Monday, September 5, 2011
Jessica and Roberto's Wedding Part II, rhode island wedding photography

Jessica and Roberto's absolutely stunning reception was held at the Glen Manor House in Portsmouth, RI. This mansion held soooo many photo opportunities that we were so thankful for the almost full hour that Jess and Bert gave us. We explored the gardens, the indoor rooms and of course the rocky New England shoreline, complete with long pier and bridge. The details inside and out were elegant with mixes of heritage and odes to the locale.

Click here to view their wedding day slideshow.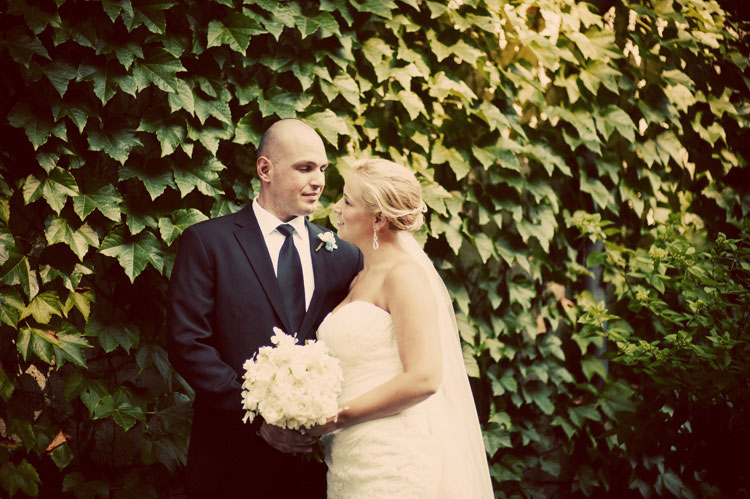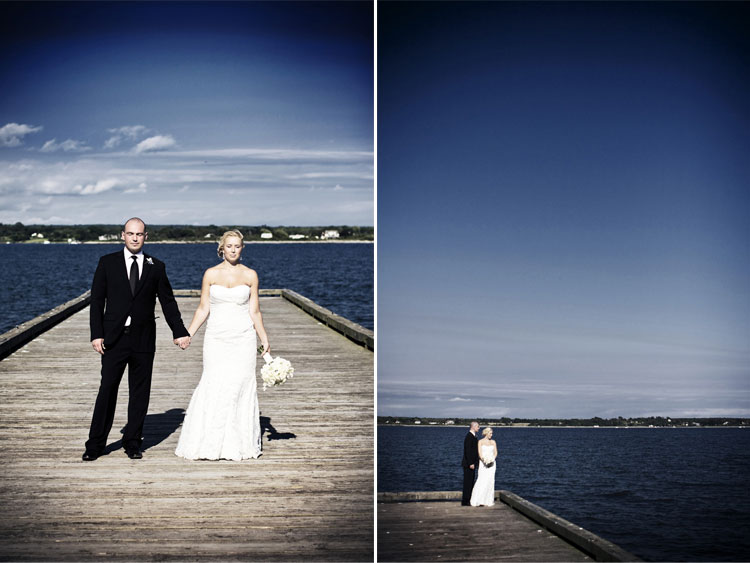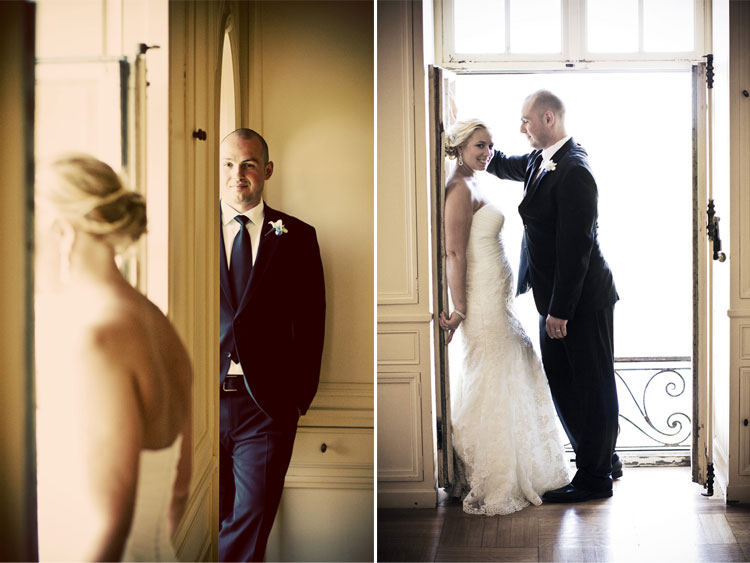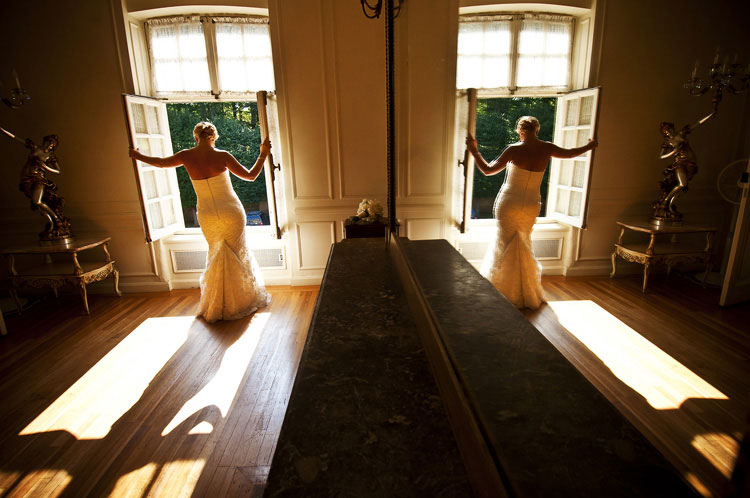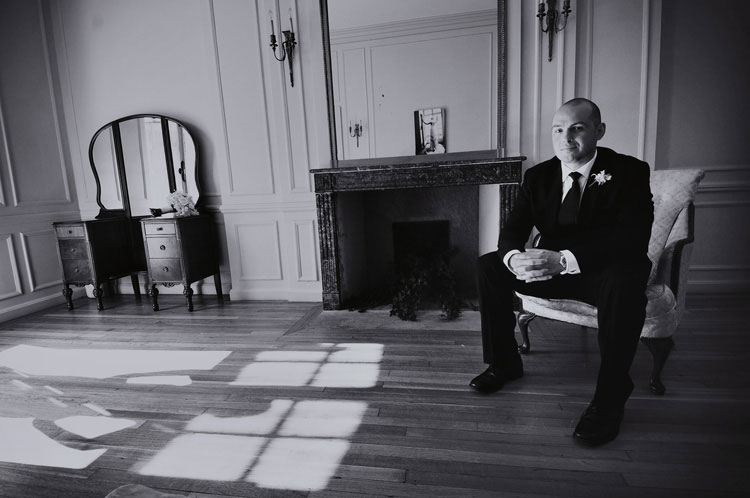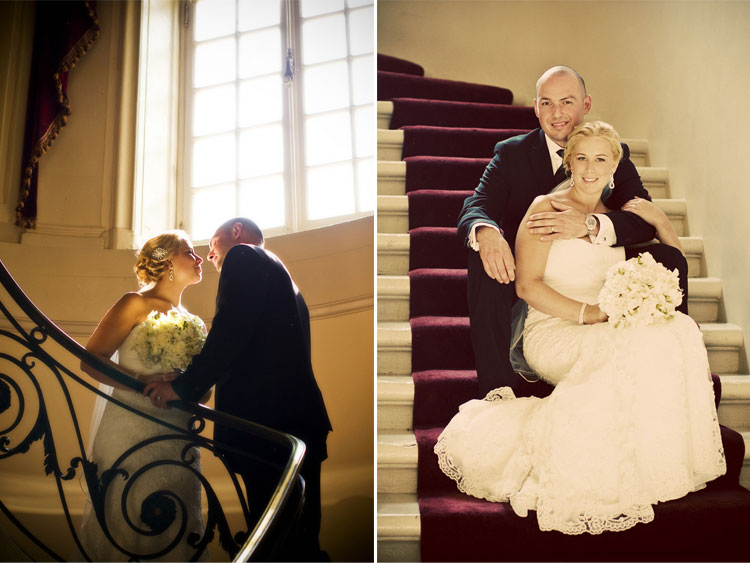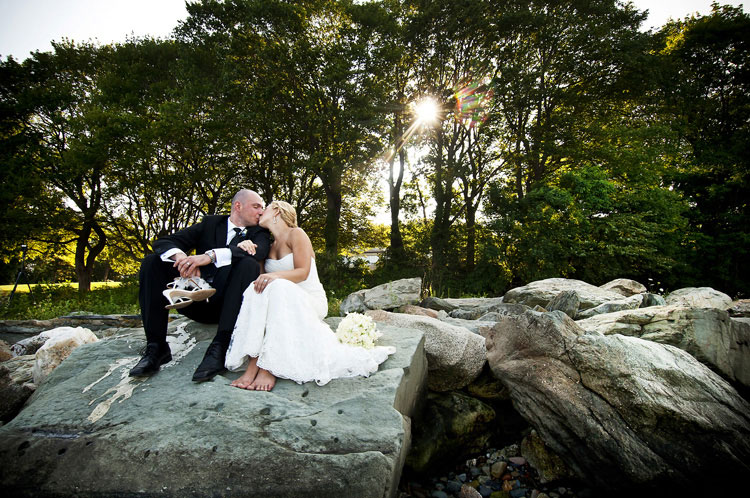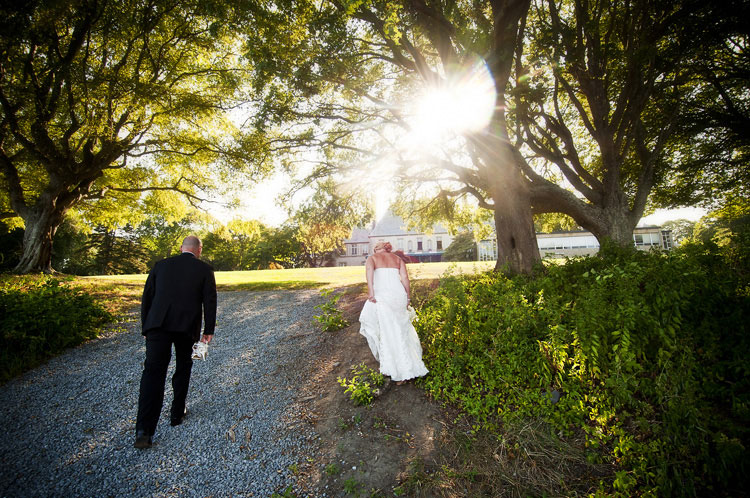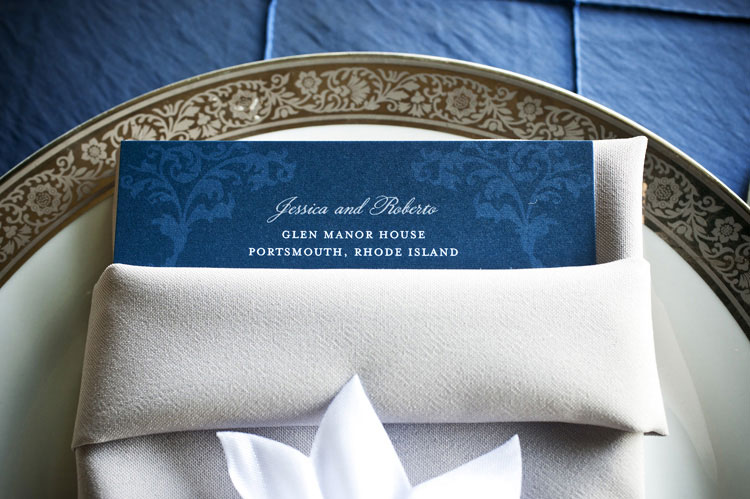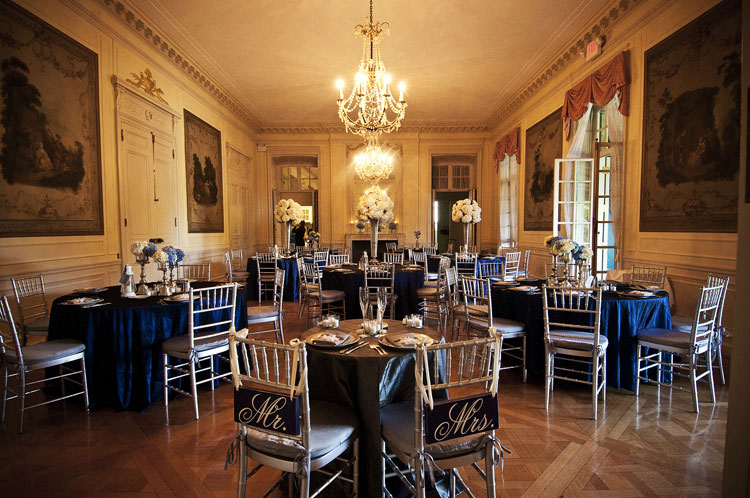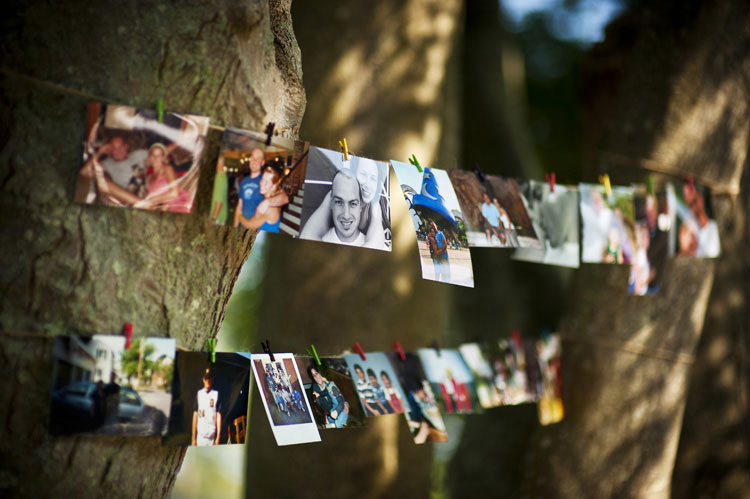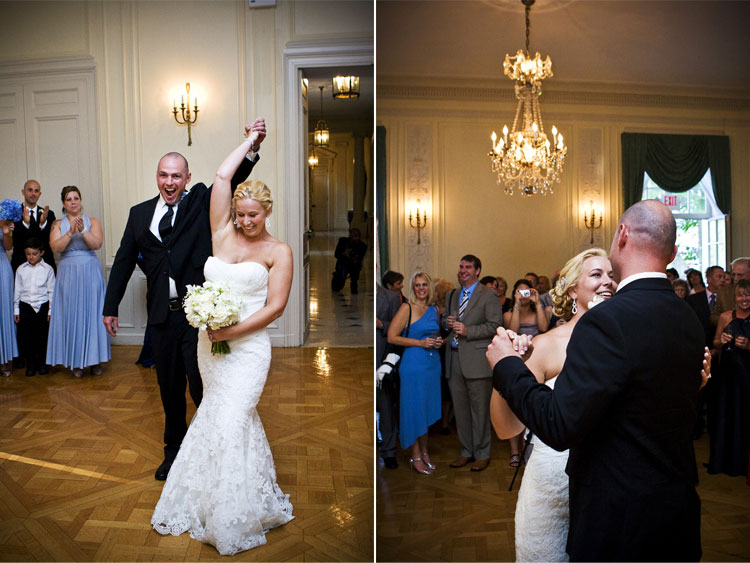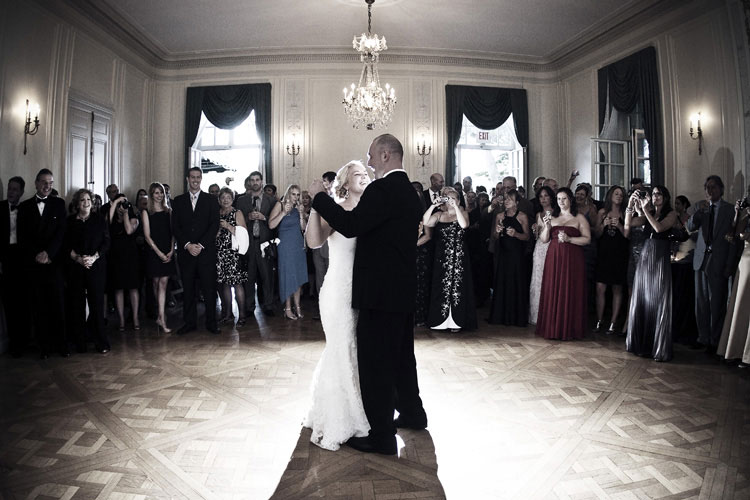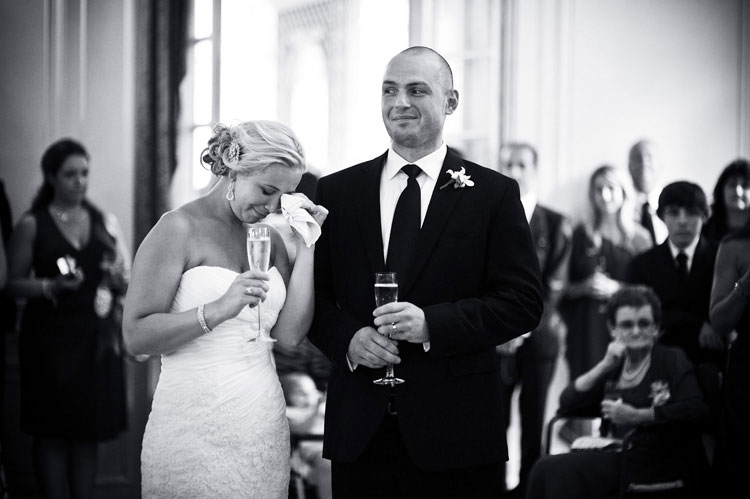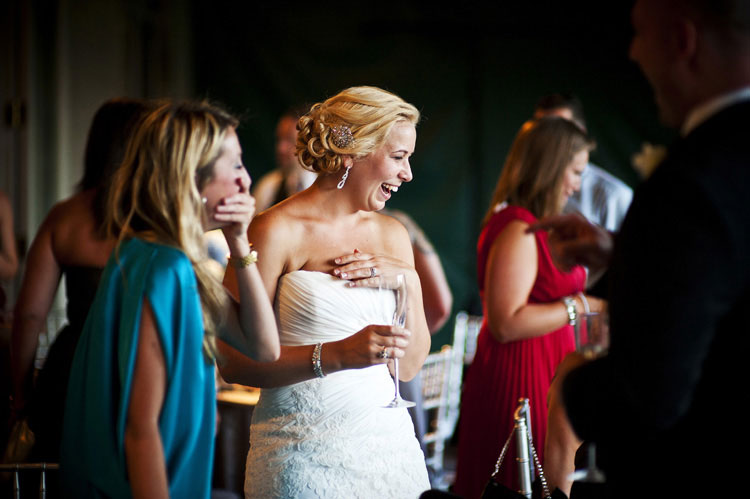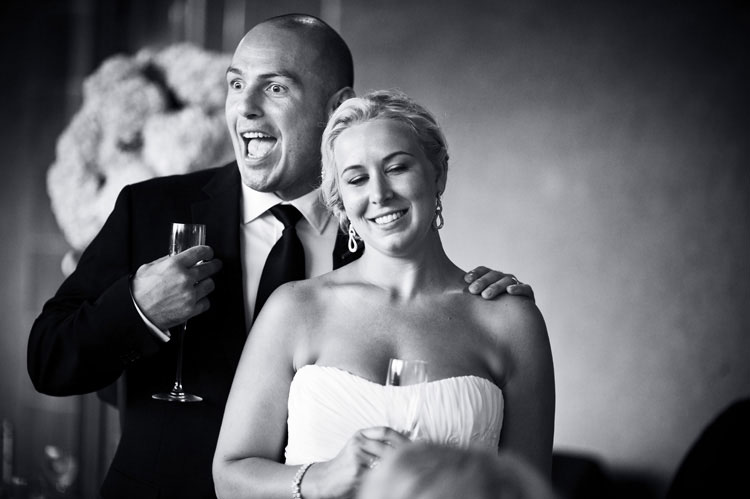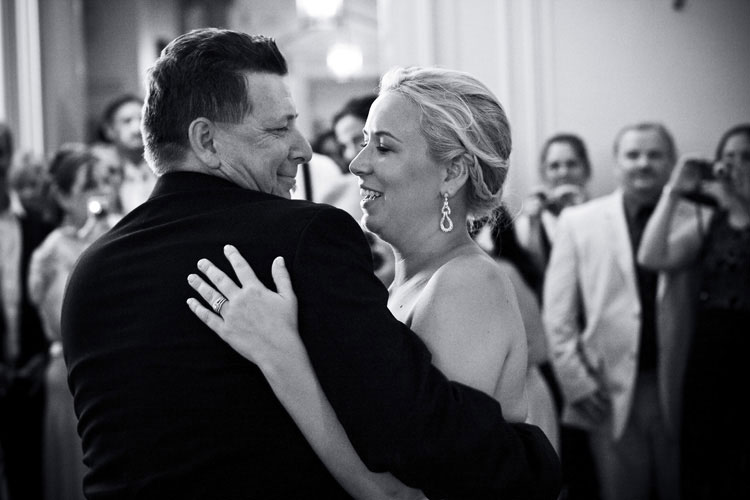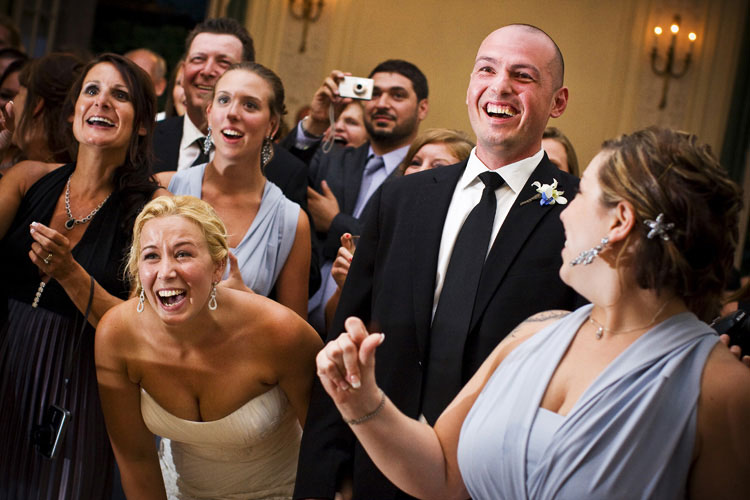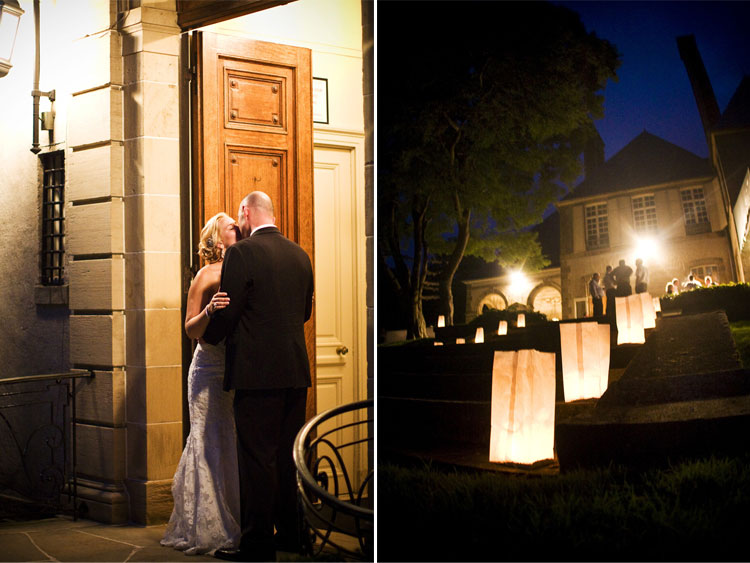 Saturday, September 3, 2011
Jessica and Roberto's Wedding Part I, rhode island wedding photography

Because this destination wedding was so incredible, I've decided to split the post up into two days. In this section we see some of the getting ready and ceremony photos. Jessica, Roberto and their families came from New York (and some from Italy) to beautiful, Rhode Island for their big day. I brought along my good friend and fellow photographer, Phillip Lloyd to help me with this shoot. After grabbing some quick photos at each of their hotels we went to St. Marys Catholic Church in Bristol, RI. After a wonderful ceremony with an understanding priest, the wedding party met us at the reception venue... the absolutely stunning Glen Manor House in Portsmouth, RI.

On Monday, we will have the rest of this wedding, including the bride and grooms photos and the reception.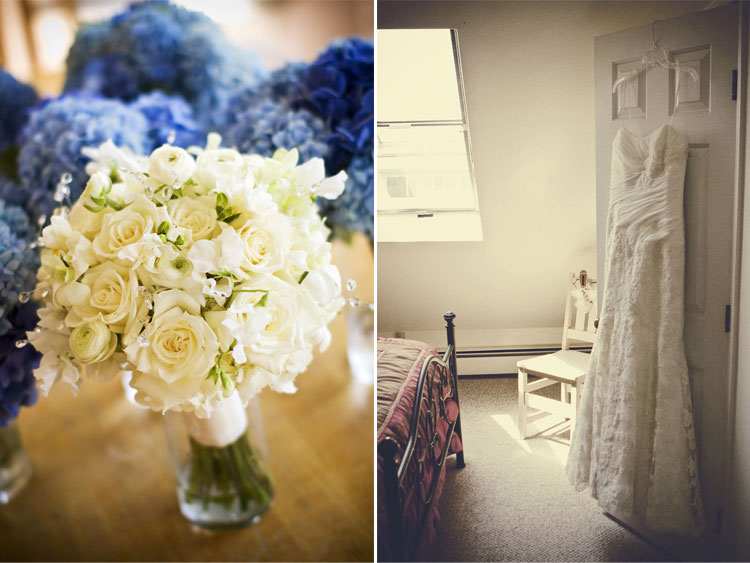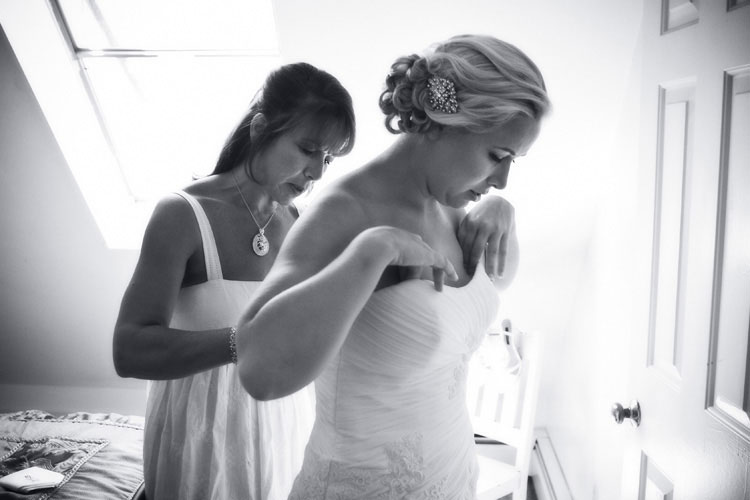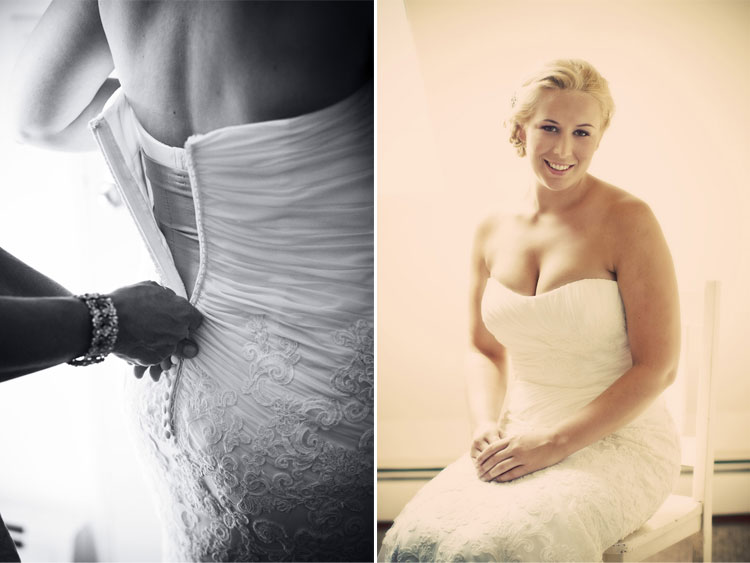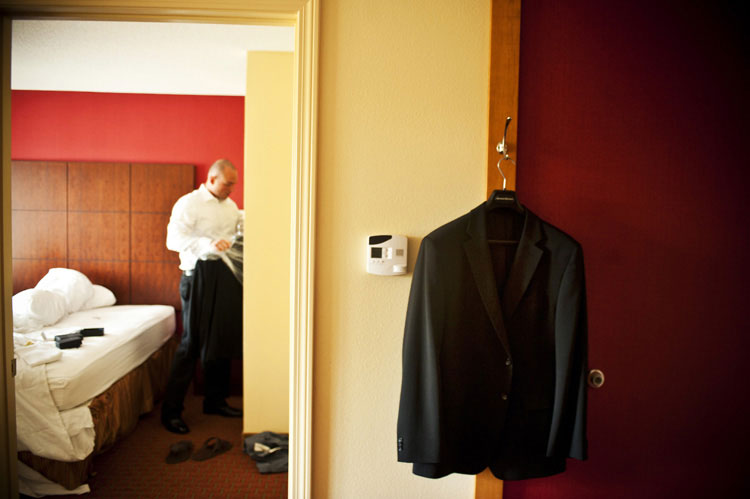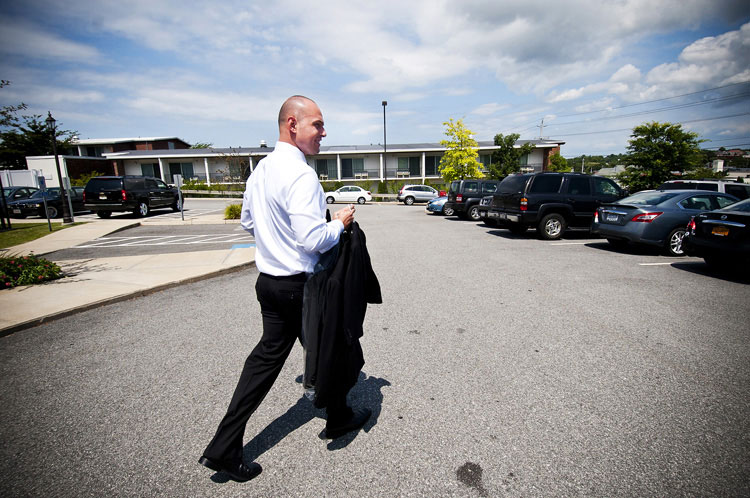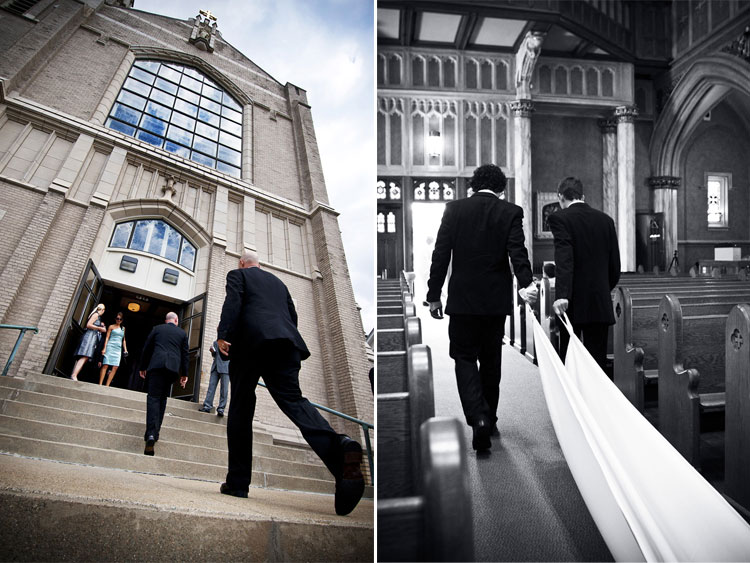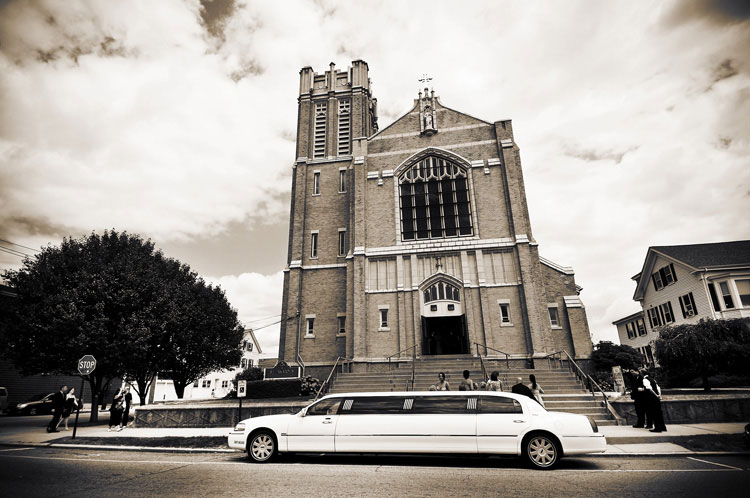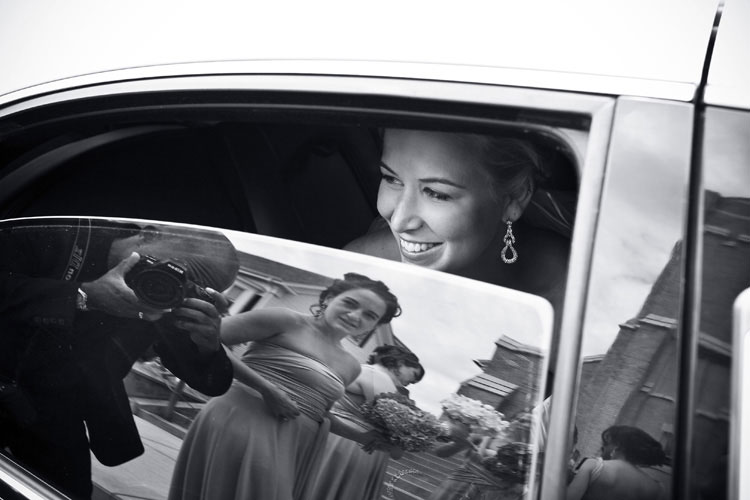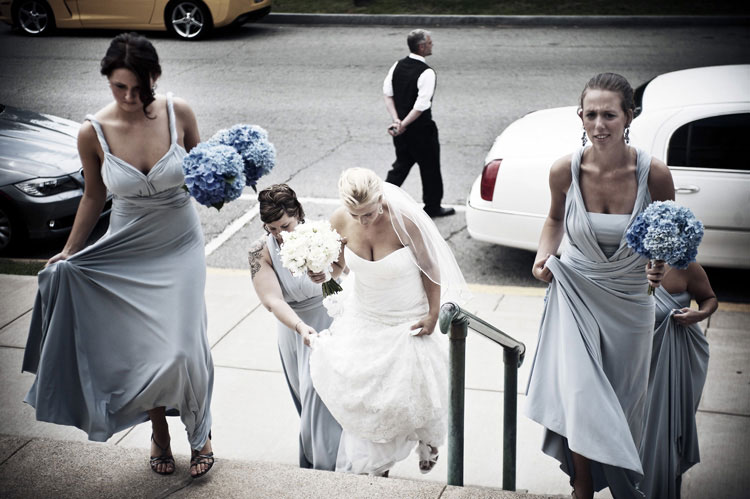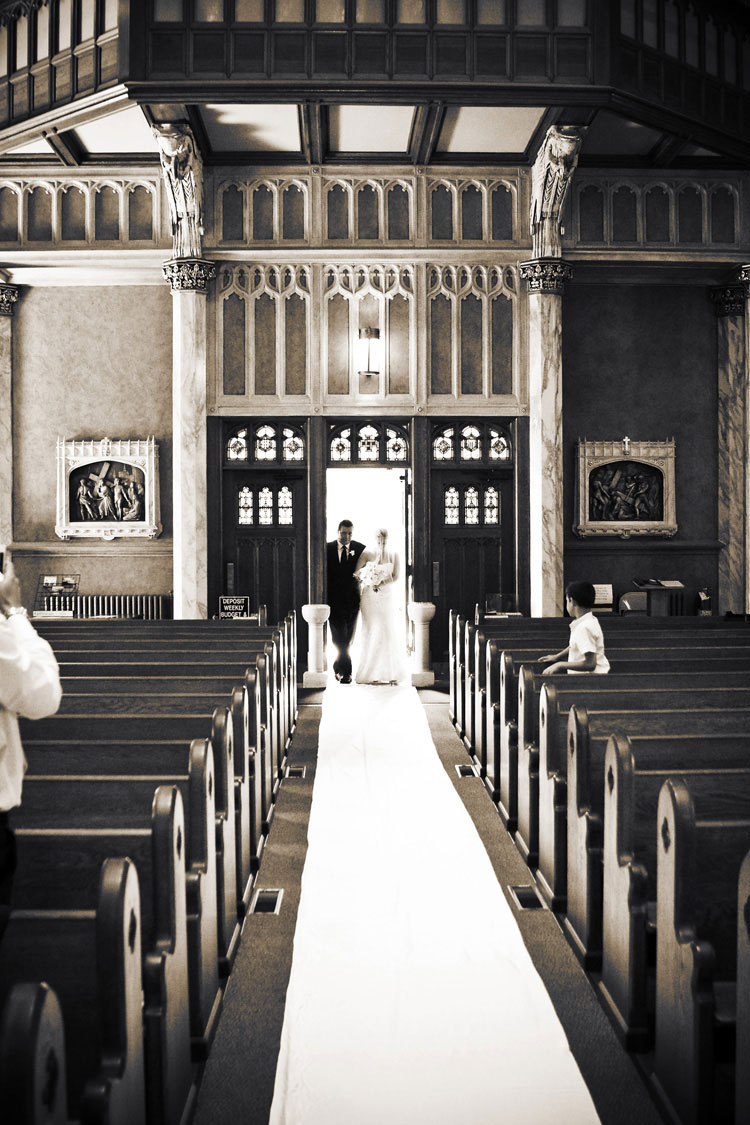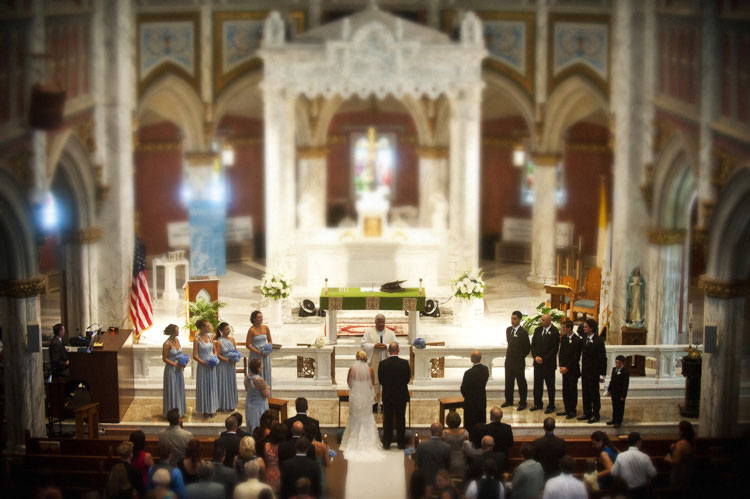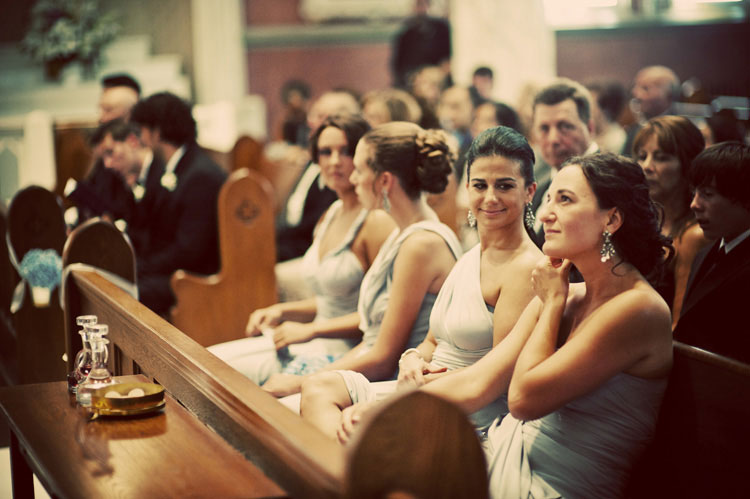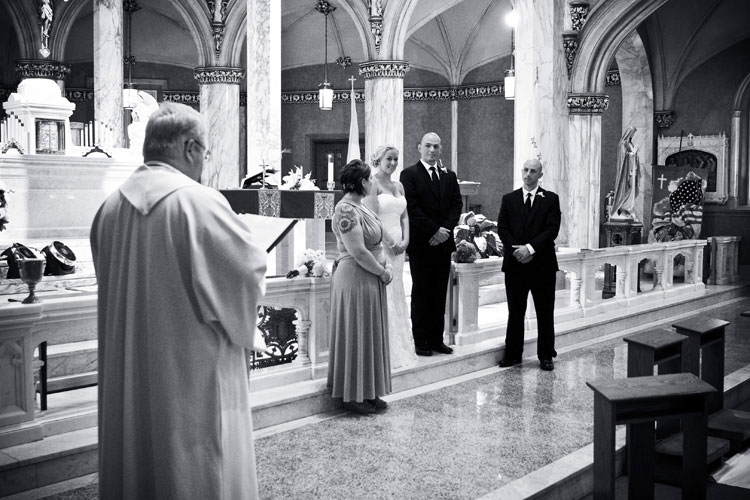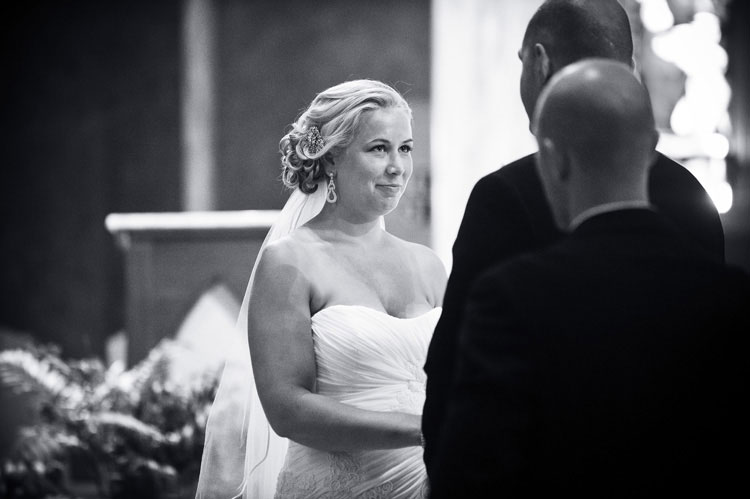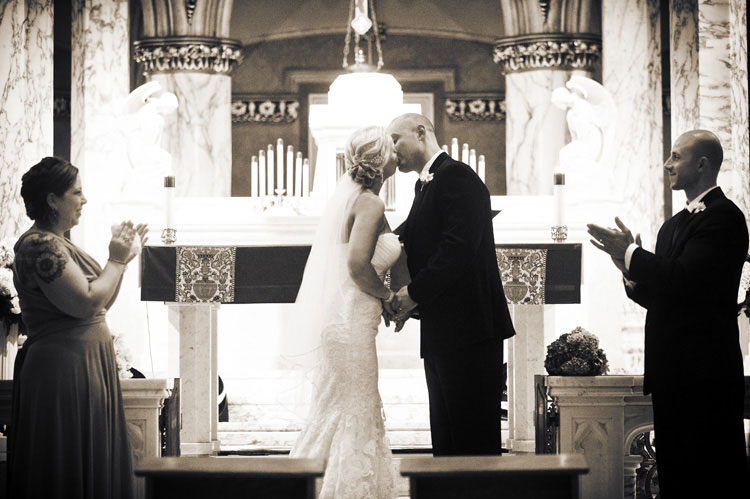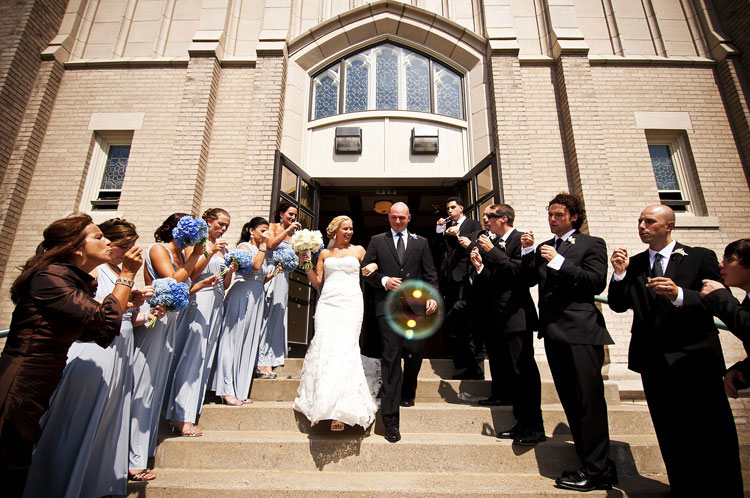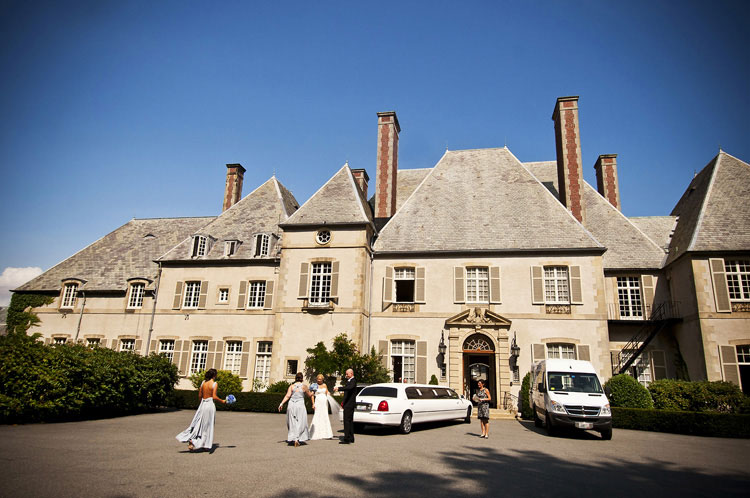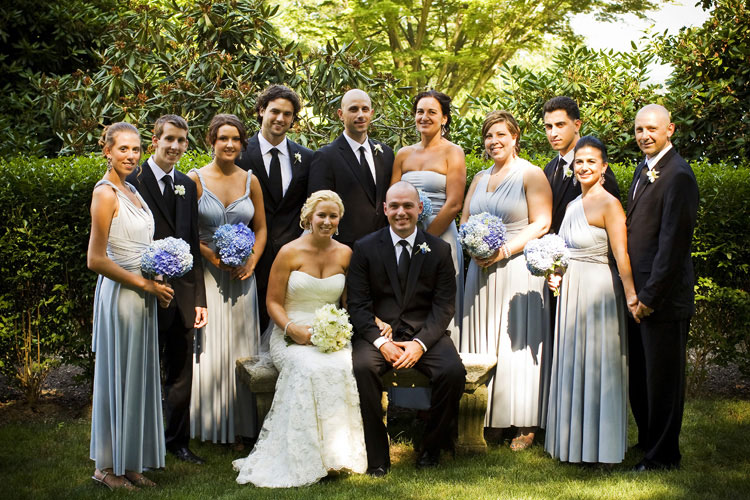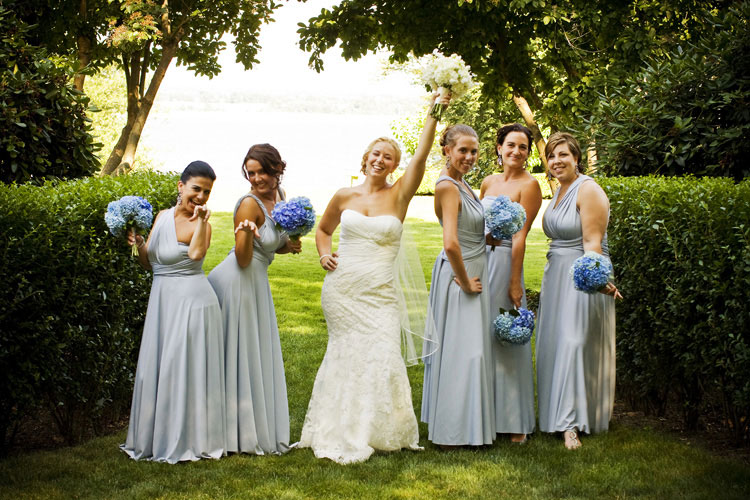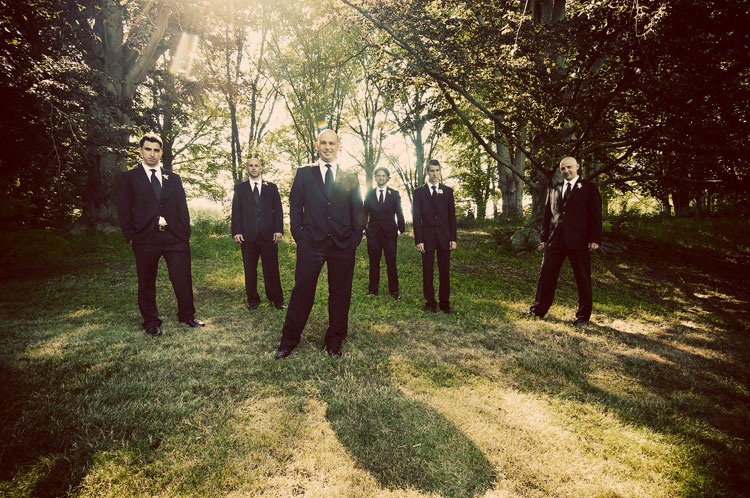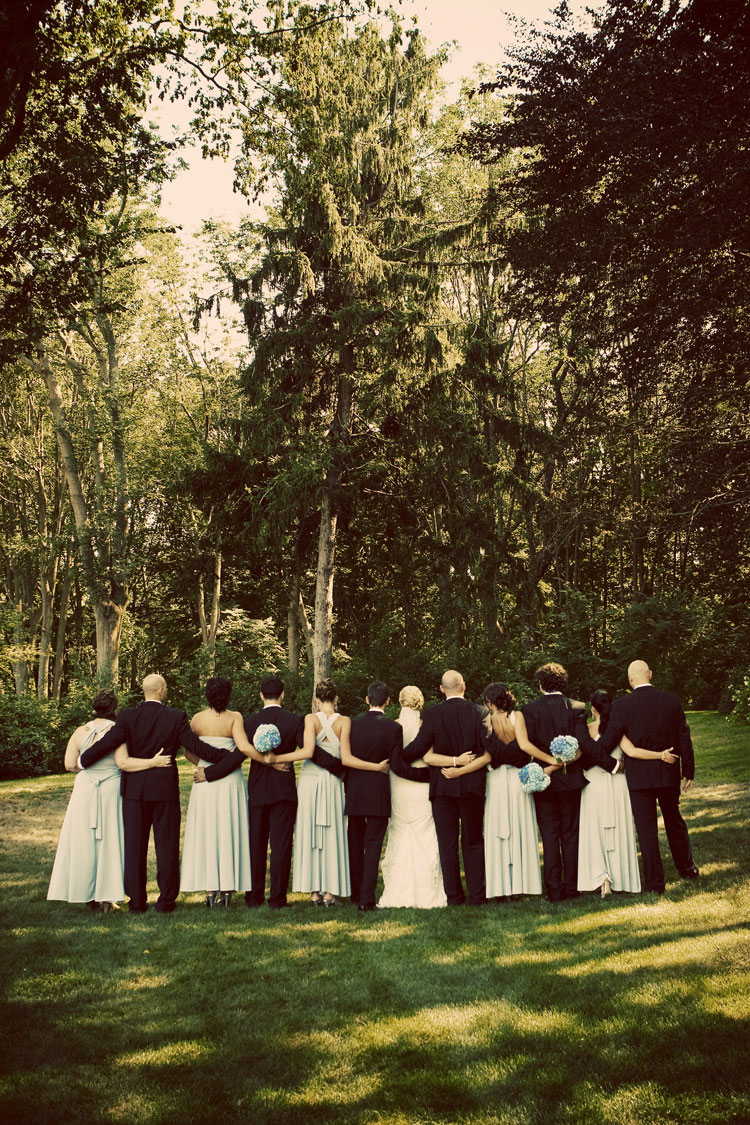 Friday, September 2, 2011
Rehearsal Dinners, rhode island wedding photography

One of the things we get asked about quite often is photographing the rehearsal dinner. Although it is not as common a practice when photographing a local wedding, we almost always insist on participating for destination weddings. If for any other reason than to get to know everybody better or in the case of Jessica and Roberto's families, reconnecting. We met Roberto's family over a year ago when we photographed his brothers' wedding in Key West. It was so great to see Glenda and Mauro again and to see their family... some of whom came all the way from Italy.

Jessica and Roberto's rehearsal dinner took place in the little town of Tiverton, Rhode Island. This was my first time in the "Ocean State" and it was cool to see how much it reminded me of my hometown. The dinner was held at The Meeting House and featured an authentic New England clam bake. We even spent a little time shooting a mini engagement session with the future Mr. and Mrs. Rossi.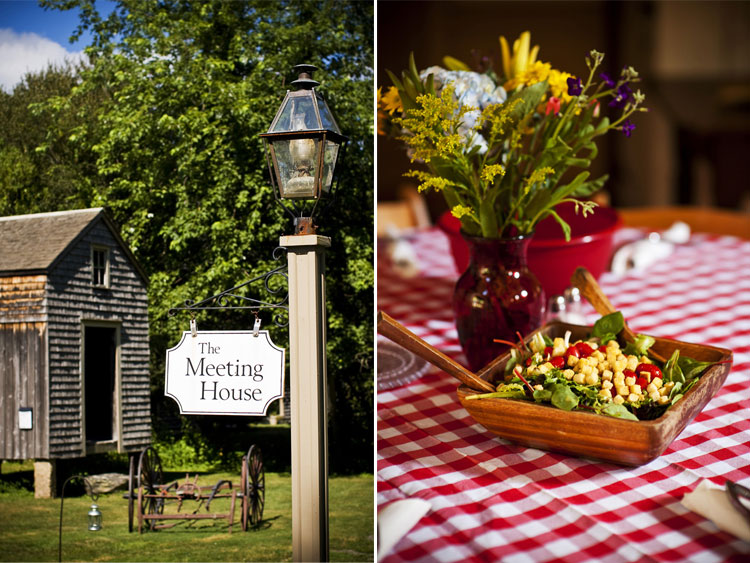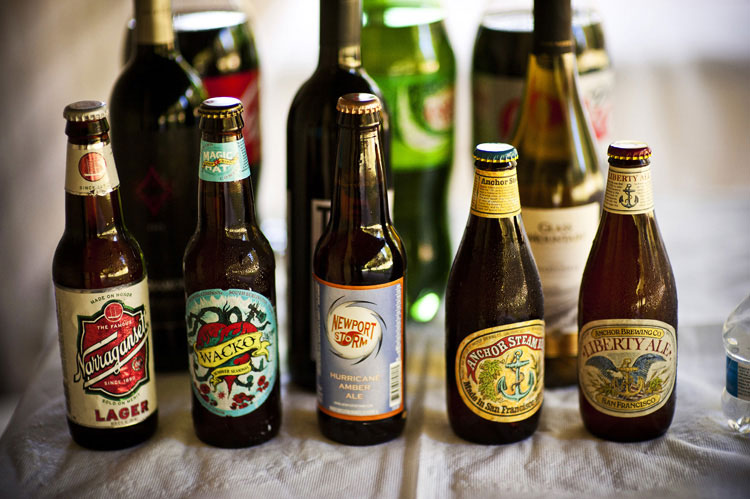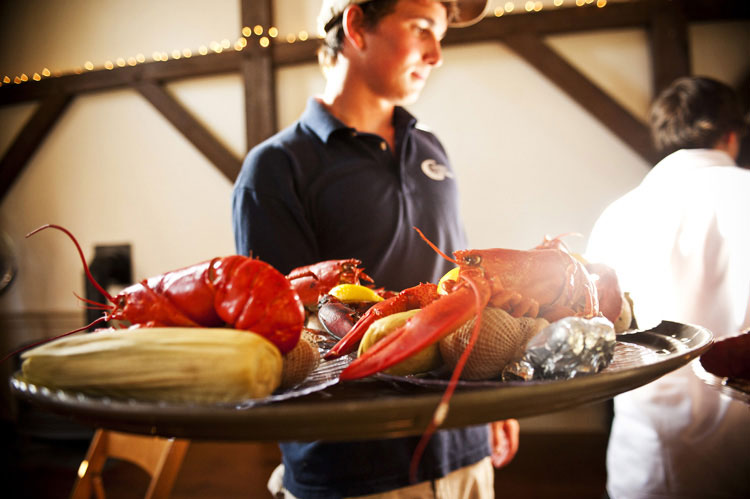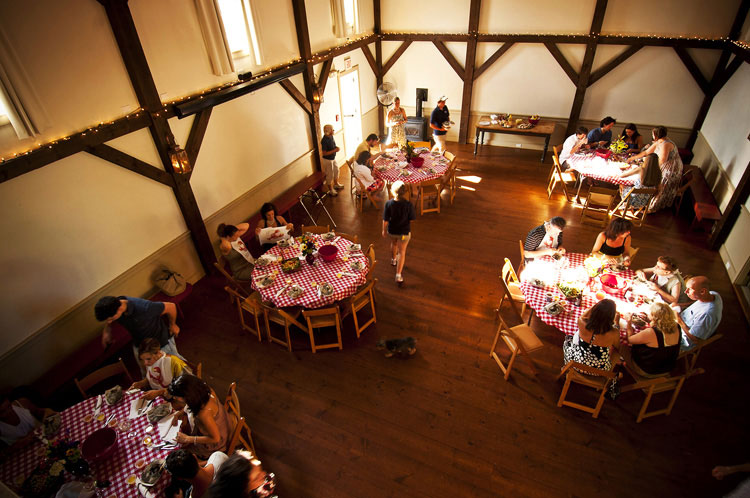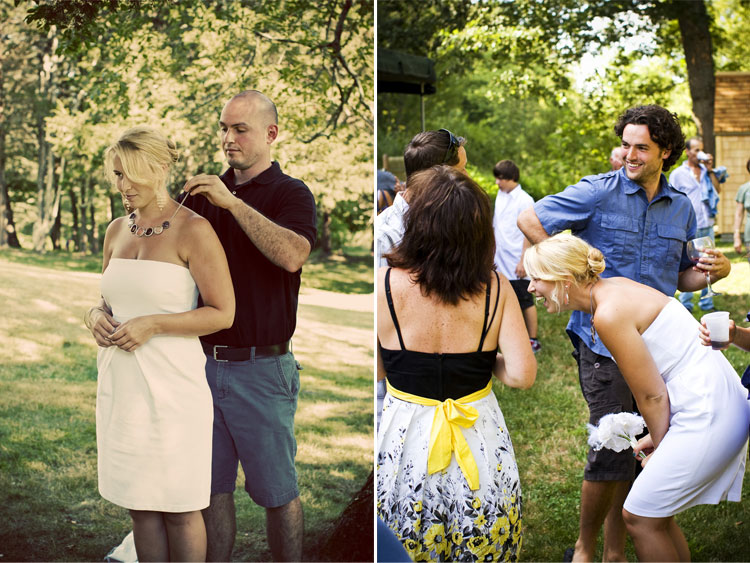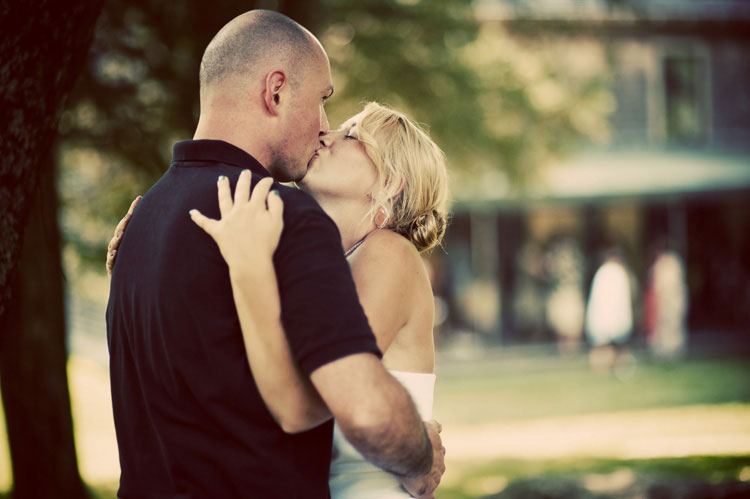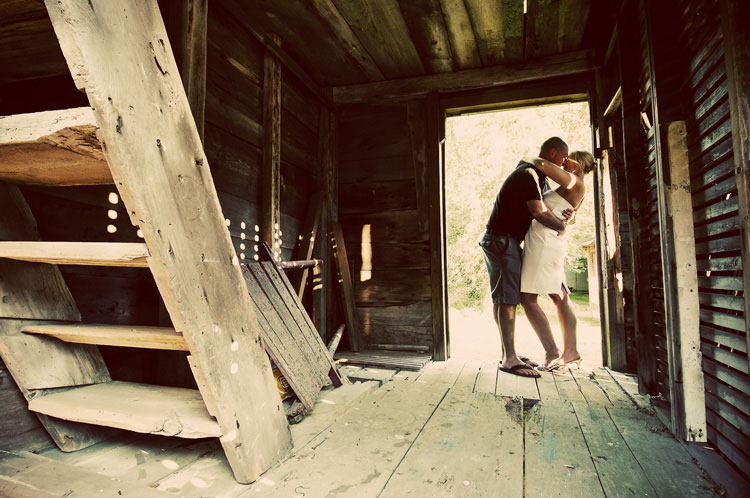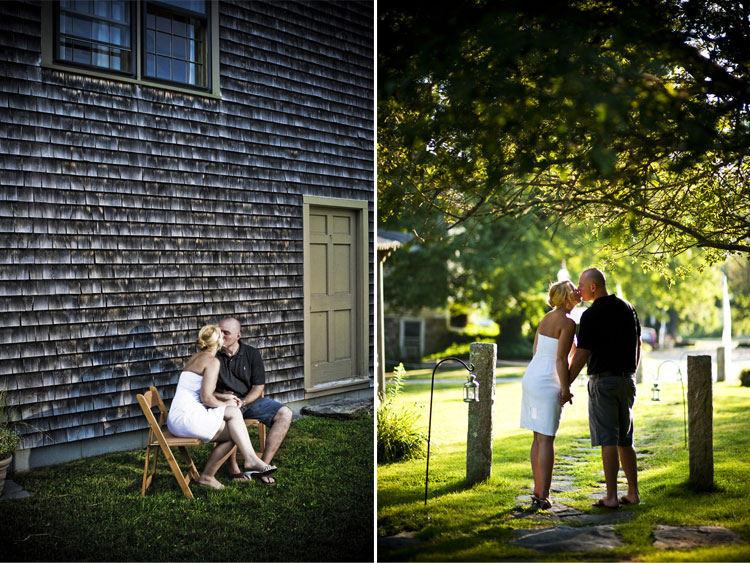 Thursday, September 1, 2011
Vacation Home to Canada, saint john, nb canada

Every Summer we try to visit home in New Brunswick. This year was one of our longest trips at almost two weeks (thus the lack of August blog updates). It was for both happy and sad reasons as I was attending my 20th high school reunion. However, before all of that we were dealt an incredibly sad loss of Mandi's dad, Hayward. Through all of the grief and saddness we were blessed to have all of our family home and with us. Liam got to spend time with his cousins and I know that Mandi loved being with her mum. Oh, and I got to go to O'Leary's Pub :-)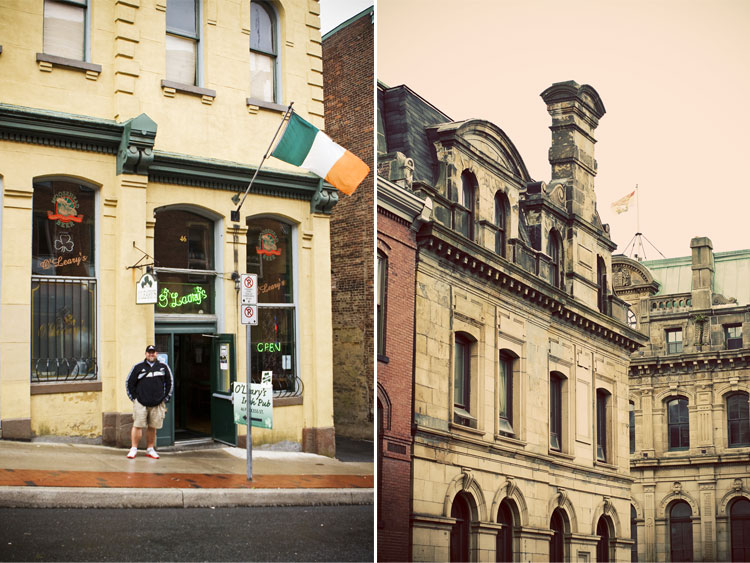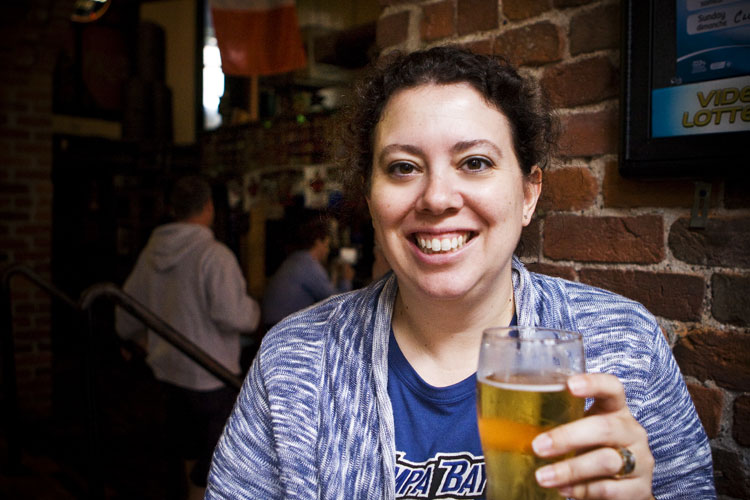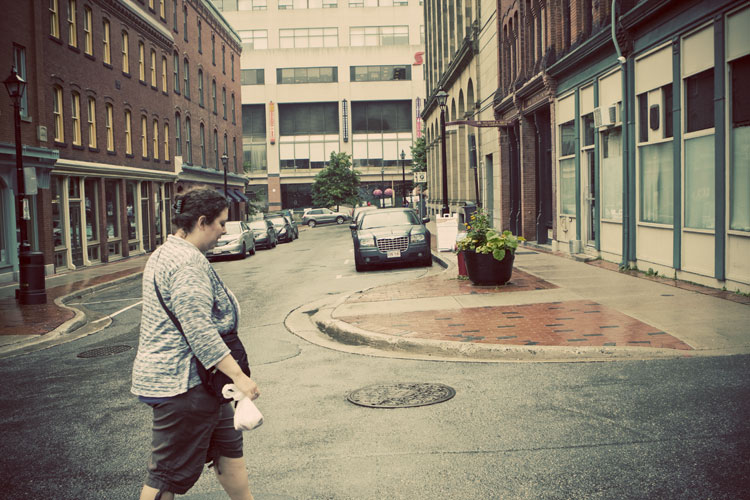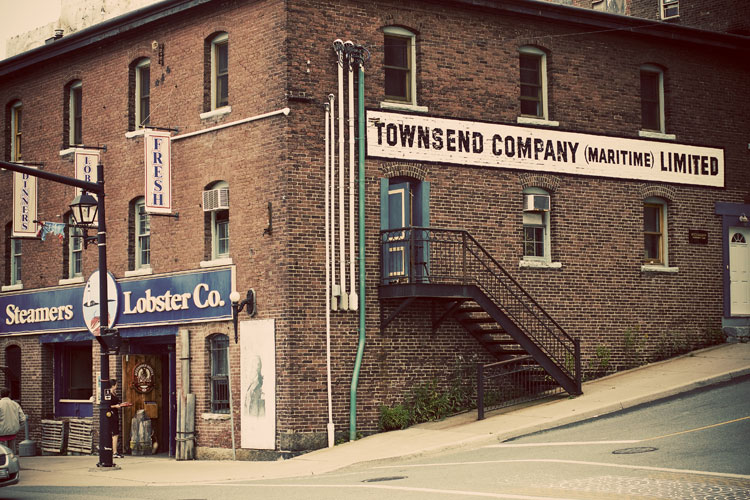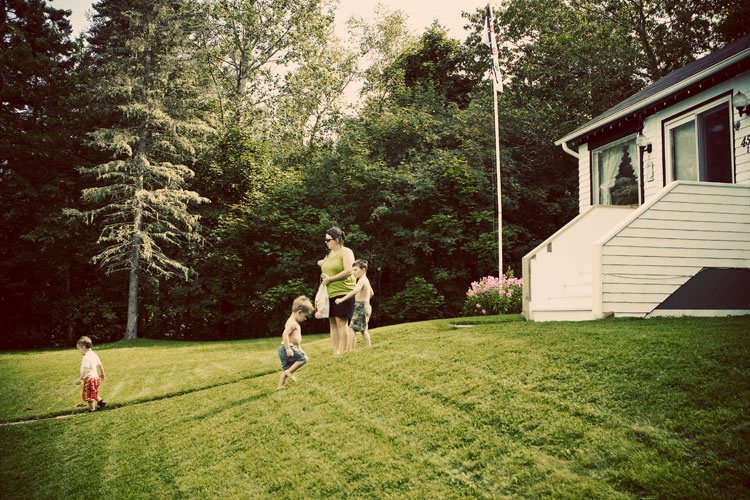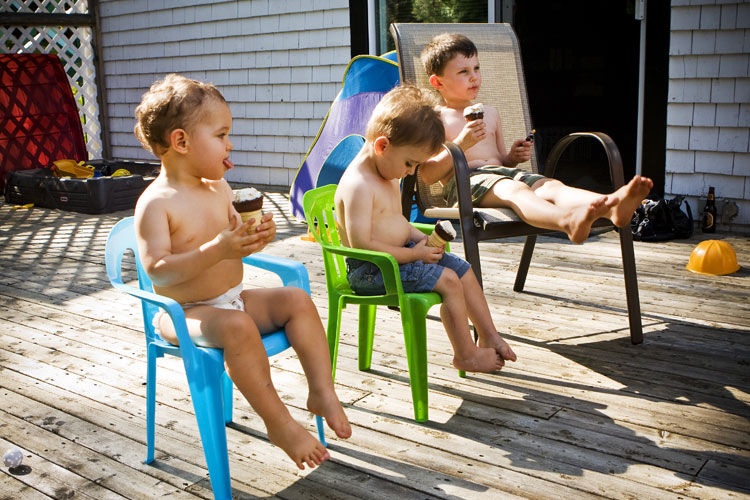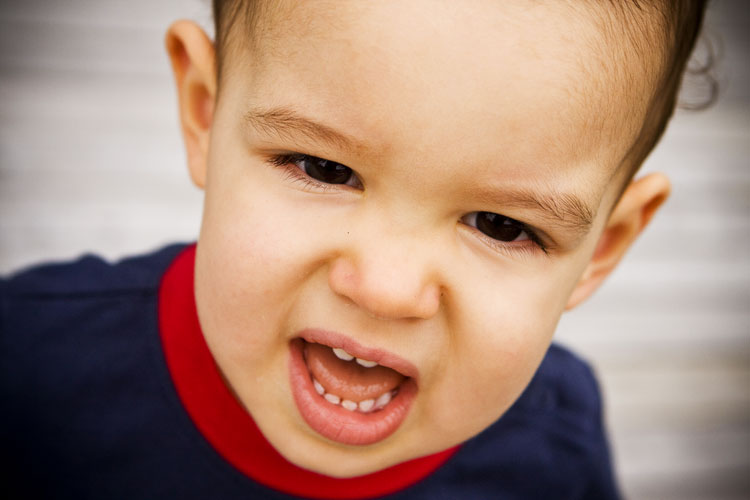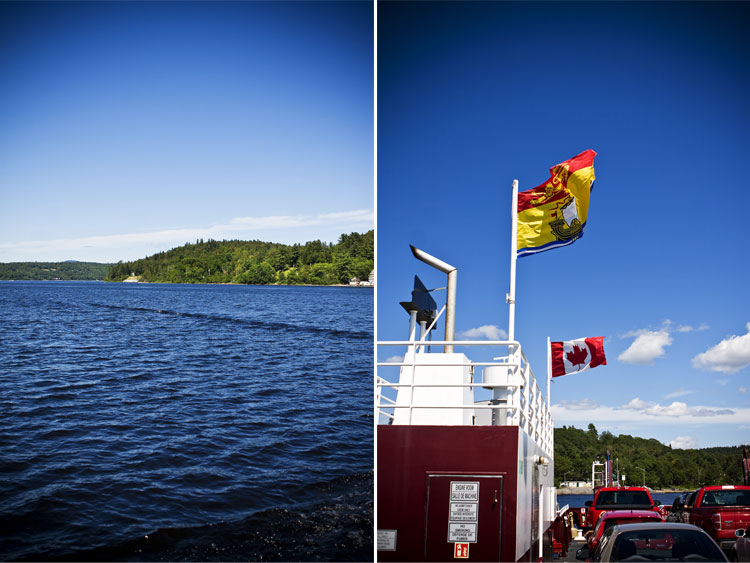 PREVIOUS ENTRIES | HOME





Jerry McGaghey Photography is based in Tampa, Florida serving weddings in Tampa, St. Petersburg, Clearwater, Sarasota, Fort Myers, Naples, Orlando, Miami, Fort Lauderdale, Key West, Jacksonville, the Panhandle and all Florida beaches.
We are also available for destination weddings and international travel. We have photographed in weddings in Canada, New Zealand, Jamaica and several US states.

All content on the site and available through the service, including designs, text, graphics, pictures, video and information are the proprietary property of Jerry McGaghey Photography with all rights reserved. No Site content may be modified, copied, distributed, framed, reproduced, republished, downloaded, displayed, posted, transmitted, or sold in any form or by any means, in whole or in part, without Jerry McGaghey Photography's prior written permission. "RockStar Sexy Wedding Photography" and "RockStar Sexy" are trademarked to Jerry McGaghey and Jerry McGaghey Photography.

We are members of WPJA, WPPI, and PPA.





Jerry McGaghey &copy 2004-2011 • All Rights Reserved