Friday, July 8, 2011
Final Shuttle Launch, cocoa, fl

I was really bummed that the weather didn't cooperate here in Tampa for us to be able to see the last ever shuttle launch. I can usually see them from my house. These photos are from last April when Liam and I braved the BRUTAL traffic and drove over to see Discover's final launch.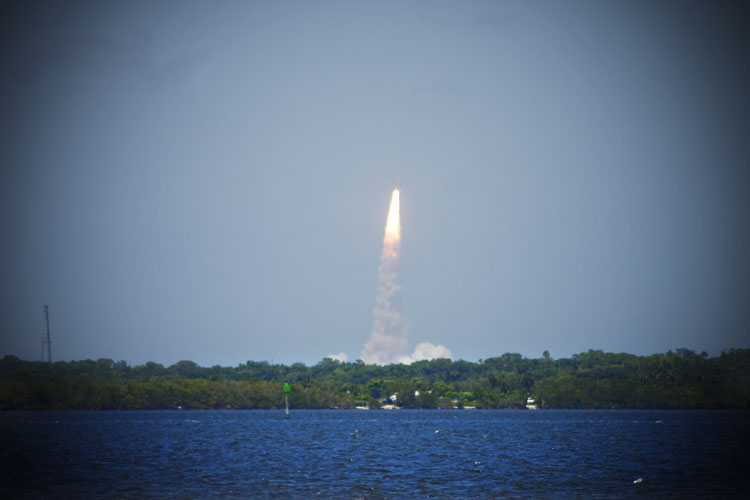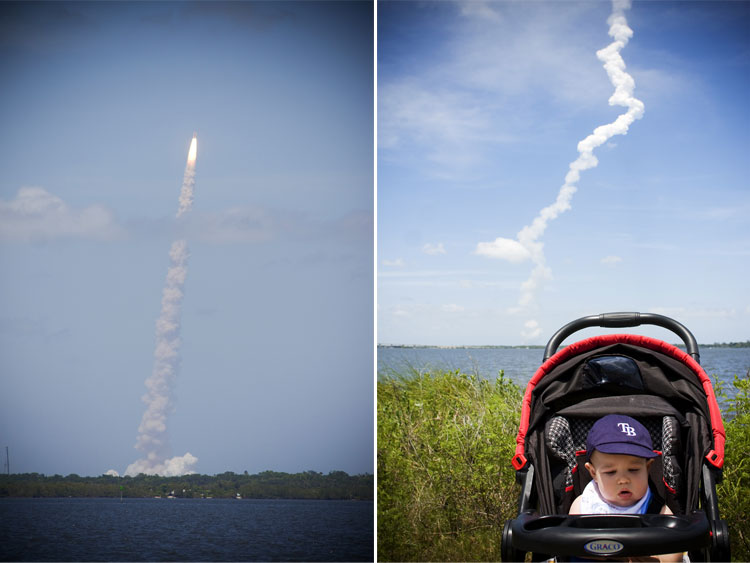 Thursday, July 7, 2011
Amber and Luke's Wedding, st. pete beach wedding photography

One of the strangest parts about Amber and Luke's wedding at the Don CeSar Beach Resort was that I hadn't met them or even spoken to either of them until the day before at their engagement session (the day before the wedding)! For this wedding I had only dealt with Amber's mom, Jill, up until the weekend of the wedding. Part of this was because everybody was coming in from Iowa and the other reason was that Jill was organizing the whole thing and she did a kick ass job of it. She even created her own newspaper party favor for all of the guests, who were from out of town.

Click here to watch Amber and Luke's slideshow.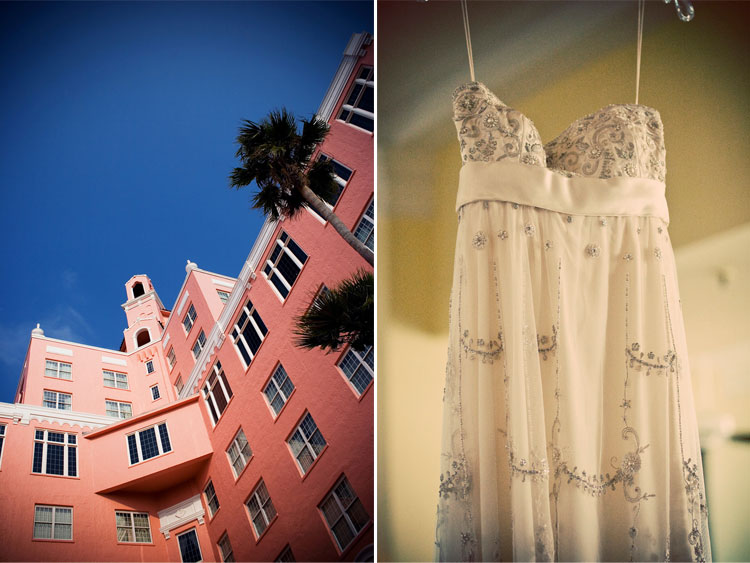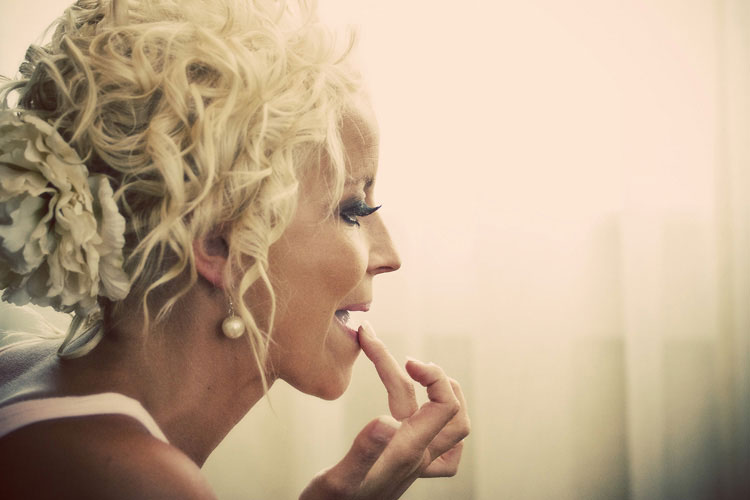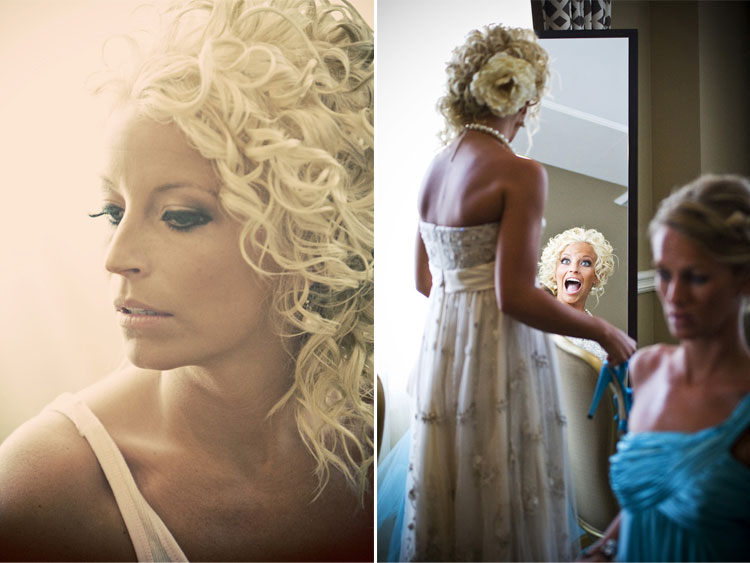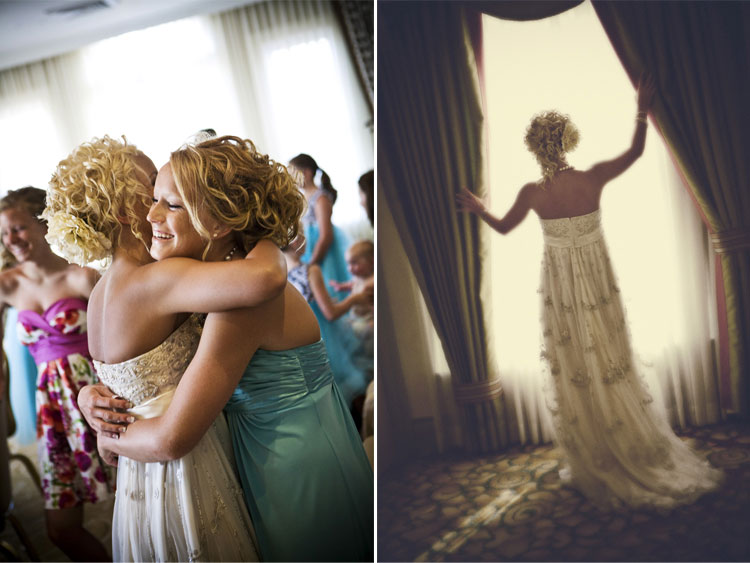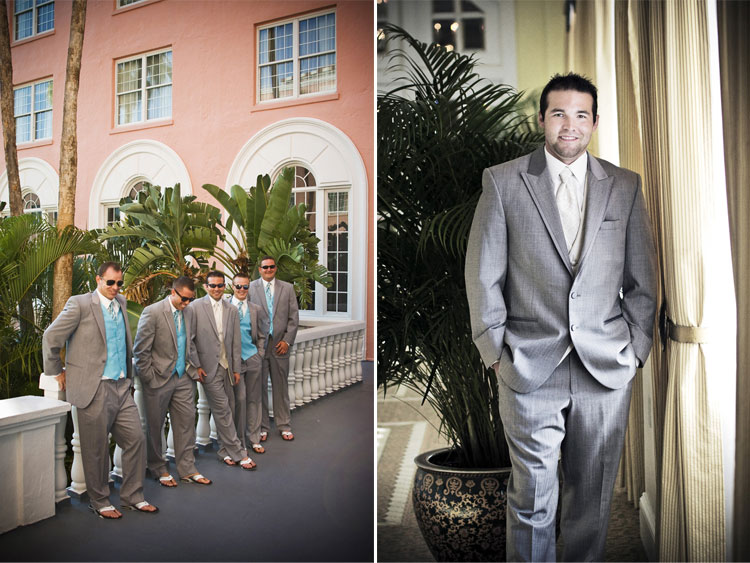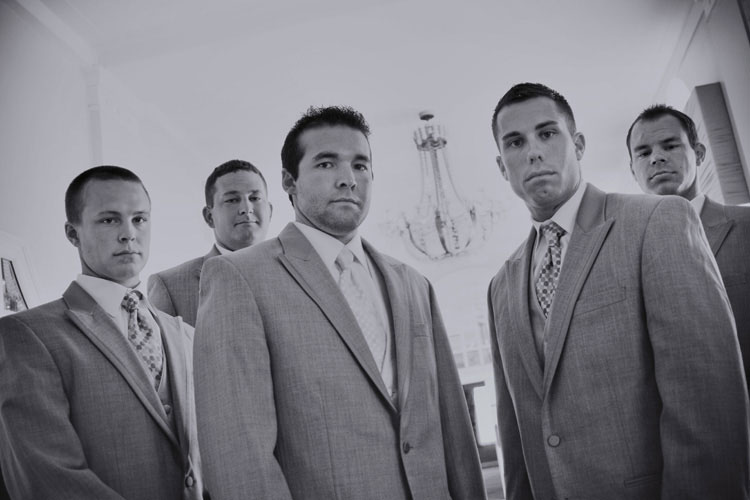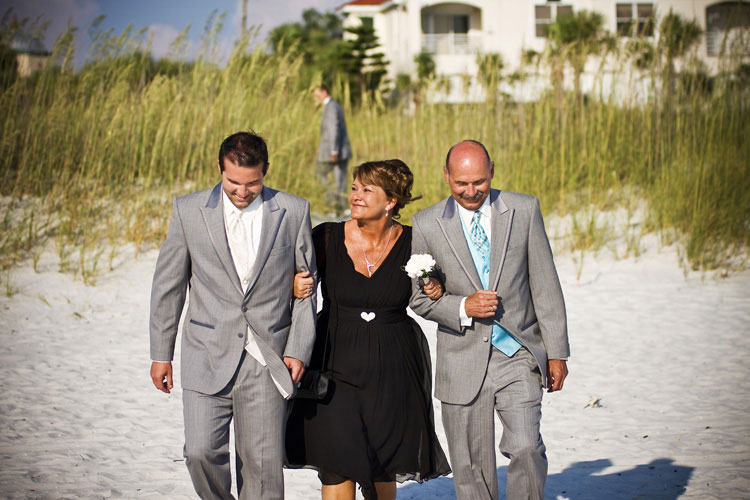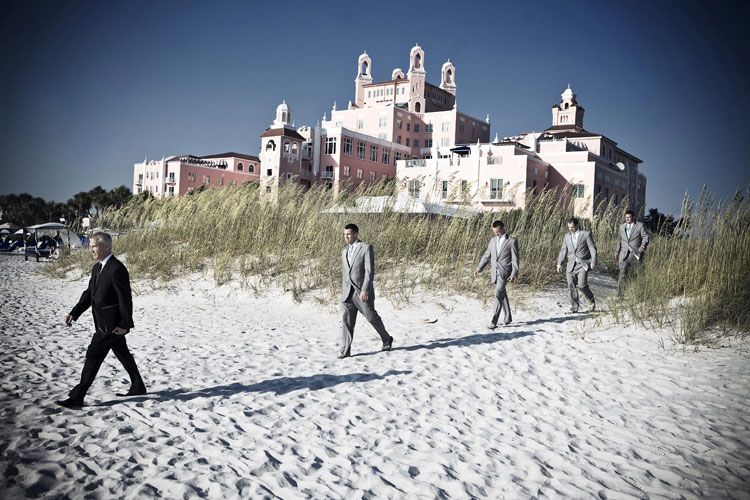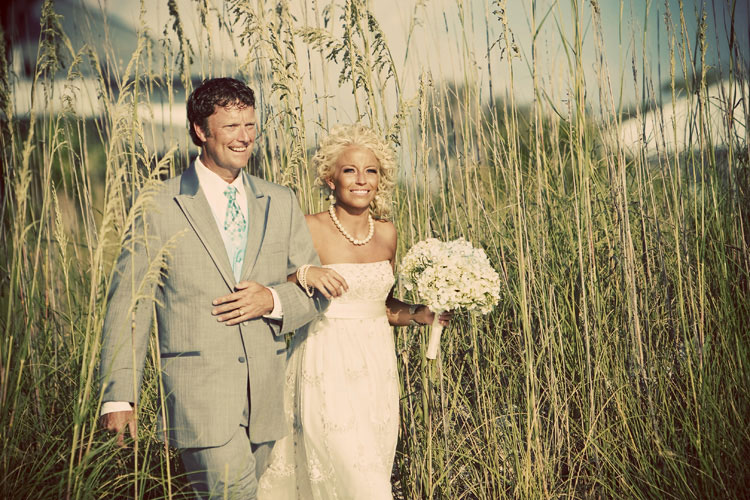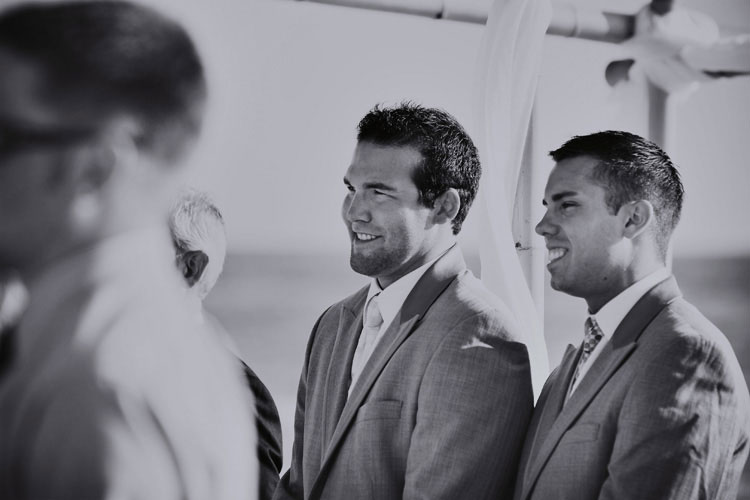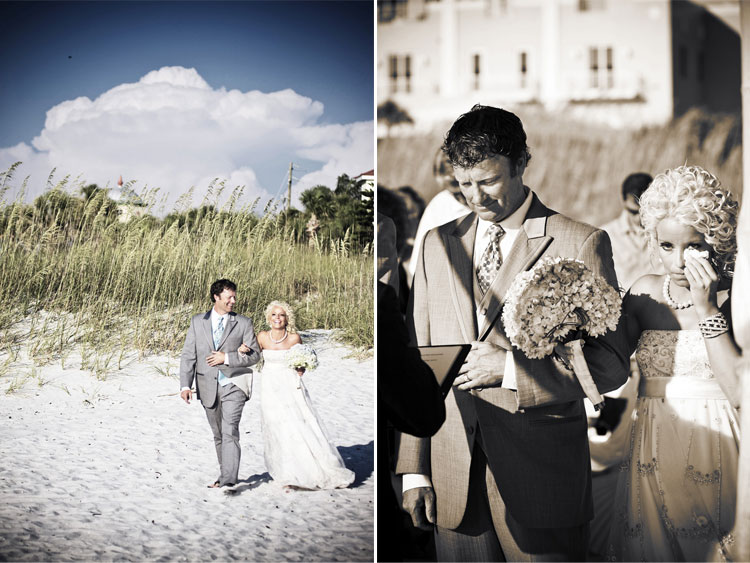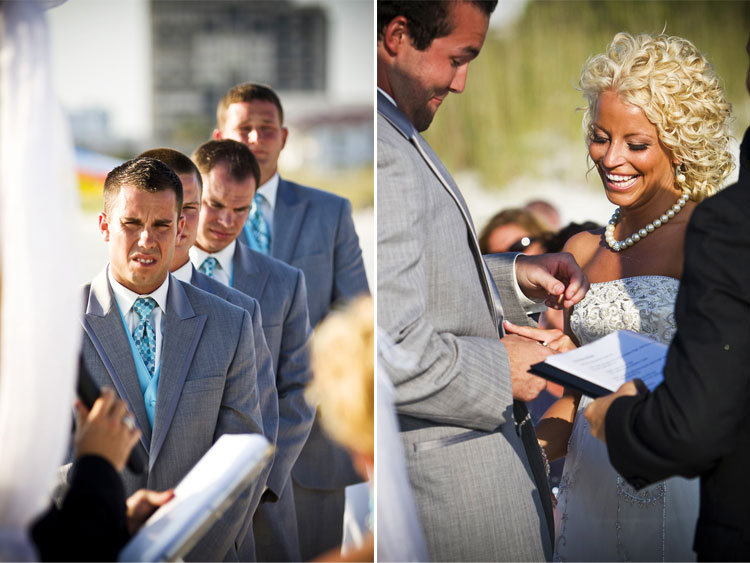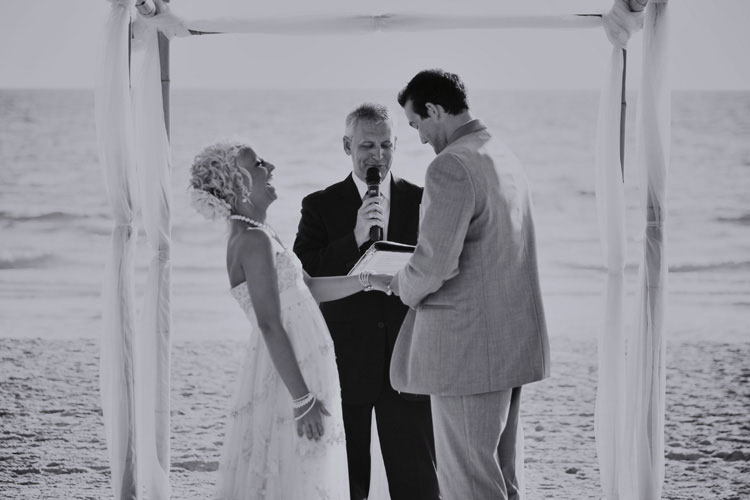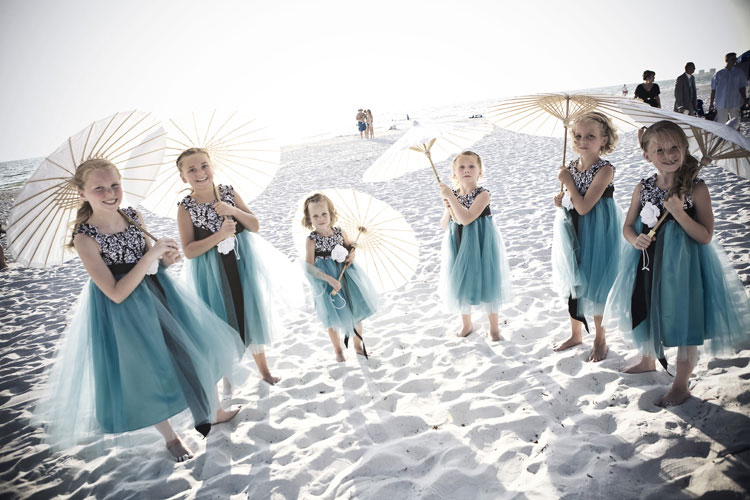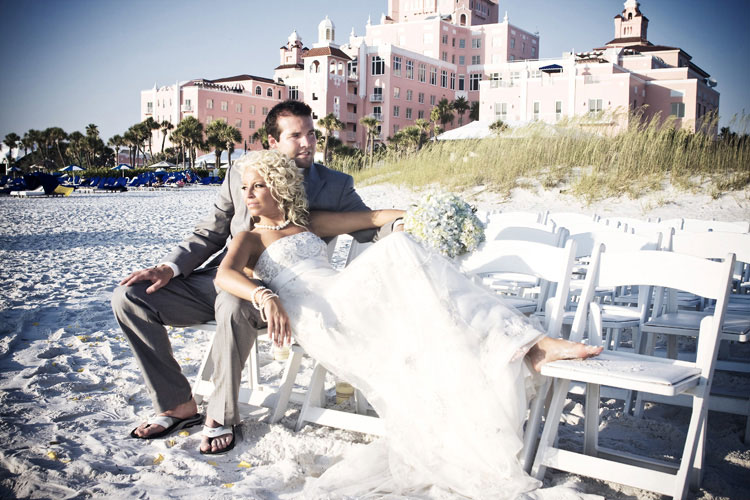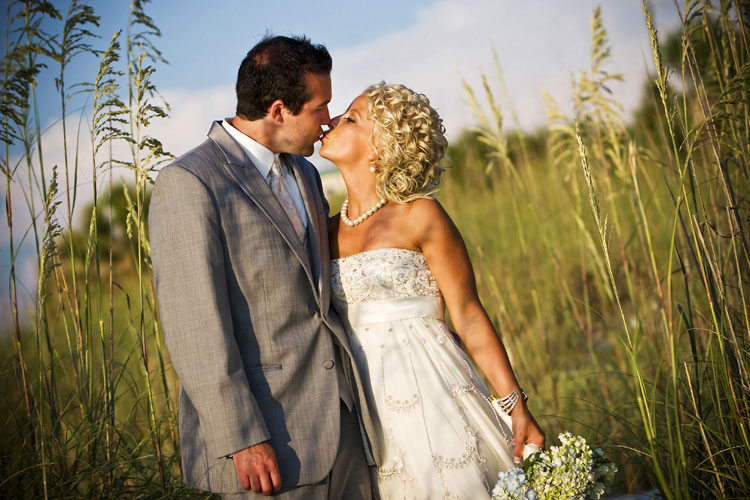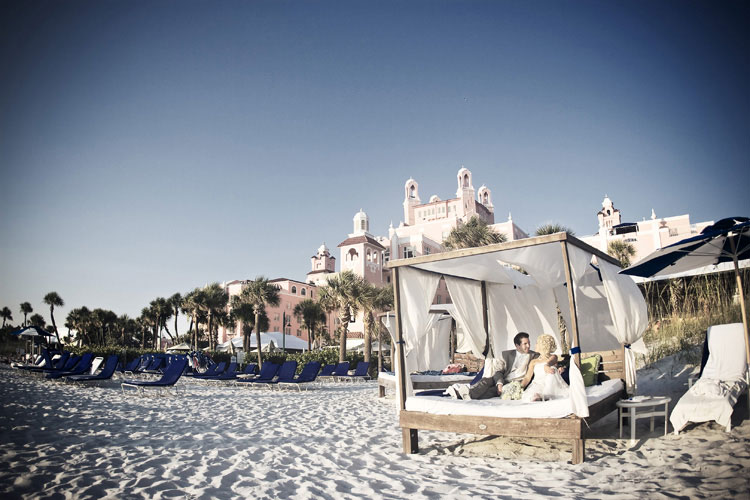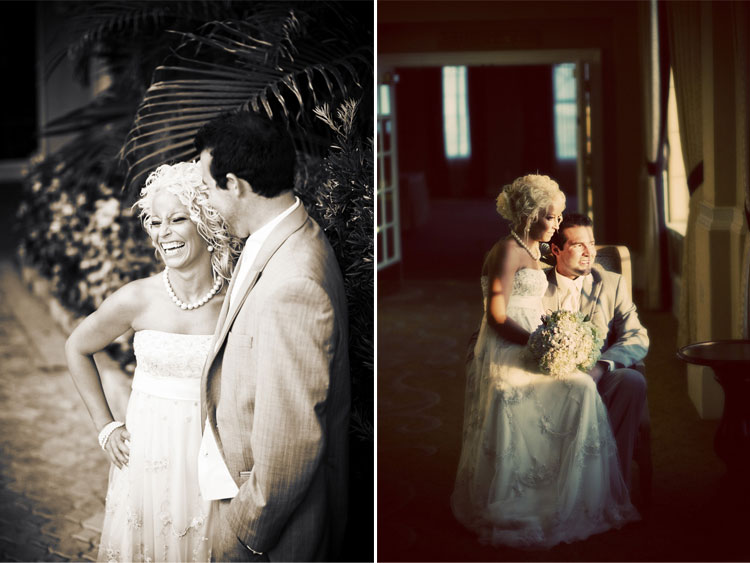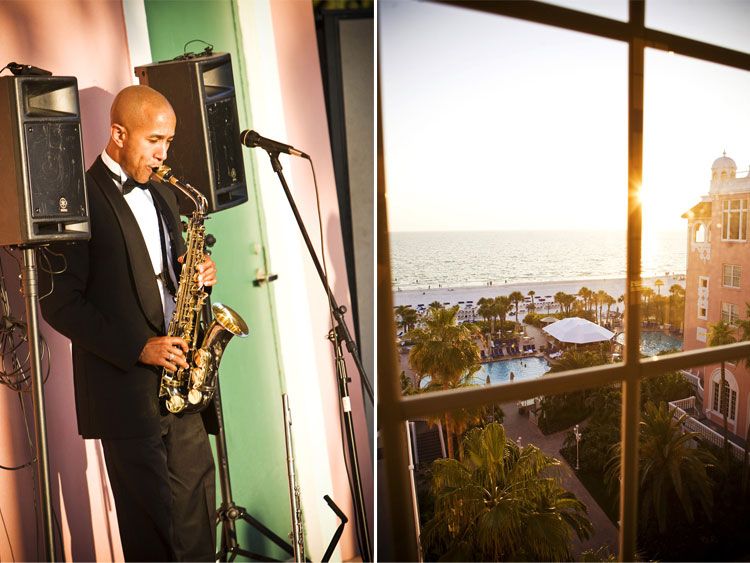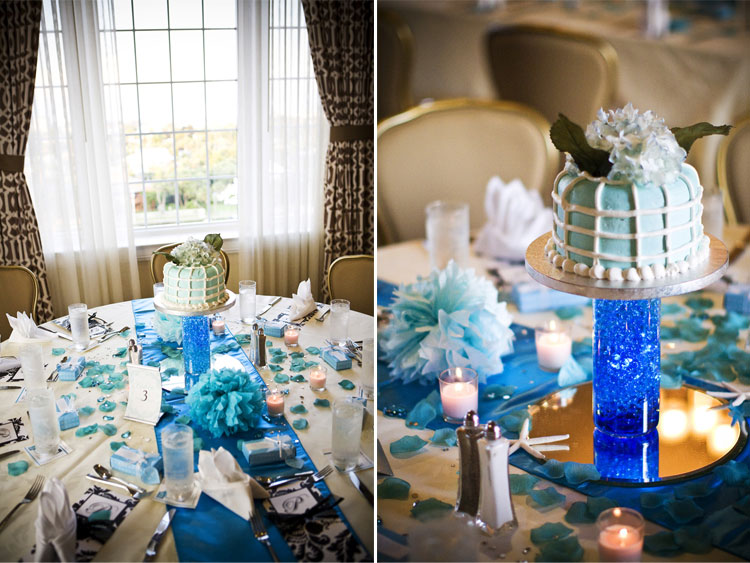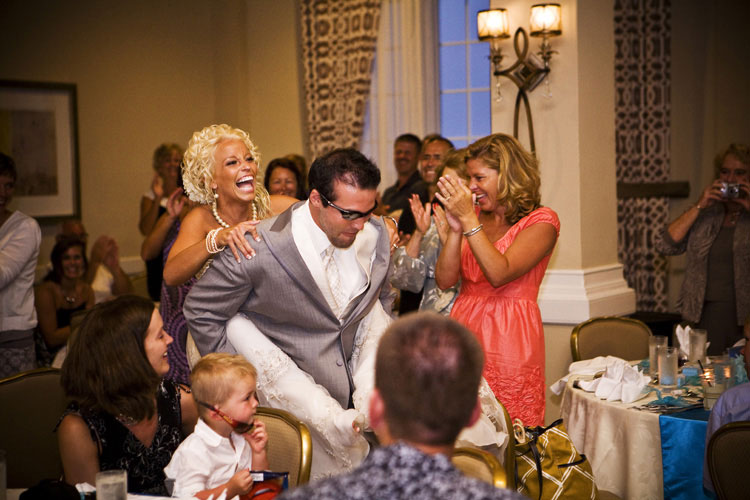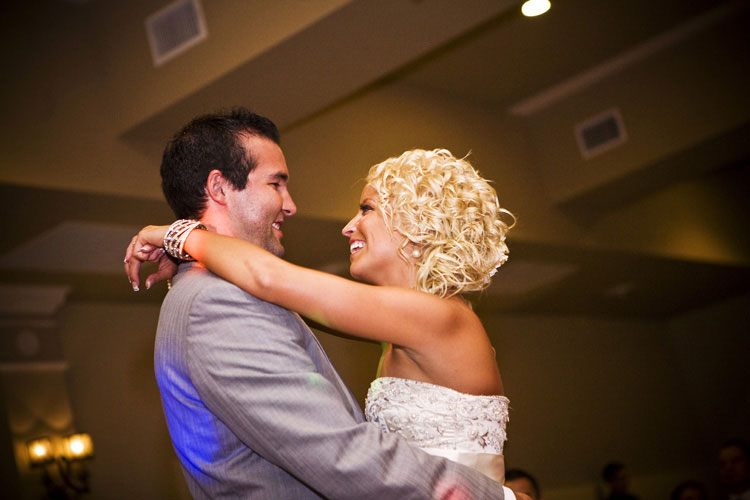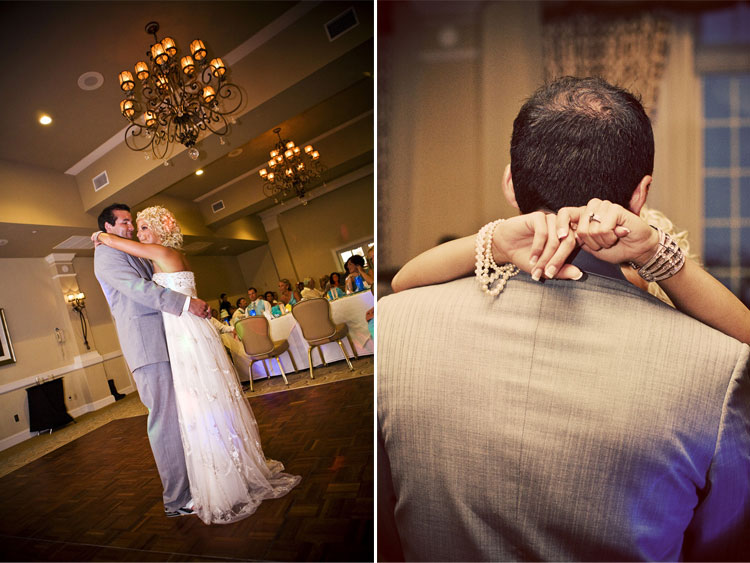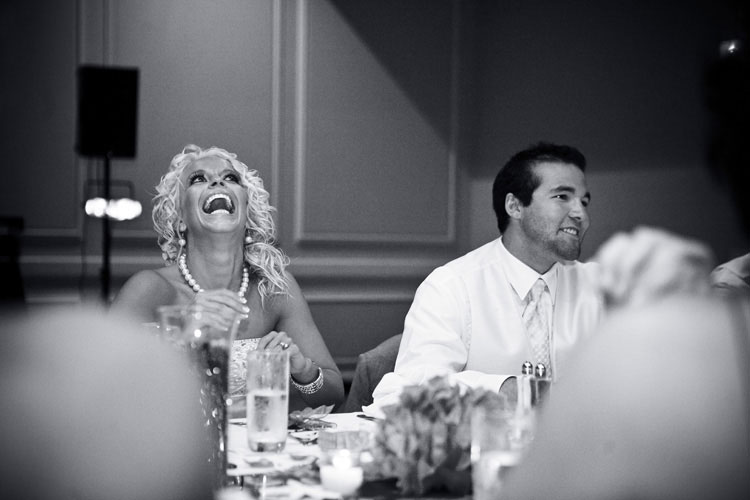 Friday, July 1, 2011
Celebrating Independence, tampa

Liam's Gram sent him this Canada tee just in time for Canada Day on the 1st. This weekend is extra special for our little man as he also gets to celebrate his Mama's birthday and the 4th of July on Monday.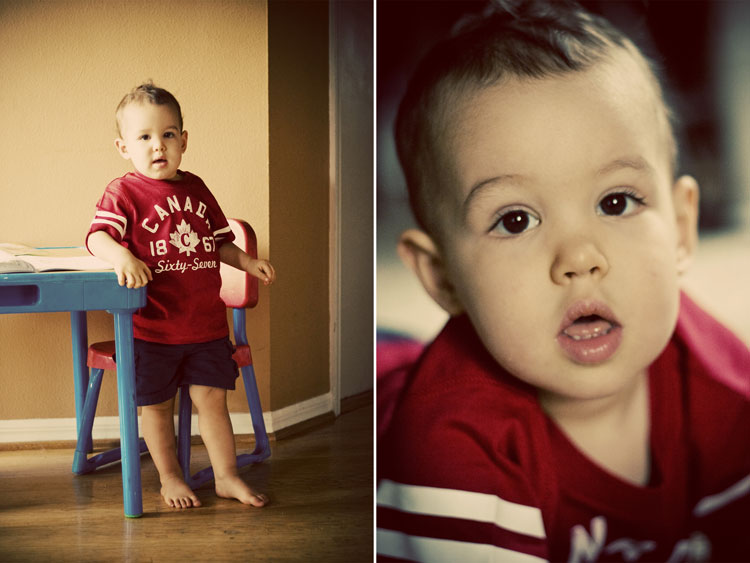 PREVIOUS ENTRIES | HOME





Jerry McGaghey Photography is based in Tampa, Florida serving weddings in Tampa, St. Petersburg, Clearwater, Sarasota, Fort Myers, Naples, Orlando, Miami, Fort Lauderdale, Key West, Jacksonville, the Panhandle and all Florida beaches.
We are also available for destination weddings and international travel. We have photographed in weddings in Canada, New Zealand, Jamaica and several US states.

All content on the site and available through the service, including designs, text, graphics, pictures, video and information are the proprietary property of Jerry McGaghey Photography with all rights reserved. No Site content may be modified, copied, distributed, framed, reproduced, republished, downloaded, displayed, posted, transmitted, or sold in any form or by any means, in whole or in part, without Jerry McGaghey Photography's prior written permission. "RockStar Sexy Wedding Photography" and "RockStar Sexy" are trademarked to Jerry McGaghey and Jerry McGaghey Photography.

We are members of WPJA, WPPI, and PPA.





Jerry McGaghey &copy 2004-2011 • All Rights Reserved