Thursday, October 27, 2011
Brittney and Steven's Wedding, tampa wedding photography

This is the third time that we have shot a Sacred Heart/Sheraton Riverwalk wedding. And for, we couldn't be happier doing so. Hands down, Sacred Heart is the most beautiful church in the Tampa Bay area. With it's ornate architecture and not to mention a nice balcony for shooting from, Sacred Heart is the top of the list. The nice thing about having the reception at the Sheraton Riverwalk is the proximity to lots of great shooting locations like Ybor City, downtown Tampa and the University of Tampa.

With Brittney and Steven's wedding we had the pleasure of working for the first time with the ultra talented DeLeon Entertainment. DeLeon is a live stage band consisting of at least 7-8 members of the DeLeon family as well as a few other talented musicians. They had the night rocking!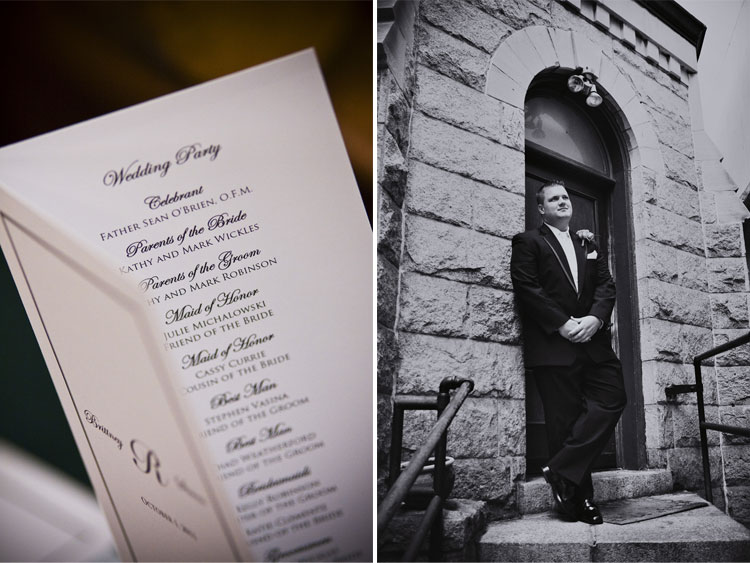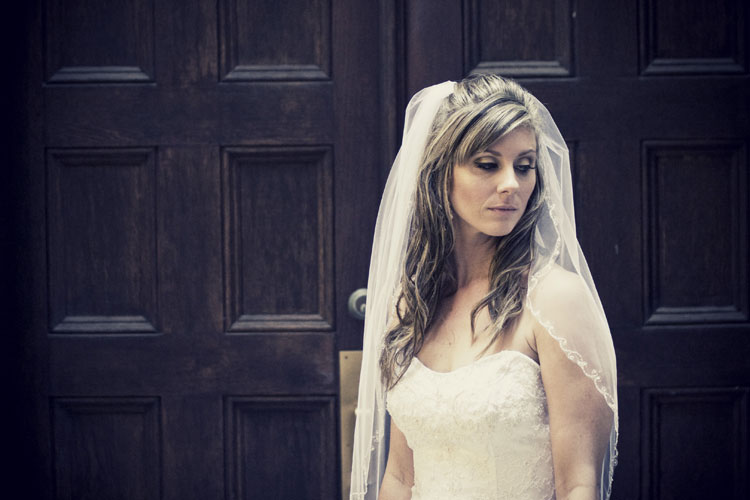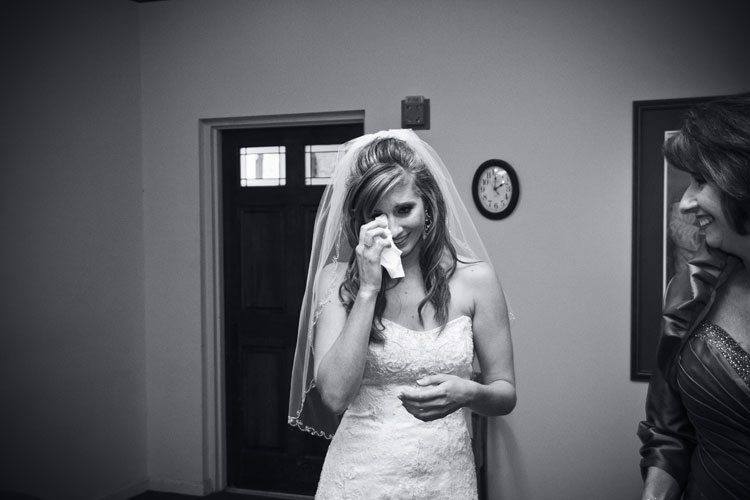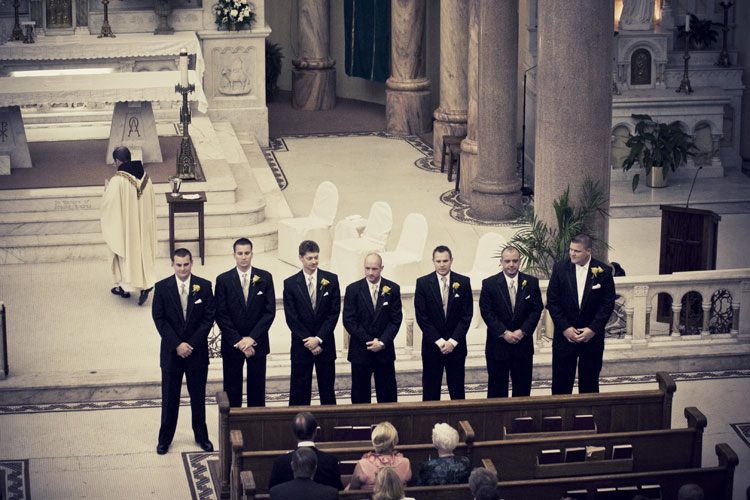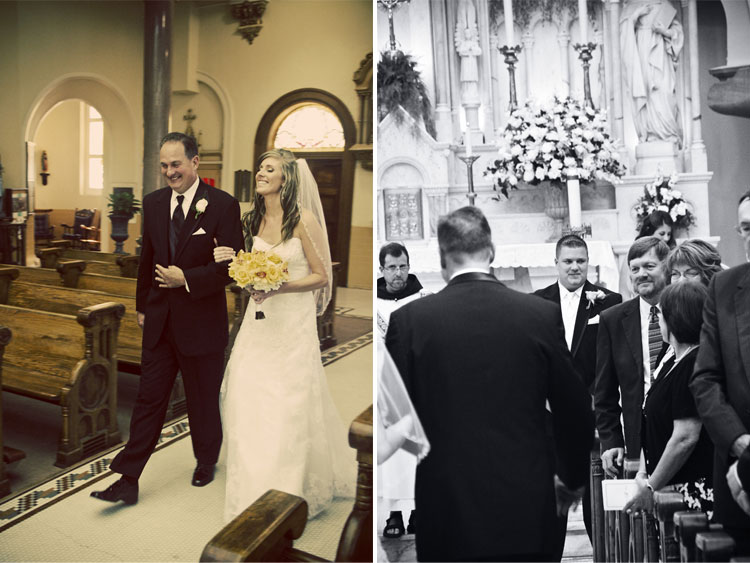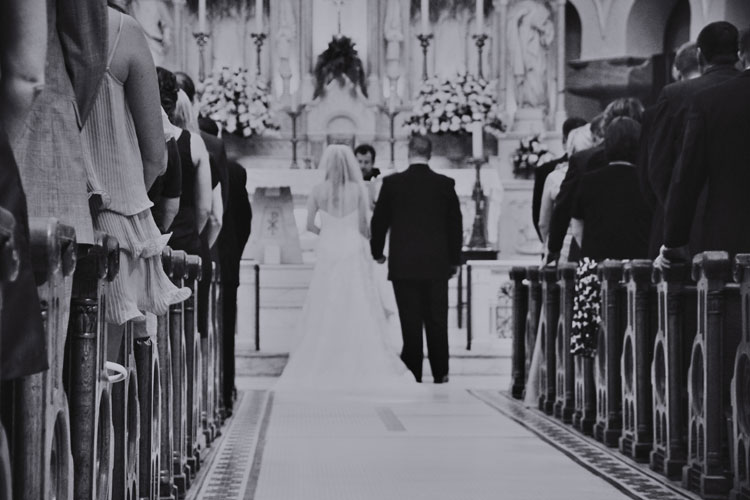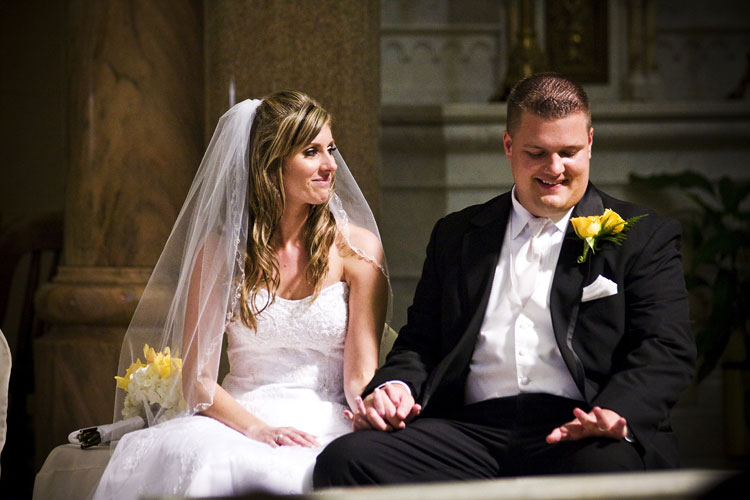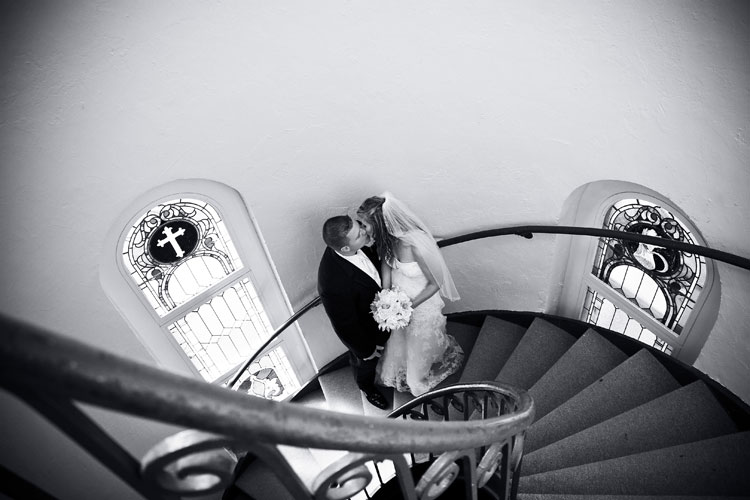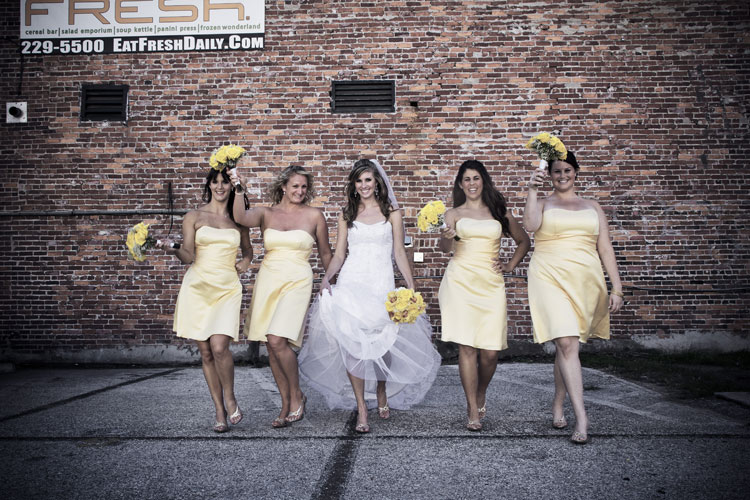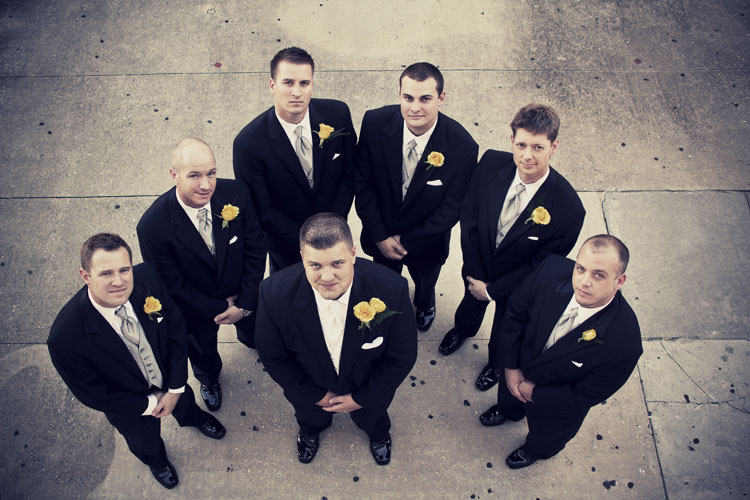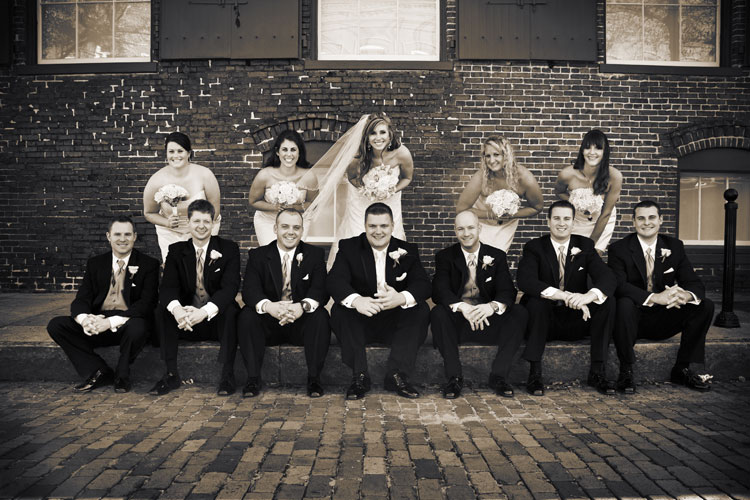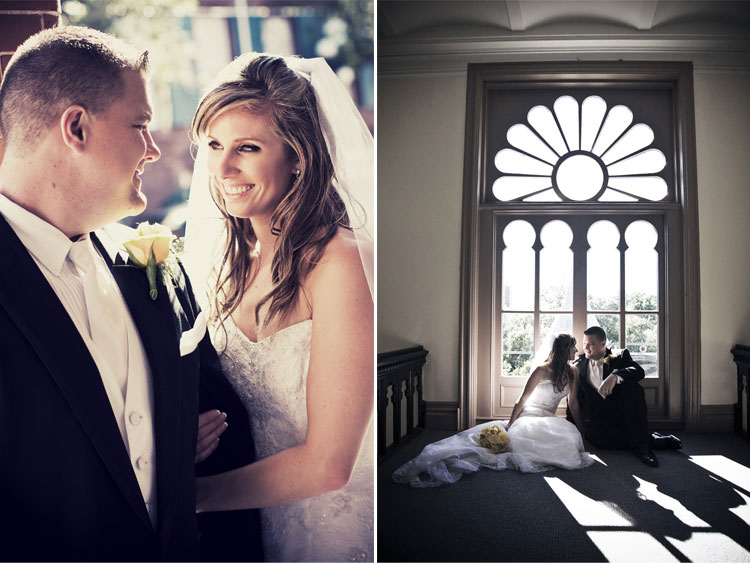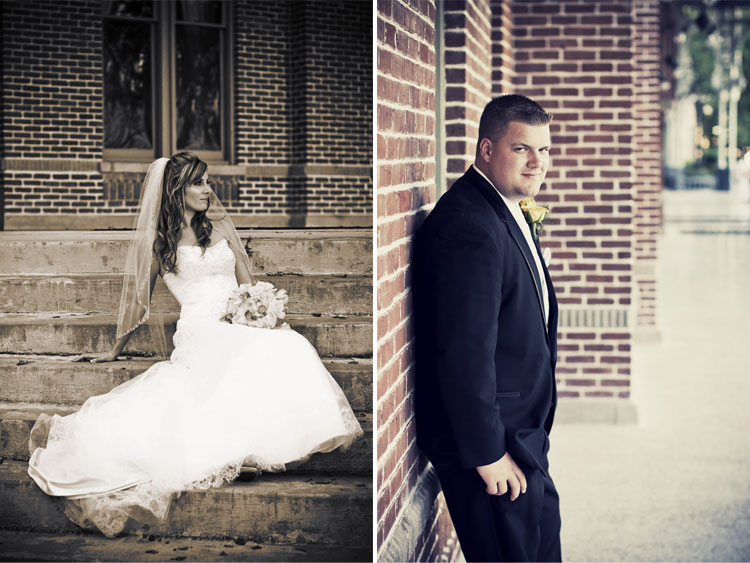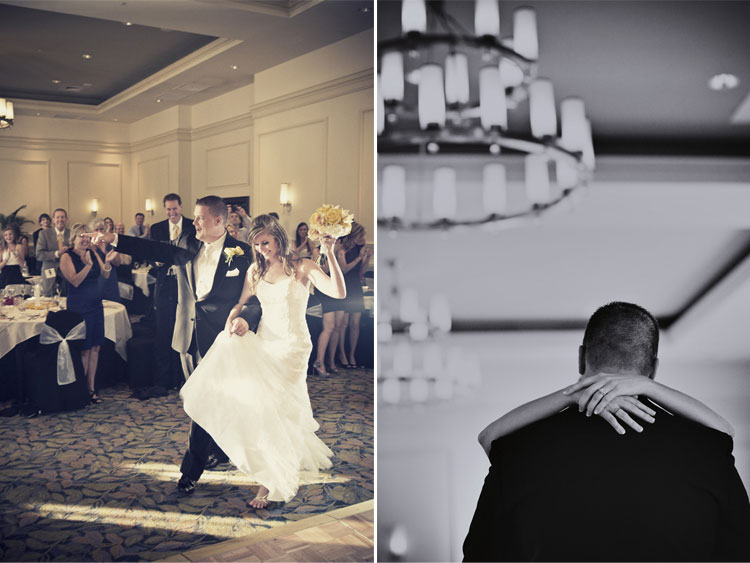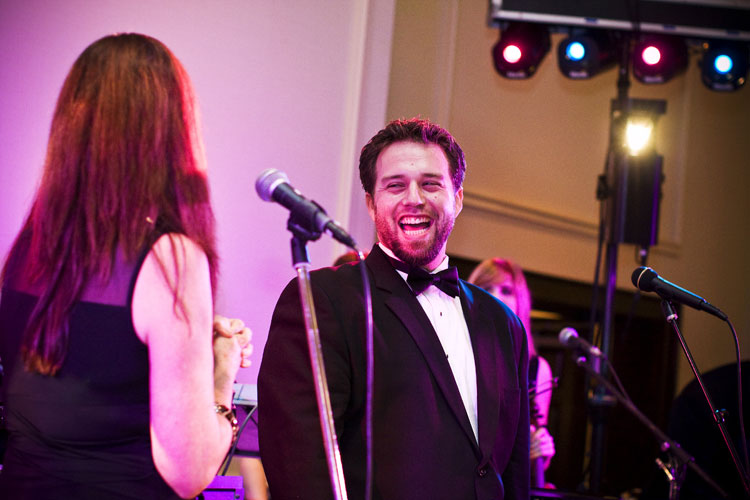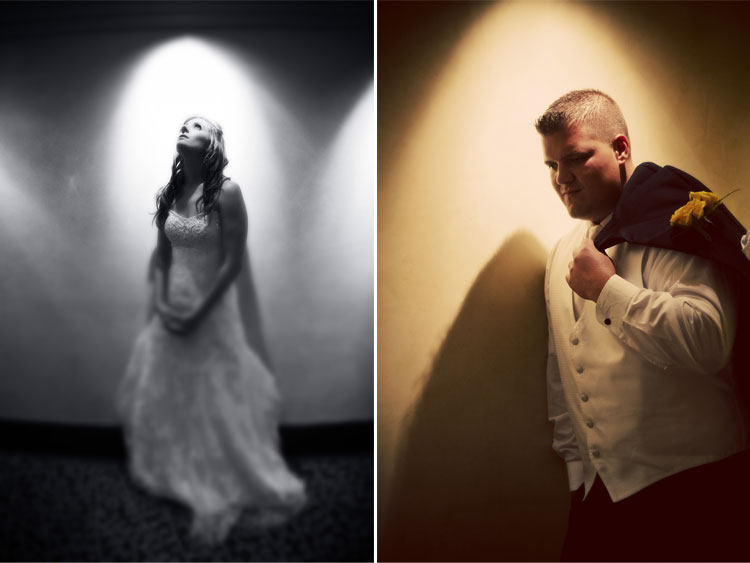 Monday, October 17, 2011
Selby Gardens Engagement Session, sarasota

I first met Jennifer and Erik at one of my previous weddings where Erik was the best man. Our paths had also crossed before as we had worked together at the same company. It's always nice when people think enough of your work that they remember you when they finally get engaged and start planning their own wedding. We shot this eSession in two different locations. First, it was at the unbelievable Selby Gardens in Sarasota. If you have never been there before and are a fan of tropical plants and flowers, you need to go. I had just as much fun looking around at all of the cool and interesting landscapes as I did shooting the session. Then, we went to where Jennifer and Erik first met, Siesta Key Beach.

We are really looking forward to shooting their small, intimate wedding next year down in Jennifer's home country of Costa Rica. It will be great as there will be two of our former wedding couples there as well.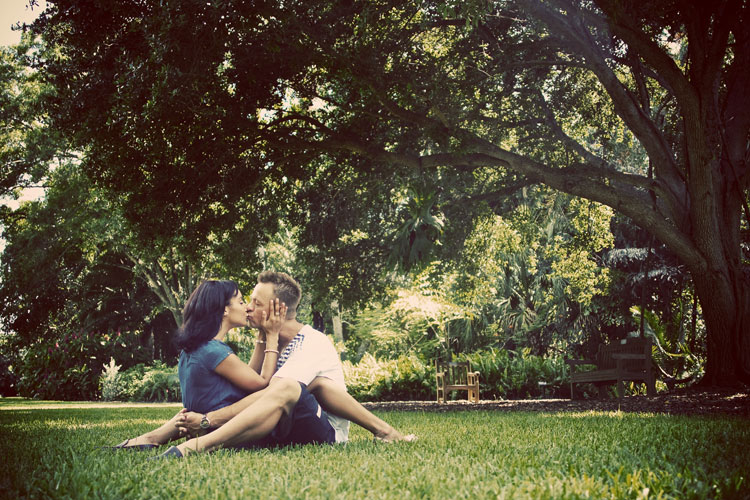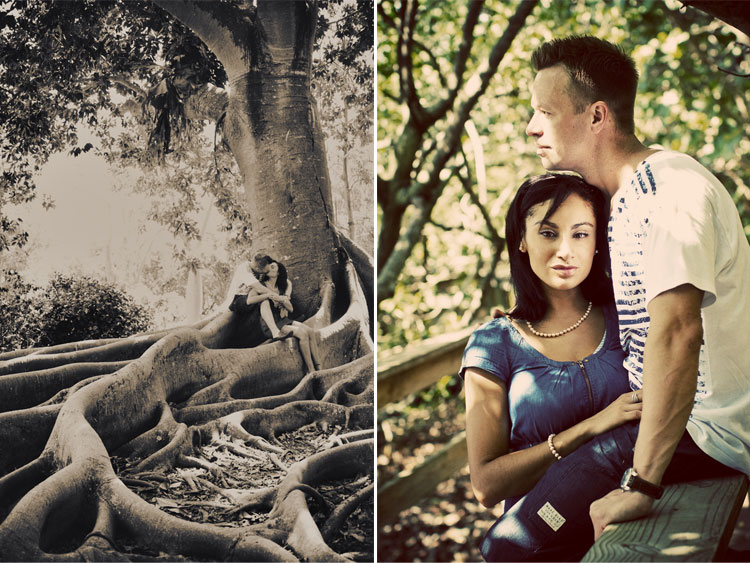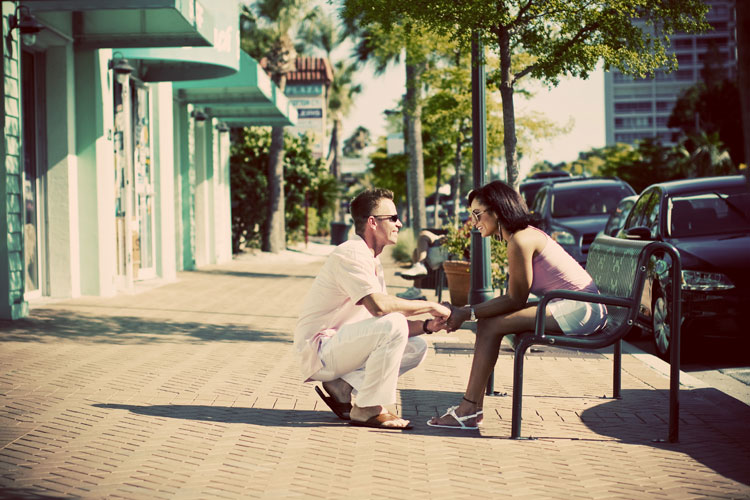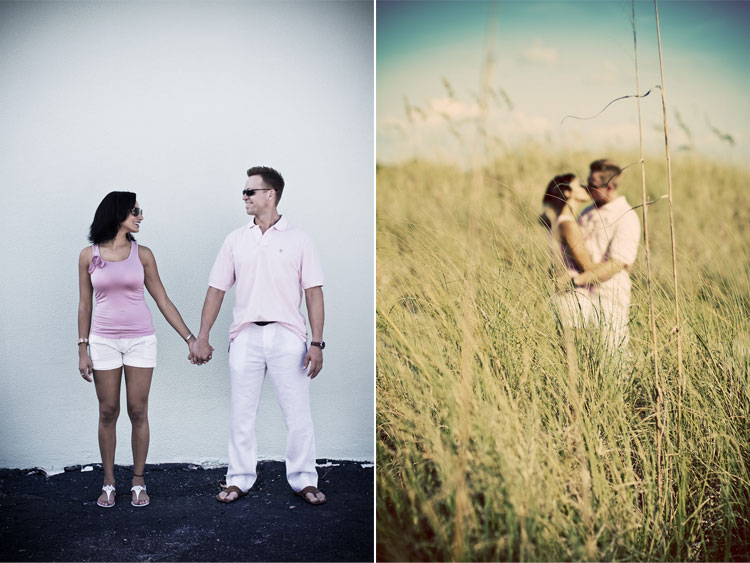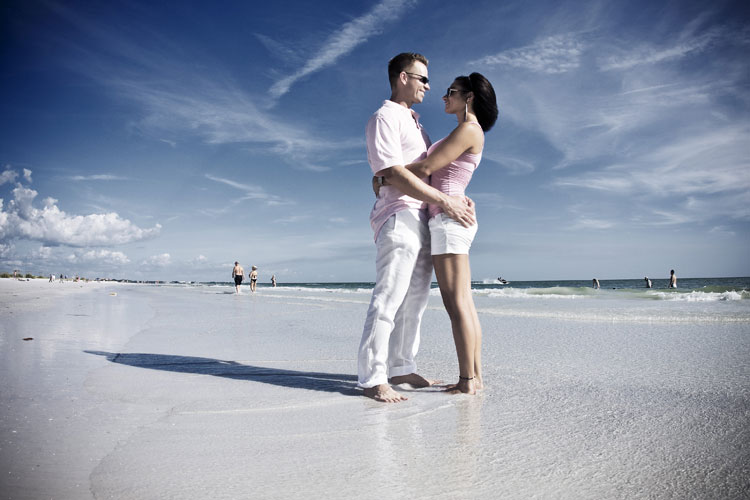 Tuesday, October 11, 2011
Racecar Engagement Session, lakeland

I love it when our clients come to the table with a concept, especially when it involves dirty, run-down steel mills and racecars! When Shemi told me about Tom's racing hobby and the cool place where he kept his car. I was all over it. My buddy, Phil Lloyd came with me and we had a blast... like kids in a candy store - there were so many cool places to shoot. These were some of my favorites. I can't wait for Shemi and Tom's wedding in November because I get to work with some of my favorite vendors, including the VERY talented, Ashly Olivier of Olivier Events.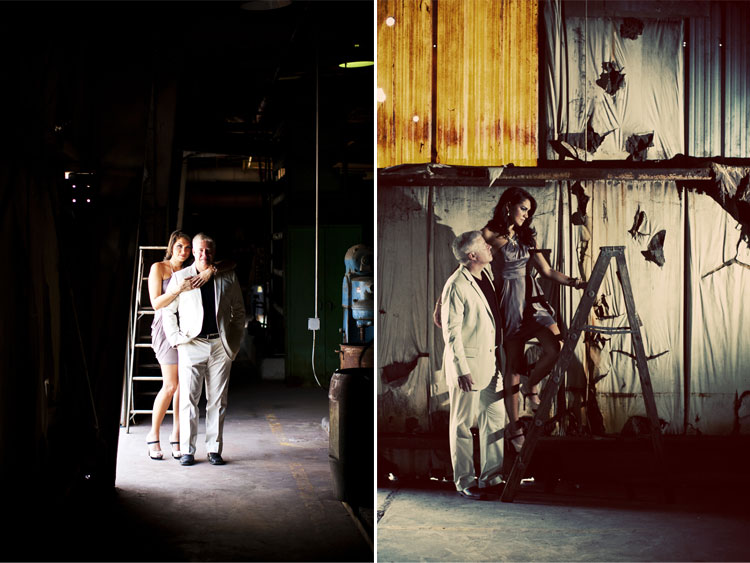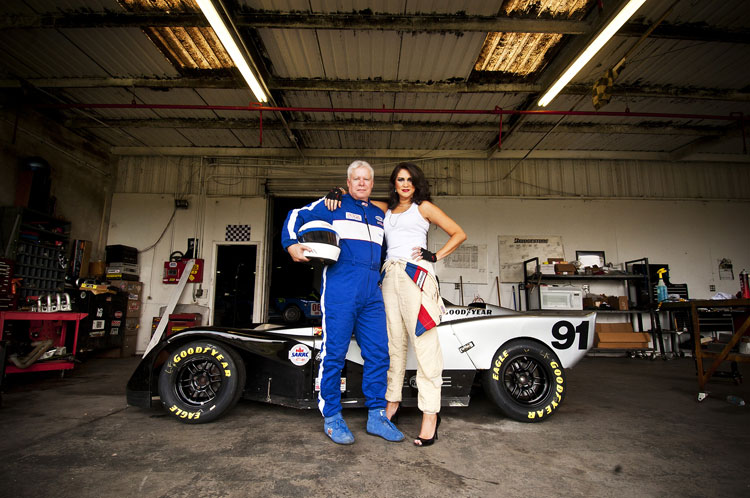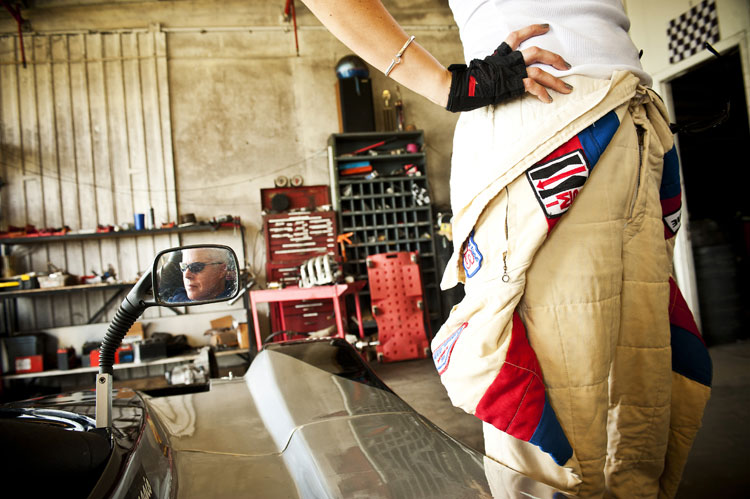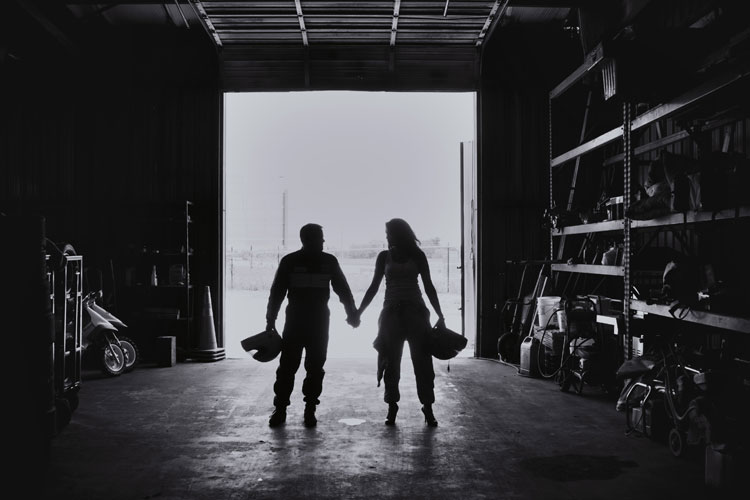 Monday, October 3, 2011
Amy and Dan's Wedding, st. pete beach wedding photographer

The funny thing is that Amy and Dan's wedding at the Grand Plaza Hotel and Beach Resort on St. Pete Beach was the first of two weddings that we would shoot this Fall with a Boston vs. New York atmosphere :-) We had a great time shooting this wedding. The nice thing was doing a first look, which we recommend to all of our clients. It just creates such a special moment between the bride and groom and the grooms reaction to seeing his bride for the first time is almost always bigger than seeing her in front of 100-200 people.

As always, a wedding can be spectacular with the right vendors and at Amy and Dan's wedding was one of the best, Felix the DJ. If you are still looking for somebody who can play original mixes and set the mood from the beginning, you have to call Felix... hands down the best DJ in the Bay Area.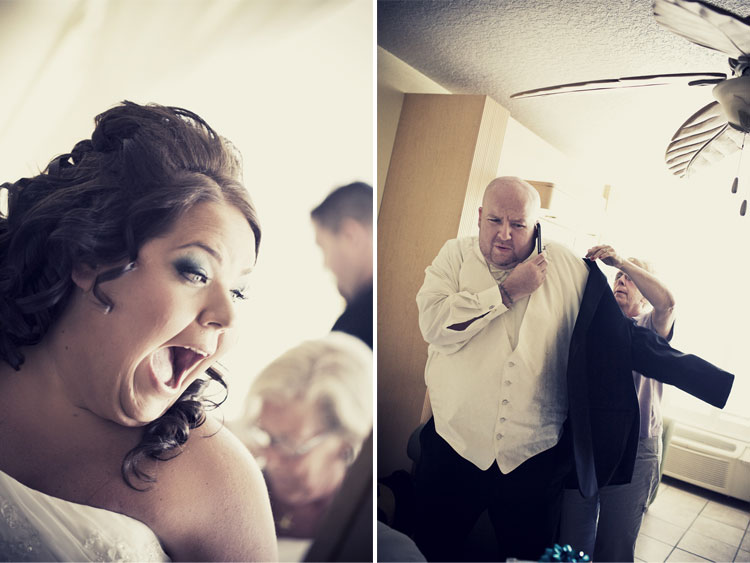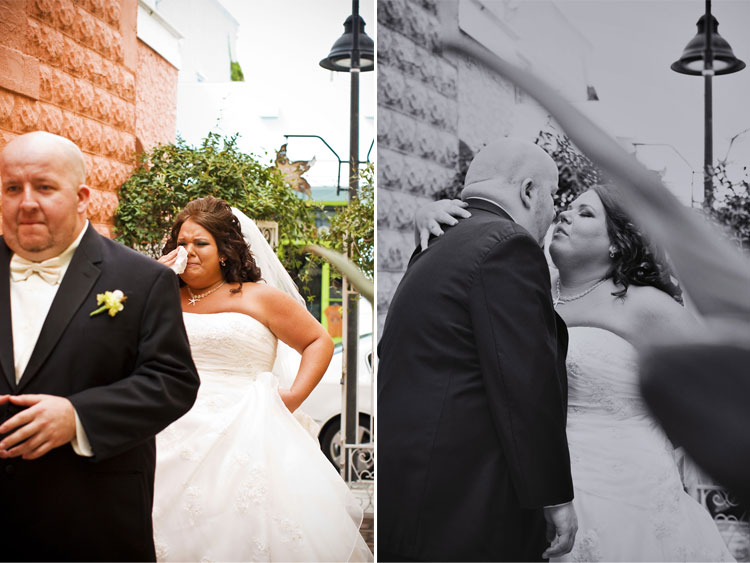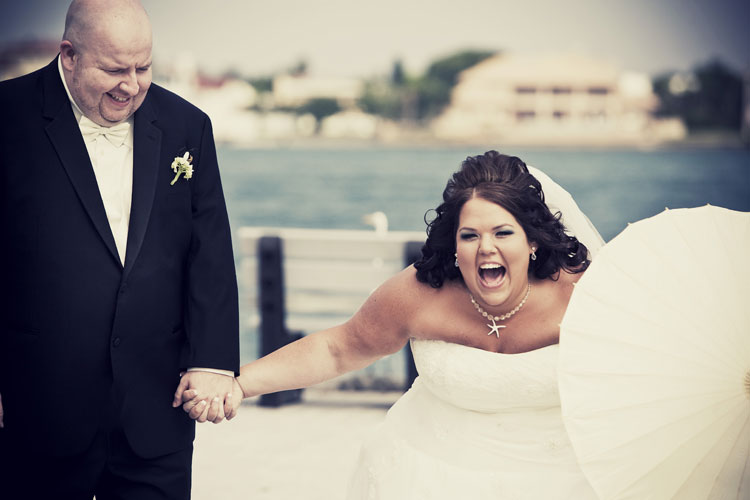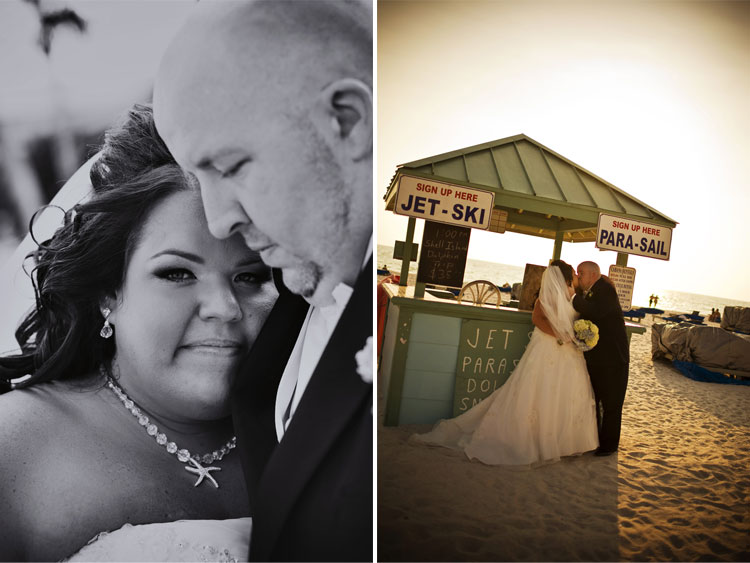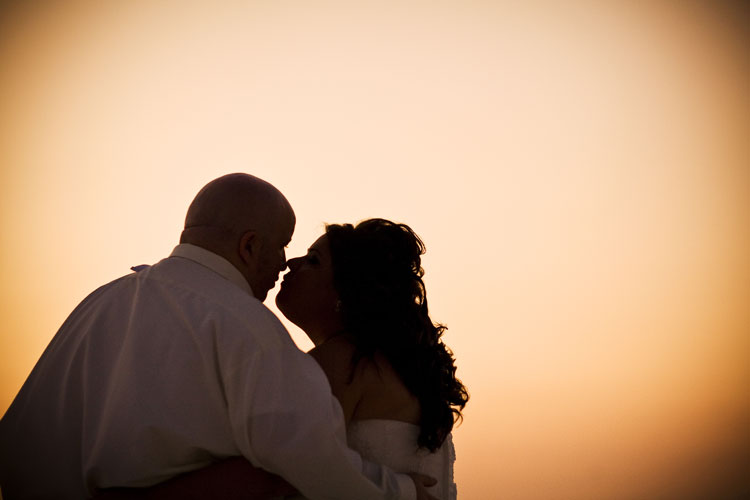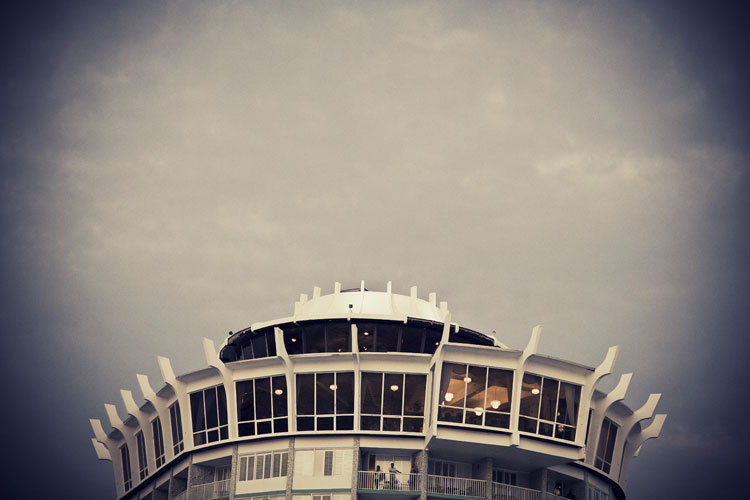 PREVIOUS ENTRIES | HOME









Jerry McGaghey Photography is based in Tampa, Florida serving weddings in Tampa, St. Petersburg, Clearwater, Sarasota, Fort Myers, Naples, Orlando, Miami, Fort Lauderdale, Key West, Jacksonville, the Panhandle and all Florida beaches.
We are also available for destination weddings and international travel. We have photographed in weddings in Canada, New Zealand, Jamaica and several US states.

All content on the site and available through the service, including designs, text, graphics, pictures, video and information are the proprietary property of Jerry McGaghey Photography with all rights reserved. No Site content may be modified, copied, distributed, framed, reproduced, republished, downloaded, displayed, posted, transmitted, or sold in any form or by any means, in whole or in part, without Jerry McGaghey Photography's prior written permission. "RockStar Sexy Wedding Photography" and "RockStar Sexy" are trademarked to Jerry McGaghey and Jerry McGaghey Photography.

We are members of WPJA, WPPI, and PPA.





Jerry McGaghey &copy 2004-2011 • All Rights Reserved