Tuesday, Nov 30, 2010
Jen + Lennox, bradenton

We don't normally shoot a lot of maternity sessions (even though we enjoy them). However, when we do we like to bring our own look to the session. We shot this session about a month ago and we're happy to welcome little Lennox into the world! Our good friends, Jen and Trevor, received the greatest bargain of all when Lennox was born early in the evening on Black Friday without any fuss or complications. A new little brother for Xzavier. Congrats you guys!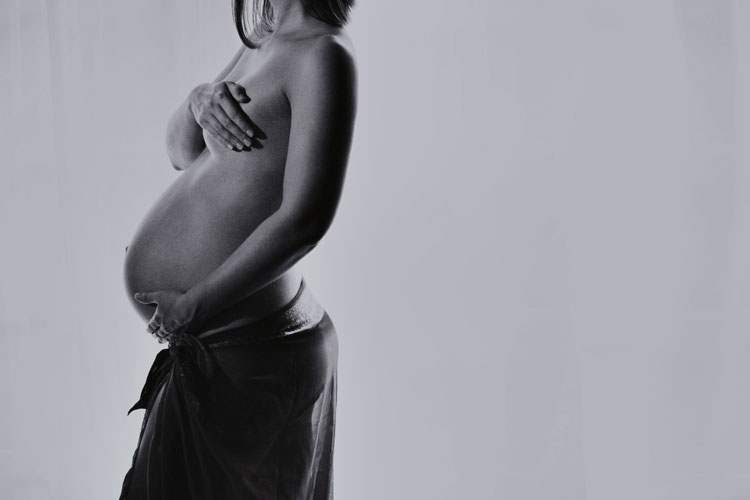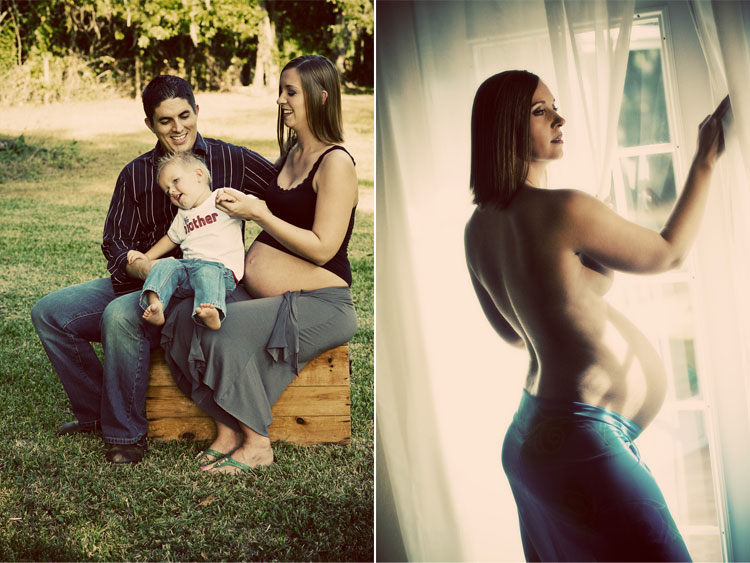 Monday, Nov 15, 2010
Liam Hits the Street, tampa

Busy weekend for us with the triathalon, greyhound picnic, hockey game, etc. We did a little Christmas card photoshoot with Liam on Saturday. The results of which are kickass! After we were finished we brought Liam out for some more playtime. He LOVES to walk up and down our street. He usually ends up with a few bumps and scrapes... but he has a ball doing it.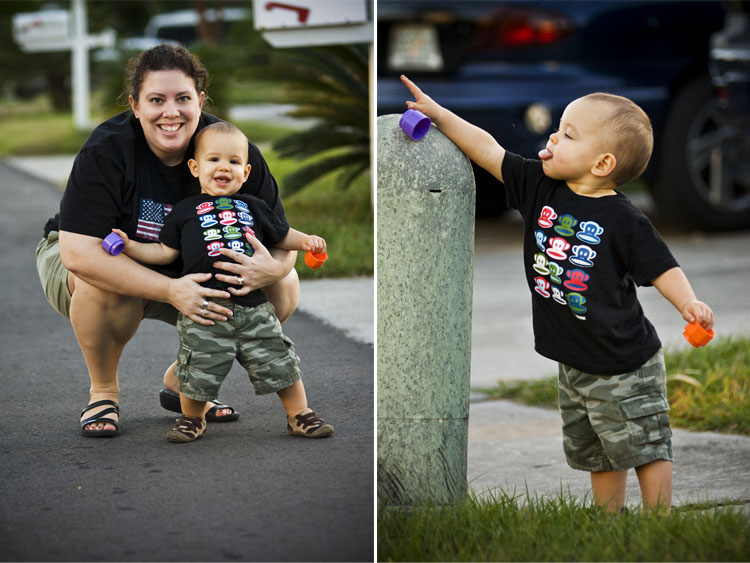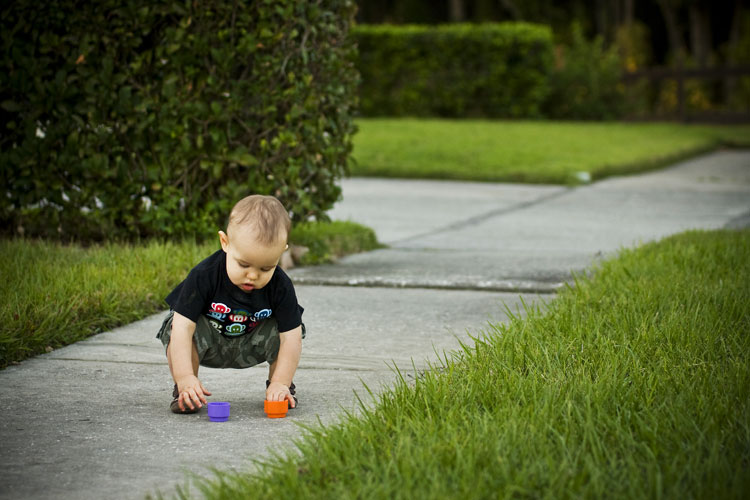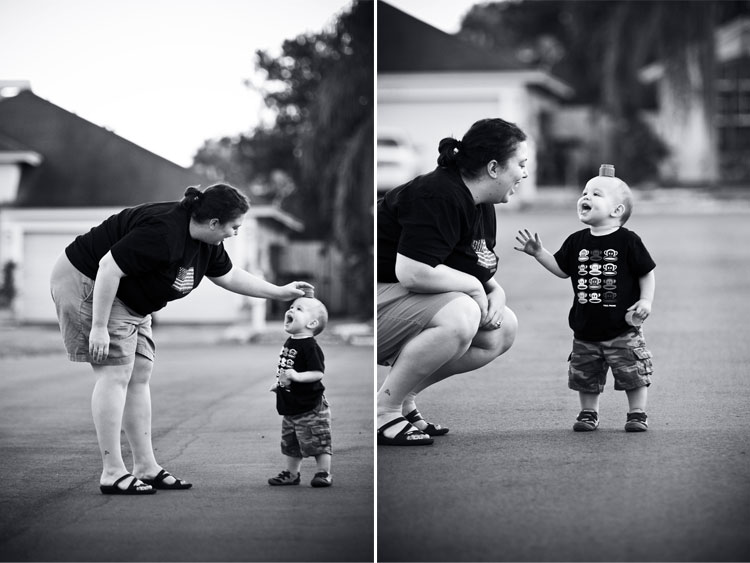 Saturday, Nov 13, 2010
Ironman Triathalon Clearwater, palm harbor, fl

I headed out this morning to try to capture some images of the bike portion from today's Ironman Triathalon race in Clearwater. I went to a great location where the riders had to slow down and round a corner... which gave me a good opportunity to get some killer shots. In the last photo, the rider has one leg! Some of the riders that were passing him were giving him words of encouragement. Very Inspiring.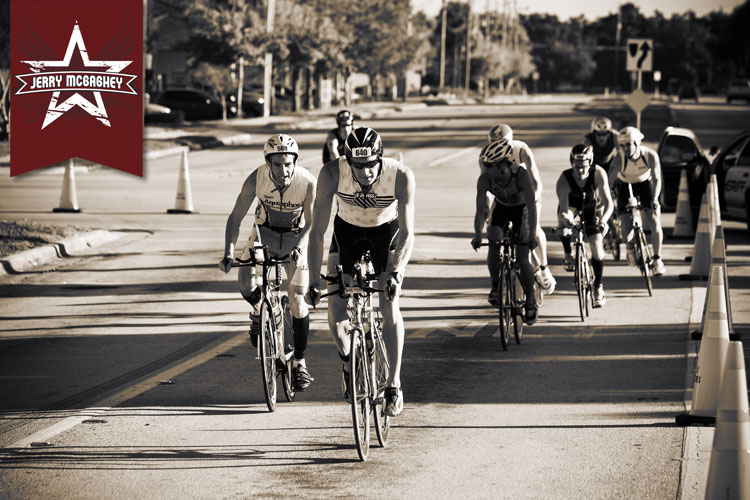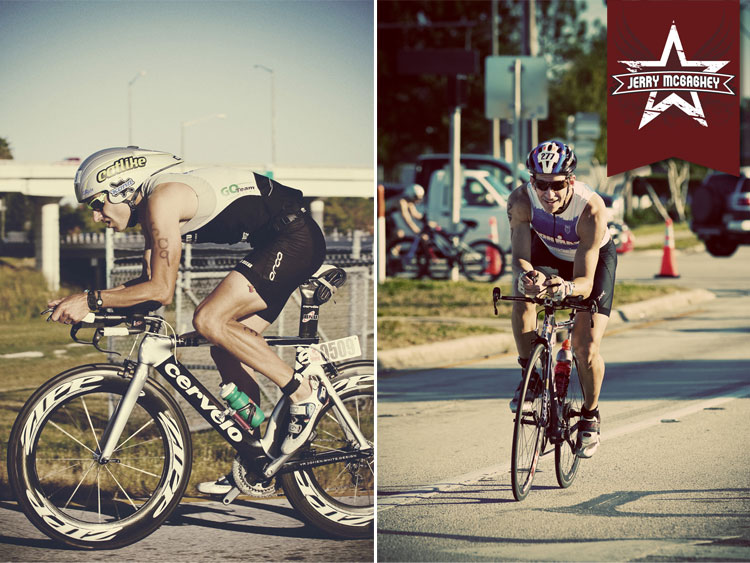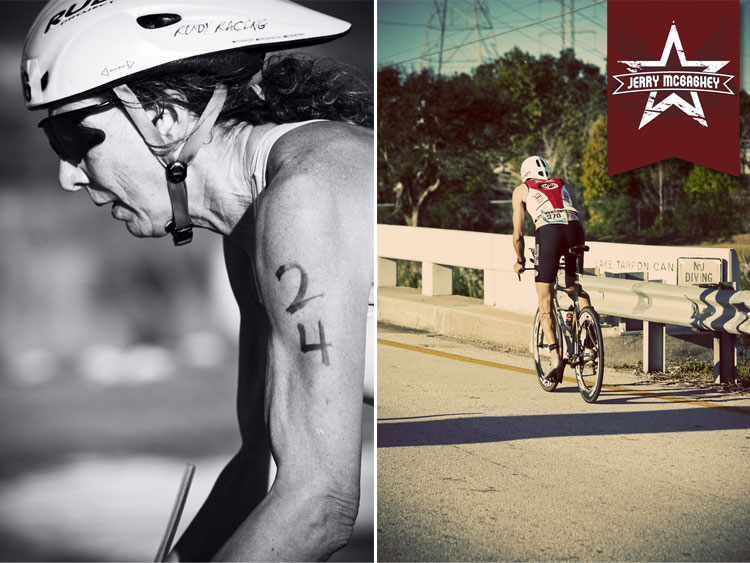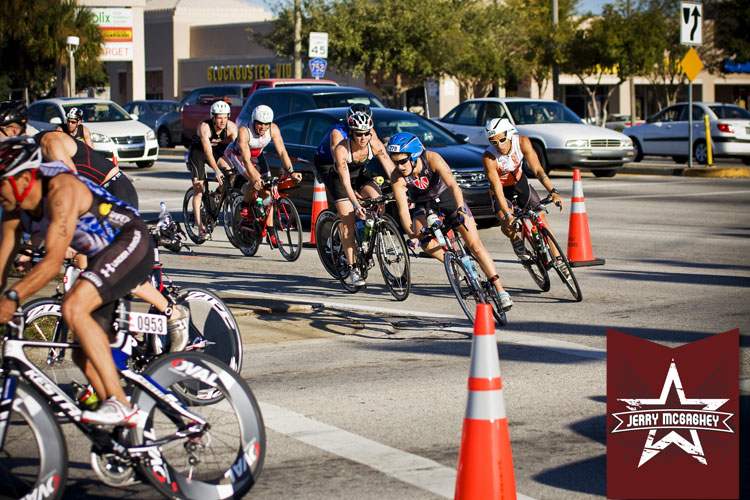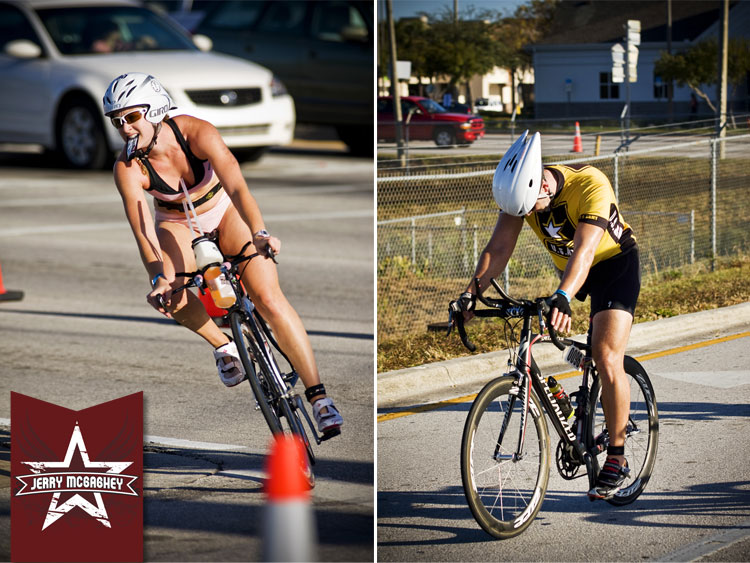 Saturday, Nov 13, 2010
Family Photoshoots, safety harbor, fl

This weekend we will be shooting our Christmas card photo (or at least attempt). I know this is an old photo but I have never blogged it. This was from our Mother's Day picnic that Mandi, Liam and I had at Philippe Park. Sunday is the annual Greyhound Pet's of America picnic. There is nothing cooler than being at a park with about 150 greyhounds and not hearing one bark or disagreement... only a greyhound.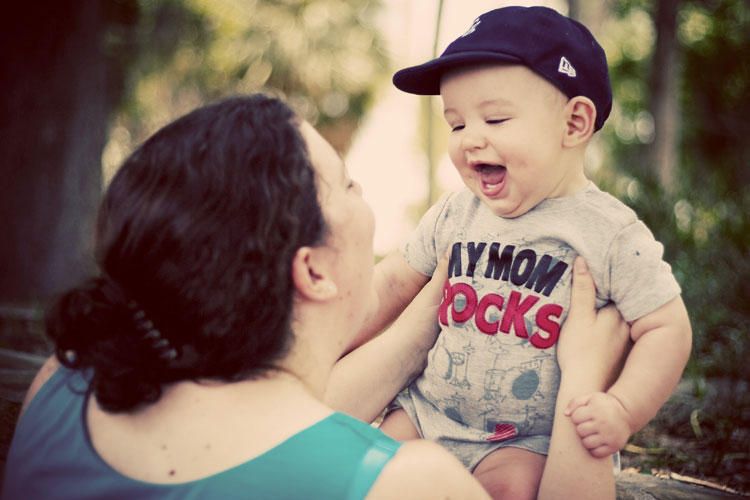 Thursday, Nov 11, 2010
In Flanders Fields, tampa

In Flanders fields the poppies blow
Between the crosses, row on row,
That mark our place; and in the sky
The larks, still bravely singing, fly
Scarce heard amid the guns below.

We are the Dead. Short days ago
We lived, felt dawn, saw sunset glow,
Loved and were loved, and now we lie,
In Flanders fields.

Take up our quarrel with the foe:
To you from failing hands we throw
The torch; be yours to hold it high.
If ye break faith with us who die
We shall not sleep, though poppies grow
In Flanders fields.

Happy Remembrance Day and happy Veteran's Day. Lest ye forget






Saturday, Nov 06, 2010
Happy Birthday!!!, clearwater beach

Happy 70th Birthday to my father, Dave! Too bad you couldn't be down here for it... although I would NEVER go deep sea fishing again, I could go fish off of a pier or something :-)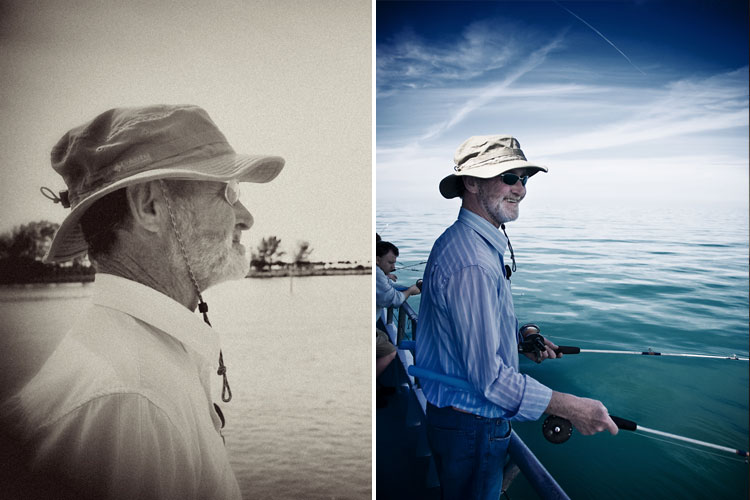 Friday, Nov 05, 2010
Fall Weather Means Tampa Bay Lightning Hockey (and Other Wonderful Times), tampa

Happy Friday everybody. Today the weather finally changed in Tampa and it got me thinking about the holidays coming up. I am a HUGE Christmas guy... and not because of the gifts. I just love the spirit of the season, the coming together of family, the music, the food, everything. And I know it drives my wife crazy but I am the person that loves to play Christmas music from Thanksgiving until the day after Christmas... I am always sad when it is over. I think that is why Thanksgiving is my favorite holiday... because it is sort of the offial kickoff to the season. I am big fan of shopping and I LOVE Black Friday. Yes, I am that guy that is up and out standing in lines at 5am. I am a sucker for a good deal.

The other thing I love about this weather is it reminds me of home and hockey. I was lucky enough to get Lightning season tickets this year. Mandi and I had them for 8 years before Liam came along. It's been a great year to be a Lightning fan because they are playing so well. My boy, Steven Stamkos (pictured below from a Lightning practice) is picking up where he left off from last season and actually seems to be better... which is scary for the rest of the NHL :-)





Wednesday, Nov 03, 2010
Destination Wedding Photographer, negril, jamaica

Three years ago, Mandi and I flew to Jamaica for the first time (and definitely not the last time). We traveled down to Negril to photograph Allison and Peter's wedding at the BEAUTIFUL Tensing Pen Resort. Thus, began a love of shooting destination weddings. When you are on location at a destination wedding everything is different... the friends and family are more relaxed... the bride and groom are more relaxed... and they really make you feel like you are part of the family, if for only four or five days.

In the fifth photo you see the groom taking the plunge from the VERY narrow bridge. That's our cottage you see behind him. We had an incredible view sitting right on the edge of the Caribbean Sea. Sadly, Tropical Storm Nicole destroyed the bridge and several cottages back in September. Thankfully, they have rebuilt everything and the place is as good as new! In the next coming months we have a few more destination weddings, including New Zealand, Hilton Head Island and historic St. Augustine. We can't wait to capture new memories for everyone.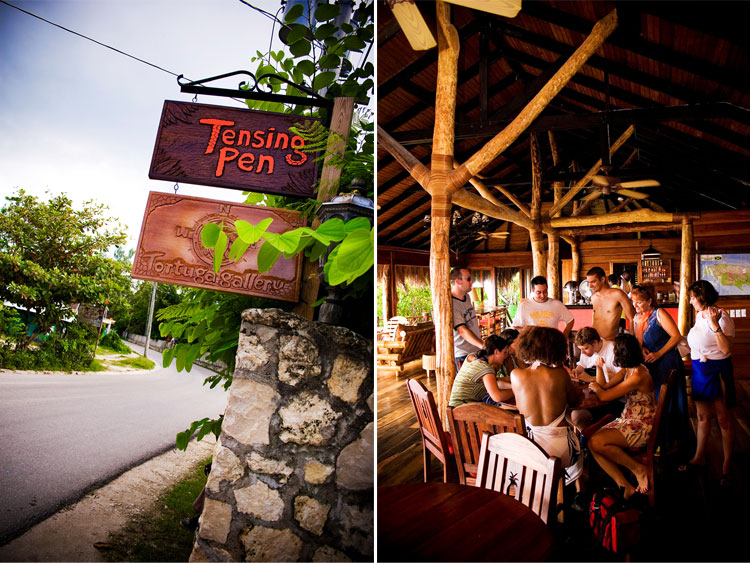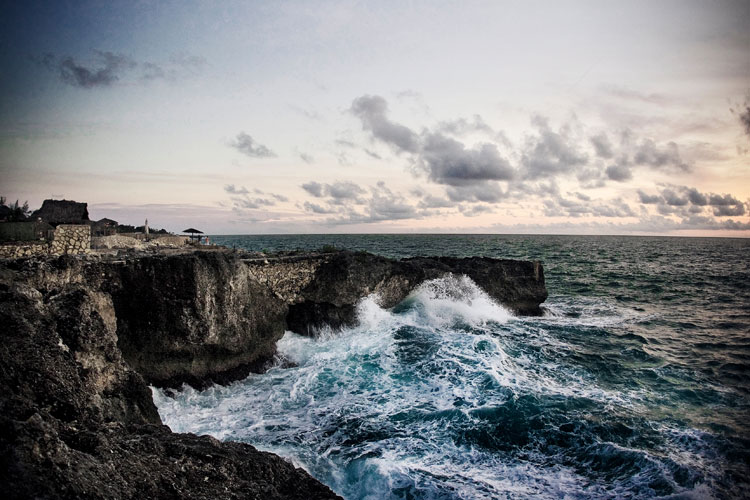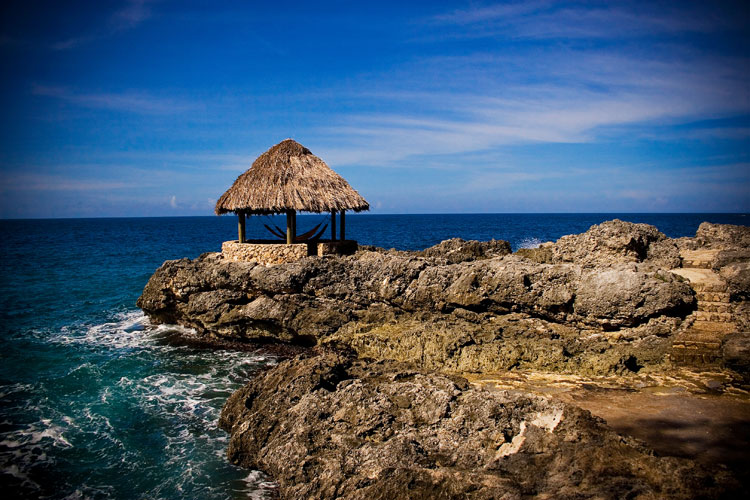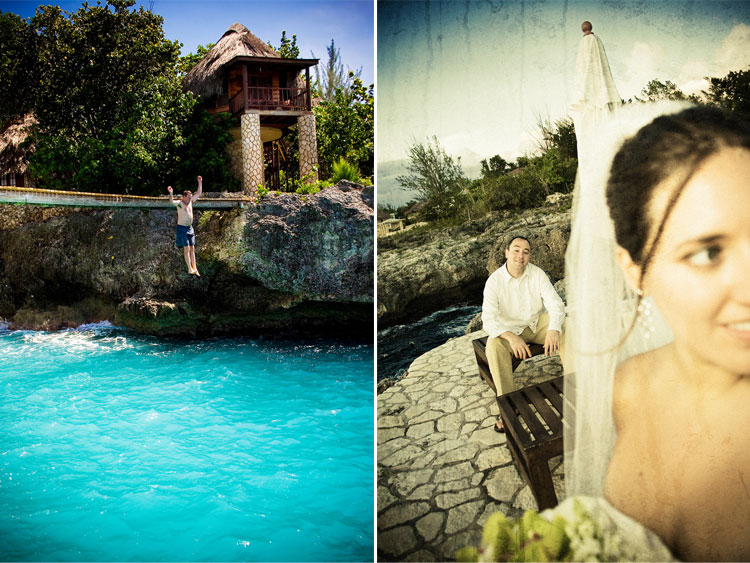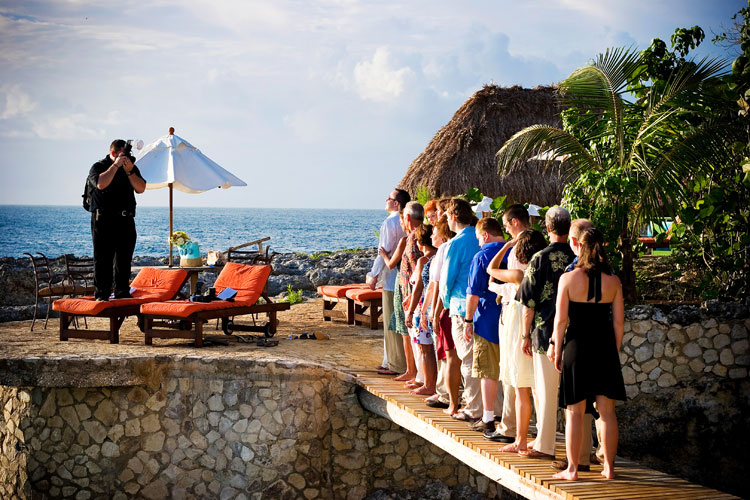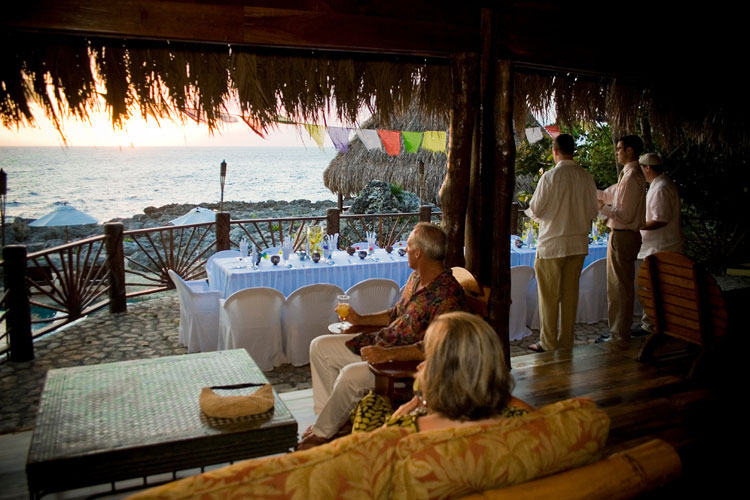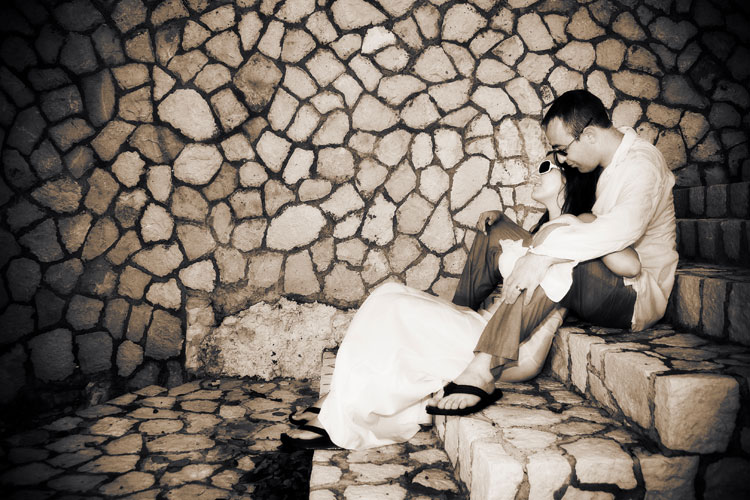 Tuesday, Nov 02, 2010
Nicole and Eric, lake wales, fl

Last weekend we had traveled out to the middle of Florida to Lake Wales where we shot Nicole and Eric's wedding at the beautiful Bok Tower Gardens. It was the first wedding that we had shot there and the scenery was INCREDIBLE! Definitely a lot of great photo ops to be had at this Registered Historic Landmark. It's always nice to have a couple that is really open to anything and despite all of the black eyes and (cold) blue steel I know that we scored some killer images for Nicole and Eric.

Click here for their wedding slideshow!

OTHER INCREDIBLE VENDORS:
Cakes: Publix
Flowers: the brides mom, Lisa Spirko
Hair/Makeup: Karissa Blinkey
Cookie Table: Homemade Cookies by Rosalyn Malarbi of Monessen, PA
Officiant: Christian Farris, Lead Pastor of Next Level Church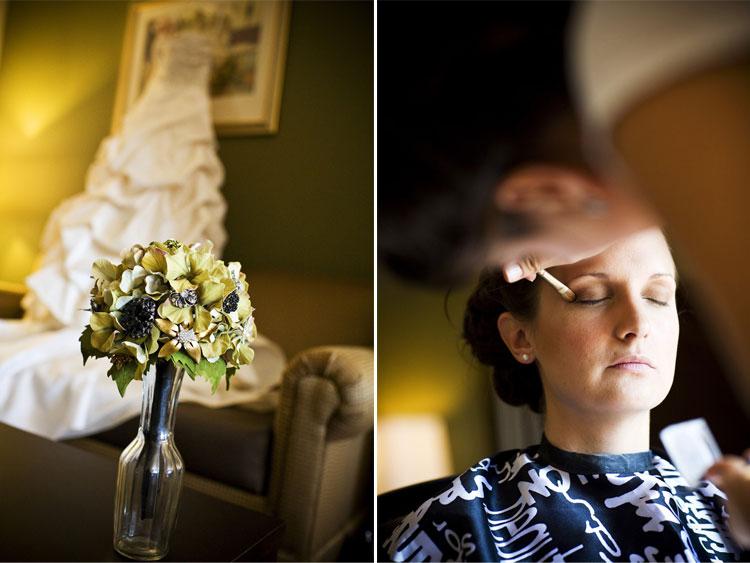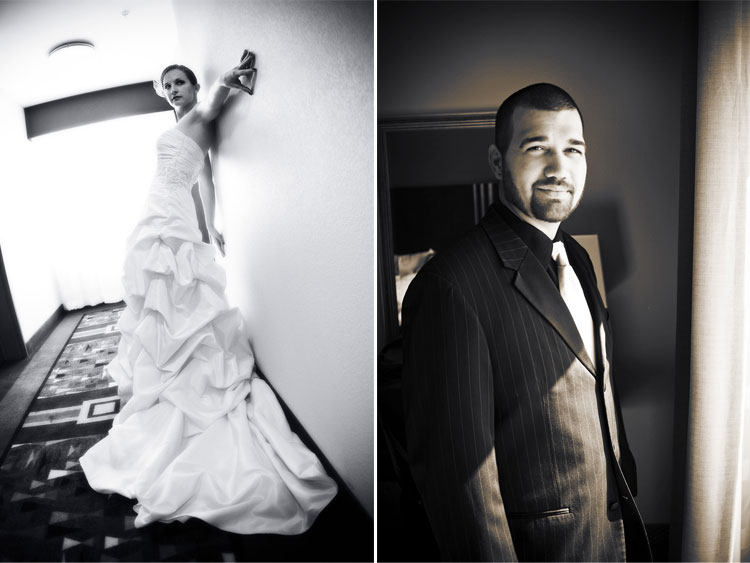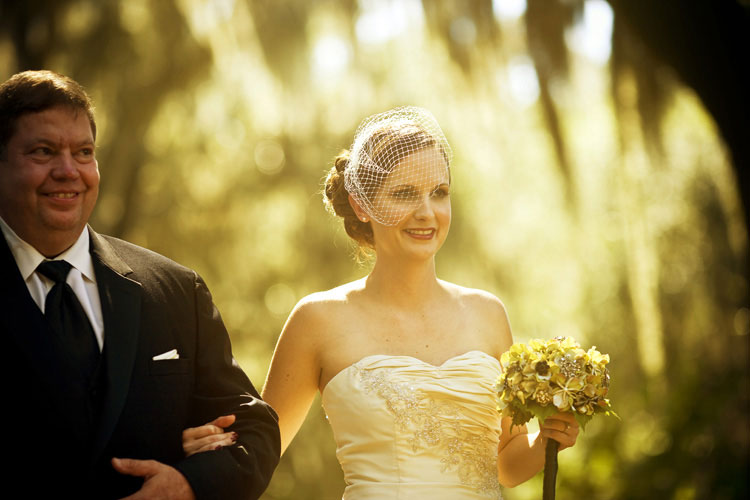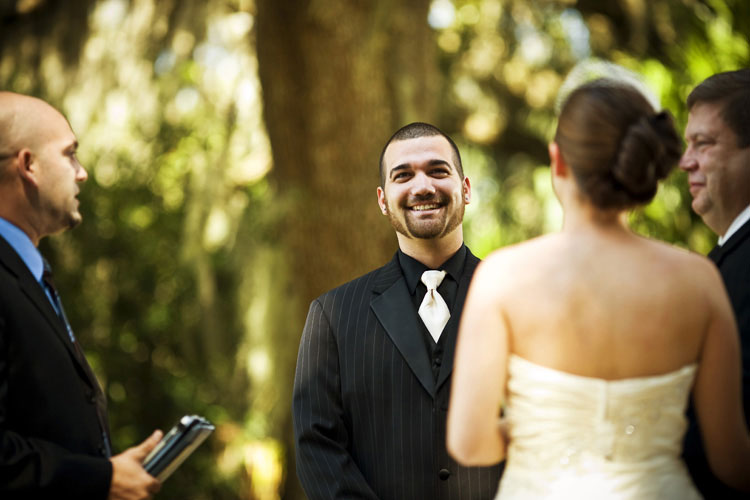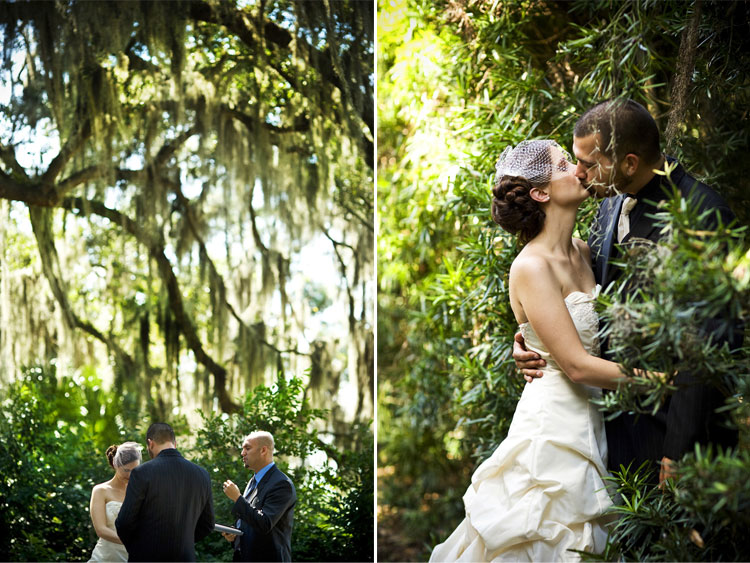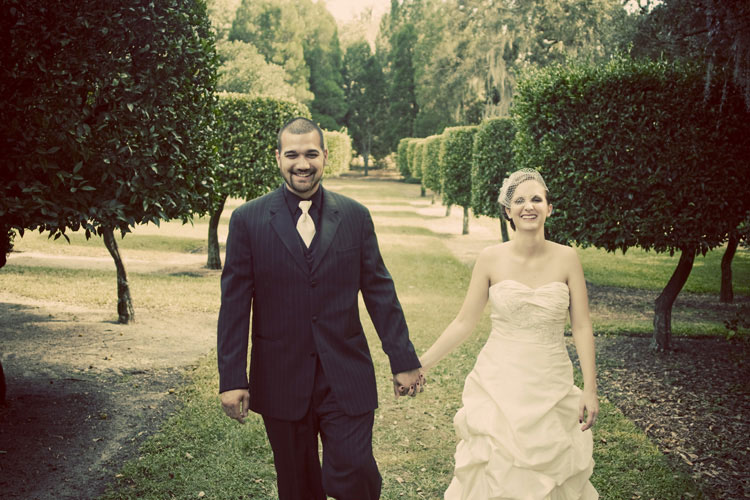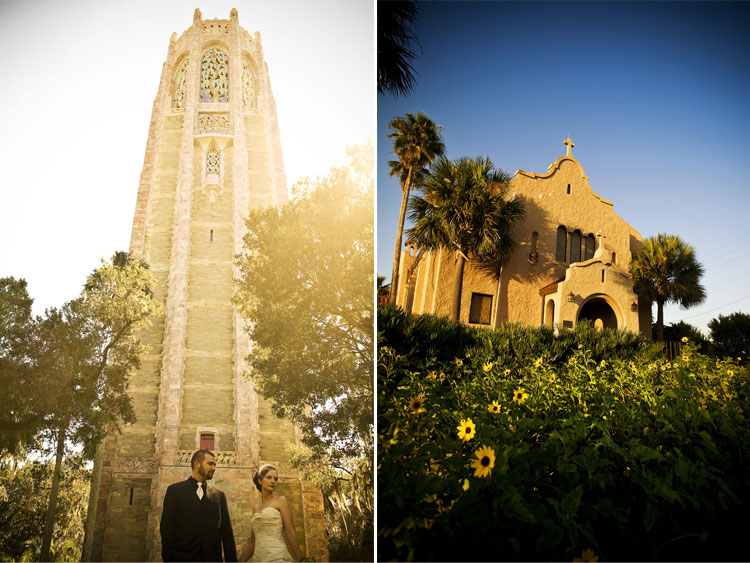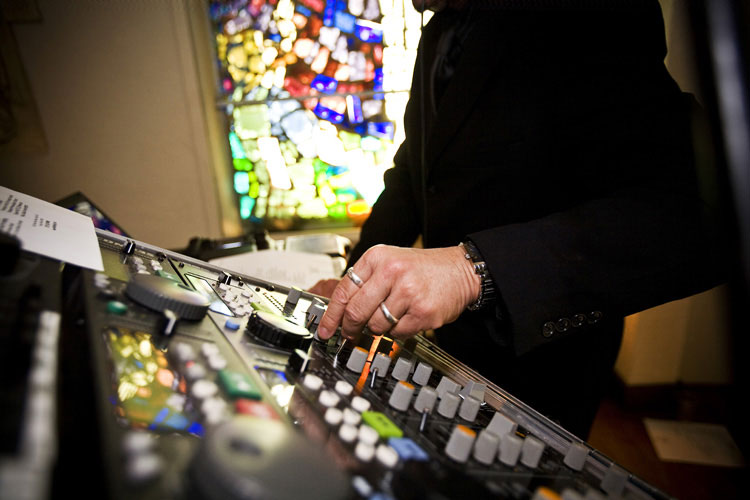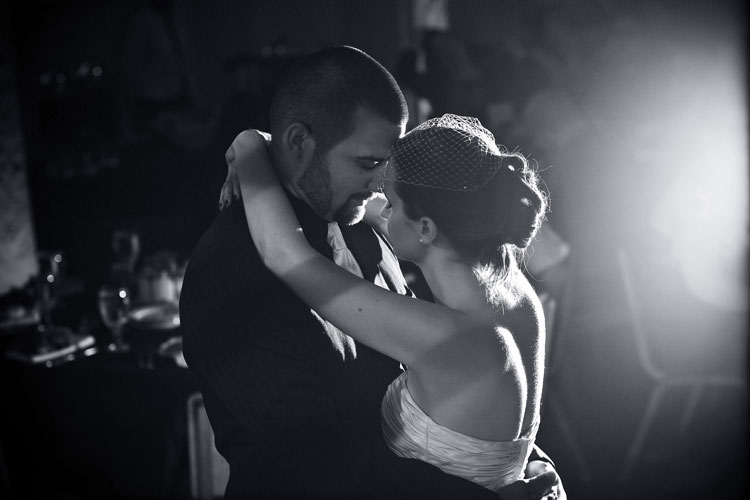 PREVIOUS ENTRIES | HOME







Jerry McGaghey Photography is based in Tampa, Florida serving weddings in Tampa, St. Petersburg, Clearwater, Sarasota, Fort Myers, Naples, Orlando, Miami, Fort Lauderdale, Key West, Jacksonville, the Panhandle and all Florida beaches.
We are also available for destination weddings and international travel. We have photographed in weddings in Canada, Jamaica and several US states.

All content on the site and available through the service, including designs, text, graphics, pictures, video and information are the proprietary property of Jerry McGaghey Photography with all rights reserved. No Site content may be modified, copied, distributed, framed, reproduced, republished, downloaded, displayed, posted, transmitted, or sold in any form or by any means, in whole or in part, without Jerry McGaghey Photography's prior written permission. "RockStar Sexy Wedding Photography" and "RockStar Sexy" are trademarked to Jerry McGaghey and Jerry McGaghey Photography.

We are members of WPJA, WPPI, and PPA.





Jerry McGaghey &copy 2004-2010 • All Rights Reserved