Saturday, Oct 30, 2010
Mosley Wedding Sneak Peek, lake wales, fl

Here's a quick look at some of my favorite photos from last weekend's wedding in Lake Wales at the Bok Tower. The full slideshow and additional photos will be ready on Monday.

*UPDATE* Click here for the slideshow!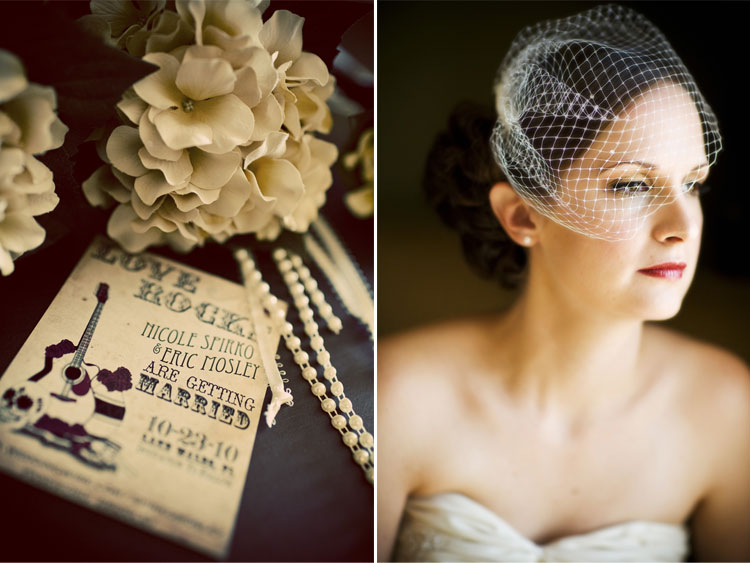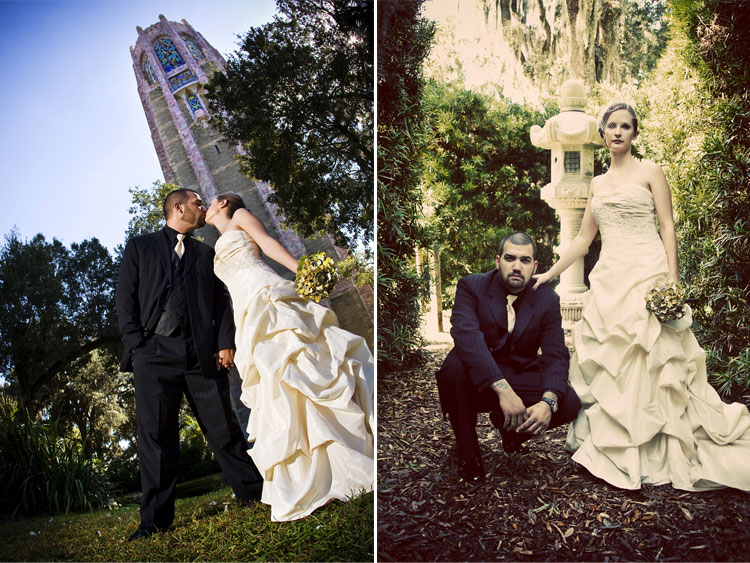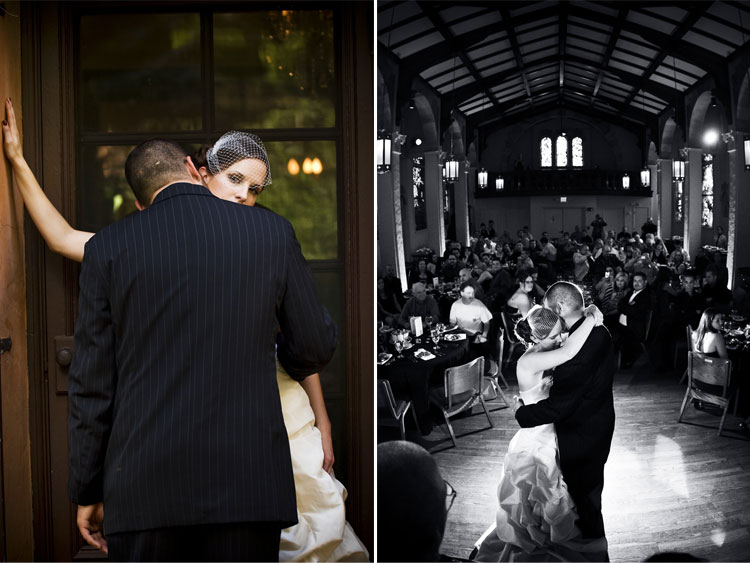 Tuesday, Oct 26, 2010
Jessica and Jason's Wedding at the Powel Crosley Estate, sarasota

I finally finished Jessica and Jason's wedding slideshow from their Powel Crosley wedding a couple of weeks ago. It was an incredible day with the most amazing Florida weather. In fact, I think that this was the first time that we have shot a wedding at the Crosley outside of late Spring/Summer... what a nice change :-)

The bride's dad performed the ceremony outside in the courtyard. The dinner tables were also set up outside with purples, blues and greens in a cool peacock theme. A special thanks to one of our past couples, Trish and Dave Bose for the referral. It was great seeing you guys again!

OTHER INCREDIBLE VENDORS:
Kim Wallner of the Sarasota Wedding Gallery
Milan Catering and Event Designs
The Naked Florist
Pastries by Design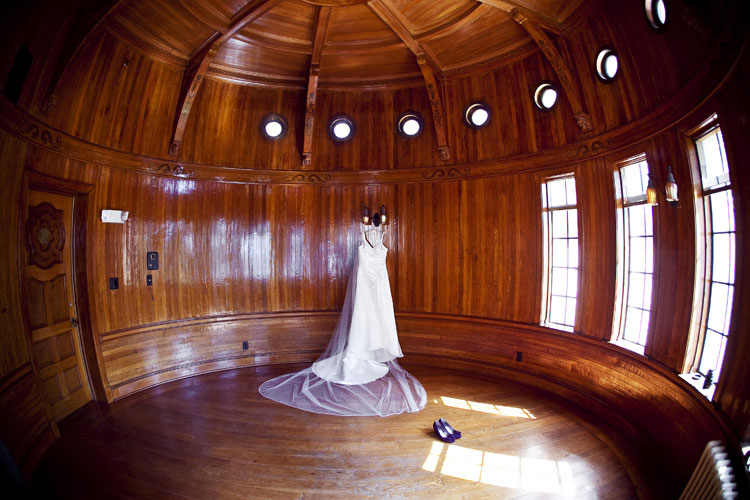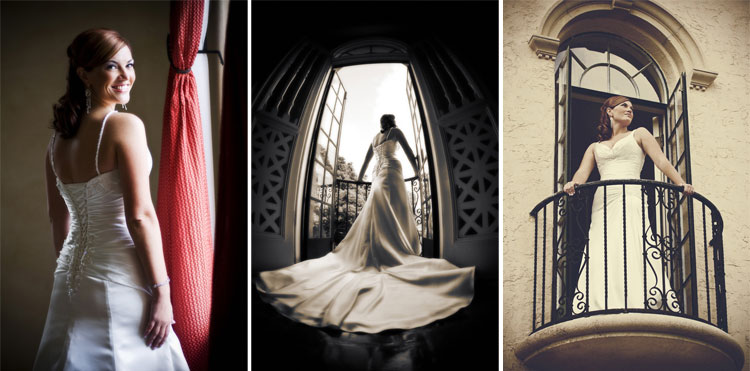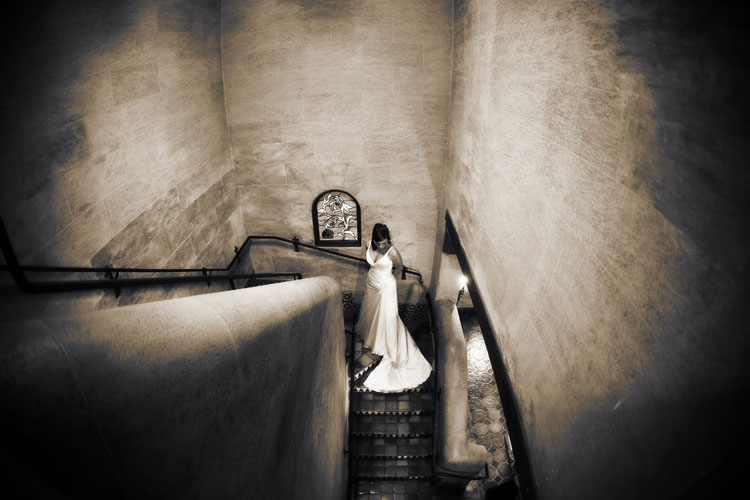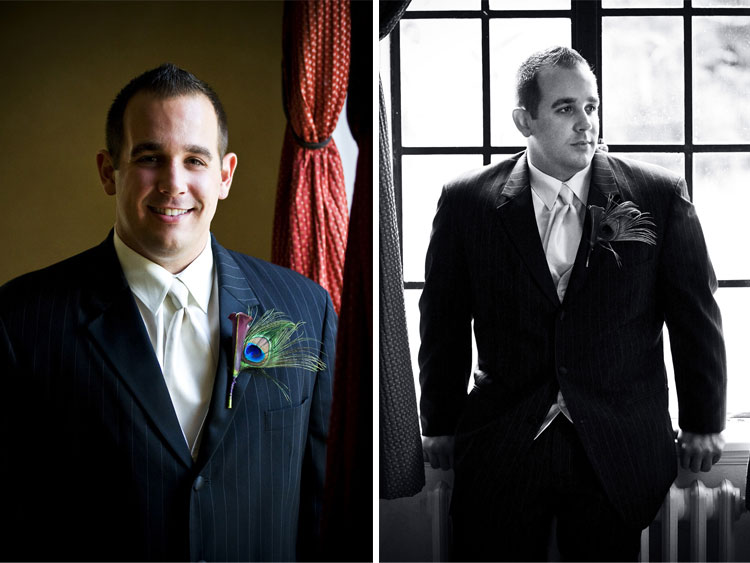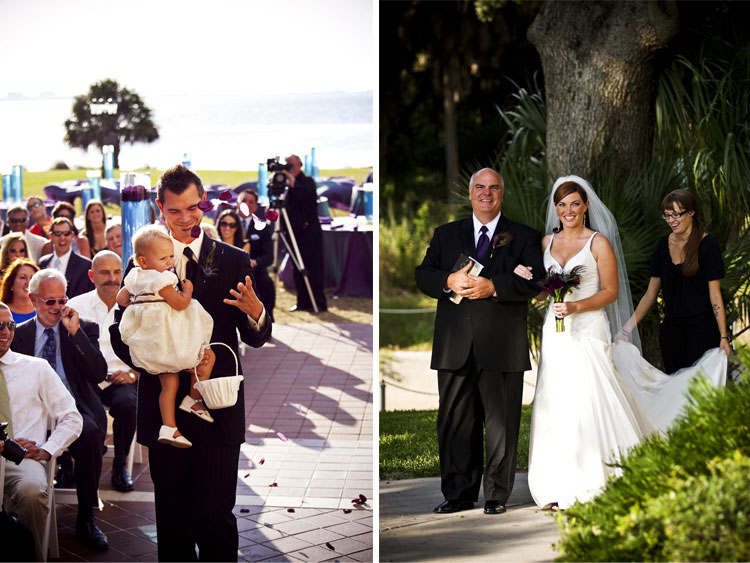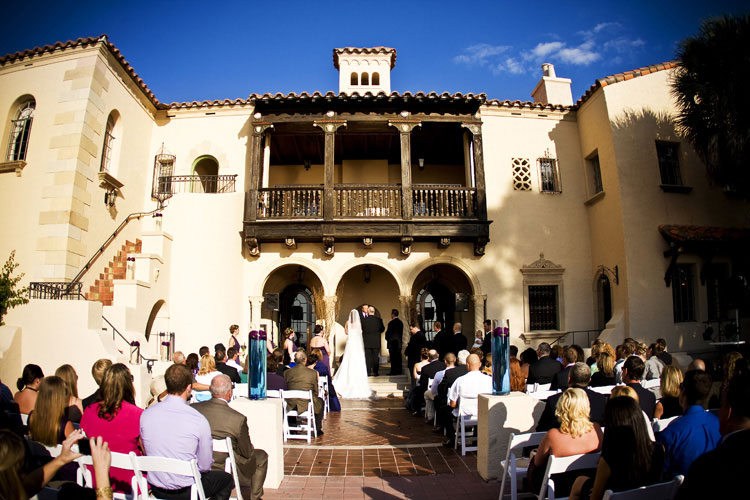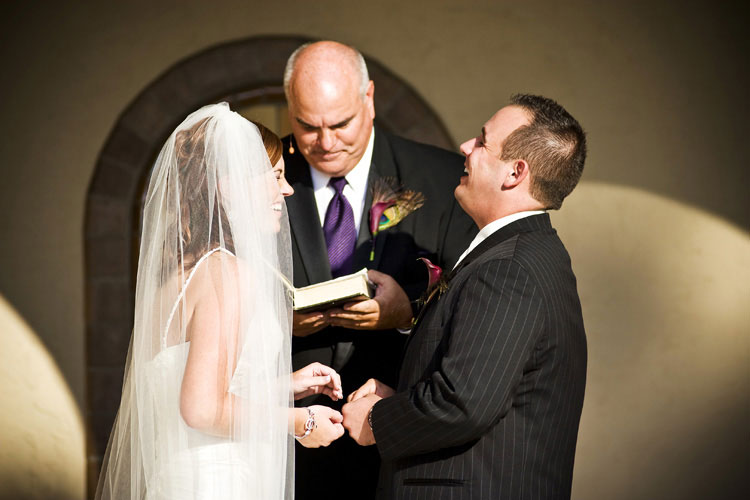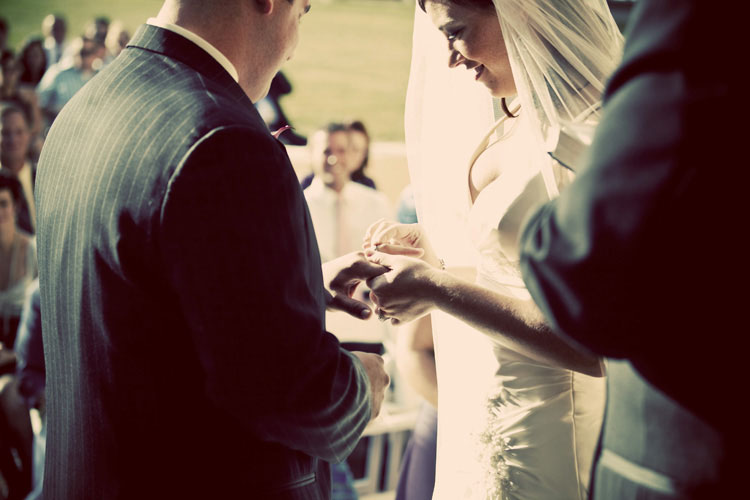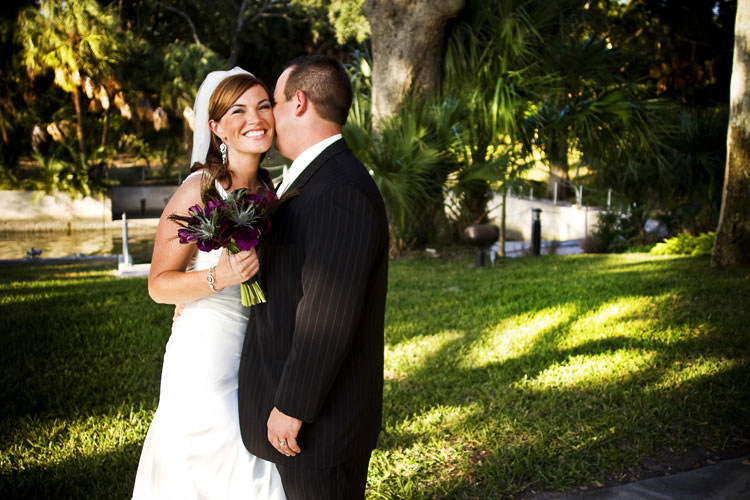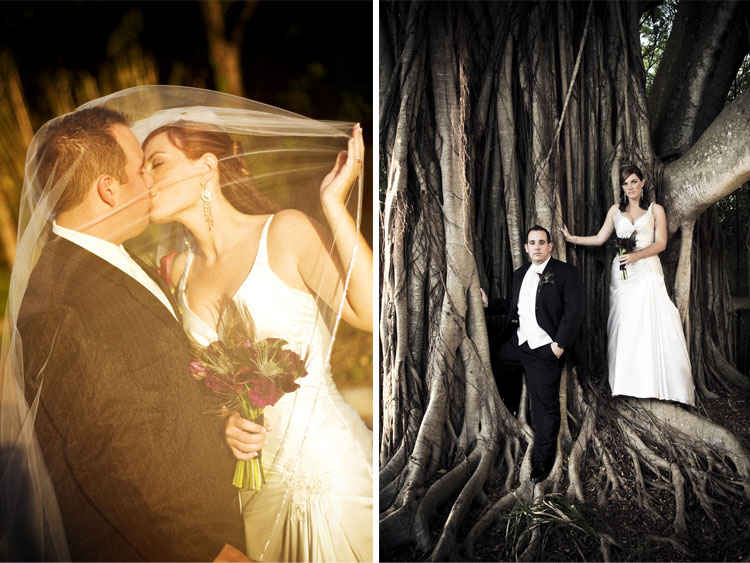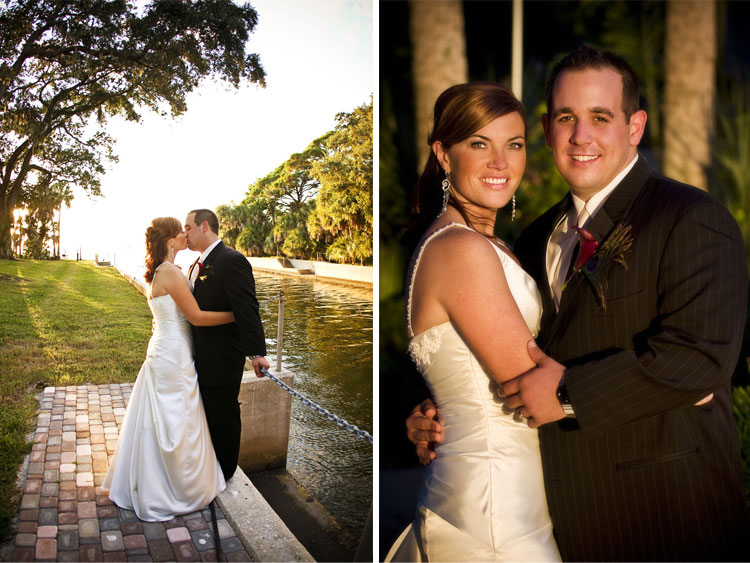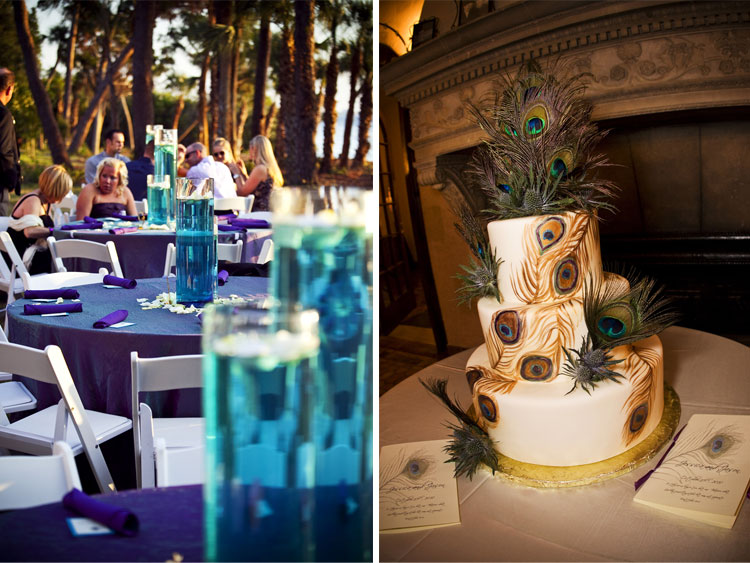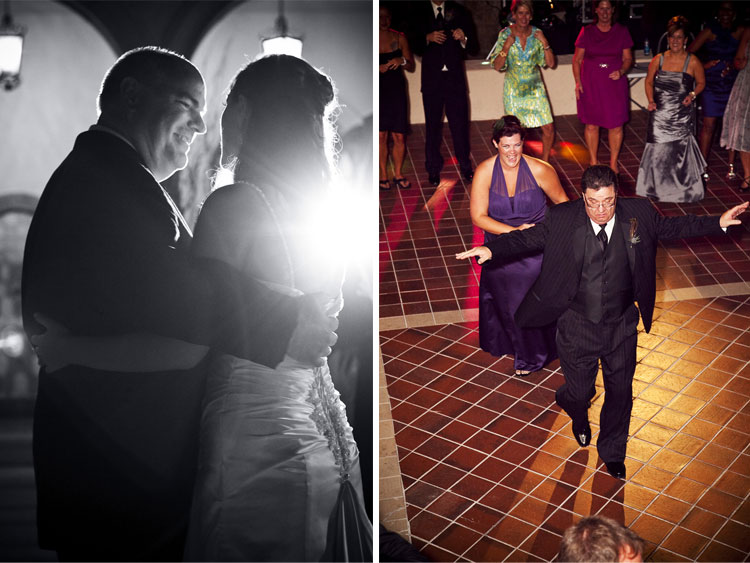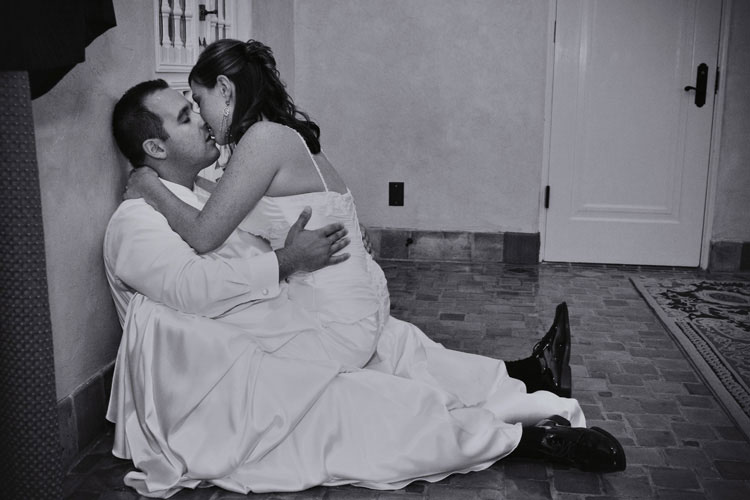 Thursday, Oct 21, 2010
Engagement Session Outtake, tampa

This weekend's wedding for Nicole and Eric will be at the Bok Tower Gardens in Lake Wales. We've never shot a wedding there before but it looks like an interesting place. Apparently, the top of the tower is the highest point in Florida. This photo was an outtake from their eSession that we shot a few months ago... I always kinda liked it.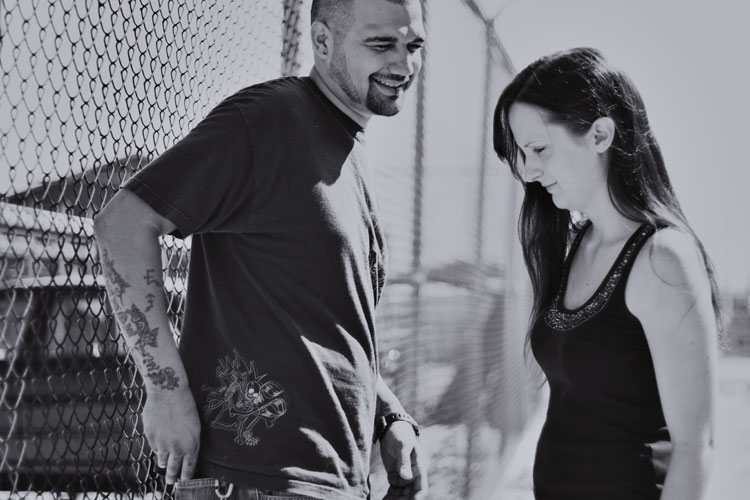 Tuesday, Oct 19, 2010
Sunset Photobooth, sarasota

Here are a couple sneak peeks from last weekend's wedding at the Powel Crosley Estate in Sarasota. Jessica and Jason's wedding was really fun and the weather could not have been better. I will have a larger post in a few days with many more photos. When shooting sunset photos, we like to have a little fun and invite many of the guests to come over and have a quick, fun portrait taken.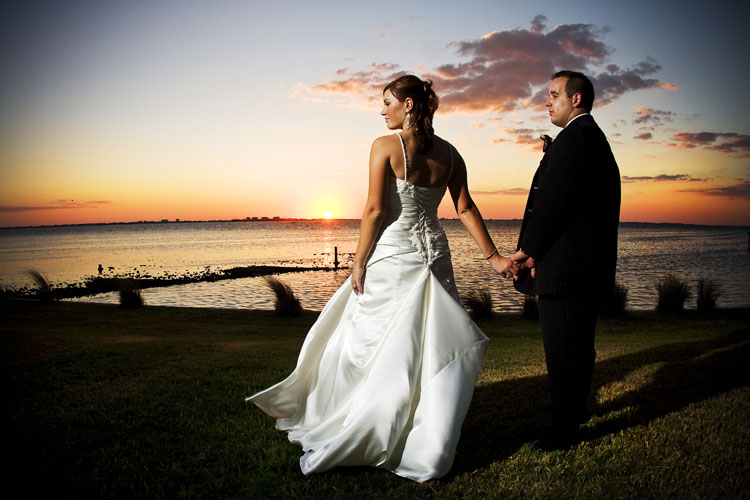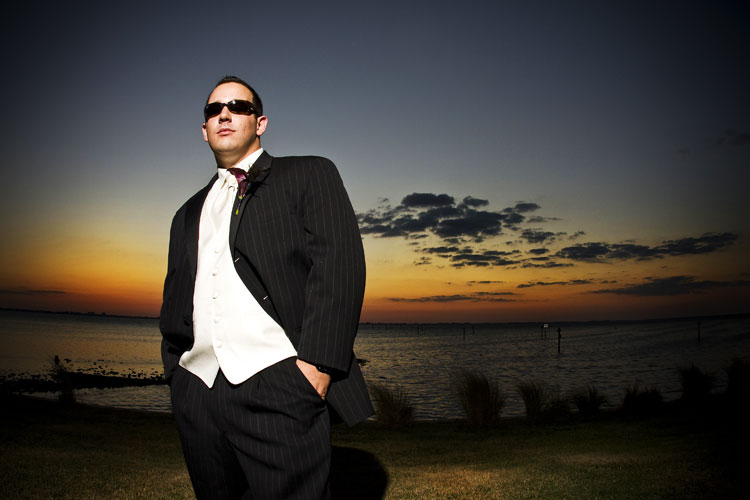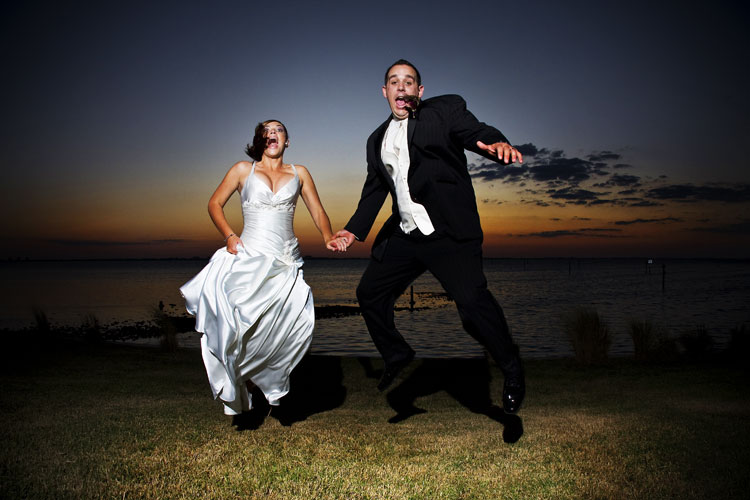 Thursday, Oct 14, 2010
With Friends Like These, tampa

The generous types among us now have a convenient way to treat friends to Starbucks from afar. Facebook members can give the gift of Starbucks without ever leaving the site, thanks to an update added today to the Starbucks Card Facebook application.

"Give a Gift" is the new feature that makes the Facebook exchange of Starbucks currency possible. Starbucks Card Facebook application users in the U.S. and Canada can use the application to load between $5 and $500 (wouldn't that be a nice surprise) to a friend's registered Starbucks Card.

To "Give a Gift," app users are walked through a six-step process where they select a friend, specify an amount, choose a theme, pen a personal note, pay for the gift and then can share their generosity via status update with the rest of their Facebook friends.




Speaking of friends... this weekend we are shooting our first wedding of the Fall season. Jessica and Jason were referred to us by one the sweetest couples we've ever had the pleasure of working with, Tricia and Dave Bose. The Bose wedding was last Summer and it was great! Similarly, Jess and Jason's wedding will take place at the always fabulous, Powel Crosley Estate in Sarasota... our favorite venue!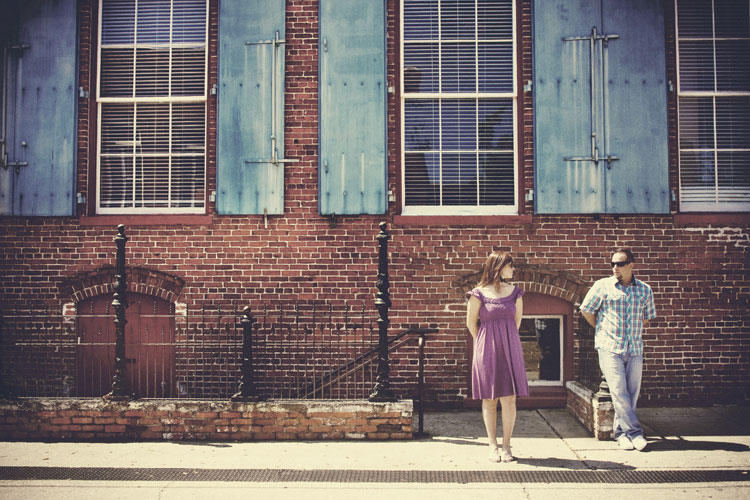 Monday, Oct 11, 2010
Wedding Album Design, tampa

We had the great pleasure of starting the year with Audrey and Dan's wedding. The ceremony took place at the wonderful Palma Ceia Presbyterian and the reception was rocking at the Ala Carte Event Pavilion. After taking some time to choose the images for their wedding album (I like to think that it's tough because there are so many great photos to choose from), I have finally been putting together a design for the book. These images are from one of the page spreads. In my previous life, I was a graphic artist (for nearly 14 years) so needless to say I like to design my own albums.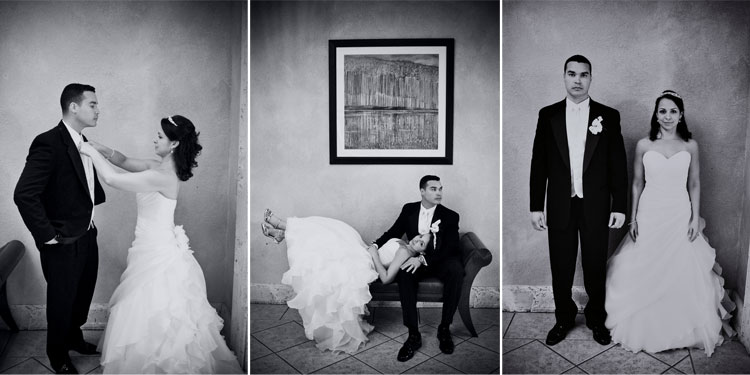 Thursday, Oct 08, 2010
Lessons From The Social Network by Tofurious, tampa

I am a huge fan of Cailfornia wedding photographer (and serious SEO guru), Lawrence Chan... aka, Tofurious. If you haven't seen his blog before it is a plethora of great, useful insight into search engine optimization and marketing strategies for photographers. I follow his twitter feed and stop by the blog often. Like Tofurious, I too saw the new movie, The Social Network, last weekend and I loved it! It was well written with great dialogue, an incredible score and nice acting. Tofurious wrote a posting listing 6 lessons that we as business owners can take from The Social Network.

#1 - An Idea Is Just An Idea
In the movie, the Harvard Winklevoss twins accused Zuckerberg of stealing their idea for Facebook. Zuckerberg shot back, "If you guys were the inventors of Facebook, you would have invented Facebook." An idea is just an idea until executed.

So if you're still on the fence about diving in, do it. When I shot my very first wedding (good thing it was a friend's), I was reading the DSLR's instruction manual the night before. No guts, no glory. Right? In the end, I did pretty well!

#2 - Investment
Without Severin's seed money of $1,000 for servers, Facebook would have never got off the ground. Without angel investors from PayPal billionaire Peter Thiel ($500,000) and others, Facebook would never become the international icon it is now (currently worth $6.5 billion).

I don't care how great a concept is, investment is necessary. The moment I decided to make wedding photography a business, I sold my Rebel XT (+$700) and dipped into my savings and bought two Canon 20D's and a couple of "L" lenses (-$5,000). Was I freaked out? Heck yes.

#3 - Startup Culture
Zuckerberg recruited his first couple of programmers through a drinking game - hack into servers all while having annoying window popups (oh and lots of shots). Eventually, he moved to California and continued this culture until angel investors came and provided him a corporate office.

You might have a home studio where you meet clients. That's all that room is supposed to do. Don't have your kid's toys lying around or pets running amuck. The room should have one goal only - close deals.

#4 - 3,000 Pound Marlin vs. 14 Trout
"This is our generation!" exclaimed Parker. Will you be known for fishing the 3,000 pound marlin or 14 trout?

In our industry, a marlin is a wedding while a trout can be a baby, landscape, maternity, or senior gig. If you want to leave a mark, the newspapers (figurative speech) should only be talking about your marlin catches.

It's okay to catch trout too, but do it strategically.

#5 - Your Latest Review
Zuckerberg's character has a meltdown when Severin froze all of the financial accounts. Zuckerberg's fear was that the servers would turn off and that would be the talk of the town (or world in his case).

"The Internet isn't written in pencil, it's written in pen," Zuckerberg's ex-girlfriend said after she was defaced on his blog.

One negative review will be extremely hard to erase. Equally speaking, one positive review will generate a lot more referrals. Treat every wedding as if it was your only wedding.

#6 - Business, Like Fashion, Is Always Evolving
While in their Harvard dorm, Severin asked Zuckerberg when Facebook would be done. Facebook, like fashion, "is never finished," Zuckerberg responded.

Marketing is sociology. And as culture and tastes evolve, so does marketing... In the last four years I have been in this industry, I have seen constant evolution - trash the dress, day after sessions, boudoir... What's next? Don't know. Just have to be watchful.

Conclusion
Zuckerberg is only successful because of the team working with him to promote the Facebook vision. Unfortunately, as small business owners, you might not have that luxury.







Thursday, Oct 07, 2010
Liam Turns One, tampa

Wow! I can't believe how fast the year went by. I vivdly remember the feeling of excitement and sheer terror when Liam was born... especially when I had to go with him and the nurse to the recovery room alone. I remember that first day and night at the hospital watching all three baseball games on the TV in the room, listening to the U2 concert from the roof of the hospital parking garage and the excitement of going home. No one can prepare you for how hard those first few weeks are in terms of lack of sleep. We actually were lucky with Liam as he got on a pretty decent schedule within a month or so... sleeping most of the night.

It's been an incredible time for us watching him grow and learn... first laugh, first teeth, first time sitting up and of course first steps. I've had the privilege of being a stay-at-home dad and I've been able to see all of these milestones. I love being able to spend all of my time with him, it's something that most fathers miss. And although it can be exhausting, I wouldn't trade it for anything.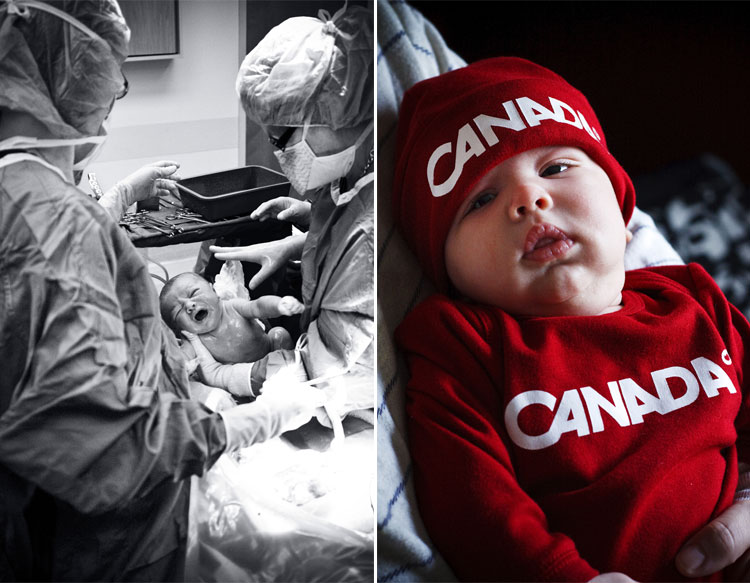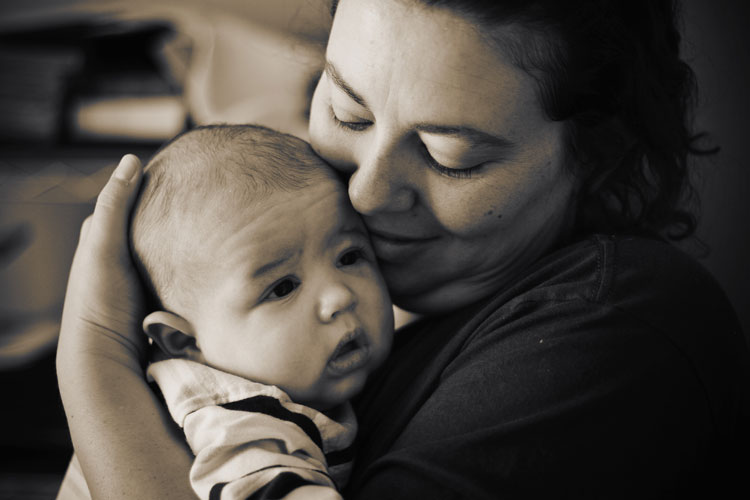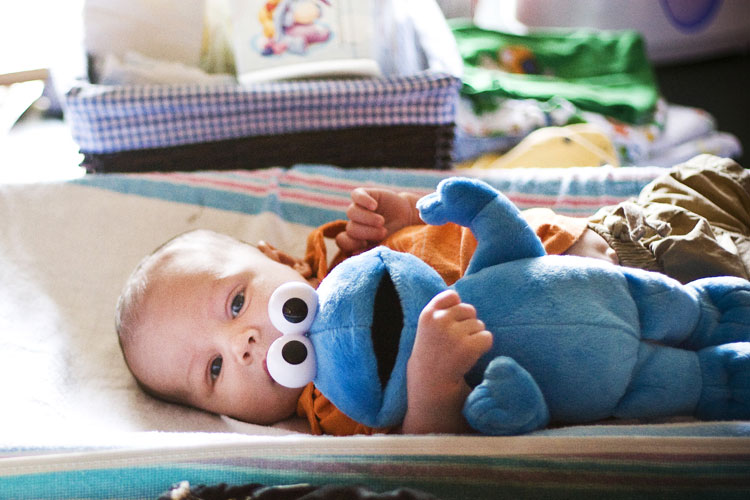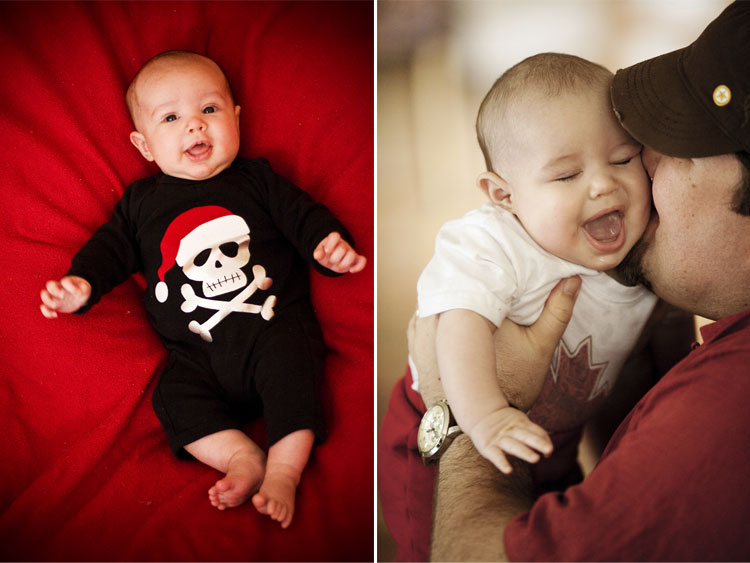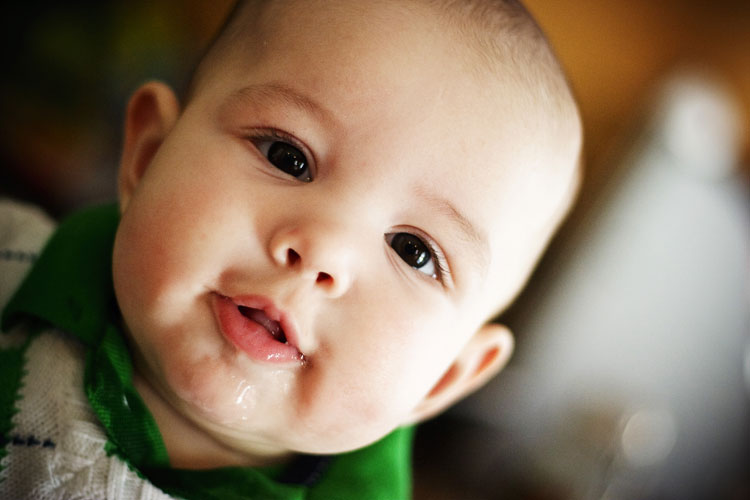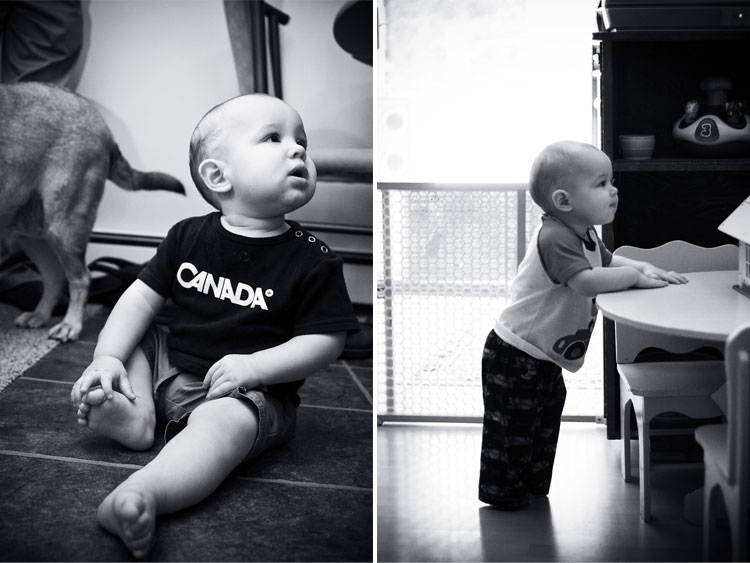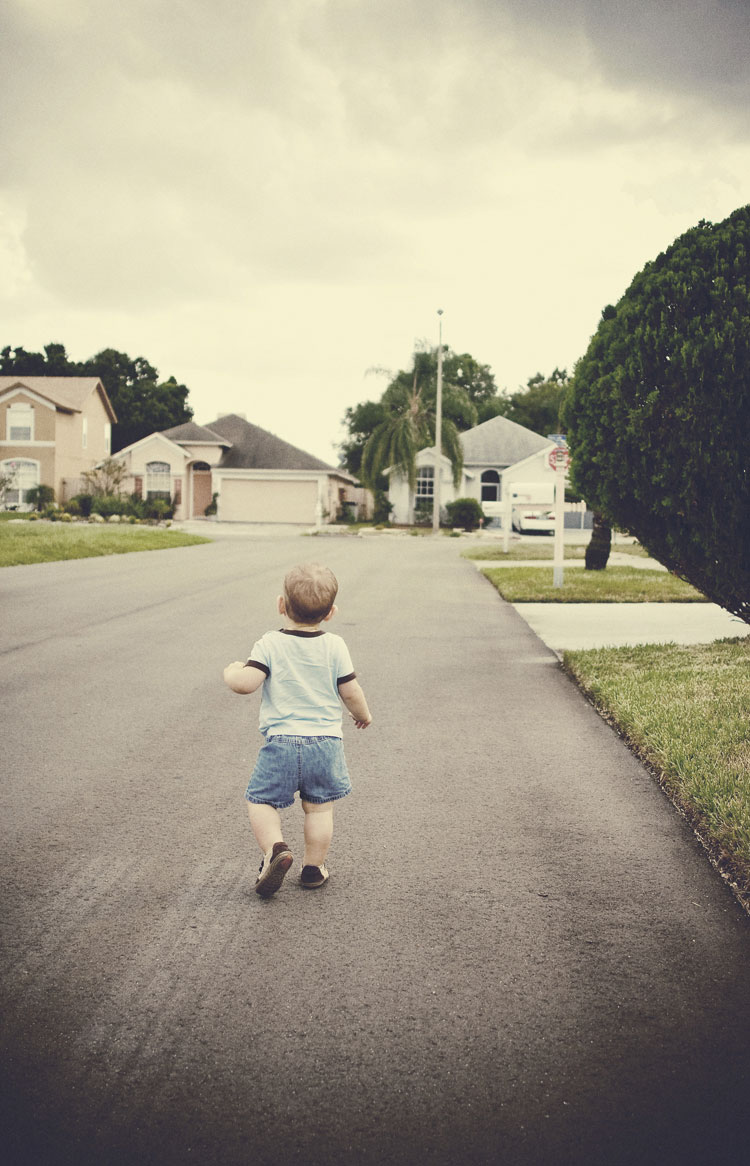 Tuesday, Oct 05, 2010
Jerry McGaghey Photography's Winter 2010 Portfolio, tampa

Twice a year I update my portfolio slideshow with new and old images that really stand out as favorites of mine. These photographs also represent the Jerry McGaghey Photography brand. With our studio we always bring fashion magazine style edginess to our wedding and portrait photography. You can also see the influence that music and movies have on our imagery and presentation. We bring the fun and push the boundaries because in the end we want you to have killer images.

As a sidenote... I know that this slideshow isn't iPhone or iPad friendly. However, it was still too cool not to post :-)









Monday, Oct 04, 2010
Liam's First Birthday Party, tampa

While Liam's official birthday isn't until Thursday, this weekend it was time to celebrate. All of Liam's friends came over to the house for his "Sesame Street" themed birthday party. Of course, a first birthday party is more of a celebration for the parents... i.e. you made it through the first year! Now comes the easy part... right :-)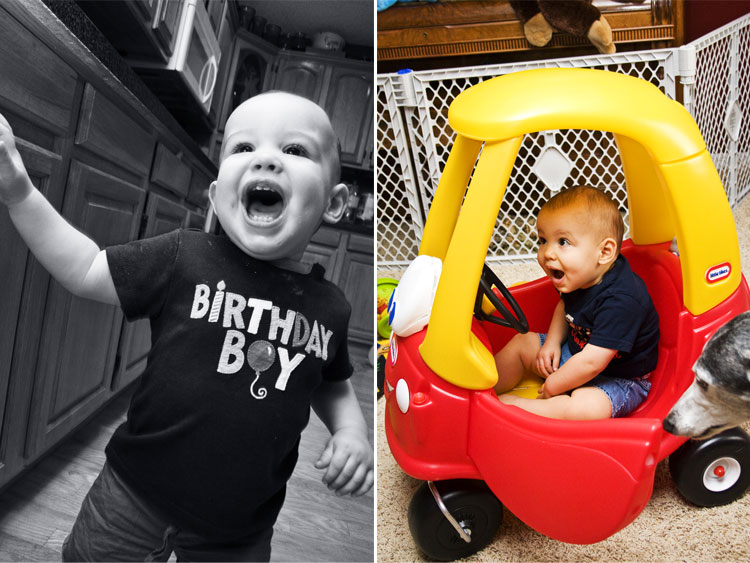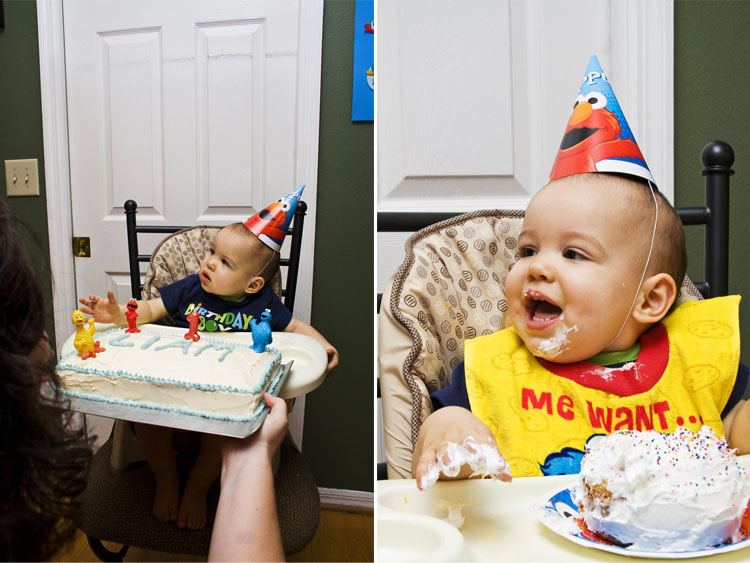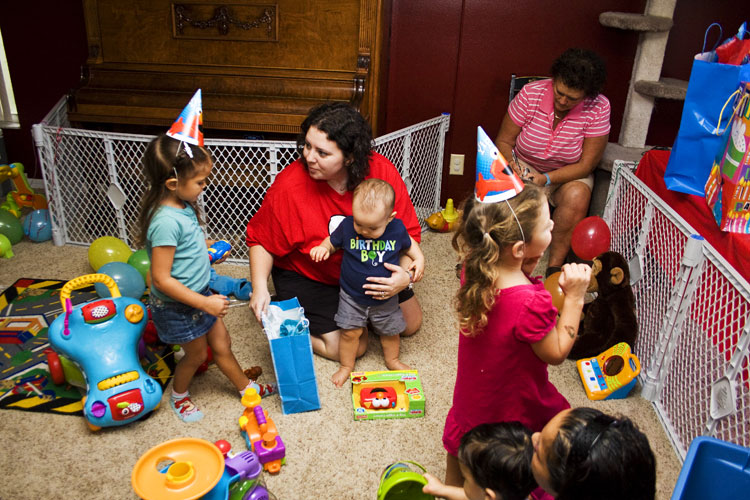 PREVIOUS ENTRIES | HOME





Jerry McGaghey Photography is based in Tampa, Florida serving weddings in Tampa, St. Petersburg, Clearwater, Sarasota, Fort Myers, Naples, Orlando, Miami, Fort Lauderdale, Key West, Jacksonville, the Panhandle and all Florida beaches.
We are also available for destination weddings and international travel. We have photographed in weddings in Canada, Jamaica and several US states.

All content on the site and available through the service, including designs, text, graphics, pictures, video and information are the proprietary property of Jerry McGaghey Photography with all rights reserved. No Site content may be modified, copied, distributed, framed, reproduced, republished, downloaded, displayed, posted, transmitted, or sold in any form or by any means, in whole or in part, without Jerry McGaghey Photography's prior written permission. "RockStar Sexy Wedding Photography" and "RockStar Sexy" are trademarked to Jerry McGaghey and Jerry McGaghey Photography.

We are members of WPJA, WPPI, and PPA.





Jerry McGaghey &copy 2004-2010 • All Rights Reserved