Thursday, March 31, 2011
Ashley and Jon's Ybor City Wedding, tampa

I recently finished editing the images from Ashley and Jon's wedding at the Cuban Club (ceremony) and the Don Vicente Inn (reception) in Ybor City. We had an amazing time hanging out with this sweet couple and their families. Ashley and her bridesmaids had their hair/makeup done at the Don Vicente while the boys hung out in the green room at the Cuban Club. The theater was dimmed and the stage set as the bride and groom exchanged vows. Afterwards we headed out into the streets of historic Ybor City for some wedding party photos. Then we did our usual thing with Ashley and Jon. Felix the DJ had the reception partying hard all night long in the Don Vicente ballroom. I want to give a special thanks to Tina Ortiz for second shooting for me.

Click here for their wedding slideshow.

Other incredible vendors included... Amber Patricio of Event Design kept everything running smoothly with incredible event planning; Jennifer Glenn and Rachel Reumann did the hair and makeup; Flowers by Jenny provided the stunning bouquets and centerpieces; Chuck Huffman of Always In Memory Productions was there to capture the event with video.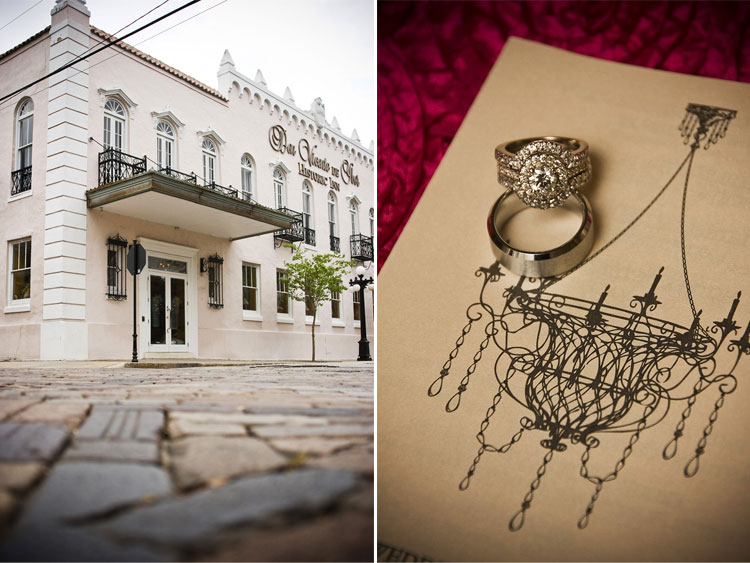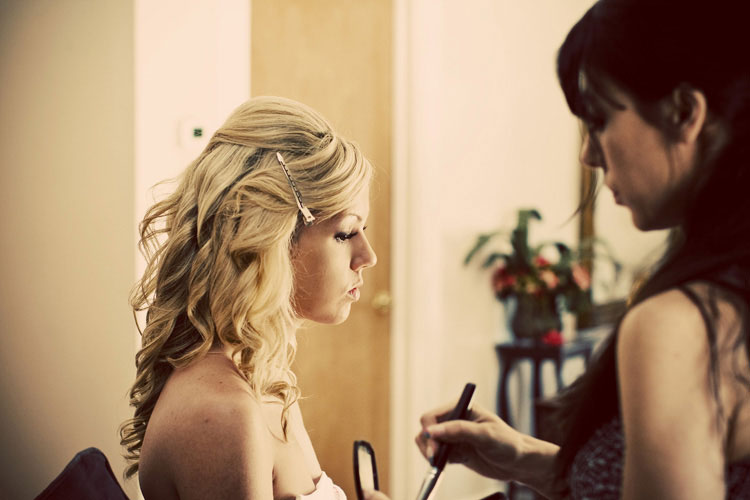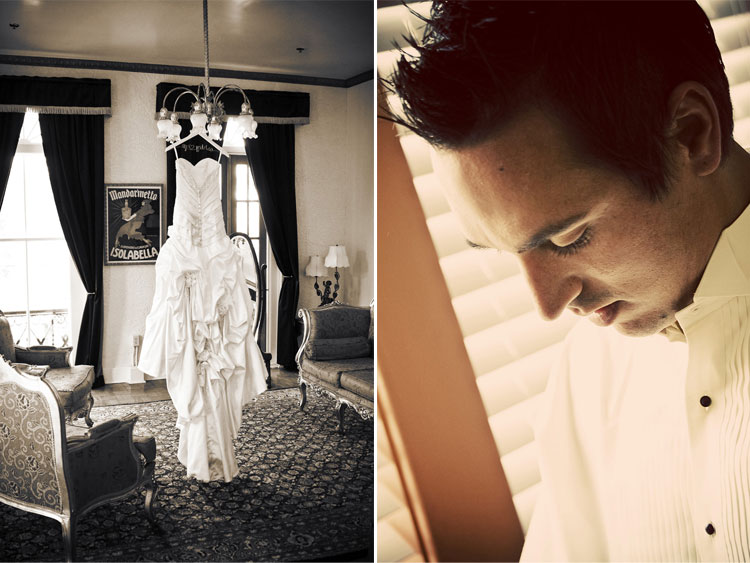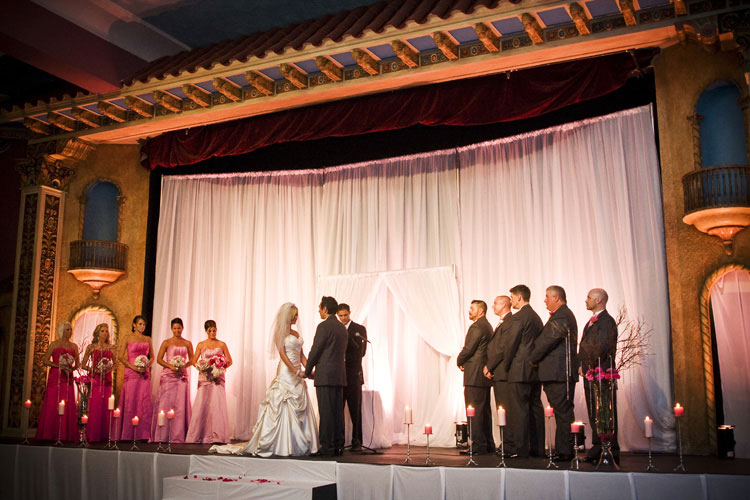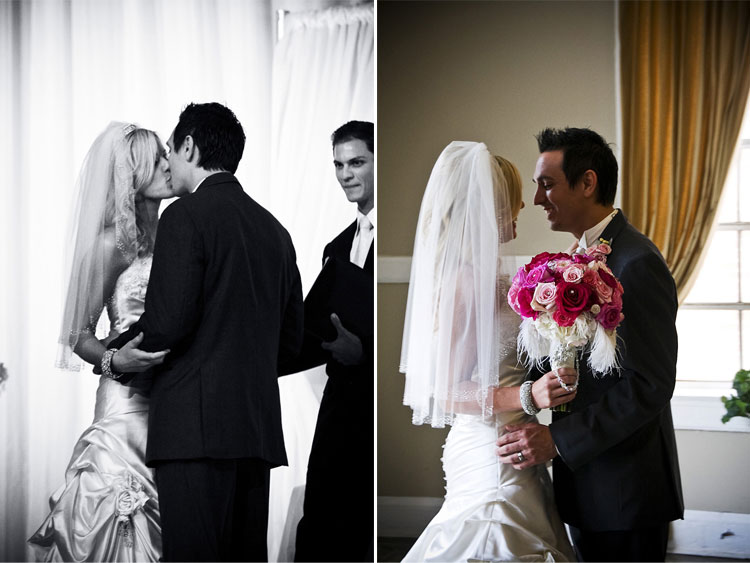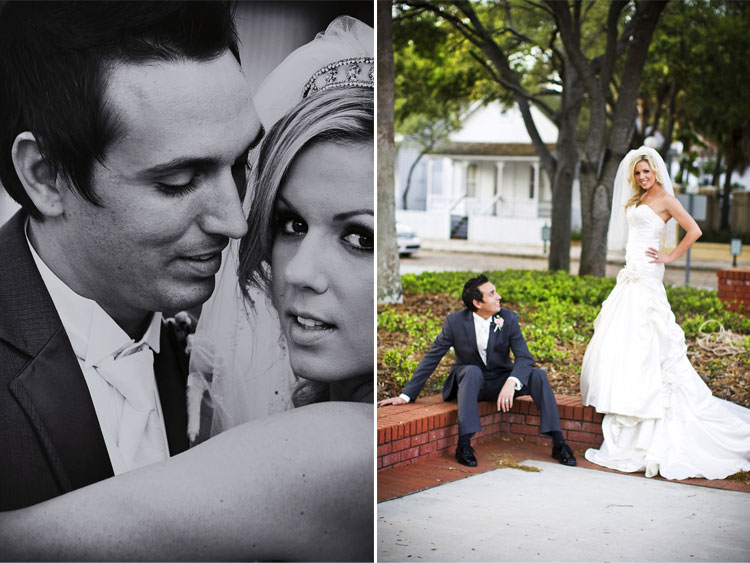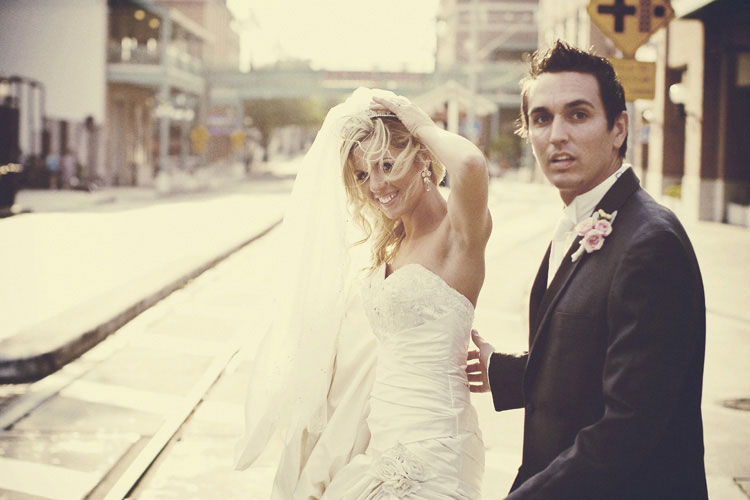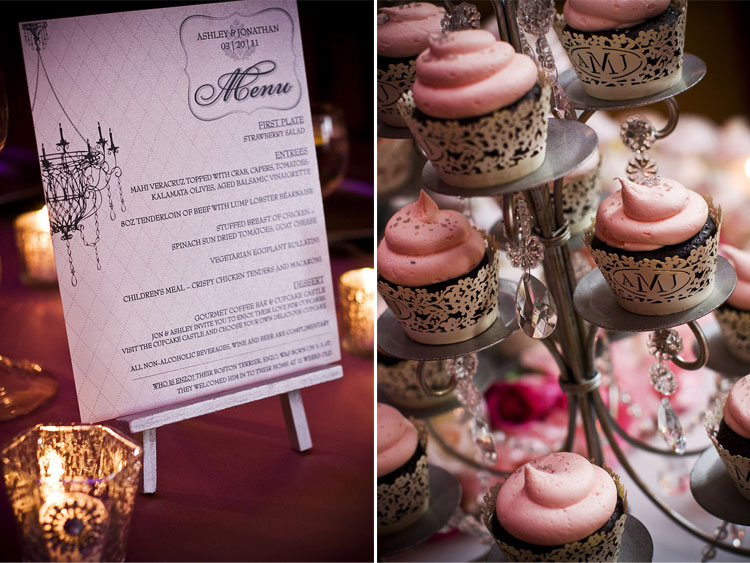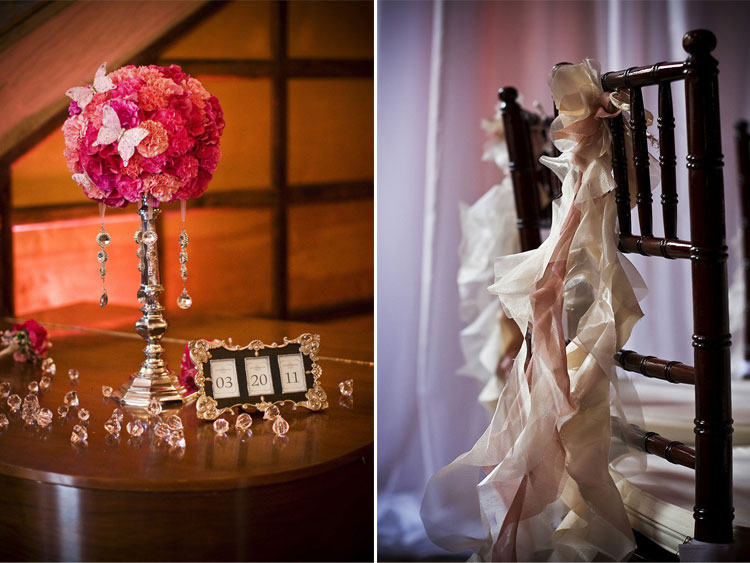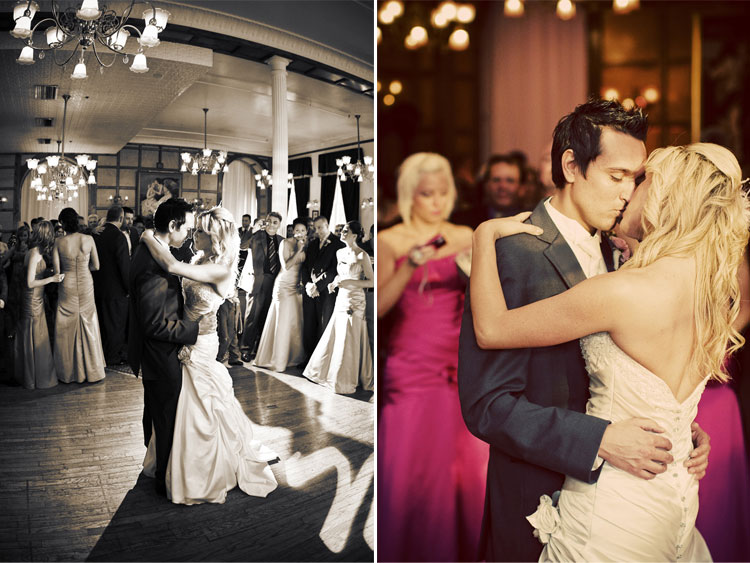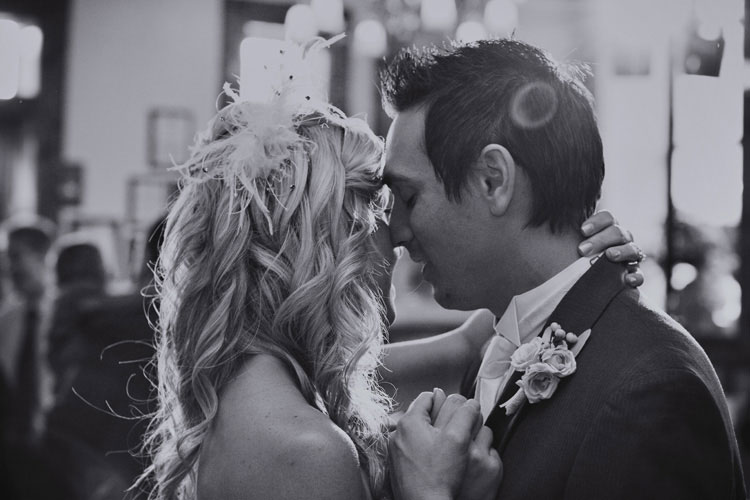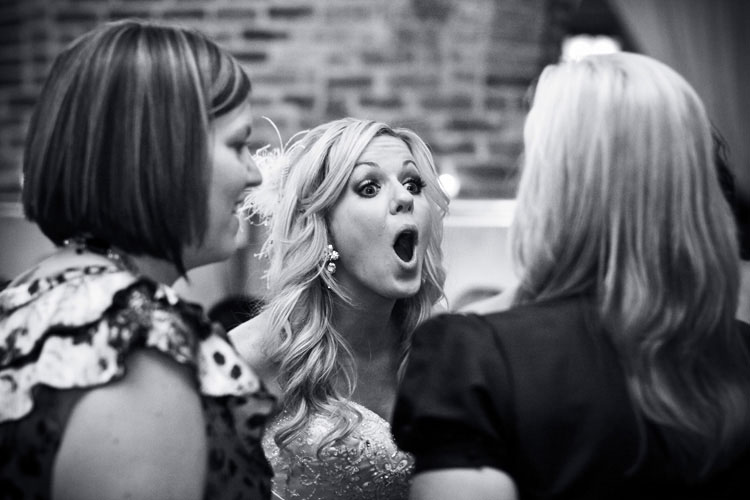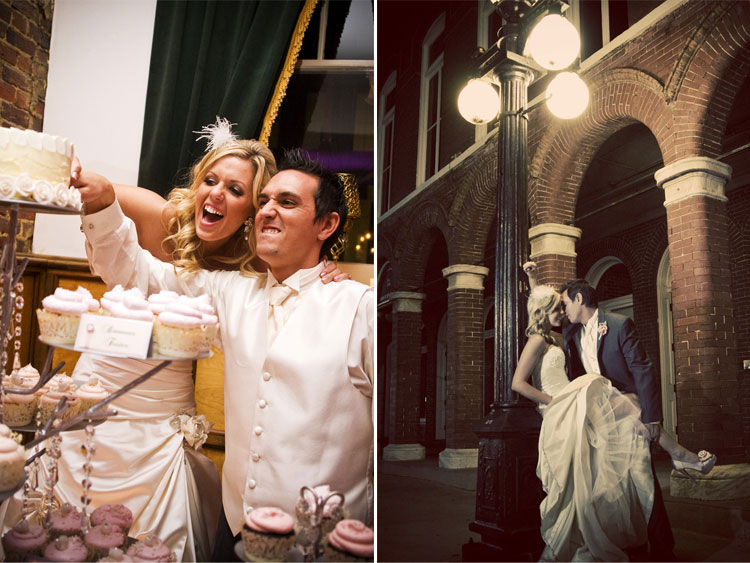 Wednesday, March 23, 2011
Ashley and Jon's Wedding Teaser, tampa

Here are a couple of teaser frames from Ashley and Jon's awesome Ybor City wedding this past Sunday. Once again, our clients rocked it... as we expected... since their engagement shoot back in December became one of my all time favorite sessions. Congrats on your beautiful wedding and have a killer time in Ireland in June. Slainte, ya lucky buggers!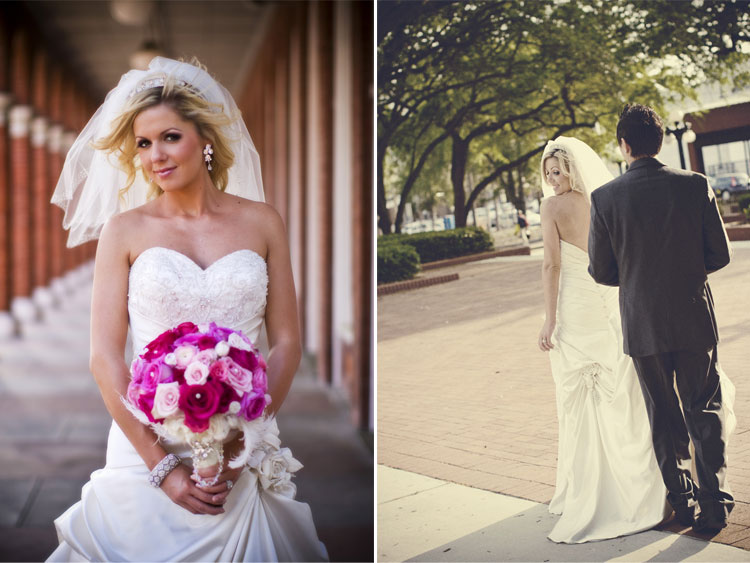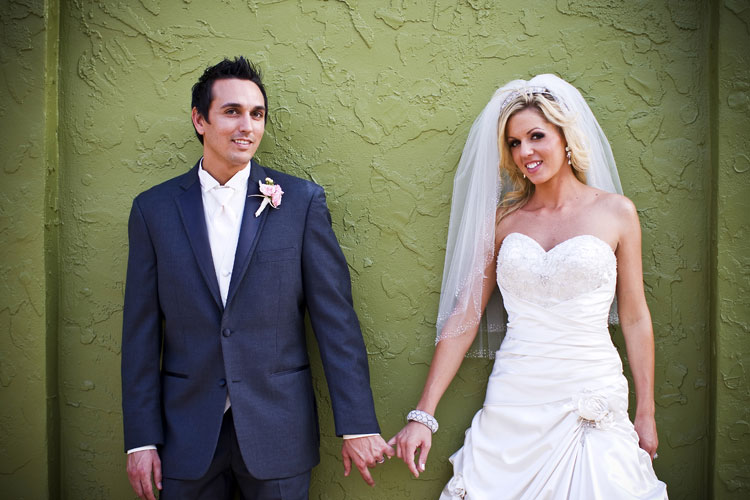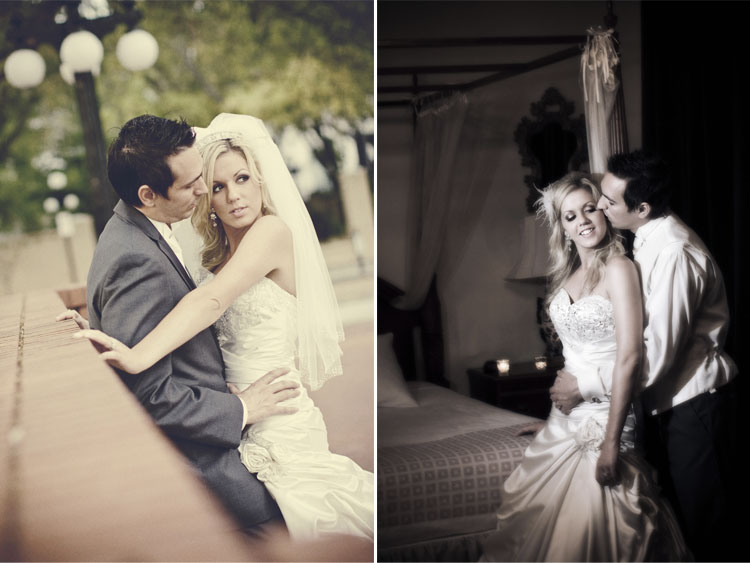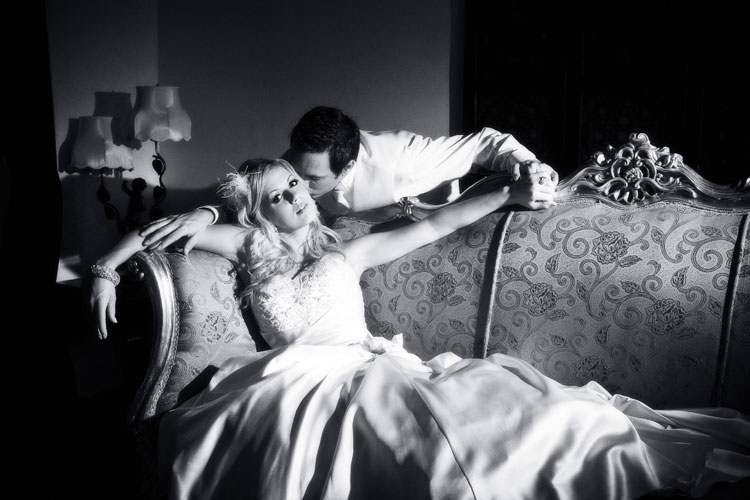 Tuesday, March 22, 2011
iPhone Art, tampa

As you may or may not know, I LOVE my iPhone. I love using Apps, I love using it to surf and stream music and it has a pretty decent camera. And as always, the best camera is the one you have with you. I like using Instagram to grab fun snapshots of everyday life... as seen here.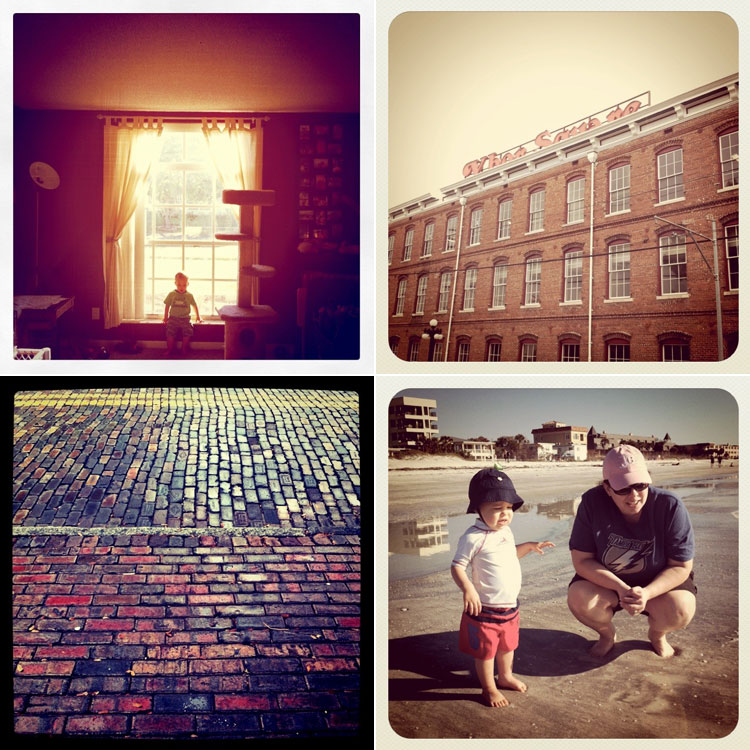 Thursday, March 17, 2011
Happy St. Patty's Day, saint john, nb, canada

The triptych below was taken in my hometown of Saint John, Canada. Saint John has the highest concentrations of Irish descendants in any city outside of Europe making it the most Irish City in North America! If I were home right now I would be sitting on a barstool at O'Leary's... a great little pub. At least I have my celtic music kicking on my iPod to remind me of home.

Slainte!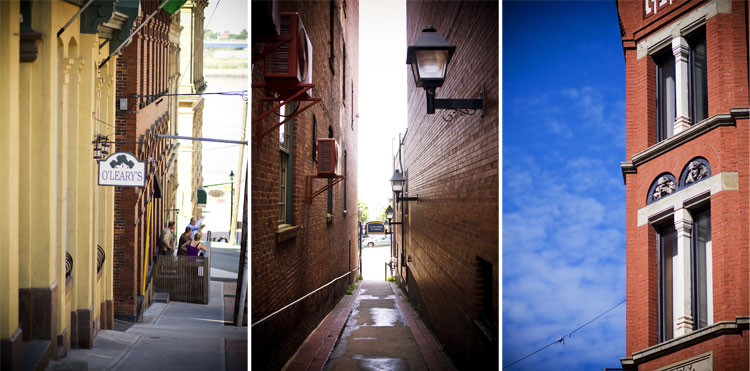 Wednesday, March 16, 2011
Work to Live, Live to Work... AND Courage, tampa

One of my favorite bloggers is a wedding photographer from California named, Lawrence Chan, aka Tofurious. Not only is he a great photographer but is also Chief Marketing Strategist for Grace Ormonde of Wedding Style fame and an expert at SEO. This was a recent posting of his and I thought it only appropriate to repost for my readers. I too have read Tim Ferriss' book and follow the same philosophy.


Live to Work
I was born into an environment where all I knew to do was to work diligently. This habit caused a sore in my soul that is barely starting to heal. I was taught to live to work. Everything I did was never good enough. As a result, I worked even harder and pushed the envelope each time.
When I was 17 years old, I found two huge moving boxes and took all of my accolades, trophies, merits, and trashed them. I did not feel deserving.
It pains me to have to recall it, but I feel that it's a flawed perspective that many people have – namely Americans. Let me share with you a funny story of fortune hunters by Tim Ferriss in The Four Hour Workweek.
An American businessman took a vacation to a small coastal Mexican village on doctor's orders. Unable to sleep after an urgent phone call from the office the first morning, he walked out to the pier to clear his head. A small boat with just one fisherman had docked, and inside the boat were several large yellow fin tuna. The American complimented the Mexican on the quality of the fish.

"How long did it take you to catch them?" the American asked.

"Only a little while," the Mexican replied in surprisingly good English.

"Why don't you stay out longer and catch more fish?" the American then asked.

"I have enough to support my family and give a few to friends," the Mexican said as he unloaded them into a basket.

"But… What do you do with the rest of your time?"

The Mexican looked up and smiled. "I sleep late, fish a little, play with my children, take a siesta with my wife, Julia, and stroll into the village each evening, where I sip wine and play guitar with my amigos. I have a full and busy life, senor."

The American laughed and stood tall. "Sir, I'm a Harvard M.B.A. and can help you. You should spend more time fishing, and with the proceeds, buy a bigger boat. In no time, you could buy several boats with the increased haul. Eventually, you would have a fleet of fishing boats."

He continued, "Instead of selling your catch to a middleman, you would sell directly to the consumers, eventually opening your own cannery. You would control the product, processing, and distribution. You would need to leave this small coastal fishing village, of course, and move to Mexico City, then Los Angeles, and eventually New York City, where you could run your expanding enterprise with proper management."

The Mexican fisherman asked, "But, senor, how long will all this take?"

To which the American replied, "15-20 years. 25 tops."

"But what then, senor?"

The American laughed and said, "That's the best part. When the time is right, you would announce an IPO and sell your company stock to the public and become very rich. You would make millions.

"Millions, senor? Then what?"

"Then you would retire and move to a small coastal fishing village, where you would sleep late, fish a little, play with your kids, take a siesta with your wife, and stroll to the village in the evenings where you would sip wine and play guitar with your amigos…"
Courage
I recently watched a movie, The King's Speech with Colin Firth – bloody good flick.
The movie is about King George VI who had the courage to speak to his people (1/4 the world) during a time of great turmoil (World War II) all while speaking with a stammer. With the help of his speech therapist, he gained the confidence to deliver a message that is still remembered today.
Lifestyle
A lifestyle change in yourself and your business is not easy. It takes clarity in which direction you want to go and bravery to execute it. Each time I return from an international travel, I'm sitting at home puzzled as to the way I live in America – work hard, save, invest, work hard, save, invest, die.

Learn to felicitate even the smallest of milestones. You deserve it. Change requires courage.

Simplifying life one step at a time,







PREVIOUS ENTRIES | HOME





Jerry McGaghey Photography is based in Tampa, Florida serving weddings in Tampa, St. Petersburg, Clearwater, Sarasota, Fort Myers, Naples, Orlando, Miami, Fort Lauderdale, Key West, Jacksonville, the Panhandle and all Florida beaches.
We are also available for destination weddings and international travel. We have photographed in weddings in Canada, New Zealand, Jamaica and several US states.

All content on the site and available through the service, including designs, text, graphics, pictures, video and information are the proprietary property of Jerry McGaghey Photography with all rights reserved. No Site content may be modified, copied, distributed, framed, reproduced, republished, downloaded, displayed, posted, transmitted, or sold in any form or by any means, in whole or in part, without Jerry McGaghey Photography's prior written permission. "RockStar Sexy Wedding Photography" and "RockStar Sexy" are trademarked to Jerry McGaghey and Jerry McGaghey Photography.

We are members of WPJA, WPPI, and PPA.





Jerry McGaghey &copy 2004-2011 • All Rights Reserved