Tuesday, Feb 22, 2011
Calista and Nicko's Pass-a-Grille Engagement Session, st. pete beach, fl

Well, it's definitely engagement session season as we shot our third session in three weeks with the latest being Calista and Nicko's beach session in Pass-a-Grille. We started the session off at Fort DeSoto with their dog, Madison. Who, subsequently, pays more attention to me than my own son :-) We're looking forward to their wedding at the end of April.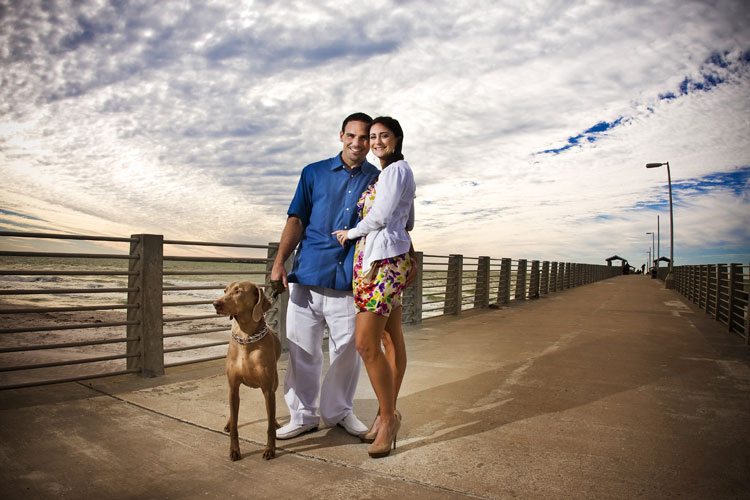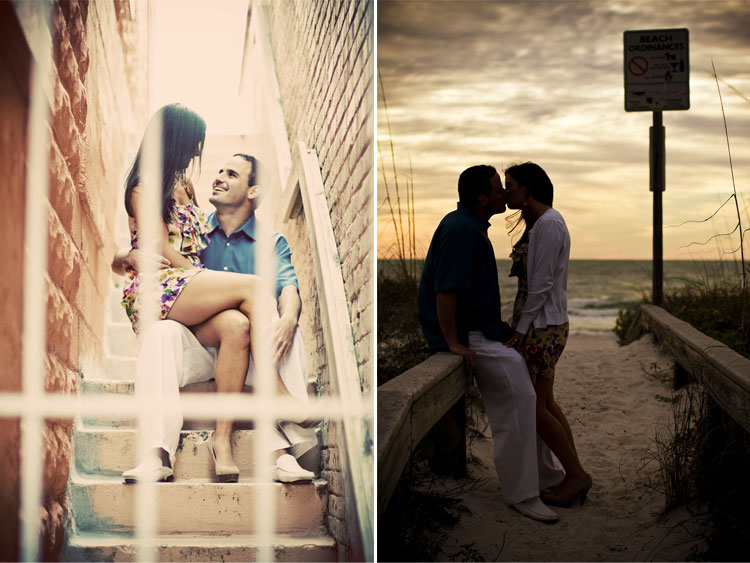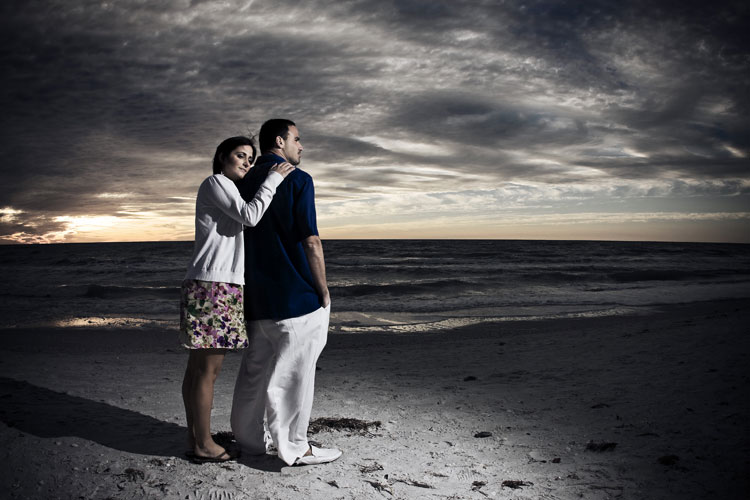 Friday, Feb 11, 2011
Danielle and Jack's Ybor Engagement Session, tampa, fl

Danielle and Jack wanted to focus on Ybor City for their eSession as they first met at the New World Brewery. I have no problems with that as Ybor is one of my favorite places to shoot. I wanted to find some new locations for this shoot and unfortunately the weather wasn't cooperating as it rained off and on most of the day. Never fear though as it forced us to find some cool, dry locations... including the Teco Streetcar.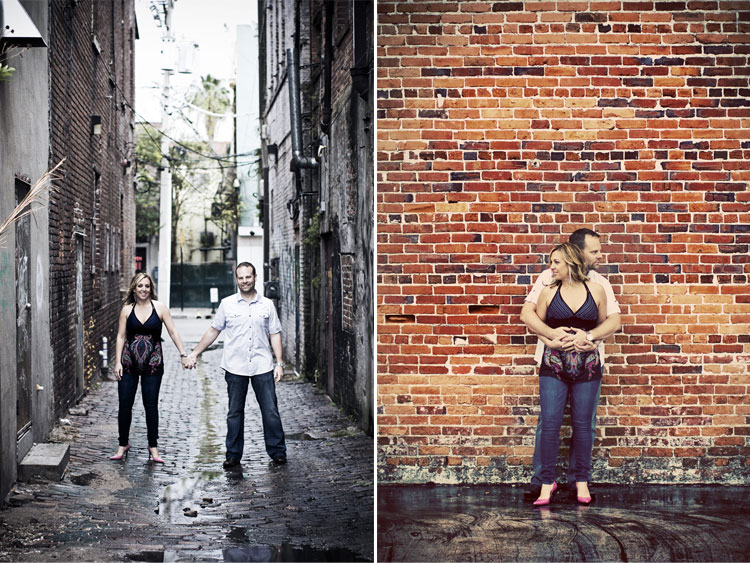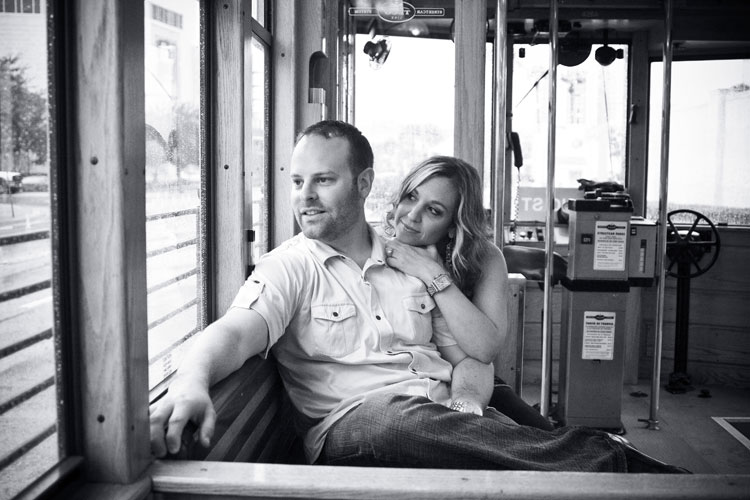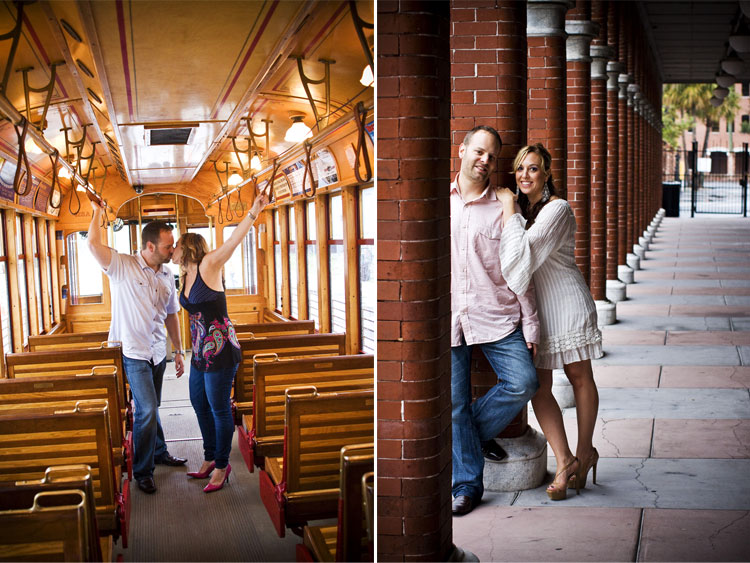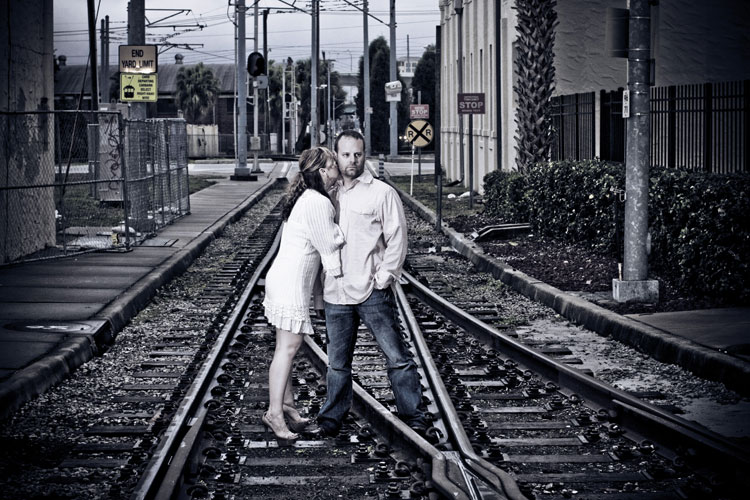 Monday, Feb 7, 2011
Cellar Door, hawkes bay, new zealand

One last image from Jessie and Simon's wedding in New Zealand. I can't believe that it is February already. We are receiving a number of inquires for this year and next so if you are considering having us photograph your wedding please contact us before your date is taken. We only shoot about 25 weddings per year and that number is fast approaching.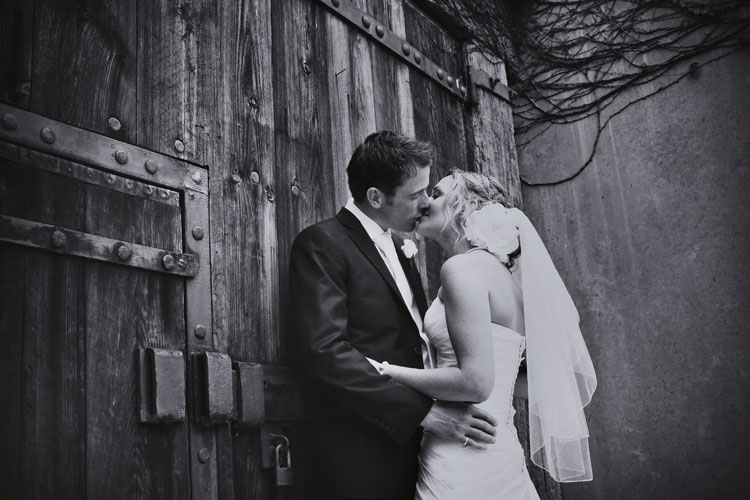 PREVIOUS ENTRIES | HOME





Jerry McGaghey Photography is based in Tampa, Florida serving weddings in Tampa, St. Petersburg, Clearwater, Sarasota, Fort Myers, Naples, Orlando, Miami, Fort Lauderdale, Key West, Jacksonville, the Panhandle and all Florida beaches.
We are also available for destination weddings and international travel. We have photographed in weddings in Canada, New Zealand, Jamaica and several US states.

All content on the site and available through the service, including designs, text, graphics, pictures, video and information are the proprietary property of Jerry McGaghey Photography with all rights reserved. No Site content may be modified, copied, distributed, framed, reproduced, republished, downloaded, displayed, posted, transmitted, or sold in any form or by any means, in whole or in part, without Jerry McGaghey Photography's prior written permission. "RockStar Sexy Wedding Photography" and "RockStar Sexy" are trademarked to Jerry McGaghey and Jerry McGaghey Photography.

We are members of WPJA, WPPI, and PPA.





Jerry McGaghey &copy 2004-2011 • All Rights Reserved