Monday, March 26, 2012
Just Do It, st. pete beach wedding photography

Kiki and Brent's wedding at the Sirata Beach Resort on St. Pete Beach was one that I had been looking forward to for awhile. One of the biggest reasons was that Kiki was so super organized... and that really helps myself as well as all of the other creatives. The entire wedding was a destination affair for the friends and family. Kiki and Brent also travelled from Oregon where Kiki works her dream job at Nike and Brent is a presonal trainer. We had amazing cloud cover all day which cast an AWESOME light on this beach wedding. Luckily, the rain held off untill the late hours of the reception. Another cool touch was seeing Brent and all of his groomsmen wearing their custom white Nikes.

To see the entire slideshow of the wedding day, click here.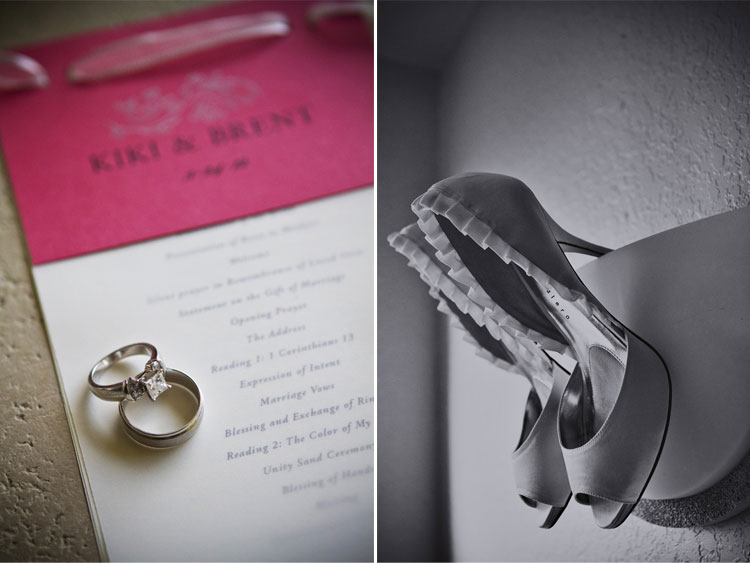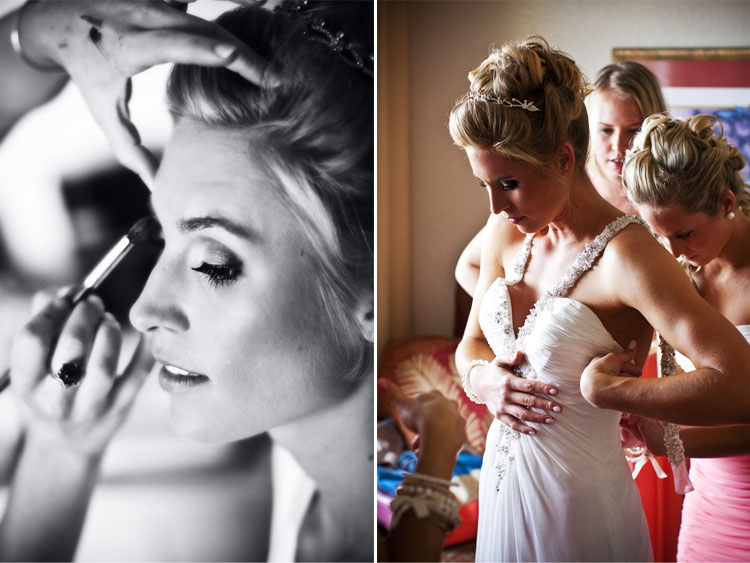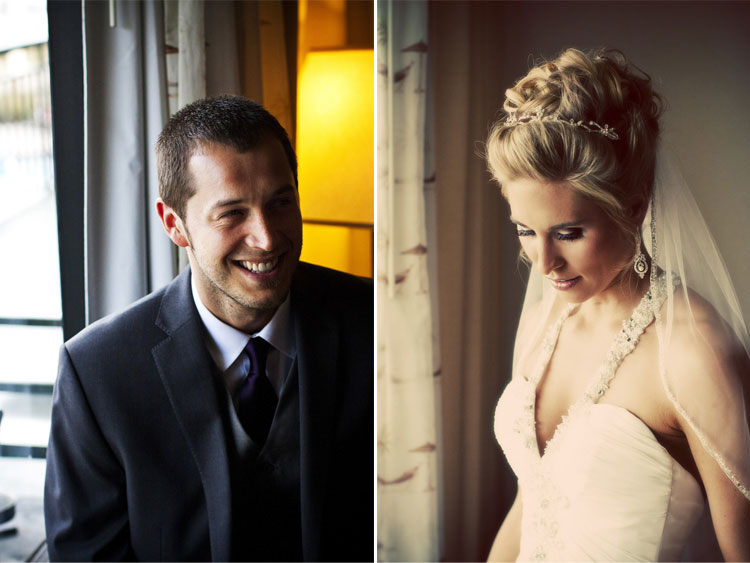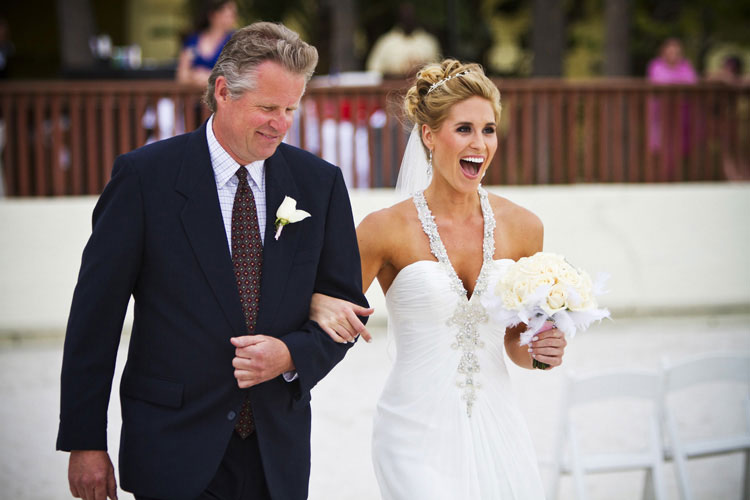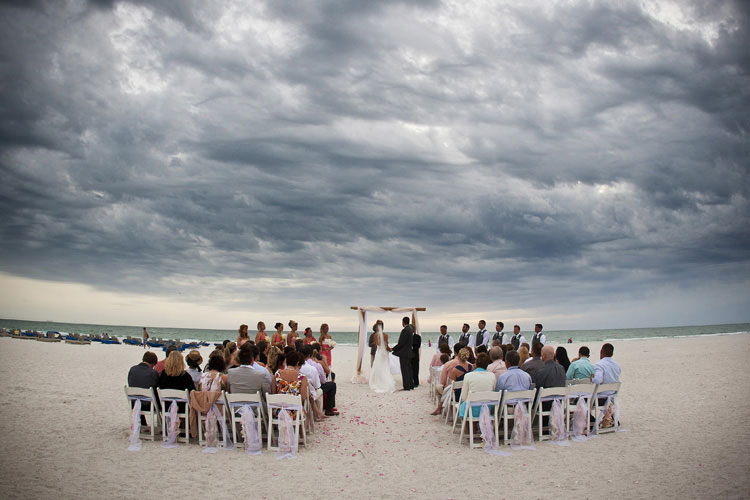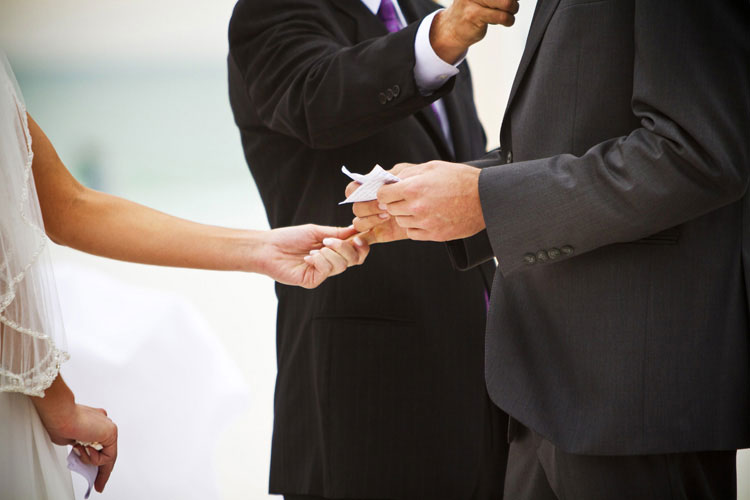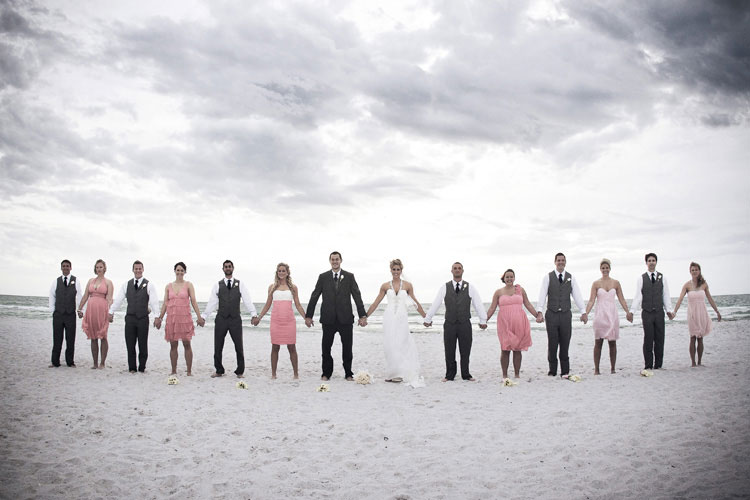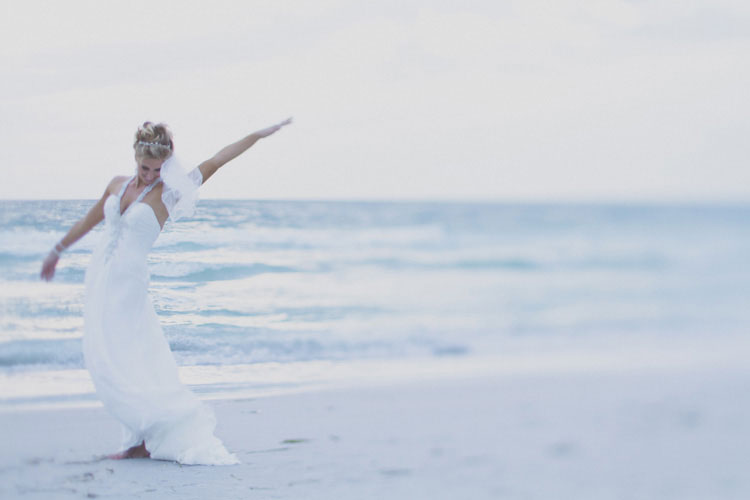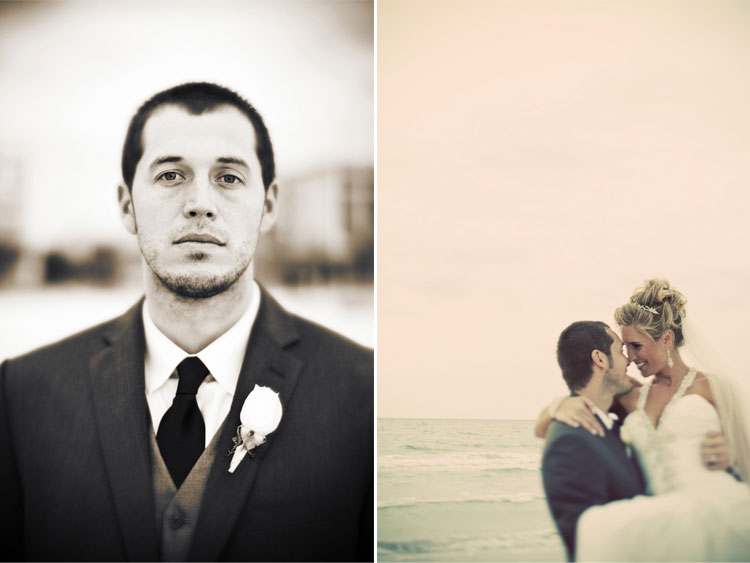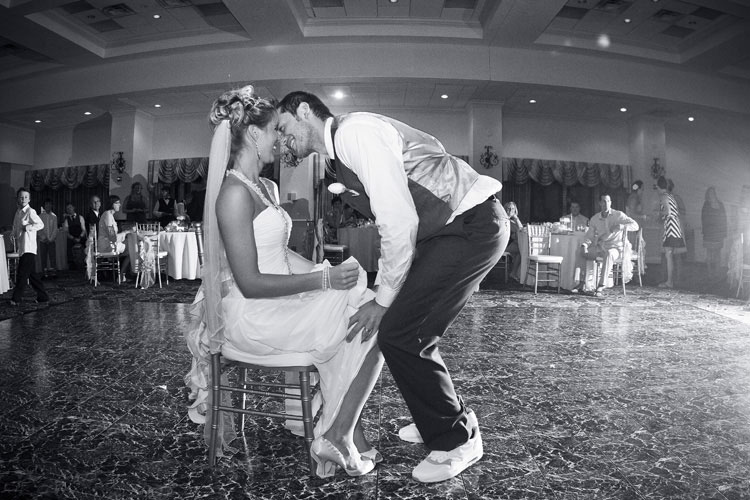 Friday, March 9, 2012
Spring Break Madness, longboat key wedding photographer

One thing that out-of-towners should consider when planning a destination wedding is whether it is Spring Break time in Florida. Alexis and Adam had chosen really nice locations for their ceremony and reception. The latter being a private residence. However, the travel time between locations was really long because of the crazy spring break traffic that Sarasota area beaches get. We were lucky enough to arrive back at the residence in time for some beautiful light and sunset.

To see the entire slideshow of the wedding day, click here.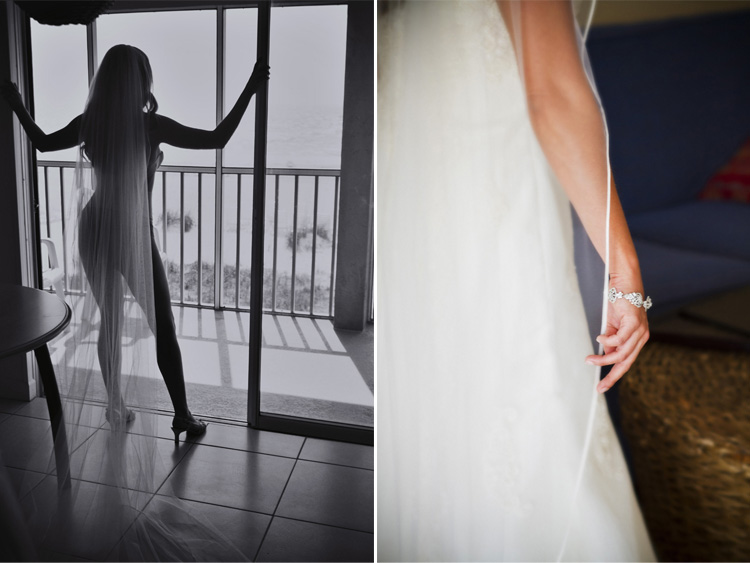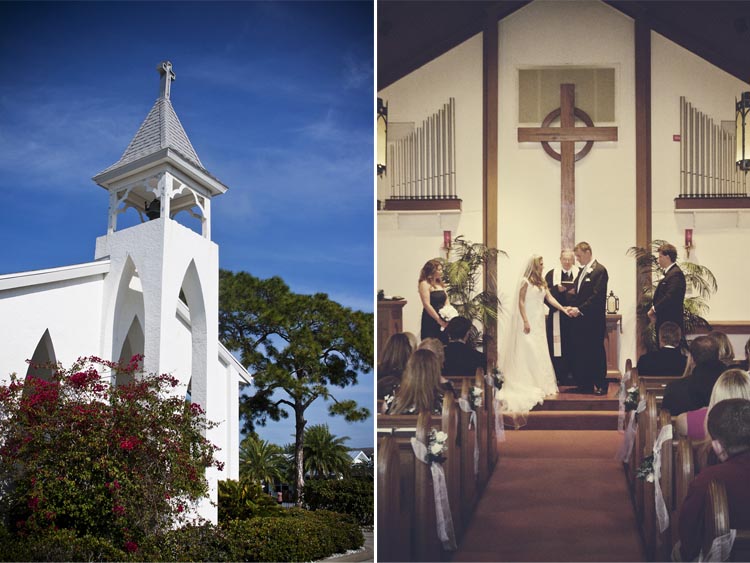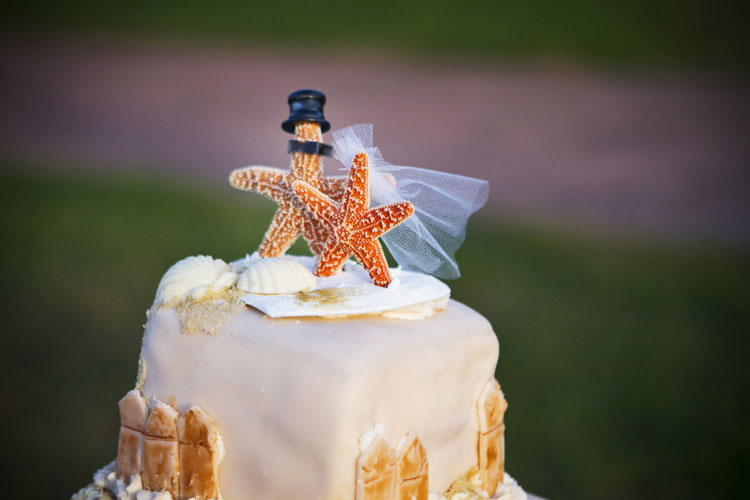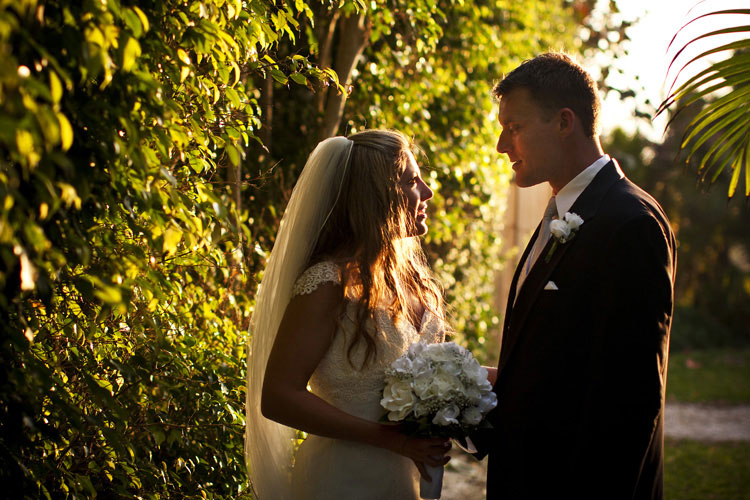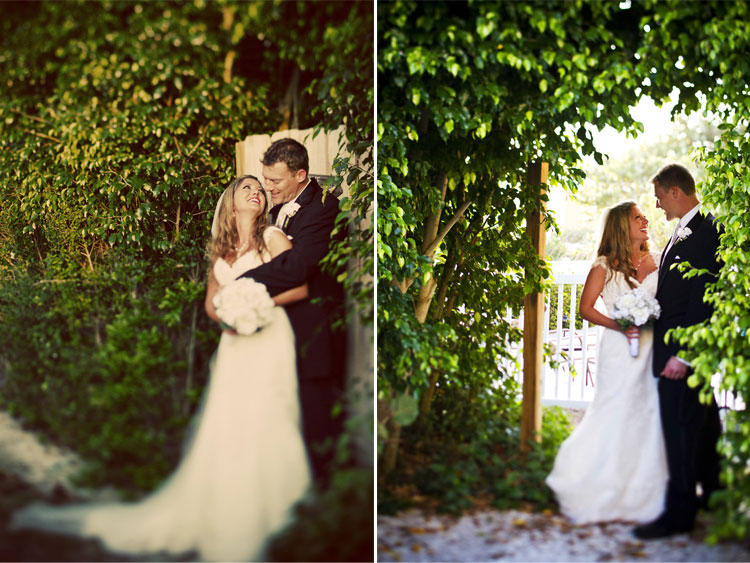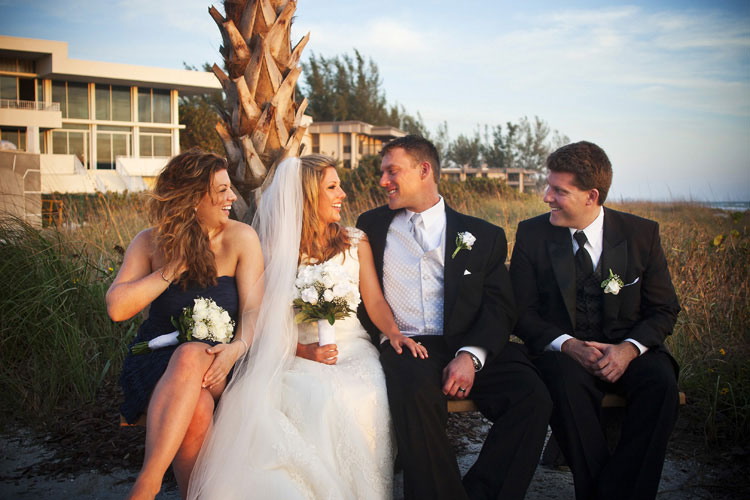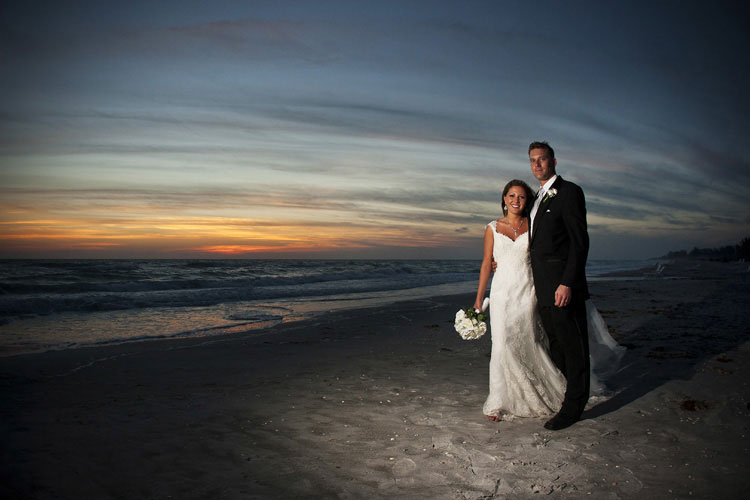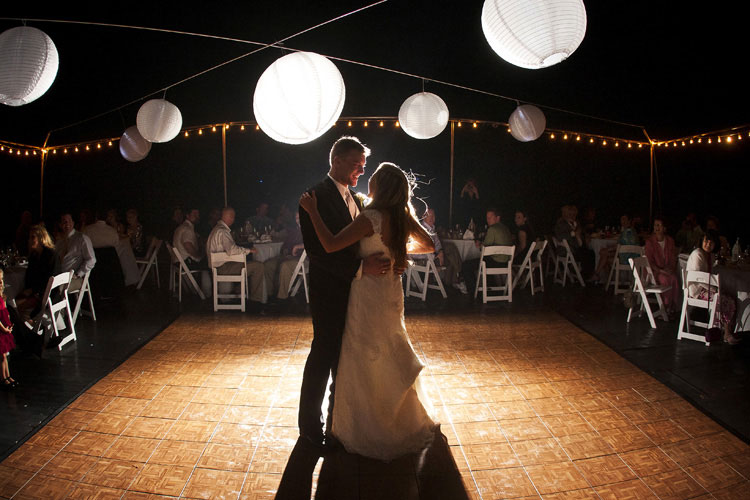 PREVIOUS ENTRIES | HOME







Jerry McGaghey Photography is based in Tampa, Florida serving weddings in Tampa, St. Petersburg, Clearwater, Sarasota, Fort Myers, Naples, Orlando, Miami, Fort Lauderdale, Key West, Jacksonville, the Panhandle and all Florida beaches.
We are also available for destination weddings and international travel. We have photographed in weddings in Canada, New Zealand, Costa Rica, Jamaica and several US states.

All content on the site and available through the service, including designs, text, graphics, pictures, video and information are the proprietary property of Jerry McGaghey Photography with all rights reserved. No Site content may be modified, copied, distributed, framed, reproduced, republished, downloaded, displayed, posted, transmitted, or sold in any form or by any means, in whole or in part, without Jerry McGaghey Photography's prior written permission. "RockStar Sexy Wedding Photography" and "RockStar Sexy" are trademarked to Jerry McGaghey and Jerry McGaghey Photography.

We are members of WPJA, WPPI, and PPA.





Jerry McGaghey &copy 2004-2012 • All Rights Reserved