Wednesday, February 21, 2012
A Wedding For Two, ybor wedding photography

I have been meaning to blog this wedding for awhile now as it has become one of my all time favorites. I knew from the first phone call with James and Sarah that I wanted to photograph this very uniquie wedding. The wedding was held on a Friday morning at Ybor's historic Don Vicente Inn and up until the morning of the wedding was only going to be Sarah, James, the officiant and myself... how cool is that! Such a private and intimate celebration of love, how could I not be there? In the end, Sarah's two sisters and brother-in-law were also there to witness the ceremony and my good friend, Linda Agosto assisted me... still to this date, the smallest wedding I've ever had the pleasure of being a part of.

After the quick ceremony I basically had two hours to come up with some creative and amazing photos. To see the entire slideshow of the wedding morning, click here.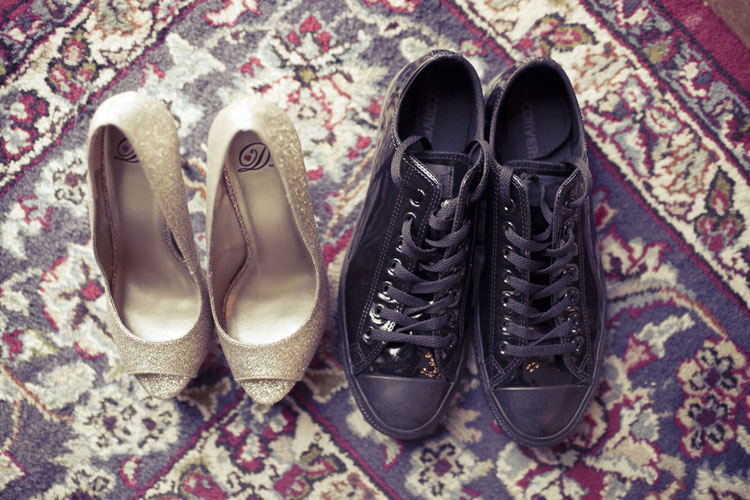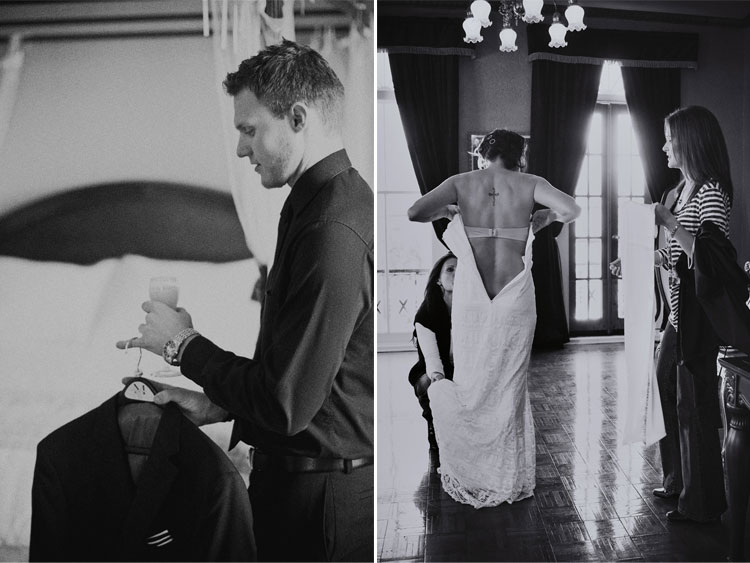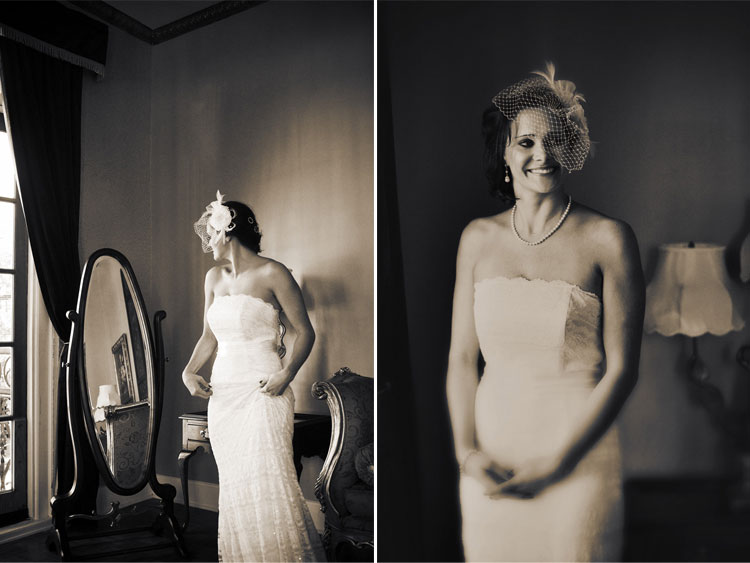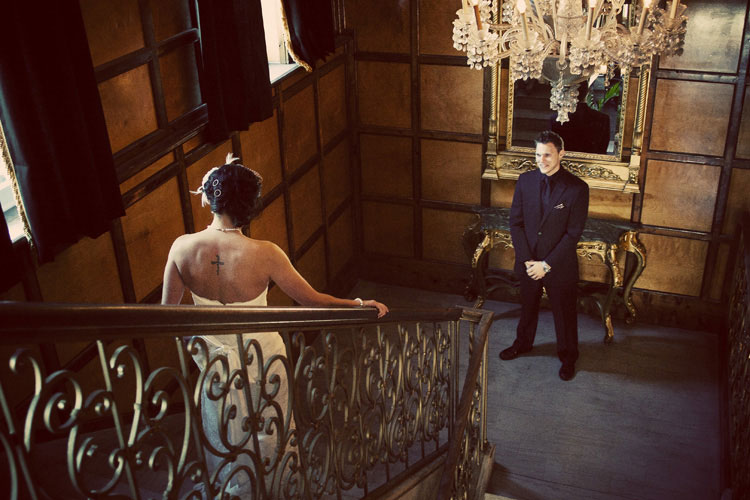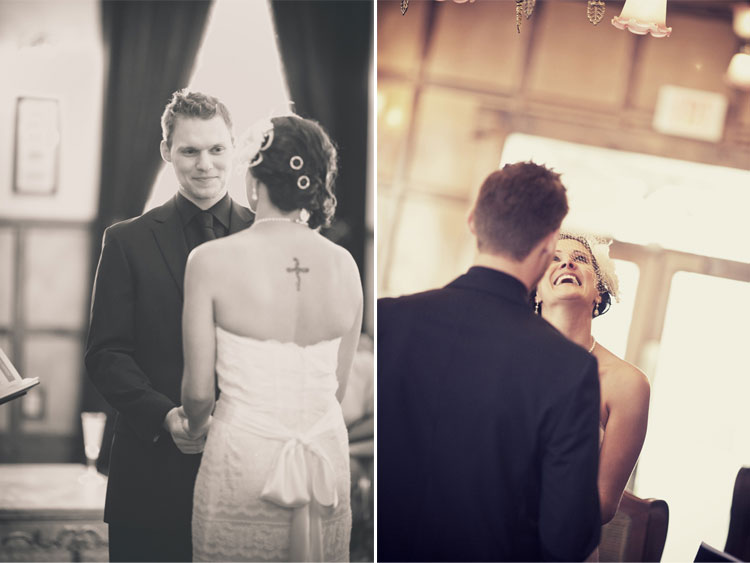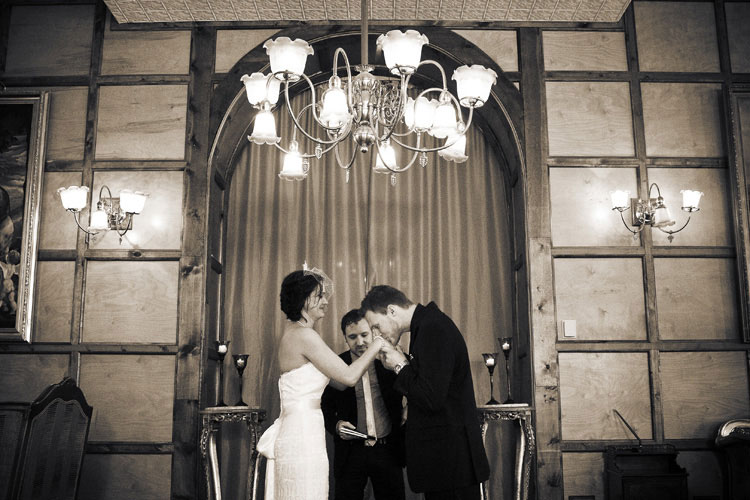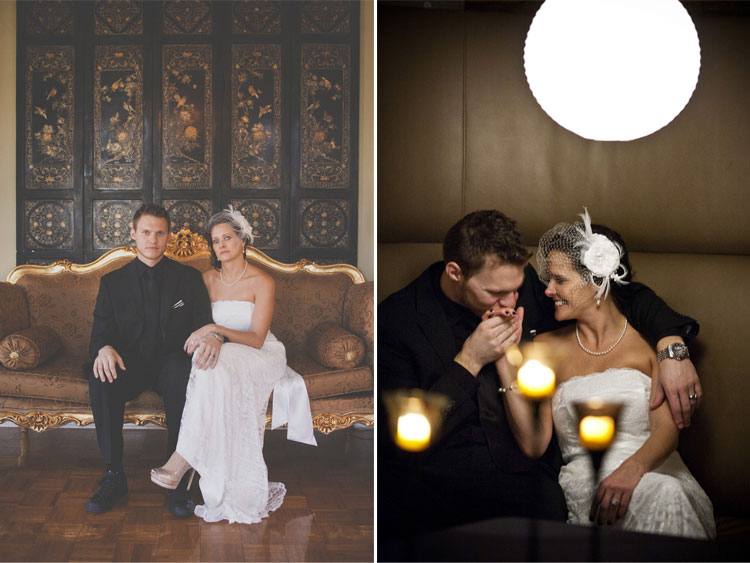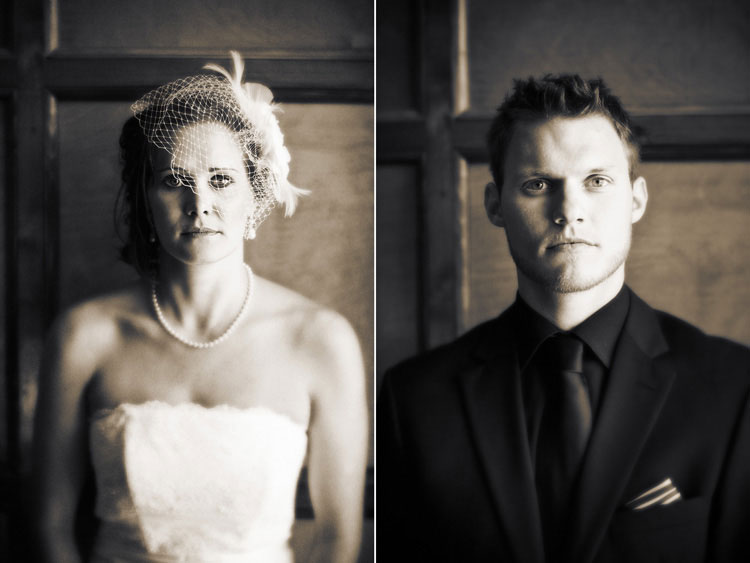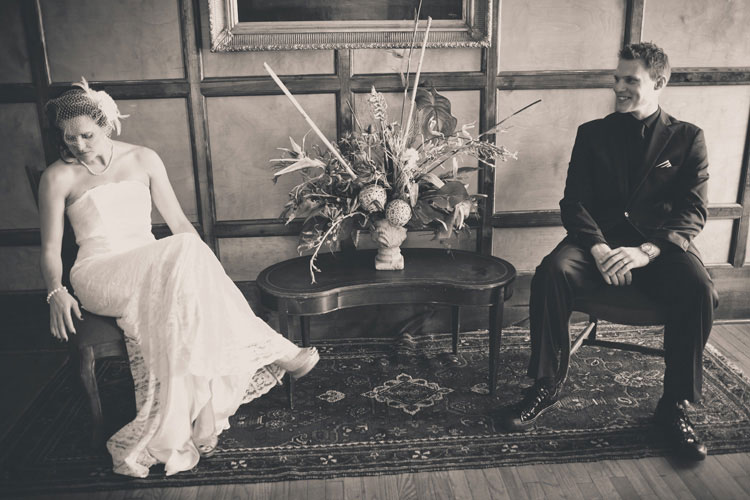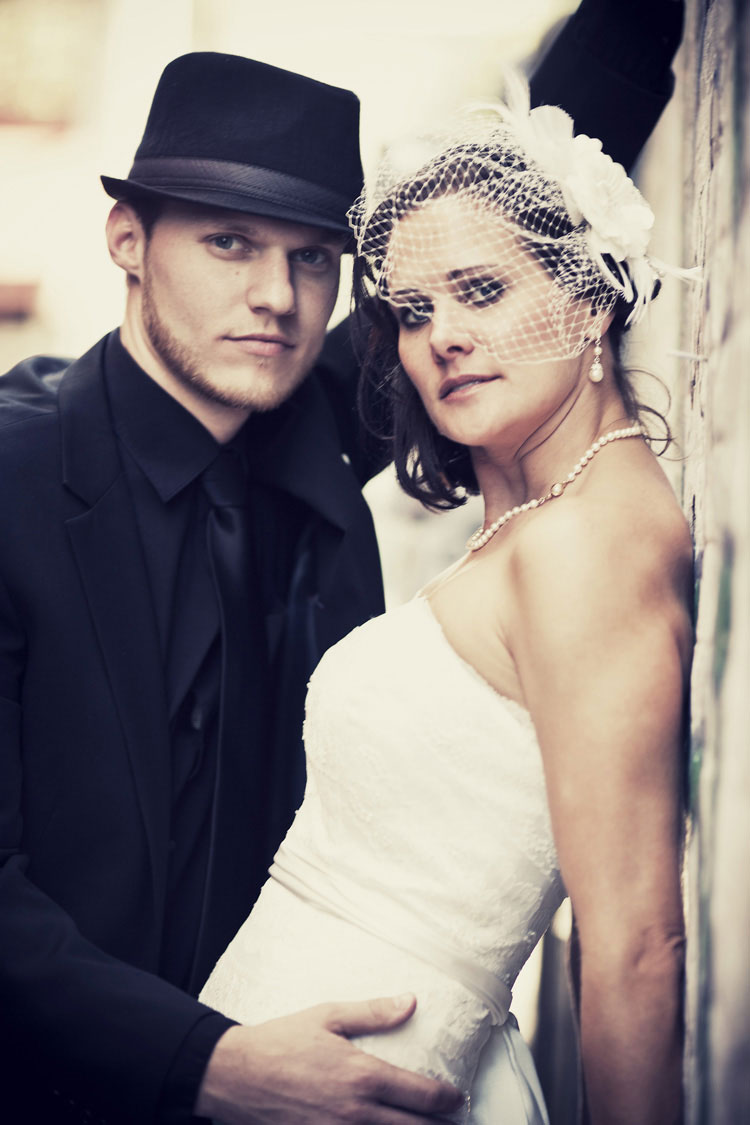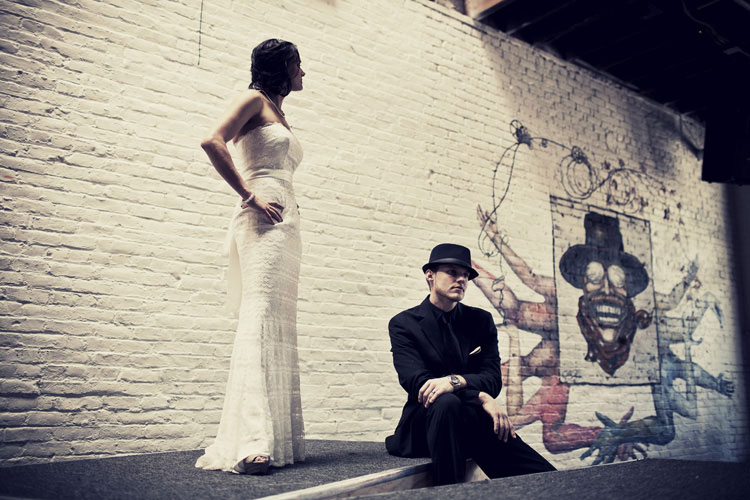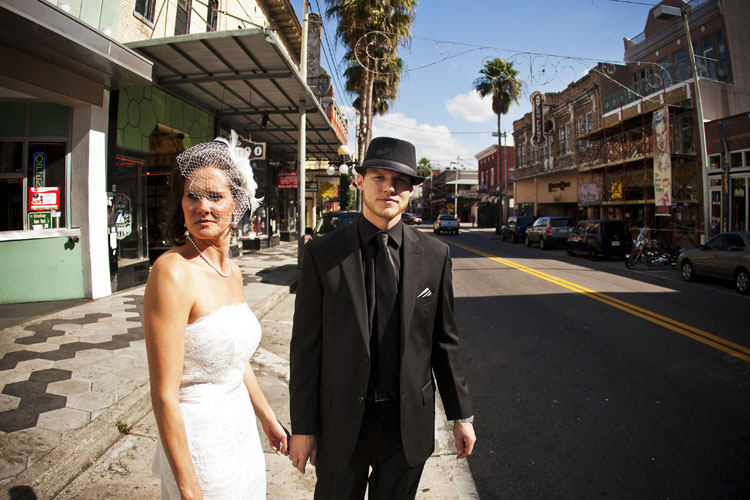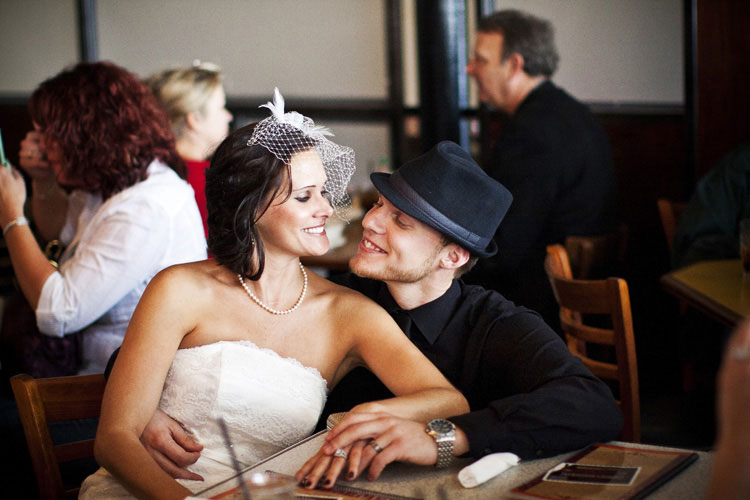 Sunday, February 12, 2012
Second Fiddle, florida wedding photographer

From time to time it's really nice to be the second photographer at a wedding. I've assisted a number of different friends this year just as they have assisted me with my weddings. The nice thing about being the second shooter is it allows you the freedom to just shoot. What I mean by that is there isn't nearly the pressure of being the lead so you are free to try new things, photograph more candids and even be a little more creative than you might be with your own wedding clients.

Alaina and Chris' wedding was at one of my absolute favorite venues, the Powel Crosley Estate, with one of my absolute favorite people, Linda Agosto. Linda has been a great friend and longtime assistant of mine and I was excited to finally get to shoot for her. This was Linda's wedding and just as she does when she shoots for me, I made sure that I was getting exactly what she needed and also helping her when I knew that I should. The results were great... not only were Alaina and Chris a pleasure to work with but I think that I was able to establish some renewed creativity on my part, which is essential as we are starting another busy wedding season here as well as destinations worldwide. That and I captured what I now consider to be one of my favorite sunset photos of all time!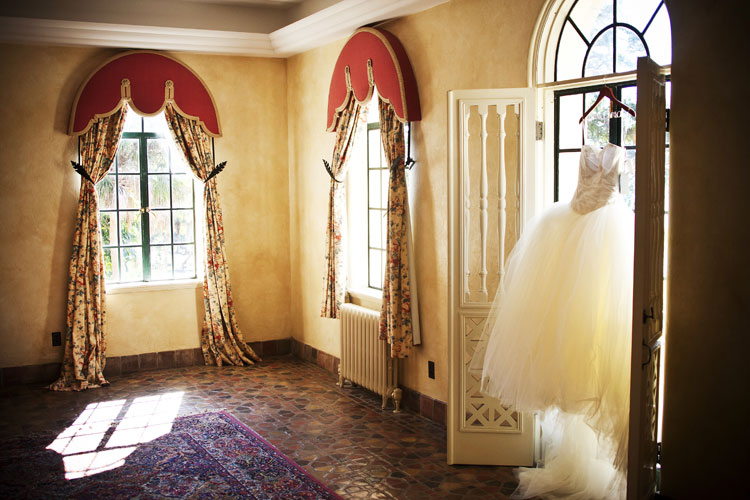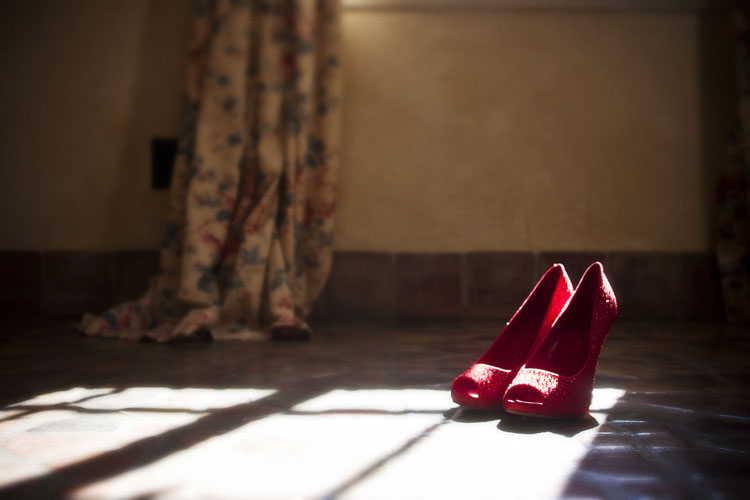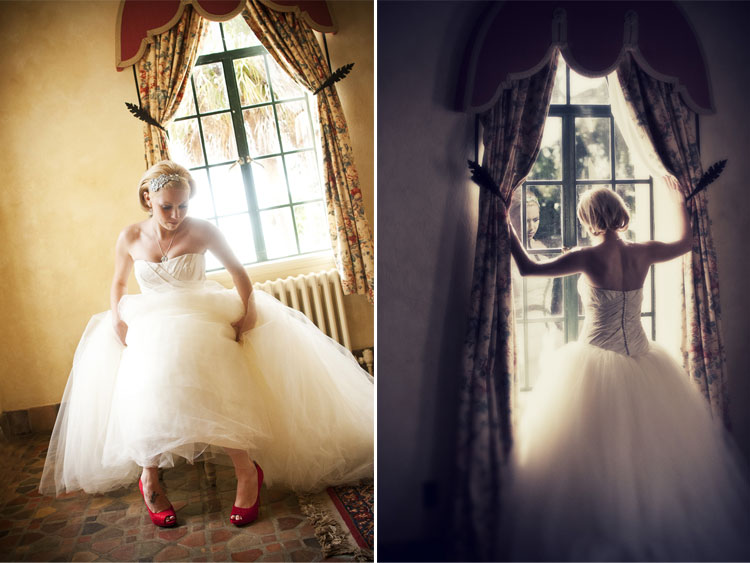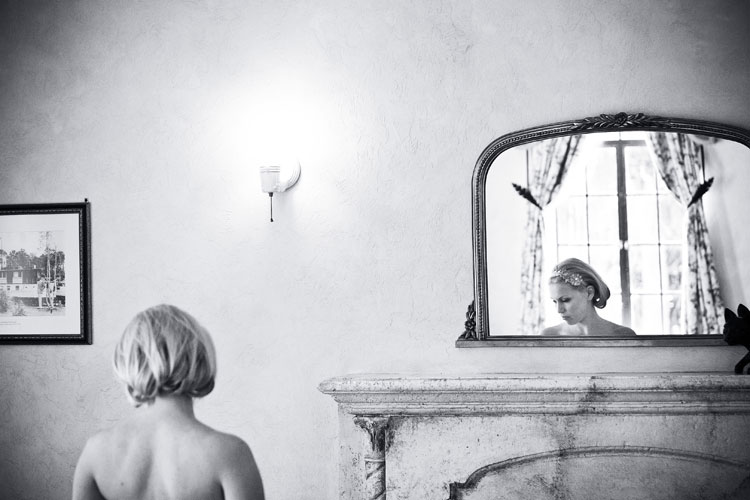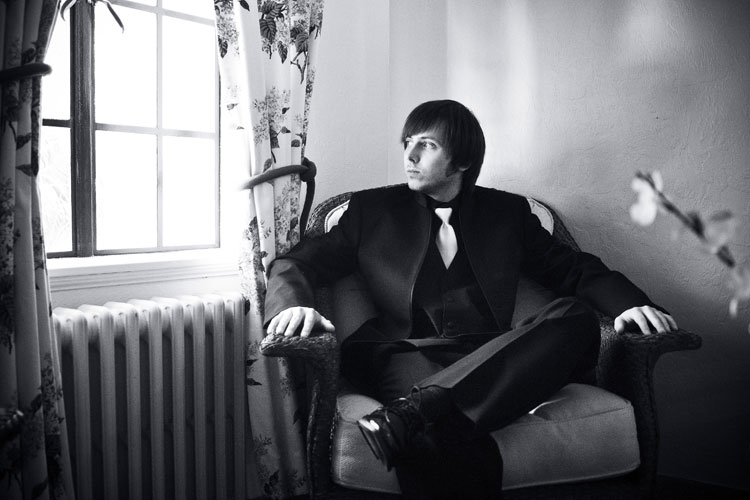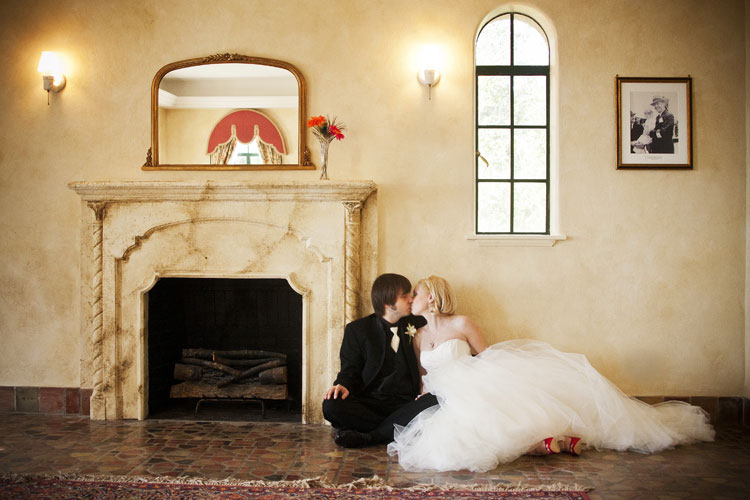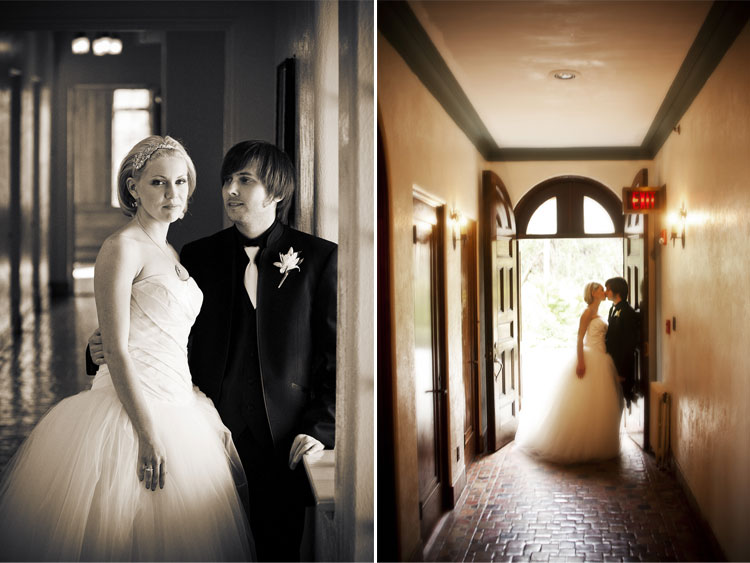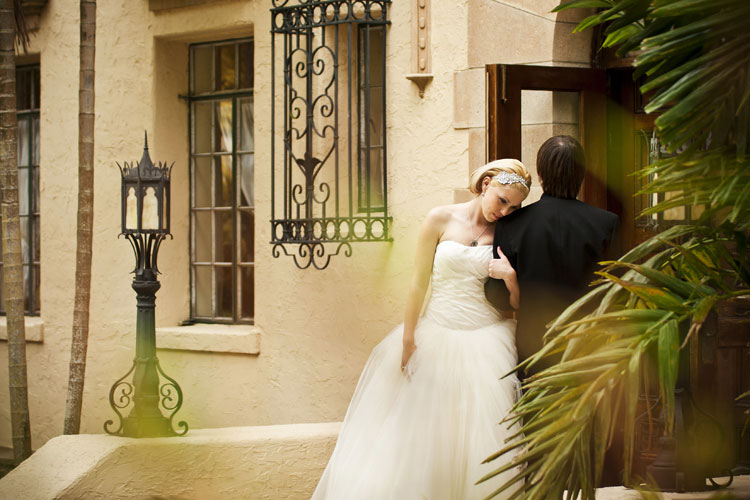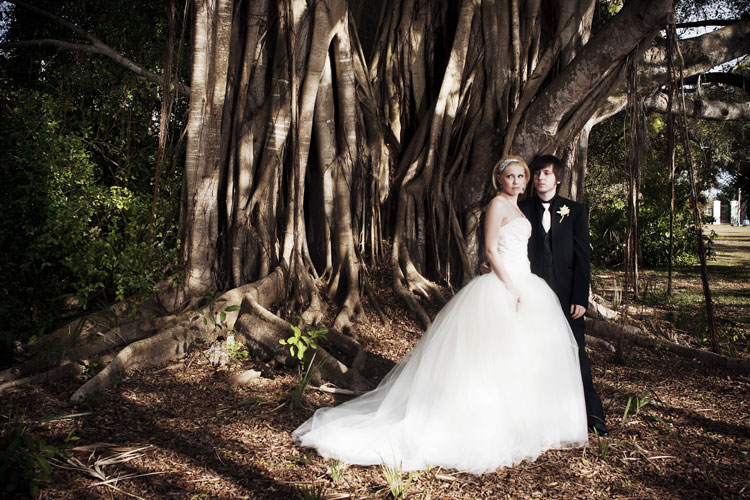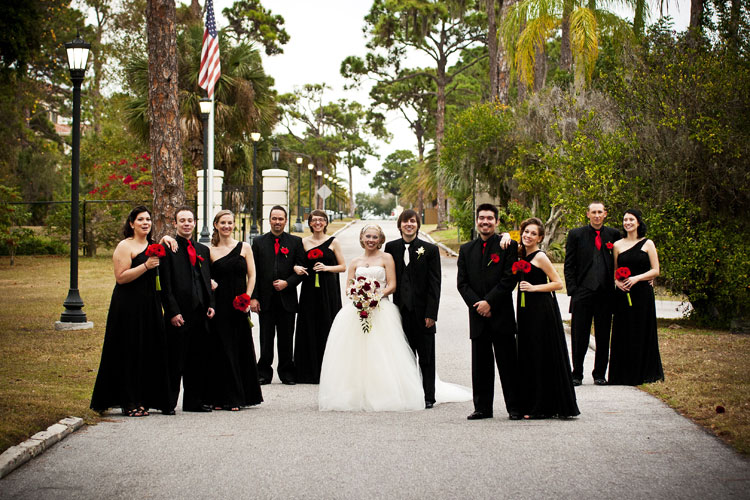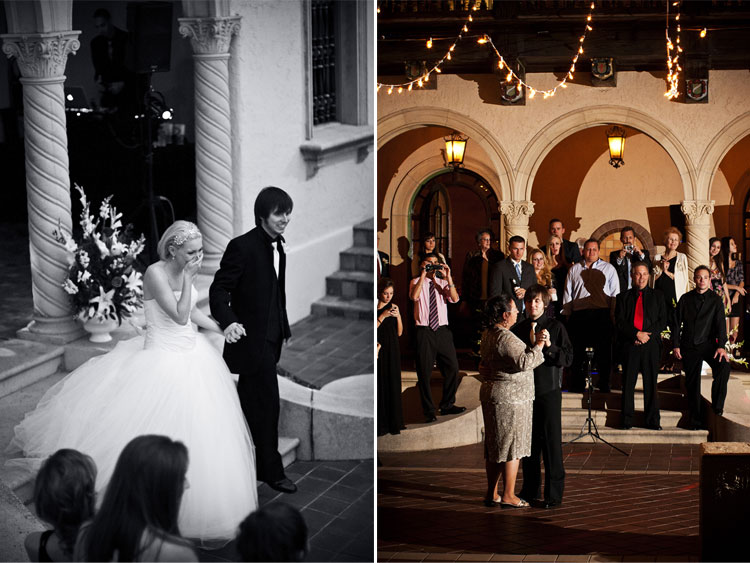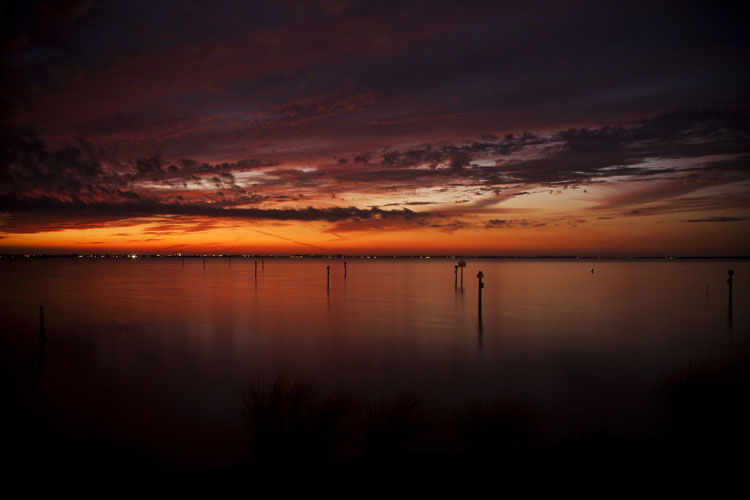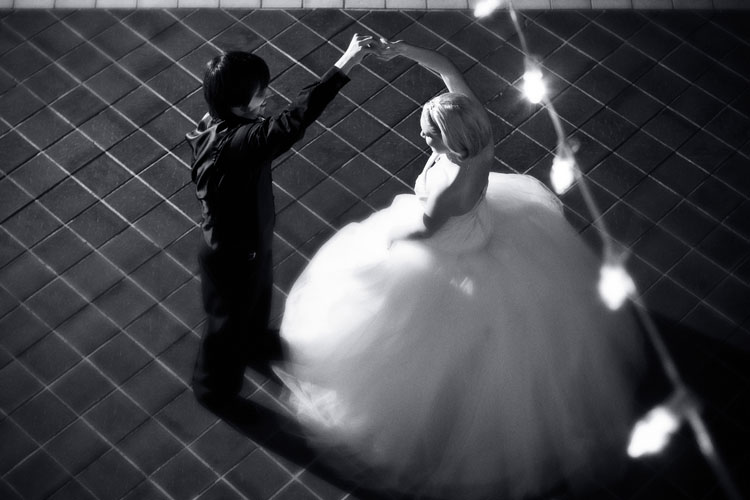 PREVIOUS ENTRIES | HOME







Jerry McGaghey Photography is based in Tampa, Florida serving weddings in Tampa, St. Petersburg, Clearwater, Sarasota, Fort Myers, Naples, Orlando, Miami, Fort Lauderdale, Key West, Jacksonville, the Panhandle and all Florida beaches.
We are also available for destination weddings and international travel. We have photographed in weddings in Canada, New Zealand, Jamaica and several US states.

All content on the site and available through the service, including designs, text, graphics, pictures, video and information are the proprietary property of Jerry McGaghey Photography with all rights reserved. No Site content may be modified, copied, distributed, framed, reproduced, republished, downloaded, displayed, posted, transmitted, or sold in any form or by any means, in whole or in part, without Jerry McGaghey Photography's prior written permission. "RockStar Sexy Wedding Photography" and "RockStar Sexy" are trademarked to Jerry McGaghey and Jerry McGaghey Photography.

We are members of WPJA, WPPI, and PPA.





Jerry McGaghey &copy 2004-2012 • All Rights Reserved