Friday, Mar 19, 2010
Lucky Devil, tampa

Caught some shots of my longtime uber assistant, Linda Agosto, during our last wedding together. The second shot was a lighting test shot. Linda just returned from a vacation in Ireland! Little jealous over here that's for sure. Maybe by the time I'm 40 I will get over to my favorite island.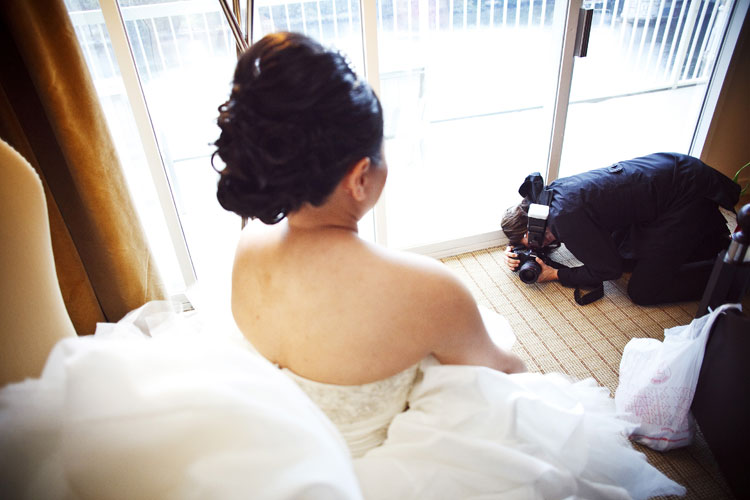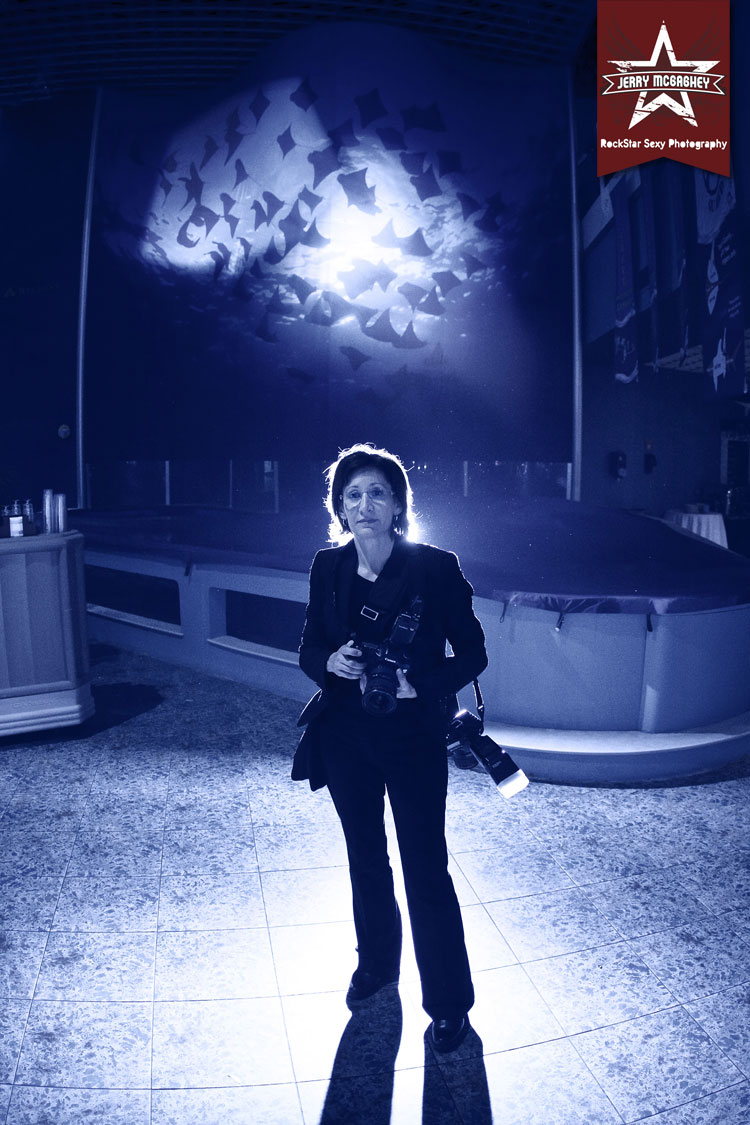 Monday, Mar 15, 2010
National Hero, tampa

My father and I went to see the Lightning take on Sidney Crosby's Pittsburg Penguins yesterday. We went down there thinking we wouldn't have problems getting tickets but little did we know that the game was a sellout. We ended up having to shell out big bucks for seats in a luxury box... but they were nice. I wore my Team Canada hat and gave Sid the Kid a nice applause at the start of the game as he was responsible for Canada's gold medal in the Olympics. However, once that puck dropped, he was now wearing enemy colors.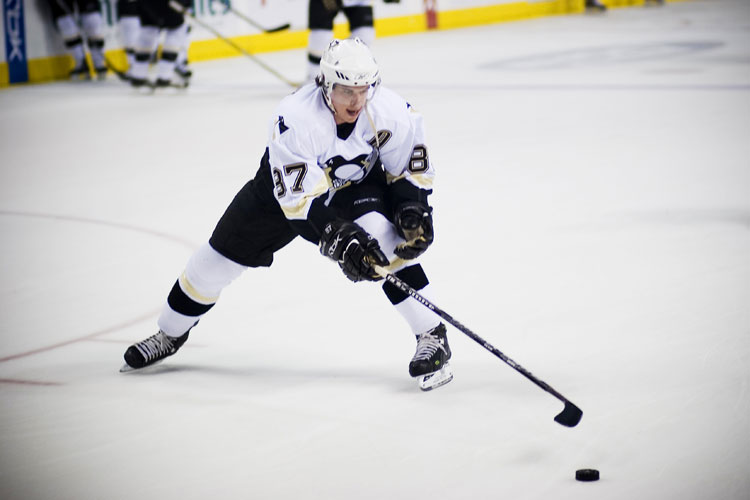 Thursday, Mar 10, 2010
Workin' It, gainesville, fl

Took in my first Spring Training ball game of the year yesterday. It was warm and sunny with a great breeze... i.e. you couldn't have asked for a better day. Except for the results as the stinking Phillies doubled the Jays 4-2. I'm excited for baseball season as we will probably hit a bunch of Rays' games with Liam. The Rays look good this year and many "experts" are picking them to win the AL East. Let's hope.

Today, Liam and I get to have lunch with one of the sweetest event planners in the area, Jamie Billig of Confetti Events (pictured above in B&W). Looking forward to it as I haven't seen Jamie in awhile.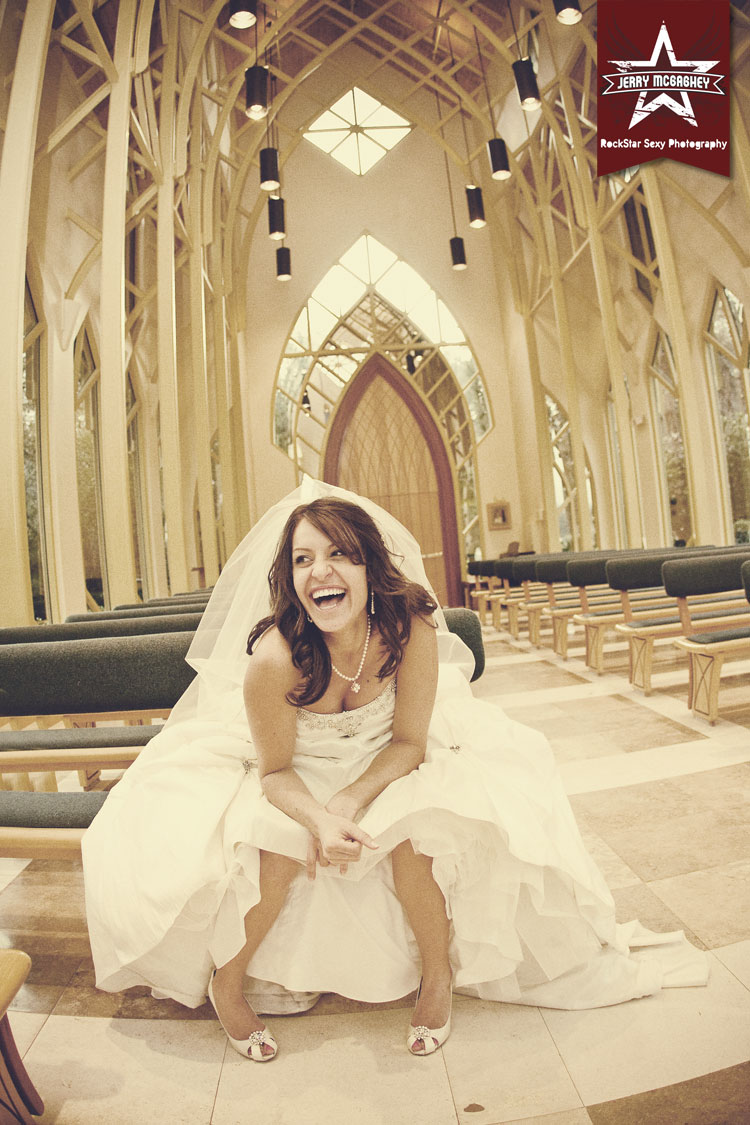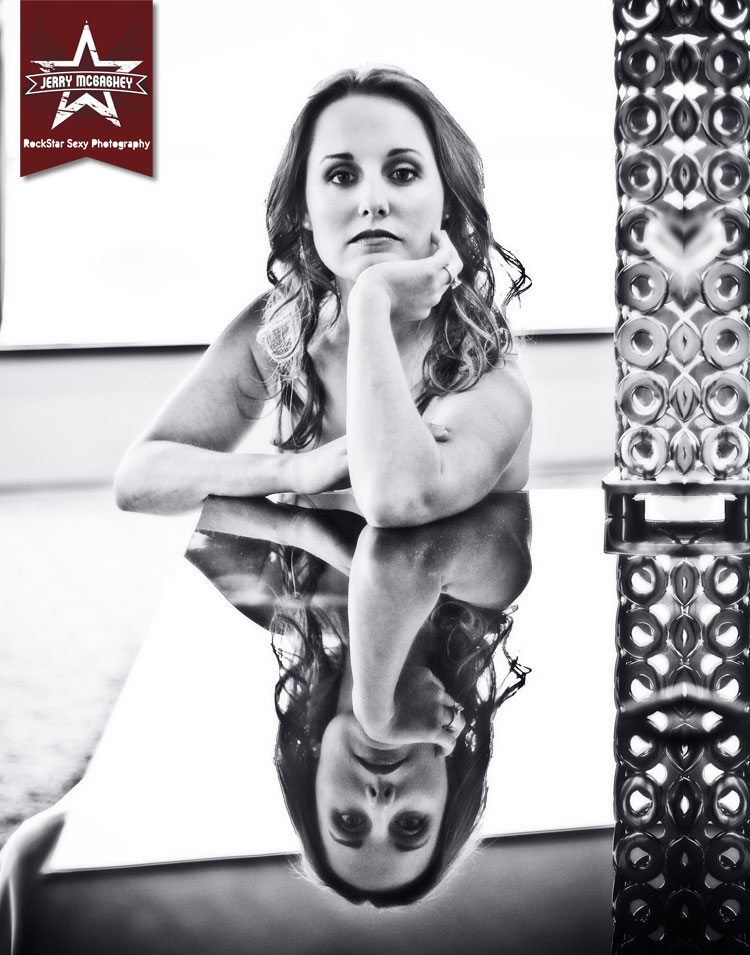 Tuesday, Mar 08, 2010
Here We Go, gainesville, fl

A couple of weeks ago we shot Nikki and Cary's wedding up at the University of Florida campus in Gainesville. It was pretty cool as I had never been to the UF campus before or Gainesville for that matter. My buddy and Gator alumni, Jerry Moores, helped me with the shoot so I got a quick tour of the campus.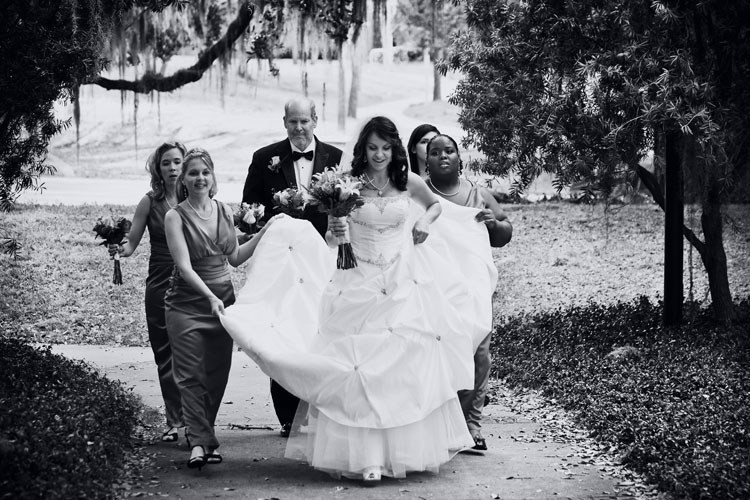 Friday, Mar 05, 2010
Audrey and Dan, tampa

We had the great pleasure of starting the new wedding season with Audrey and Dan's wedding a couple of weeks ago. The ceremony took place at the wonderful Palma Ceia Presbyterian and the reception was rocking at the Ala Carte Event Pavilion with the tunes spun by the very talented Felix the DJ. I've known Audrey for a few years now as we used to work together at Lifestyle Family Fitness. It was nice running into some of my old co-workers at the wedding. Click here to see their wedding day slideshow.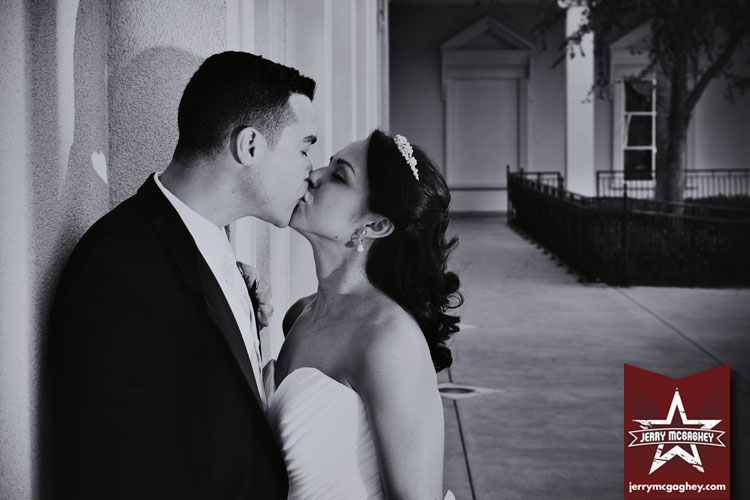 PREVIOUS ENTRIES | HOME





Jerry McGaghey Photography is based in Tampa, Florida serving weddings in Tampa, St. Petersburg, Clearwater, Sarasota, Fort Myers, Naples, Orlando, Miami, Fort Lauderdale, Key West, Jacksonville, the Panhandle and all Florida beaches.
We are also available for destination weddings and international travel. We have photographed in weddings in Canada, Jamaica and several US states.

All content on the site and available through the service, including designs, text, graphics, pictures, video and information are the proprietary property of Jerry McGaghey Photography with all rights reserved. No Site content may be modified, copied, distributed, framed, reproduced, republished, downloaded, displayed, posted, transmitted, or sold in any form or by any means, in whole or in part, without Jerry McGaghey Photography's prior written permission. "RockStar Sexy Wedding Photography" and "RockStar Sexy" are trademarked to Jerry McGaghey and Jerry McGaghey Photography.

We are members of WPJA, WPPI, and PPA.





Jerry McGaghey &copy 2004-2010 • All Rights Reserved