Friday, Feb 28, 2010
Vancouver 2010, tampa

WOW! What an amazing Olympics for Canada. From Vancouver's amazing job as gracious hosts to setting a new Winter Olympic record with 14 gold medals... with the most important of those gold medals coming on the final day as Canada's mens hockey team won the gold medal on home soil 3-2 in overtime against the arch rival Americans. And now, the official Olympic withdrawls begin.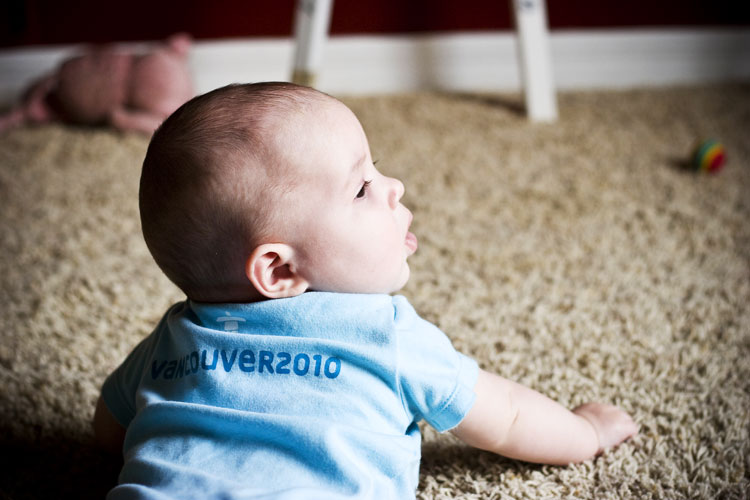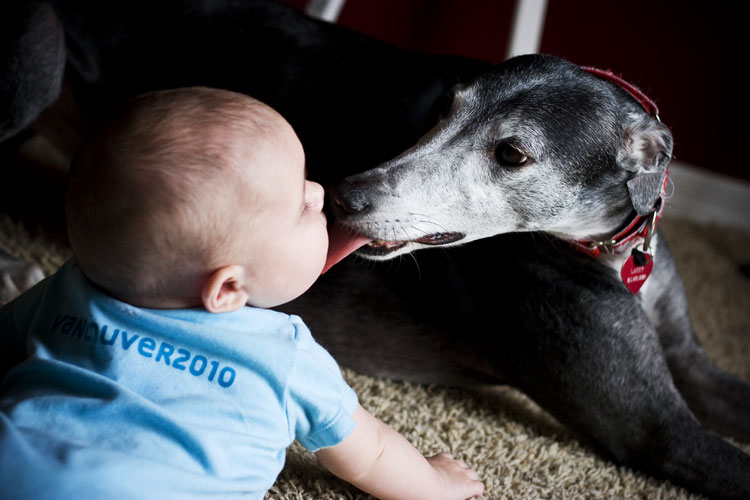 Friday, Feb 26, 2010
Signs Of Spring, tampa

You know that Spring is right around the corner when the ballplayers return to Florida for baseball and Spring Training. These images are from a few years ago when I helped my buddy, Jerry Moores, photograph images of the New York Yankees for an upcoming book. With both Grandfathers coming into town next week, I think that this year, Liam and I will try to get out to a couple exhibition games. You know... practice for when we go to actual big league games later in the Summer.

In case you didn't notice, the watermark on the images has changed. Last week I unveiled my new company logo and web site. Go check it out if you get a chance. Just a refreshing and emphasis of the "RockStar Sexy Photography" brand.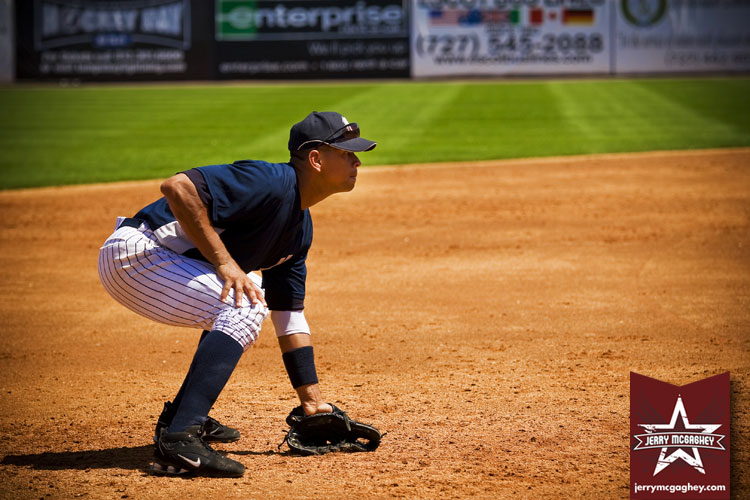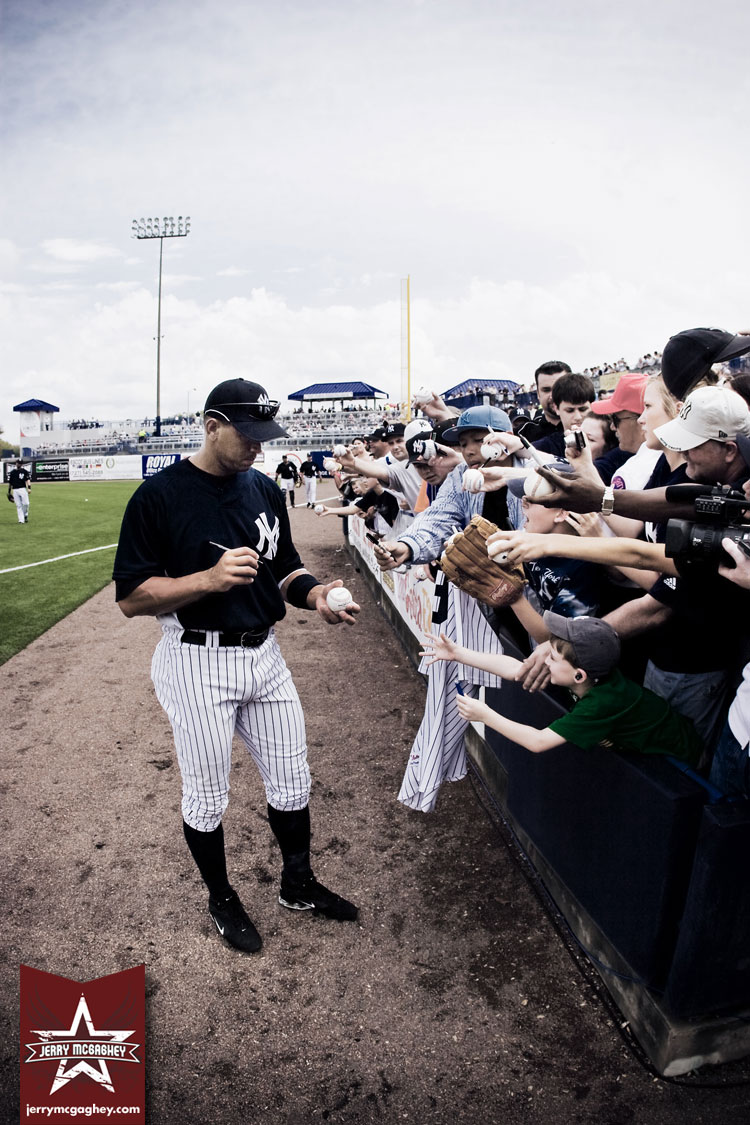 Friday, Feb 19, 2010
Wish I Was Here, negril, jamaica

With the temps in Florida hovering in the mid-50's for most of this Winter, I wish I could get back to the warm, beauty of Jamaica. We haven't been there since Nikki and Will's wedding in 2008 but it would feel good now.

This weekend we kick off another busy wedding season with a Saturday/Sunday doubleshot. It will feel good to get creative again.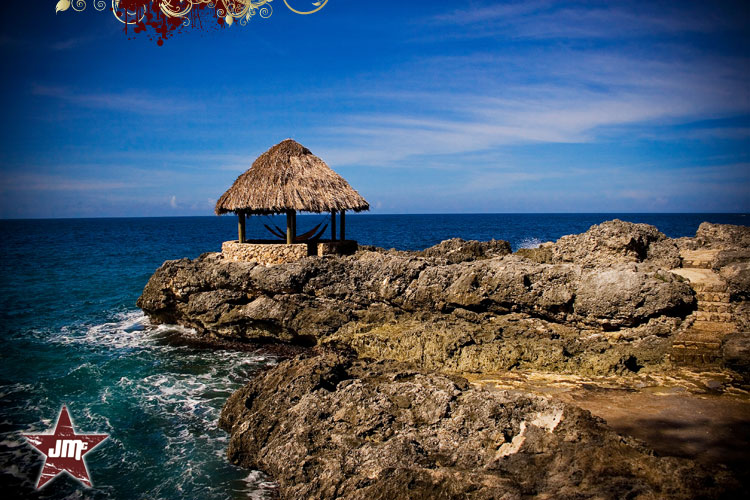 Thursday, Feb 18, 2010
Heavy Dose of Fitness, columbus, oh

This is a photo I shot while working for Lifestyle Family Fitness. It was shot at one of their clubs in Columbus, Ohio and it is a photo that I have been seeing alot lately. You see, for the past month I have been getting up at 5am every day and going o the gym. It's something that I put off for too long and now that Liam is here, this is the only time in the day that I can go. It is hard getting up at that time but I am back in love with working out. I'm down 10 lbs and feel great. Just in time for the busy wedding season!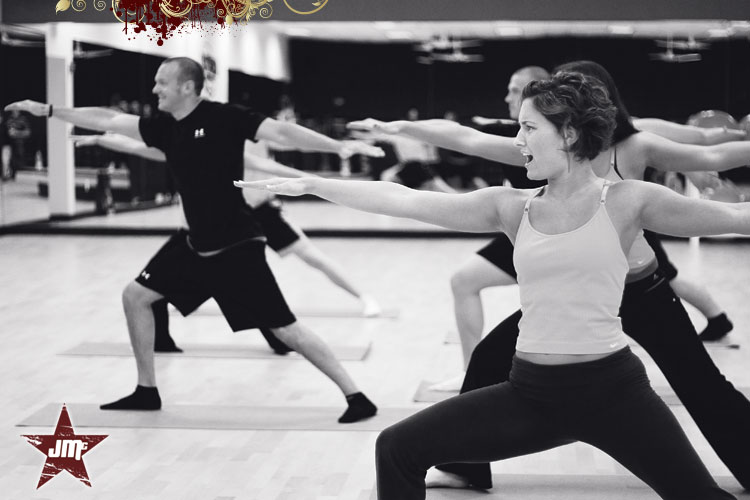 PREVIOUS ENTRIES | HOME





Jerry McGaghey Photography is based in Tampa, Florida serving weddings in Tampa, St. Petersburg, Clearwater, Sarasota, Fort Myers, Naples, Orlando, Miami, Fort Lauderdale, Key West, Jacksonville, the Panhandle and all Florida beaches.
We are also available for destination weddings and international travel. We have photographed in weddings in Canada, Jamaica and several US states.

All content on the site and available through the service, including designs, text, graphics, pictures, video and information are the proprietary property of Jerry McGaghey Photography with all rights reserved. No Site content may be modified, copied, distributed, framed, reproduced, republished, downloaded, displayed, posted, transmitted, or sold in any form or by any means, in whole or in part, without Jerry McGaghey Photography's prior written permission. "RockStar Sexy Wedding Photography" and "RockStar Sexy" are trademarked to Jerry McGaghey and Jerry McGaghey Photography.

We are members of WPJA, WPPI, and PPA.





Jerry McGaghey &copy 2004-2010 • All Rights Reserved