Wednesday, January 25, 2012
Dawn and Bruce's Sugarloaf Mountain Resort Wedding, carrabassett valley, maine

I was thrilled to be invited to photograph the wedding of my longtime friends, Bruce and Dawn. Bruce and I have been best friends since High School and he was also the best man at my wedding. When we met Dawn four years ago we had a feeling that she would be the one :-)

This was my first time seeing snow in almost 12 years and obviously, the first wedding that I've ever photographed in a snowstorm! Sugarloaf Mountain Resort in the Carrabassett Valley of Maine did not disappoint as the historic mountain and inn provided a beautiful backdrop for the wedding. Another first for me was having a bride perform a full-on snow angel in her wedding dress! Remember, the temperature outside was 8 degrees fahrenheit and even colder when your bare arms and shoulders are covered in wet snow. Congrats again you two.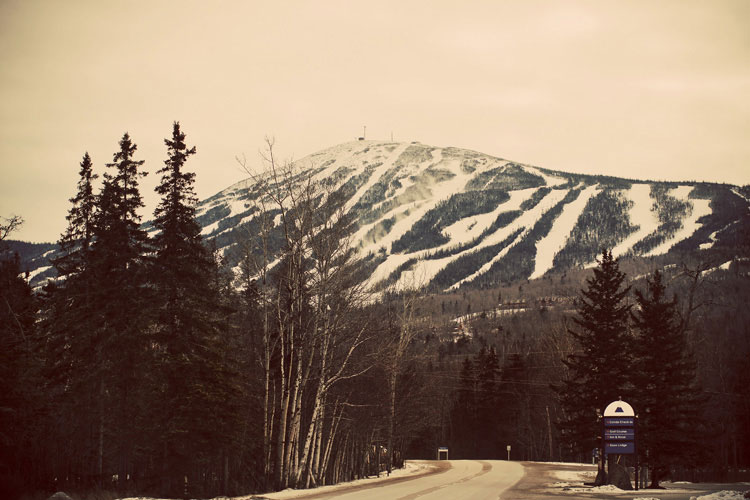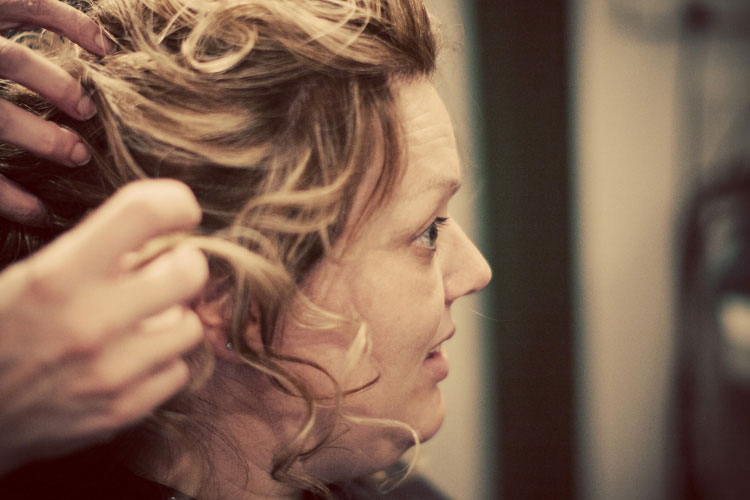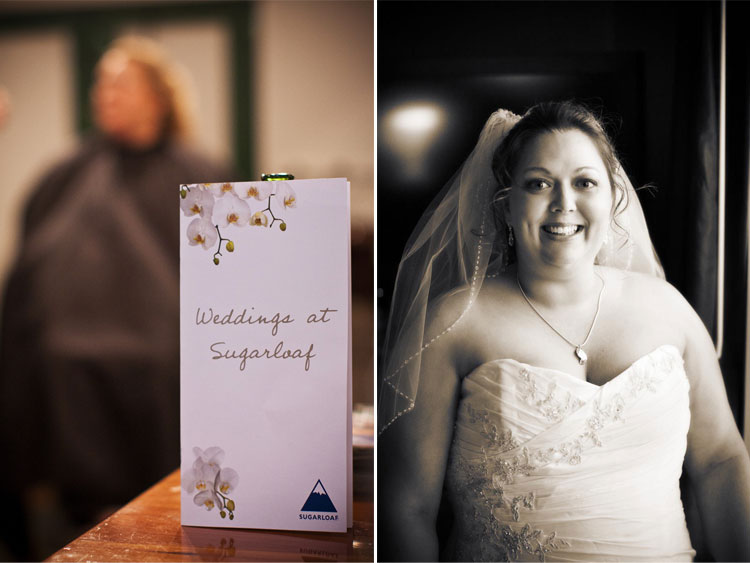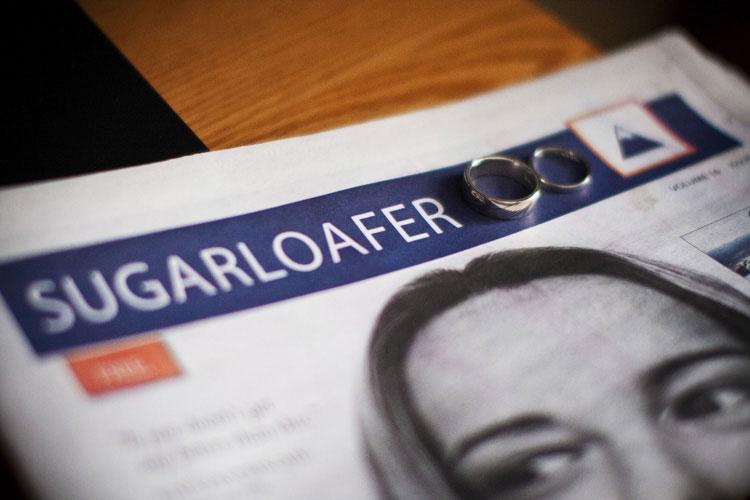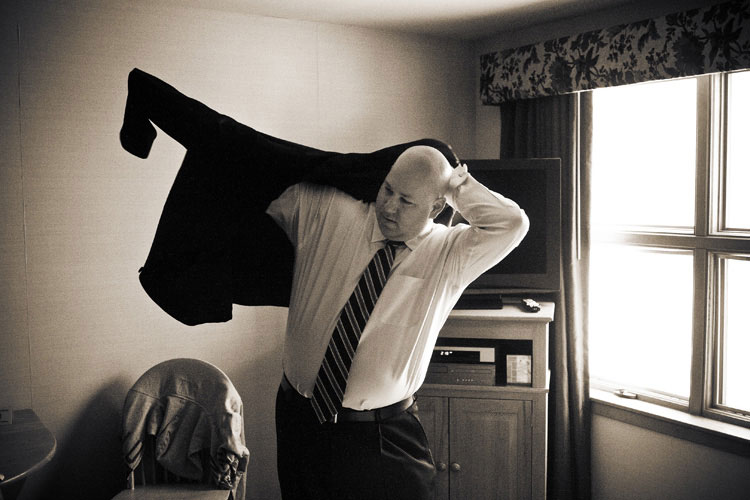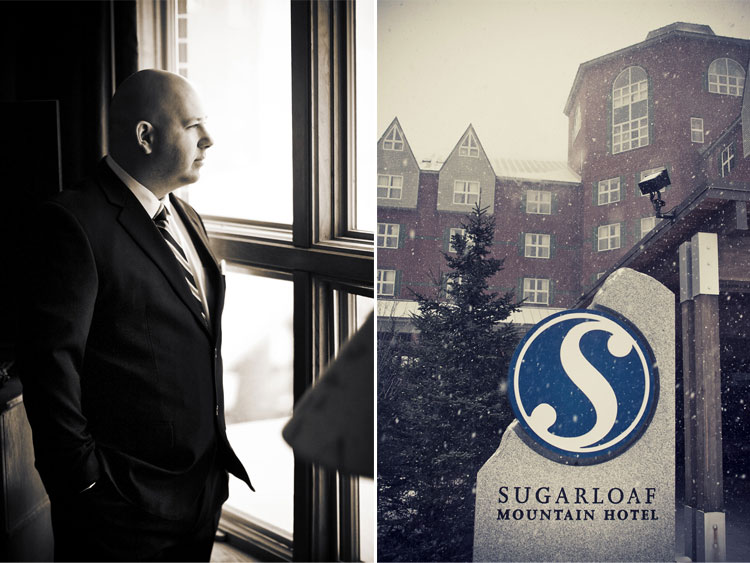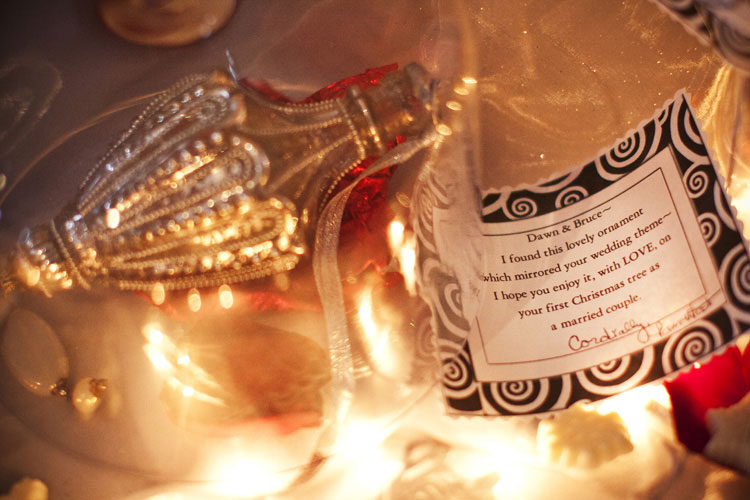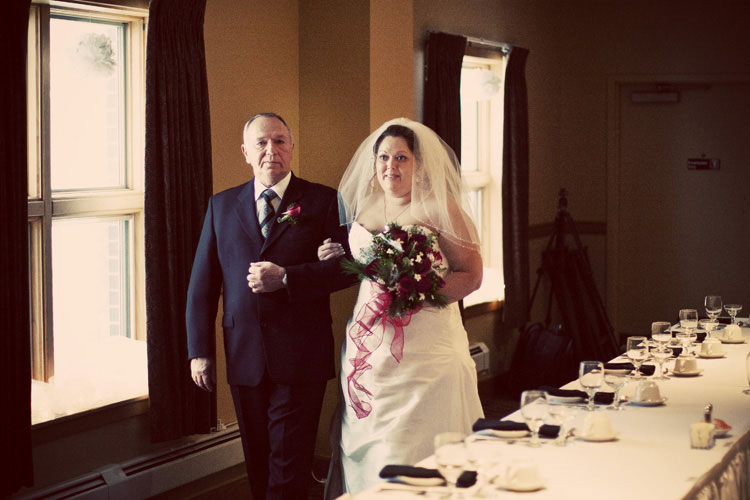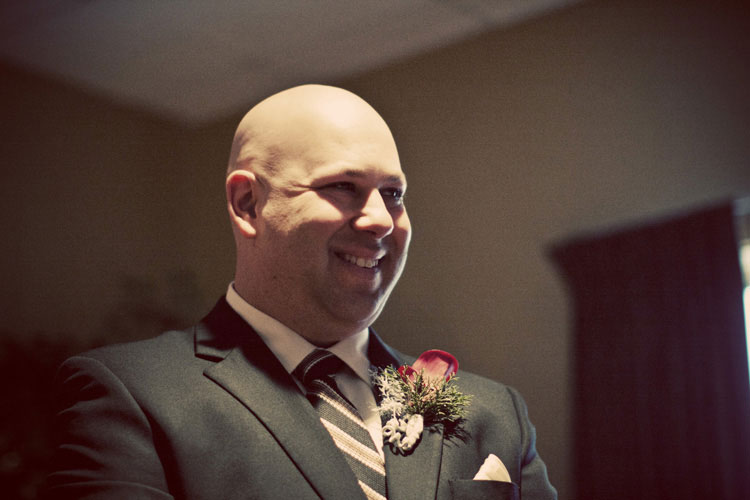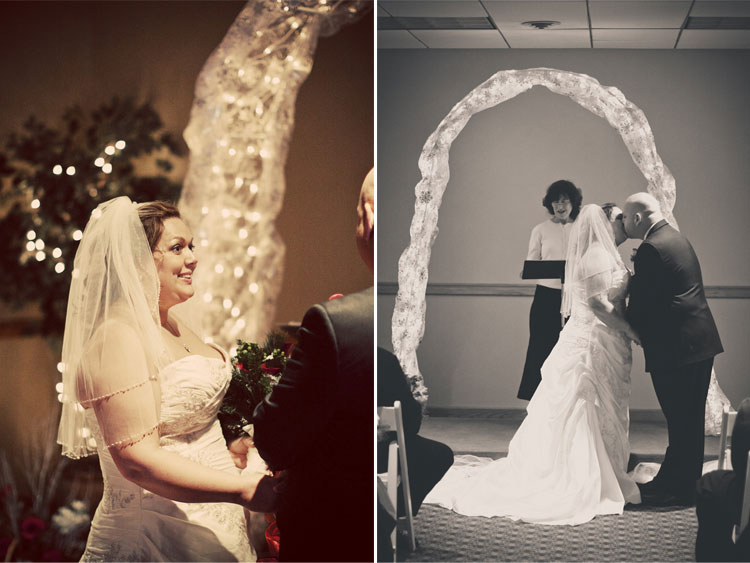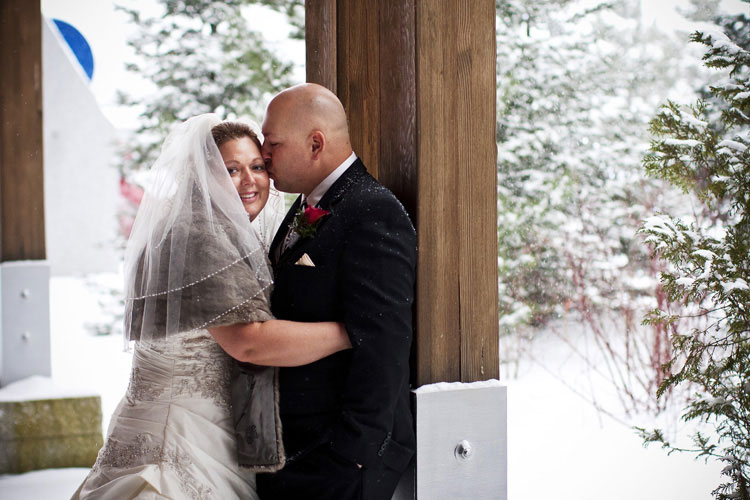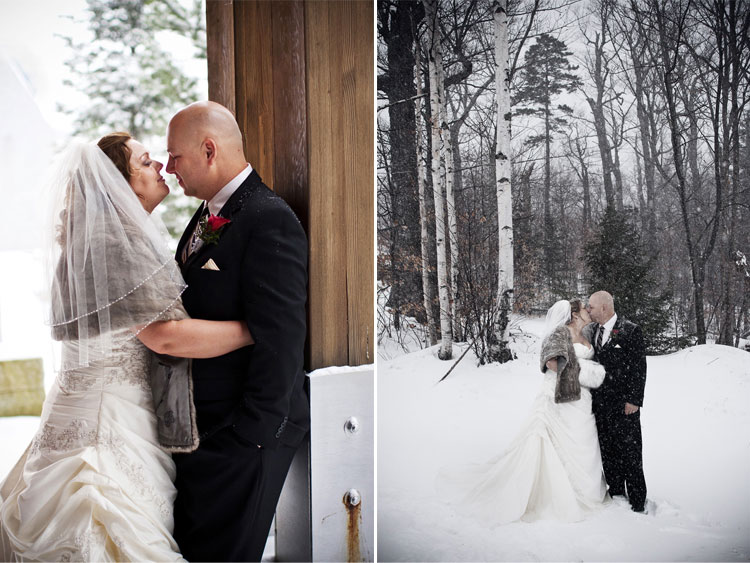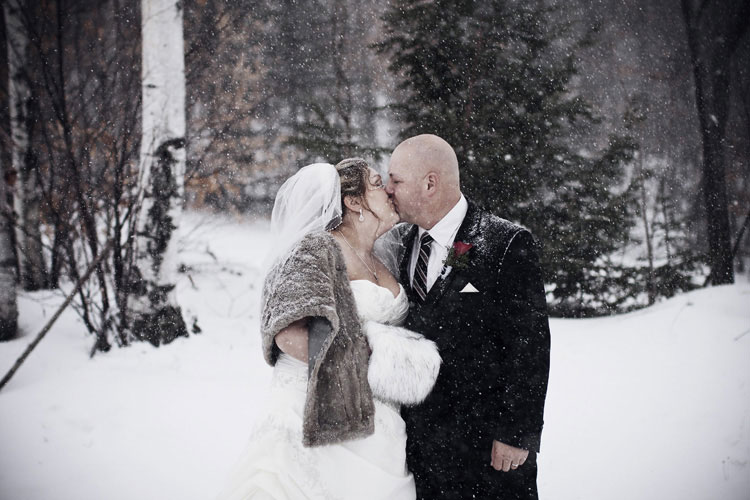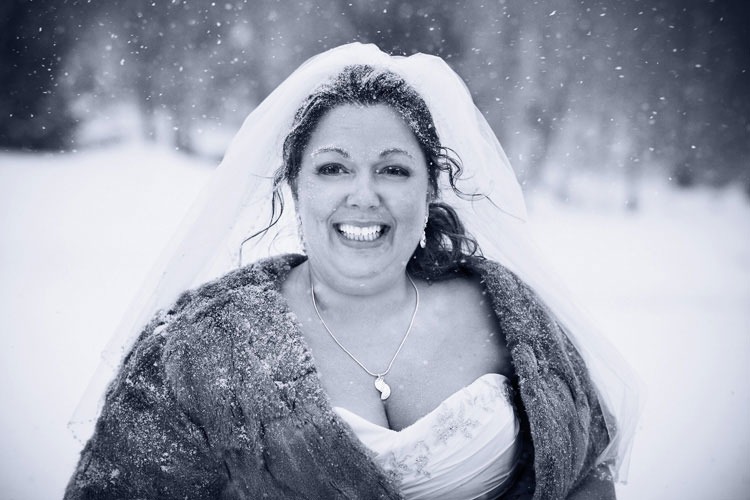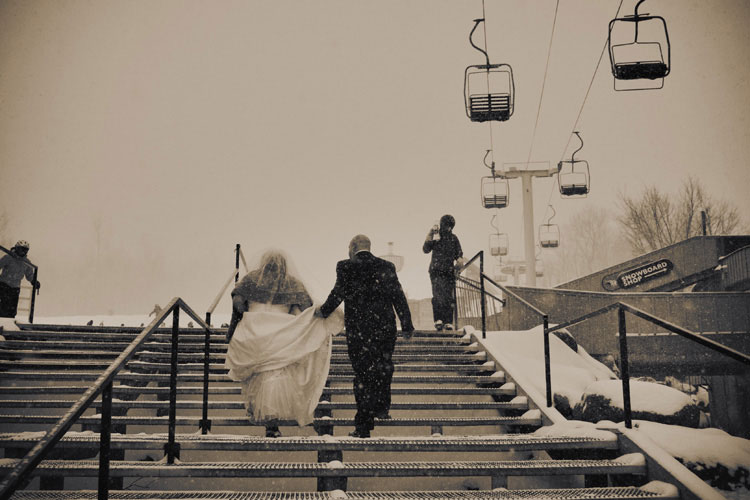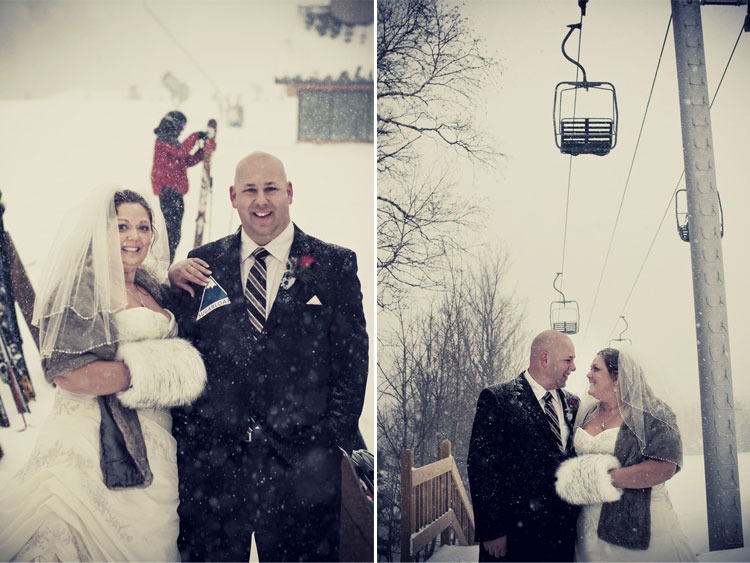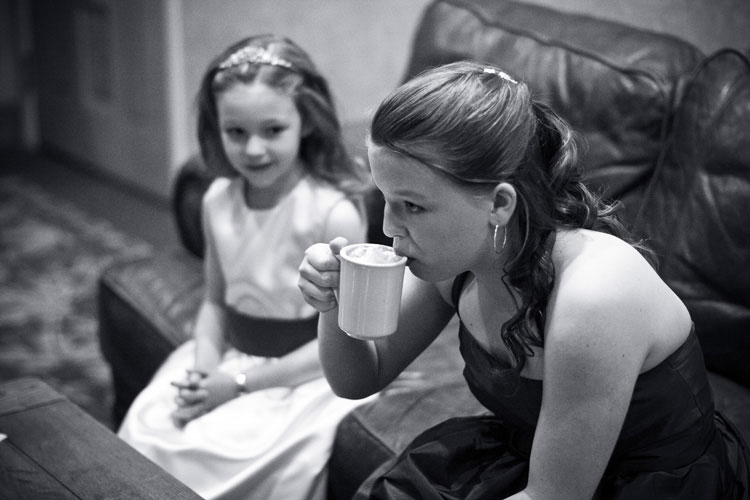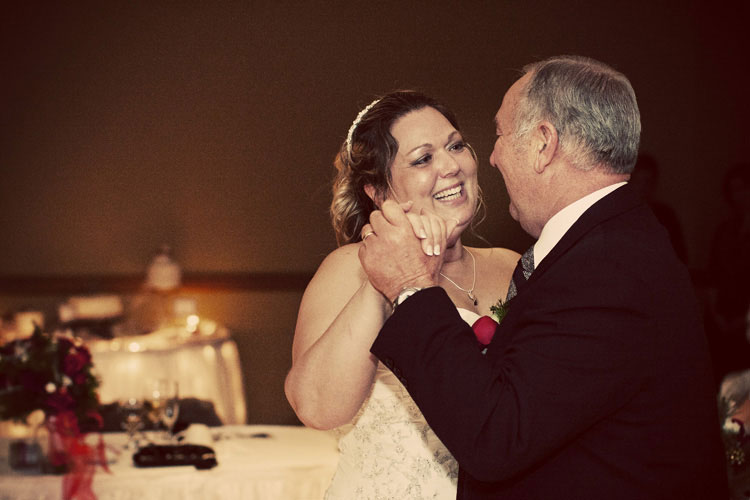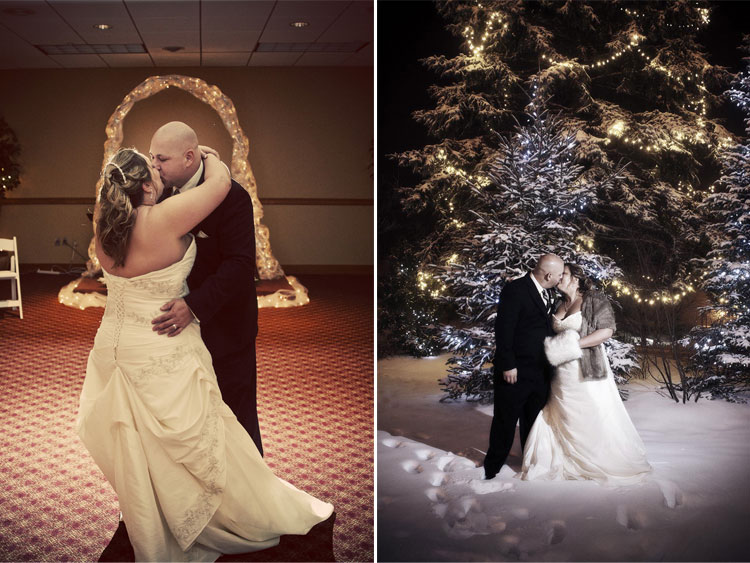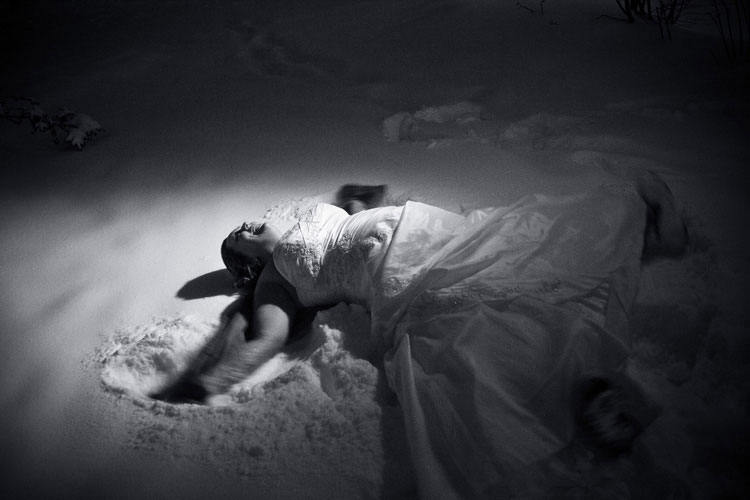 Friday, January 13, 2012
Danielle and Jack's Wedding, powel crosley wedding photography

Danille and Jack met at the New World Brewery in Ybor City. Also, Jack works in the beer industry so it was no coincidence that the main detail in their wedding decor was personalized beer bottles containing beer that Jack brewed himself. Their wedding, which was held at the always amazing Powel Crosley Estate, was a tale of two weather forecasts as the day started out in beautiful blue skies with bright, hot sun. And just as quickly as the ceremony ended the storm clouds rolled in and we had showers to cool everybody off. Not to be discouraged, the party continued on into the evening, rain and all as Danielle and Jack's friends and family danced and celebrated in the rain.

I had the pleasure of working with a buddy of mine at this wedding as the insanely talented, Mark Moberg, assisted me. He even brought some of his vintage film cameras. Thanks Mark, you are a true artist!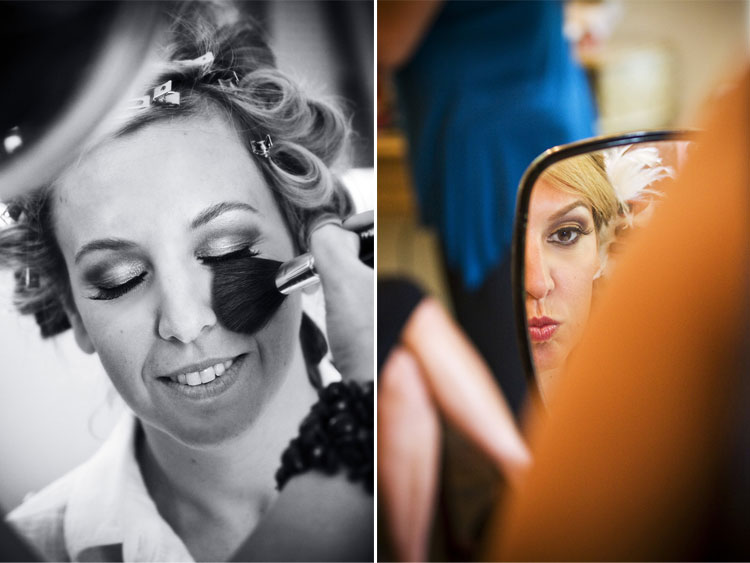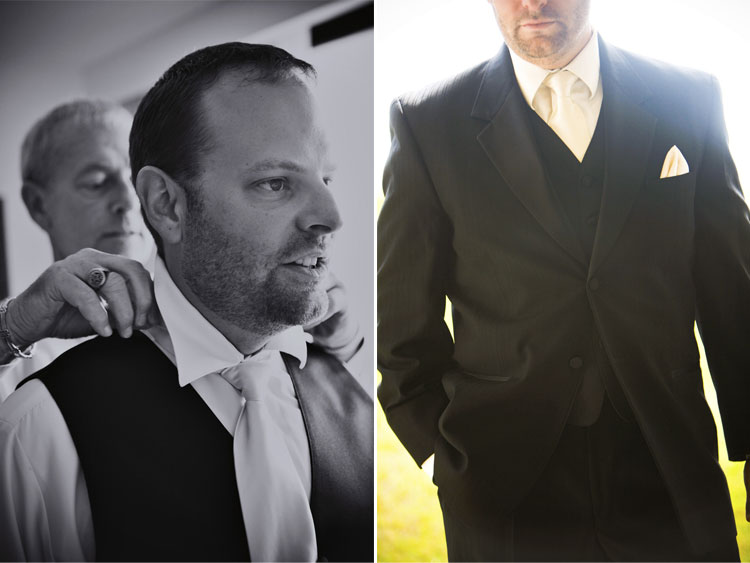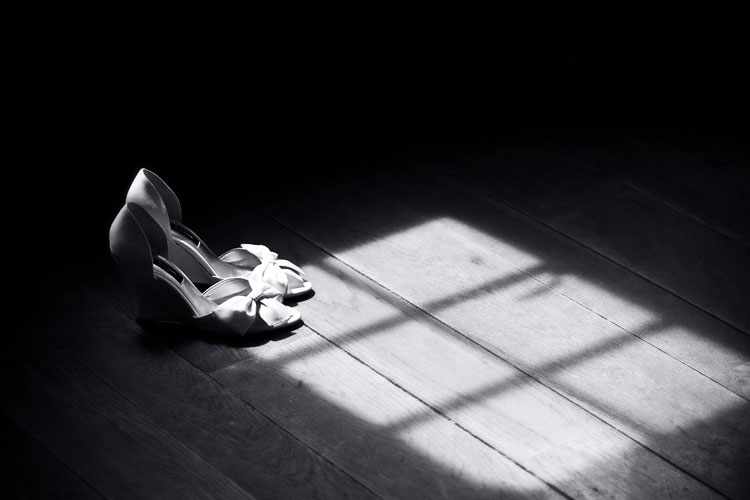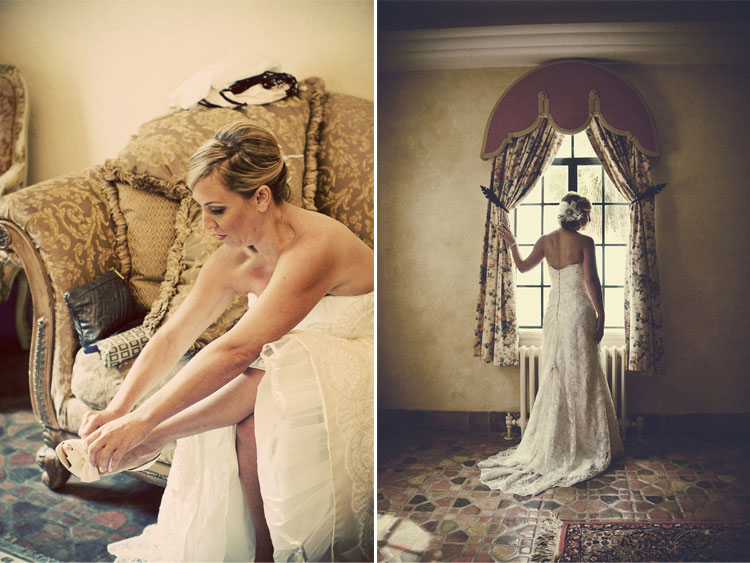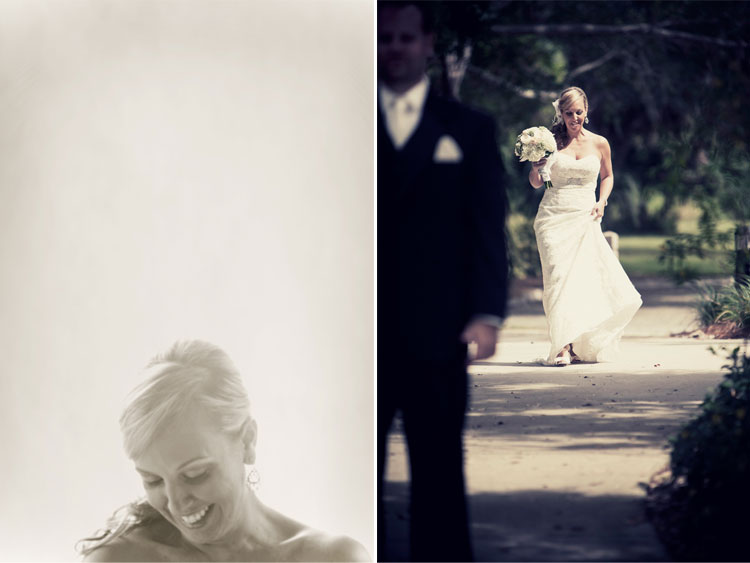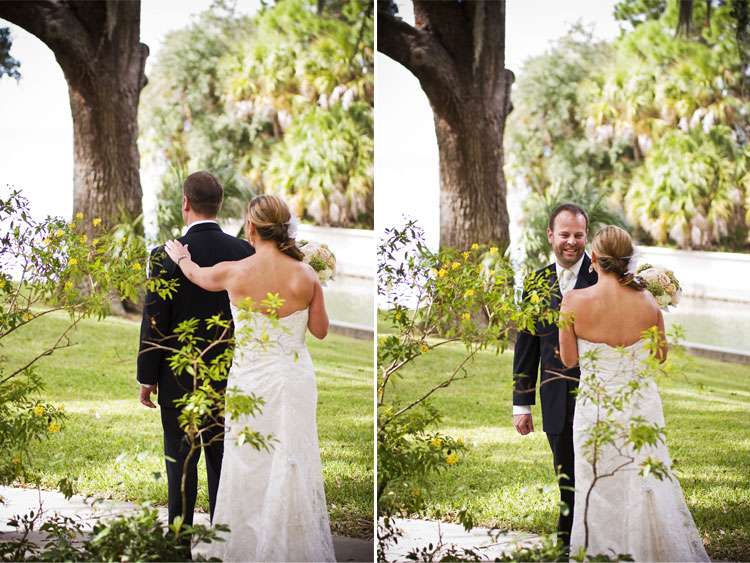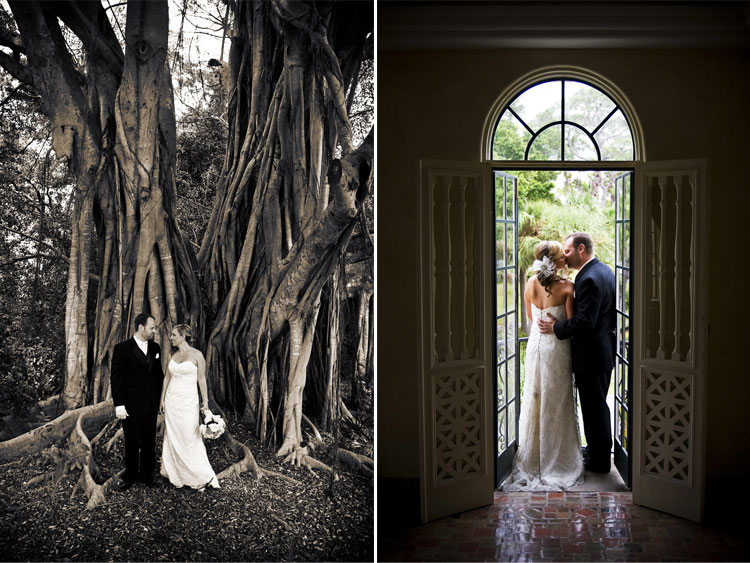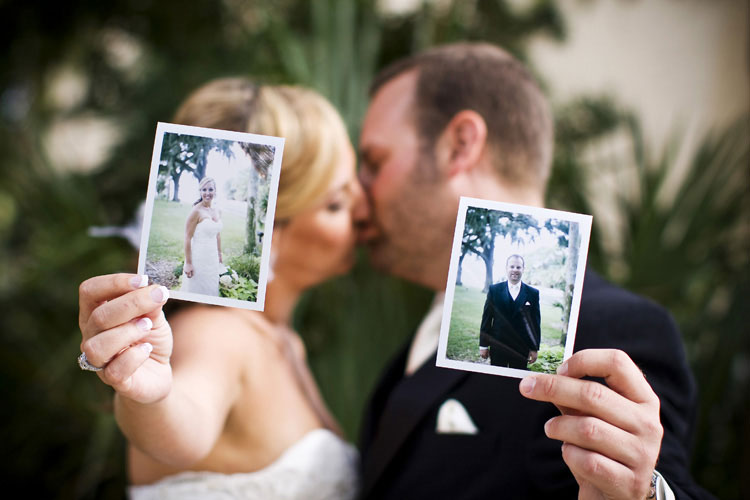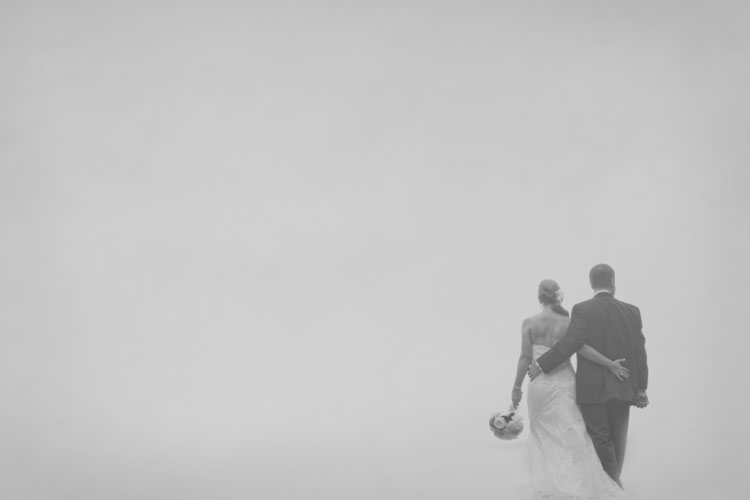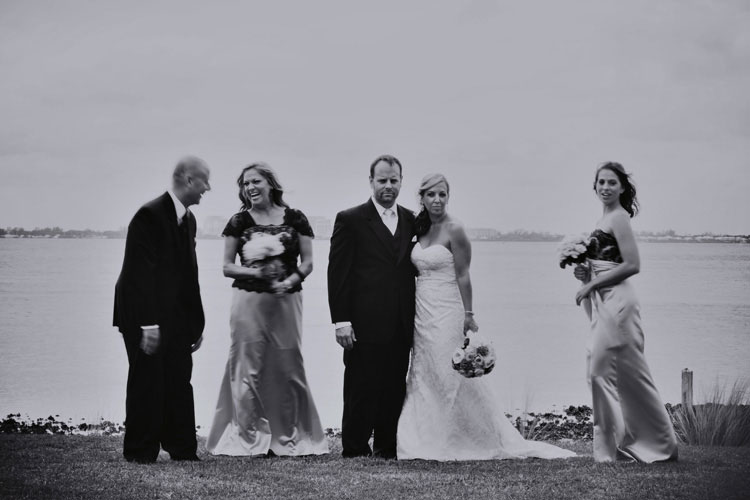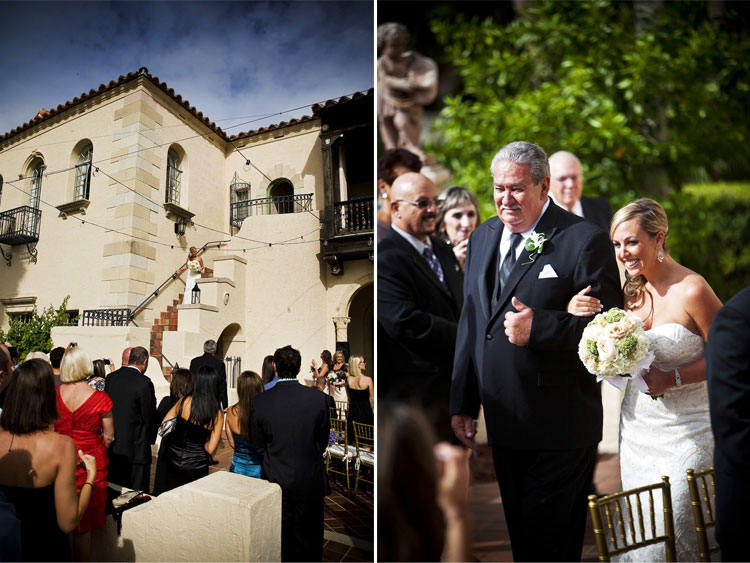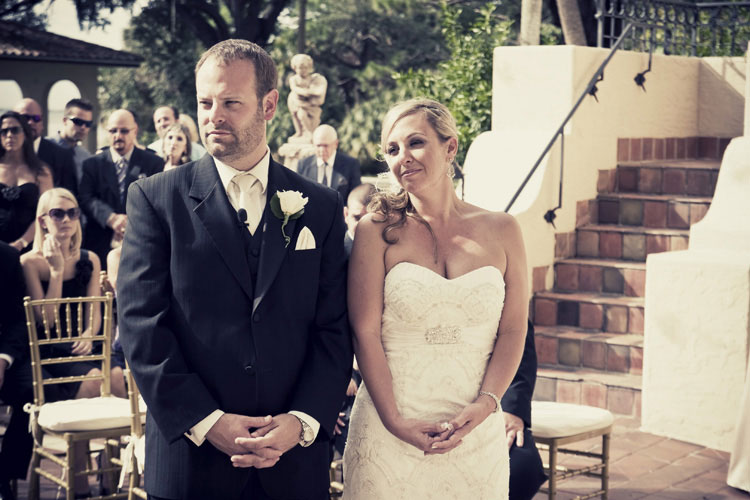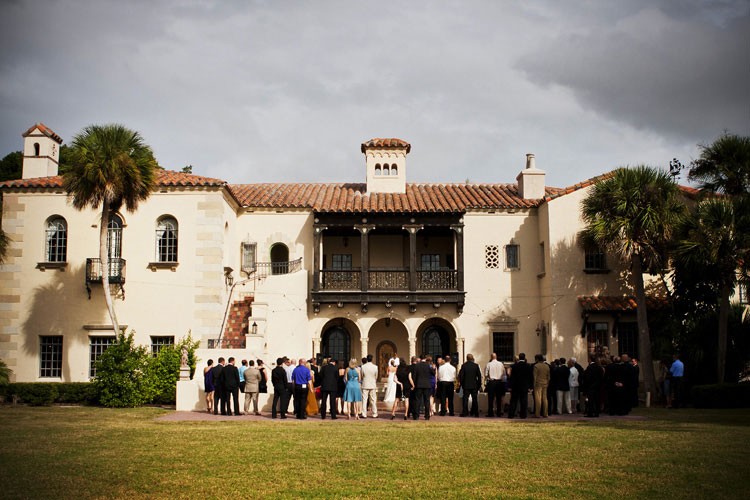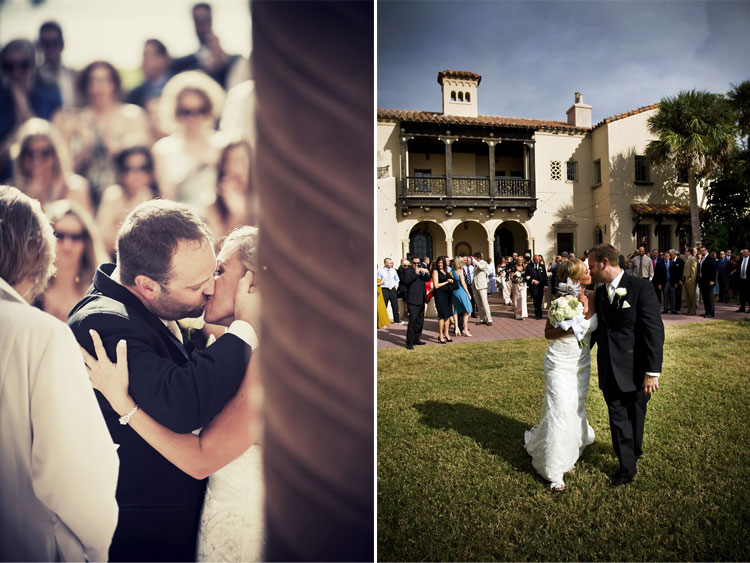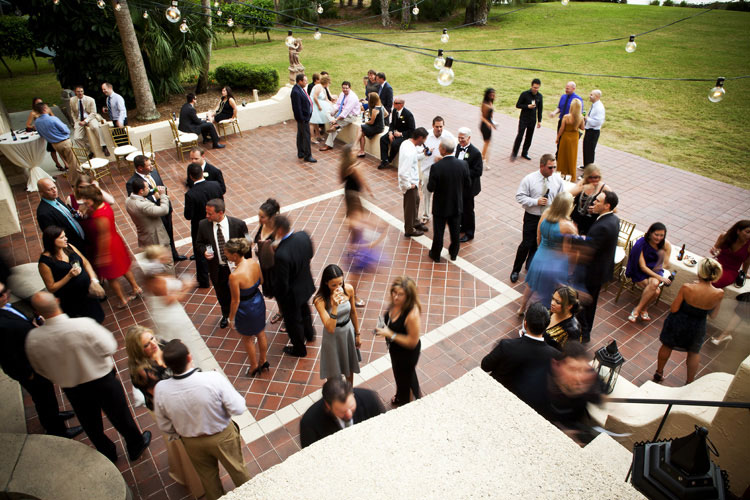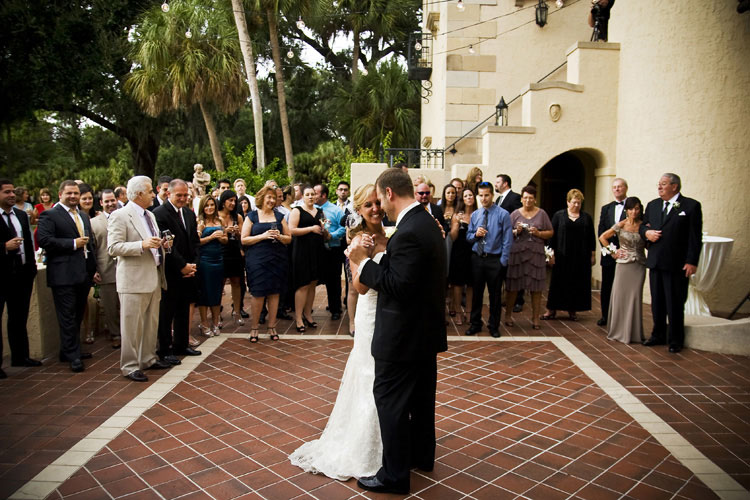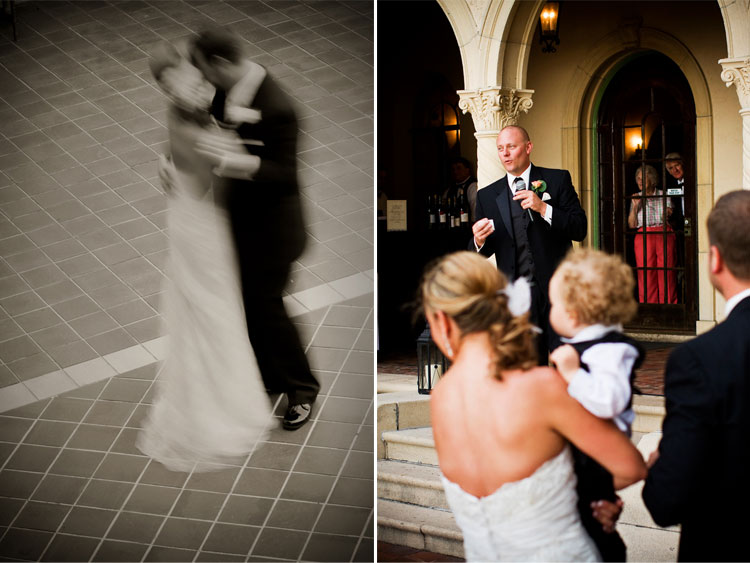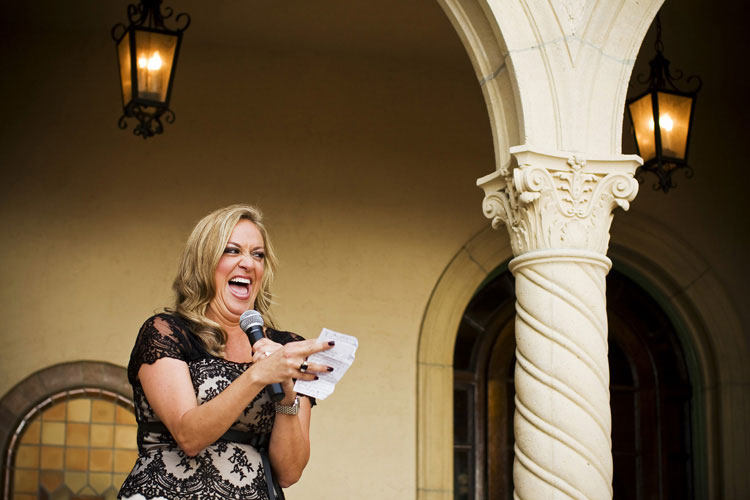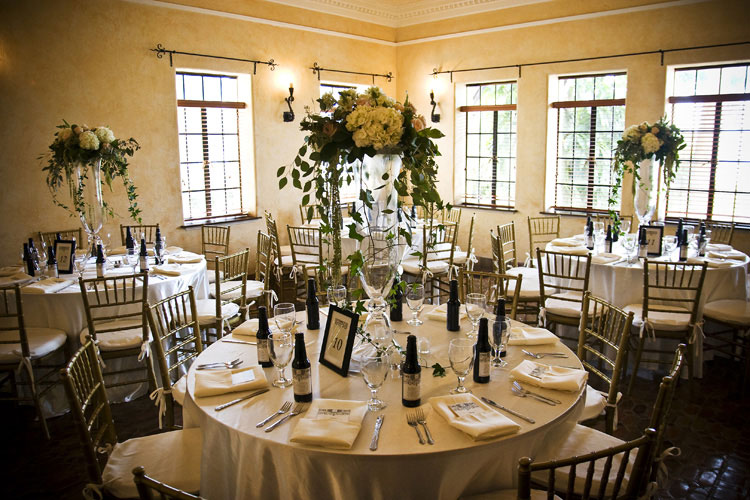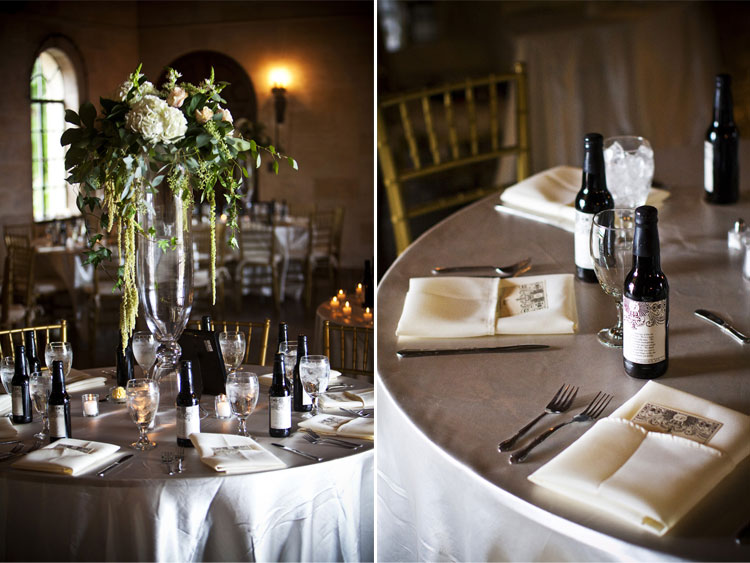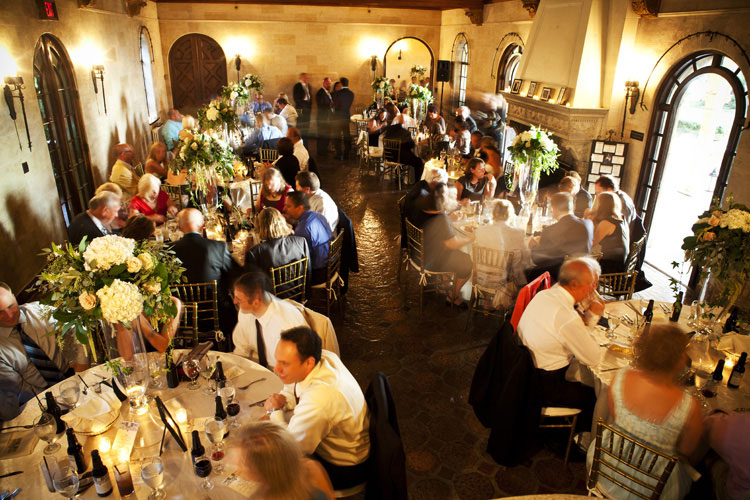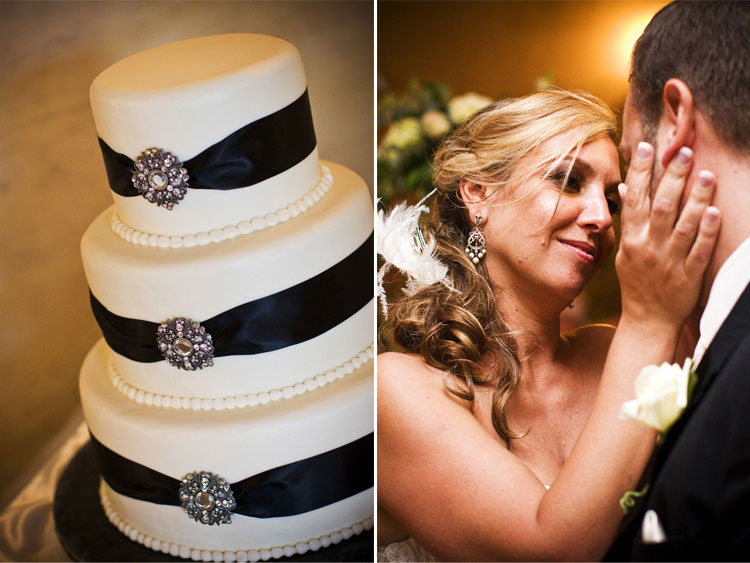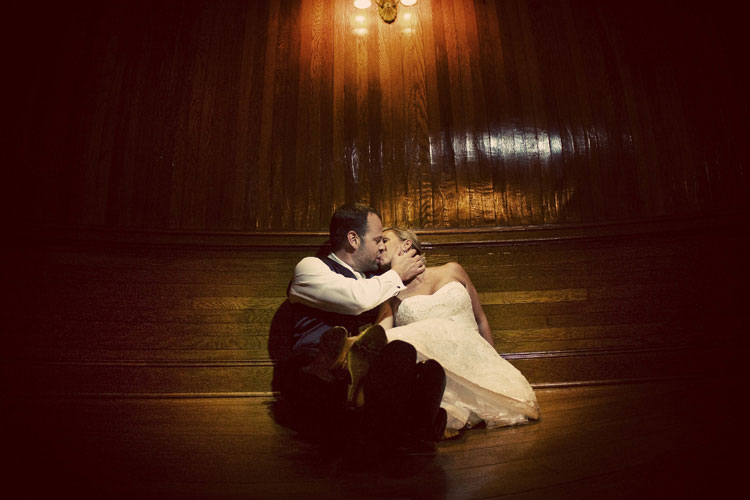 Tuesday, January 10, 2012
Downtown Engagement Session, tampa

As part of catching up with all of the wonderful weddings and engagement sessions that we should near the end of 2011 I wanted to show some images of Ann and Andy's downtown Tampa eSession. The thing that I will NEVER forget about this evening is the sunset. Hand's down, the greatest sunset I have ever witnessed in my entire life. No joke.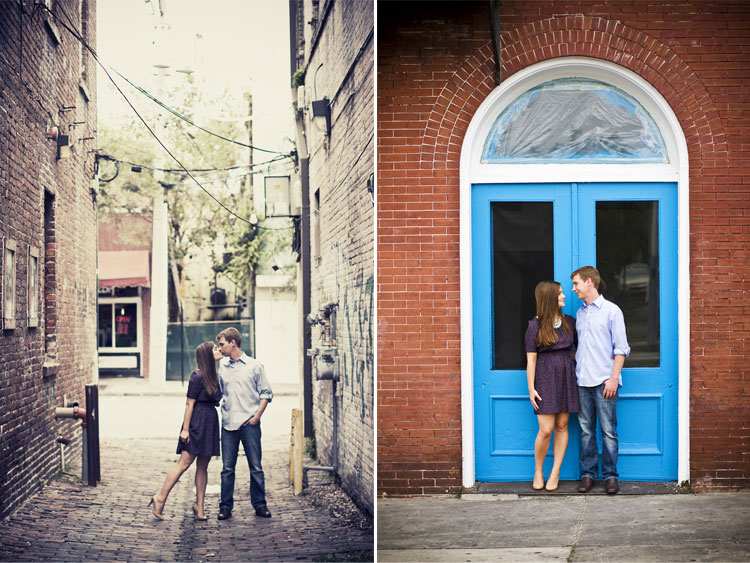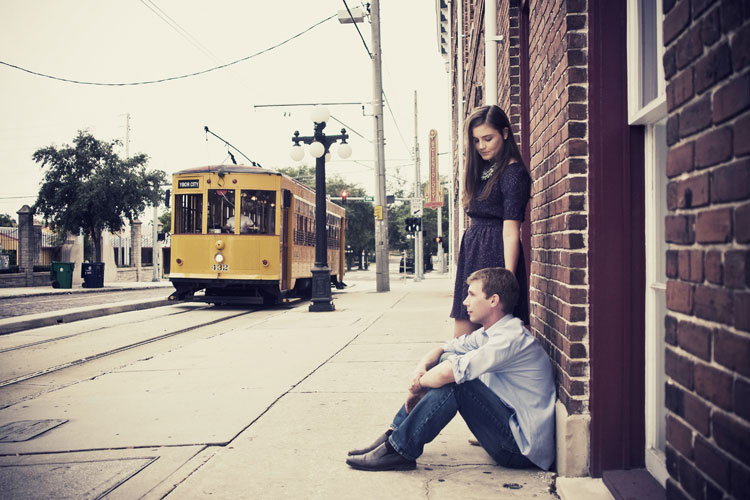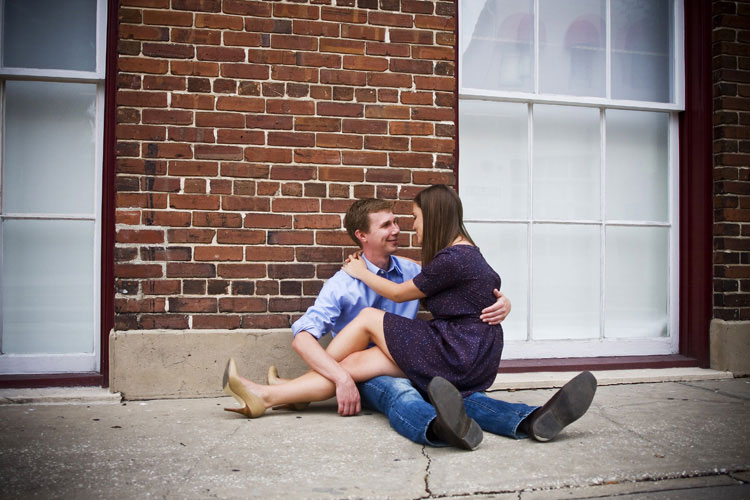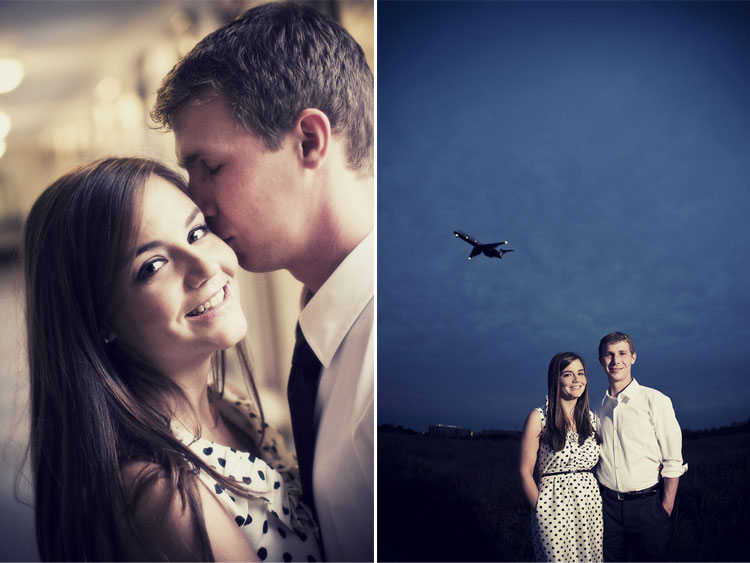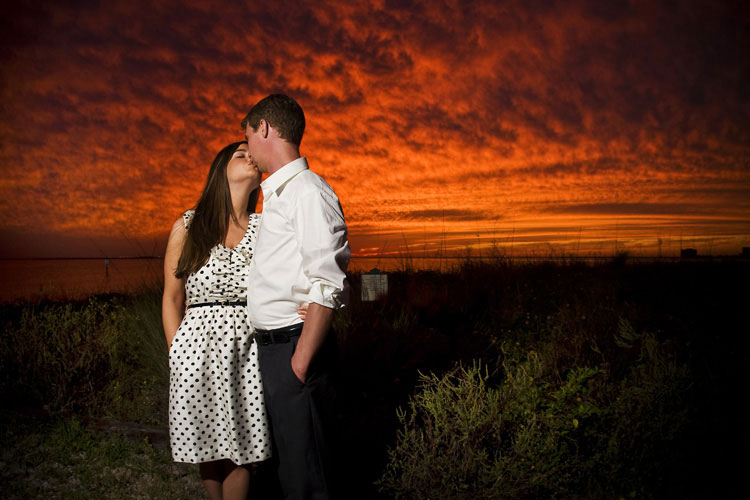 Monday, January 2, 2012
Top 11 of 2011, tampa bay wedding photographer

I always have a fun time when the new year rolls around and I get to look back at the previous year and the work that we did. It's great remembering all of the fantastic couples, venues, locations and creative artists that we worked with. And after some hard decisions and in no particular order, here is what I feel was our top 11 images for the year in weddings 2011!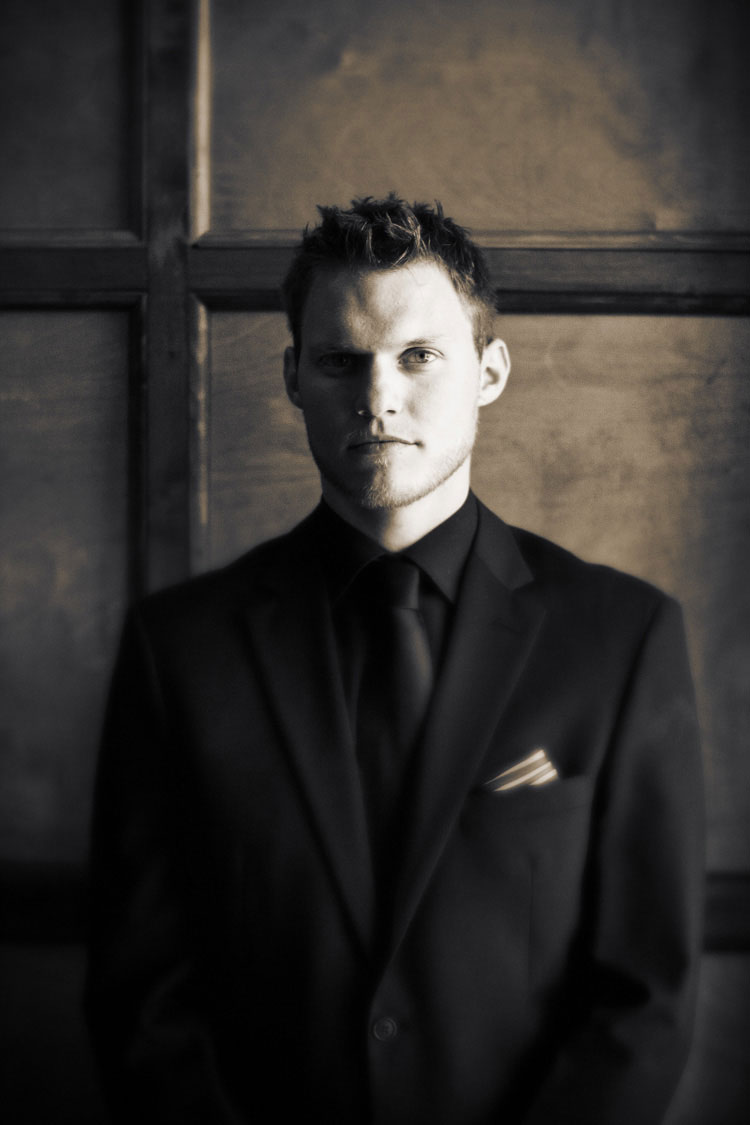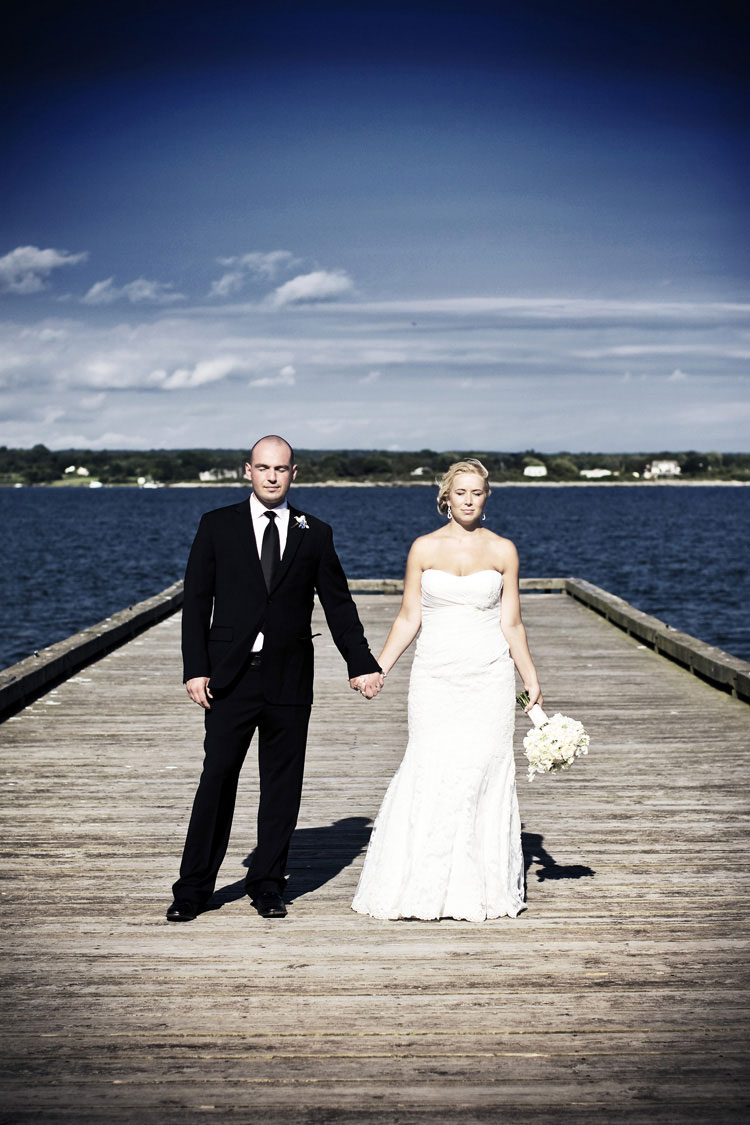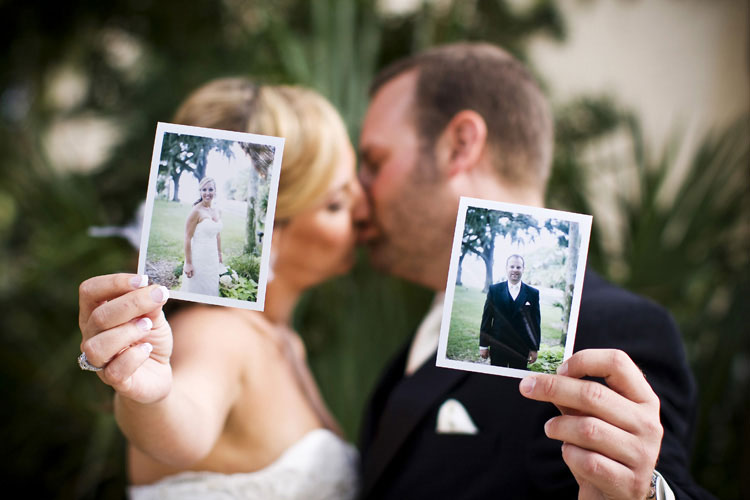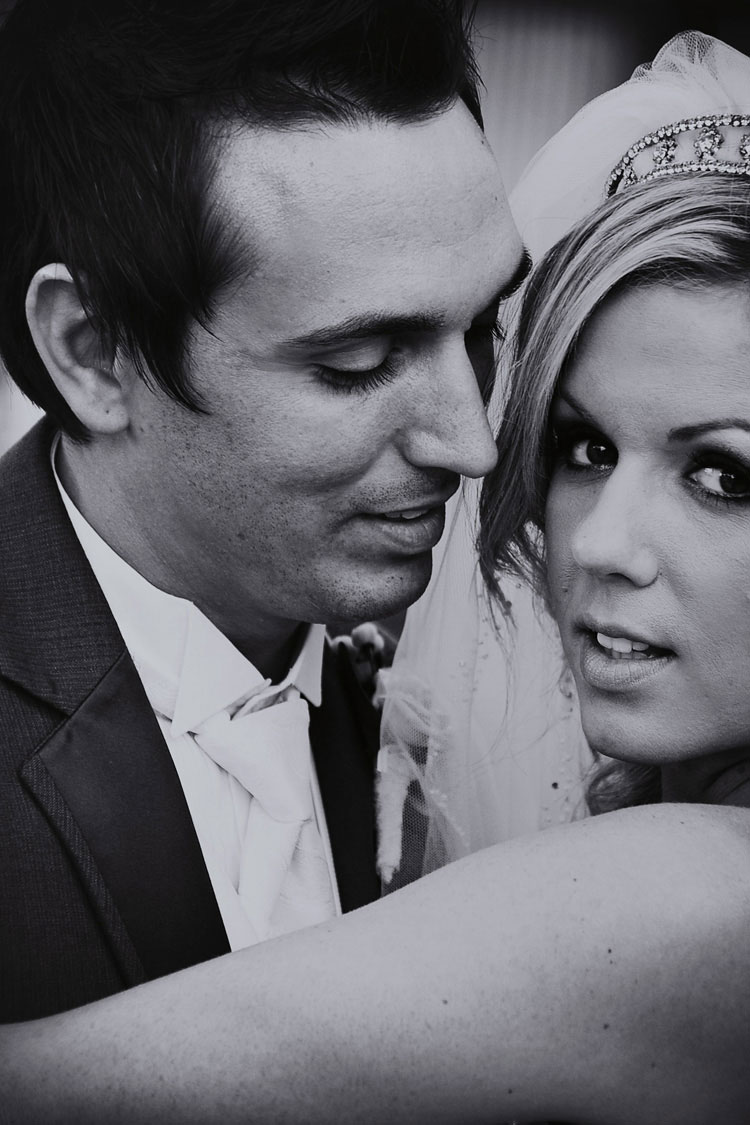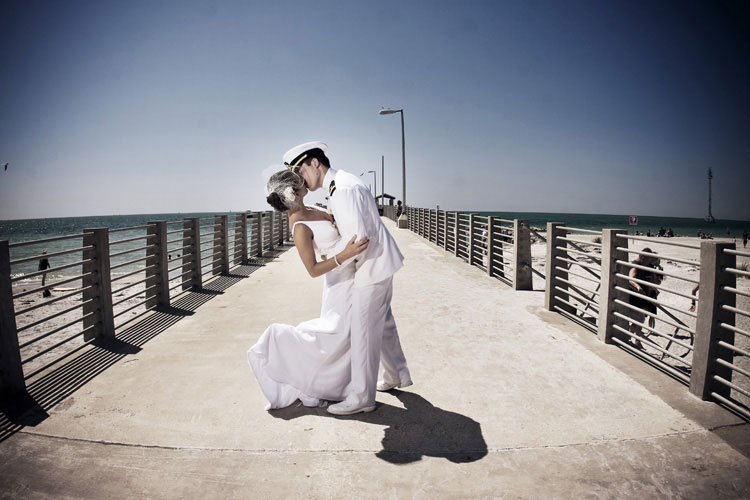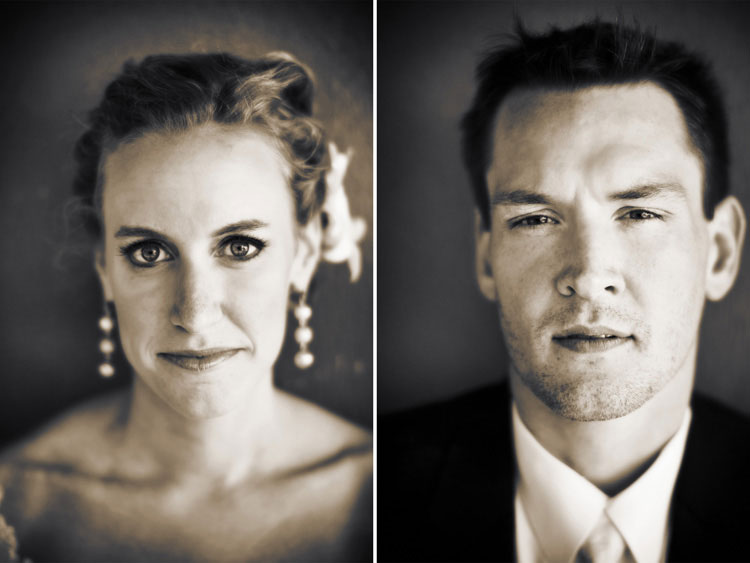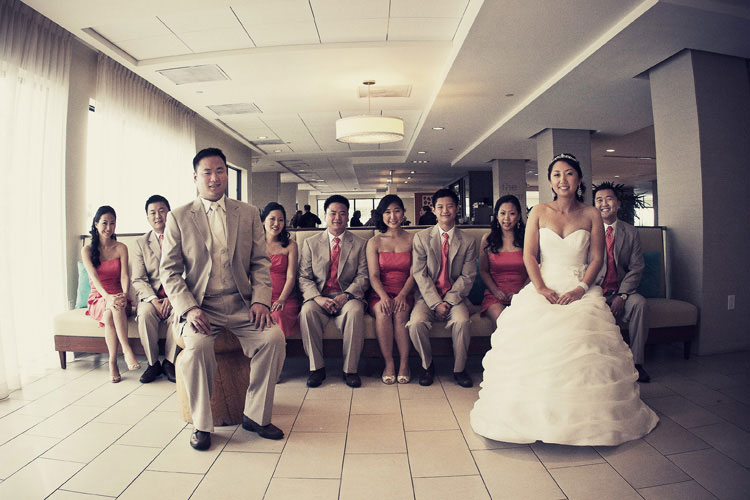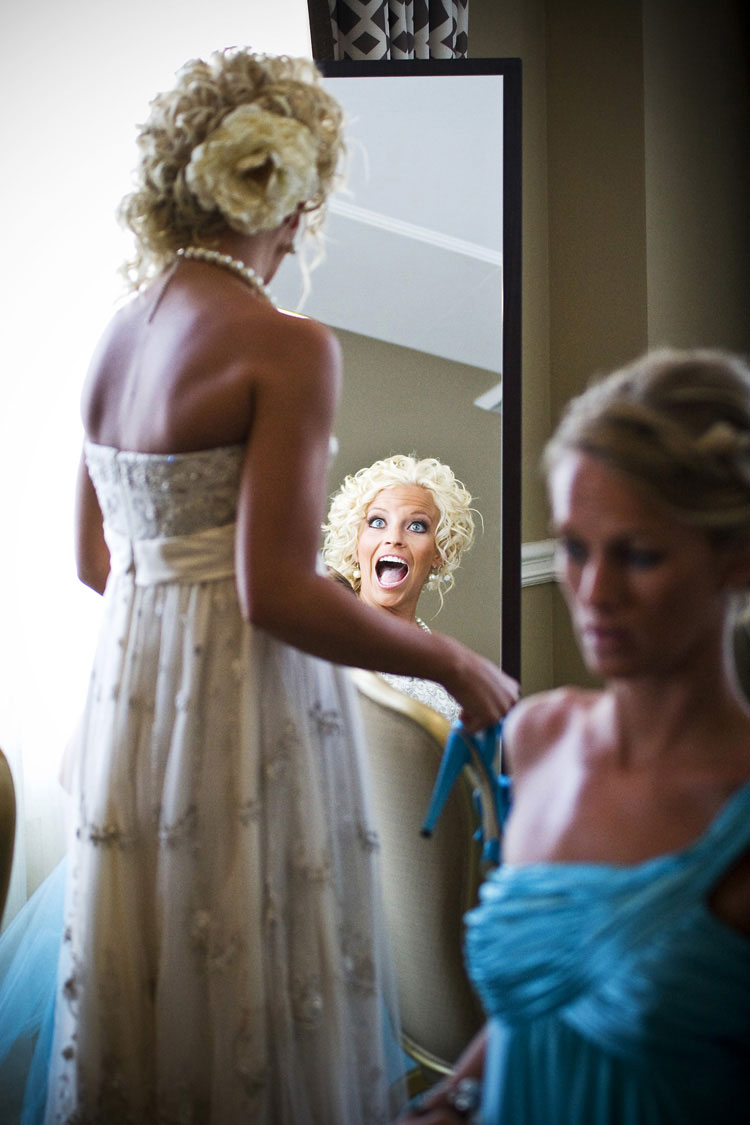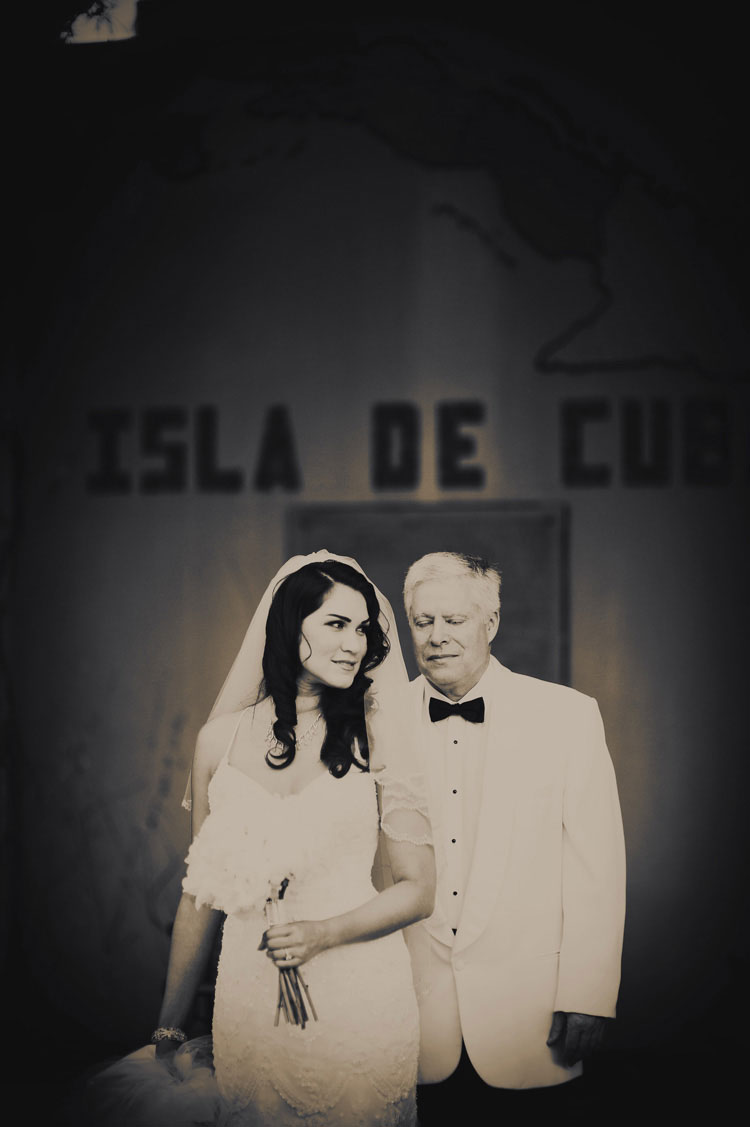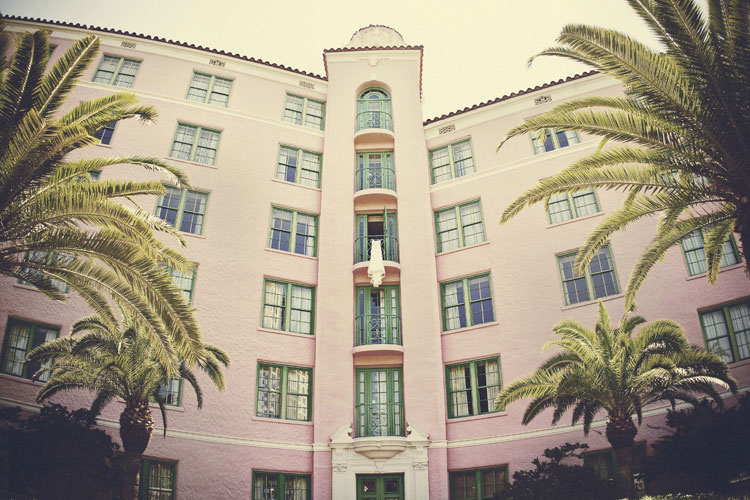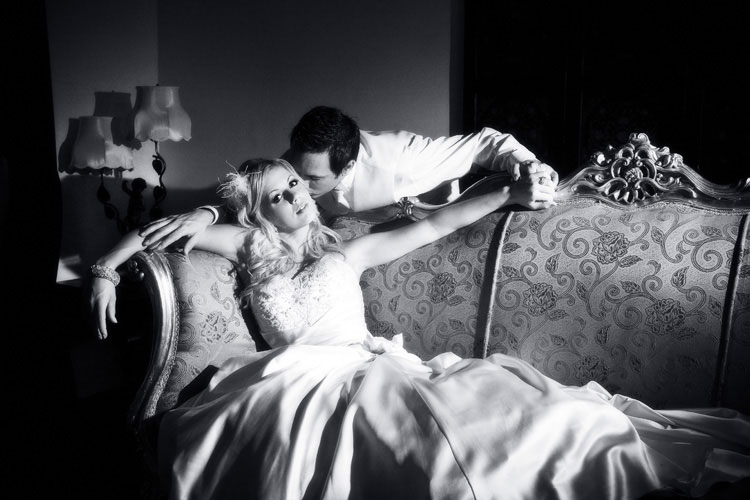 PREVIOUS ENTRIES | HOME







Jerry McGaghey Photography is based in Tampa, Florida serving weddings in Tampa, St. Petersburg, Clearwater, Sarasota, Fort Myers, Naples, Orlando, Miami, Fort Lauderdale, Key West, Jacksonville, the Panhandle and all Florida beaches.
We are also available for destination weddings and international travel. We have photographed in weddings in Canada, New Zealand, Jamaica and several US states.

All content on the site and available through the service, including designs, text, graphics, pictures, video and information are the proprietary property of Jerry McGaghey Photography with all rights reserved. No Site content may be modified, copied, distributed, framed, reproduced, republished, downloaded, displayed, posted, transmitted, or sold in any form or by any means, in whole or in part, without Jerry McGaghey Photography's prior written permission. "RockStar Sexy Wedding Photography" and "RockStar Sexy" are trademarked to Jerry McGaghey and Jerry McGaghey Photography.

We are members of WPJA, WPPI, and PPA.





Jerry McGaghey &copy 2004-2012 • All Rights Reserved