Monday, Jan 31, 2011
Ortiz-Sellers' Family, tampa, fl

Tina and Bob of Ortiz-Sellers Photography have become pretty good friends of mine over the last few years and after Tina helped me as a second-shooter for one of my weddings I offered to shoot their family before Christmas. I couldn't show the images until now as they were going to be used as gifts and Tina didn't want her family seeing them ahead of time. Needless to say, both of us were thrilled with the way the images came out from this session. You may not be able to tell from the photos but it was COLD outside! Nevertheless the Ortiz-Sellers clan sucked it up in the name of good photography.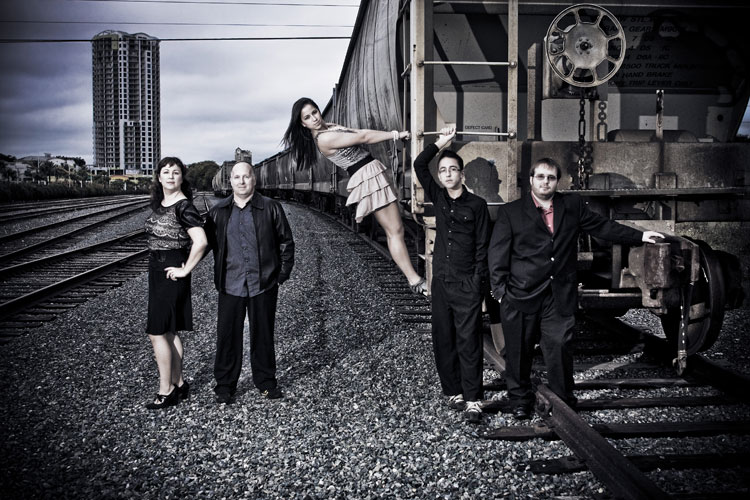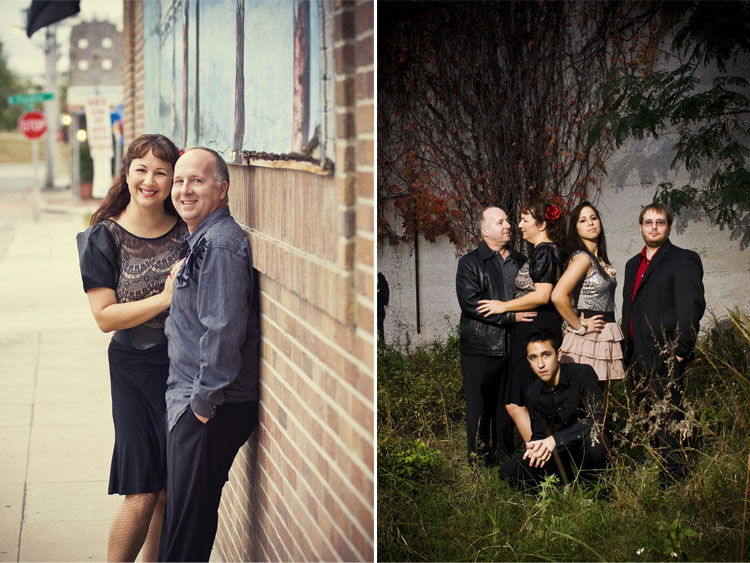 Friday, Jan 28, 2011
Stonehouse Events & More, tampa, fl

There are a number of awesome wedding professionals in the Tampa Bay area but the one person that we seem to work with the most is our dear friend, Cindy Stonehouse of Stonehouse Events and More. Not only is Cindy one of the sweetest people we know but she is absolutely one of the best wedding planners in Florida.

Her creativity, work ethic and attention to the littlest detail makes not only the bride and groom's lives easier but also ours. I know that on the wedding day I don't have to worry about a thing and I can do what I do best knowing the Cindy has everthing under control. So to any brides out there in need of an exceptional event planner, an ear to listen or somebody to hold your hand throught the daunting task of planning a wedding... contact Cindy now.

Here are a few of our favorite photos from a session we did with Cindy a few weeks ago. I can't wait to see these on her website :-)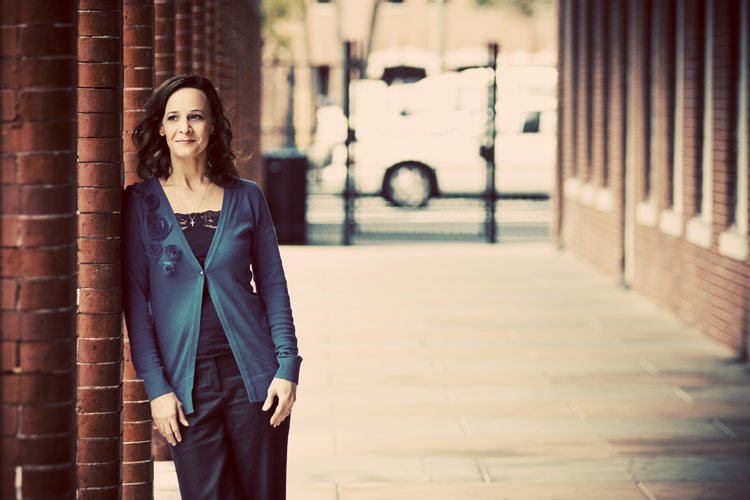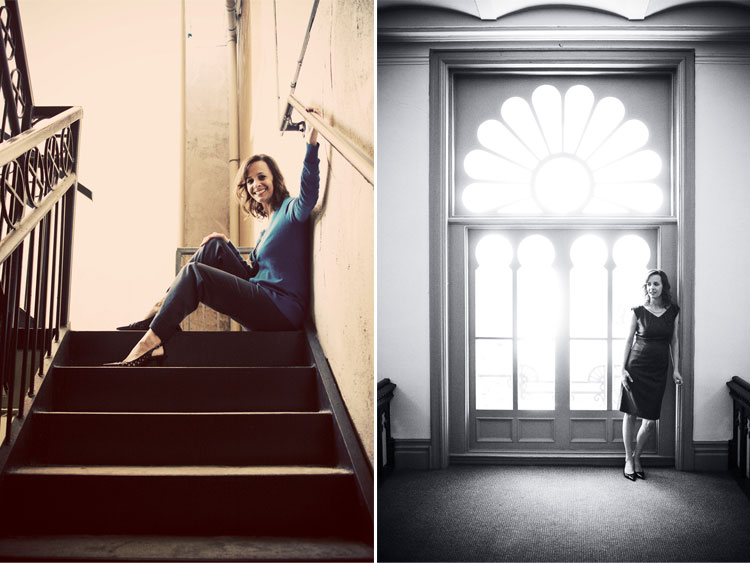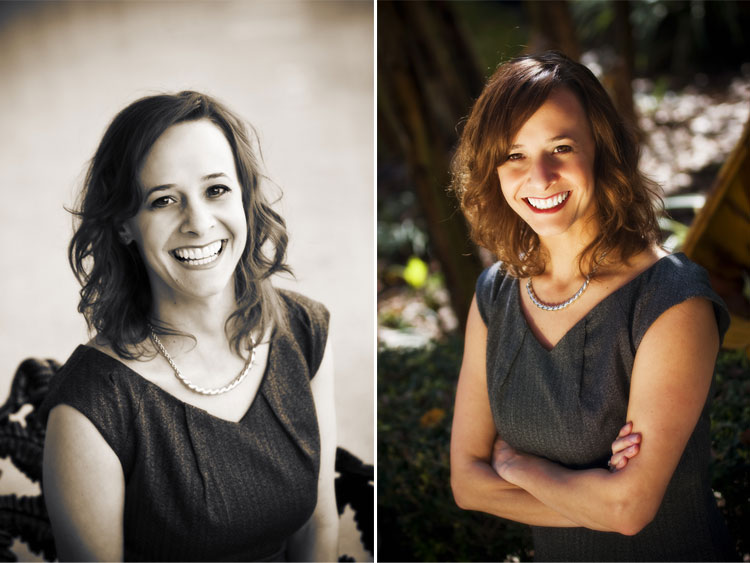 Tuesday, Jan 18, 2011
Our New Zealand Trip Through the iPhone, new zealand

I really love the Instagram App for the iPhone. It is a really fun camera app that allows you to use quick filters for your photos and then share them with a community of other Instagran users as well as with quick uploads to your facebook and Twitter profiles. This wallpaper contains some of my favorite photos from our New Zealand trip as captured on my iPhone using Instagram.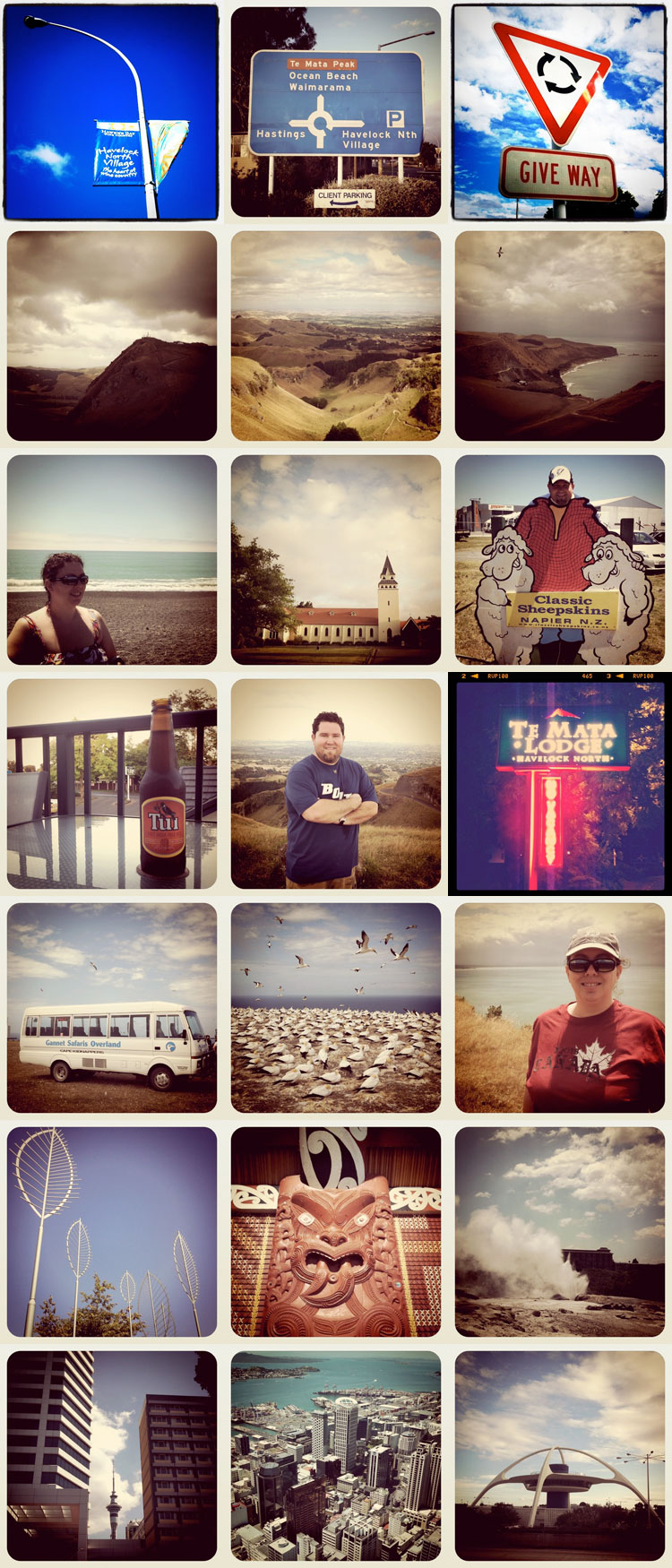 Tuesday, Jan 18, 2011
Jessie and Simon's Wedding Part III, hawkes bay, new zealand

Here are the images from Jessie and Simon's day after session. We hit the mountains and the Pacific Ocean and it was exactly what I was hoping for. Click here to view their wedding day slideshow to see the rest of their photos.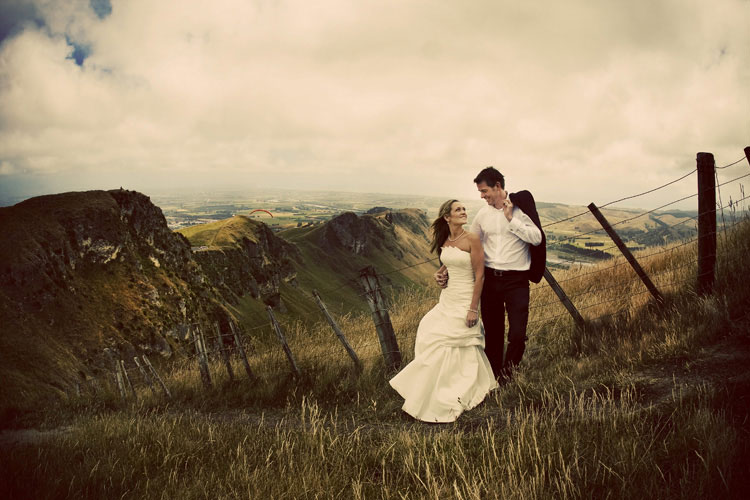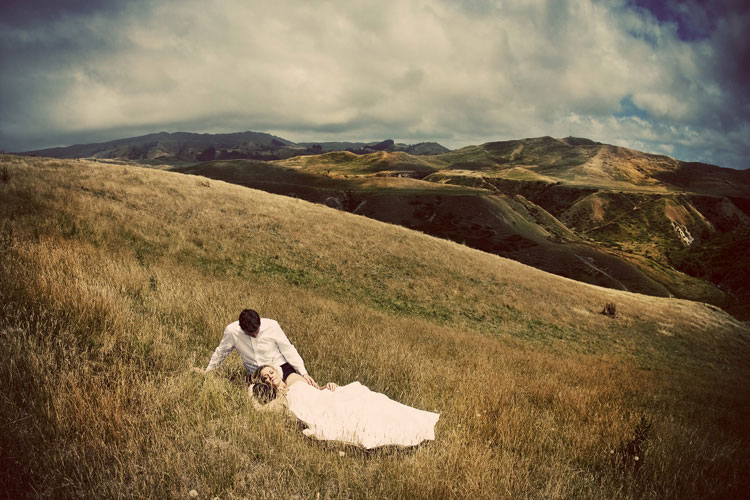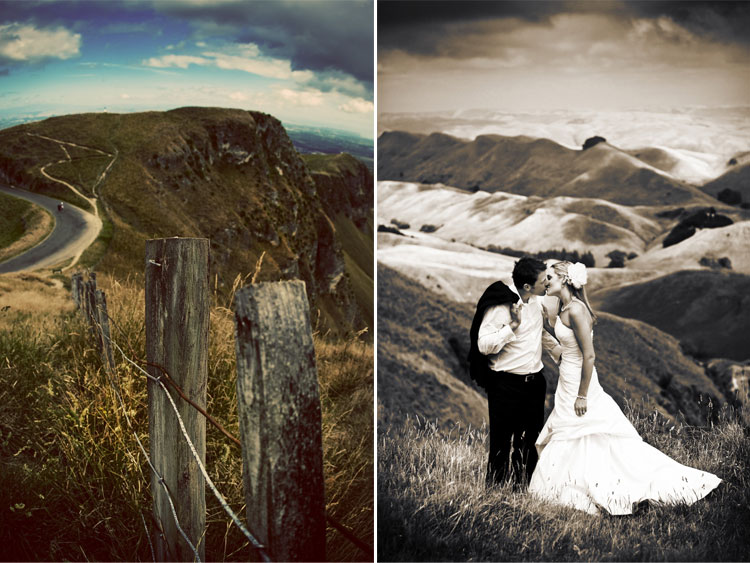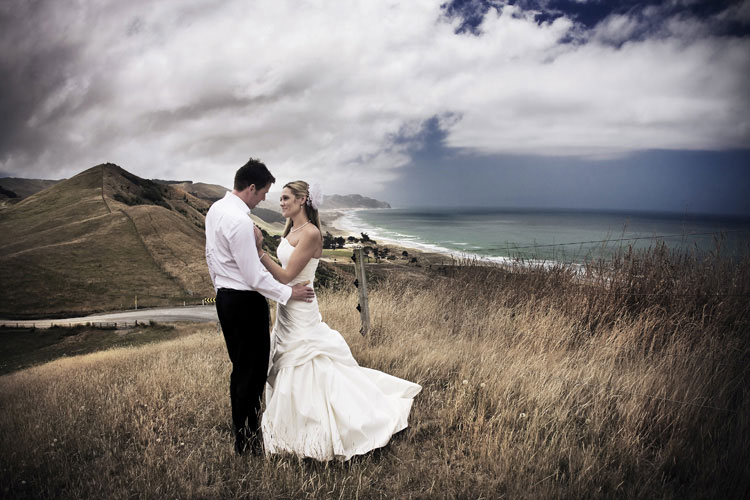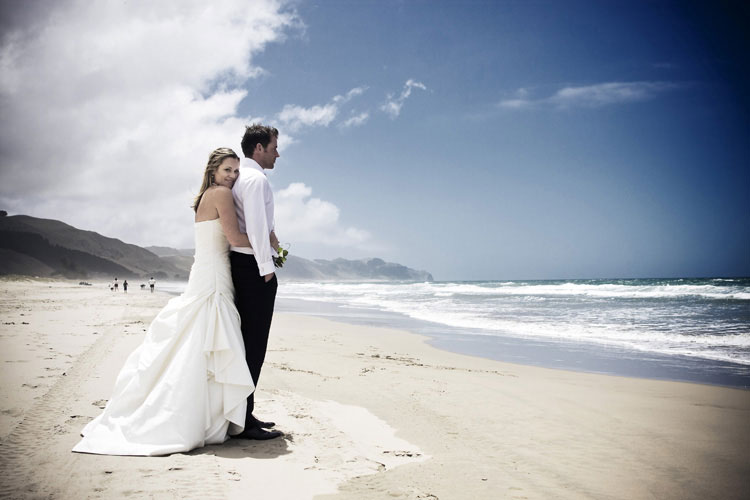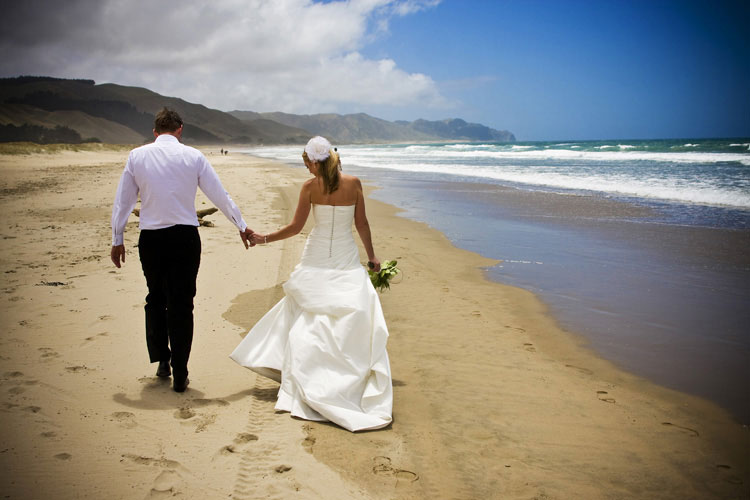 Monday, Jan 17, 2011
Jessie and Simon's Wedding Part II, hawkes bay, new zealand

One of the trademarks of our fashion magazine style edginess is our creative portraits. It is a part of the day that our clients look forward to and we do too. For Jessie and Simon, you only have to look to the beautiful venue (and couple) and surroundings and know that this portrait session was going to be a homerun!

Tomorrow, I will reveal the day after session which took place up in the AMAZING mountains and on the shores of the Pacific Ocean.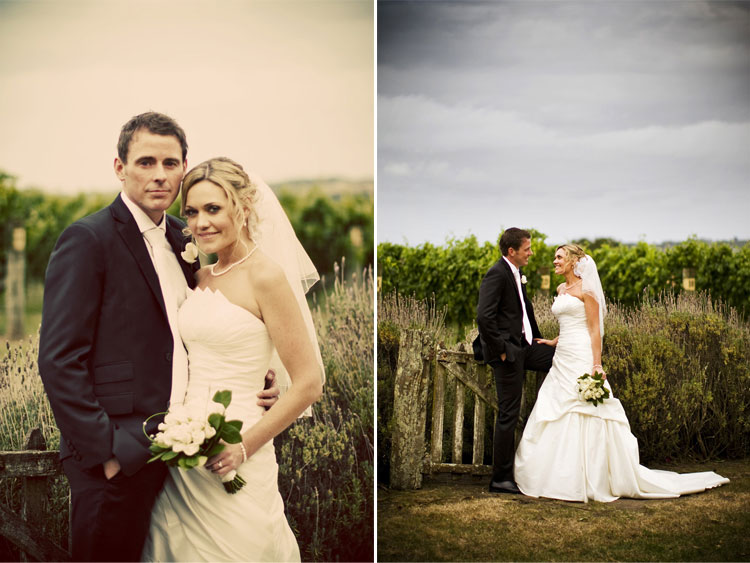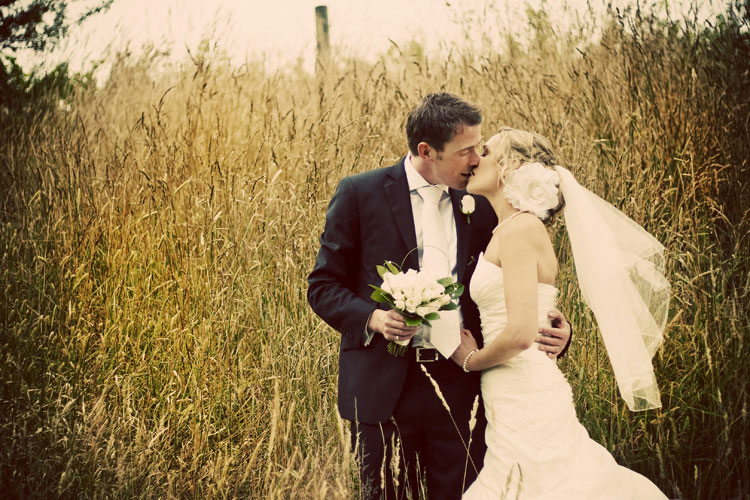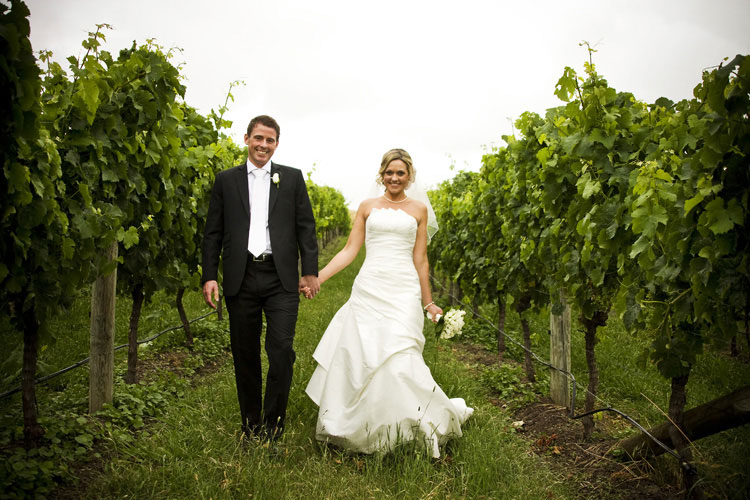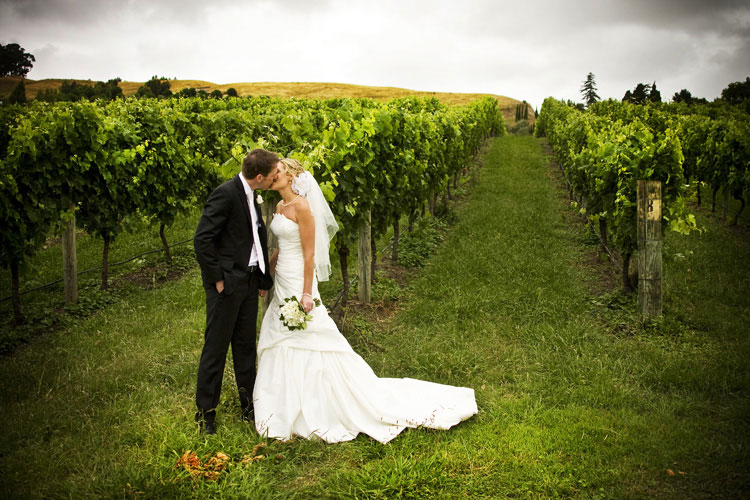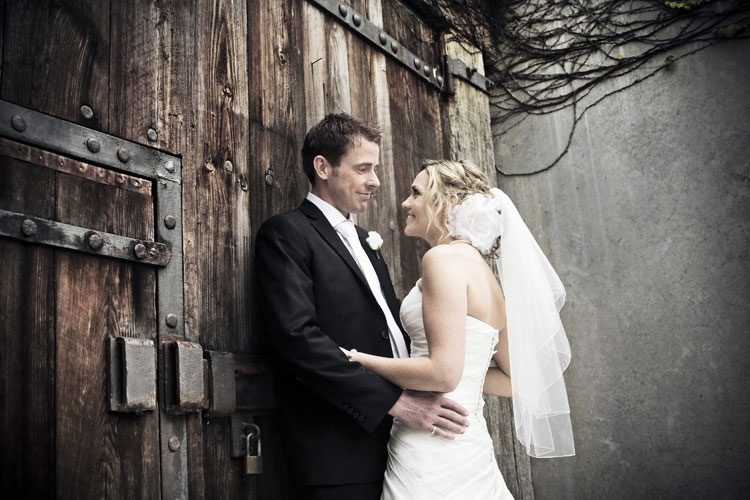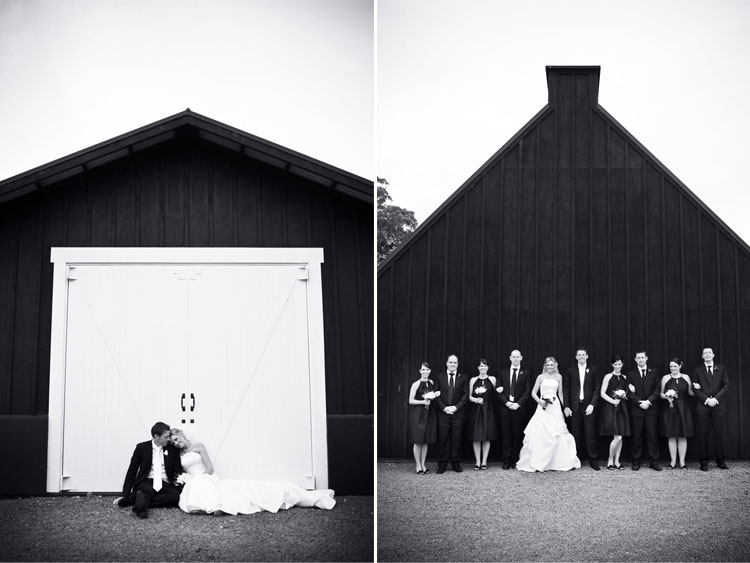 Wednesday, Jan 12, 2011
Jessie and Simon's Wedding Part I, hawkes bay, new zealand

I can't begin to describe how honored we were to travel all the around the world to New Zealand to photograph Jessie and Simon's wedding at the Black Barn Vineyards. A couple of years ago I photographed Jessie's brother's wedding in Vero Beach so it was a reunion for me with the entire family. Simon's family made it from the U.K. and they also couldn't have been nicer. We started out the day capturing some getting ready with the girls, some football with the boys and some details of the amazing venue.

Then, it was time to do what we do best and that's create some creative, stunning portraits of the bride and groom and their wedding party. Tomorrow, I will reveal portraits of Jessie and Simon taken just after their ceremony.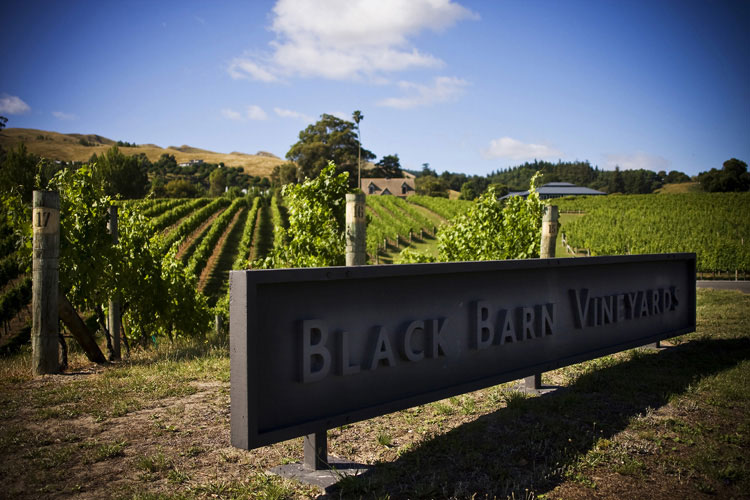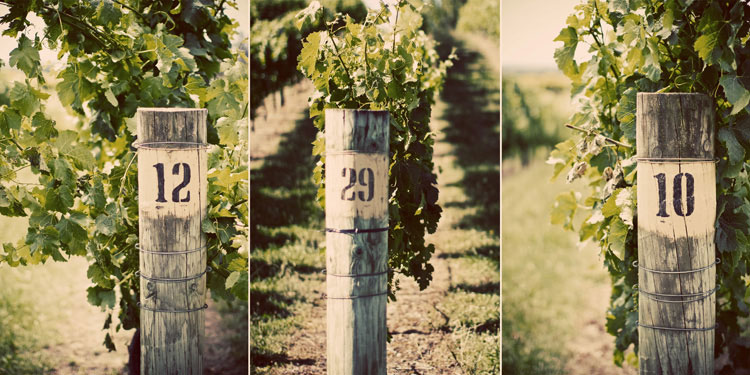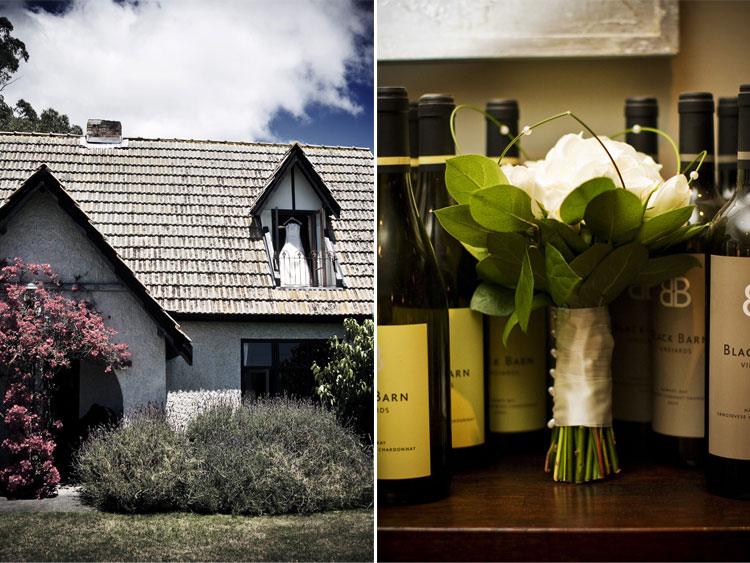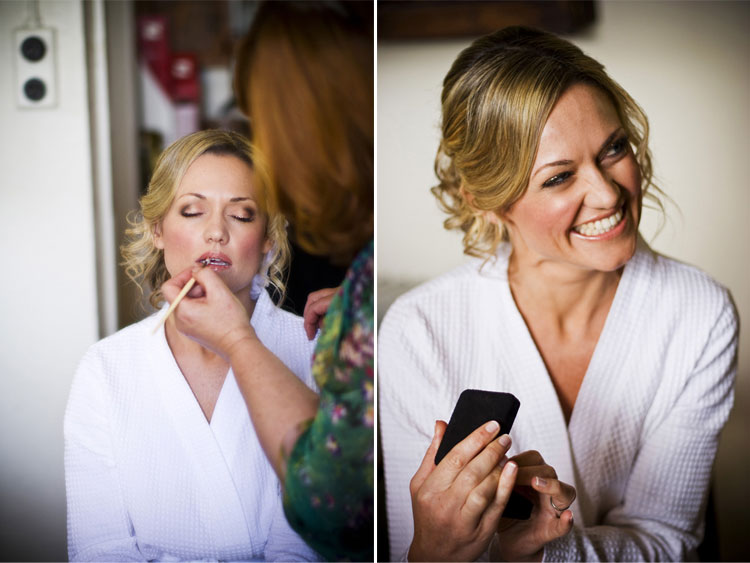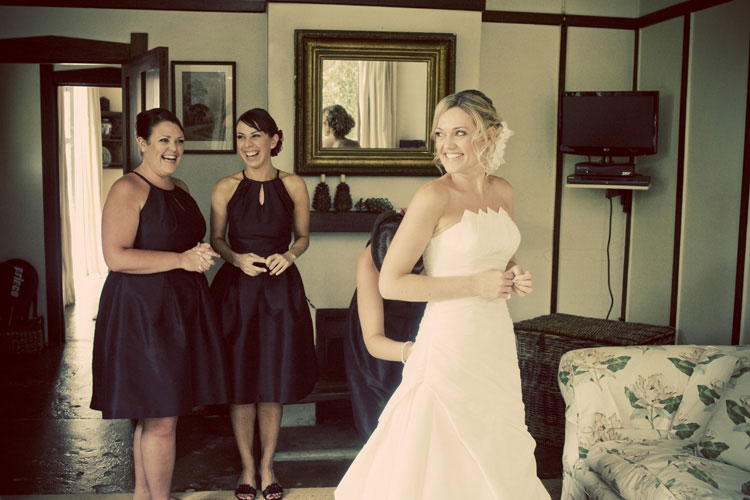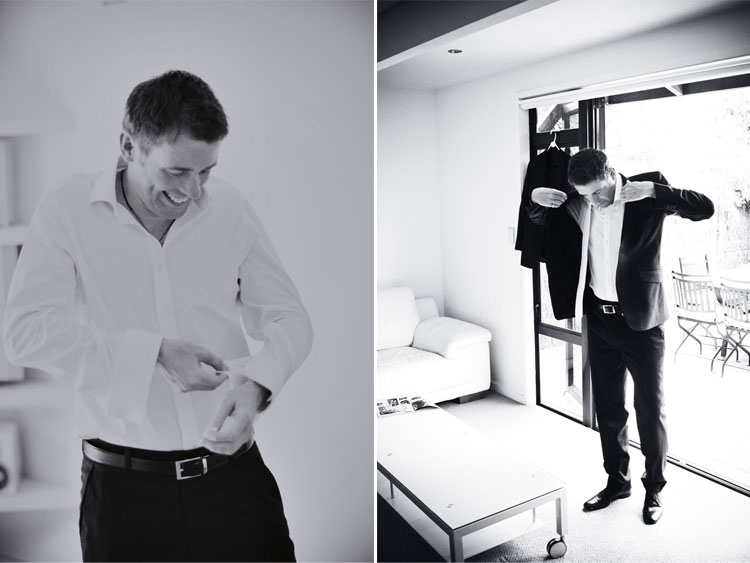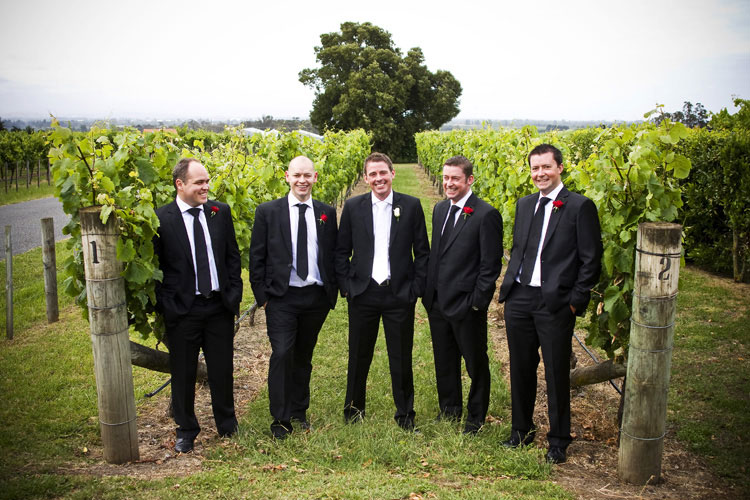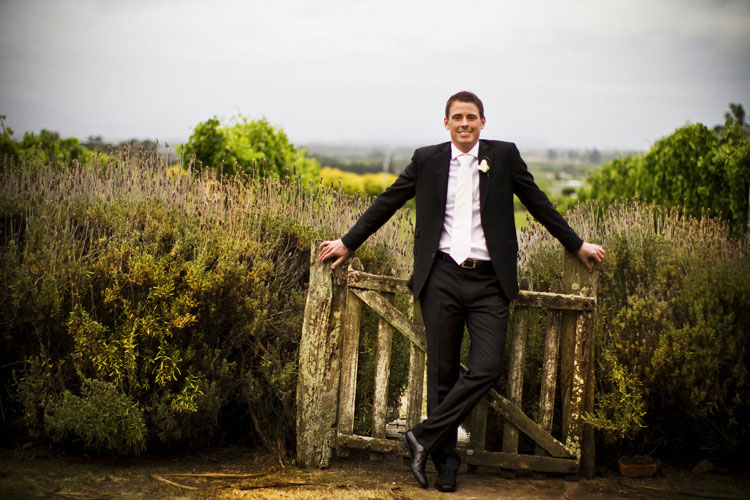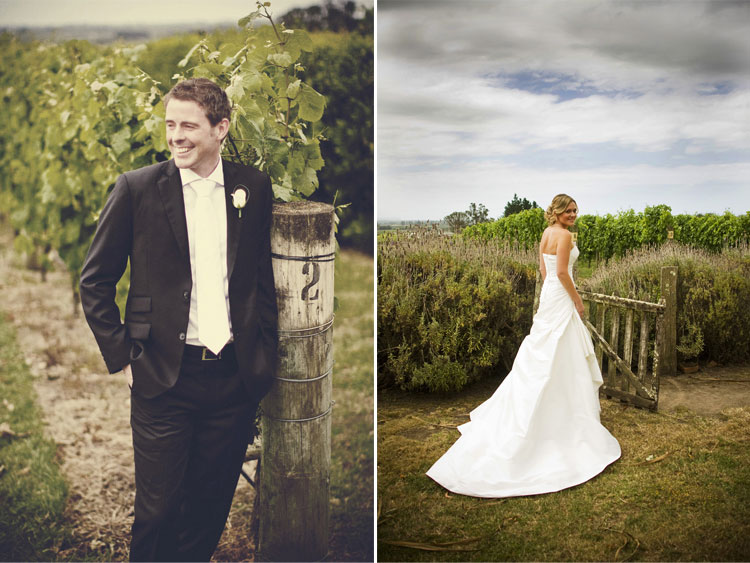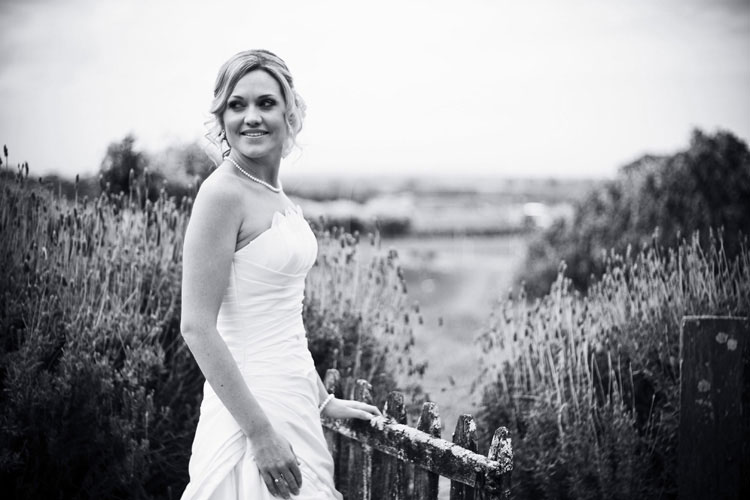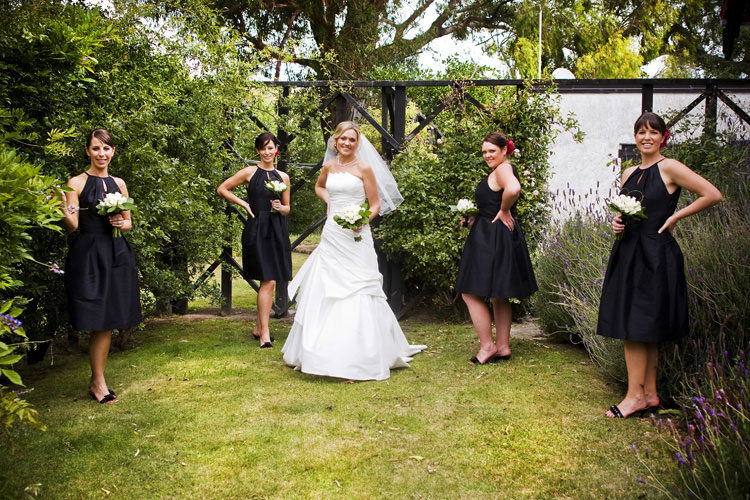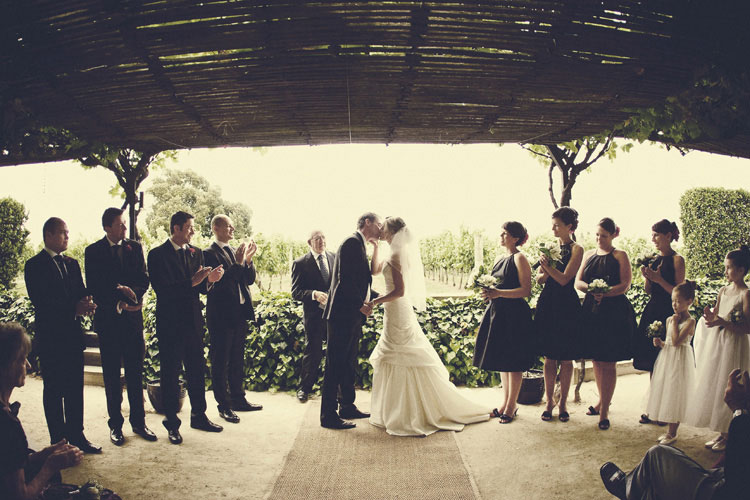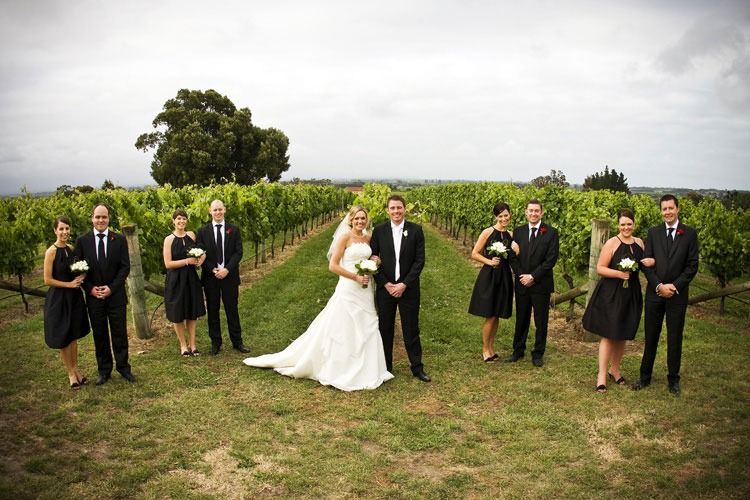 Tuesday, Jan 11, 2011
Kia Ora, hawkes bay, new zealand

Kia ora is a Maori language greeting which has entered New Zealand English. It means literally "be well/healthy" and is translated as an informal "hi."

Mandi and I made it to New Zealand and back (in spite of threats from weather, lost luggage and exhausting travel) and oh my god... what an experience! The land, the people, the everything was incredible. I can't say enough how great Jessie and Simon's families and friends were to us. The wedding was held at a beautiful little vineyard in Hawkes Bay. Today, I offer up this teaser image from our day-after session at the top of Te Mata Peak. Tomorrow I will share many more images as well as their wedding slideshow. For now, I am still in awe of what was just a trip of a lifetime. Thank you Jessie and Simon!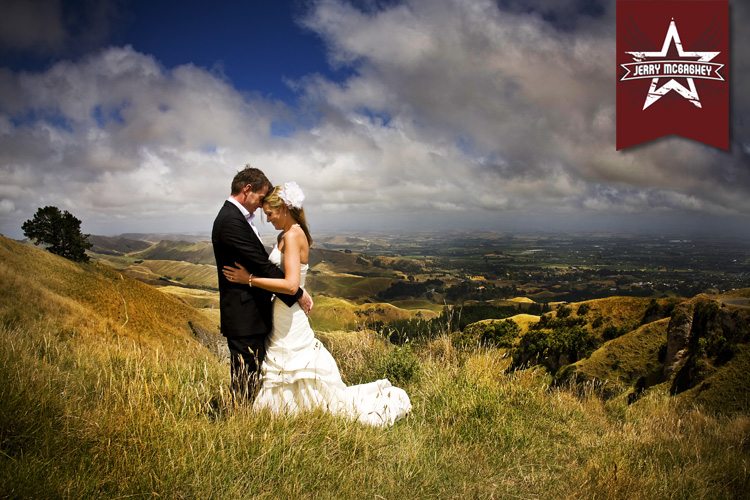 PREVIOUS ENTRIES | HOME





Jerry McGaghey Photography is based in Tampa, Florida serving weddings in Tampa, St. Petersburg, Clearwater, Sarasota, Fort Myers, Naples, Orlando, Miami, Fort Lauderdale, Key West, Jacksonville, the Panhandle and all Florida beaches.
We are also available for destination weddings and international travel. We have photographed in weddings in Canada, New Zealand, Jamaica and several US states.

All content on the site and available through the service, including designs, text, graphics, pictures, video and information are the proprietary property of Jerry McGaghey Photography with all rights reserved. No Site content may be modified, copied, distributed, framed, reproduced, republished, downloaded, displayed, posted, transmitted, or sold in any form or by any means, in whole or in part, without Jerry McGaghey Photography's prior written permission. "RockStar Sexy Wedding Photography" and "RockStar Sexy" are trademarked to Jerry McGaghey and Jerry McGaghey Photography.

We are members of WPJA, WPPI, and PPA.





Jerry McGaghey &copy 2004-2011 • All Rights Reserved