Friday, Dec 25, 2010
Merry Christmas, tampa

I hope Santa made it out to everybody's homes. I know Liam and my two nephews had a big delivery :-)

*Update* Tomorrow, Mandi and I head to New Zealand for a week. We are very excited as we'll be taking the trip of a lifetime and we get to photograph a fabulous couple and their AMAZING wedding. I will definitely have an updated blog when I return. In the meantime, you can keep up with us on facebook.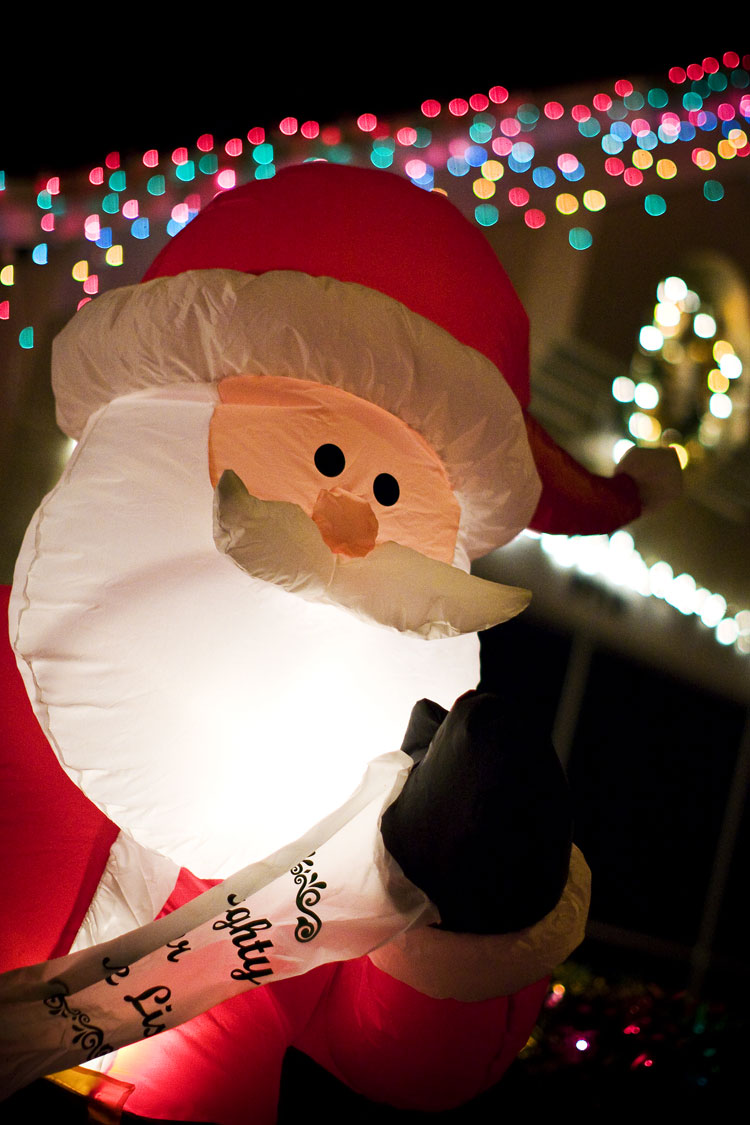 Friday, Dec 24, 2010
It's the Most Wonderful Time of the Year, tampa

From Liam, Mandi and myself, we wish all of our family and friends everywhere a very Merry Christmas. We hope that this year you enjoy peace, good spirits and that you are with the ones you love most.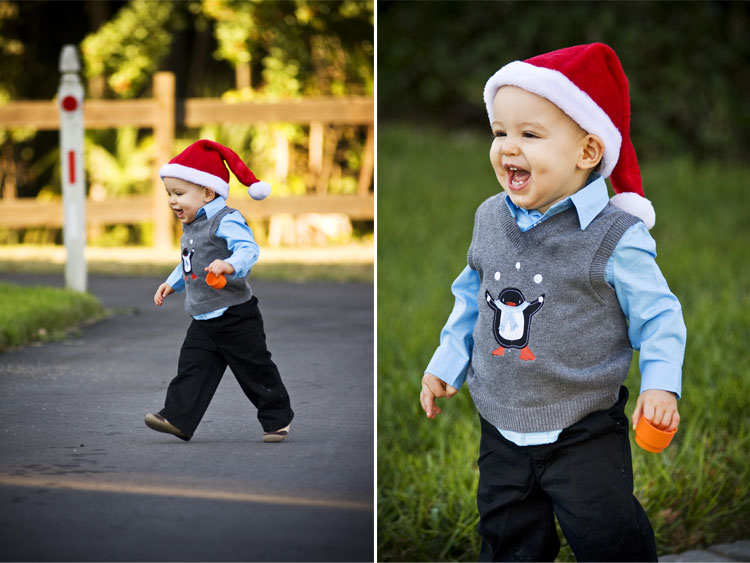 Tuesday, Dec 21, 2010
Jerry McGaghey Photography's Top 10 Images of 2010, tampa

As we approach the end of an AMAZING year, I always like to present what I consider to be our best images from the past year in weddings and engagement sessions. So... in no particular order... here are my Top 10 images of 2010.

Remember, if you would like to see a slideshow of our wedding portfolio, click here.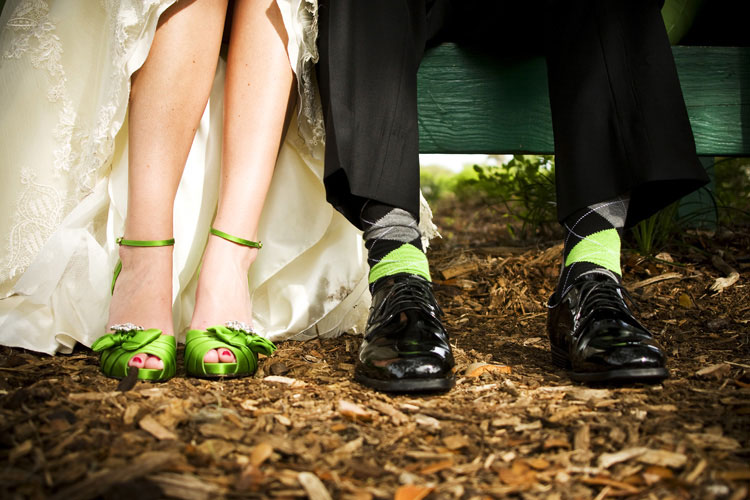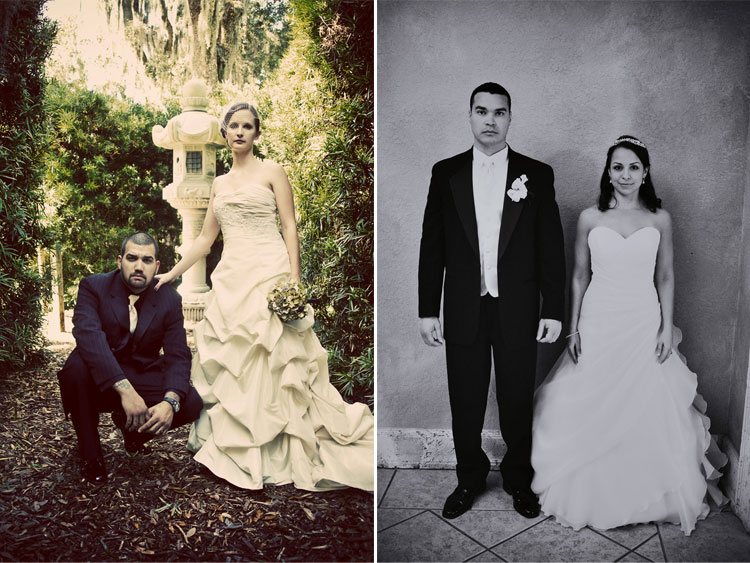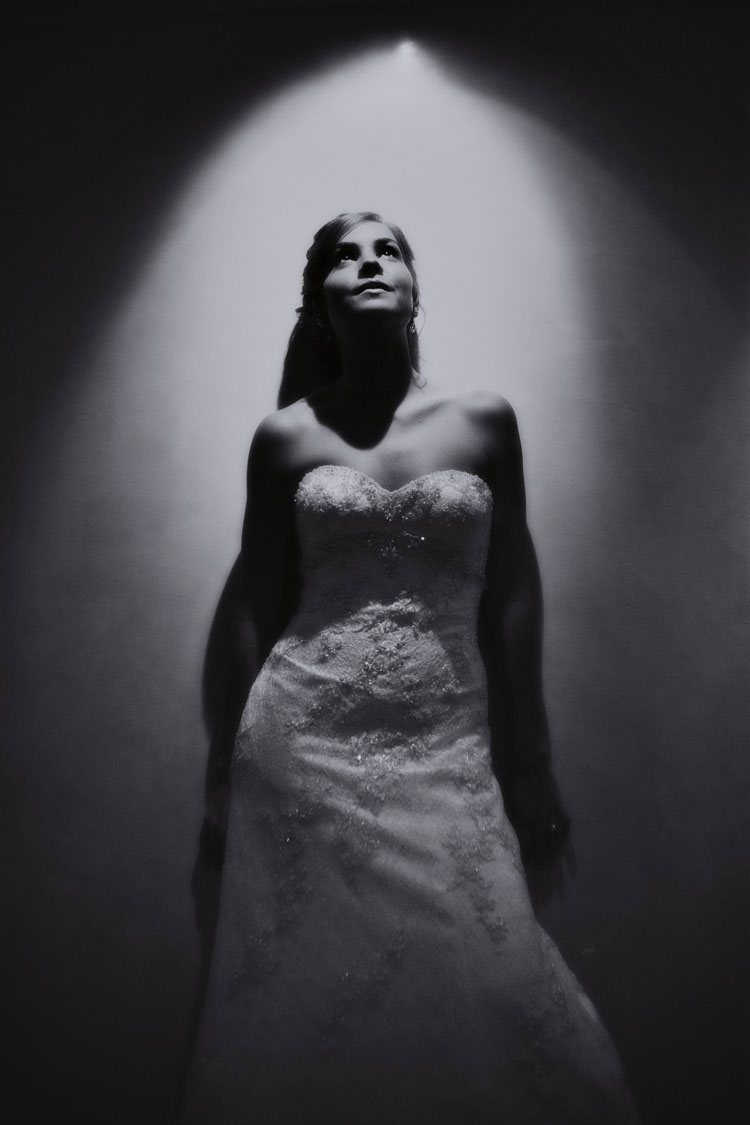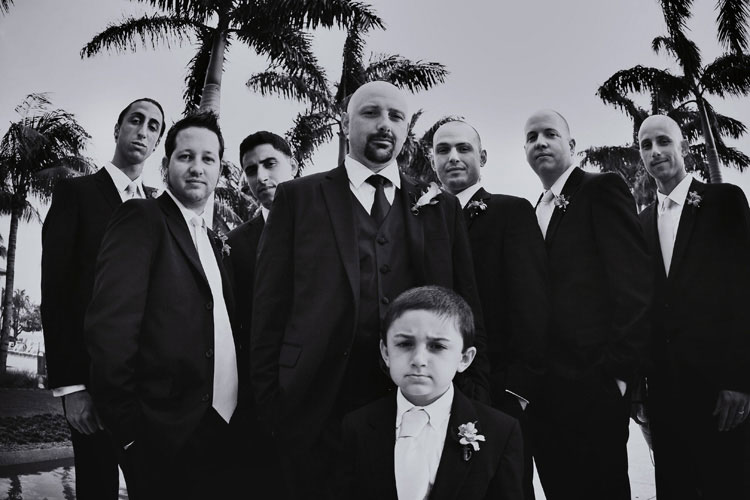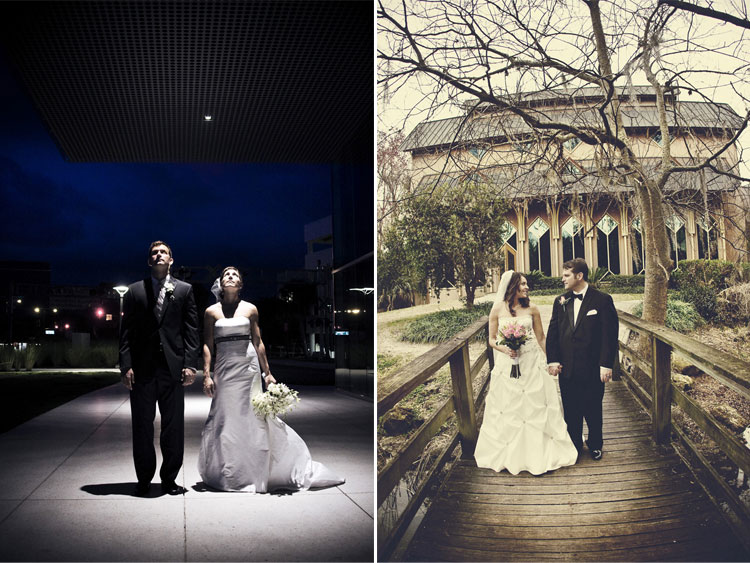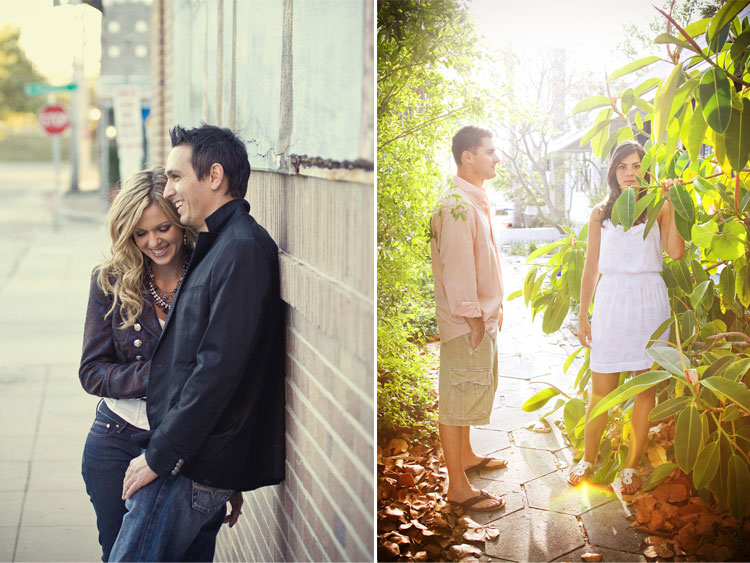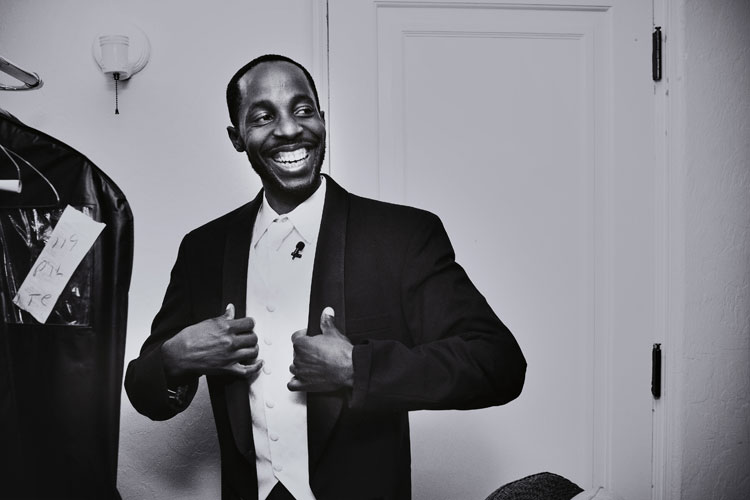 Monday, Dec 13, 2010
As the Sun Goes Down... So Does the Temperature, tampa

We LOVE photographing engagement sessions. It is a time to really get to know our couples and we get to be really creative without the time constraints of a wedding day. However, on this day we were up against the sun as we started late in the afternoon and ended well after the sun went down. Hands down, my favorite eSession so far. Ashley and Jon were troopers as the temps dropped dramatically as the day went on. We hit some great new locations and as with shooting in the fading light of day, we had some absolutely gorgeous light for a gorgeous couple. I can't wait for their Ybor wedding in March.

Click here to watch their eSession slideshow.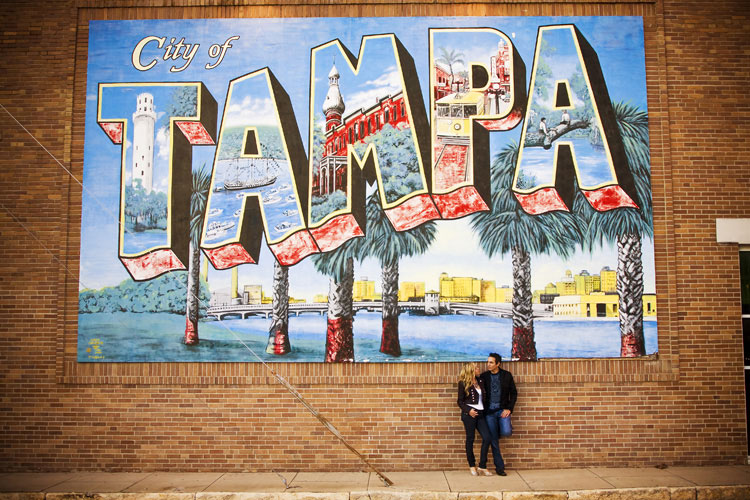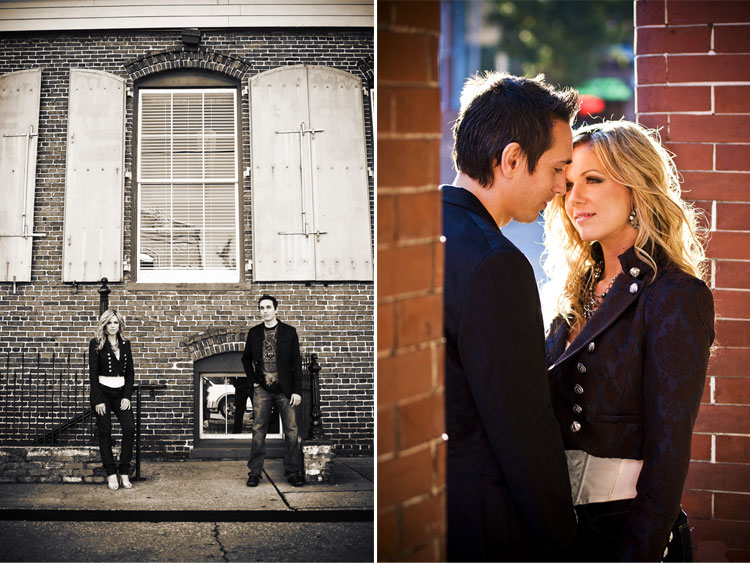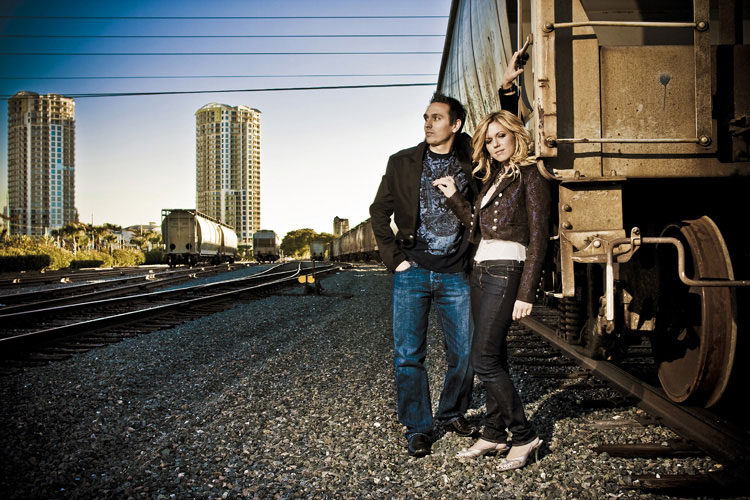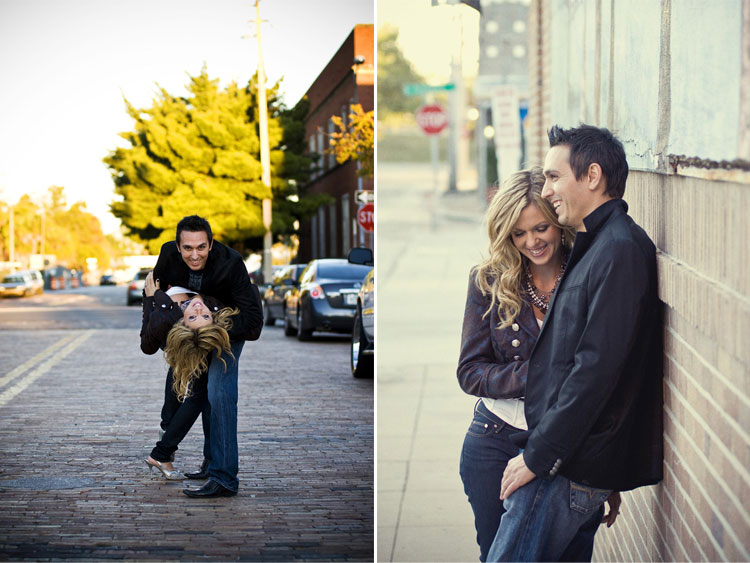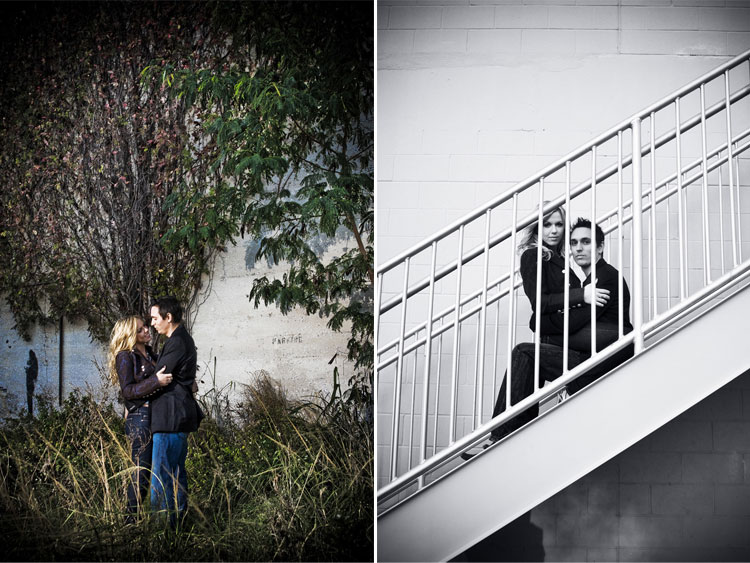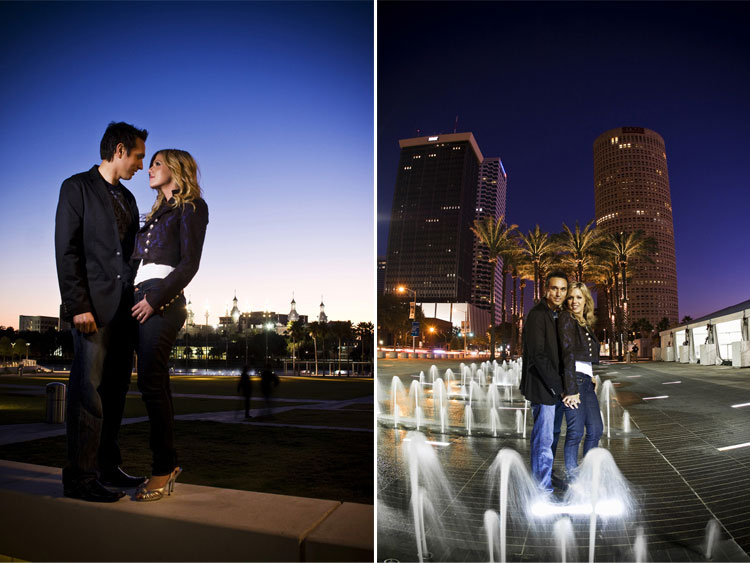 Wednesday, Dec 08, 2010
Tarah and Joe's Downtown Tampa Wedding, tampa

A couple of weeks ago we had the pleasure of spending the day with Tarah and Joe (and their families) at their wedding in downtown Tampa. The ceremony took place at the very beautiful Sacred Heart Catholic Church. This is a venue that we've shot many weddings at and it is one of our favorites (in spite of the strict rules). After the ceremony and mass we took the wedding party out into the streets of downtown Tampa and Ybor for some of our trademark fashion-edge wedding photography. Finally, we hit the campus of the University of Tampa (a favorite for many couples). The reception was held at the revamped Radisson Riverwalk.

The highlight of the evening... besides shooting with my buddy Phillip Lloyd was watching their DJ/Singer/Performer/MC (and a number of other titles), Jonathan Cortez. This guy is AMAZING! A number of times I had to look up to the stage to see if I was hearing a CD or if he was singing the song himself. This guys voice changes with each song... even singing a little opera a la Andrea Bocelli.

Click here to see their 13min. wedding day slideshow.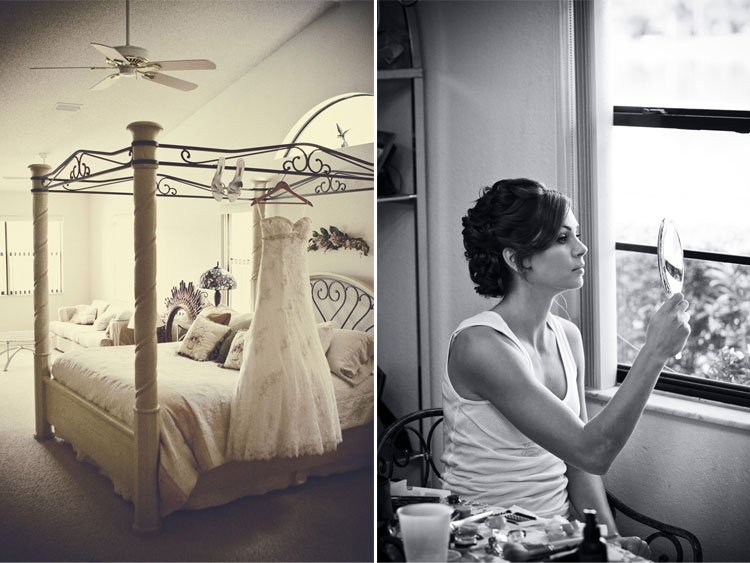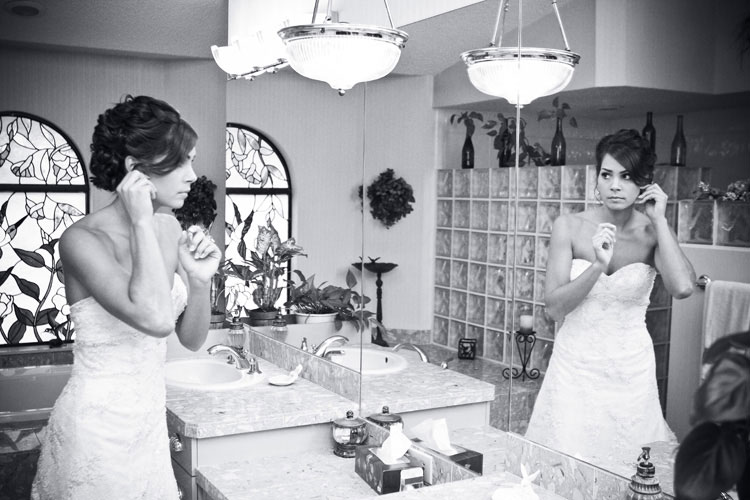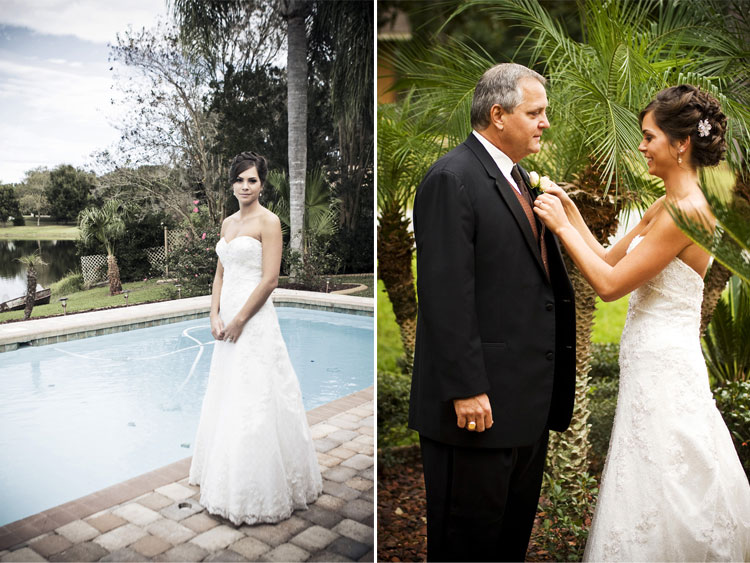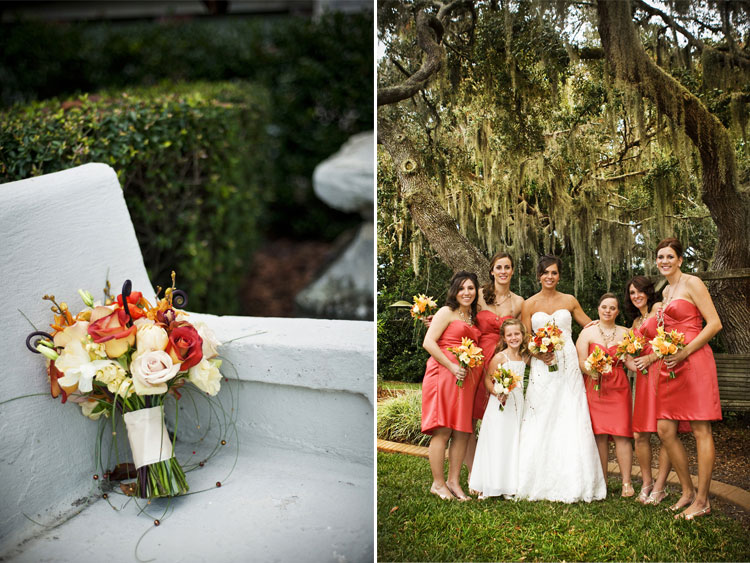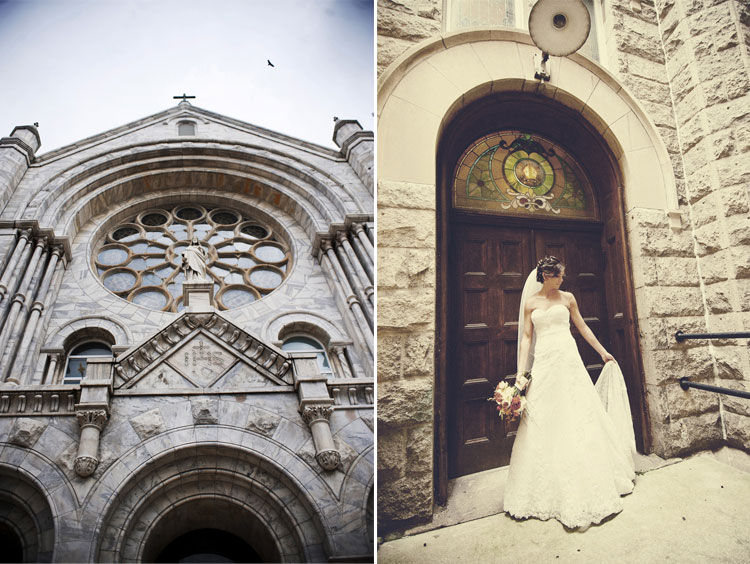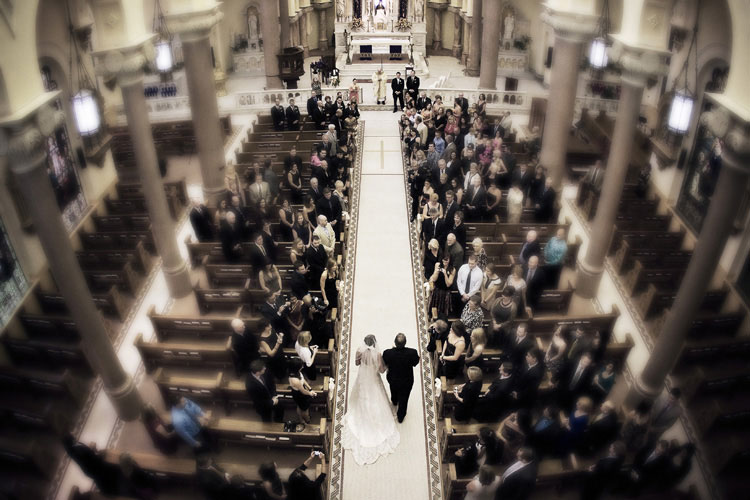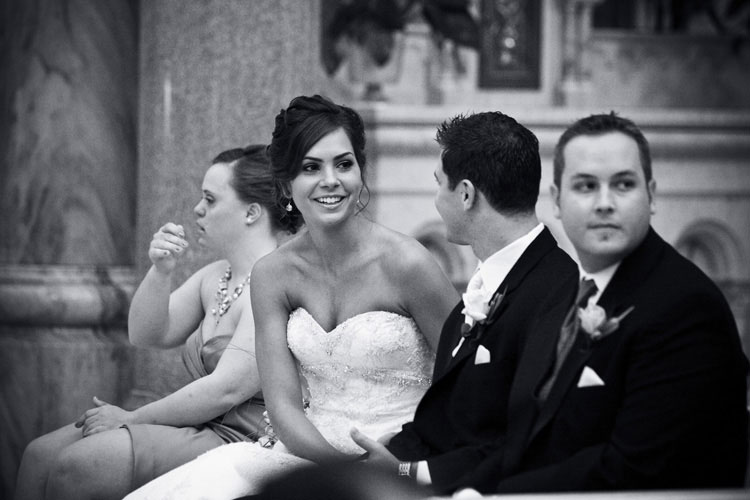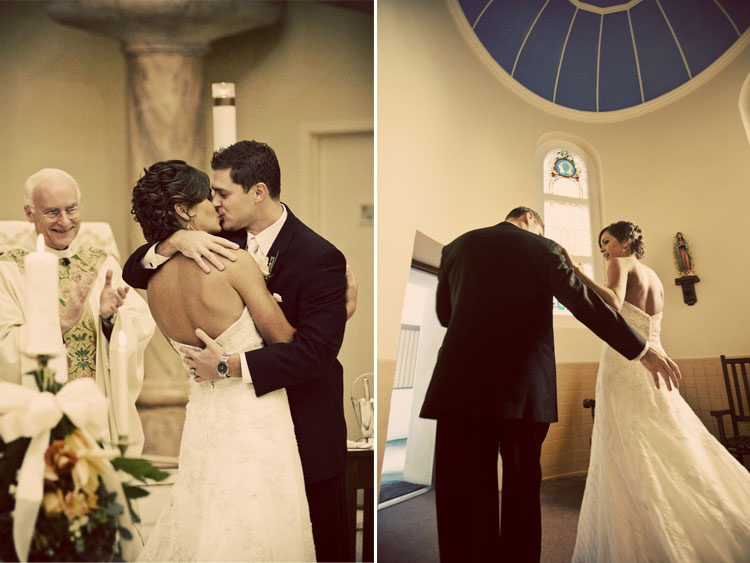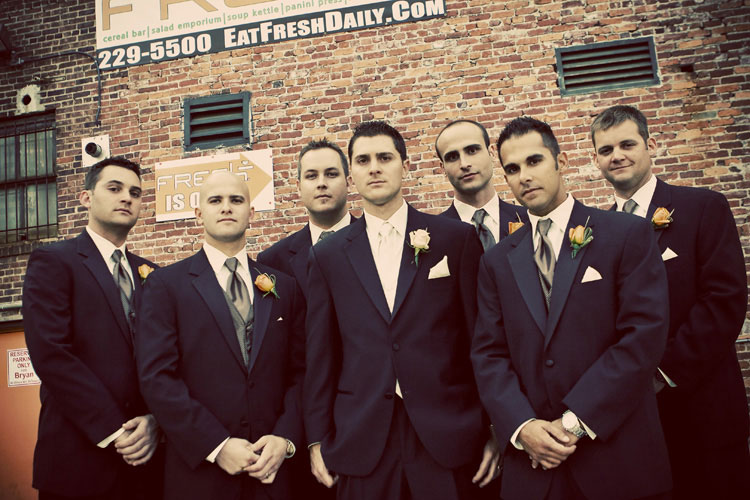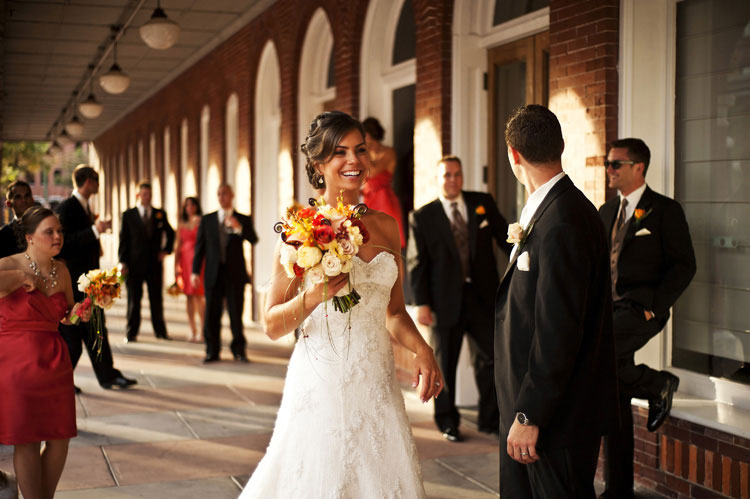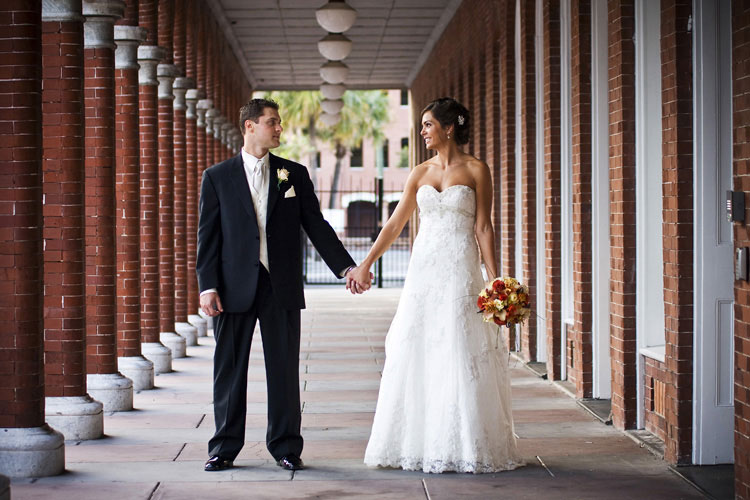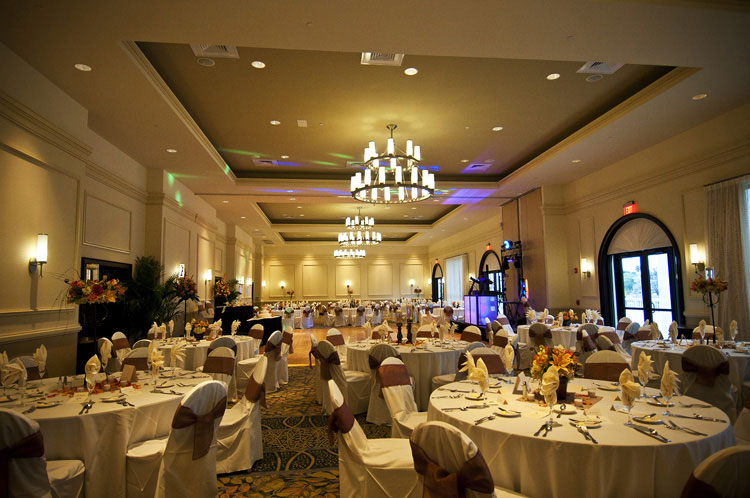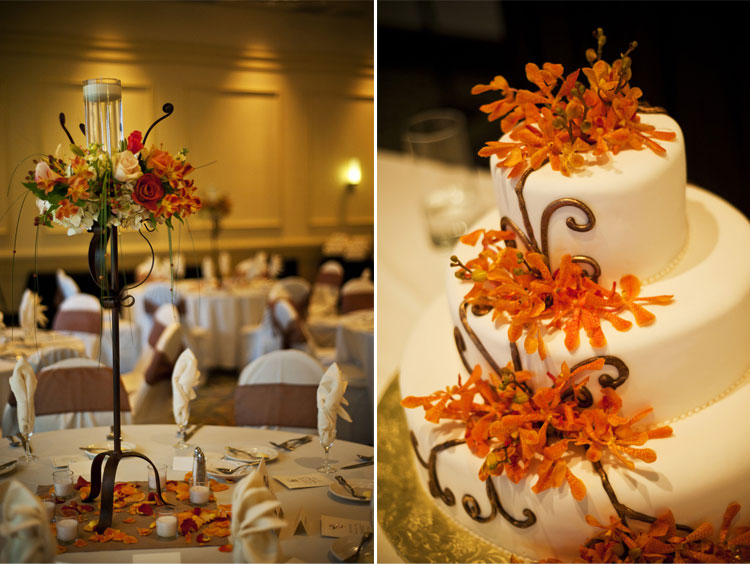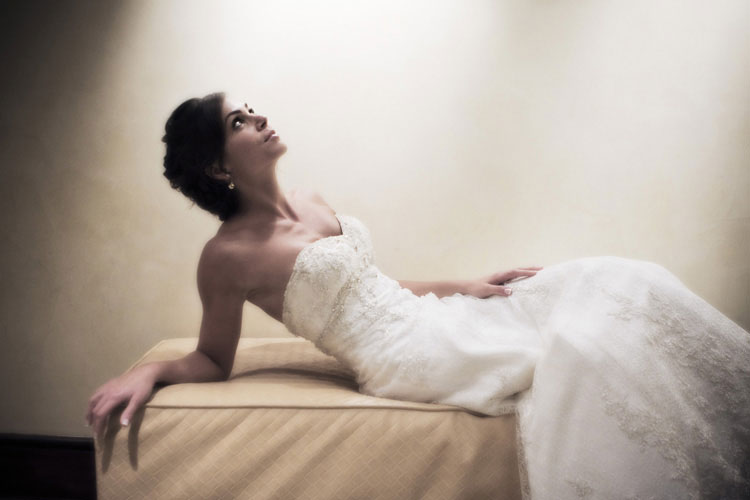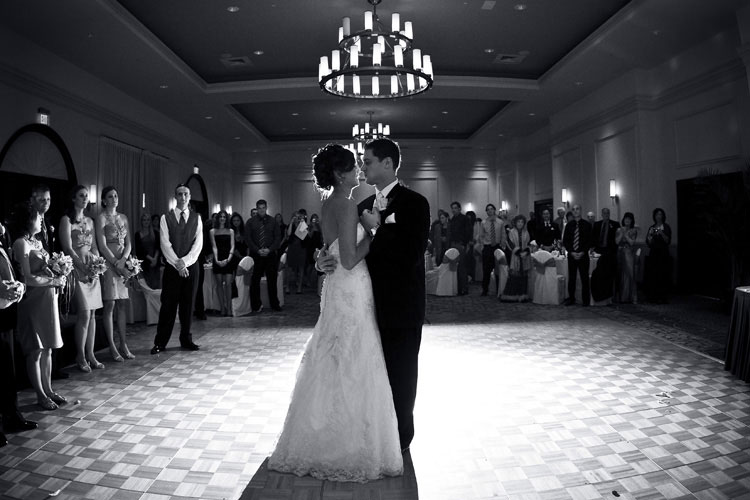 Tuesday, Dec 07, 2010
Tarah and Joe's Tease, tampa

Here's a little teaser from our last wedding with Tarah and Joe. It was a wonderful day and as an extra special treat I had my buddy (and insanely talented photographer), Phillip Lloyd second shooting for me. I will have their slideshow tomorrow. This was our last wedding until we head to New Zealand at the end of the month.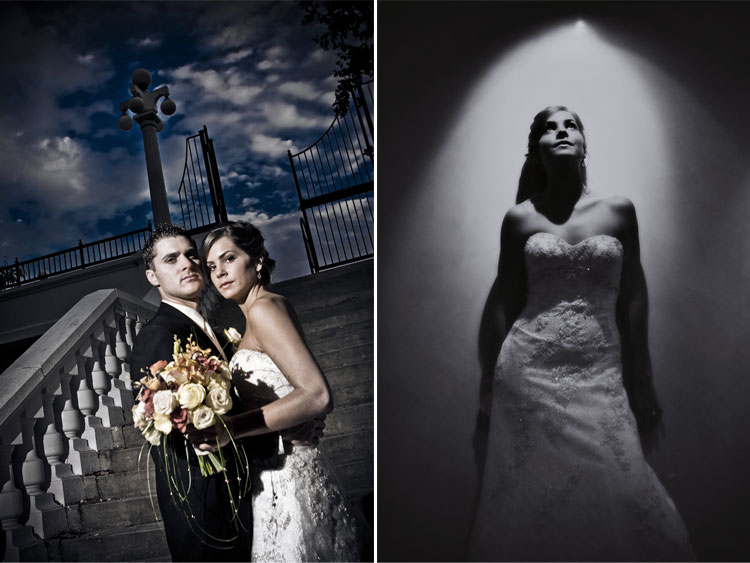 Friday, Dec 03, 2010
Needle Nose, tampa

You gotta love the pointy, needle nose of a greyhound. Lacey is our second greyhound and we've had her for almost two years. She had a short racing career as she was only three when we rescued her. If anybody is looking for a dog for Christmas, consider rescuing a retired racing greyhound. These are absolutely, the best family dogs you could have. VERY lazy and very calm and loving. I can count on both hands the amount of times I ever heard either of my greyhounds bark. Visit Greyhound Pets of America for adoption information.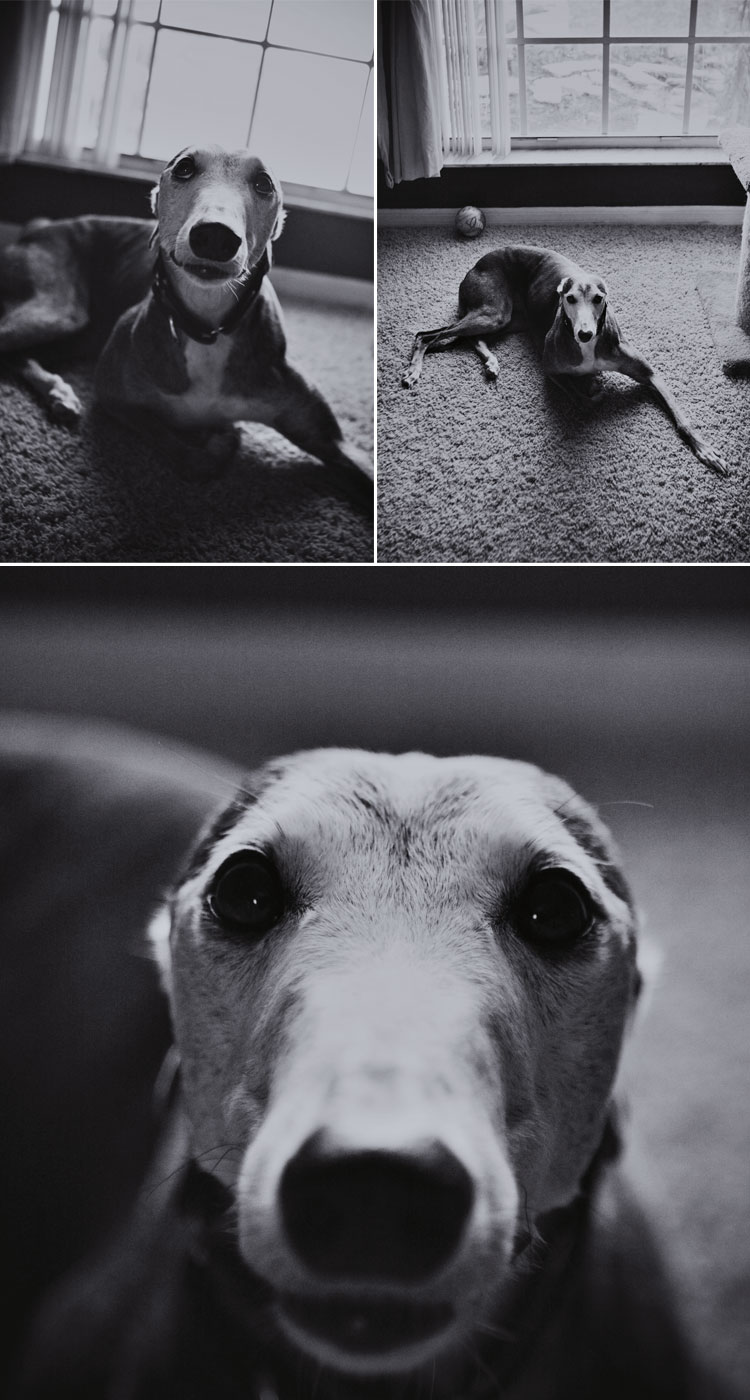 Thursday, Dec 02, 2010
Liam's Advent Calendar, tampa

This year, Mandi let her creative self take charge and made this advent calendar for Liam. As opposed to the usual cardboard calendar with chocolates, this one is 24 individual, unique, stockings filled with little toys, books, etc. She bought all of the stockings at various dollar stores, Target, etc. for no more than $1 each. Mandi applied snowflake icons with number stickers to designate each day. Yesterday, Liam opened the first one and got a book... he LOVES books. Another one for us to read to him.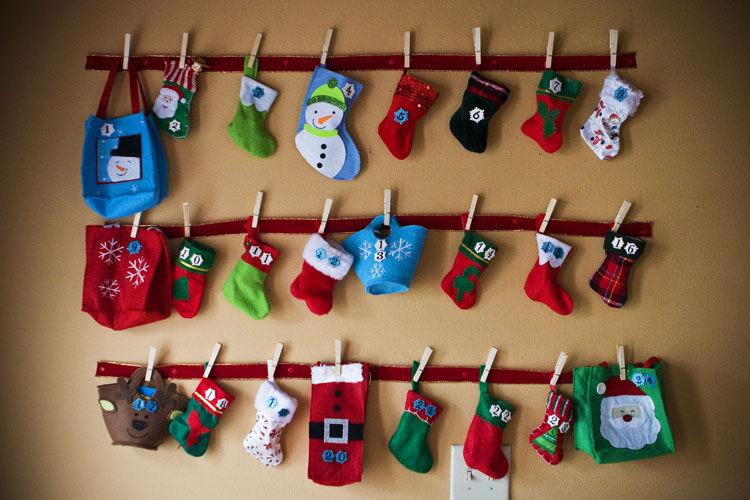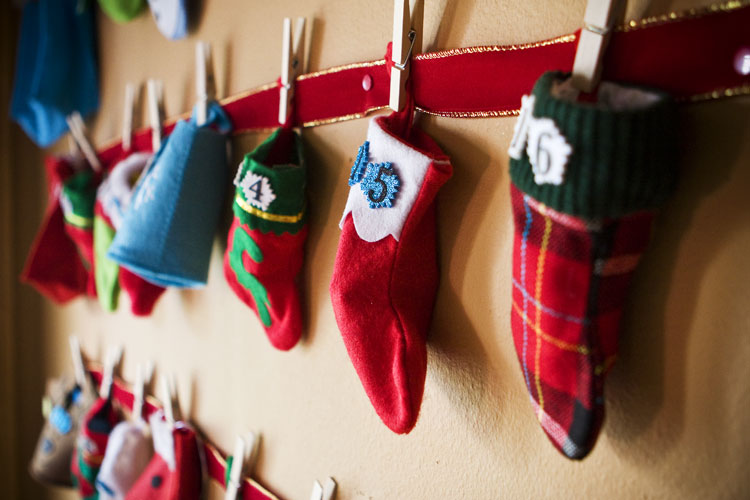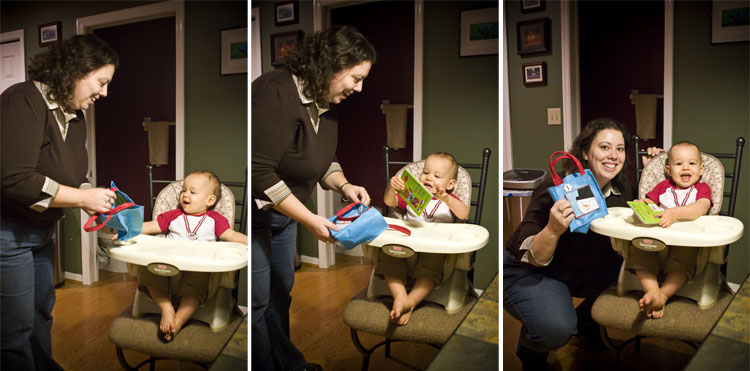 Wednesday, Dec 01, 2010
Larissa + Derek's Wedding at the Powel Crosley Estate, sarasota

Larissa and Derek had originally hired another photographer for their wedding but unfortunate circumstances forced them to find a replacement... me :-) And luckily for me I was open for their date as this couple was fantastic. And of course, the fact that it was at the Powel Crosley, our favorite venue, didn't hurt. Throw in the fact that Shawna from Flawless Occasions was the coordinator... Delectables did the catering and you have a great evening!

Click here for their wedding slideshow.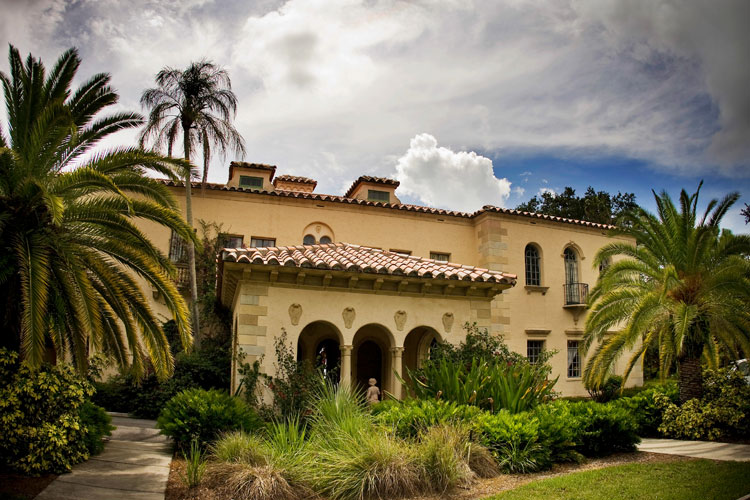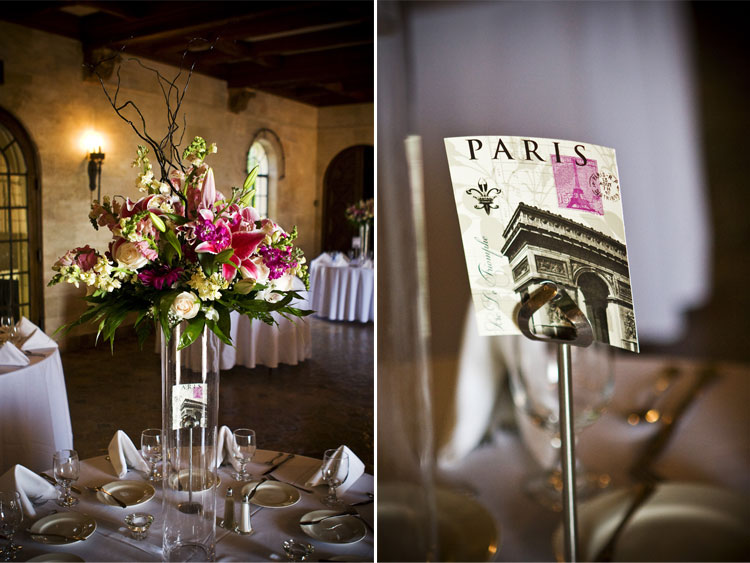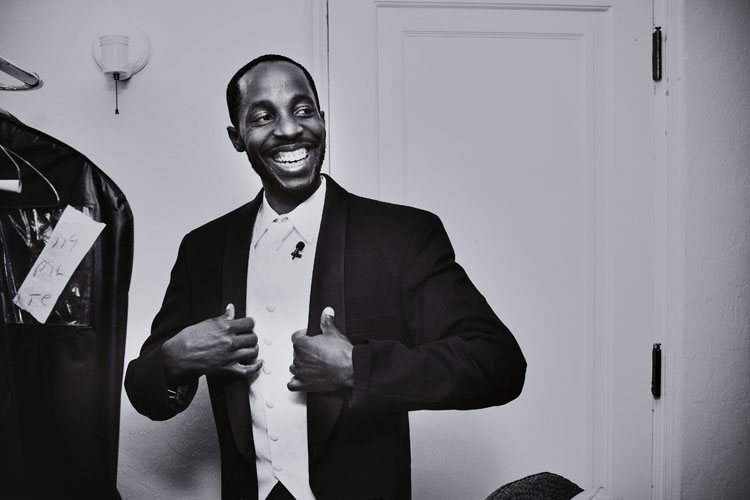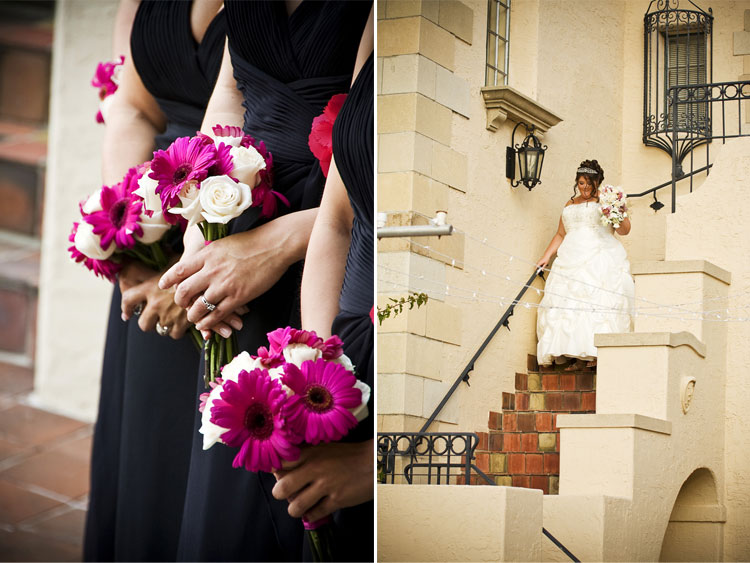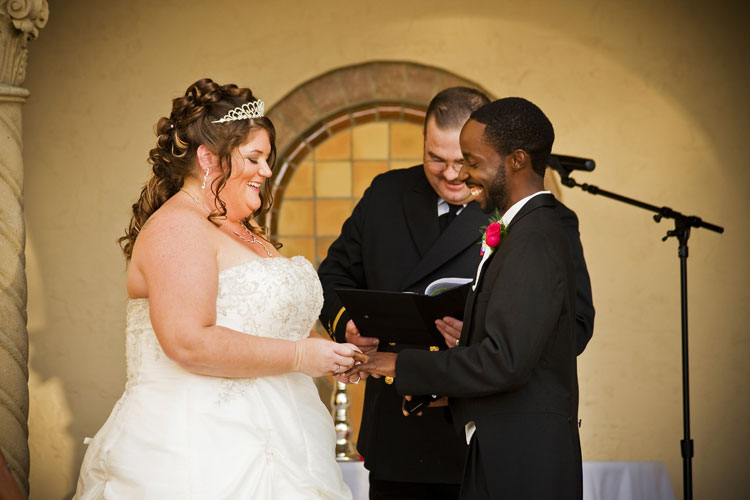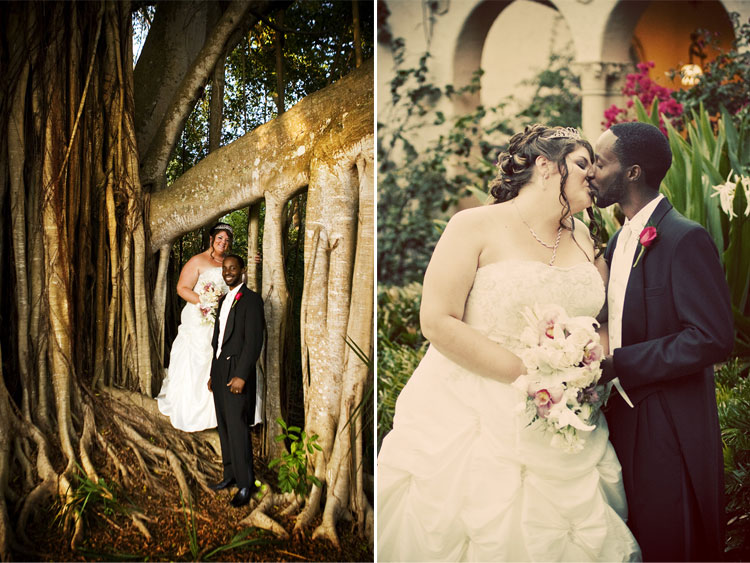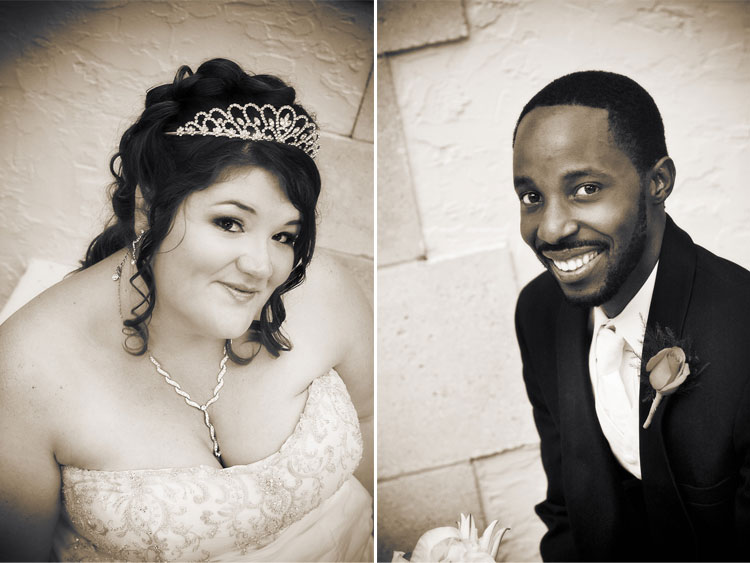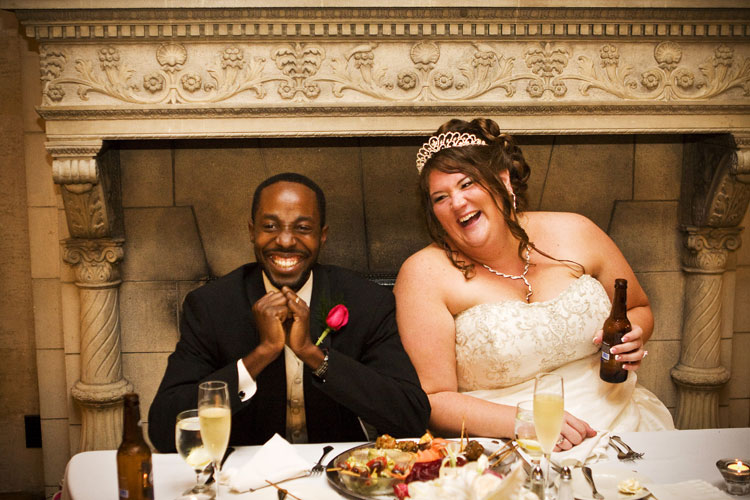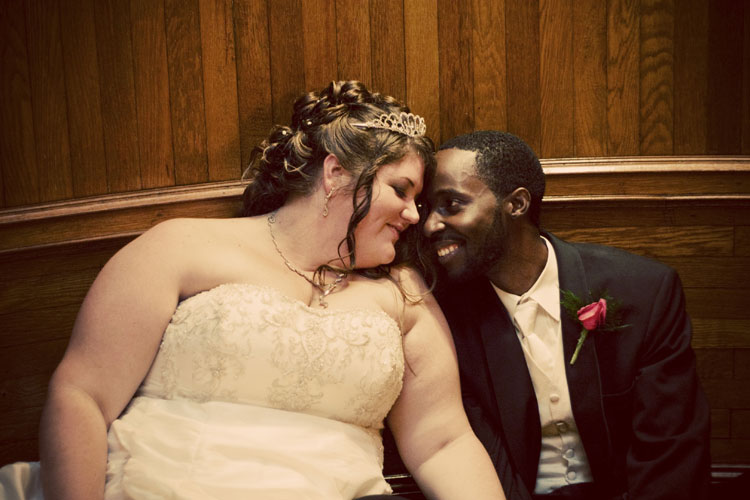 PREVIOUS ENTRIES | HOME





Jerry McGaghey Photography is based in Tampa, Florida serving weddings in Tampa, St. Petersburg, Clearwater, Sarasota, Fort Myers, Naples, Orlando, Miami, Fort Lauderdale, Key West, Jacksonville, the Panhandle and all Florida beaches.
We are also available for destination weddings and international travel. We have photographed in weddings in Canada, New Zealand, Jamaica and several US states.

All content on the site and available through the service, including designs, text, graphics, pictures, video and information are the proprietary property of Jerry McGaghey Photography with all rights reserved. No Site content may be modified, copied, distributed, framed, reproduced, republished, downloaded, displayed, posted, transmitted, or sold in any form or by any means, in whole or in part, without Jerry McGaghey Photography's prior written permission. "RockStar Sexy Wedding Photography" and "RockStar Sexy" are trademarked to Jerry McGaghey and Jerry McGaghey Photography.

We are members of WPJA, WPPI, and PPA.





Jerry McGaghey &copy 2004-2010 • All Rights Reserved