Thursday, Jan 28, 2010
Around the Corner, tampa

I'm really excited about Apple's annoucement and big reveal yesterday of the iPad. It resembles a big iPhone and it also looks AWESOME! I will definitely be saving my pennies for one of these.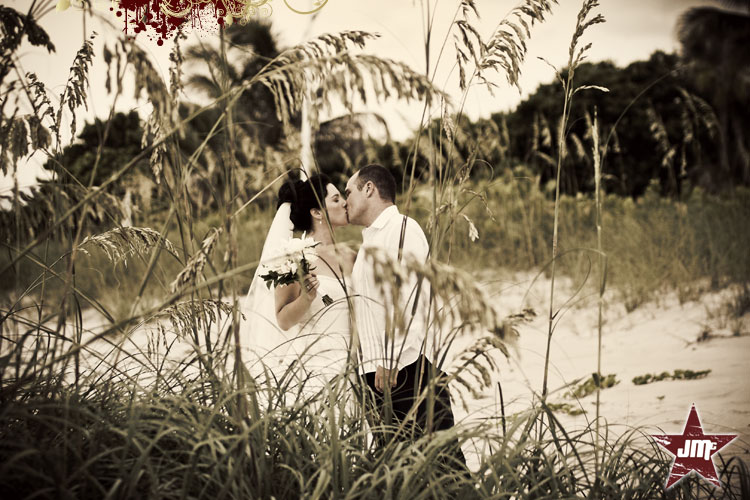 Monday, Jan 25, 2010
RockStar Session, tampa

Over the Christmas break I had the chance to shoot a RockStar Session with my brother-in-law and his wife. We hit some of my favorite downtown locations and came away with some good stuff. This was one of my favorite photos. The concept was a group collaboration.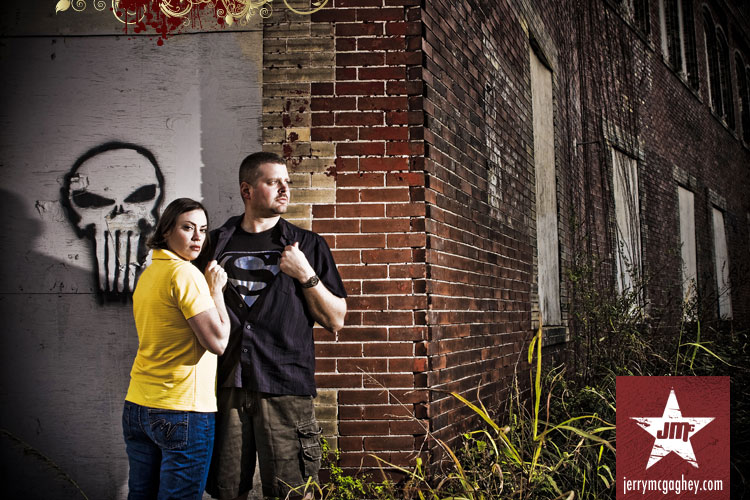 Friday, Jan 15, 2010
Liam is Three Months Old, tampa

This cute kid is now three months old and is learning new things everyday. The other day he started to roll over and yesterday he discovered his feet. I'm home with him four days a week (on Wednesday's he gets to go over to see his Gram for the day) so I should aquire quite a collection of photos.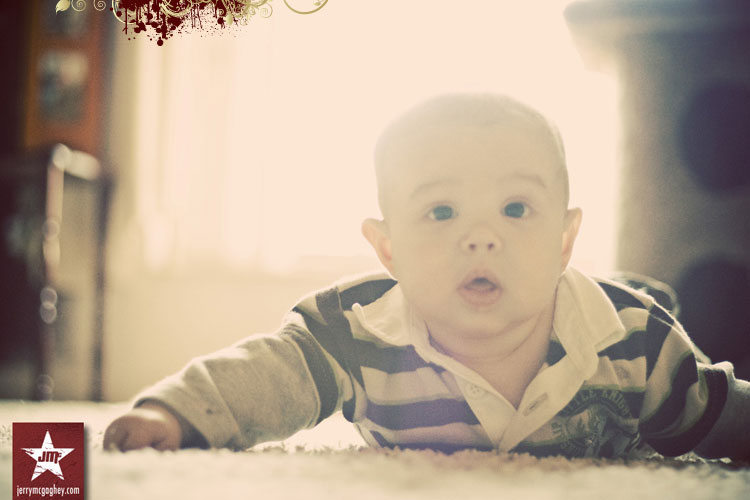 PREVIOUS ENTRIES | HOME





Jerry McGaghey Photography is based in Tampa, Florida serving weddings in Tampa, St. Petersburg, Clearwater, Sarasota, Fort Myers, Naples, Orlando, Miami, Fort Lauderdale, Key West, Jacksonville, the Panhandle and all Florida beaches.
We are also available for destination weddings and international travel. We have photographed in weddings in Canada, Jamaica and several US states.

All content on the site and available through the service, including designs, text, graphics, pictures, video and information are the proprietary property of Jerry McGaghey Photography with all rights reserved. No Site content may be modified, copied, distributed, framed, reproduced, republished, downloaded, displayed, posted, transmitted, or sold in any form or by any means, in whole or in part, without Jerry McGaghey Photography's prior written permission. "RockStar Sexy Wedding Photography" and "RockStar Sexy" are trademarked to Jerry McGaghey and Jerry McGaghey Photography.

We are members of WPJA, WPPI, and PPA.





Jerry McGaghey &copy 2004-2010 • All Rights Reserved