Wednesday, Aug 25, 2010
DJ Felix, tampa

One of the best in the business, hands down is DJ Felix. I grabbed this shot of him "rockin' da house" at my last wedding. Which happened to be the fourth one at the new Tampa Museum of Art. More on that tomorrow.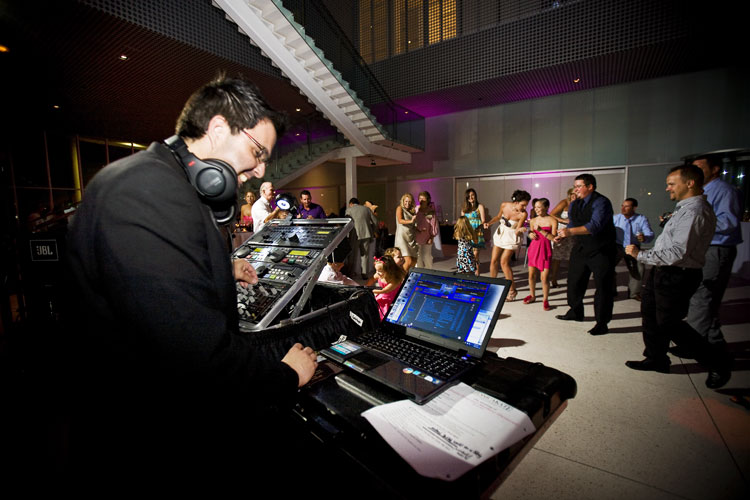 Tuesday, Aug 17, 2010
Bonfire, saint john, nb canada

One of the things I love to do is have a nice bonfire. Of course, it's hard to do this in Florida as it is nearly as hot during the evening as it is in the daytime. Back home in Canada is another story. The evenings are nice and cool. We had bonfires for two nights and the s'mores were tasty.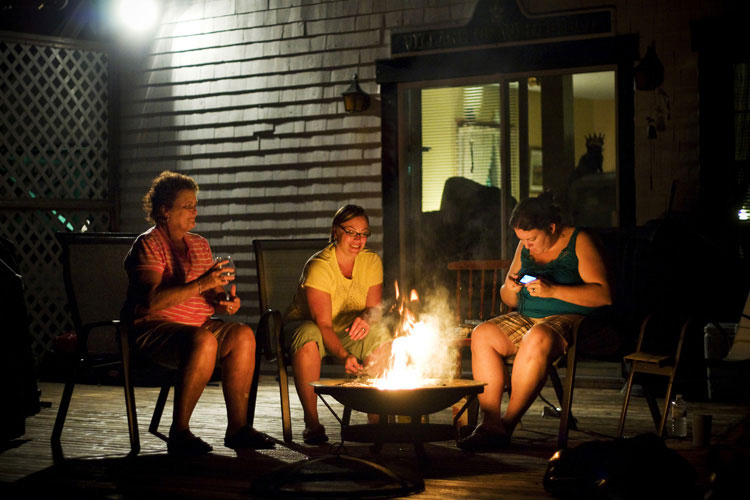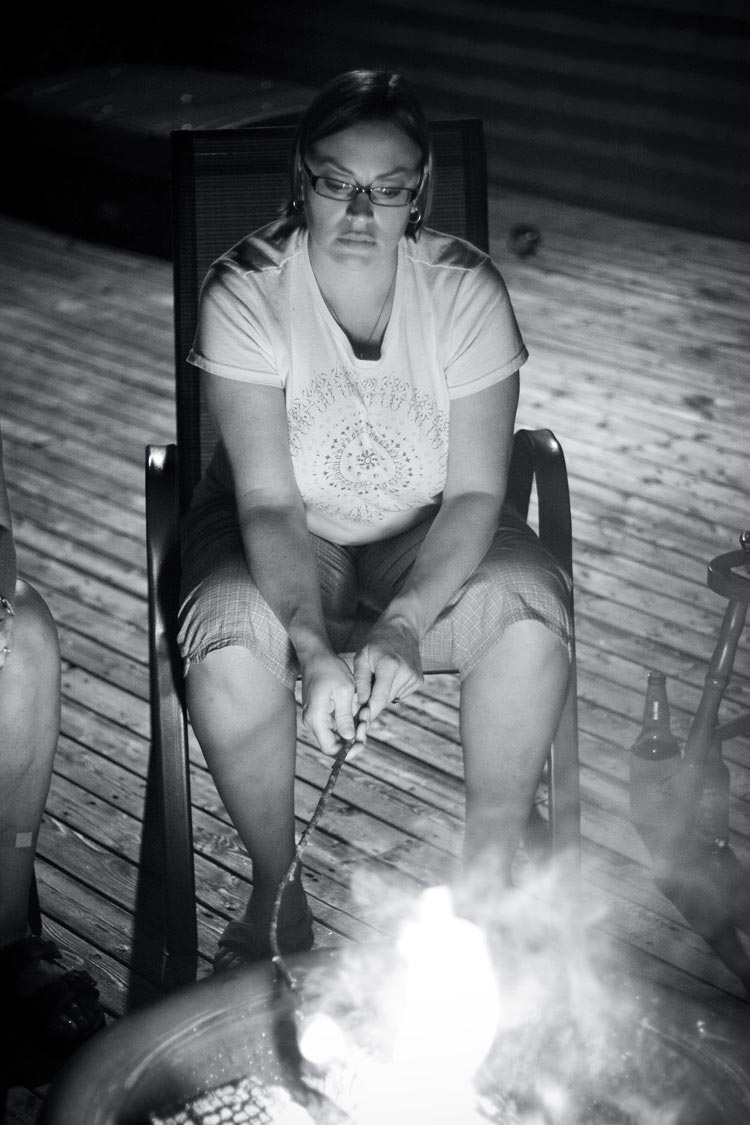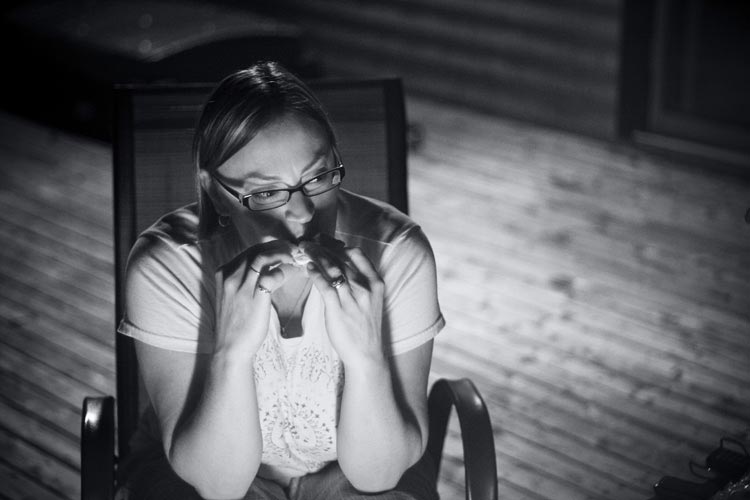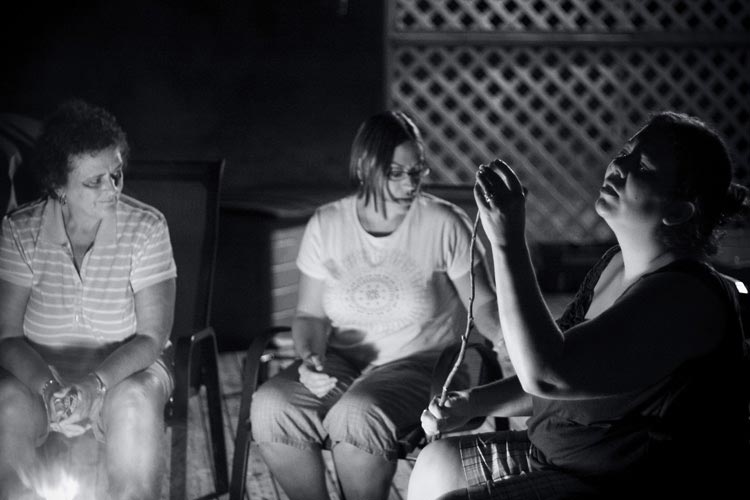 Saturday, Aug 07, 2010
Panoramics From Home, saint john, nb canada

Mandi, Liam and I visited the homeland for a week in July and had a blast. While I was there I went out and did some shooting around town. I made these panoramics of various areas around the city and suburbs. I will have some other photos soon.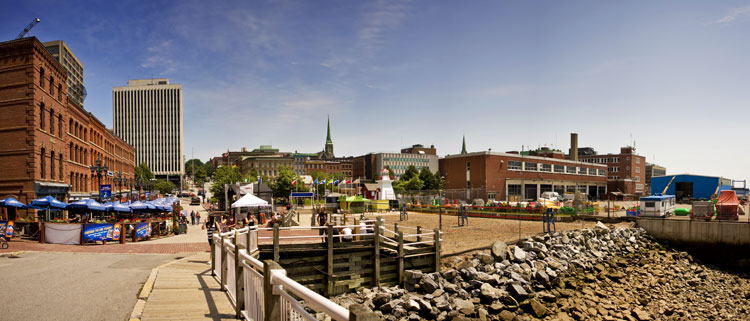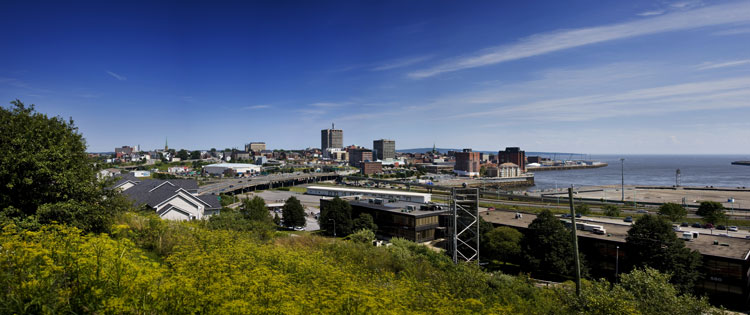 PREVIOUS ENTRIES | HOME





Jerry McGaghey Photography is based in Tampa, Florida serving weddings in Tampa, St. Petersburg, Clearwater, Sarasota, Fort Myers, Naples, Orlando, Miami, Fort Lauderdale, Key West, Jacksonville, the Panhandle and all Florida beaches.
We are also available for destination weddings and international travel. We have photographed in weddings in Canada, Jamaica and several US states.

All content on the site and available through the service, including designs, text, graphics, pictures, video and information are the proprietary property of Jerry McGaghey Photography with all rights reserved. No Site content may be modified, copied, distributed, framed, reproduced, republished, downloaded, displayed, posted, transmitted, or sold in any form or by any means, in whole or in part, without Jerry McGaghey Photography's prior written permission. "RockStar Sexy Wedding Photography" and "RockStar Sexy" are trademarked to Jerry McGaghey and Jerry McGaghey Photography.

We are members of WPJA, WPPI, and PPA.





Jerry McGaghey &copy 2004-2010 • All Rights Reserved