Wednesday, June 23, 2010
Amanda's a Teaser, st. pete beach, fl

Here's a teaser photo of Amanda from her wedding on Sunday at the Don CeSar. A beautiful day despite missing my first official Father's Day. At least I was with good friends doing what I love.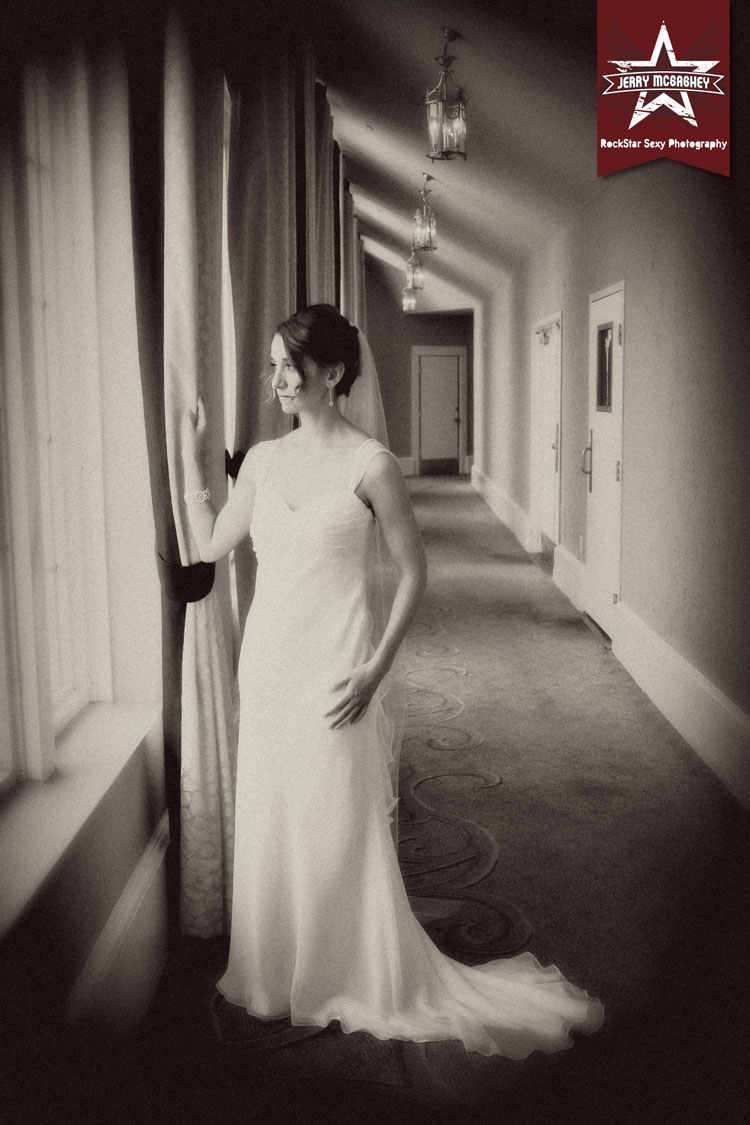 Saturday, June 12, 2010
Ready For The Weekend, st. pete beach, fl

I got this shot while doing a RockStar Session... basically a engagement session for people that are already married... with Scott and Christine. It is one of my all-time favorite sunset photos.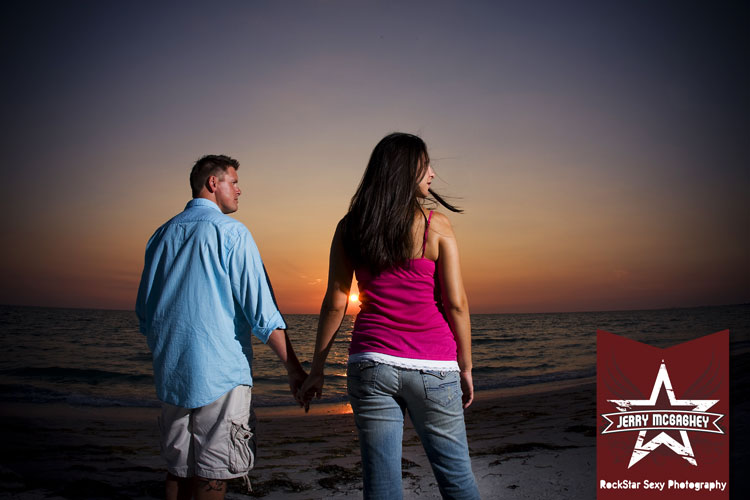 PREVIOUS ENTRIES | HOME





Jerry McGaghey Photography is based in Tampa, Florida serving weddings in Tampa, St. Petersburg, Clearwater, Sarasota, Fort Myers, Naples, Orlando, Miami, Fort Lauderdale, Key West, Jacksonville, the Panhandle and all Florida beaches.
We are also available for destination weddings and international travel. We have photographed in weddings in Canada, Jamaica and several US states.

All content on the site and available through the service, including designs, text, graphics, pictures, video and information are the proprietary property of Jerry McGaghey Photography with all rights reserved. No Site content may be modified, copied, distributed, framed, reproduced, republished, downloaded, displayed, posted, transmitted, or sold in any form or by any means, in whole or in part, without Jerry McGaghey Photography's prior written permission. "RockStar Sexy Wedding Photography" and "RockStar Sexy" are trademarked to Jerry McGaghey and Jerry McGaghey Photography.

We are members of WPJA, WPPI, and PPA.





Jerry McGaghey &copy 2004-2010 • All Rights Reserved