Tuesday, Apr 27, 2010
Close Up, tampa

I know, I know... I am a terrible blogger! However, I make this peace offering with a terribly cute photo of Liam. Plus, I have been soooo busy lately with wedding season and eSessions that I have plenty of photos to come.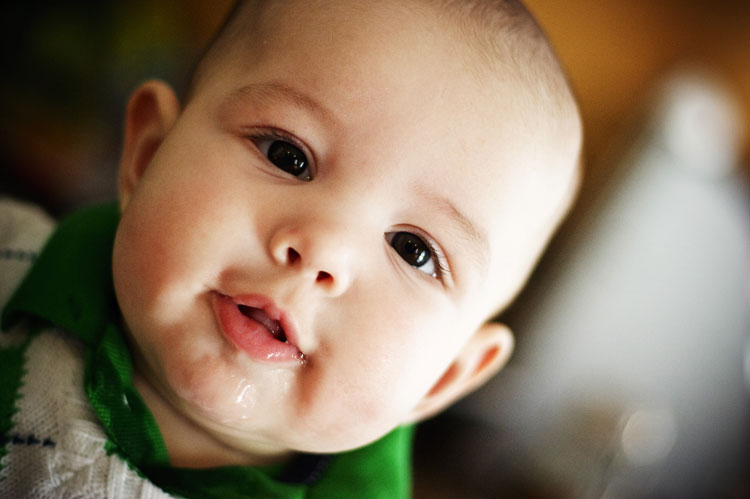 Monday, Apr 04, 2010
Trish and Tim, pass-a-grille beach, fl

Last month, Mandi and I had a blast photographing Trish and Tim's wedding over in Pass-a-Grille. We've known Tim since 2004 when we were all season ticket holders of the Lightning. That was the year they won the cup and I have photos of the three of us, along with one of Tim's groomsmen, celebrating the end of game 7. Click here to watch their wedding slideshow.

BTW... Mandi captured that photo of Trish dancing with her dad and it is one of my favorite photos of all time!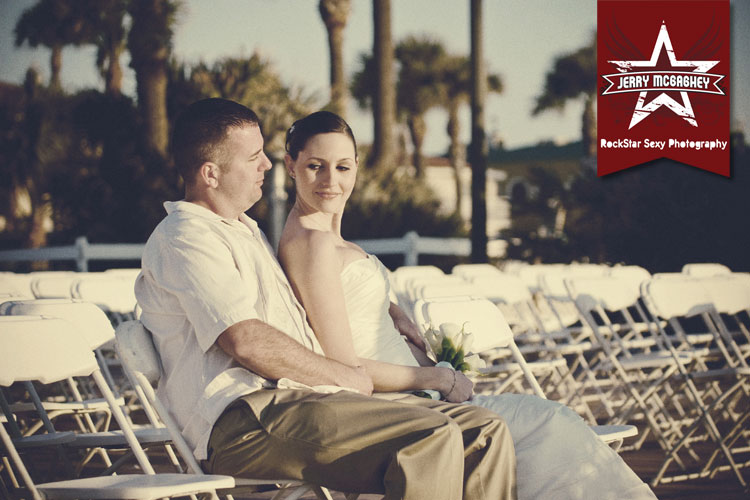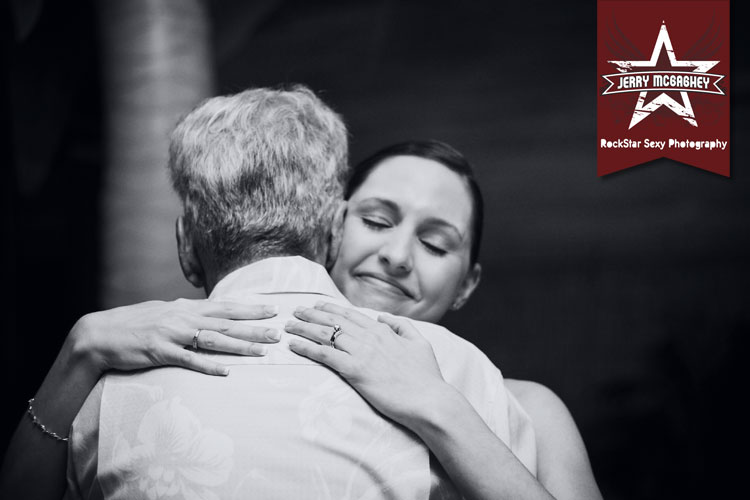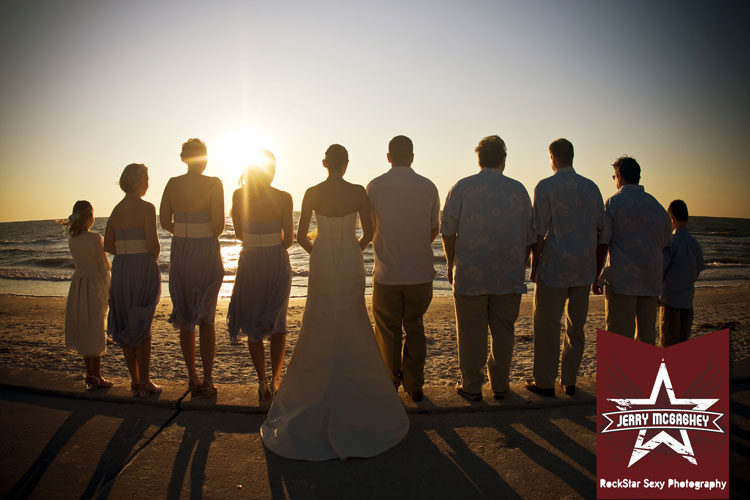 PREVIOUS ENTRIES | HOME





Jerry McGaghey Photography is based in Tampa, Florida serving weddings in Tampa, St. Petersburg, Clearwater, Sarasota, Fort Myers, Naples, Orlando, Miami, Fort Lauderdale, Key West, Jacksonville, the Panhandle and all Florida beaches.
We are also available for destination weddings and international travel. We have photographed in weddings in Canada, Jamaica and several US states.

All content on the site and available through the service, including designs, text, graphics, pictures, video and information are the proprietary property of Jerry McGaghey Photography with all rights reserved. No Site content may be modified, copied, distributed, framed, reproduced, republished, downloaded, displayed, posted, transmitted, or sold in any form or by any means, in whole or in part, without Jerry McGaghey Photography's prior written permission. "RockStar Sexy Wedding Photography" and "RockStar Sexy" are trademarked to Jerry McGaghey and Jerry McGaghey Photography.

We are members of WPJA, WPPI, and PPA.





Jerry McGaghey &copy 2004-2010 • All Rights Reserved