There is nothing more precious than owning a full collection of images that remind you
of your loved ones. It's timeless. These are some of my favorite weddings from the last few years.
They showcase my signature style and approach.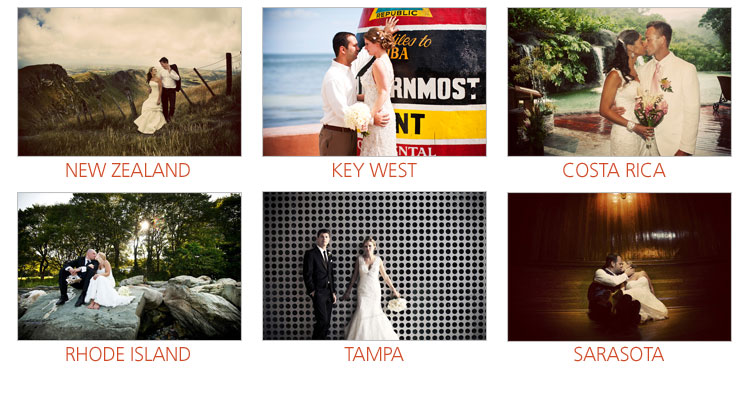 Jessie and Simon's Vineyard Wedding in New Zealand
hawkes bay, new zealand wedding photography

I can't begin to describe how honored we were to travel all the around the world to New Zealand to photograph Jessie and Simon's wedding at the Black Barn Vineyards. A couple of years ago I photographed Jessie's brother's wedding in Vero Beach so it was a reunion for me with the entire family. Simon's family made it from the U.K. and they also couldn't have been nicer. We started out the day capturing some getting ready with the girls, some football with the boys and some details of the amazing venue.

Then, it was time to do what we do best and that's create some creative, stunning portraits of the bride and groom and their wedding party.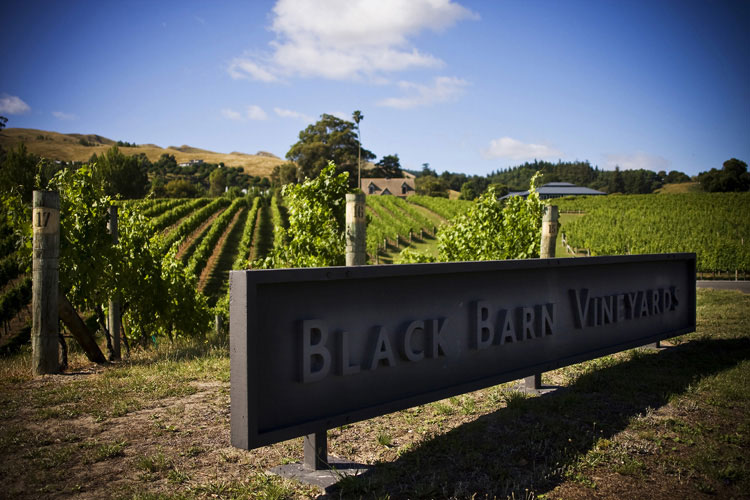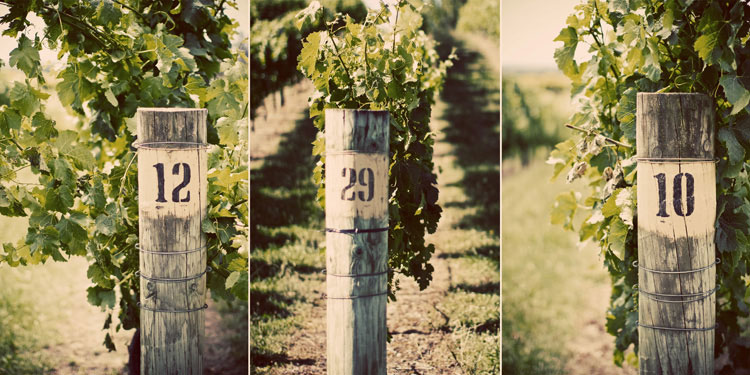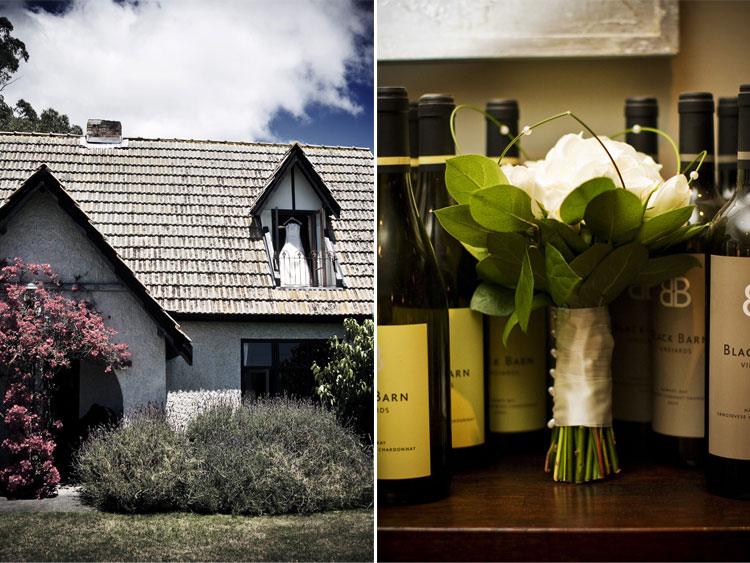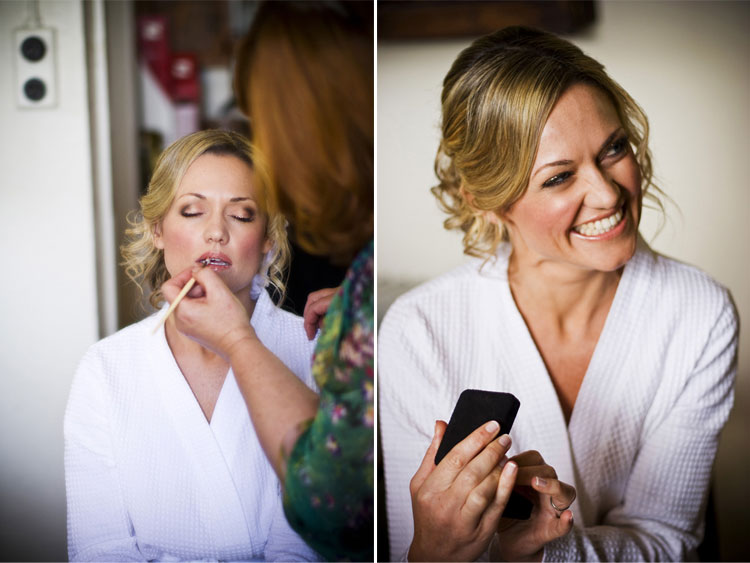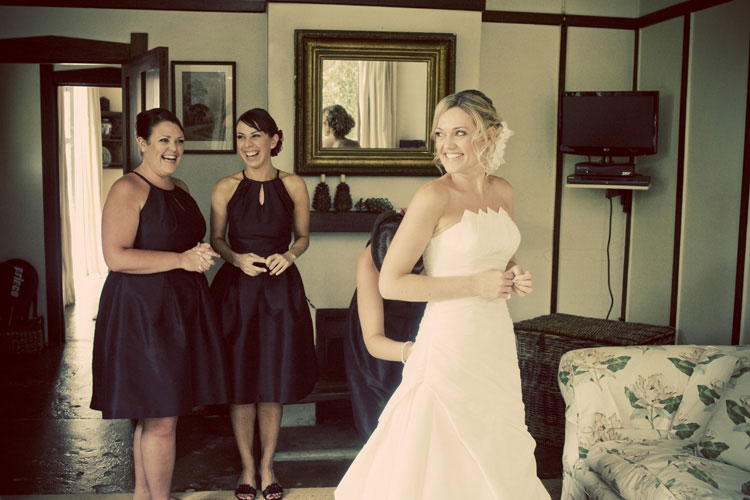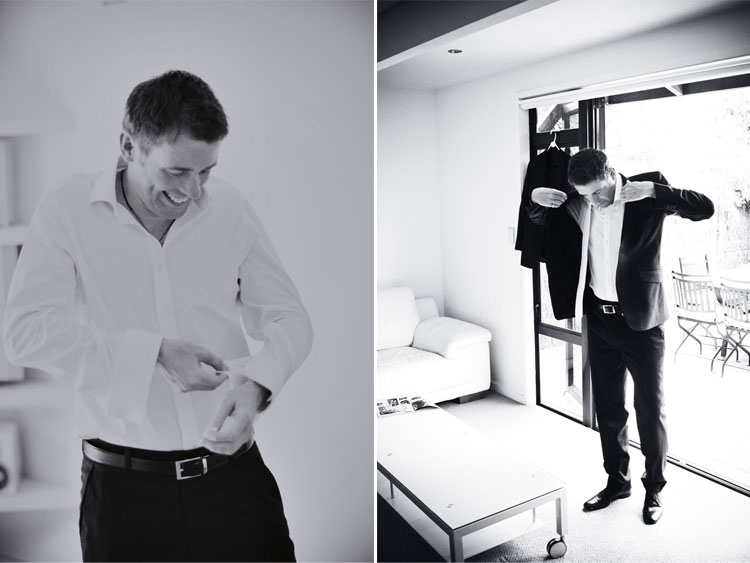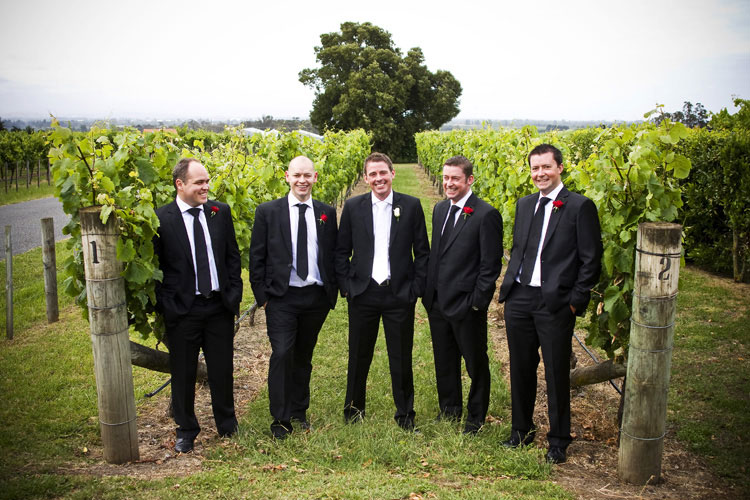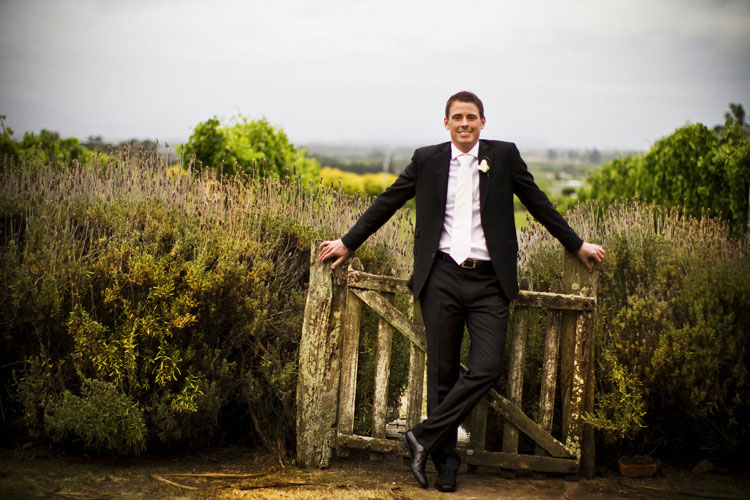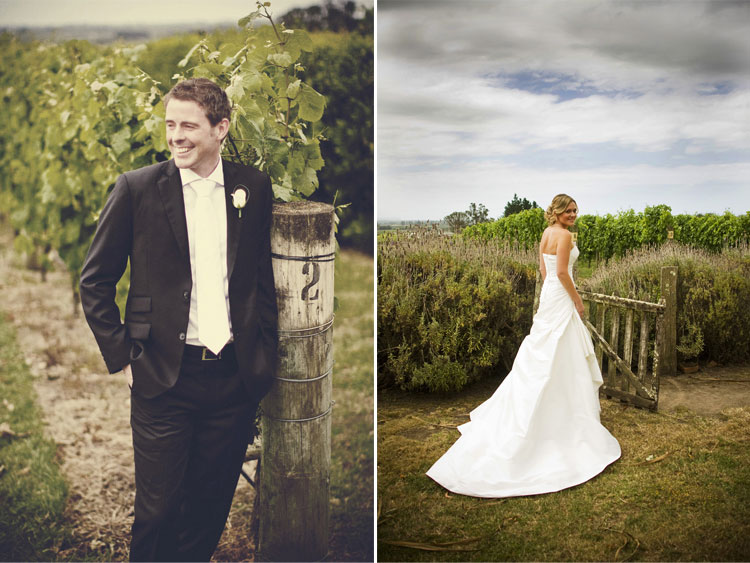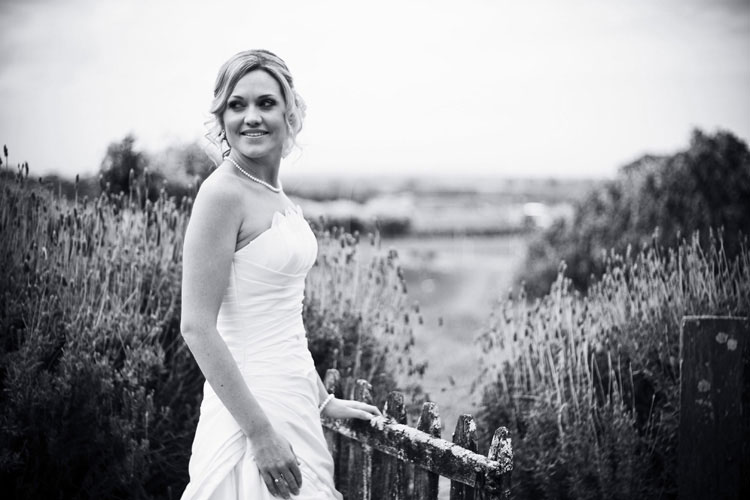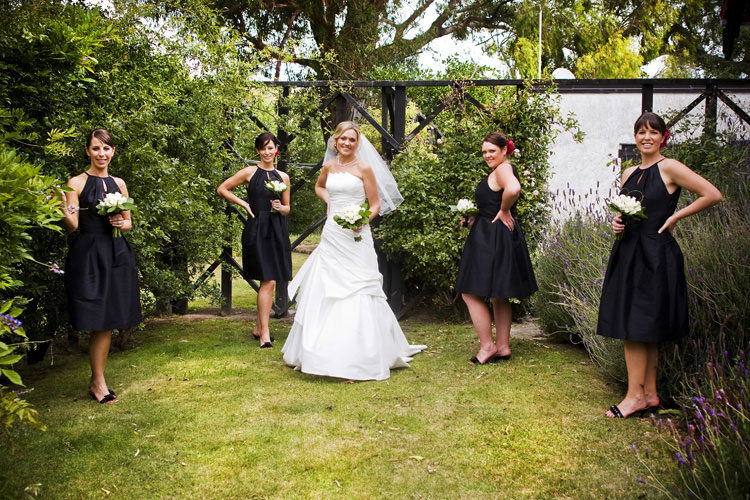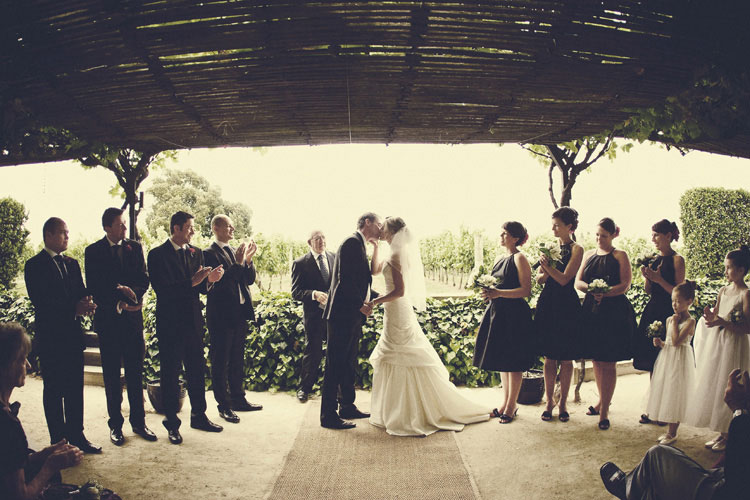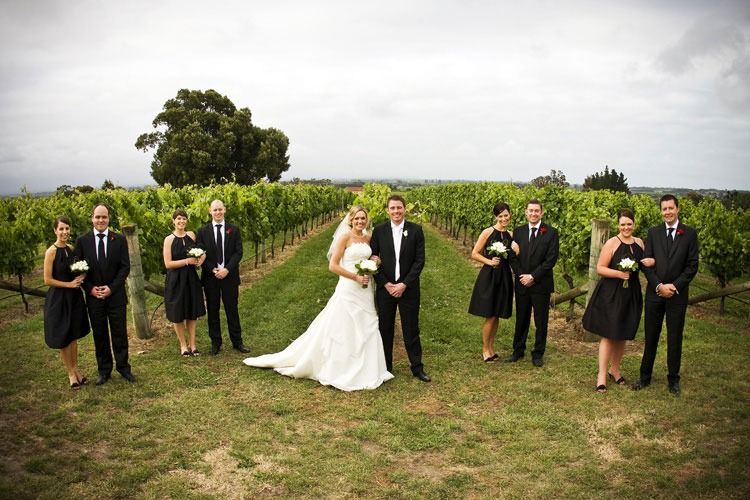 One of the trademarks of our fashion magazine style edginess is our creative portraits. It is a part of the day that our clients look forward to and we do too. For Jessie and Simon, you only have to look to the beautiful venue (and couple) and surroundings and know that this portrait session was going to be a homerun!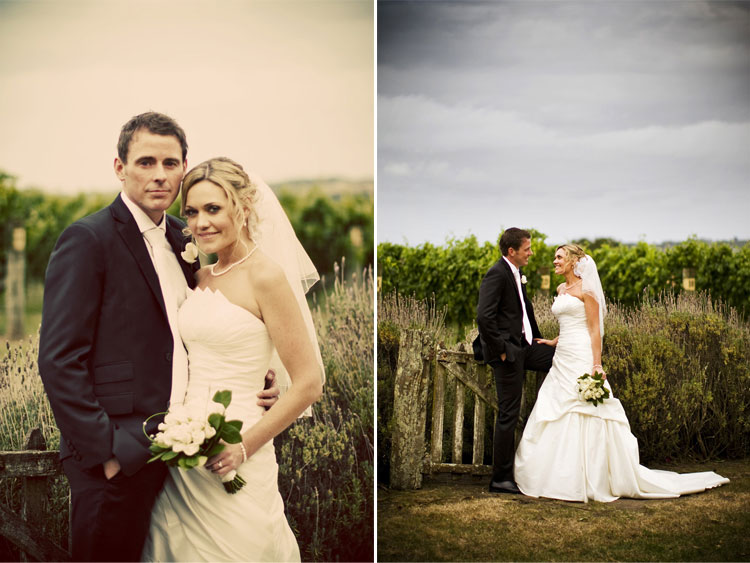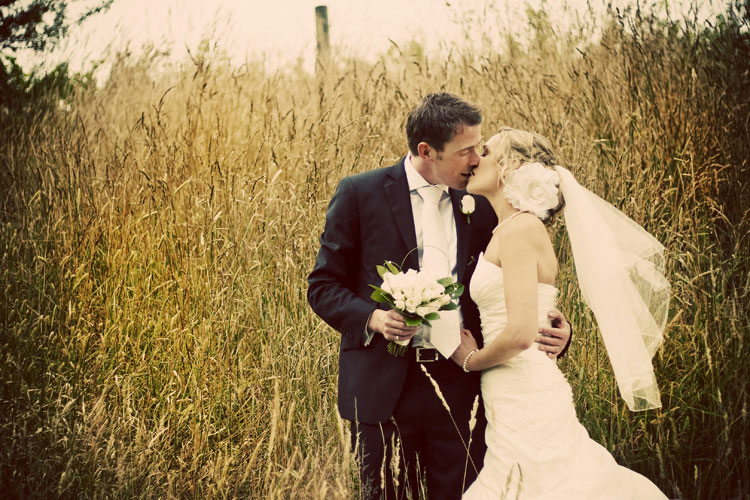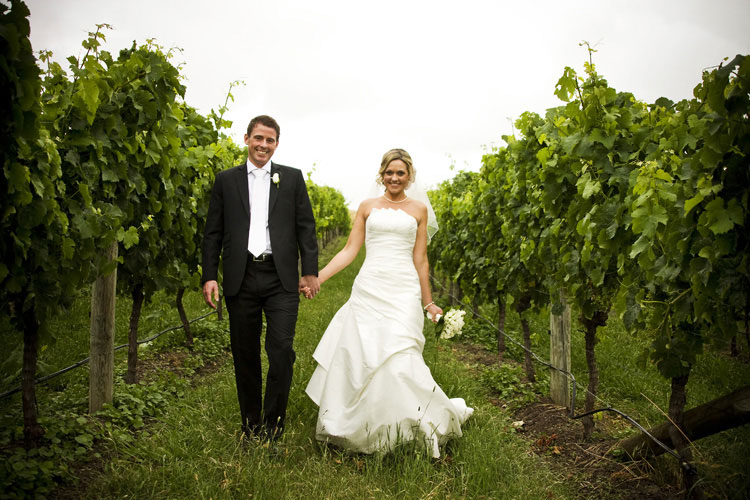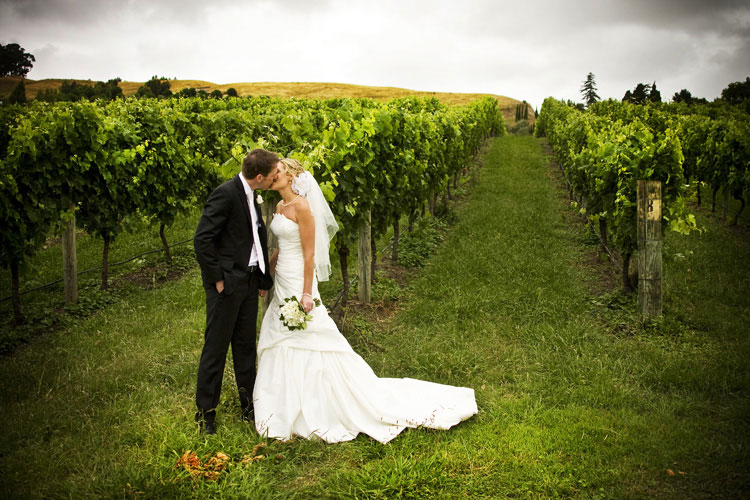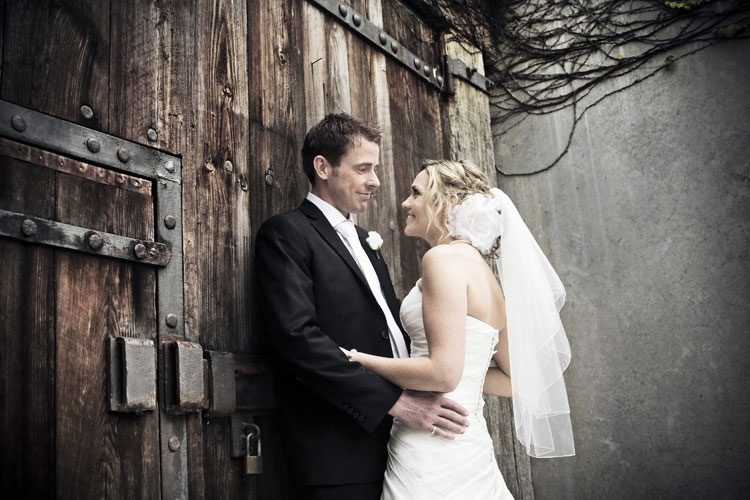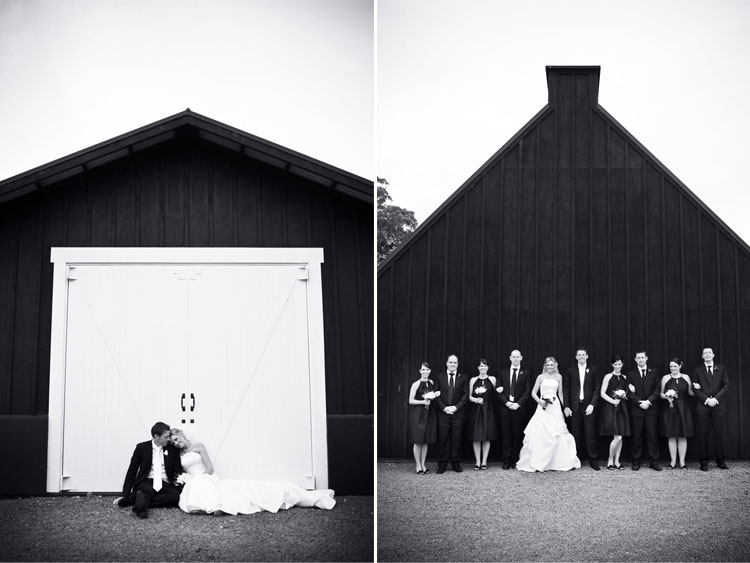 Here are the images from Jessie and Simon's day after session. We hit the mountains and the Pacific Ocean and it was exactly what I was hoping for. Click here to view their wedding day slideshow to see the rest of their photos.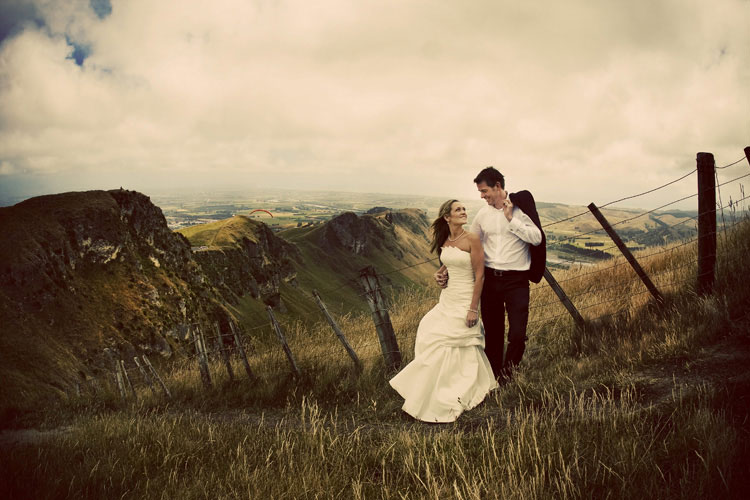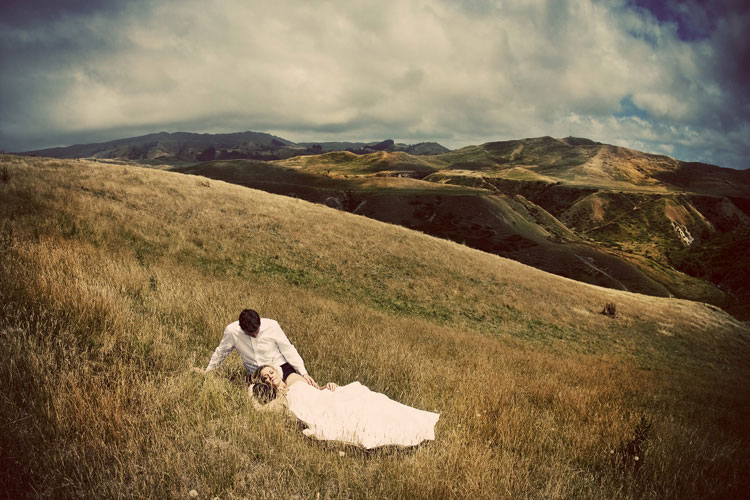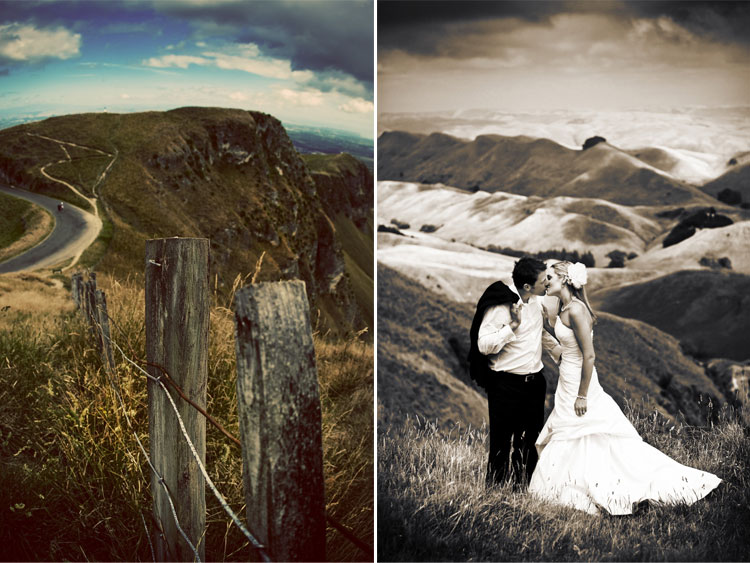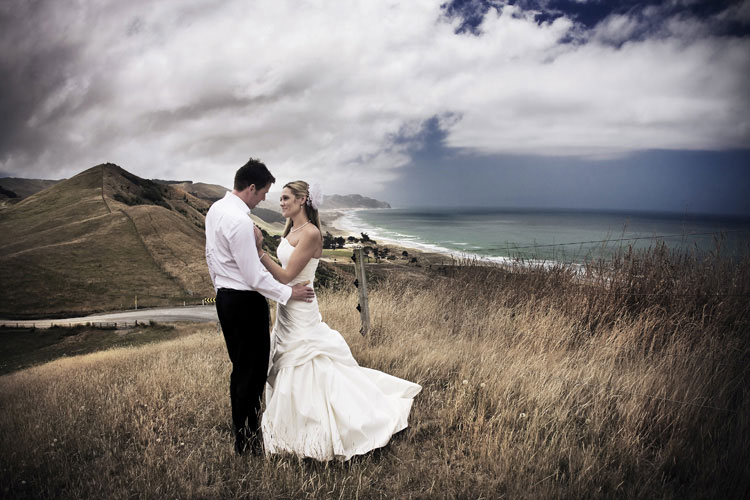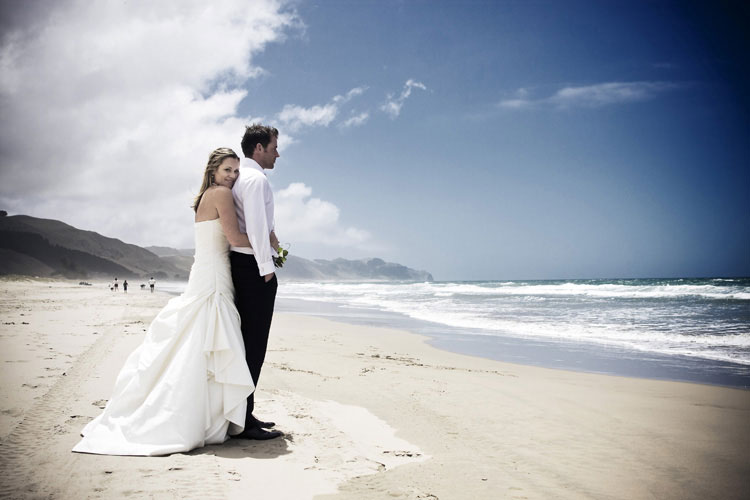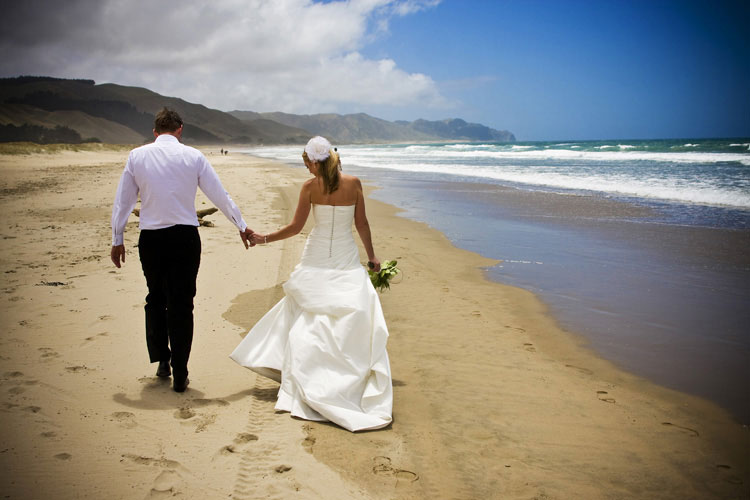 JERRY MCGAGHEY PHOTOGRAPHY
OPERATES WORLDWIDE AND HAVE BEEN COMMISSIONED BY COUPLES IN...
TAMPA BAY, SARASOTA, FT. MYERS, NAPLES, ORLANDO, MIAMI, FT. LAUDERDALE, KEY WEST, JACKSONVILLE, MOST FLORIDA BEACHES.
UNITED STATES | CANADA | NEW ZEALAND | COSTA RICA | JAMAICA
We are members of WPJA, WPPI, and PPA.
mcgaghey@gmail.com | 813.240.2984 | &copy 2004-2016 Jerry McGaghey