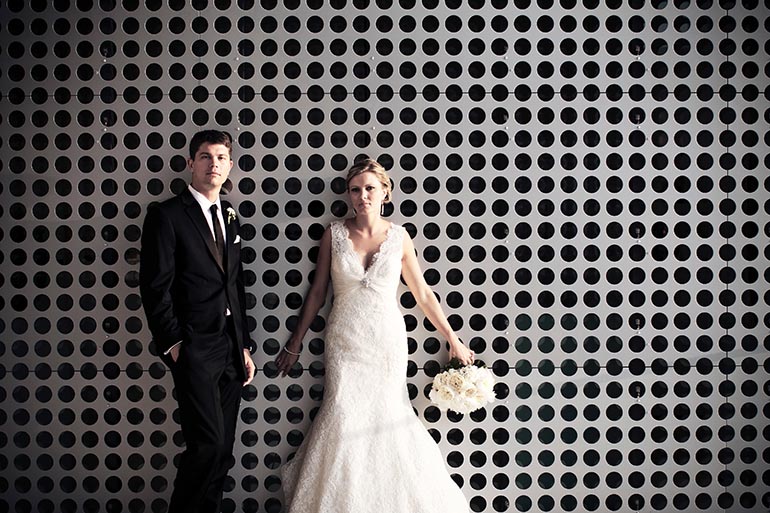 Lauren+Andrew's Wedding In Tampa
Lauren and Andrew's wedding took place at Tampa's Museum of Art. Lauren and Andrew are both graduating from UF Med School so I felt good knowing that if anything happened to me there would be many doctors on hand :-) The wonderful work of talented event planner, Sarah Fairbairn made for a beautiful backdrop inside and out. Complete with water taxi exit. Other superstar creatives included videography by the always classy Voila Cinematic; flowers and decore by the florists to the stars, Botanica Design Studio; makeup artist, Linny Correa; and hairstylist, Elana Joseph (whose husband is a pretty decent photographer too :-)

To see the entire slideshow of the wedding day, click here.