There is nothing more precious than owning a full collection of images that remind you
of your loved ones. It's timeless. These are some of my favorite weddings from the last few years.
They showcase my signature style and approach.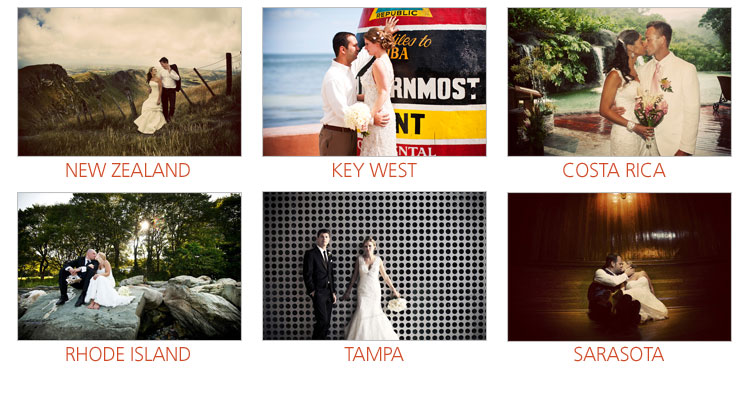 Lauren and Andrew's Wedding at the Tampa Museum of Art
tampa bay wedding photography

Lauren and Andrew's wedding took place at Tampa's Museum of Art. Lauren and Andrew are both graduating from UF Med School so I felt good knowing that if anything happened to me there would be many doctors on hand :-) The wonderful work of talented event planner, Sarah Fairbairn made for a beautiful backdrop inside and out. Complete with water taxi exit. Other superstar creatives included videography by the always classy Voila Cinematic; flowers and decore by the florists to the stars, Botanica Design Studio; makeup artist, Linny Correa; and hairstylist, Elana Joseph (whose husband is a pretty decent photographer too :-)

To see the entire slideshow of the wedding day, click here.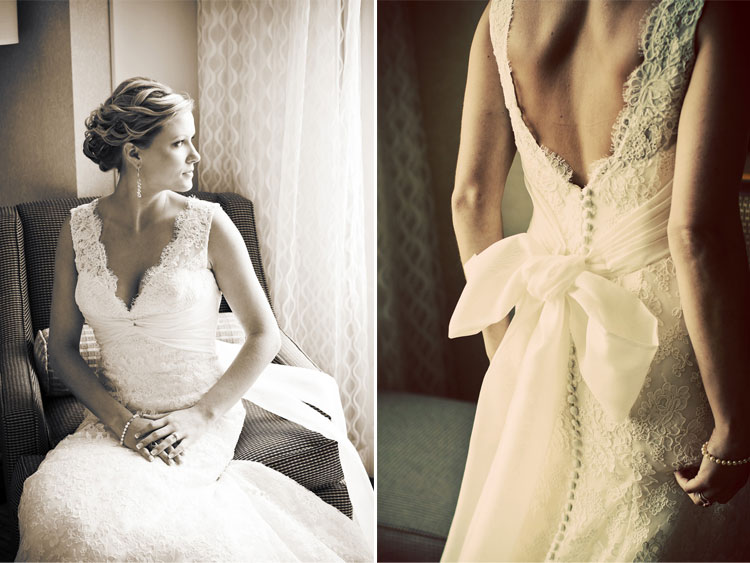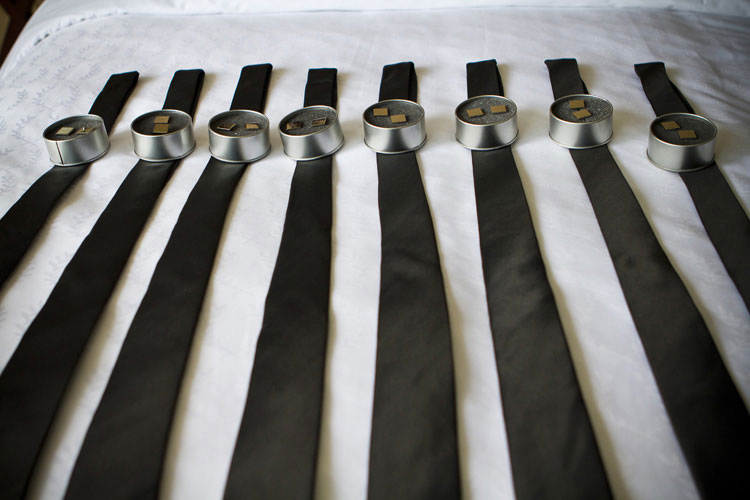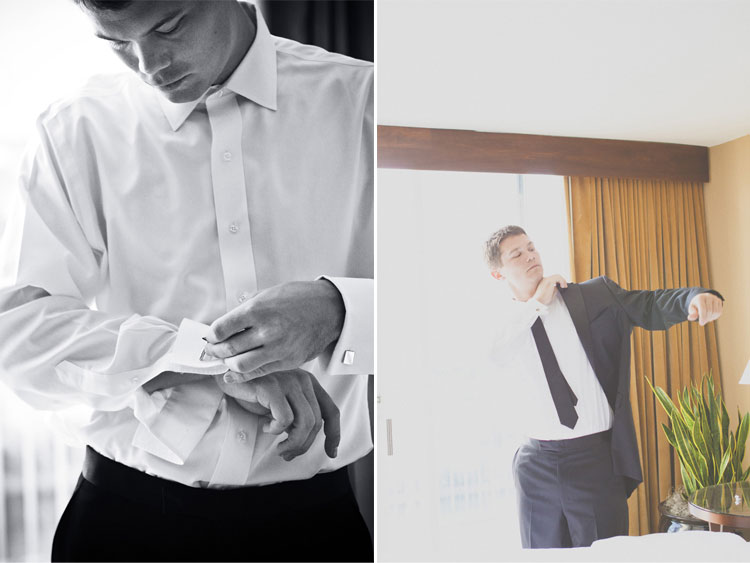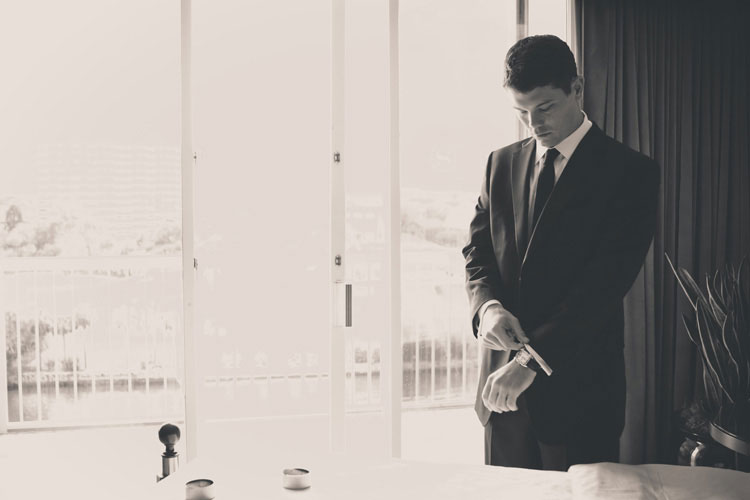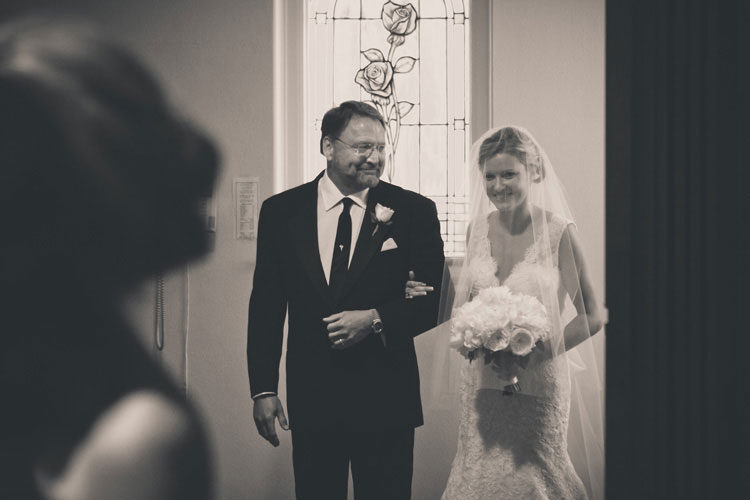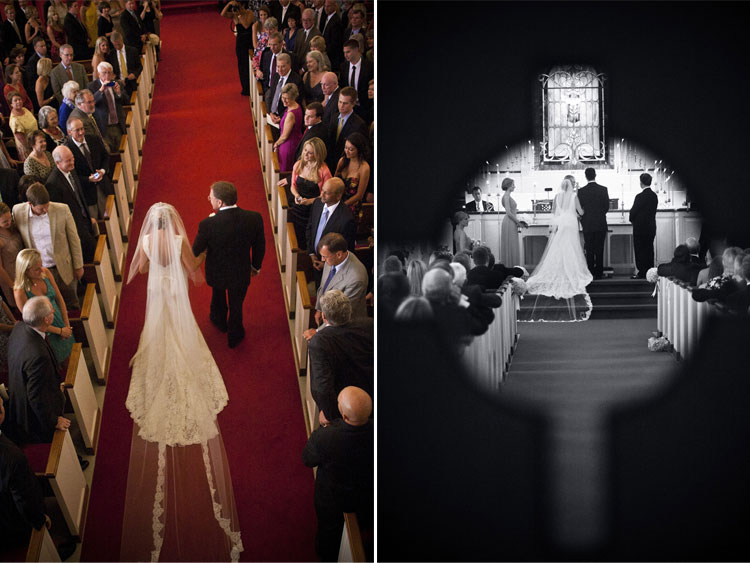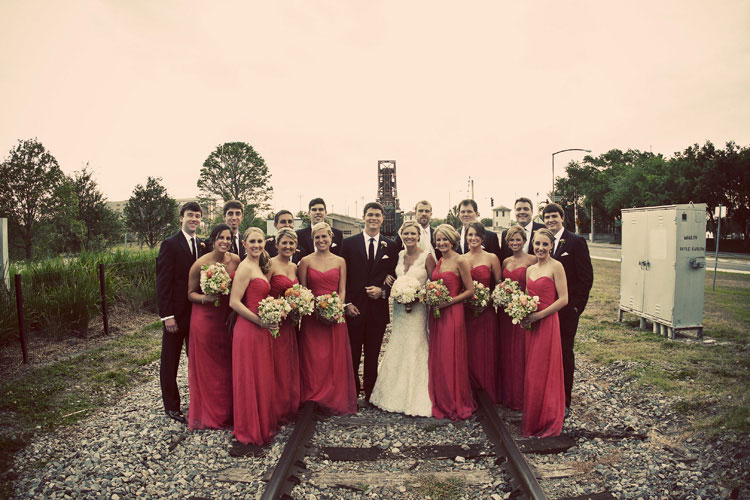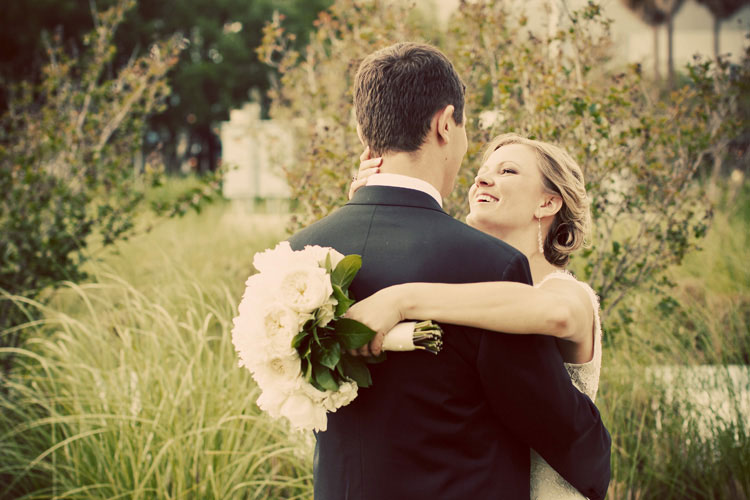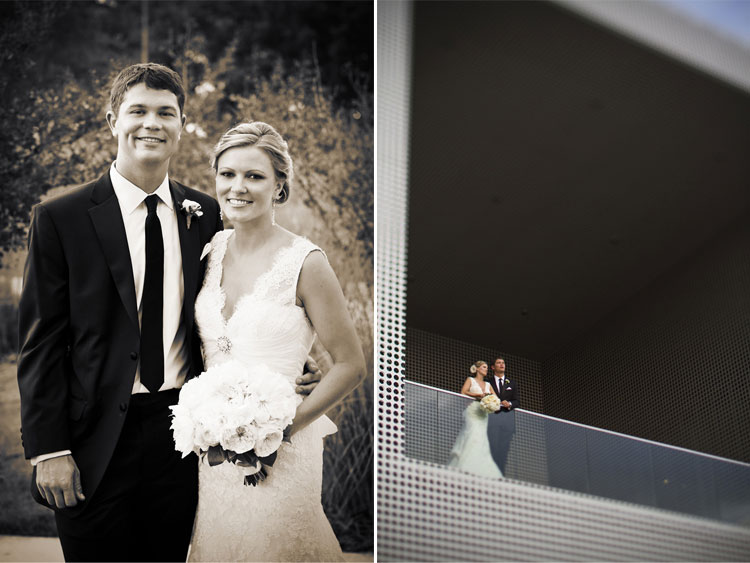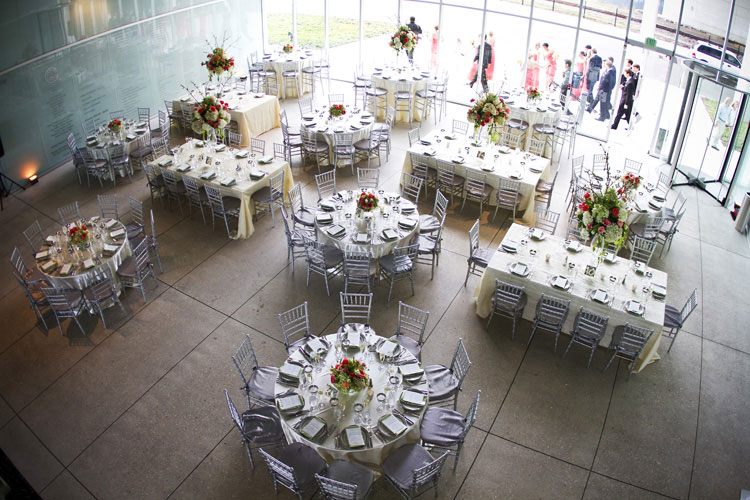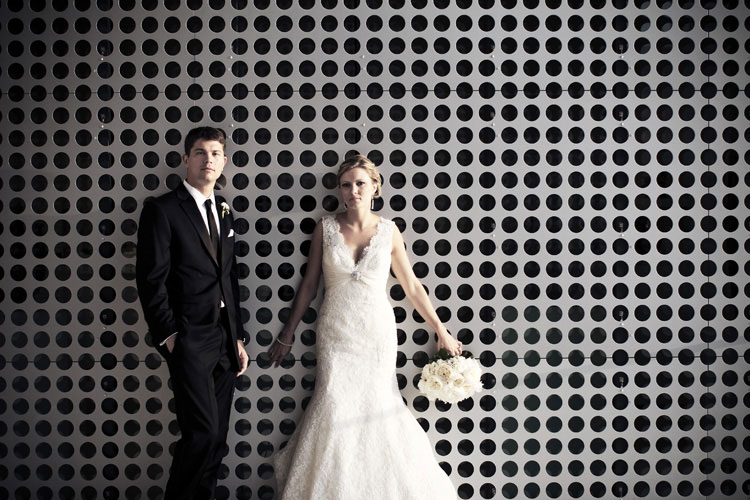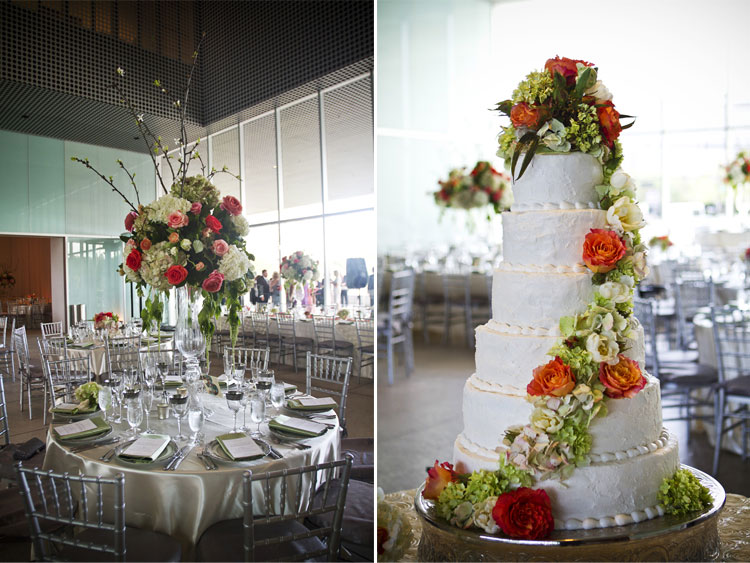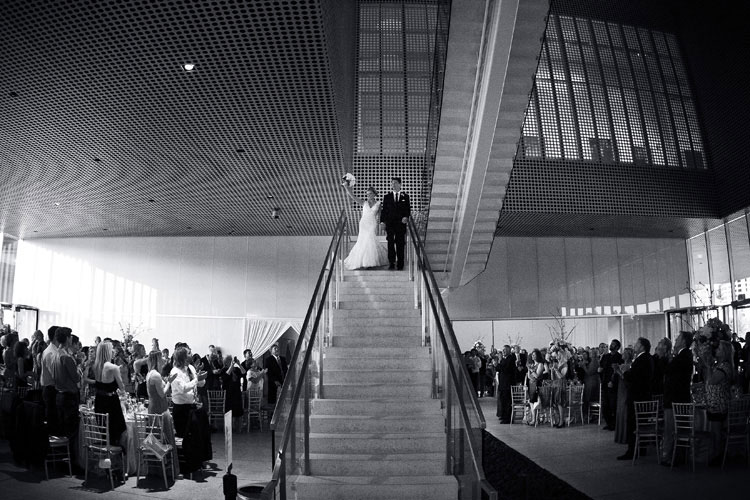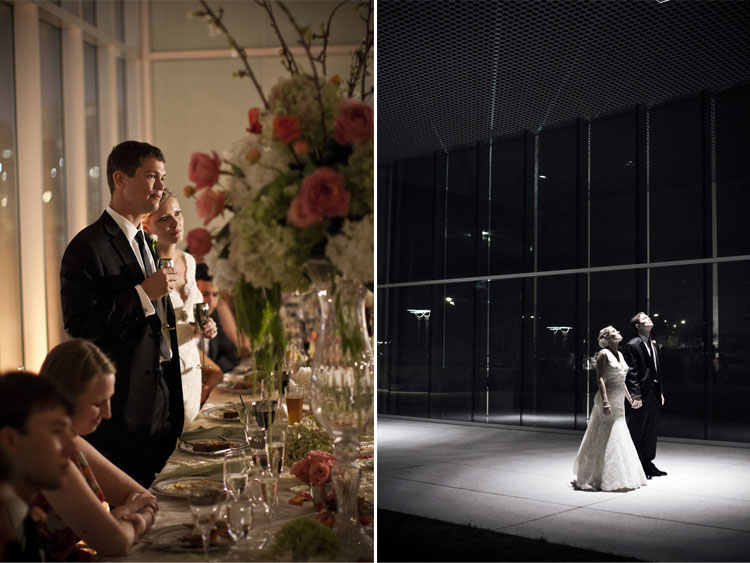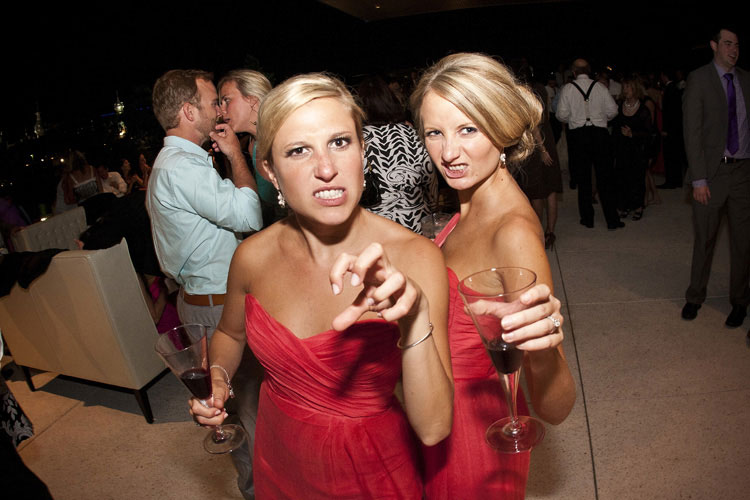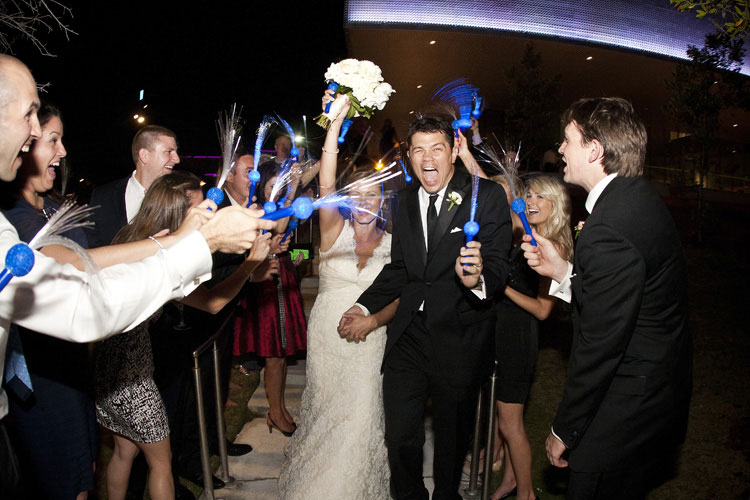 JERRY MCGAGHEY PHOTOGRAPHY
OPERATES WORLDWIDE AND HAVE BEEN COMMISSIONED BY COUPLES IN...
TAMPA BAY, SARASOTA, FT. MYERS, NAPLES, ORLANDO, MIAMI, FT. LAUDERDALE, KEY WEST, JACKSONVILLE, MOST FLORIDA BEACHES.
UNITED STATES | CANADA | NEW ZEALAND | COSTA RICA | JAMAICA
We are members of WPJA, WPPI, and PPA.
mcgaghey@gmail.com | 813.240.2984 | &copy 2004-2016 Jerry McGaghey