There is nothing more precious than owning a full collection of images that remind you
of your loved ones. It's timeless. These are some of my favorite weddings from the last few years.
They showcase my signature style and approach.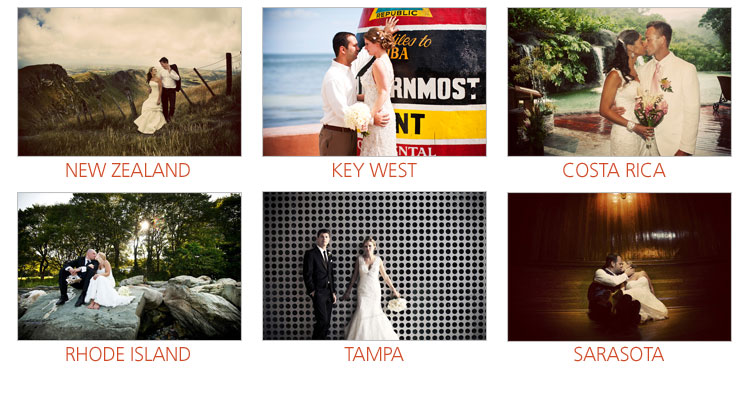 Marcie and Stephen's Wedding in Key West, Florida
key west wedding photography

I've said it before, Key West is my favorite place in the world. And to be able to go down to America's southernmost city and photograph Marcie and Stephen's wedding is just an absolute bonus. Marcie's one of a kind, Monique L'Huillier dress was stunning. Plus, we were able to do a first look (which all photographers love btw) and shoot all around Key West, hitting some familiar and some not-so-familier locations. The beautiful Old Town Manor provided a spectacular, typically colorful Key West backdrop.

To see the entire slideshow of the wedding day, click here.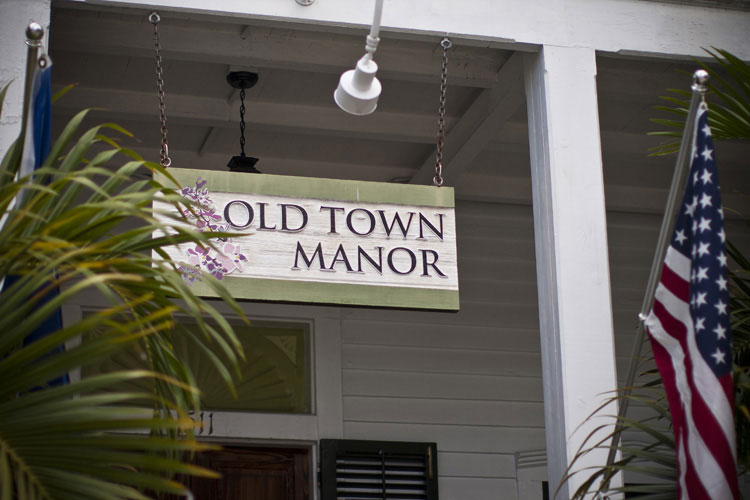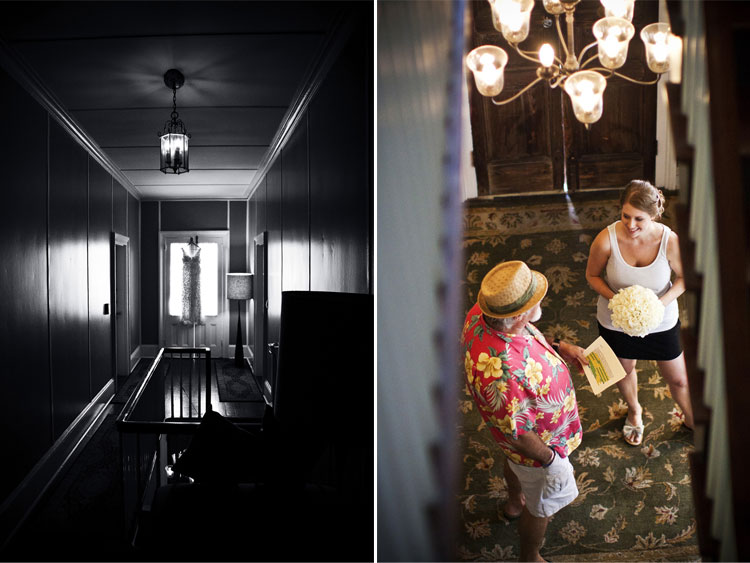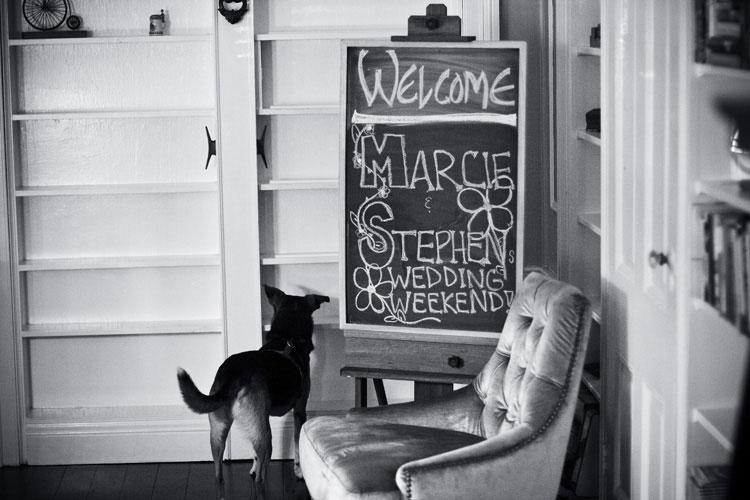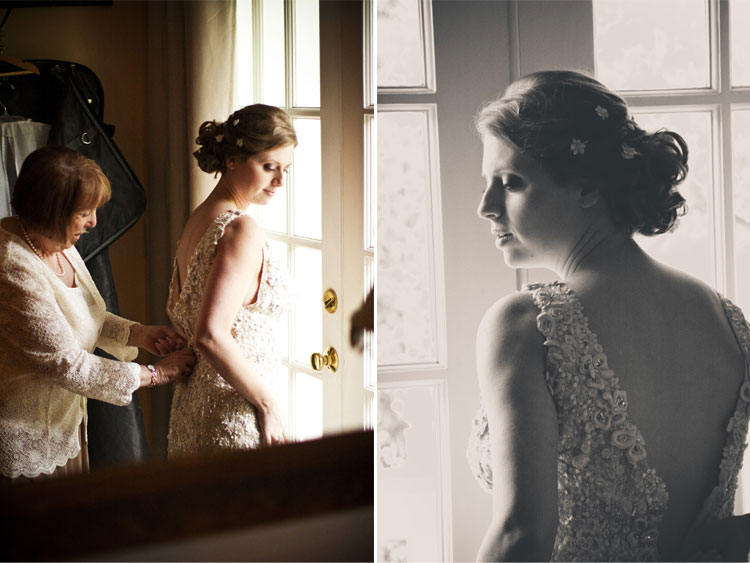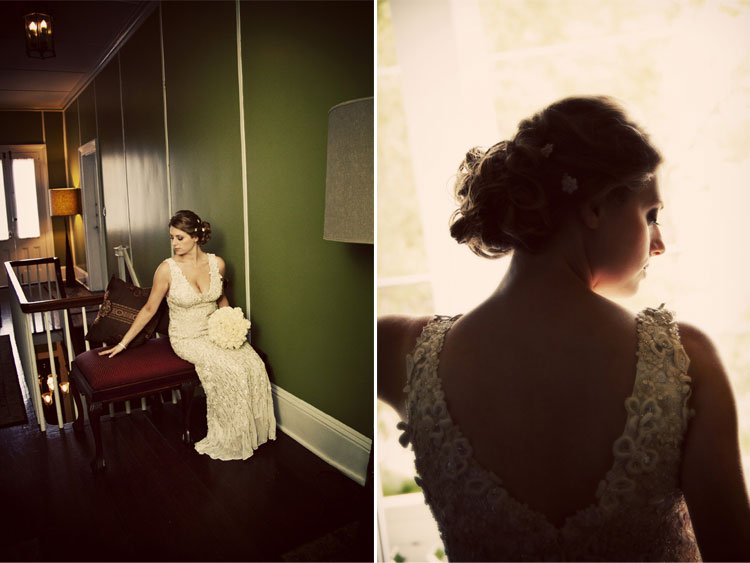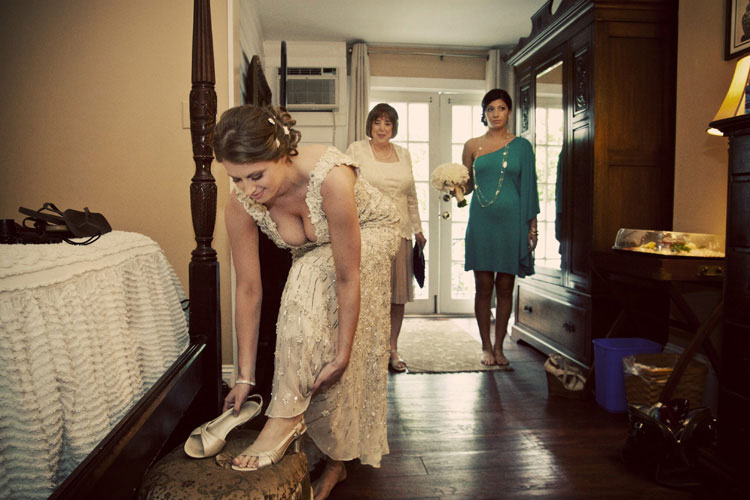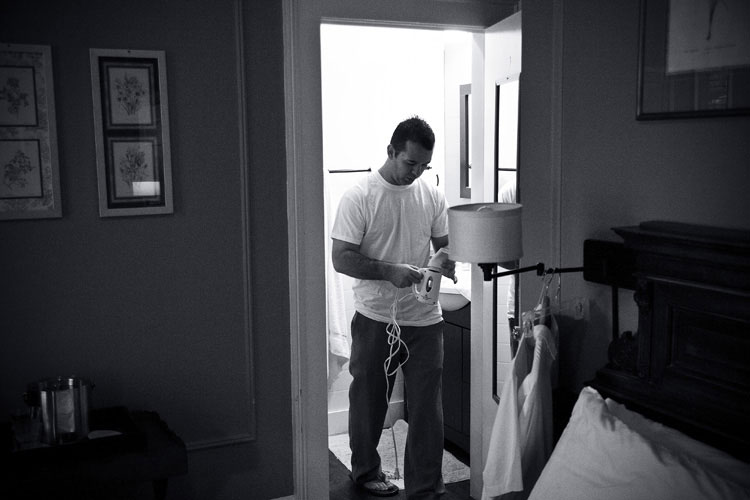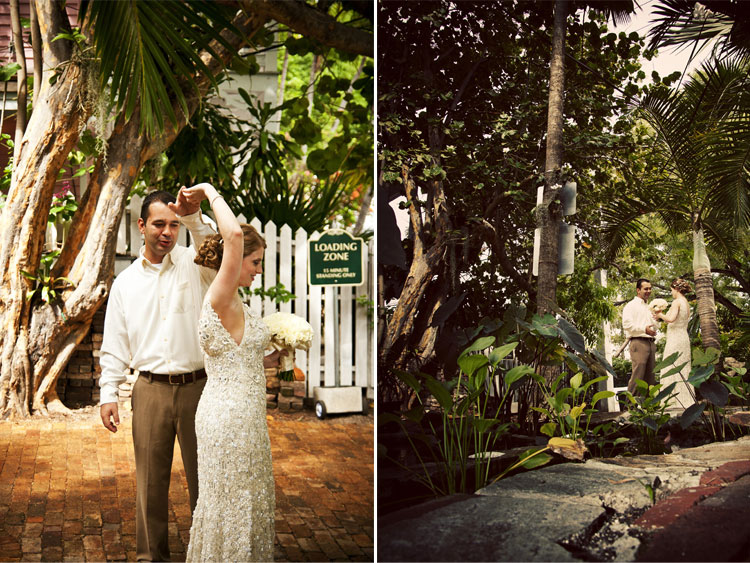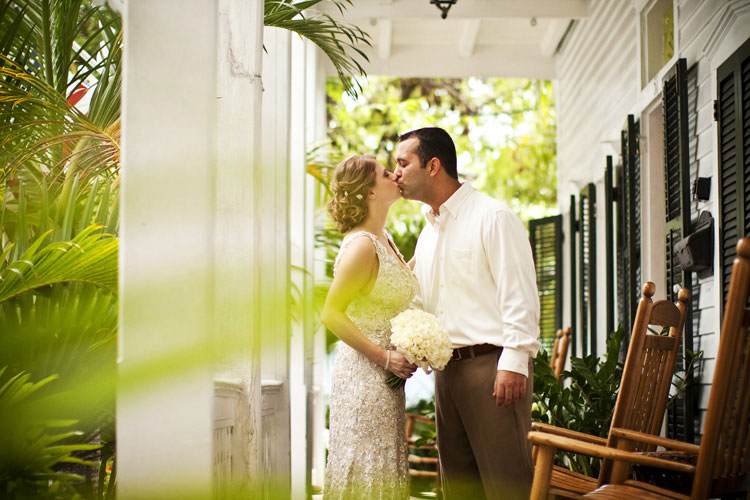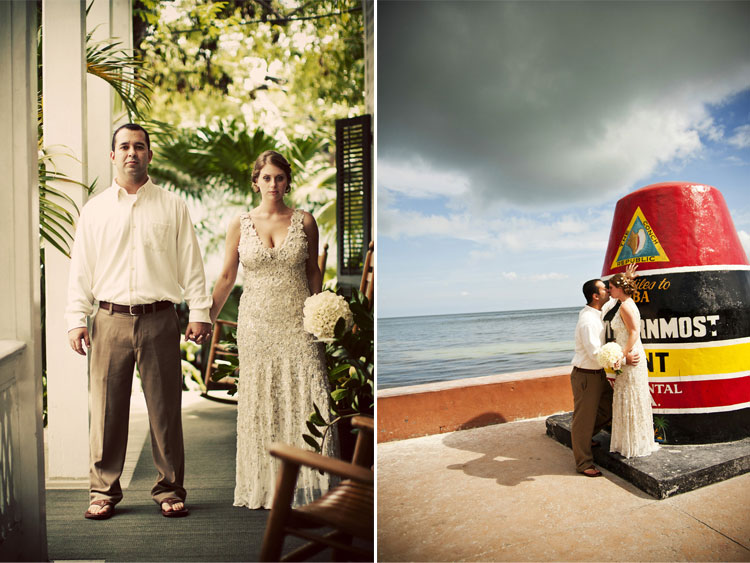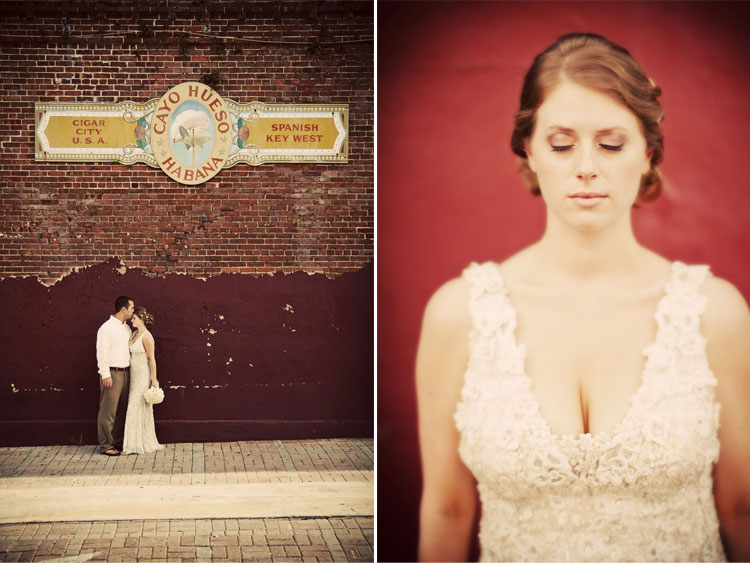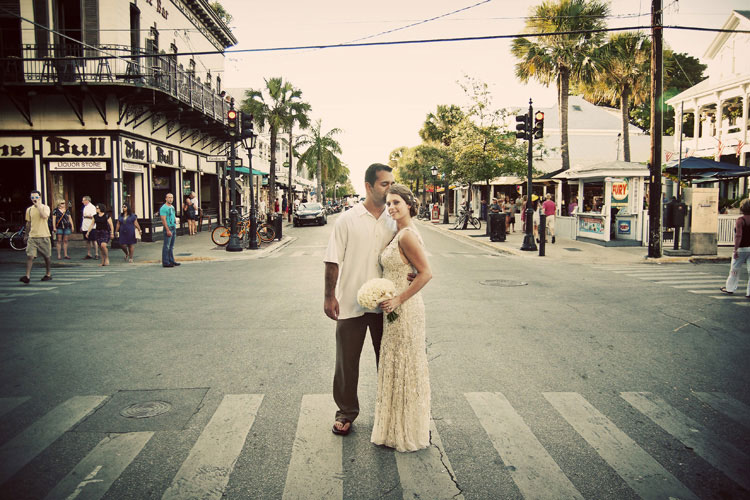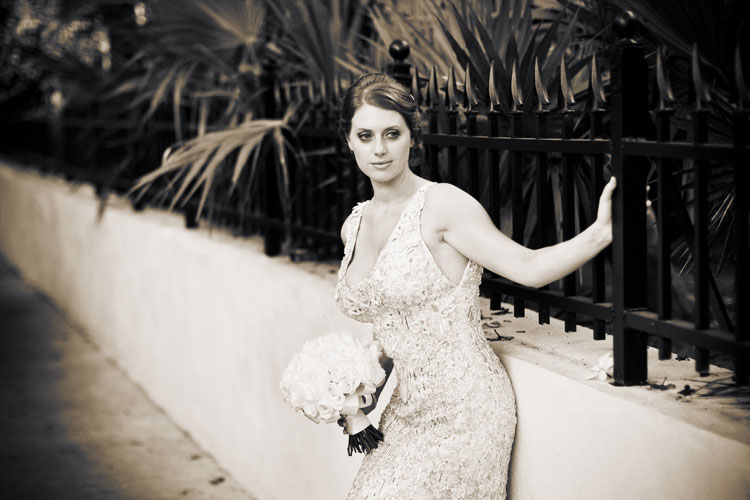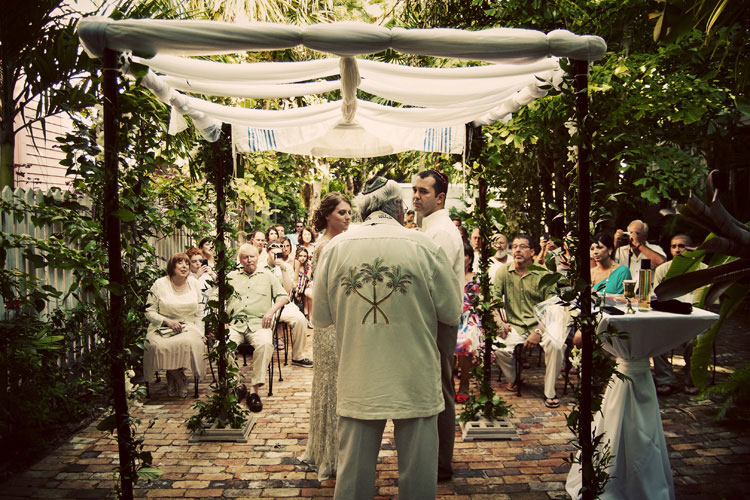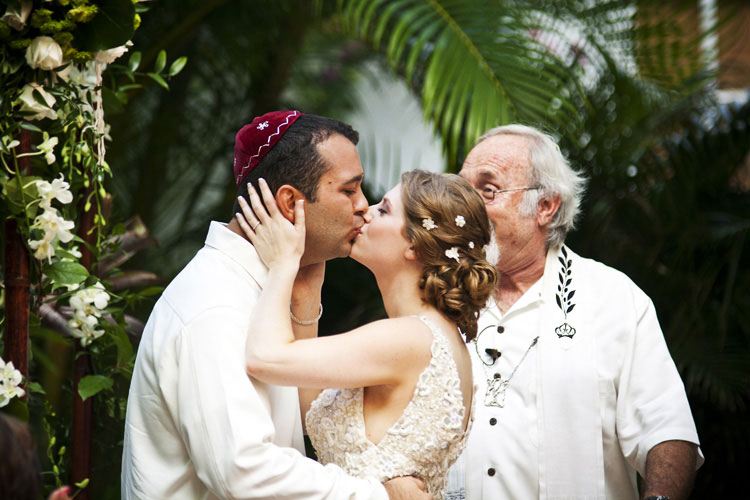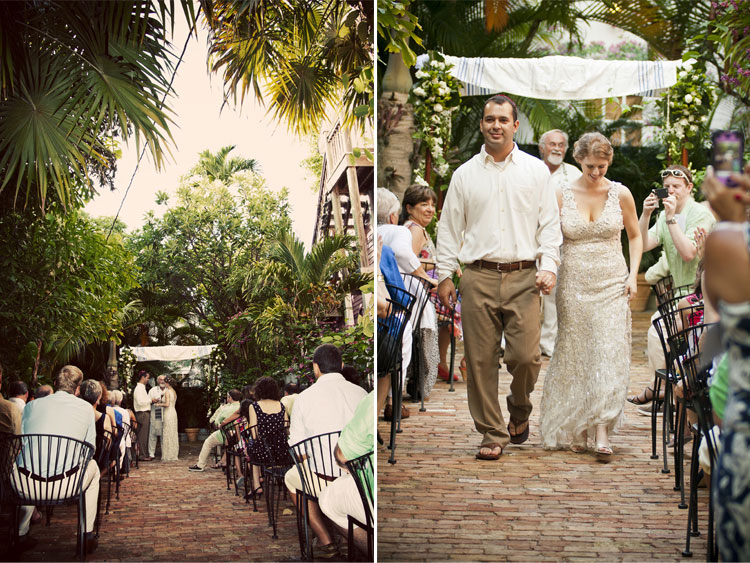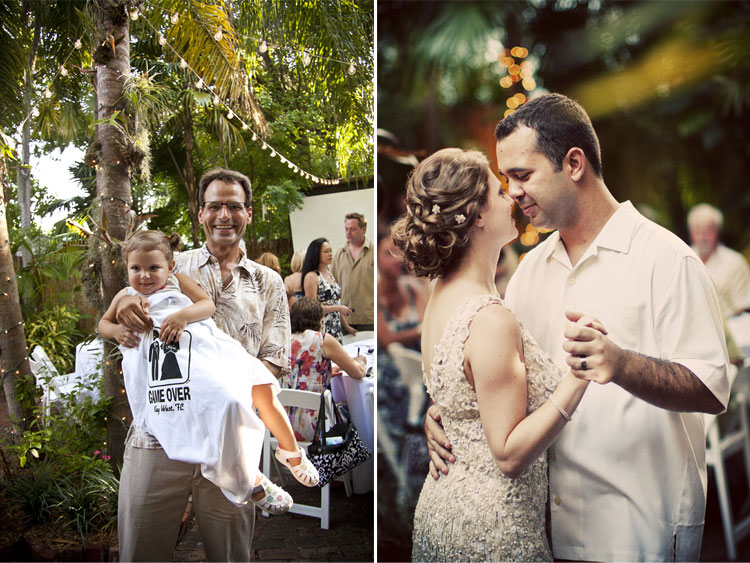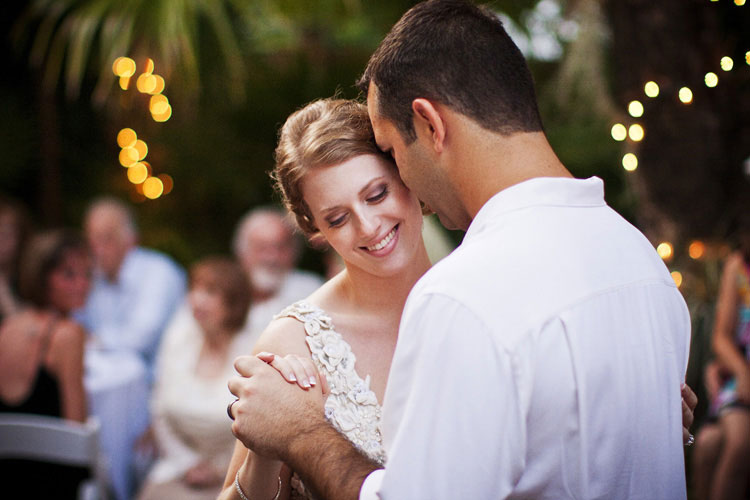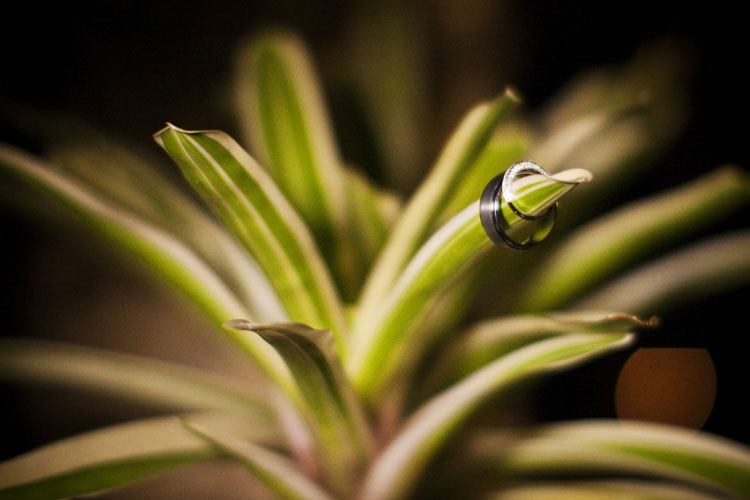 JERRY MCGAGHEY PHOTOGRAPHY
OPERATES WORLDWIDE AND HAVE BEEN COMMISSIONED BY COUPLES IN...
TAMPA BAY, SARASOTA, FT. MYERS, NAPLES, ORLANDO, MIAMI, FT. LAUDERDALE, KEY WEST, JACKSONVILLE, MOST FLORIDA BEACHES.
UNITED STATES | CANADA | NEW ZEALAND | COSTA RICA | JAMAICA
We are members of WPJA, WPPI, and PPA.
mcgaghey@gmail.com | 813.240.2984 | &copy 2004-2016 Jerry McGaghey