There is nothing more precious than owning a full collection of images that remind you
of your loved ones. It's timeless. These are some of my favorite weddings from the last few years.
They showcase my signature style and approach.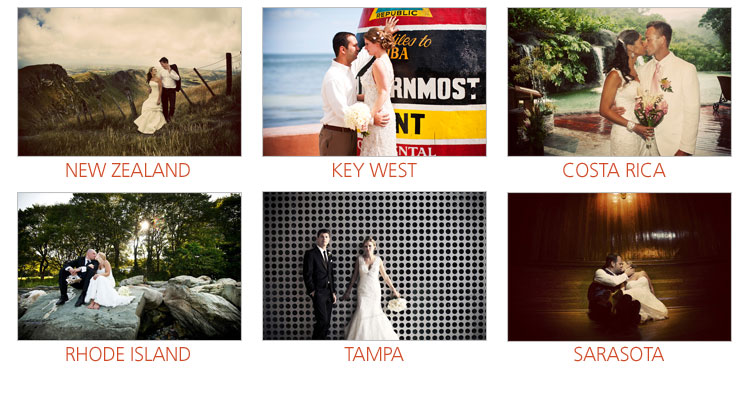 Danielle and Jack's Wedding at the Powel Crosley Mansion
sarasota wedding photography

Danille and Jack met at the New World Brewery in Ybor City. Also, Jack works in the beer industry so it was no coincidence that the main detail in their wedding decor was personalized beer bottles containing beer that Jack brewed himself. Their wedding, which was held at the always amazing Powel Crosley Estate, was a tale of two weather forecasts as the day started out in beautiful blue skies with bright, hot sun. And just as quickly as the ceremony ended the storm clouds rolled in and we had showers to cool everybody off. Not to be discouraged, the party continued on into the evening, rain and all as Danielle and Jack's friends and family danced and celebrated in the rain.

I had the pleasure of working with a buddy of mine at this wedding as the insanely talented, Mark Moberg, assisted me. He even brought some of his vintage film cameras. Thanks Mark, you are a true artist!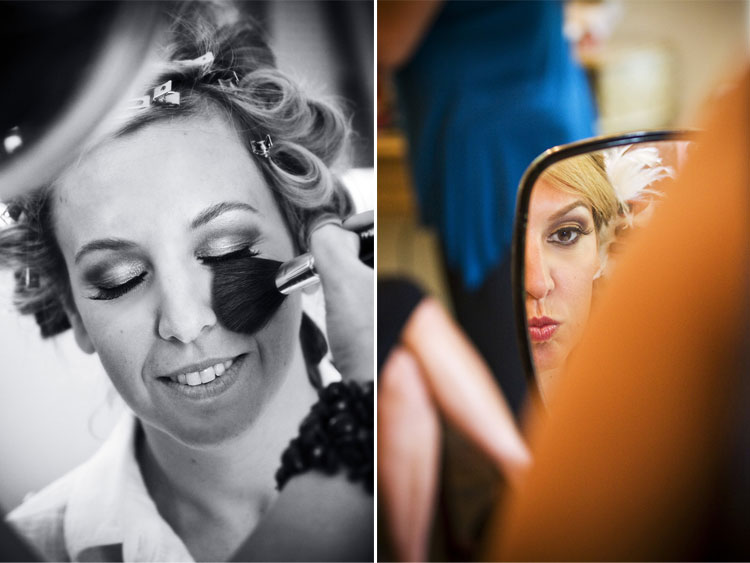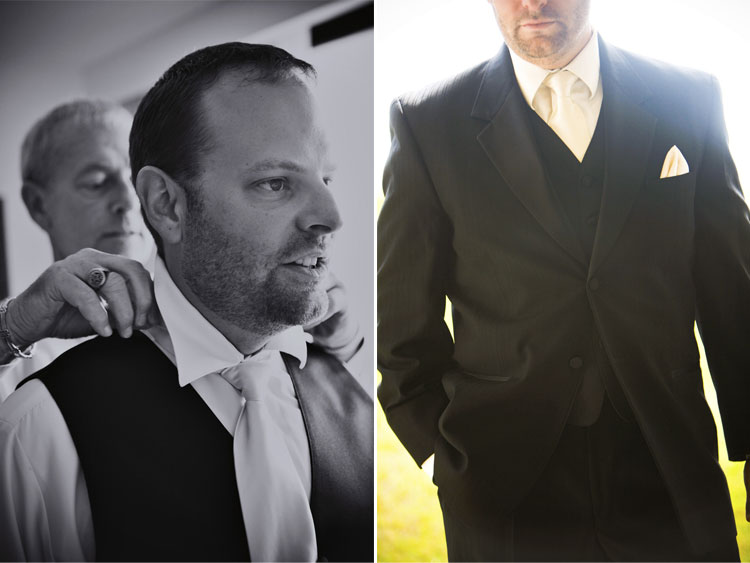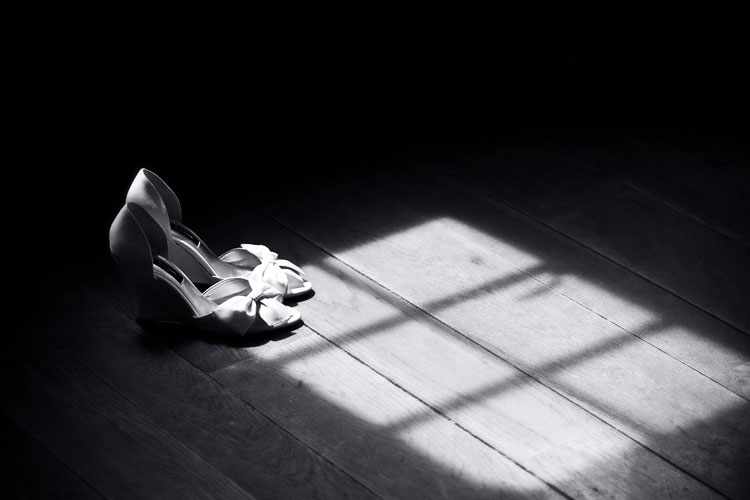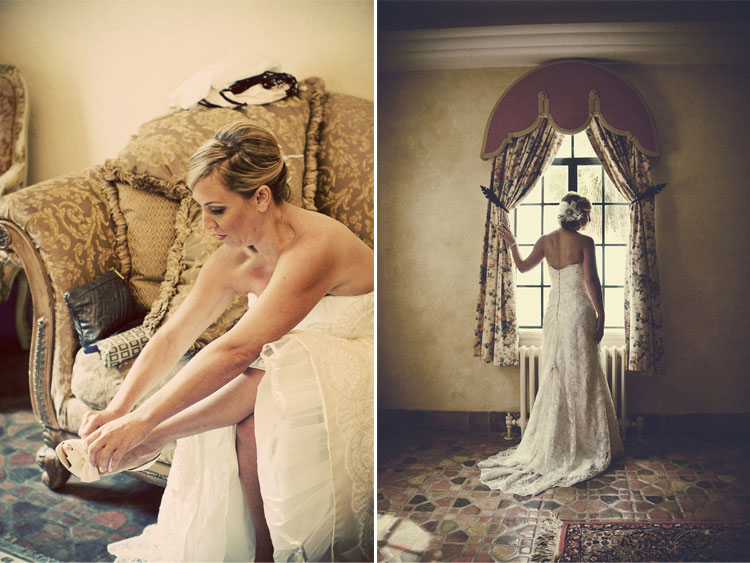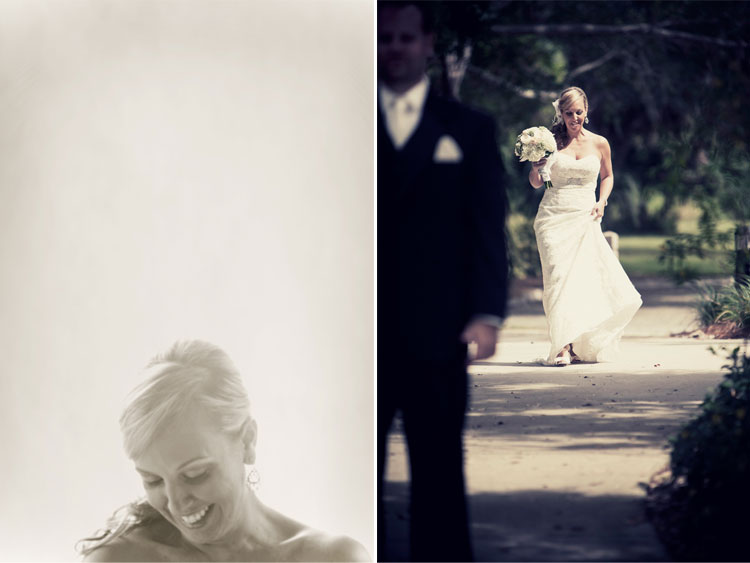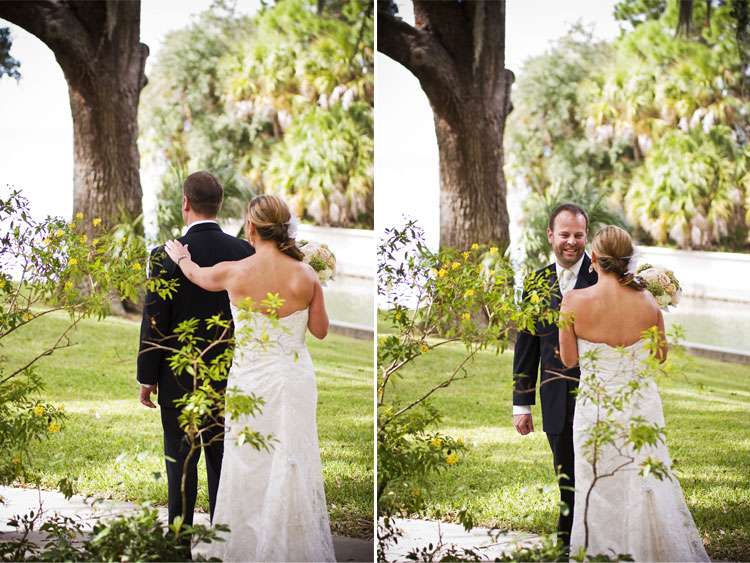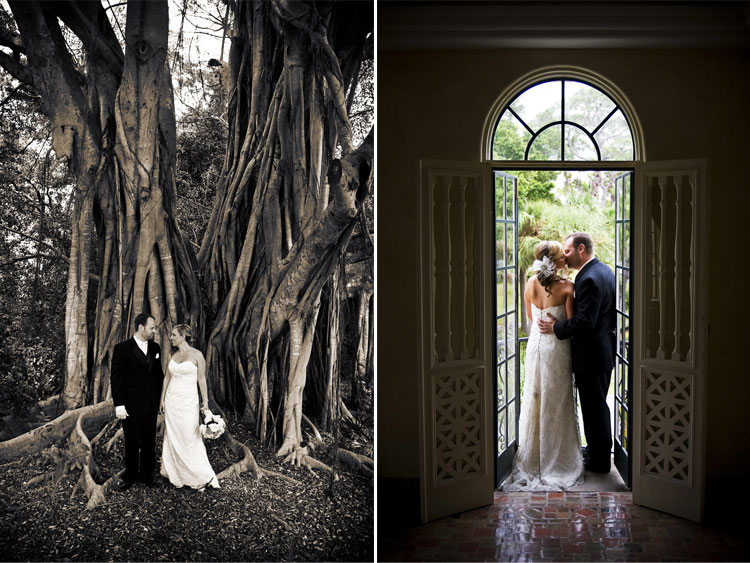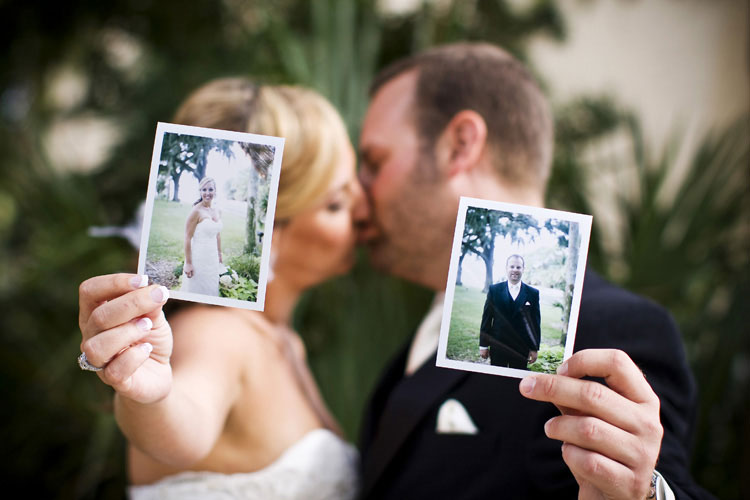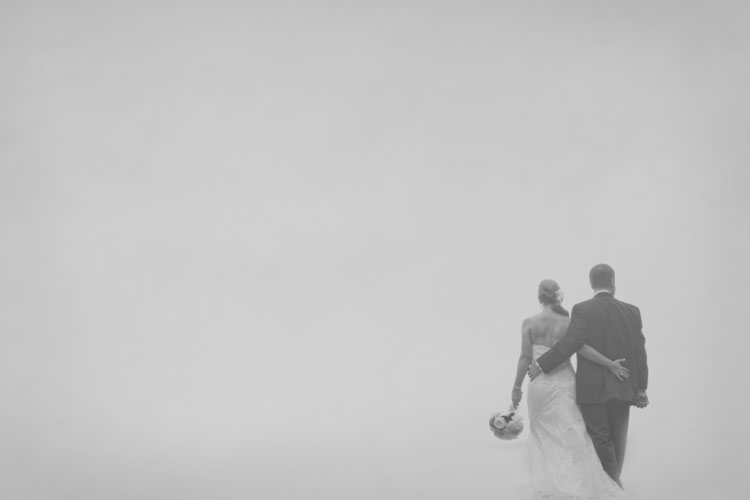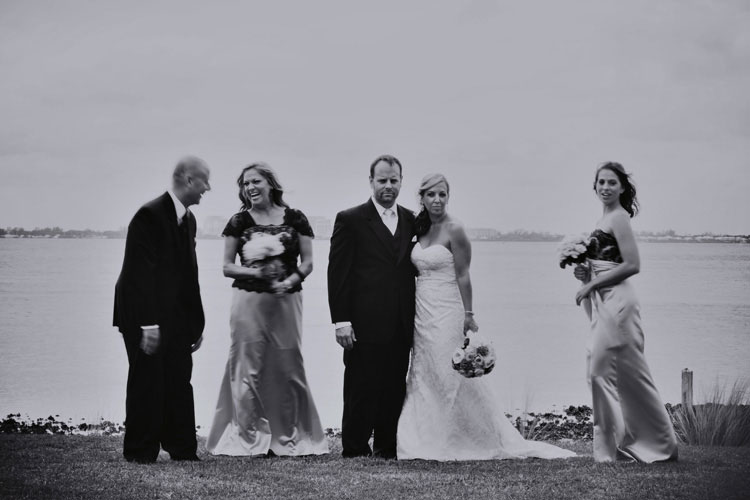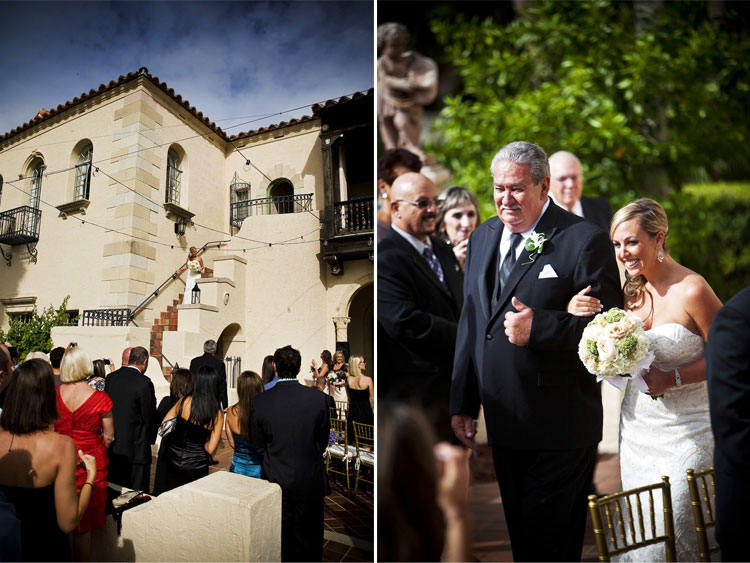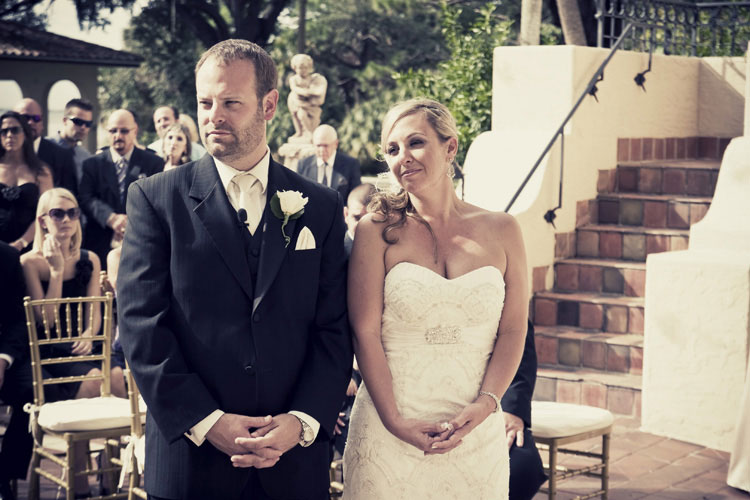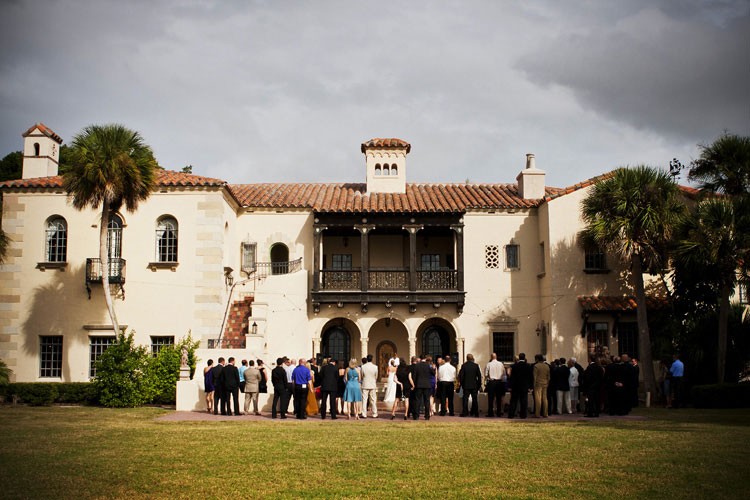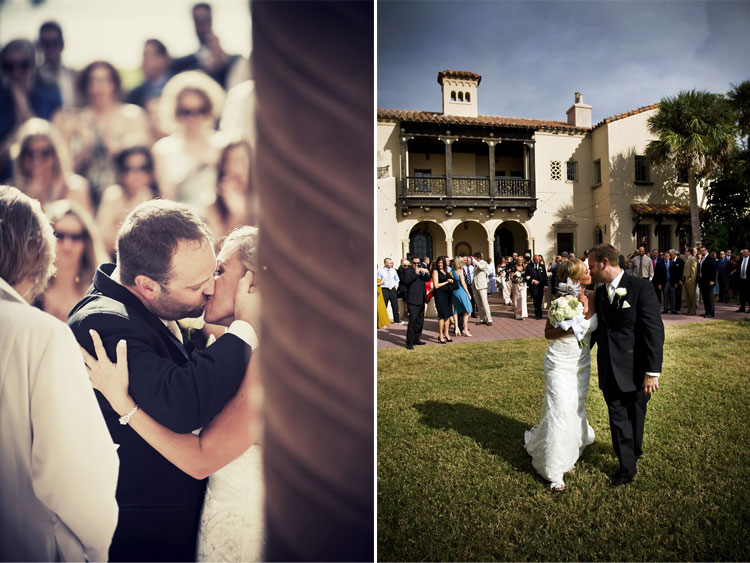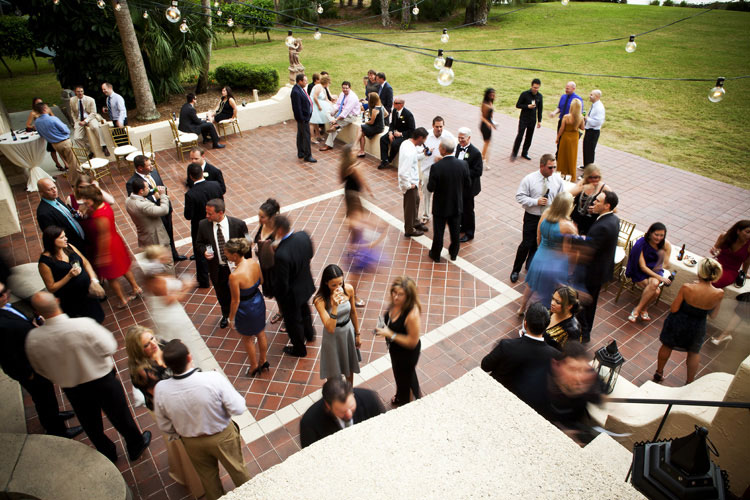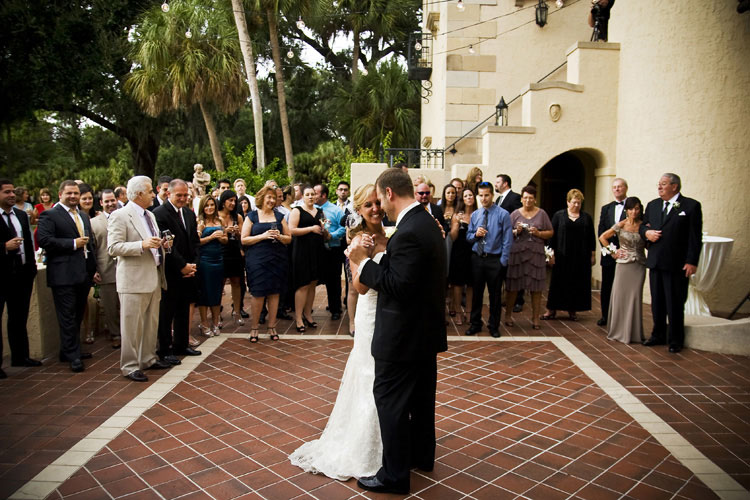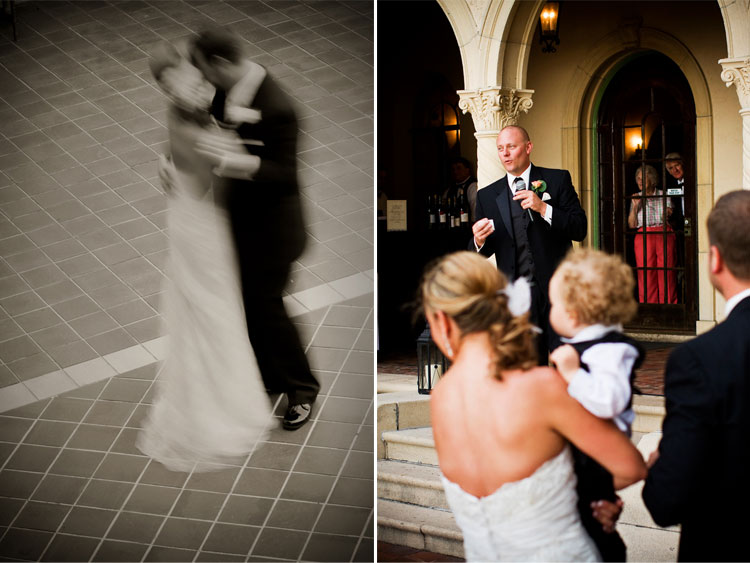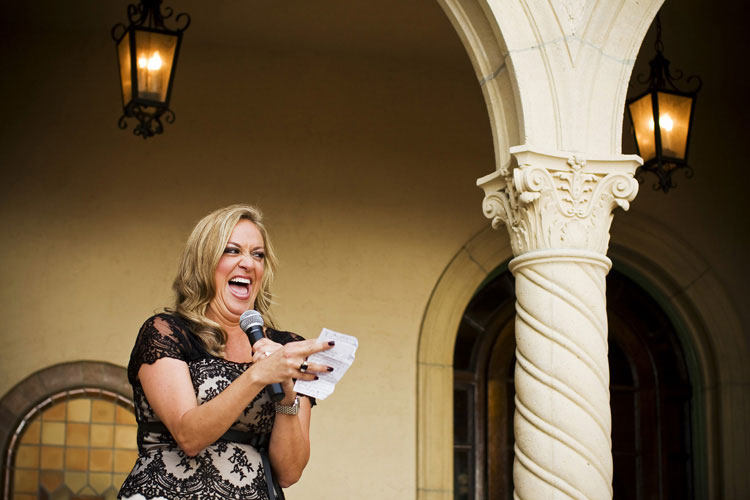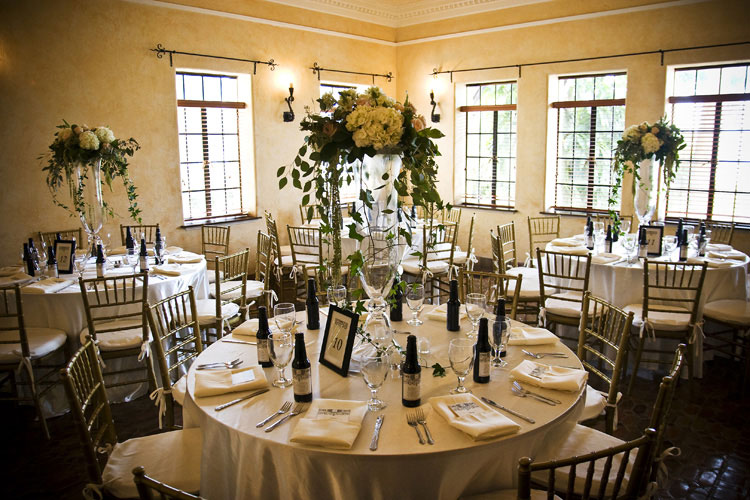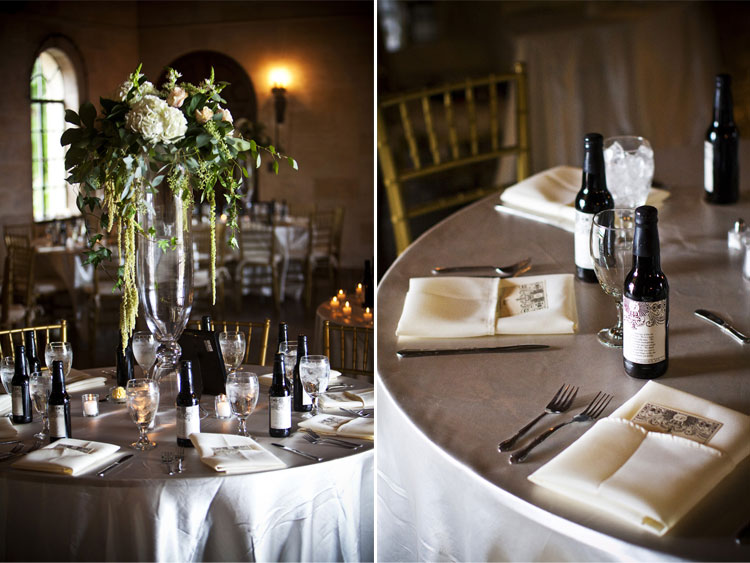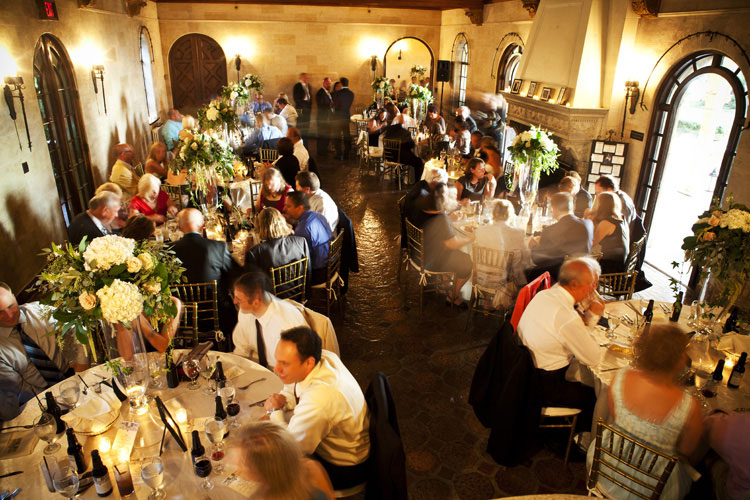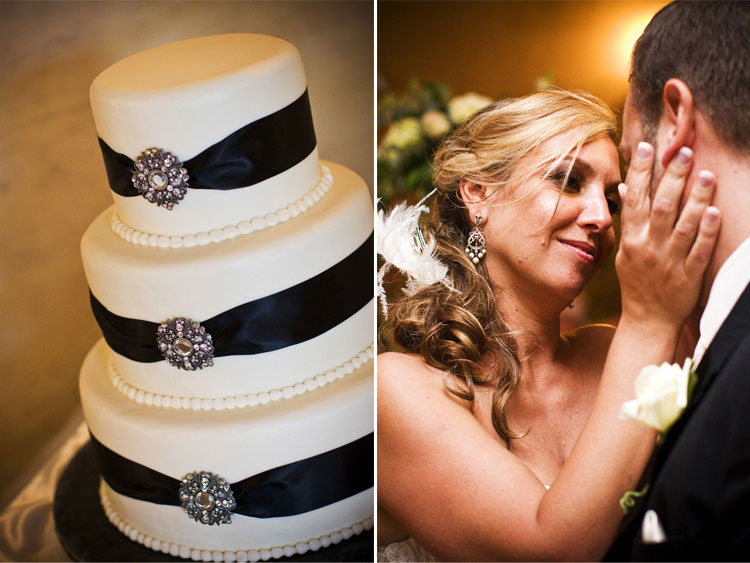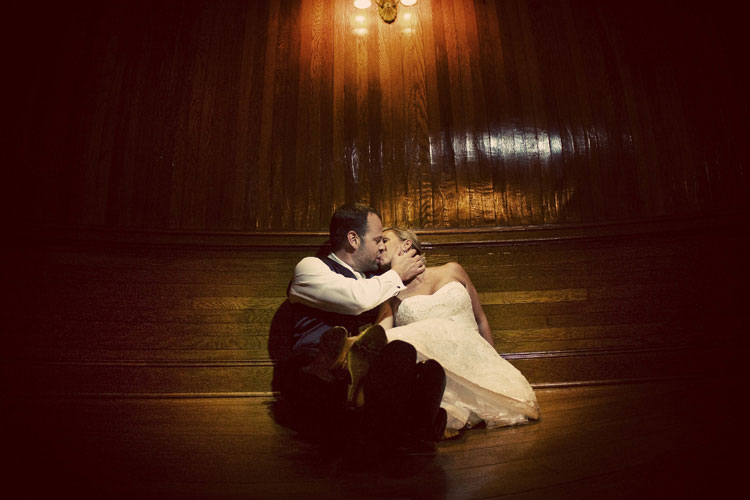 JERRY MCGAGHEY PHOTOGRAPHY
OPERATES WORLDWIDE AND HAVE BEEN COMMISSIONED BY COUPLES IN...
TAMPA BAY, SARASOTA, FT. MYERS, NAPLES, ORLANDO, MIAMI, FT. LAUDERDALE, KEY WEST, JACKSONVILLE, MOST FLORIDA BEACHES.
UNITED STATES | CANADA | NEW ZEALAND | COSTA RICA | JAMAICA
We are members of WPJA, WPPI, and PPA.
mcgaghey@gmail.comm | 813.240.2984 | &copy 2004-2016 Jerry McGaghey