How the Heck Do You Pronounce That Name?
muh-gack-ee!

We're Jerry and Mandi... A boutique studio that brings fashion magazine style edginess to wedding and portrait photography. Every wedding is different and fun, our clients have a blast with us no matter where we are photographing. Every photograph is a piece of art for your home. We mix fashion editorial with a creative photojournalistic style for each session never forgetting to push the boundaries and have fun.

While Mandi maintains the day-to-day office activities (and travels as a photographer on most of the destination weddings), I do all of the photography sessions. After spending more than 12 years in the advertising world as a graphic artist, I decided I was more interested in the photographs than the design. When checking out our site you will see that we've been around for a while. You'll also notice that we will sometimes show you photos of our son, our skinny greyhound and our way-too-timid cats. We love nothing more than sipping on magaritas, taking vacations to the Keys and watching way too much sports :-)



Industry Friends We LOVE Working With

Wedding/Event Planners:
Ideal Design Events
Kimberly Hensley Events
Sandy Rule Events
Weddings by Georgia
E Events Design

DJs & Lighting:
Felix the DJ
Inspire DJ
Grant Hemond & Associates

Flowers & Decor:
Botanica
ConceptBAIT
The Bride's Bouquet

Filmakers/Videographers:
Voila Cinematic
Tampa Wonderworks Films
Movie Magic Productions
Jeffrey Stoner Video

How important are photographs? Sadly, I've had a few brides the last few years that have had their fathers pass away. It gives me chills when they thank me for having these photographs of their loved ones.

Or I think of my own wife, Mandi. Her Dad passed away last Summer. After finding this photograph of him reading his newspapers (his favorite daily pasttime), I knew that it was a perfect memory to have in our home. It hangs in our kitchen and it is more valuable than anything.




Some Personal Photos
2011 Vacation Home to Canada, saint john, nb canada

Every Summer we try to visit home in New Brunswick. This year was one of our longest trips at almost two weeks as I was attending my 20th high school reunion. Liam got to spend time with his cousins and I know that Mandi loved being with her mum. Oh, and I got to go to O'Leary's Pub :-)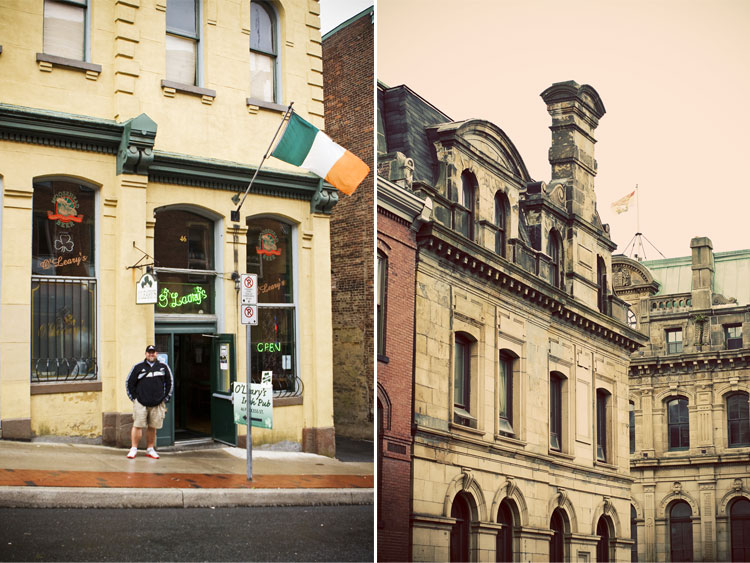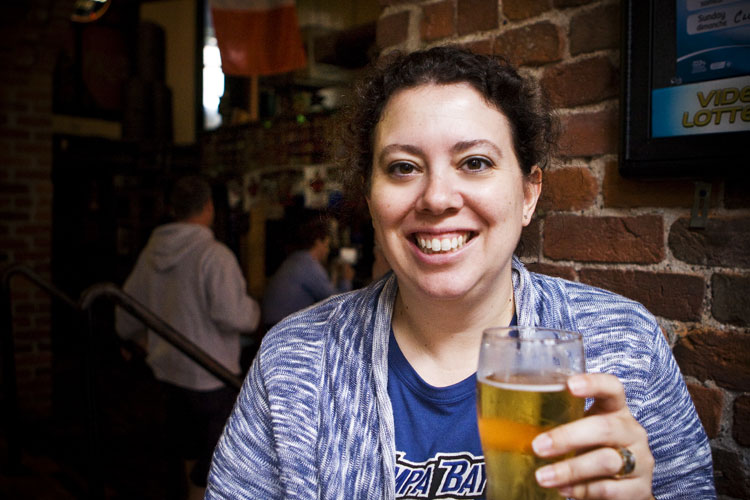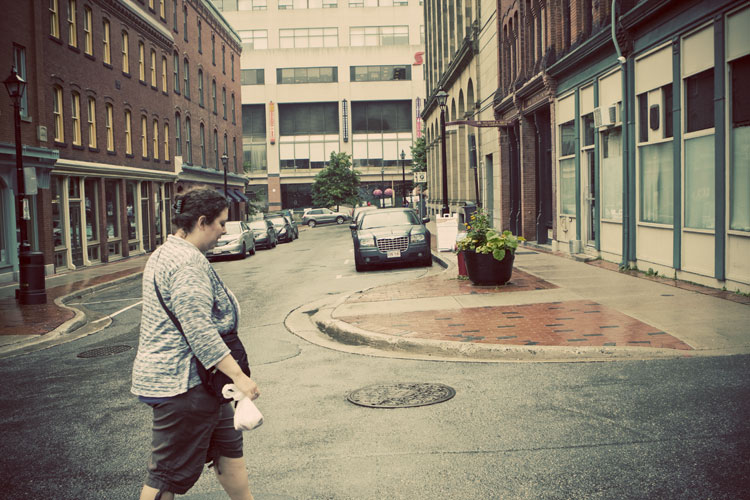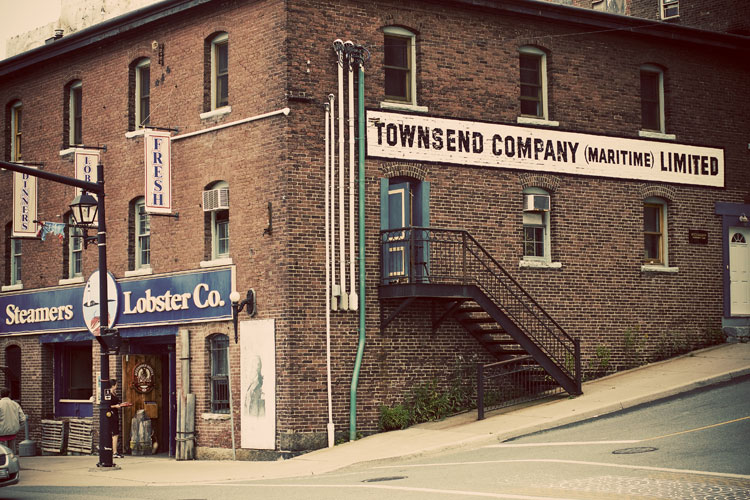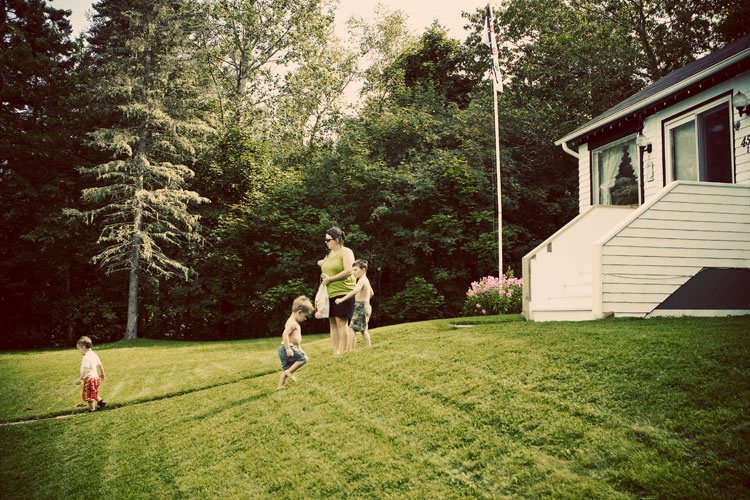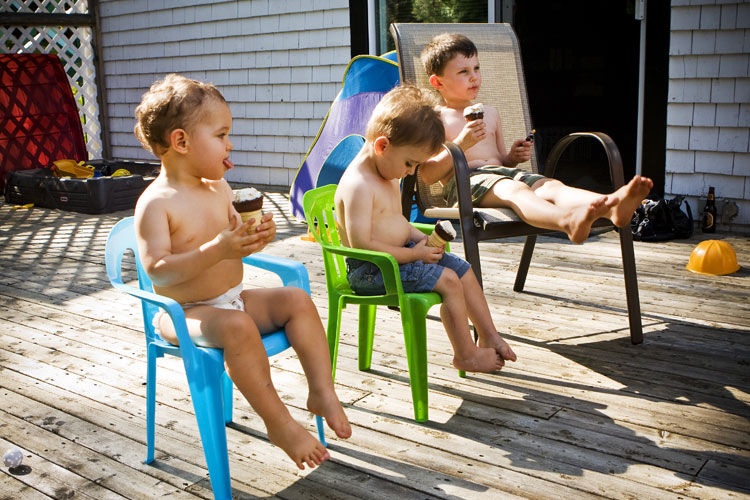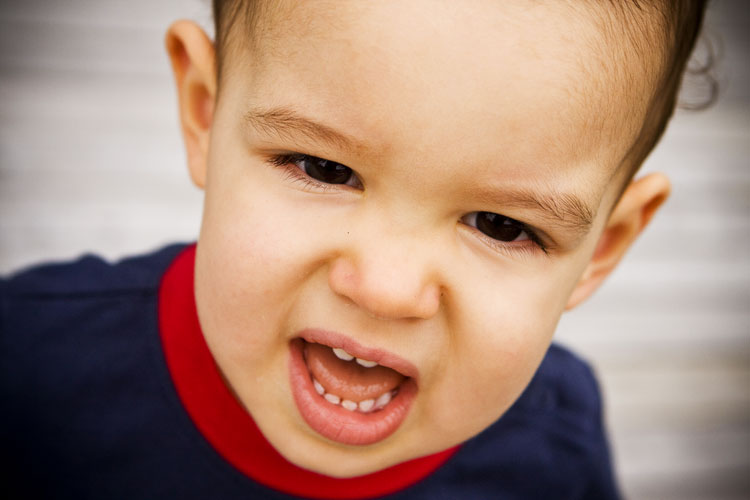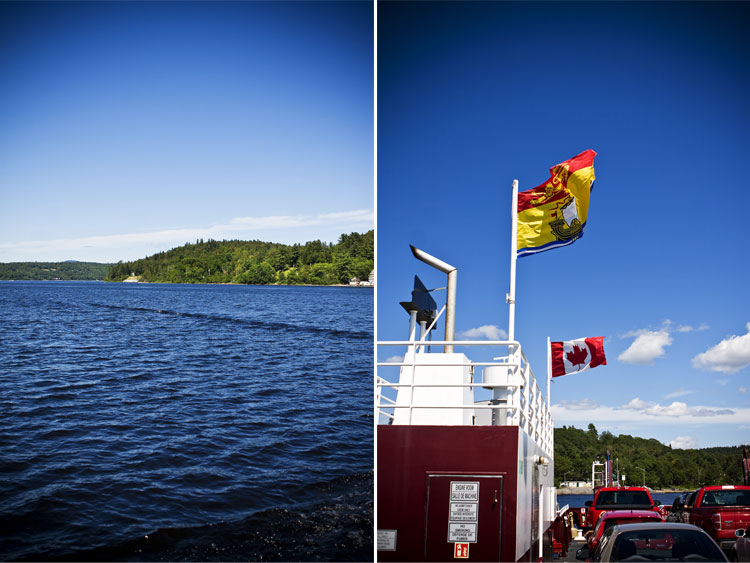 JERRY MCGAGHEY PHOTOGRAPHY
OPERATES WORLDWIDE AND HAVE BEEN COMMISSIONED BY COUPLES IN...
TAMPA BAY, SARASOTA, FT. MYERS, NAPLES, ORLANDO, MIAMI, FT. LAUDERDALE, KEY WEST, JACKSONVILLE, MOST FLORIDA BEACHES.
UNITED STATES | CANADA | NEW ZEALAND | COSTA RICA | JAMAICA
We are members of WPJA, WPPI, and PPA.
mcgaghey@gmail.com | 813.240.2984 | &copy 2004-2016 Jerry McGaghey