Saturday, Sept 26, 2015
Kristin+Jason, honeymoon island engagement session

I LOVE when clients have ideas for their shoots. Kristin wanted to include their beloved pooches and Jason wanted to include his beloved motorcycle :-) Which he drove all the way down to Tampa from Georgia!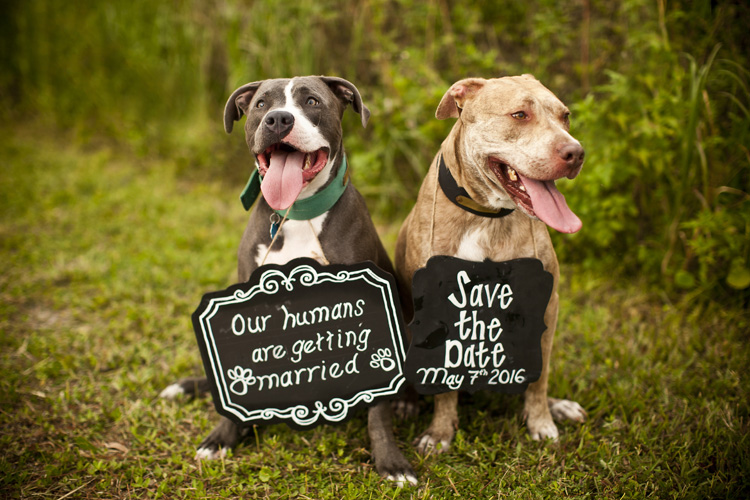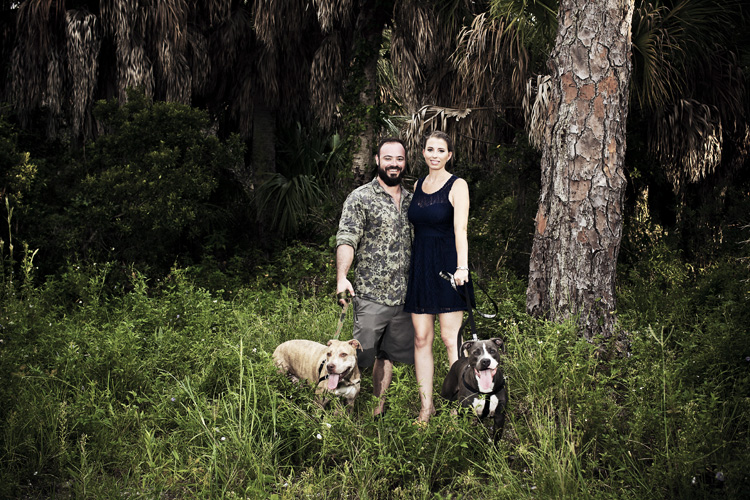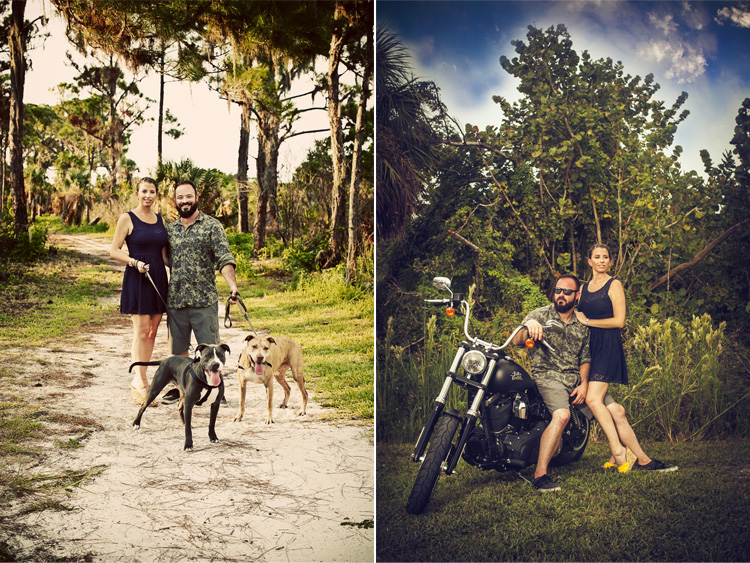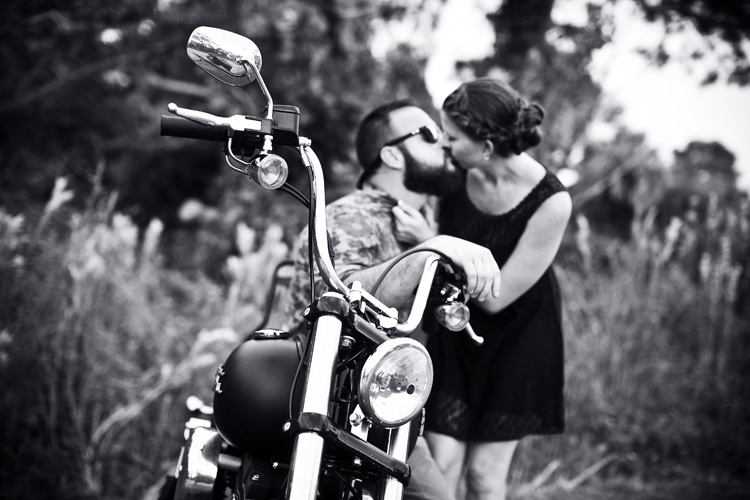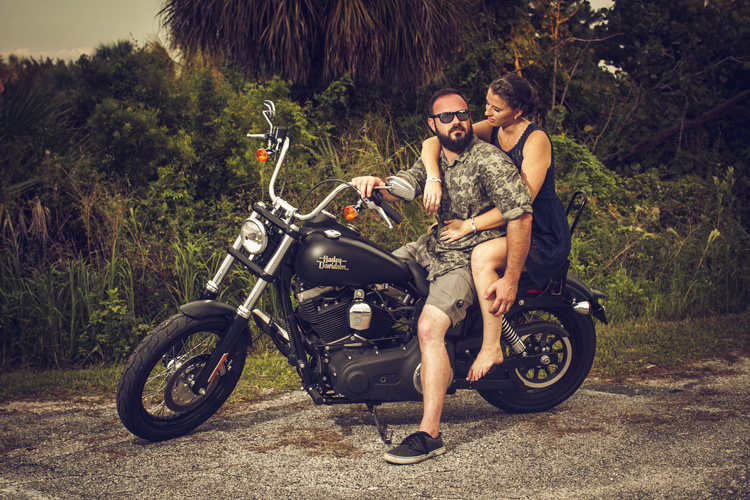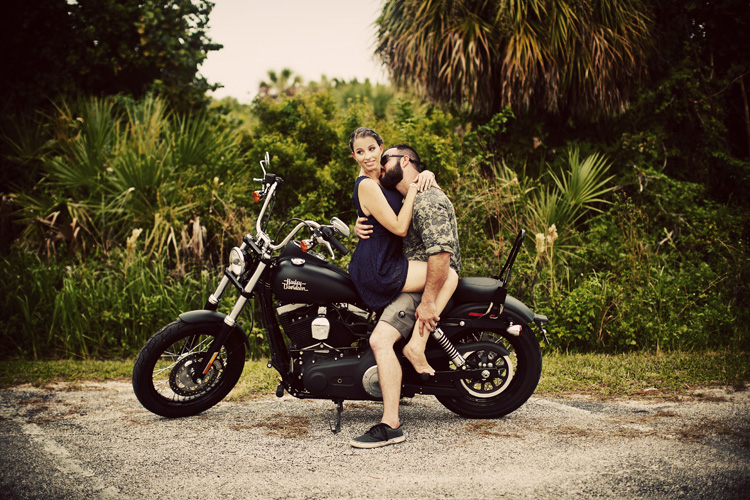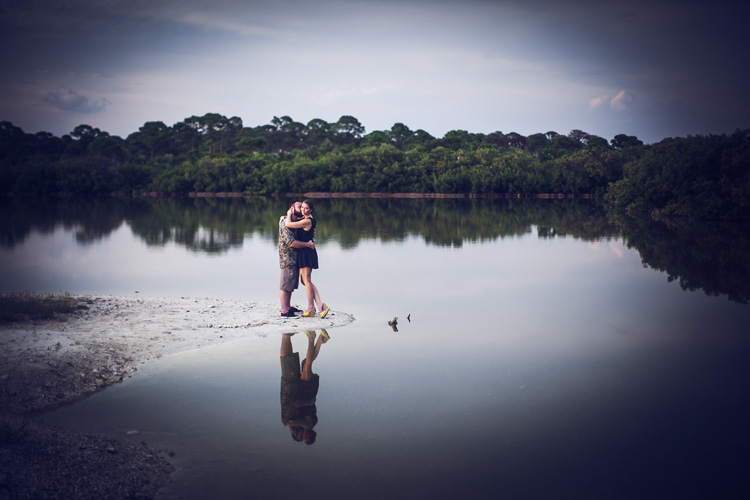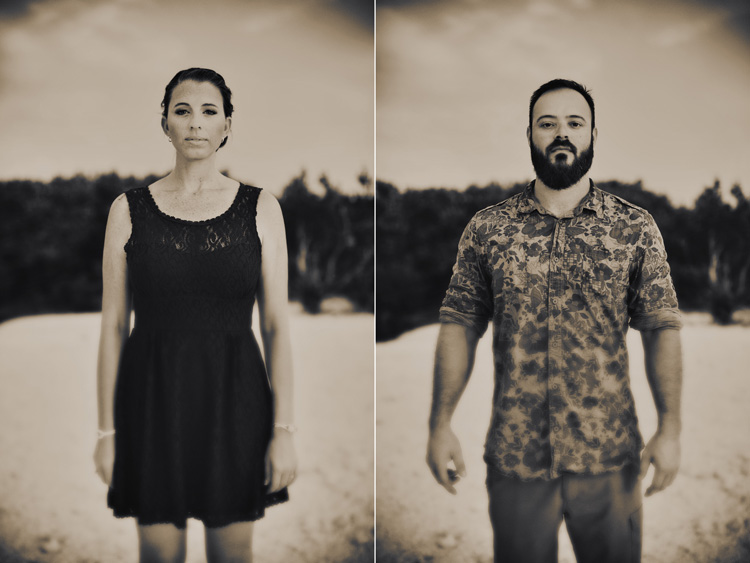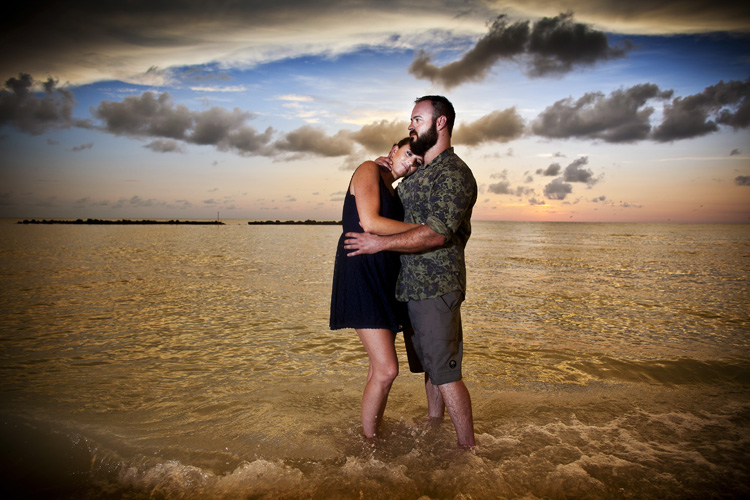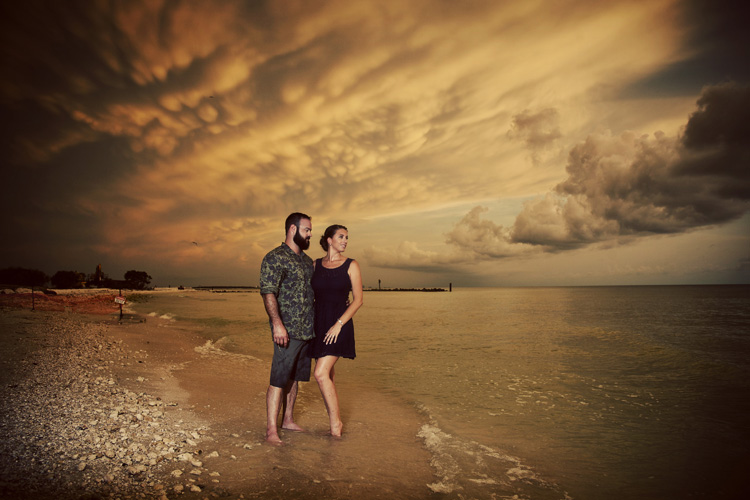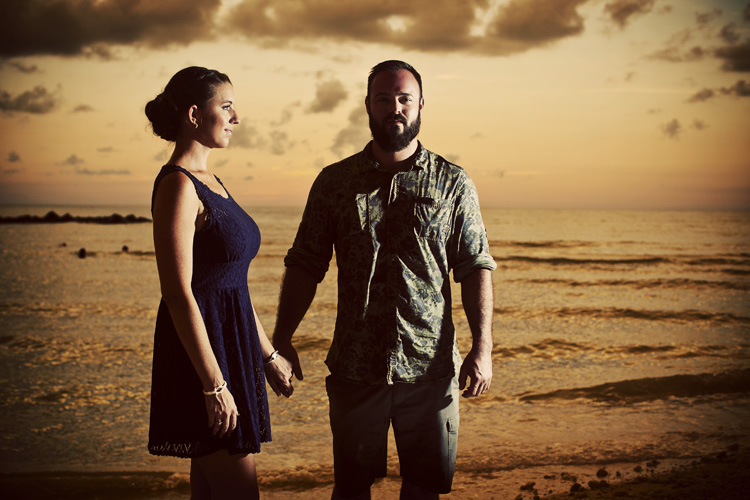 Monday, Sept 9, 2015
Family Portraits, tampa bay family photography

During thos months when the wedding business slows down we sometimes get request from friends and past clients to shoot portraits of their family. This is something that we enjoy doing and try to bring our same style and methods that we bring to our wedding photography.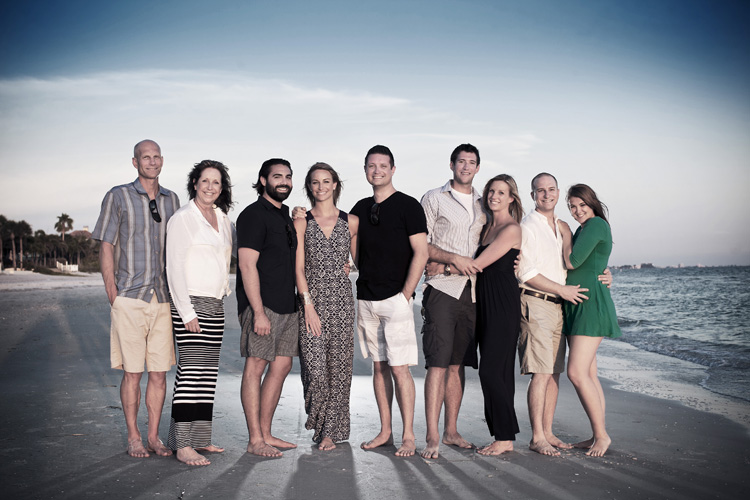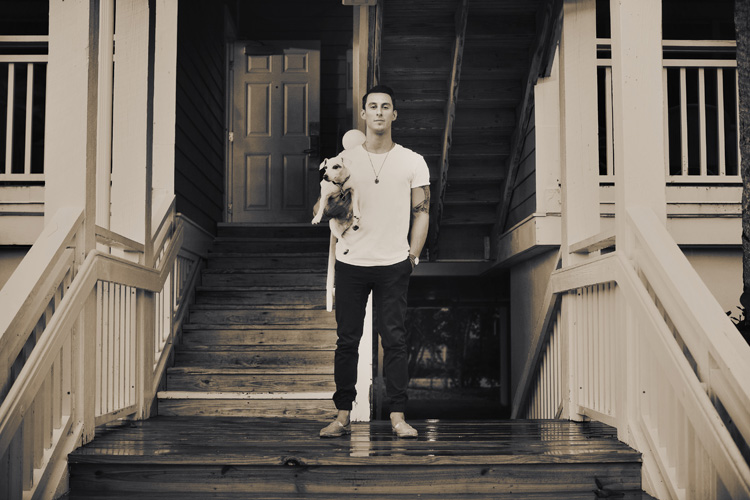 PREVIOUS ENTRIES | HOME
JERRY MCGAGHEY PHOTOGRAPHY
OPERATES WORLDWIDE AND HAVE BEEN COMMISSIONED BY COUPLES IN...
TAMPA BAY, KEY WEST, SARASOTA, NAPLES, ORLANDO, MIAMI, PANAMA CITY, ST. AUGUSTINE, JACKSONVILLE, MOST FLORIDA BEACHES
UNITED STATES | CANADA | NEW ZEALAND | COSTA RICA | JAMAICA
We are members of WPJA, WPPI, and PPA.
mcgaghey@gmail.com | 813.240.2984 | &copy 2004-2015 Jerry McGaghey