Thursday, Sept 30, 2010
Liam's New Shoes, tampa

This past weekend we took Liam outside to walk in his new shoes. It was his first time walking around outside and he really seemed to enjoy it. He made it all the way to the end of our street before Mandi scooped him up, turned him around and back down the street he went. This weekend we will be having his First Birthday party. Both of his grandmothers flew in for the celebrations. I knew Mandi's mother was going to be here... but I was shocked to come home from a lunch meeting today to see my mother standing in the kitchen. SURPRISE!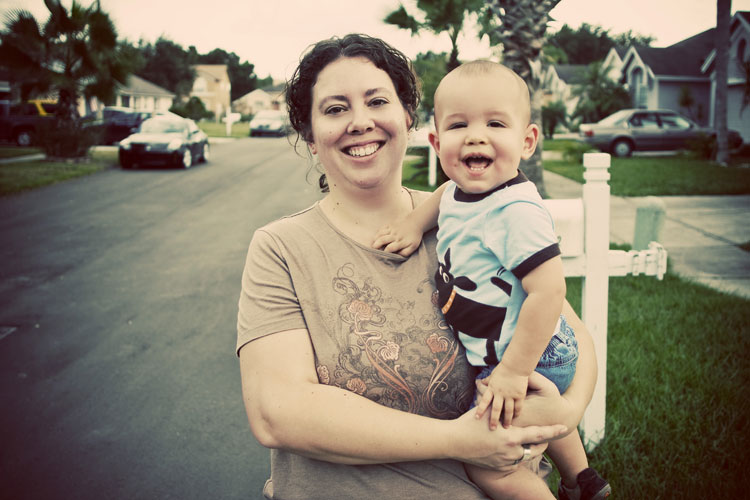 Thursday, Sept 16, 2010
Tampa Night Shooting IV, tampa

I love shooting at night. And anytime I get the chance I go and and do some landscape photos of Tampa's downtown. On this particular night I joined up with a local photography group that meets once a month and goes on photo walks. The top two photos are some of my new favorite Tampa photos. I may order a couple of canavases for the office.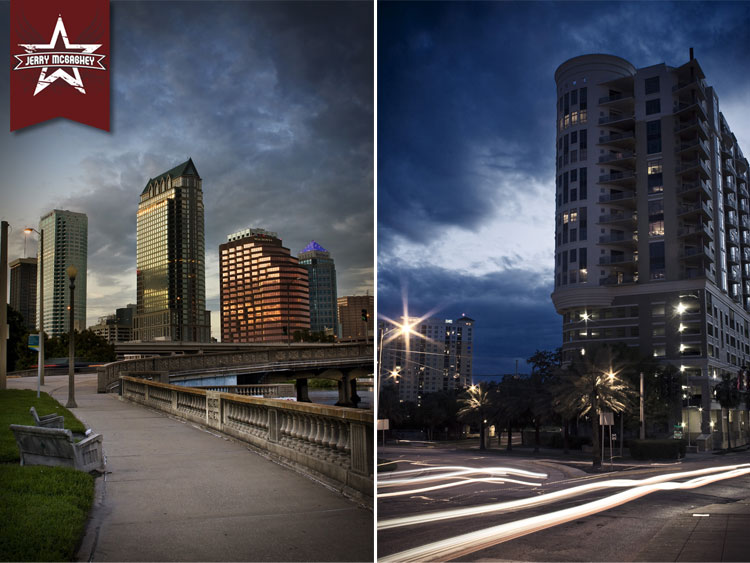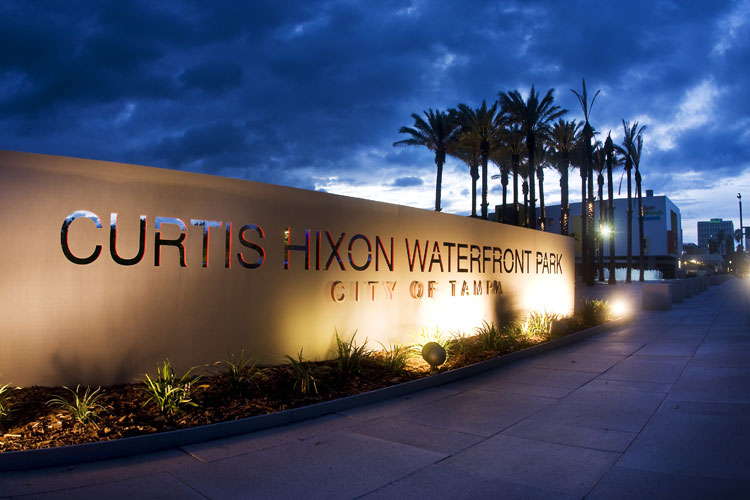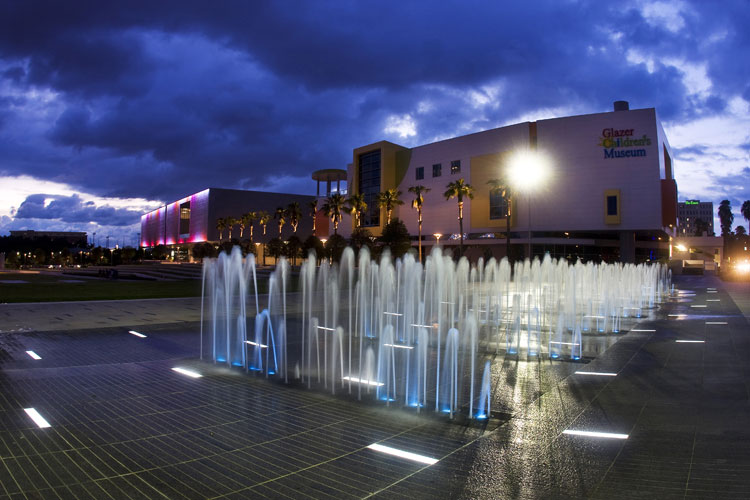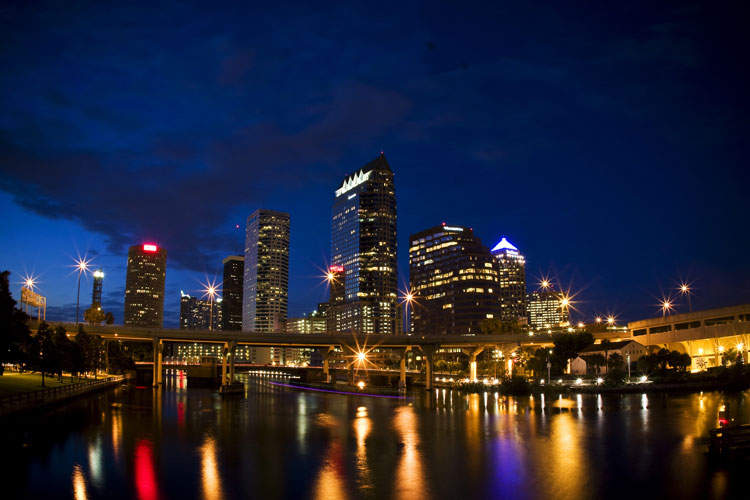 Wednesday, Sept 01, 2010
Brooke and Matt's Wedding, tampa

I had the pleasure of photographing Brooke and Matt's wedding at the BEAUTIFUL, newly rebuilt, Tampa Museum of Art at the end of July. It was pretty cool knowing that this was only the fourth wedding ever at the new museum. The design and architechure in the TMOA is very cool... almost like being in a video game :-) Brooke and Matt and all of their friends and family were wonderful. The ceremony was held at sunset and the reception was cocktail style with hightop tables and incredible food by Mise En Place. Click here to see their wedding slideshow.

OTHER INCREDIBLE VENDORS:
Jessica Kate Productions
Felix the DJ
Botanica
Events In Bloom
Mise En Place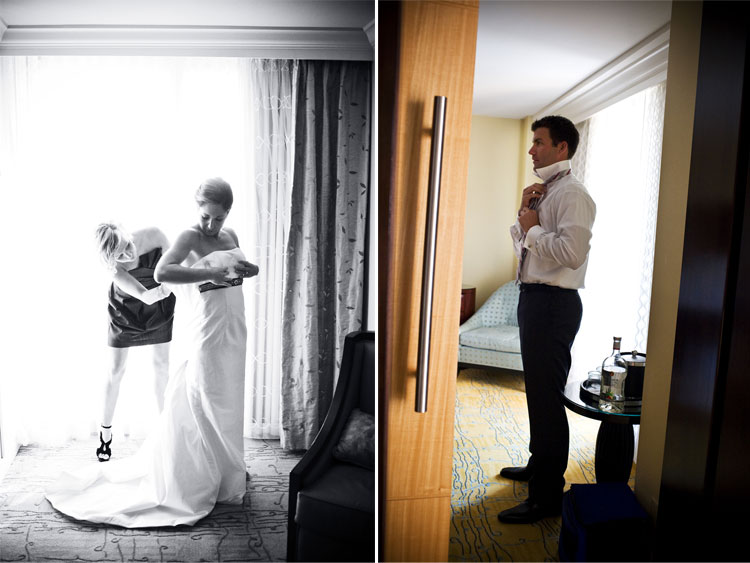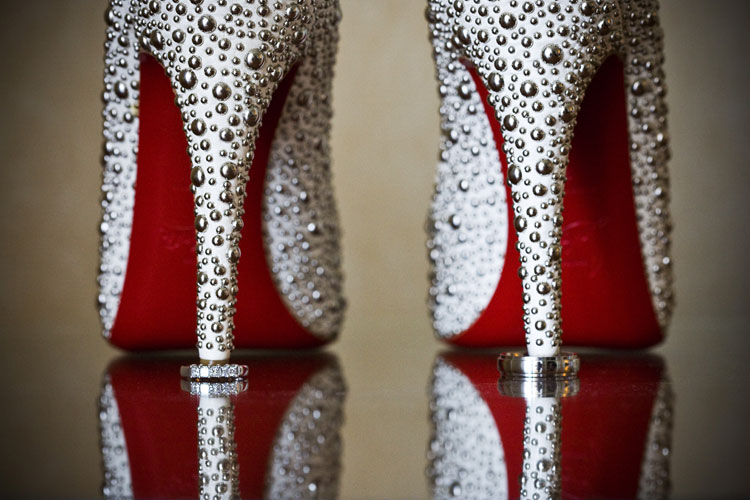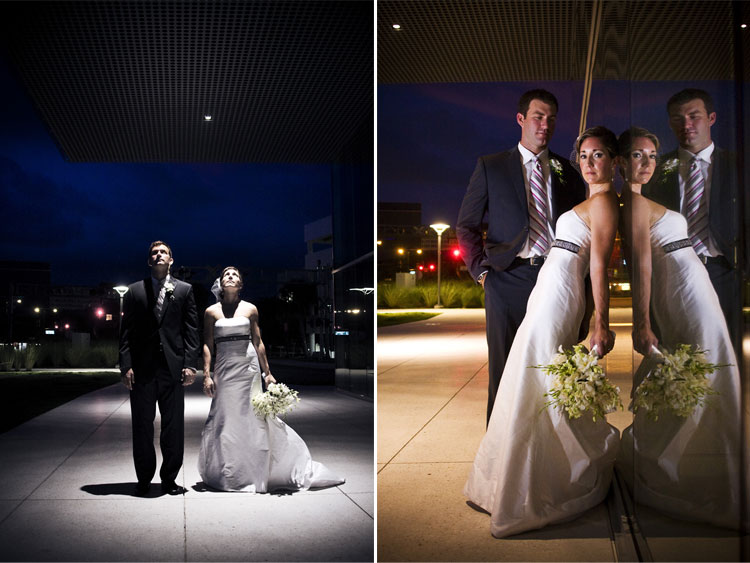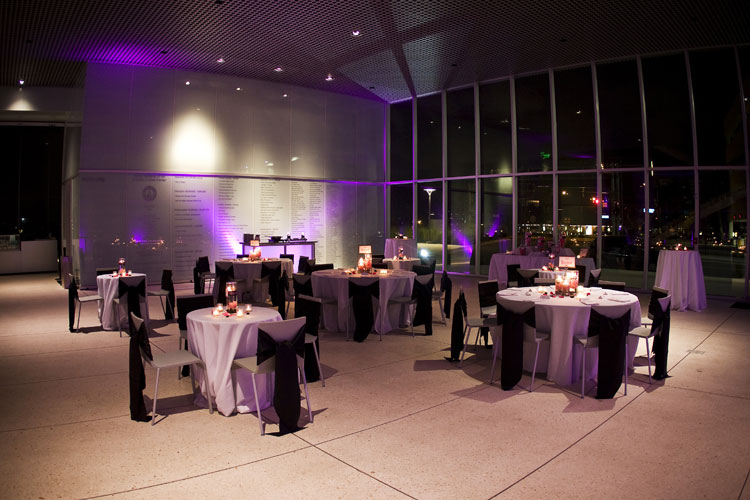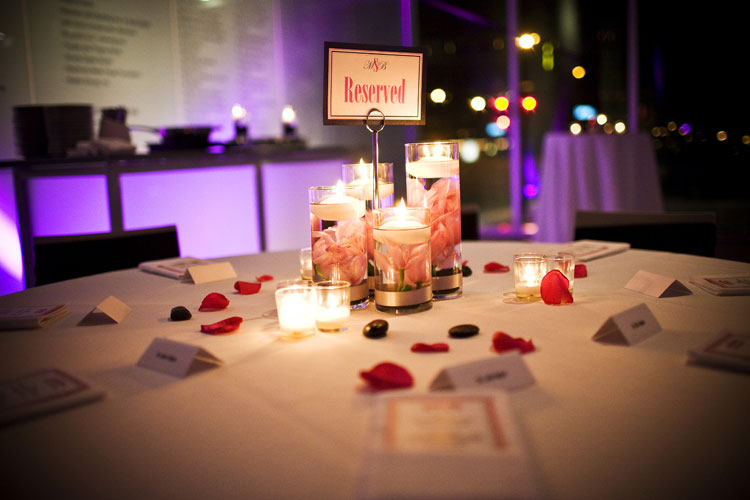 PREVIOUS ENTRIES | HOME





Jerry McGaghey Photography is based in Tampa, Florida serving weddings in Tampa, St. Petersburg, Clearwater, Sarasota, Fort Myers, Naples, Orlando, Miami, Fort Lauderdale, Key West, Jacksonville, the Panhandle and all Florida beaches.
We are also available for destination weddings and international travel. We have photographed in weddings in Canada, Jamaica and several US states.

All content on the site and available through the service, including designs, text, graphics, pictures, video and information are the proprietary property of Jerry McGaghey Photography with all rights reserved. No Site content may be modified, copied, distributed, framed, reproduced, republished, downloaded, displayed, posted, transmitted, or sold in any form or by any means, in whole or in part, without Jerry McGaghey Photography's prior written permission. "RockStar Sexy Wedding Photography" and "RockStar Sexy" are trademarked to Jerry McGaghey and Jerry McGaghey Photography.

We are members of WPJA, WPPI, and PPA.





Jerry McGaghey &copy 2004-2010 • All Rights Reserved