Thursday, May 26, 2011
Calista and Nicko's Wedding, tampa

To see the slideshow from Calista and Nicko's wedding, click here.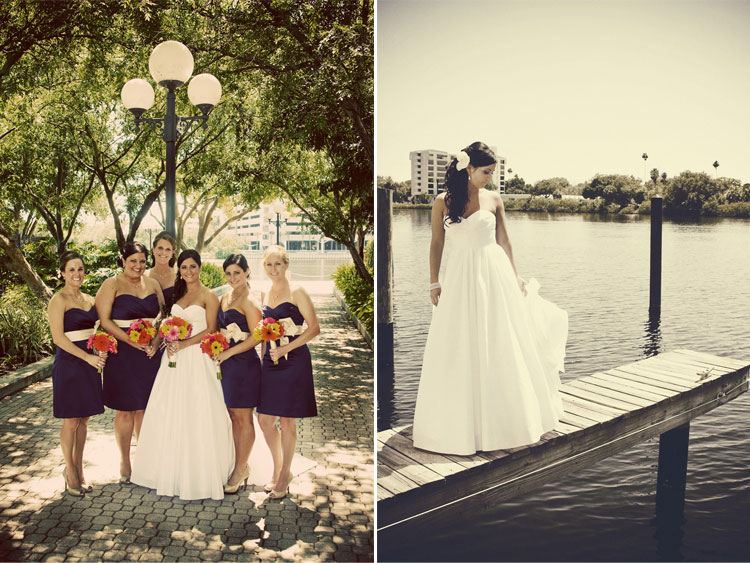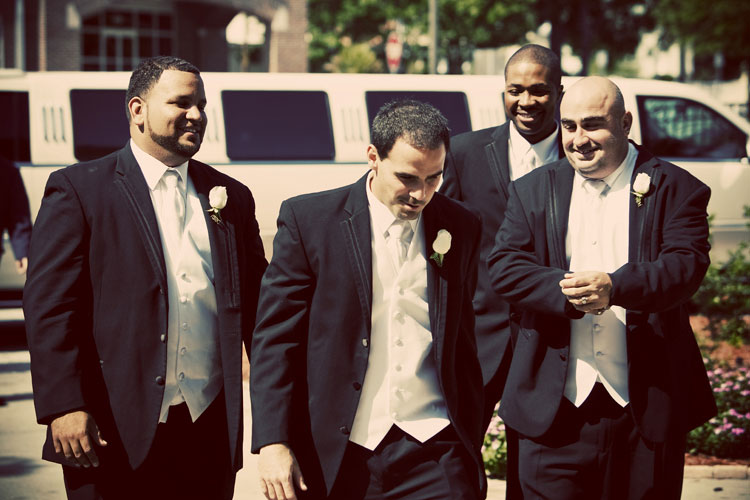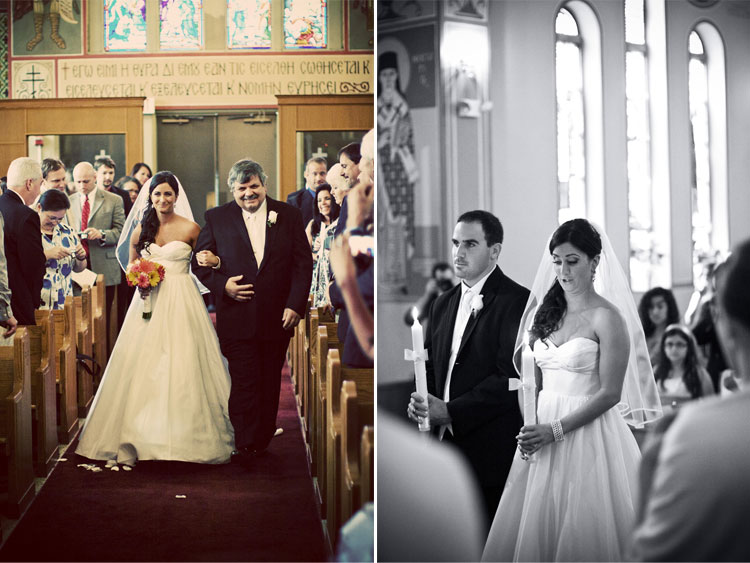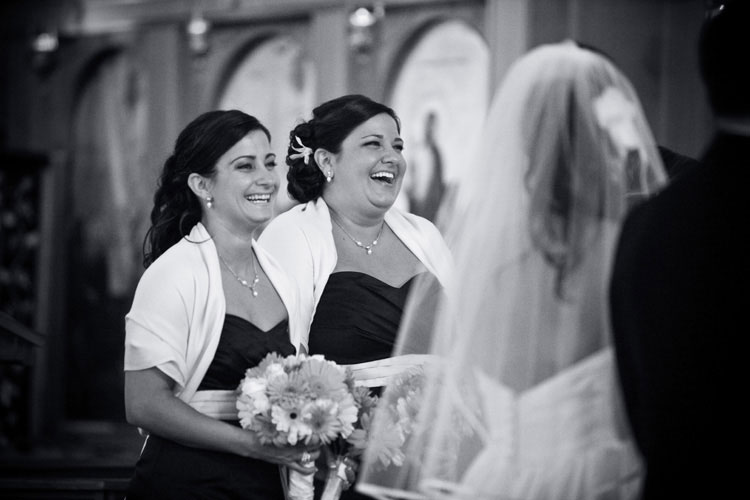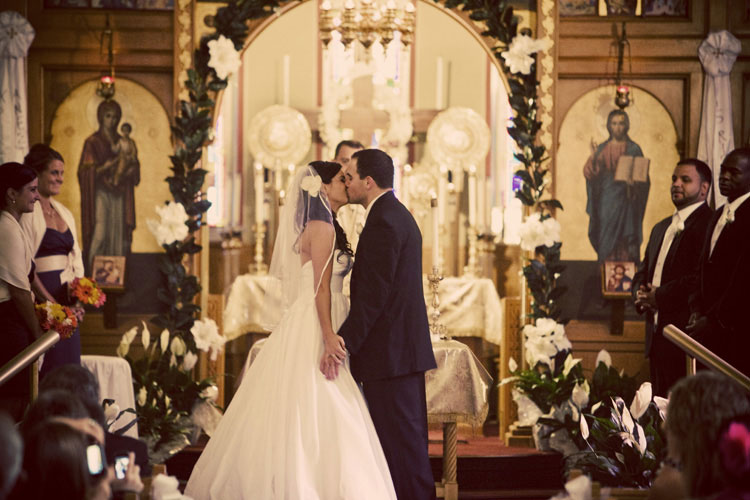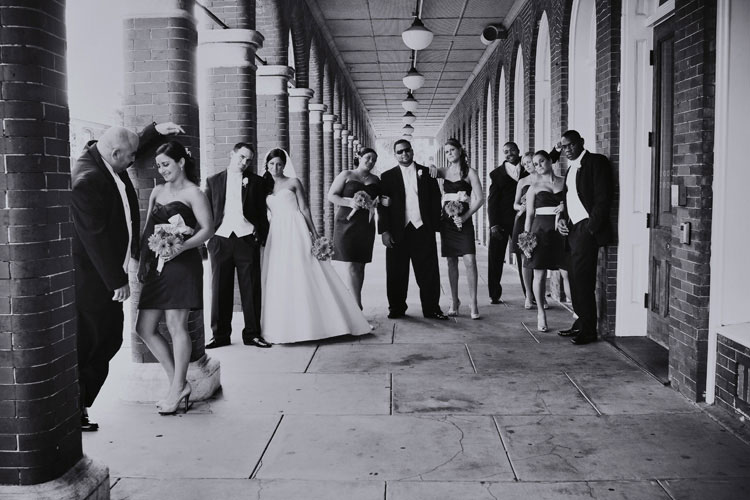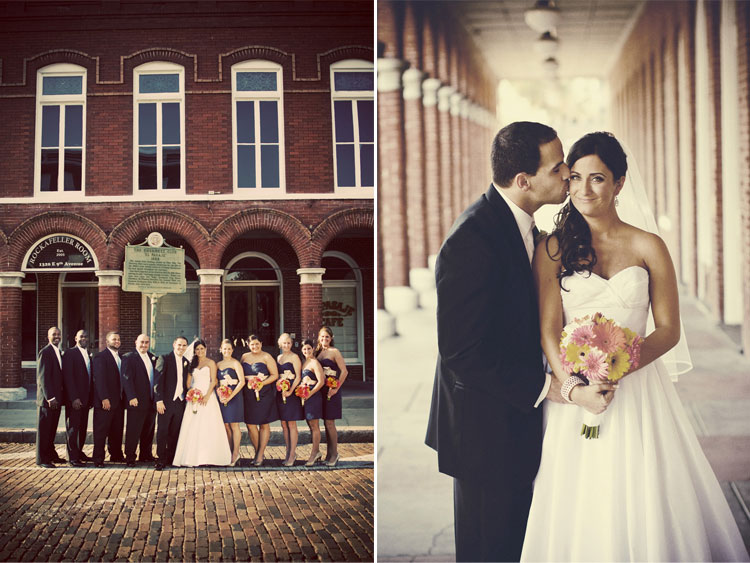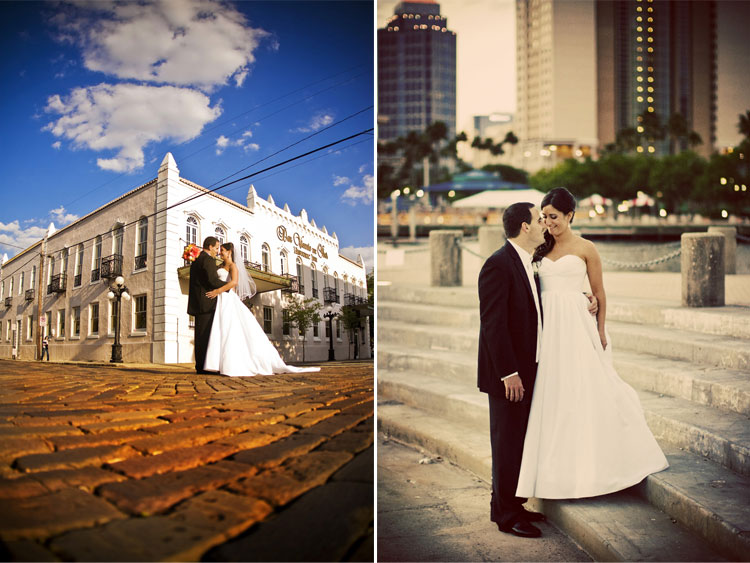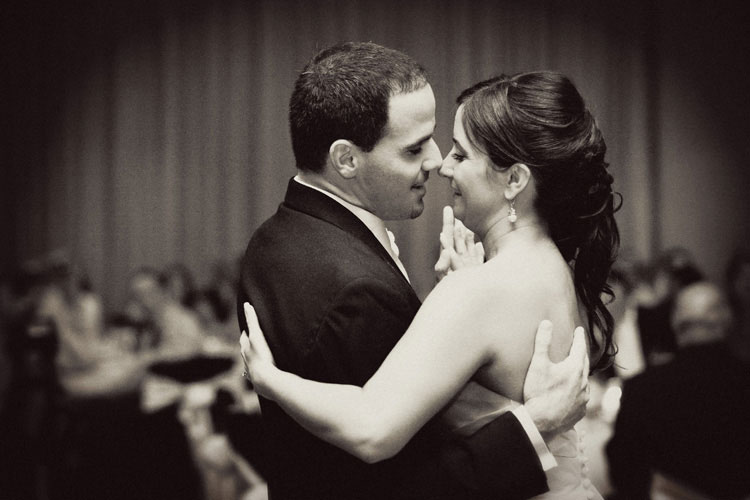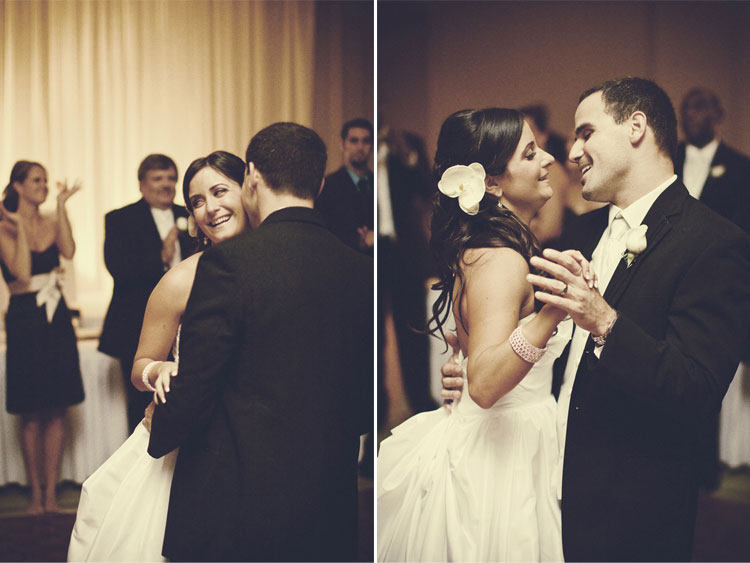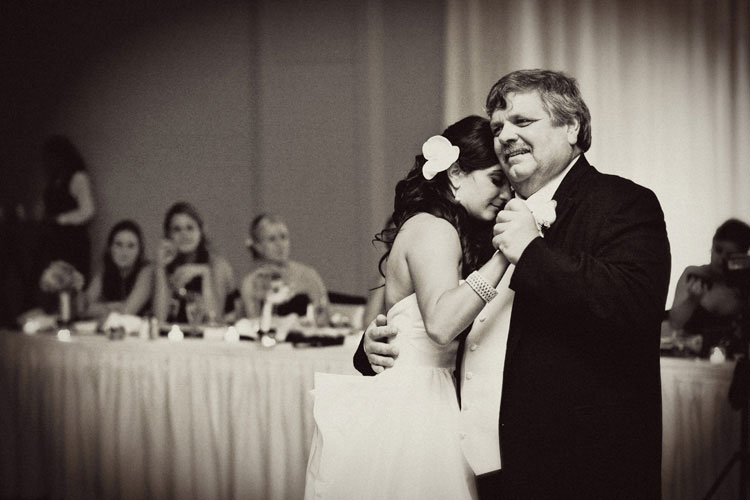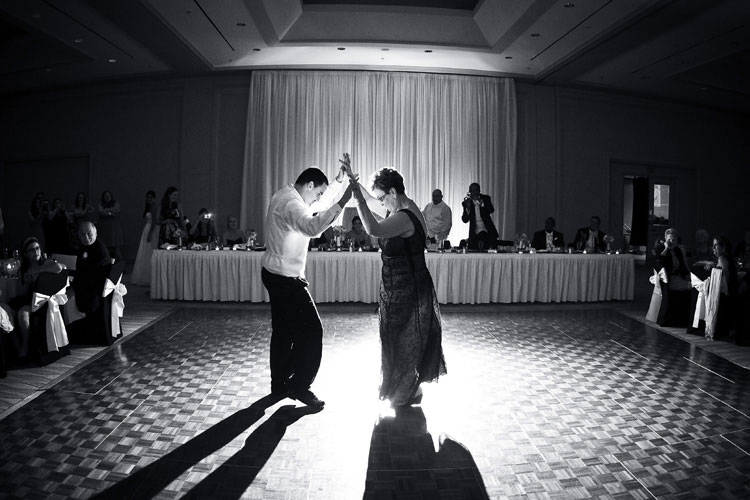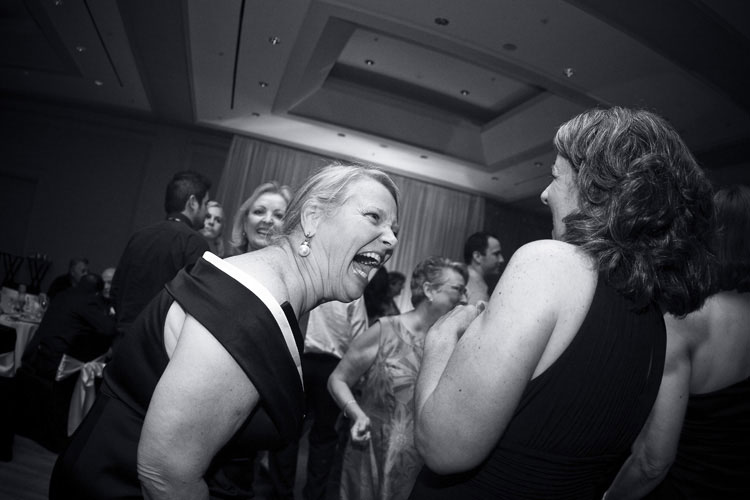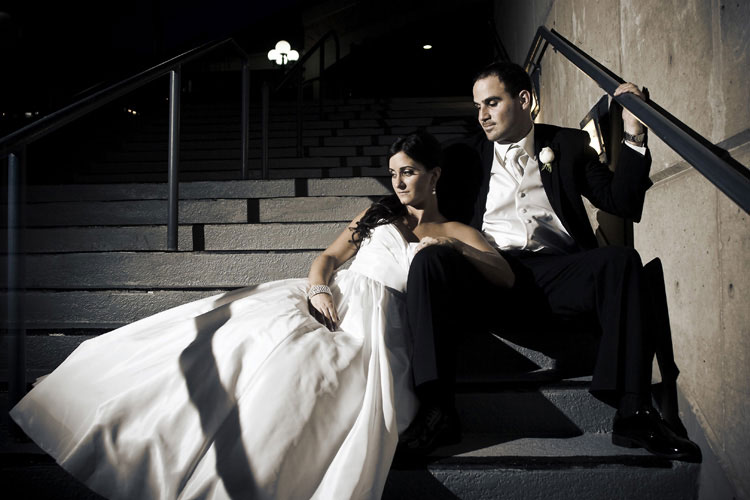 Tuesday, May 17, 2011
Kelly and Brandon's Intimate Island Wedding, sanibel island, fl

A few weeks ago we went down I-75 to Sanibel Island to the wonderful Casa Ybel Resort to photograph Kelly and Brandon's intimate wedding celebration. And by intimate, I mean 16 people including the bride and groom! We love shooting these types of weddings because it really allows us to capture many more of those special moments between the few friends and family that have gathered to be a part of your very special day. It was extra special for me as I had Mandi shooting with me which is something we don't get to do as often with Liam at home. Thankfully, there's grandparents :-)

To see the slideshow from Kelly and Brandon's wedding, click here.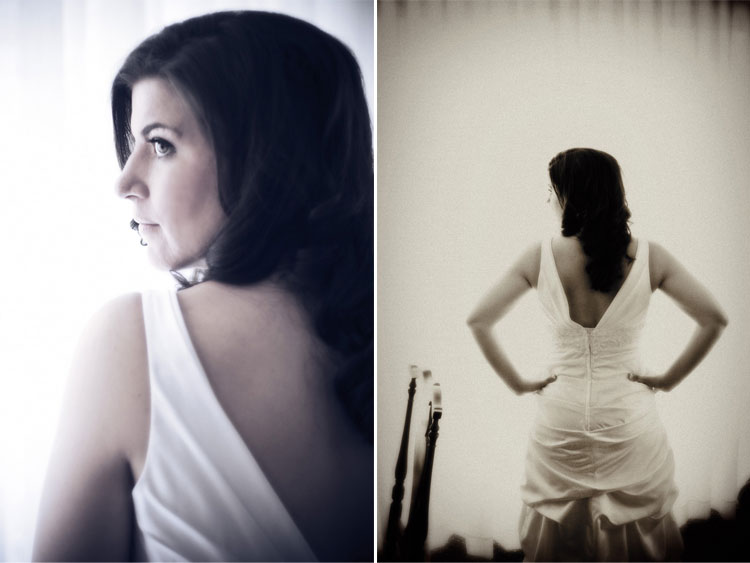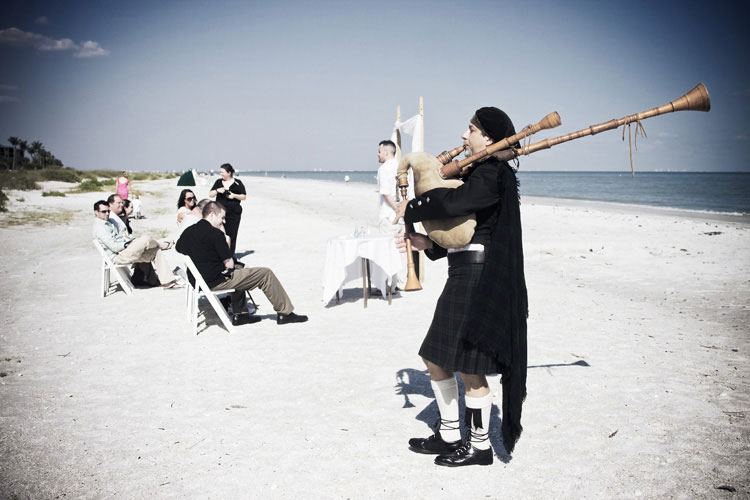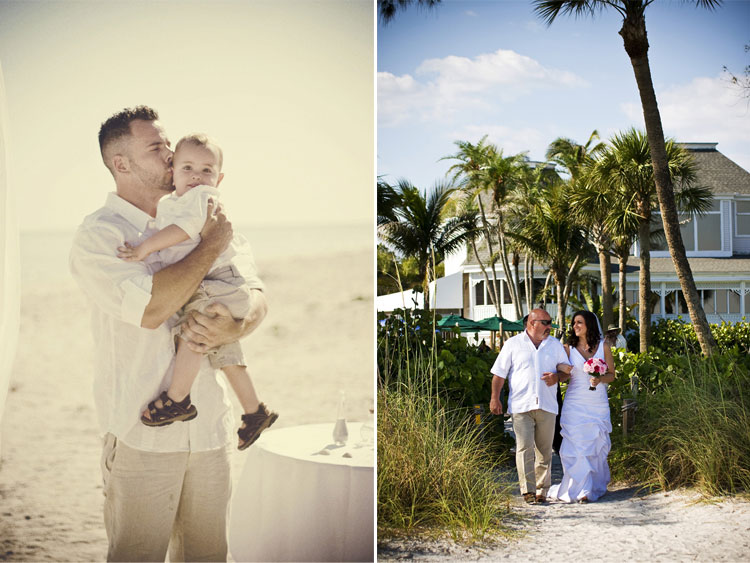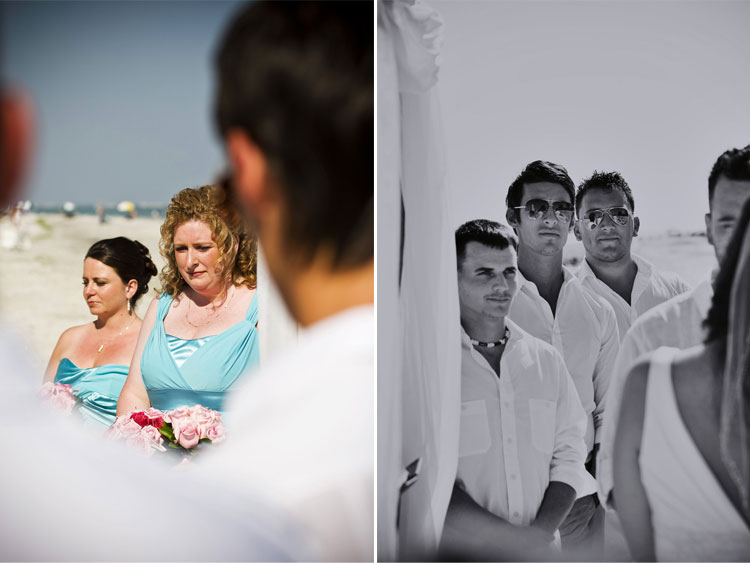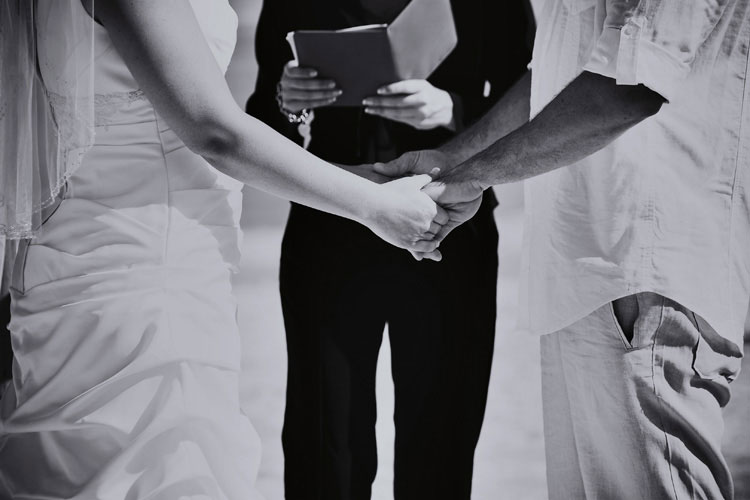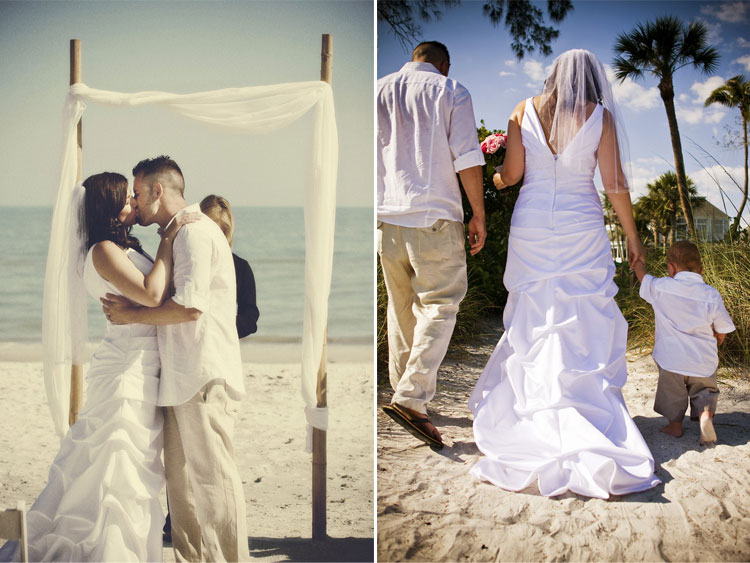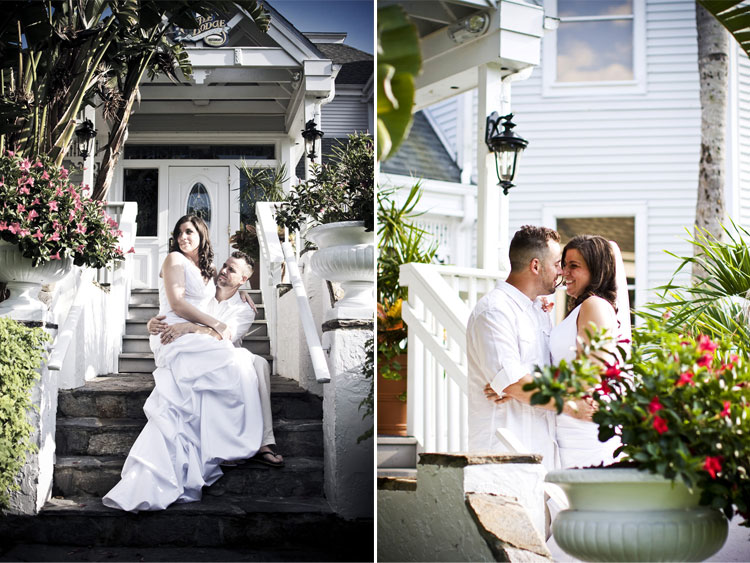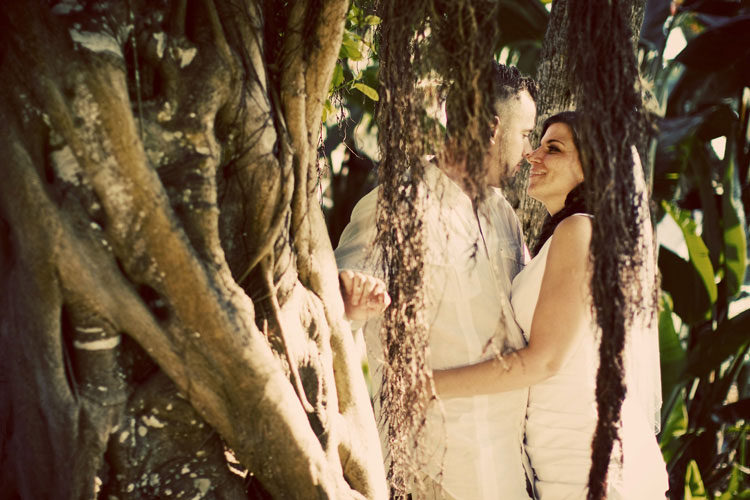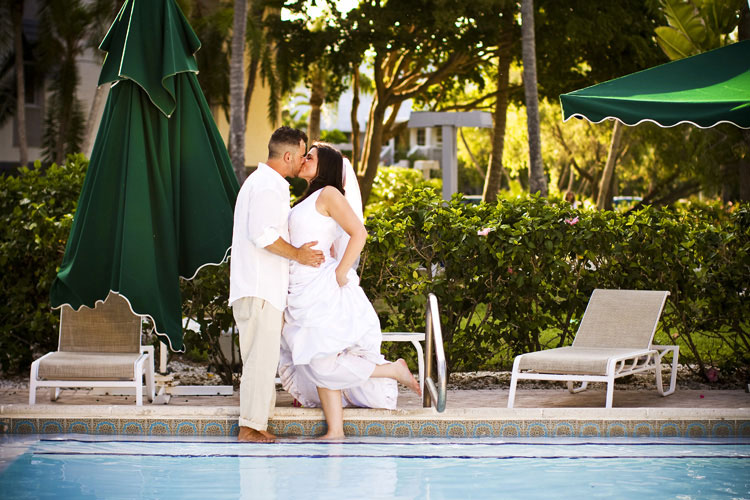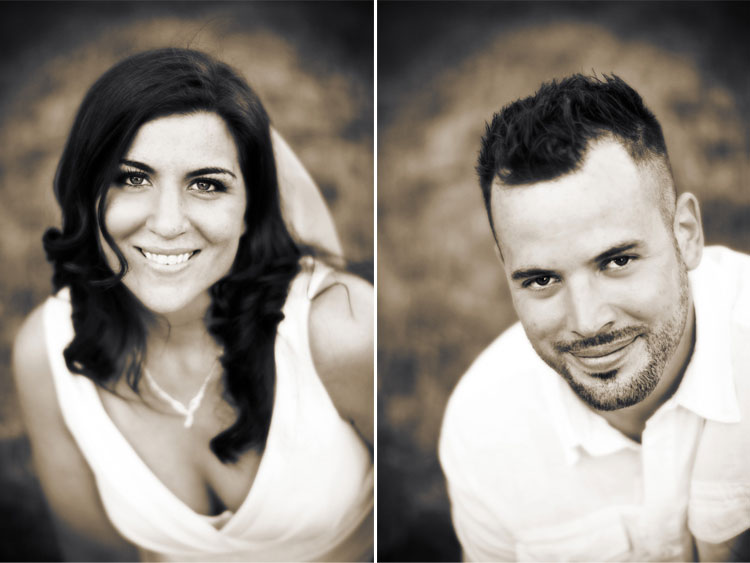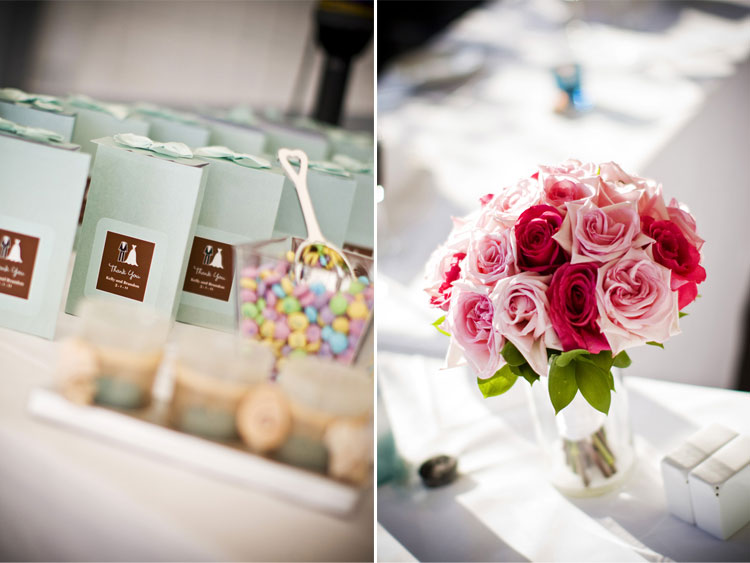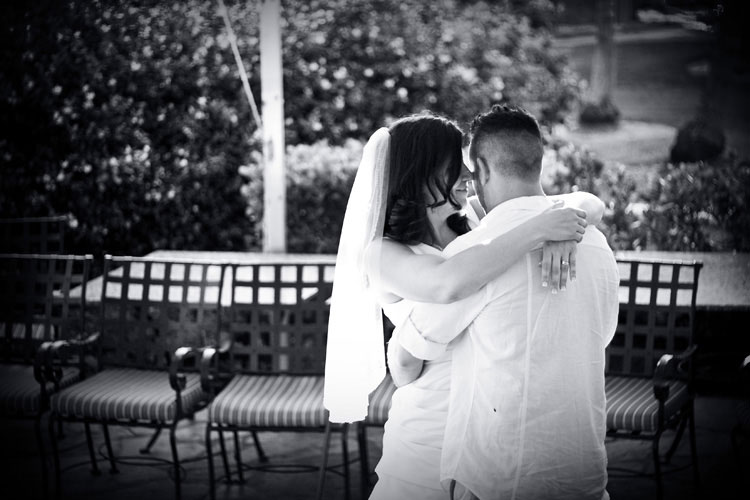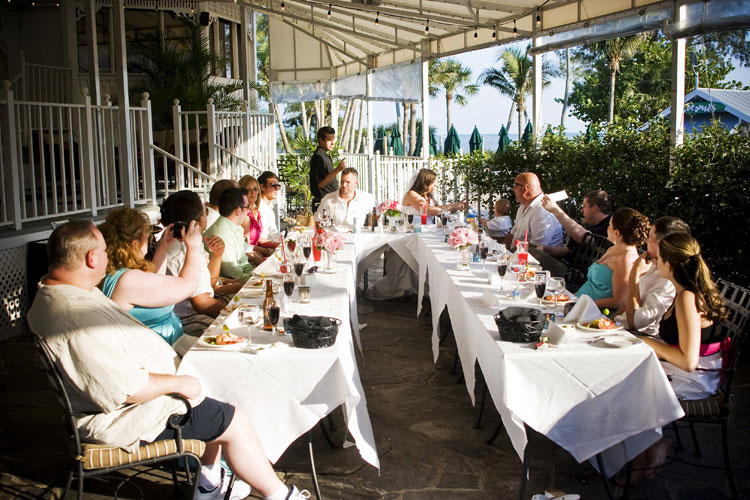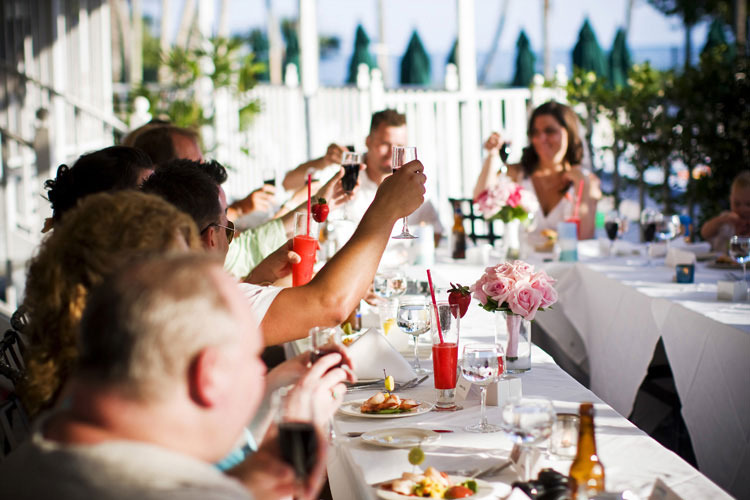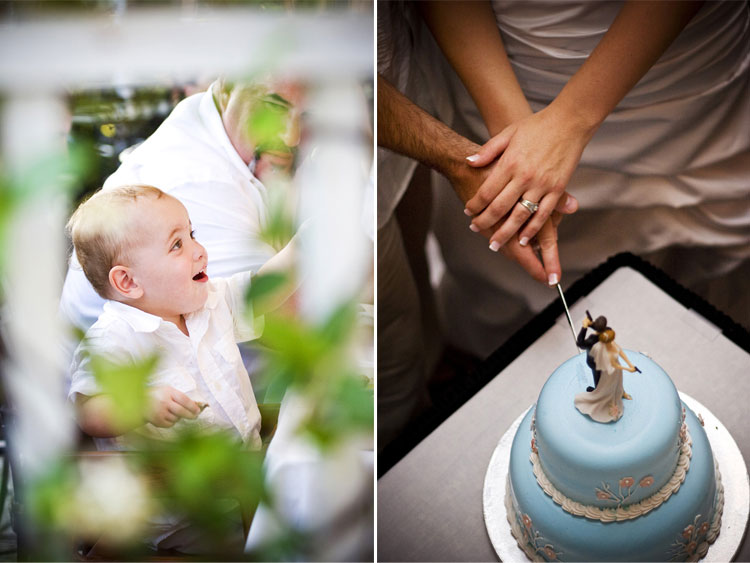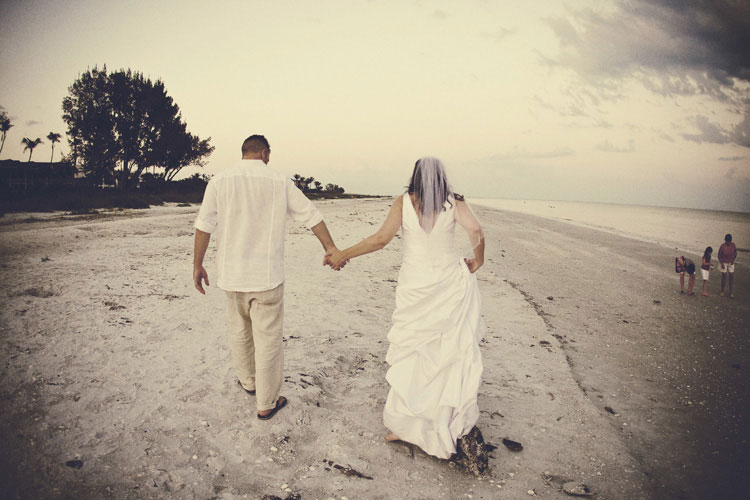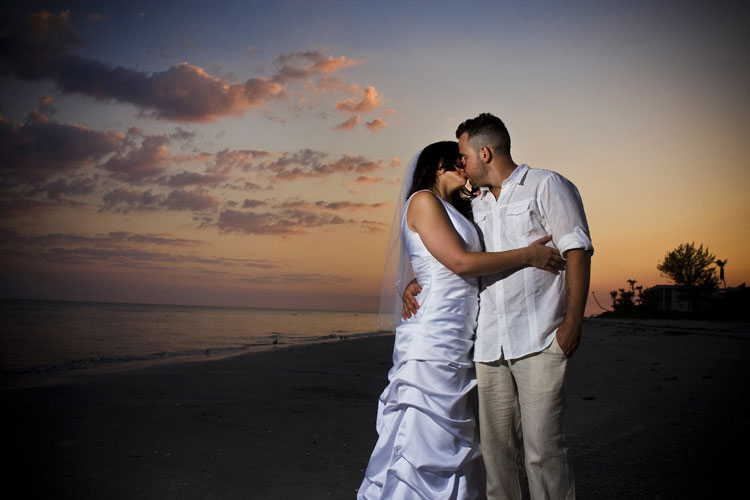 PREVIOUS ENTRIES | HOME





Jerry McGaghey Photography is based in Tampa, Florida serving weddings in Tampa, St. Petersburg, Clearwater, Sarasota, Fort Myers, Naples, Orlando, Miami, Fort Lauderdale, Key West, Jacksonville, the Panhandle and all Florida beaches.
We are also available for destination weddings and international travel. We have photographed in weddings in Canada, New Zealand, Jamaica and several US states.

All content on the site and available through the service, including designs, text, graphics, pictures, video and information are the proprietary property of Jerry McGaghey Photography with all rights reserved. No Site content may be modified, copied, distributed, framed, reproduced, republished, downloaded, displayed, posted, transmitted, or sold in any form or by any means, in whole or in part, without Jerry McGaghey Photography's prior written permission. "RockStar Sexy Wedding Photography" and "RockStar Sexy" are trademarked to Jerry McGaghey and Jerry McGaghey Photography.

We are members of WPJA, WPPI, and PPA.





Jerry McGaghey &copy 2004-2011 • All Rights Reserved