Thurssday, June 30, 2011
Kate and Dave's RockStar Session, st. petersburg

I've known Kate and Dave for about five years now as Kate and I used to work together. I was surprised when Dave called me wanting to do a photoshoot as they're already married. I was more than happy to take them up on their request... I call these my RockStar Sessions! And in true RockStar fashion we ended with Dave playing a few badass riffs on his guitar. If you would like to see just how awesome Dave is with his guitar, check out this video of him playing an 80's classic, "She Drives Me Crazy."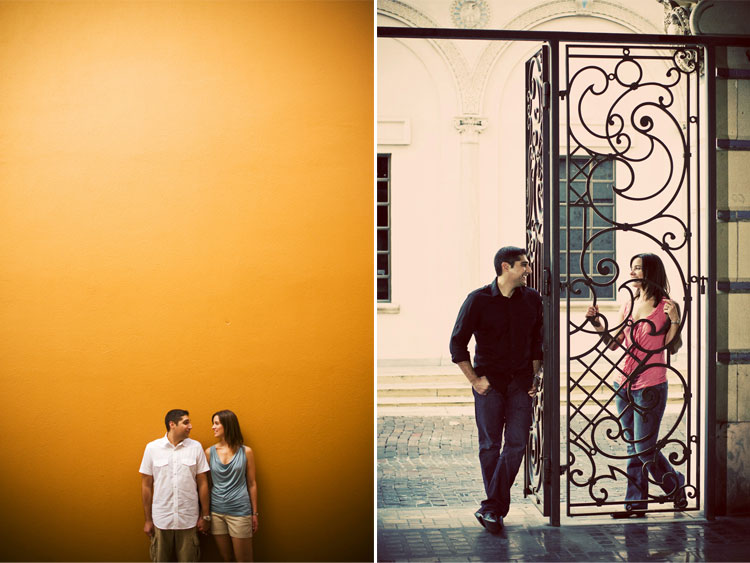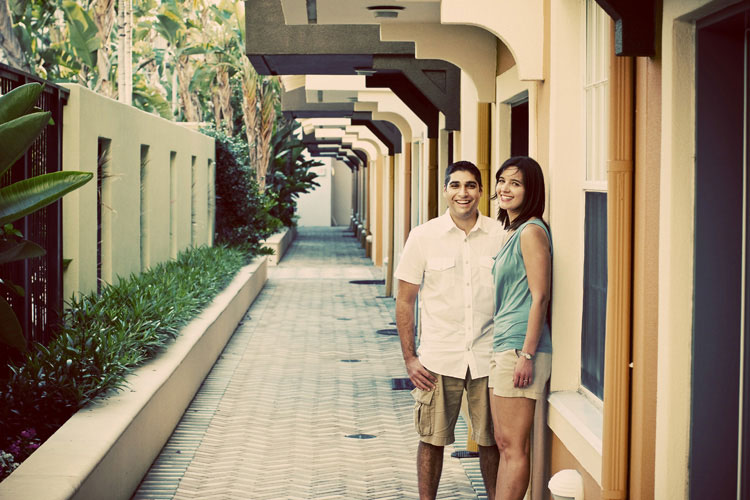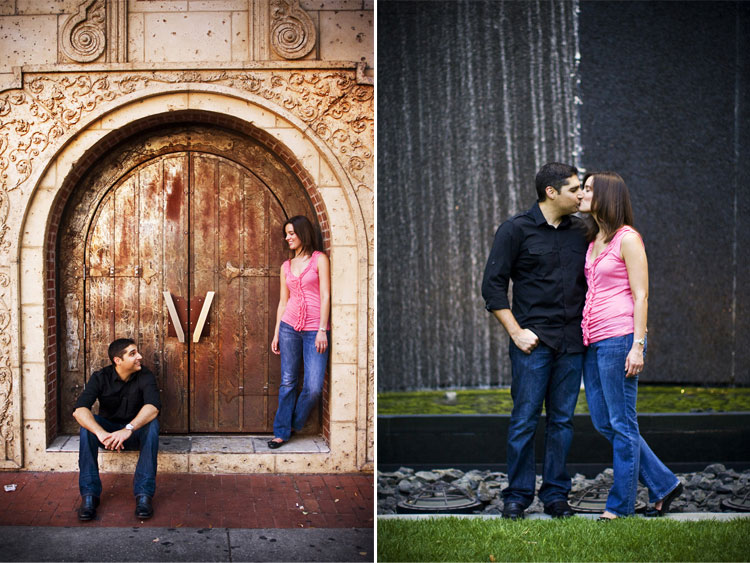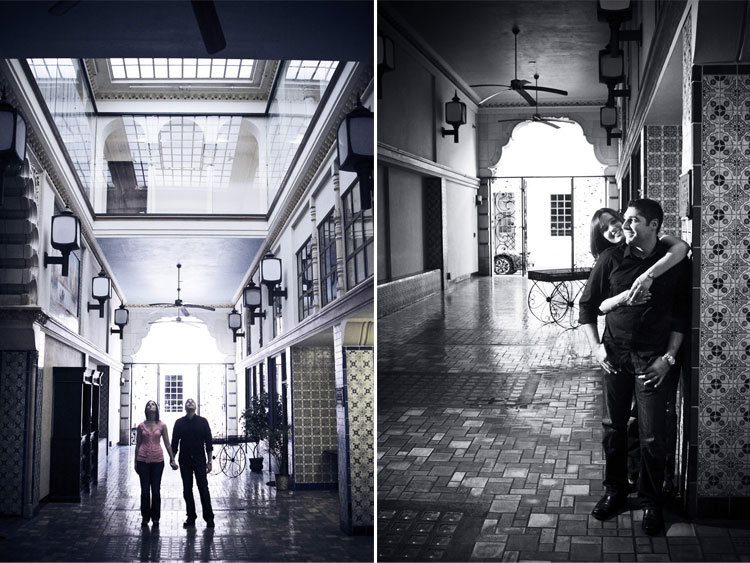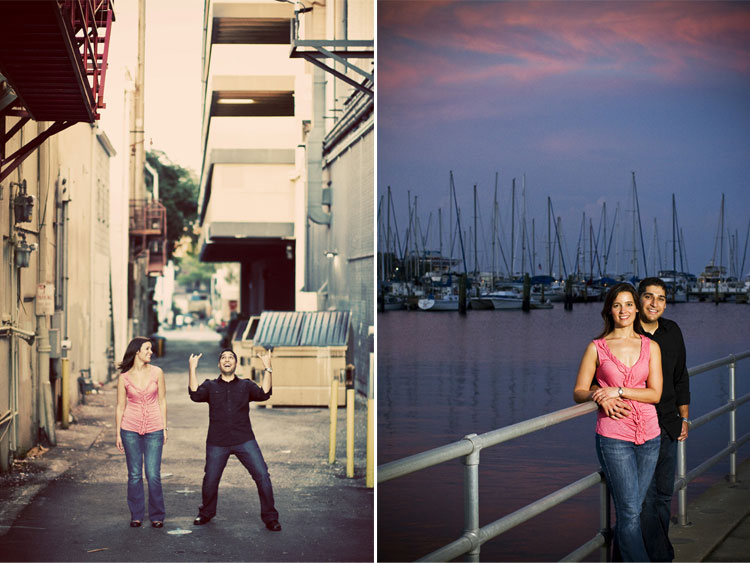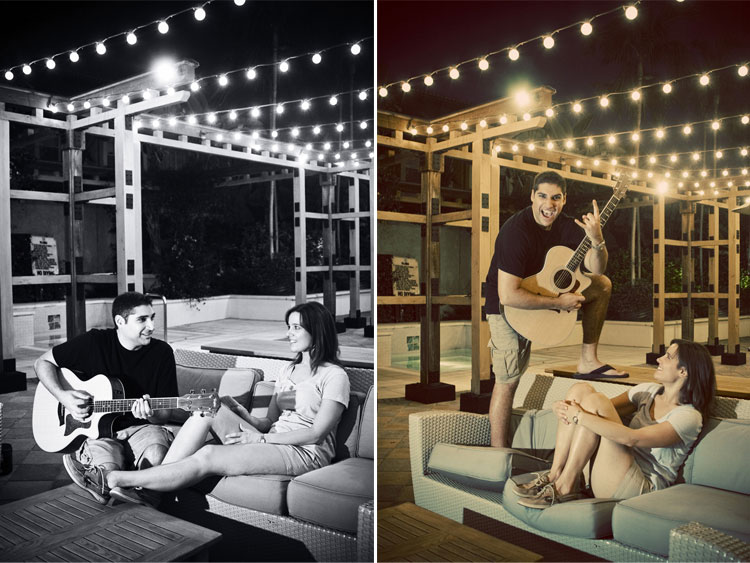 Wednesday, June 29, 2011
Eileen and Steven's Wedding, st. augustine wedding photography

Eileen and I have been friends for a few years now so it was with huge excitement that we were able to photograph her wedding with Steve. The wedding took place in Eileen's home town of St. Augustine. This was my first trip to America's oldest city. The old architecture and history were incredible. If it weren't for the lack of parking spaces I would have spent more time exploring.

The wedding took place at St. Anastasia Catholic Church. This place was beautiful! After the traditional Catholic/Filipino/Hungarian ceremony (as traditional as those three can be) we headed back to the Old Town for some photography with Eileen and Steve. The reception followed at the incredibly huge, World Golf Village. This is home to the PGA's Hall of Fame so an avid golfer like myself was taken with the beautiful courses that surrounded the Renaissance Hotel.

Click here to watch Eileen and Steve's slideshow.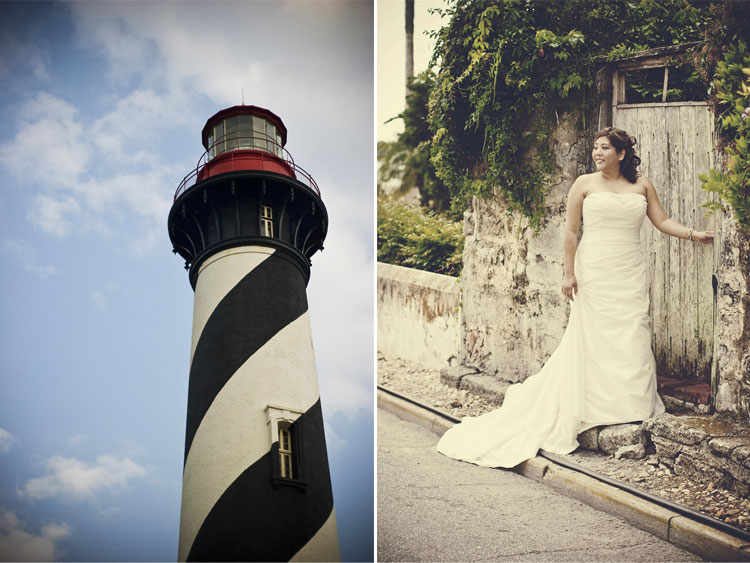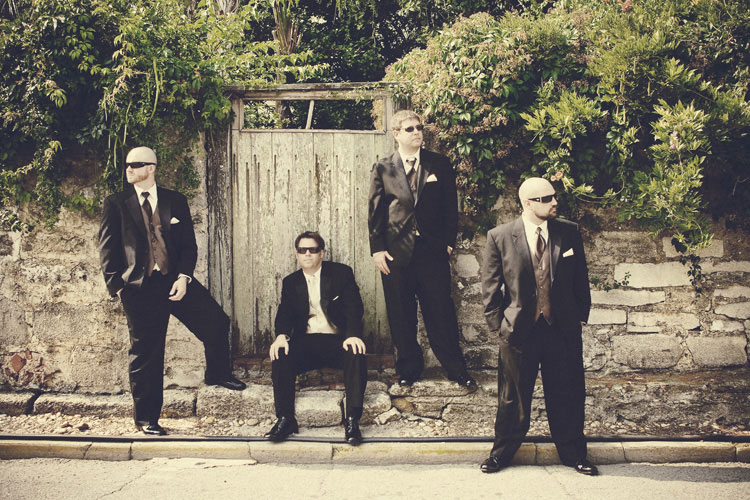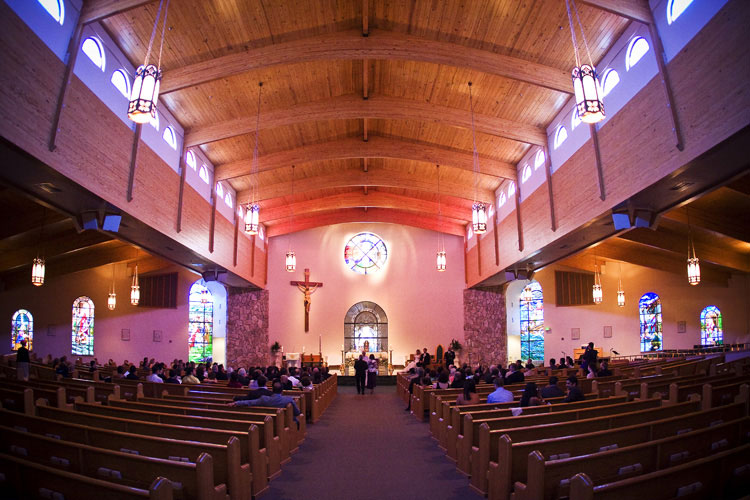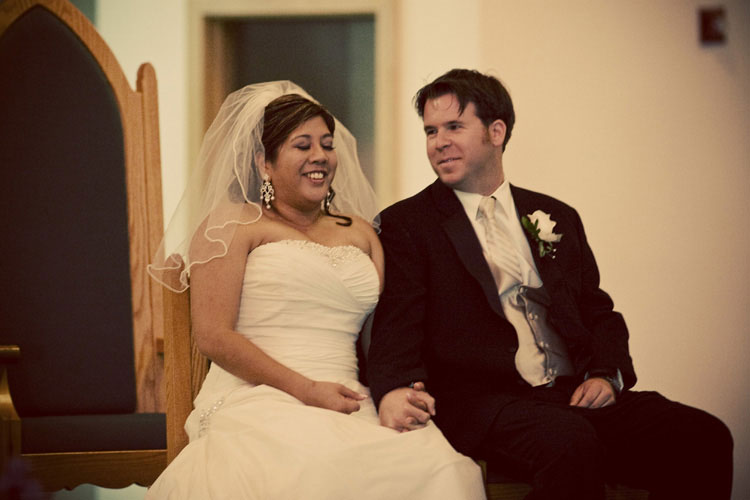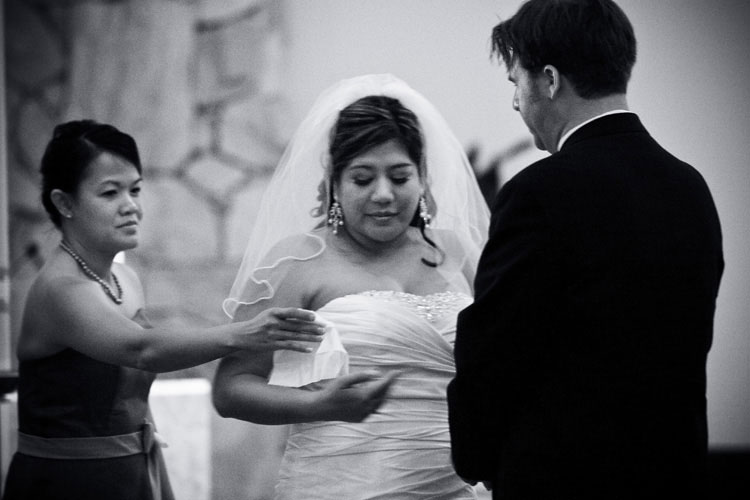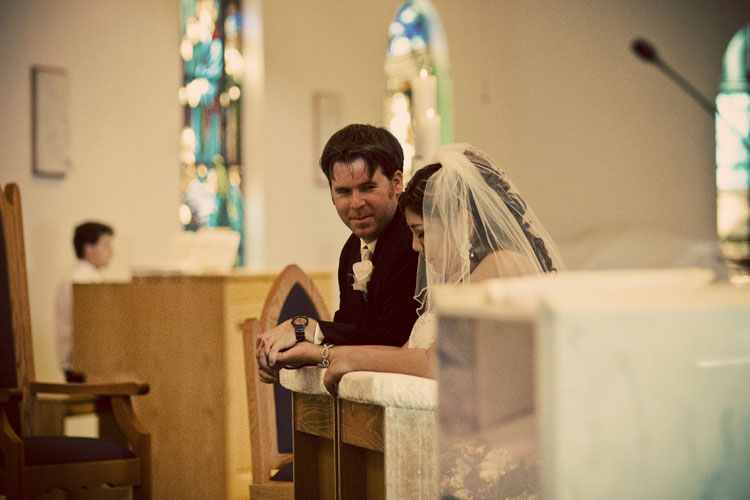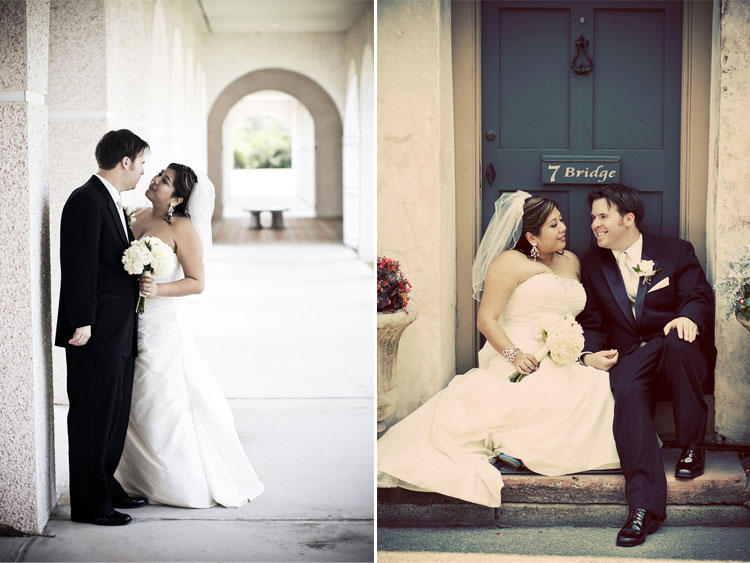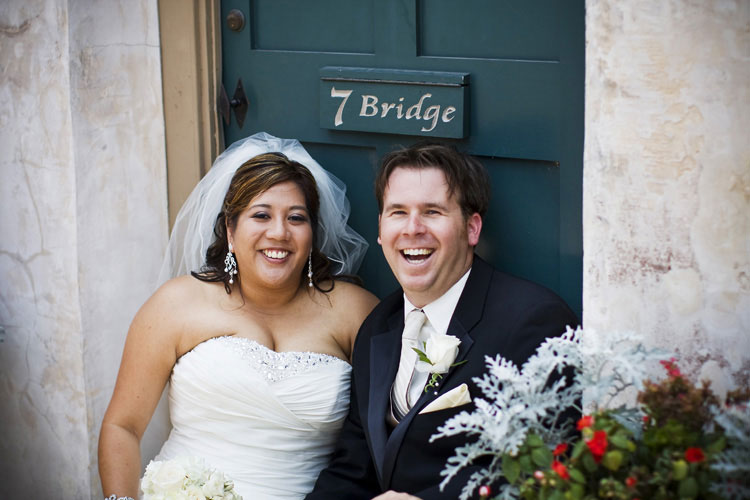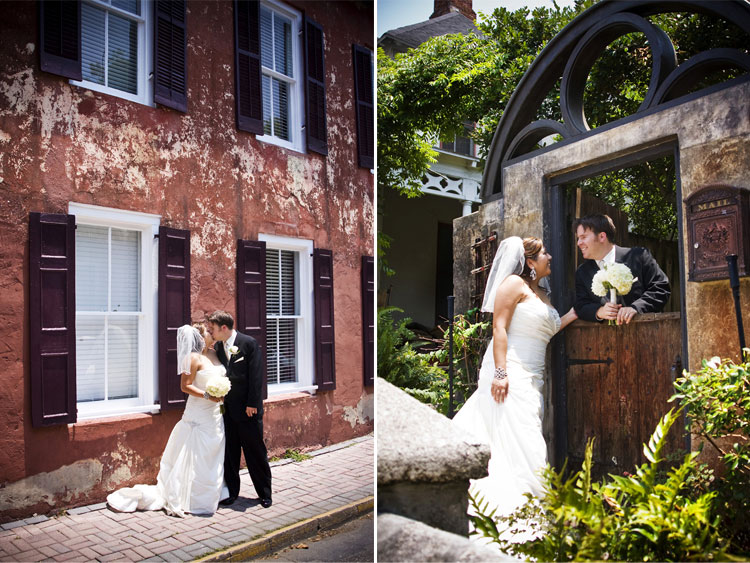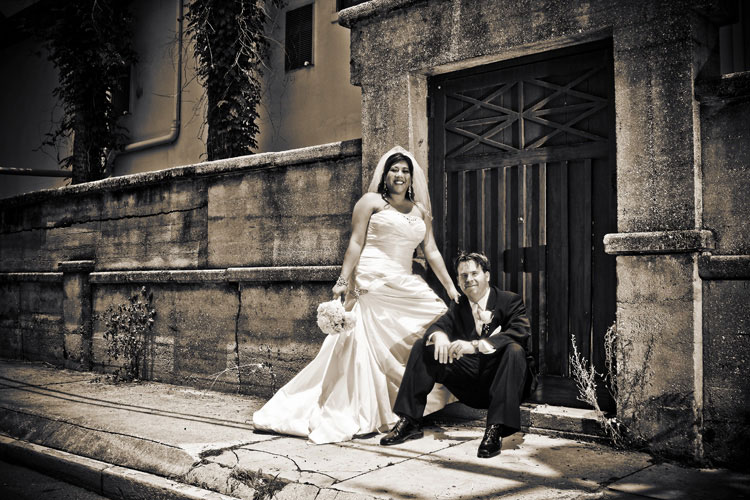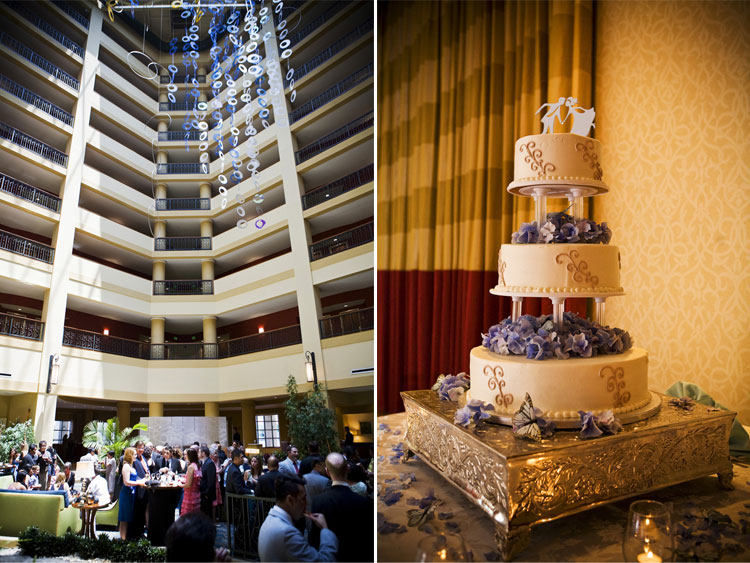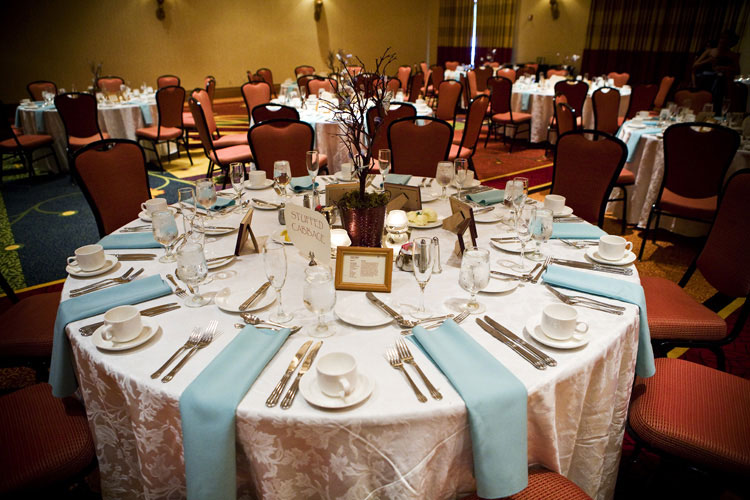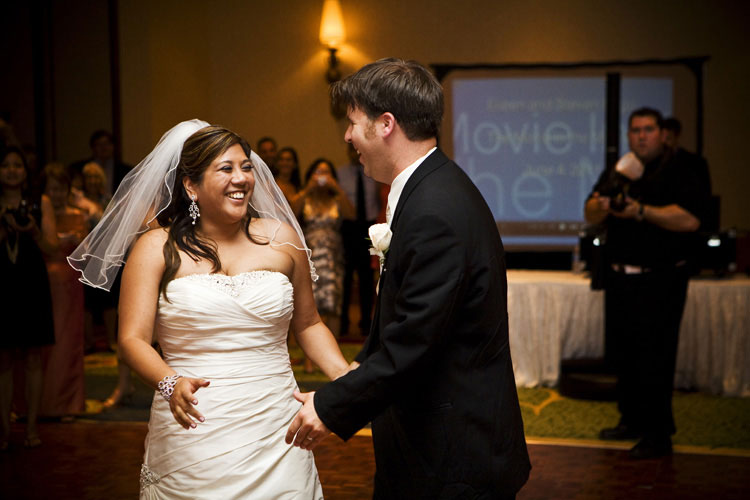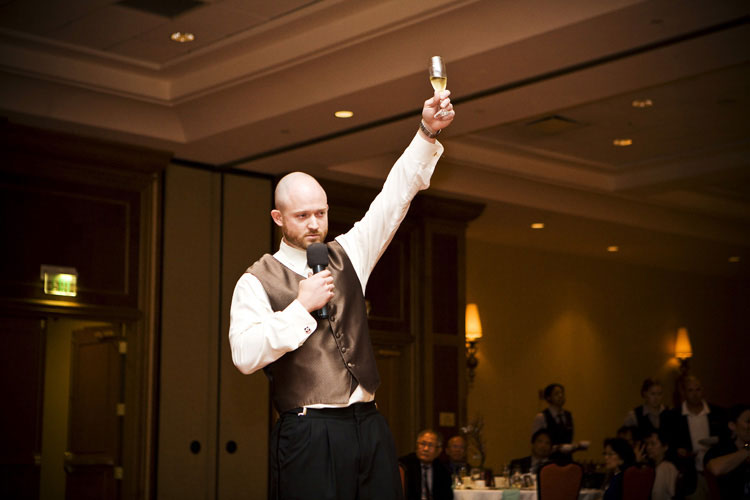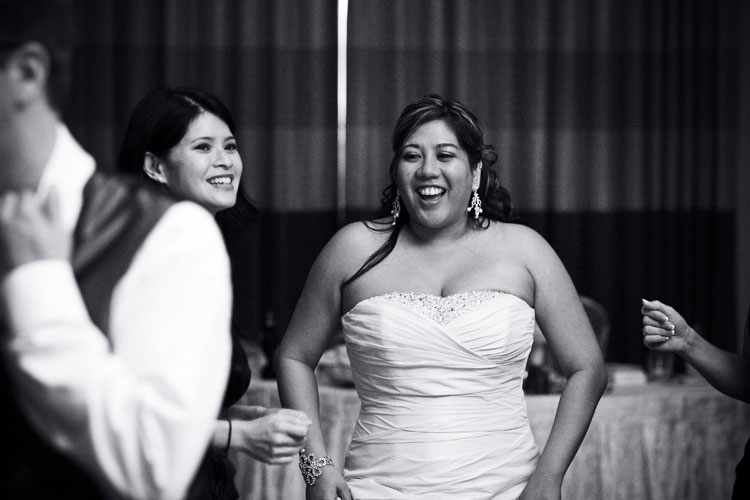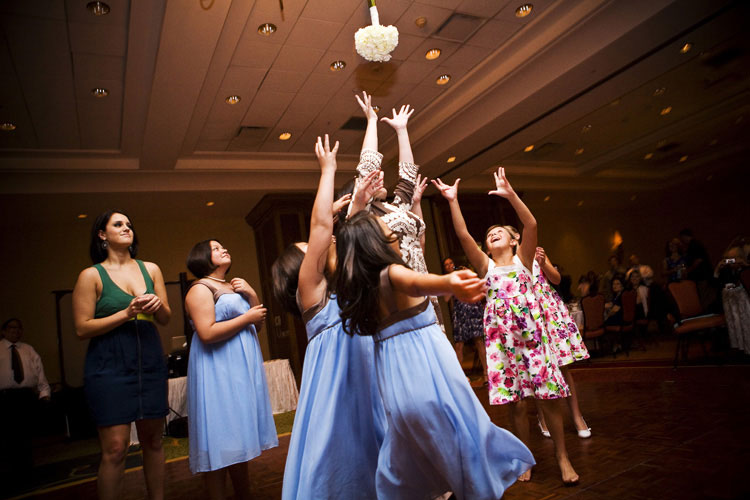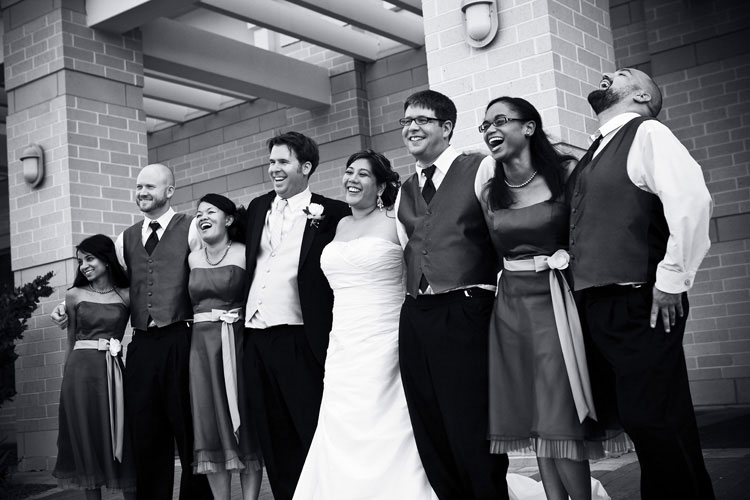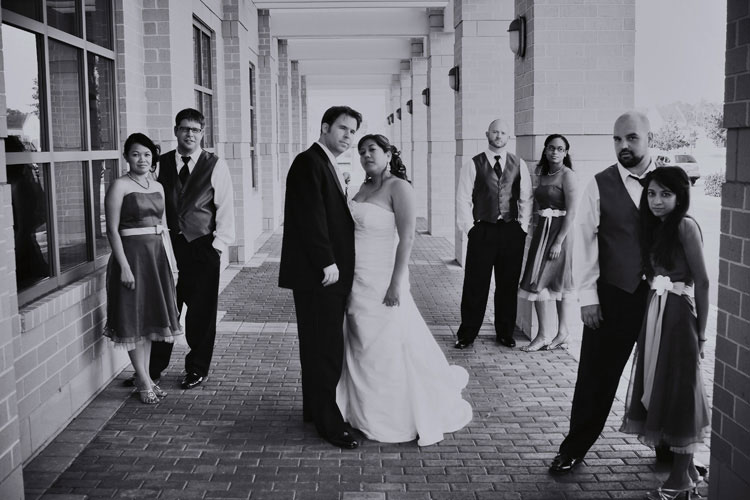 Tuesday, June 14, 2011
eSession With Some Cool Art, st. petersburg

As I've said many times before, we LOVE engagement sessions! It is something that I always encourage our couples to do as it not only allows us to get to know each other better but we get to be super creative without the time constraints of a wedding day. For Allison and Justin's eSession, we started out in and around downtown St. Petersburg. I tried some new things at some new locations but the best part of all was being able to shoot with some freaky-cool art. The artwork served as an incredible backdrop for Allison and Justin.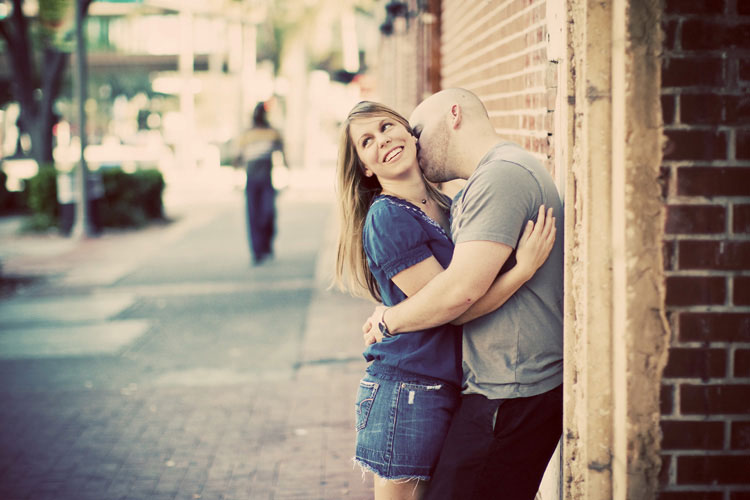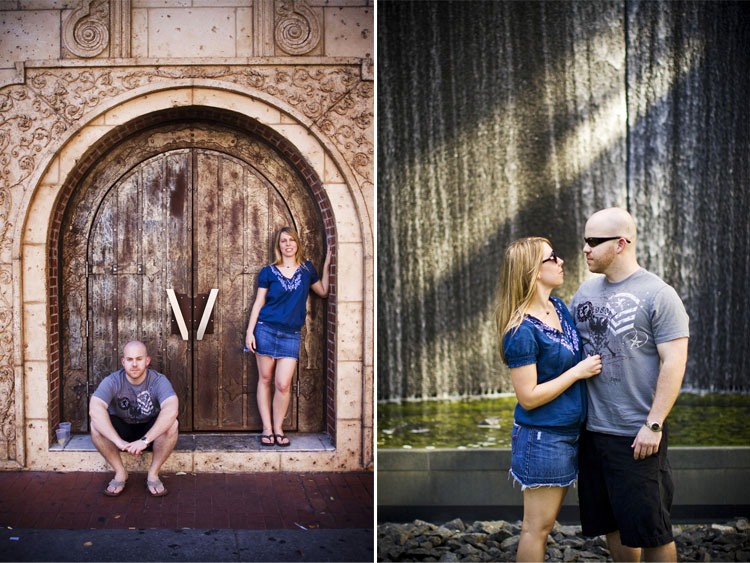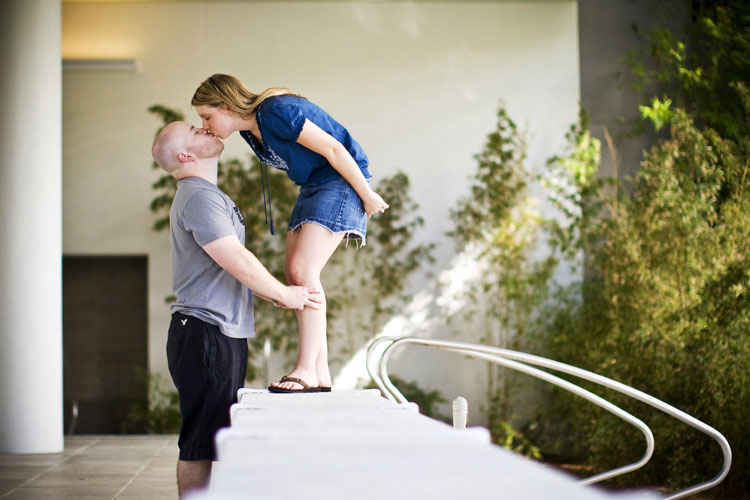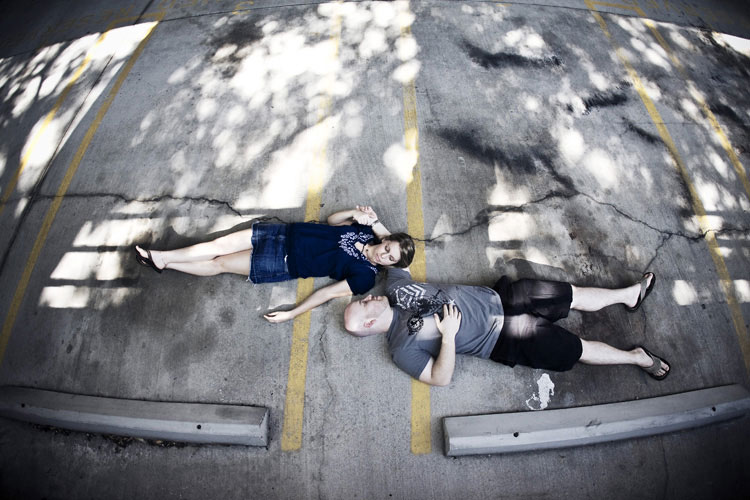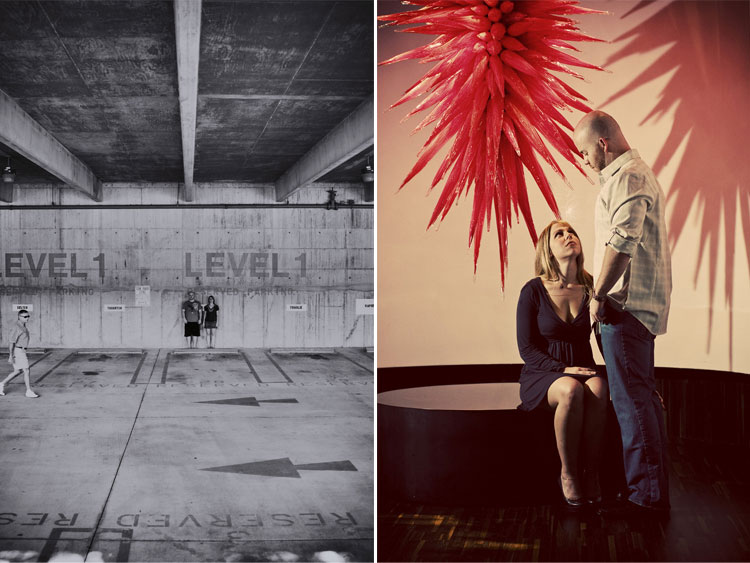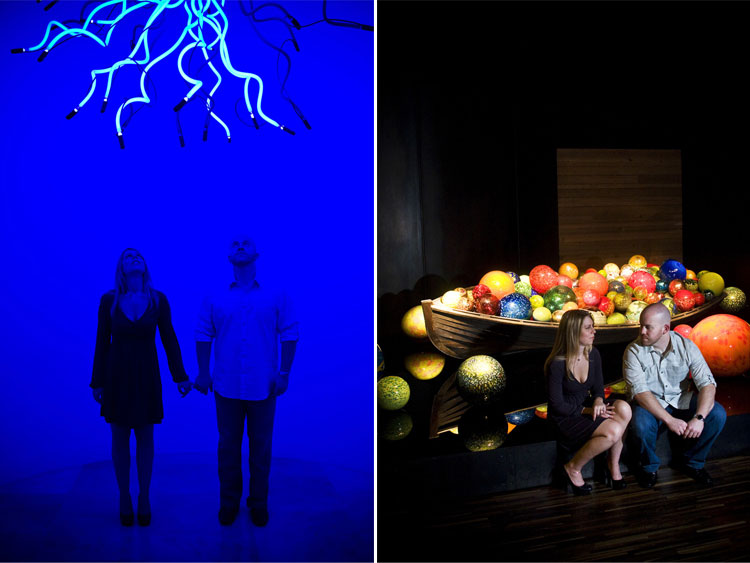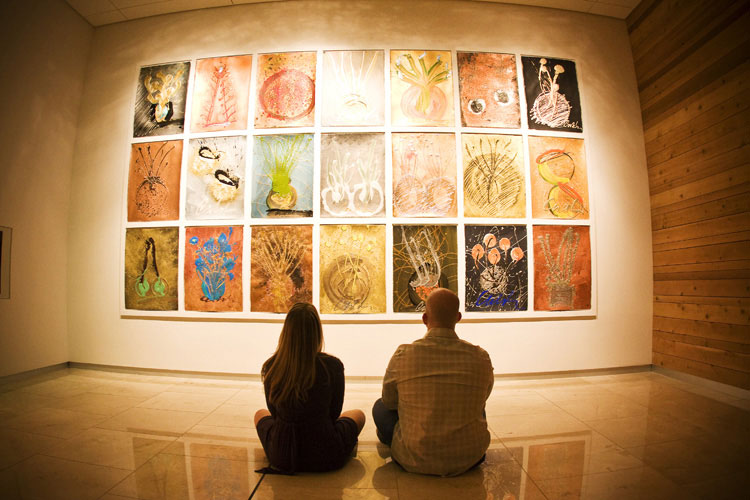 Monday, June 13, 2011
Heather and Paul's Tampa Bay Watch Wedding, tierra verde, fl

Heather was one of those dream clients... she knew that above all else, the photos were the most important thing and that she wanted me to take those photos. As soon as we walked into her room at the Vinoy she greeted us with a huge hug. I knew this was going to be a great day! After an intimate family moment and signing of the ketoubah, it was outside to the Vinoy's Tea Garden for a dual Jewish/Catholic ceremony.

Later, we were at the beautiful Tampa Bay Watch for the reception. The toasts were great and the brother of the bride sang an original song which brought many to tears including the bride's dad. The Tampa Bay Watch provided an incredible sunset as usual as Dr. and Mrs. Kunk celebrated their new lives together.

To see the slideshow from Heather and Paul's wedding, click here.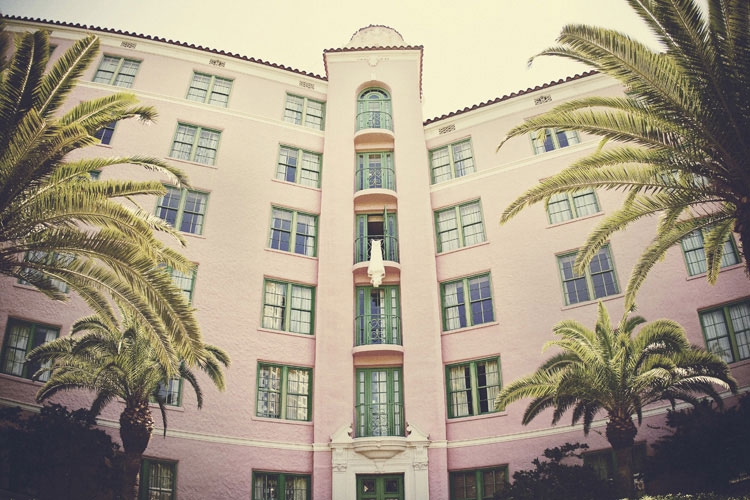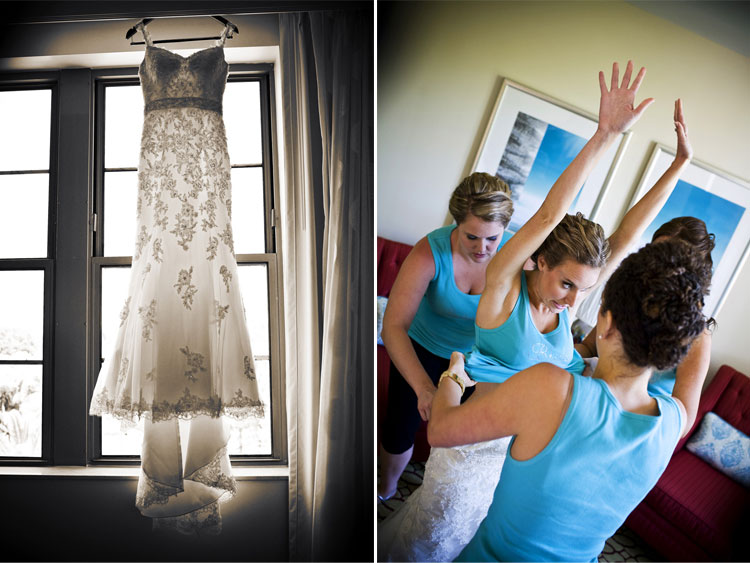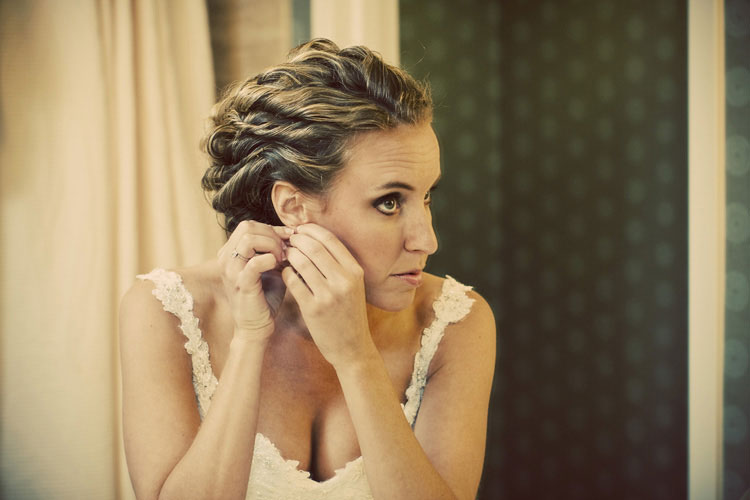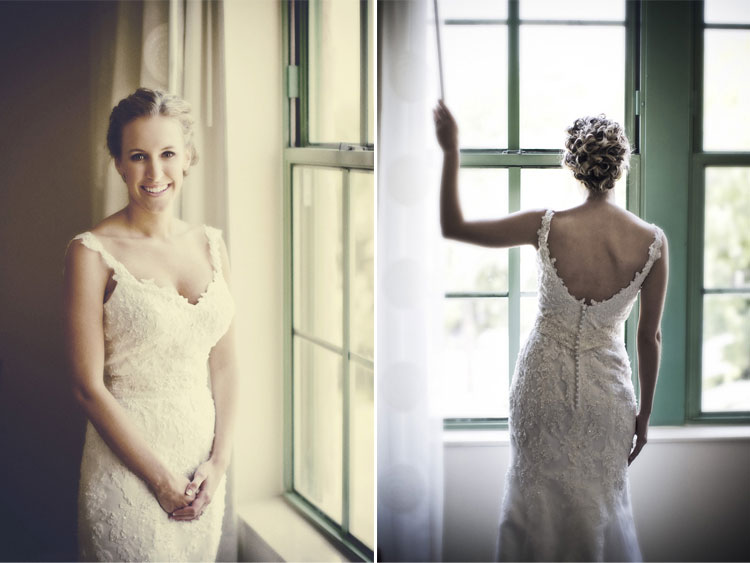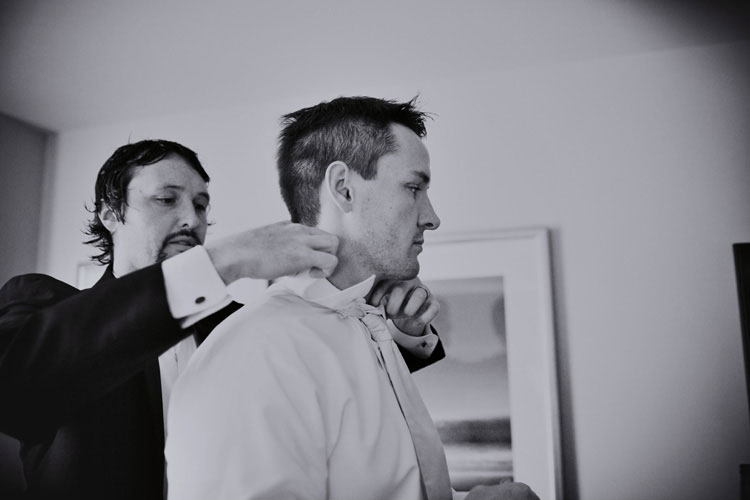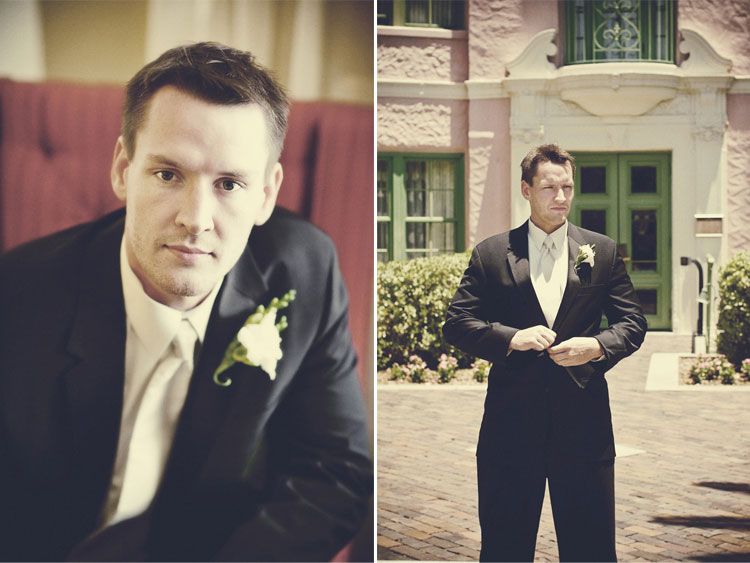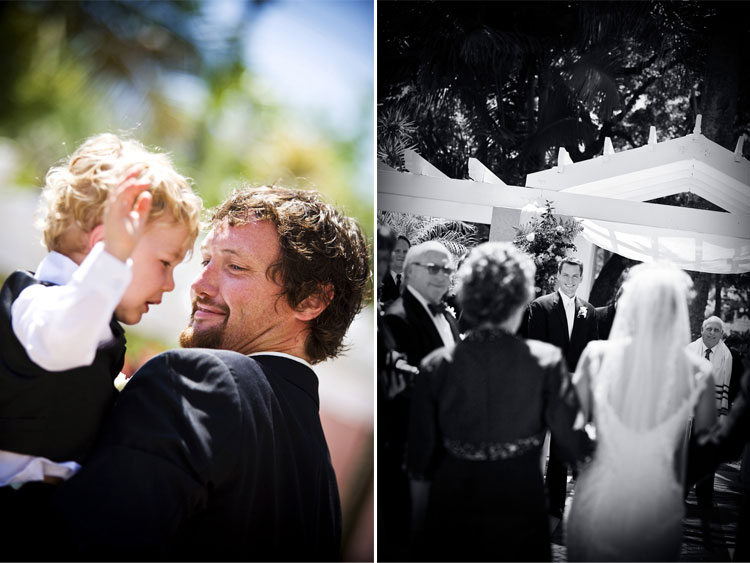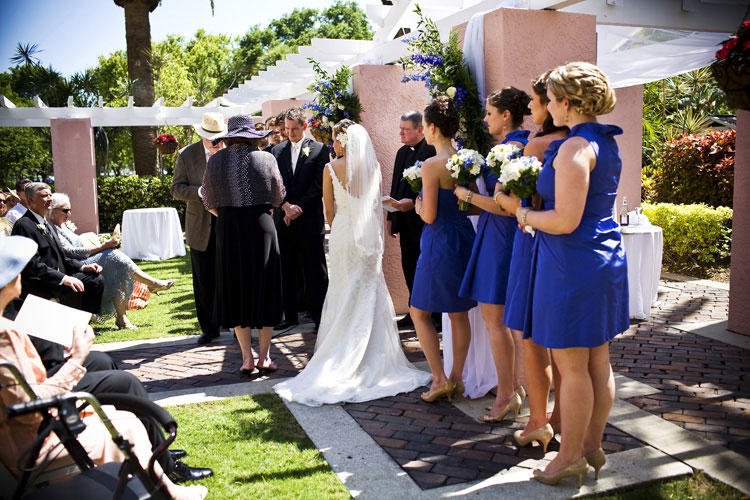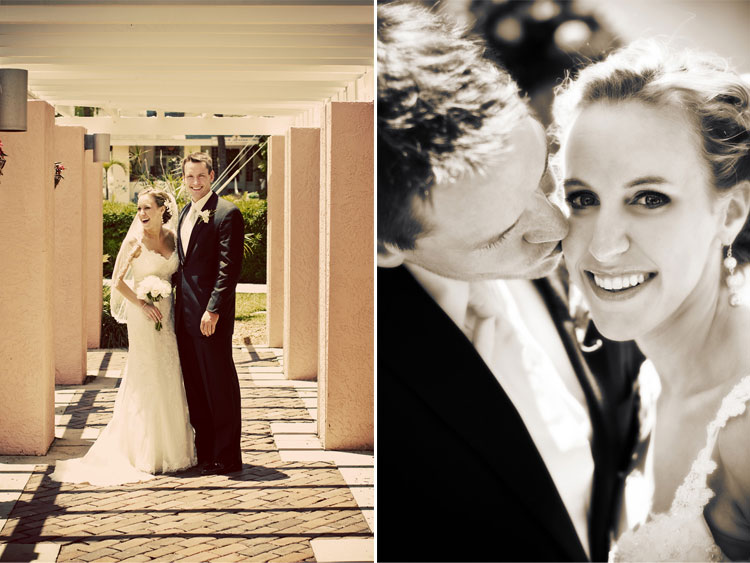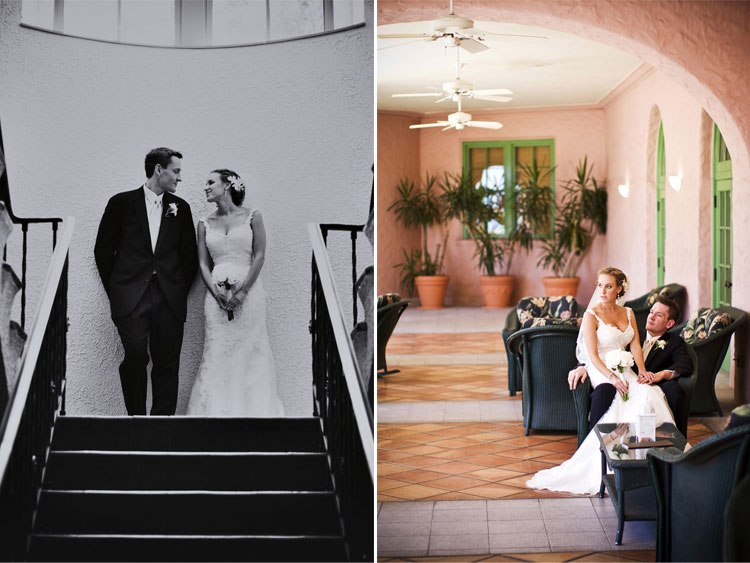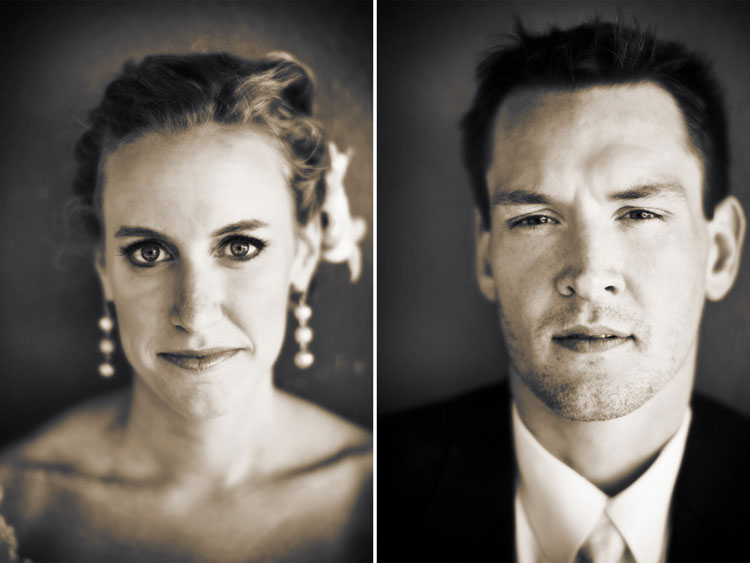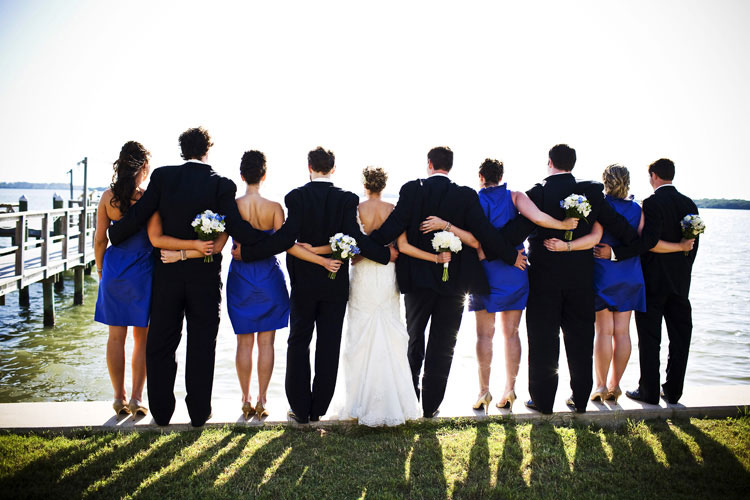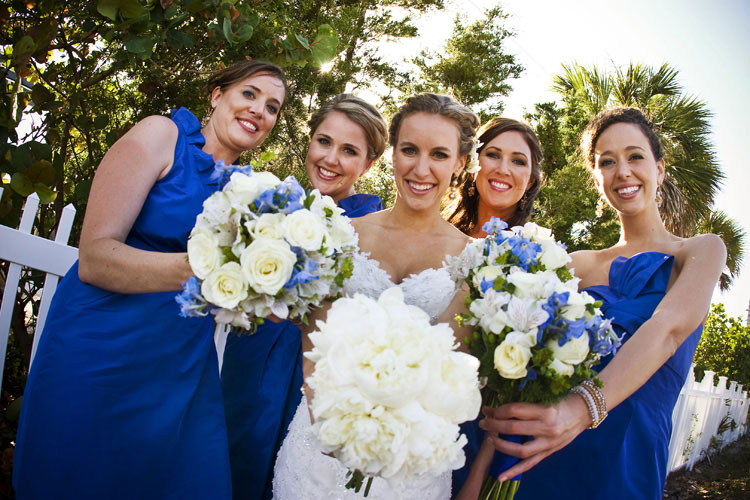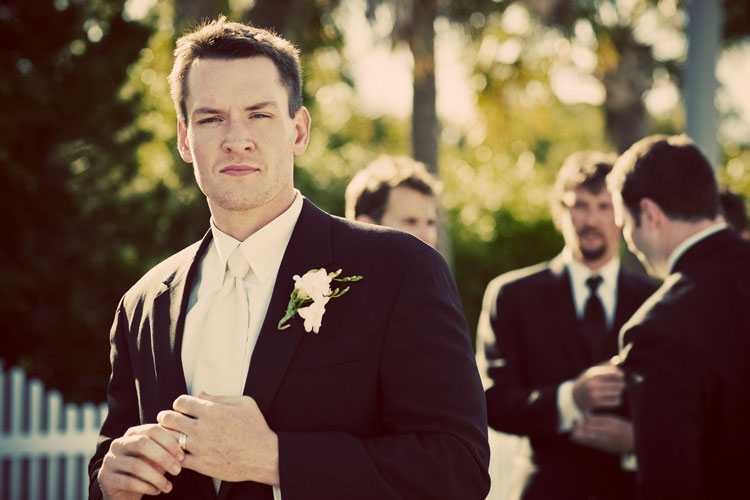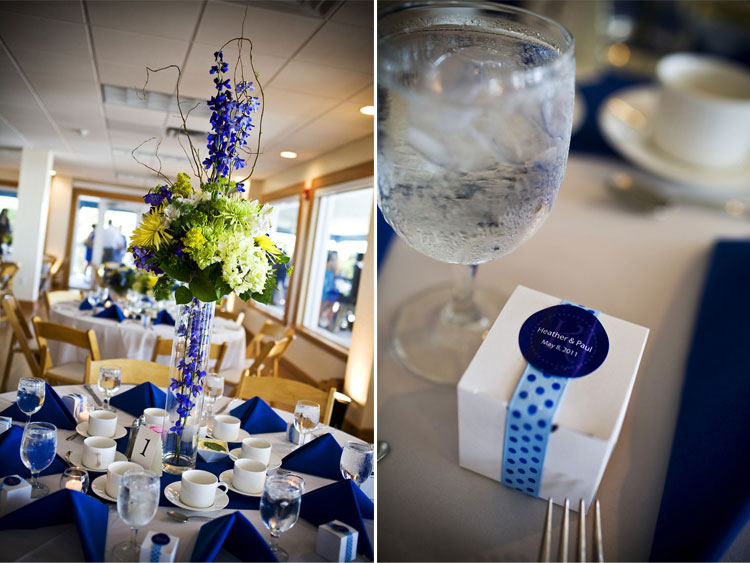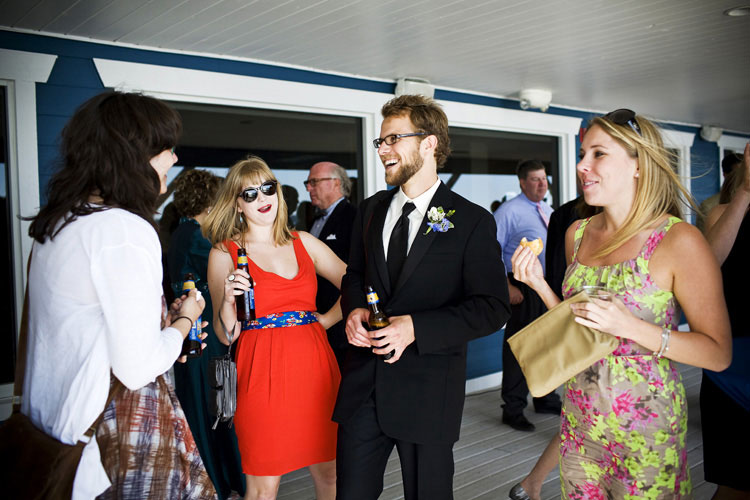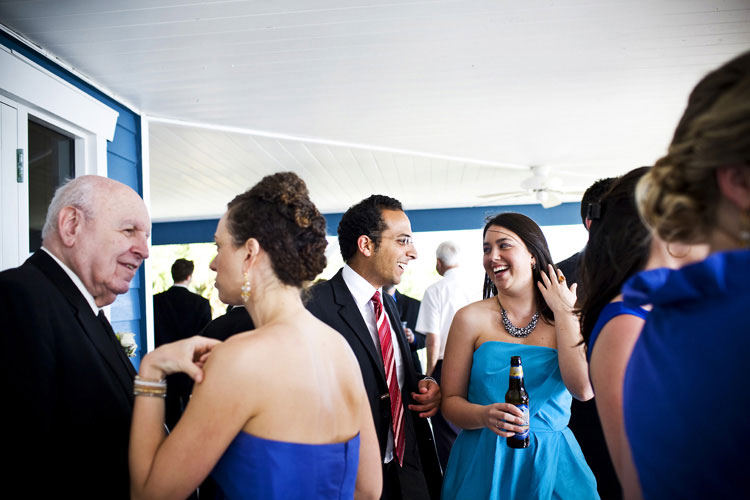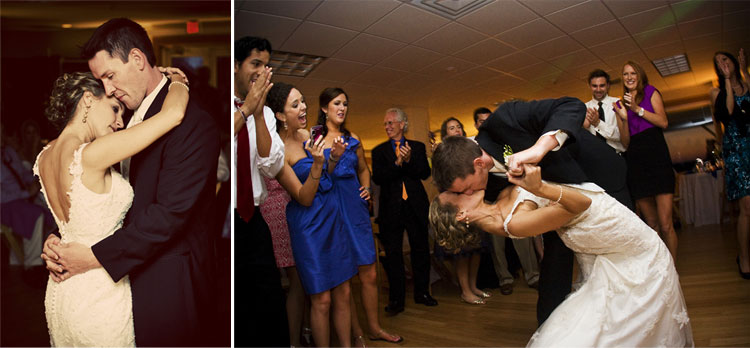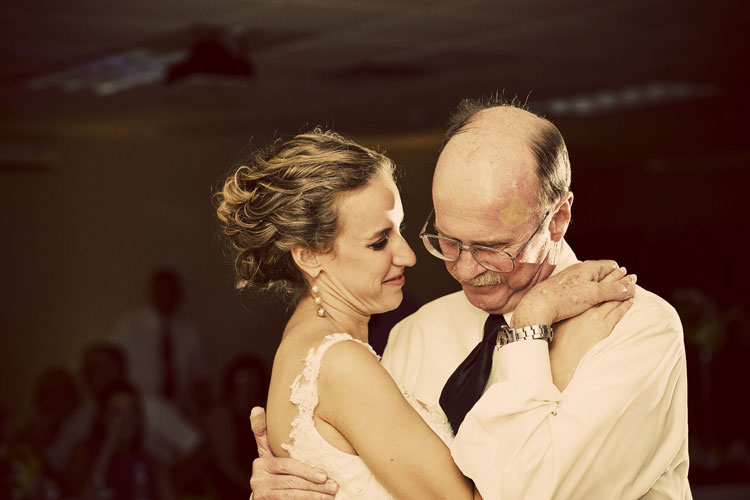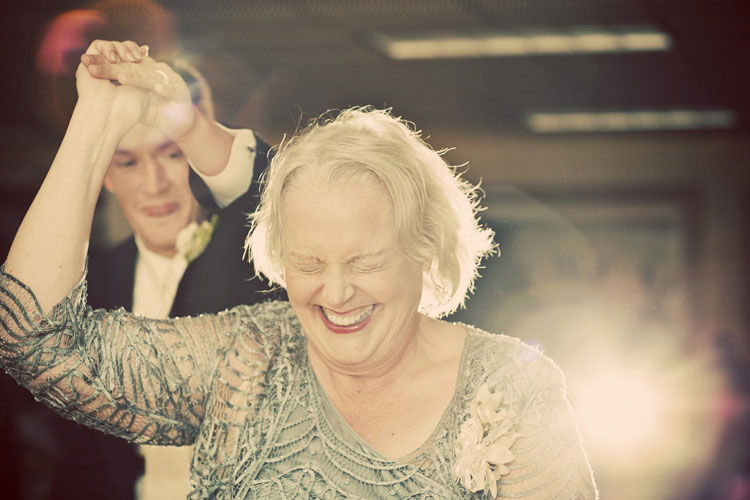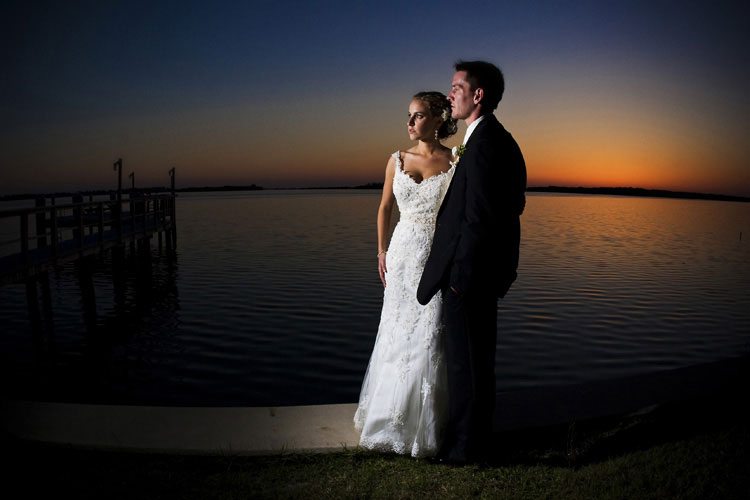 PREVIOUS ENTRIES | HOME





Jerry McGaghey Photography is based in Tampa, Florida serving weddings in Tampa, St. Petersburg, Clearwater, Sarasota, Fort Myers, Naples, Orlando, Miami, Fort Lauderdale, Key West, Jacksonville, the Panhandle and all Florida beaches.
We are also available for destination weddings and international travel. We have photographed in weddings in Canada, New Zealand, Jamaica and several US states.

All content on the site and available through the service, including designs, text, graphics, pictures, video and information are the proprietary property of Jerry McGaghey Photography with all rights reserved. No Site content may be modified, copied, distributed, framed, reproduced, republished, downloaded, displayed, posted, transmitted, or sold in any form or by any means, in whole or in part, without Jerry McGaghey Photography's prior written permission. "RockStar Sexy Wedding Photography" and "RockStar Sexy" are trademarked to Jerry McGaghey and Jerry McGaghey Photography.

We are members of WPJA, WPPI, and PPA.





Jerry McGaghey &copy 2004-2011 • All Rights Reserved