Sunday, Aug 16, 2015
Bride Portraits, tampa wedding photographer

"Of all the means of expression, photography is the only one that fixes a precise moment in time." - Bresson - i love everything about these images! The moment, the light and their expressions. Two of my all time favorite bride portraits.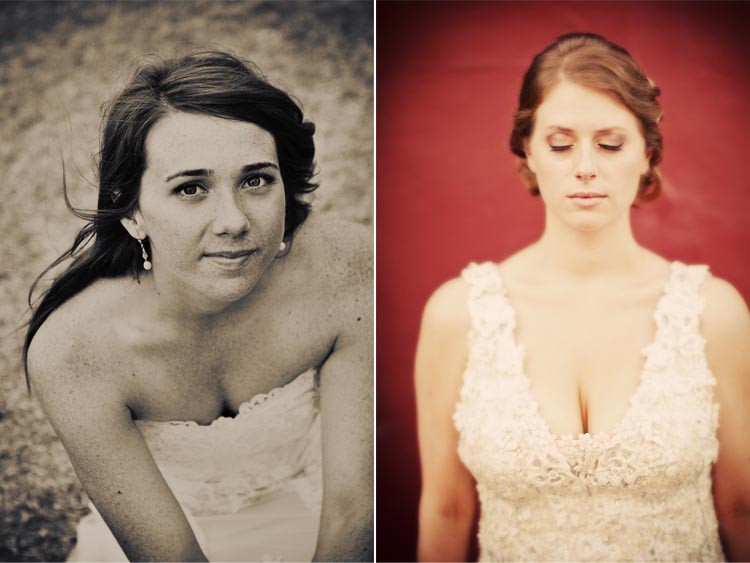 Thursday, Aug 13, 2015
Lauren+Jim Sneak Preview, tampa wedding photographer

Here's one of my favorite shots from my wedding last weekend. The rains stopped right after the indoor ceremony, just in time for our creative photos. This was taken off of SR 60 under the Selmon Expressway.

Also, when you get a chance head over to my Instagram page. I've been updating it feverishly and I'm featuring everything from my wedding photography to model shots, vacation and personel fine art work.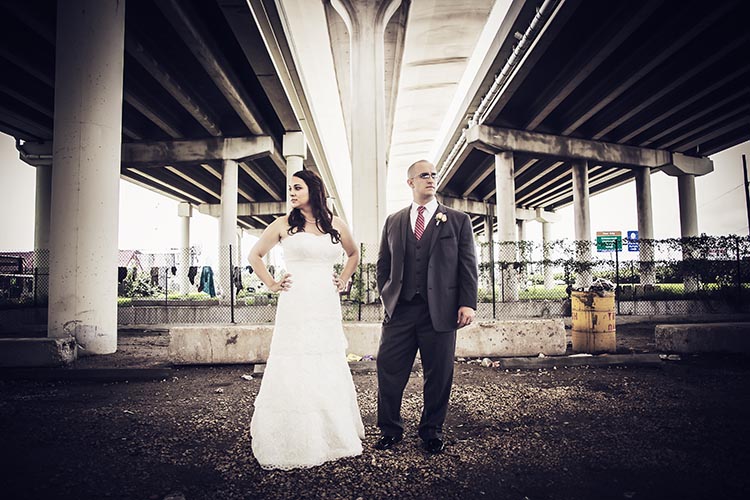 Friday, Aug 7, 2015
Lauren+Jim, ybor city engagement session

I have the pleasure of photographing the wedding of this great couple tomorrow! We're hoping that after three and a half weeks of rain here in the Bay Area there'll be sunny skies and lots of smiles.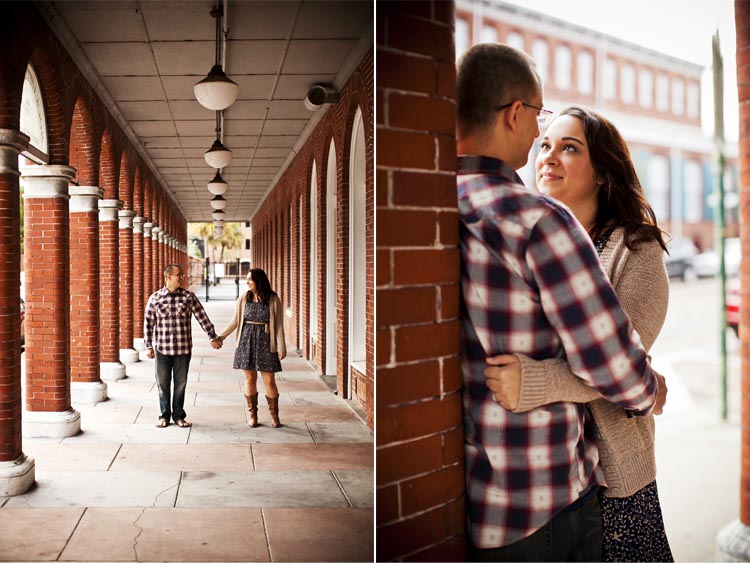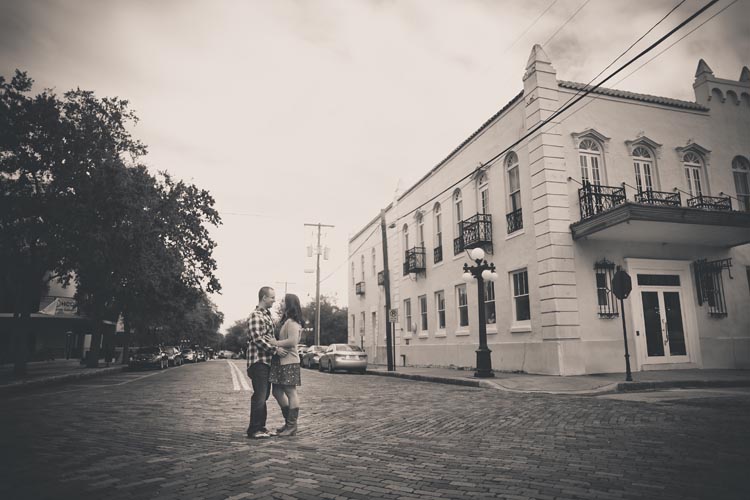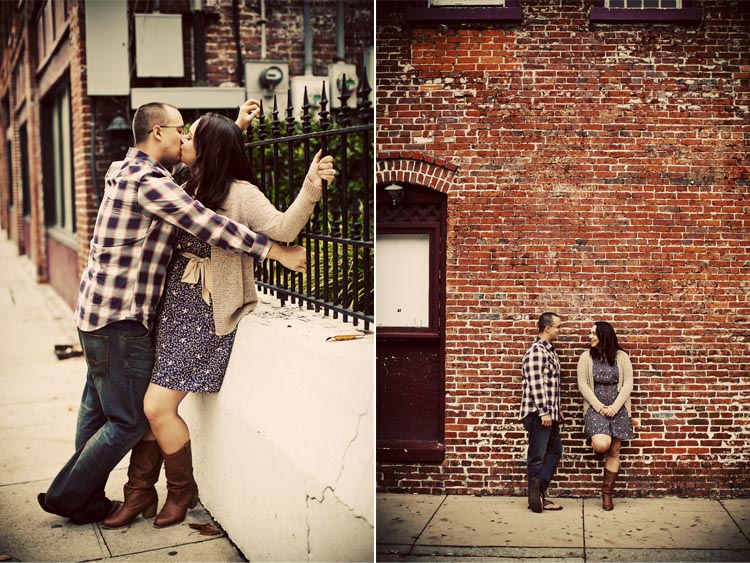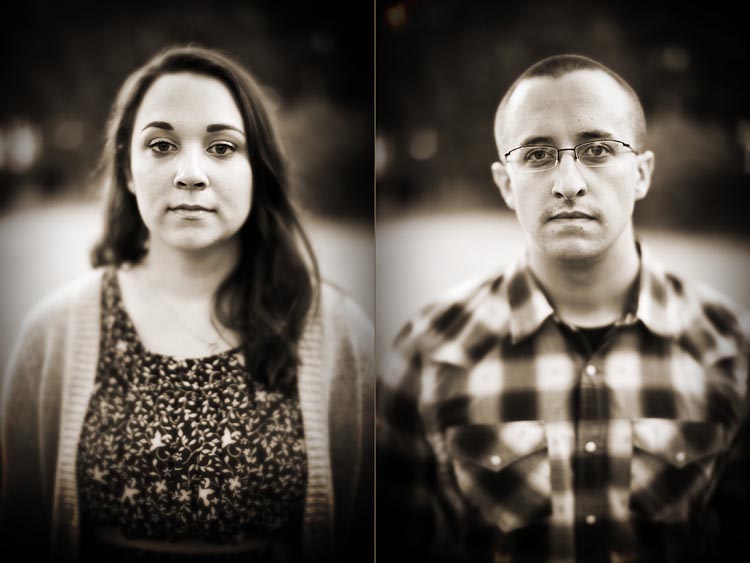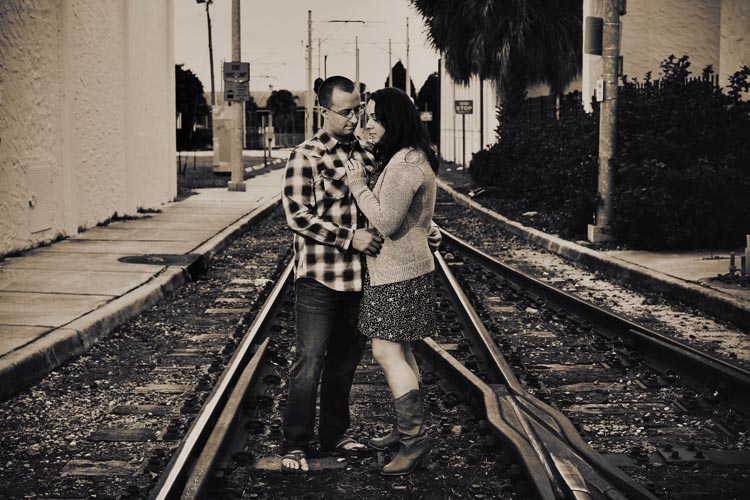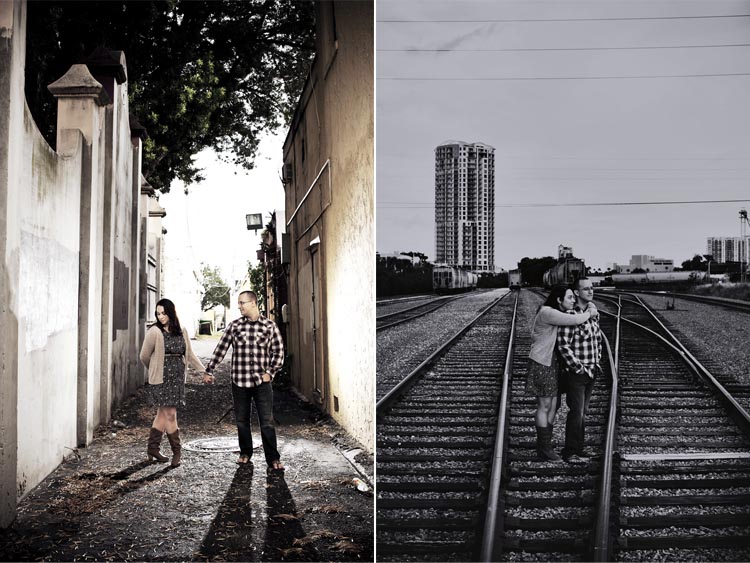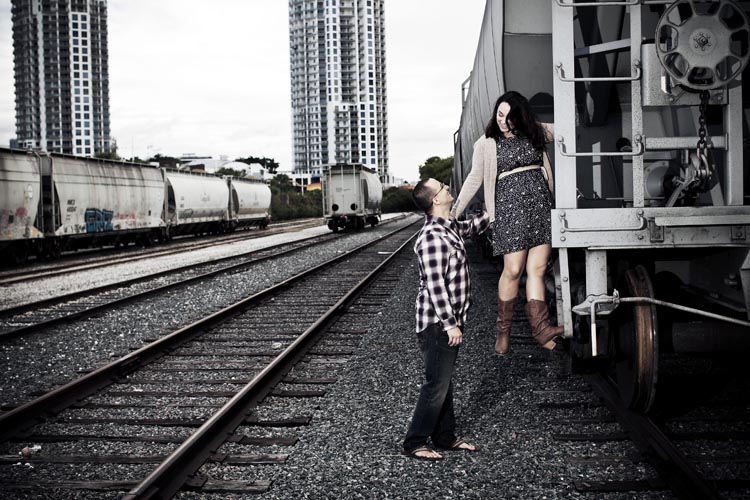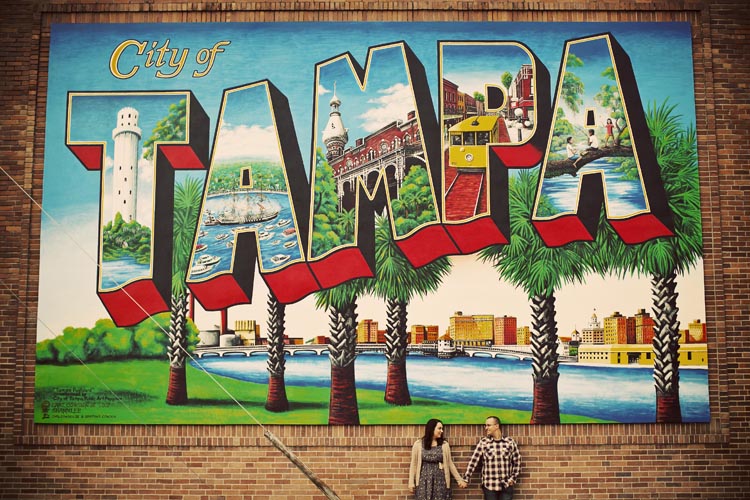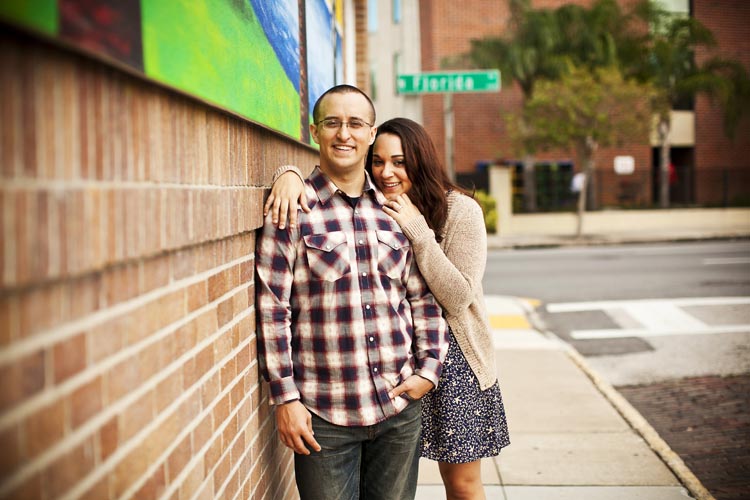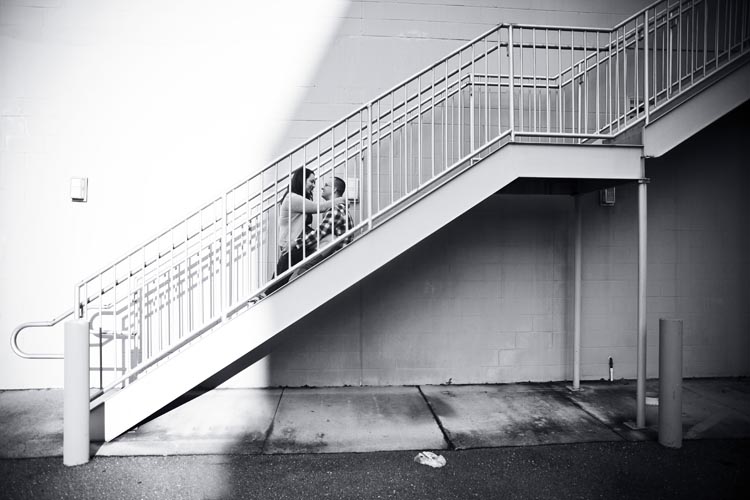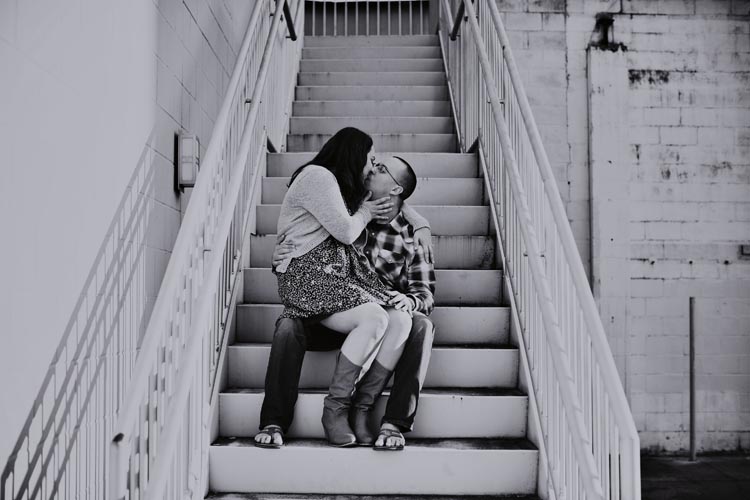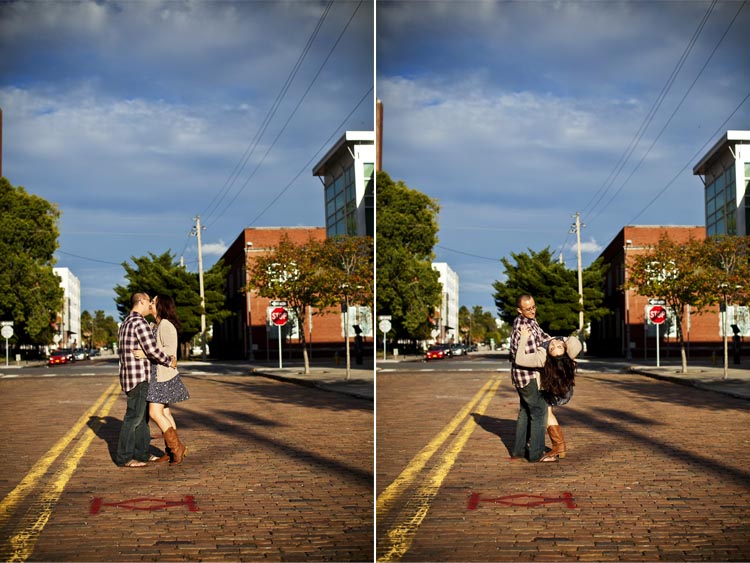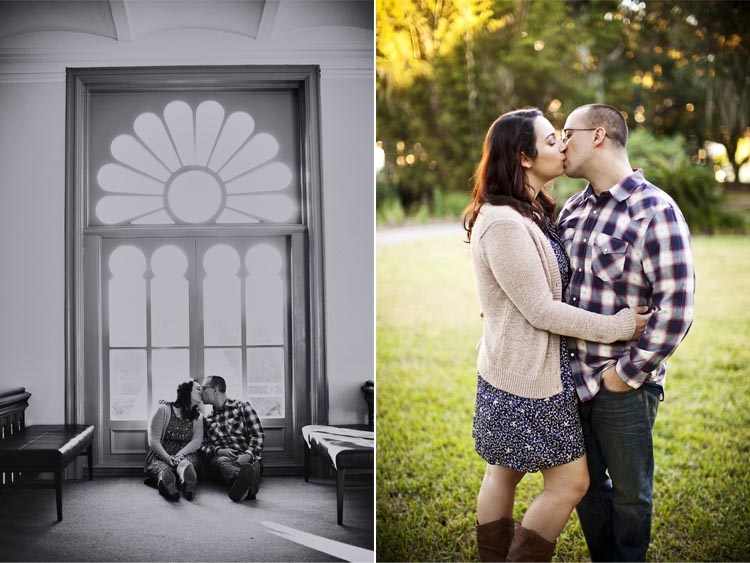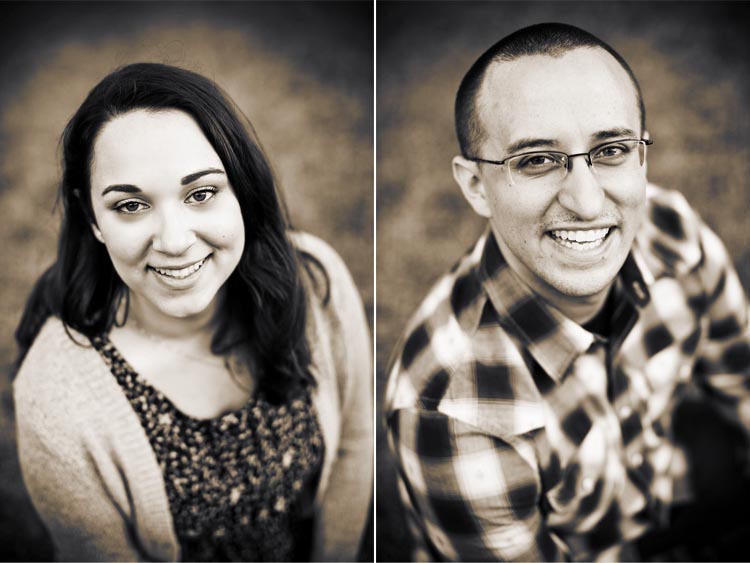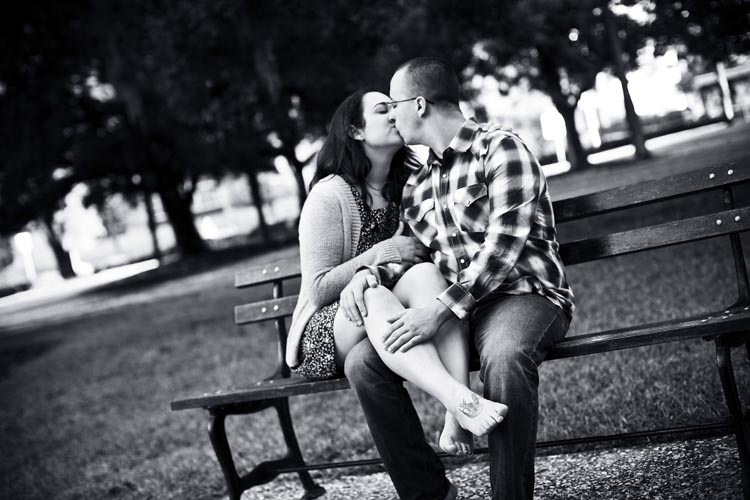 Monday, Aug 3, 2015
Hearts & Hope, saint john, nb canada

Every Summer we take a trip back home to Saint John. This year I only brought my Fuji X100. I was SO happy with the results. It's the first time that I've really just used this camera and been artistic with it. We also went to a couple of great sites this year... the Hartland Covered Bridge and the Hopewell Rocks. It was a great vacation and we always can't wait to go back.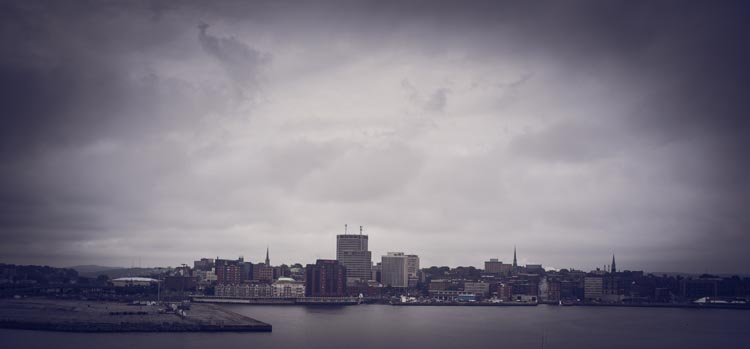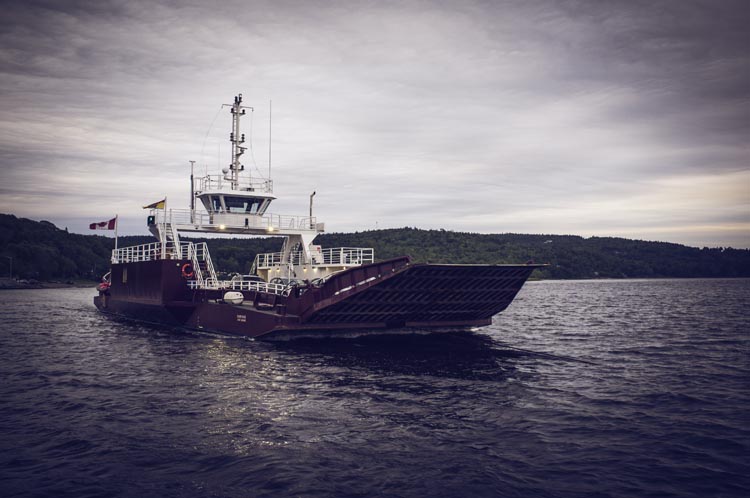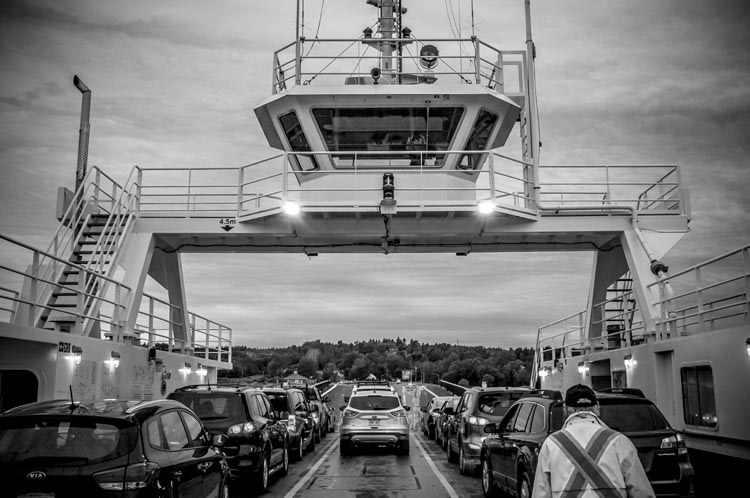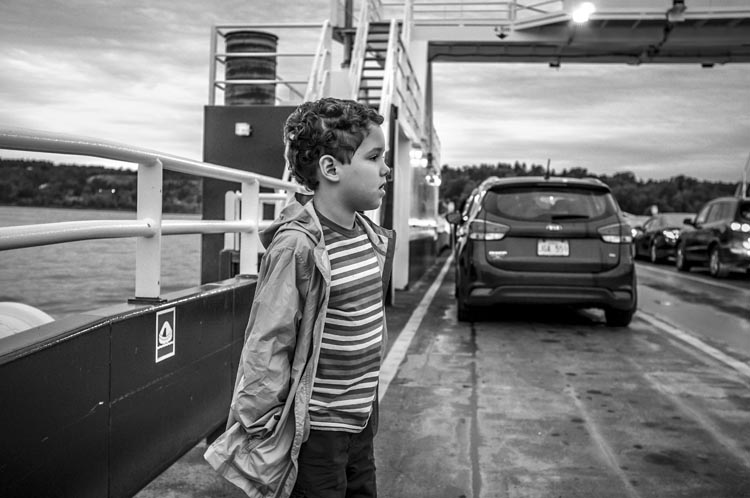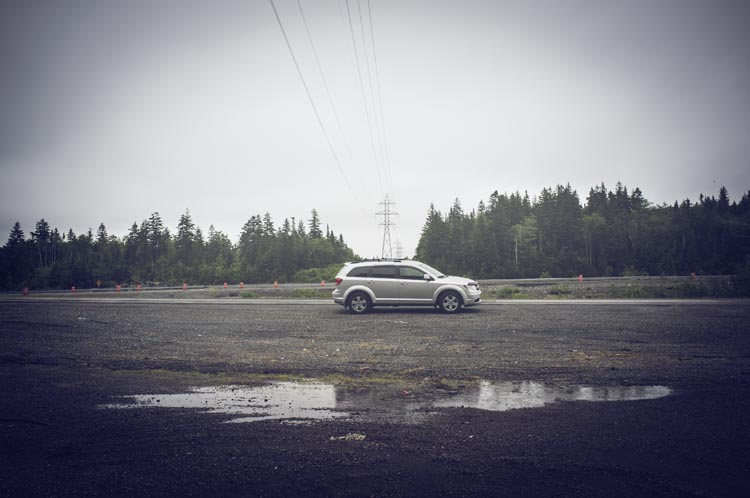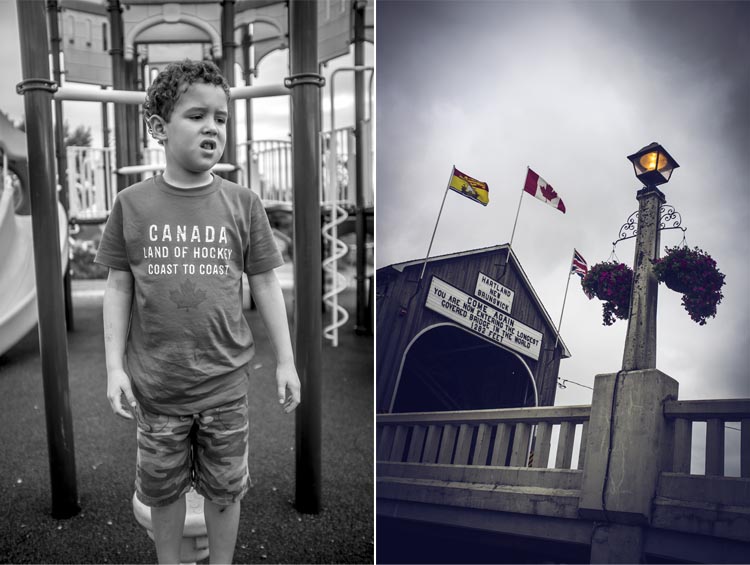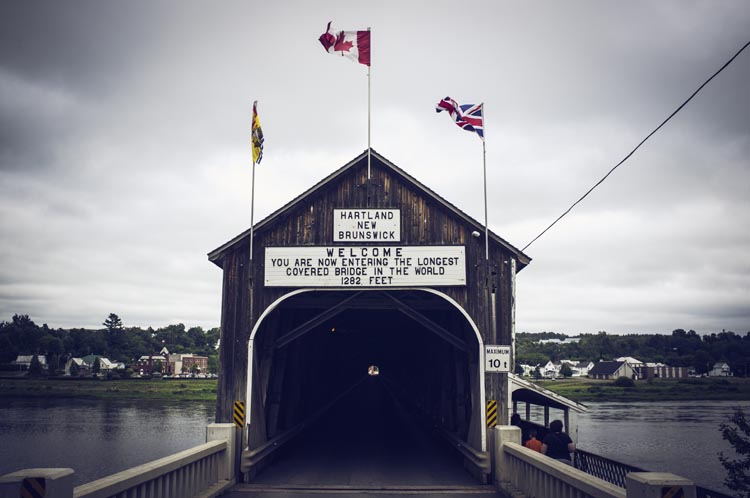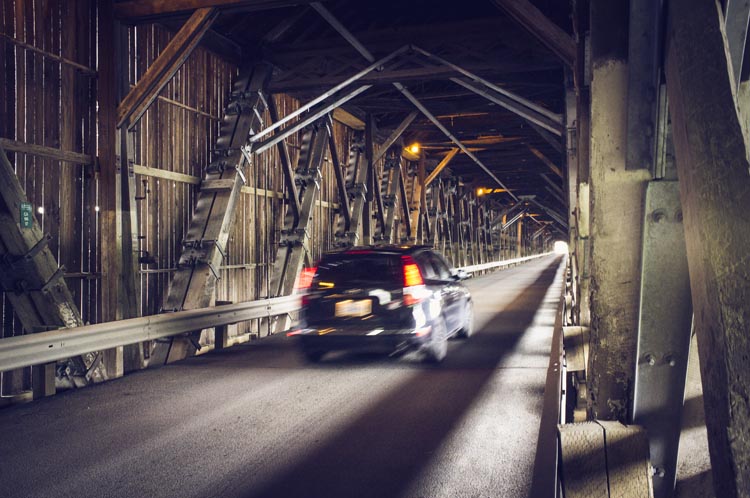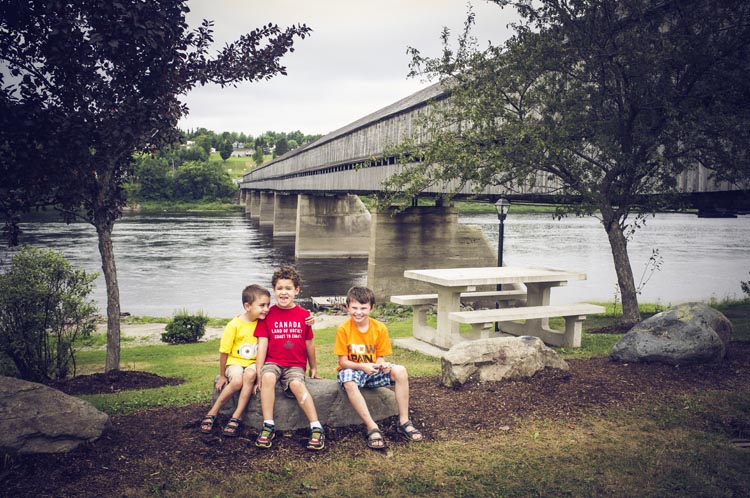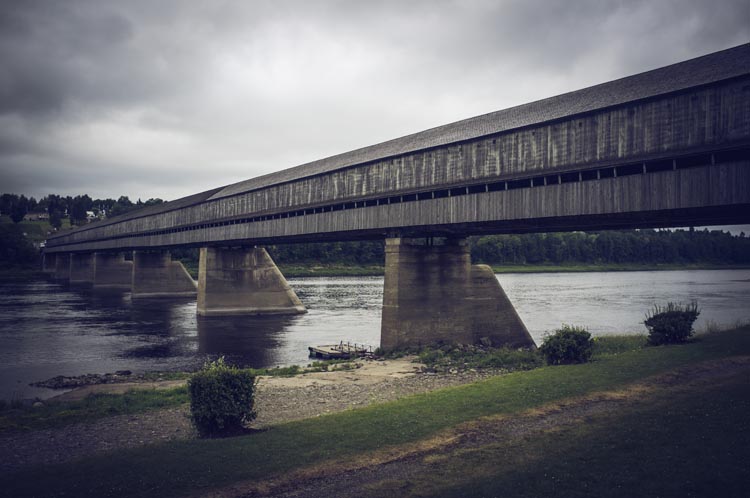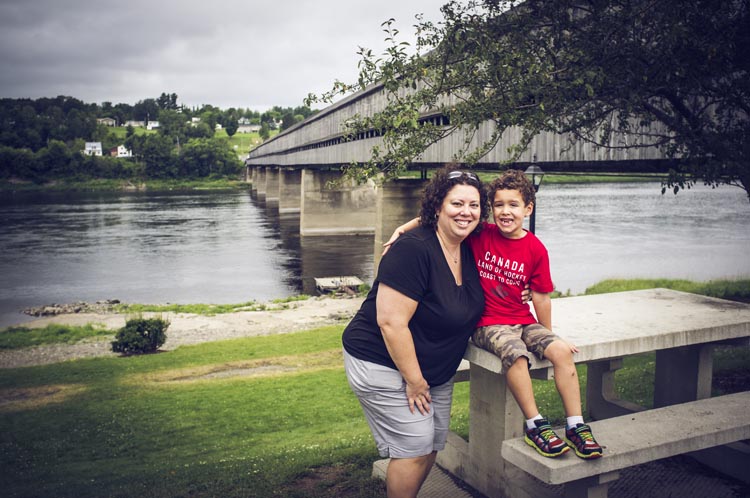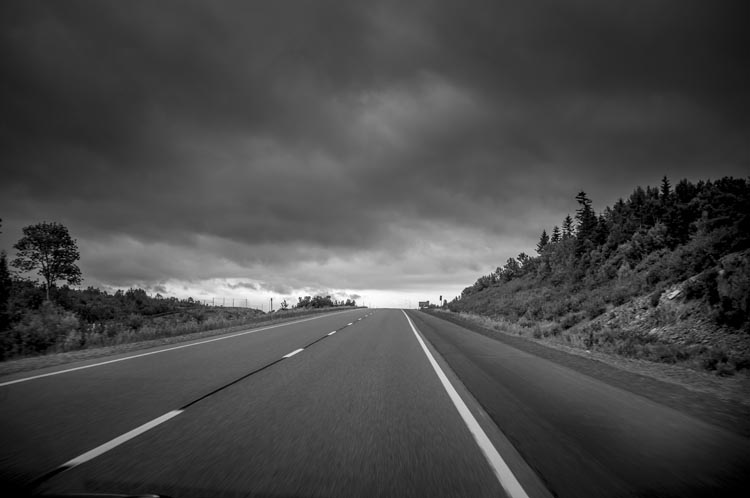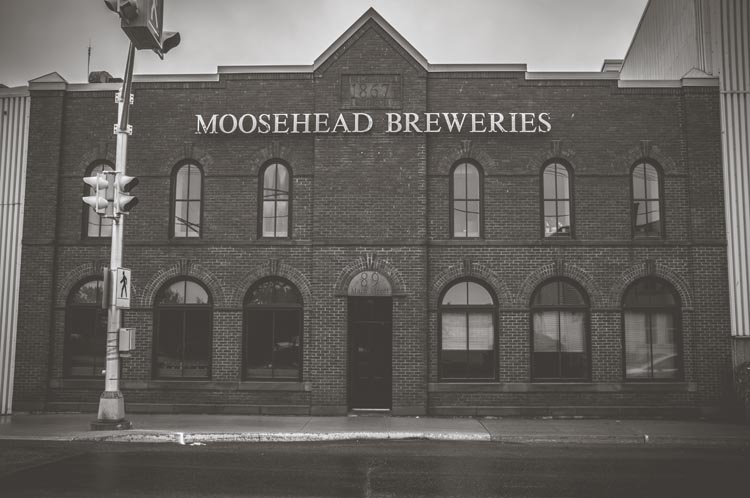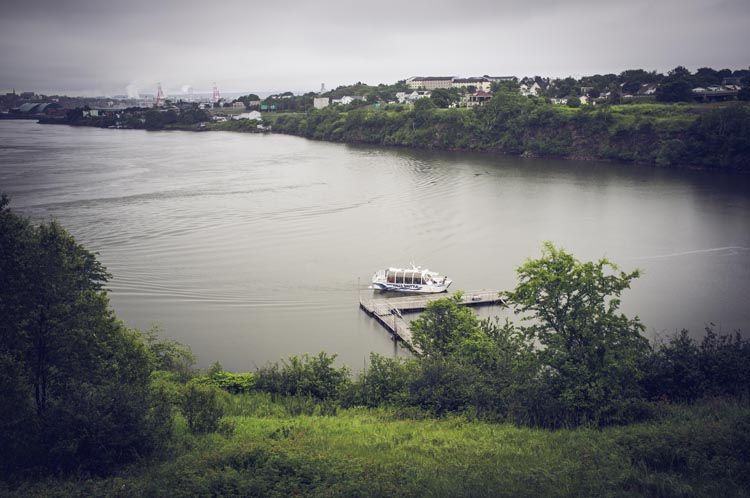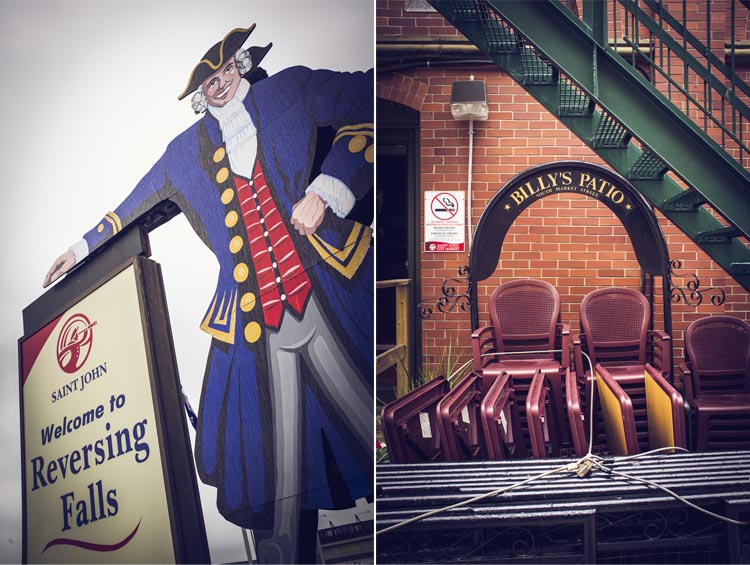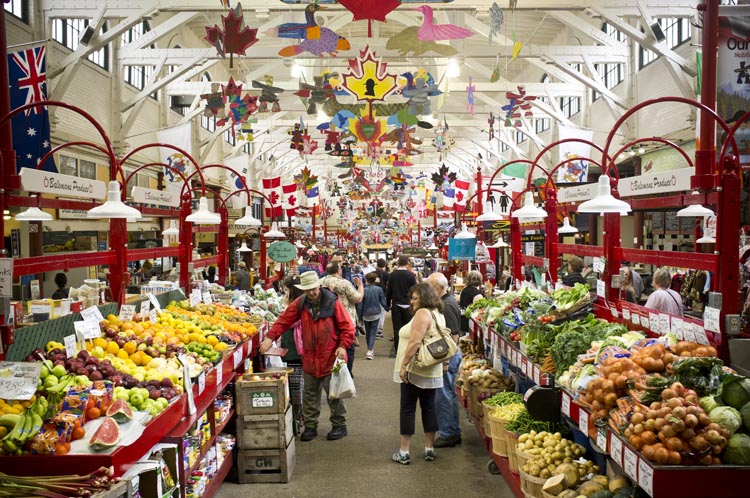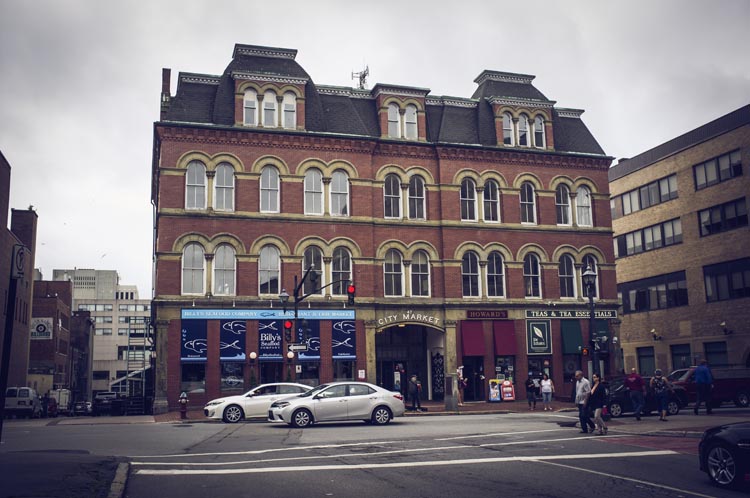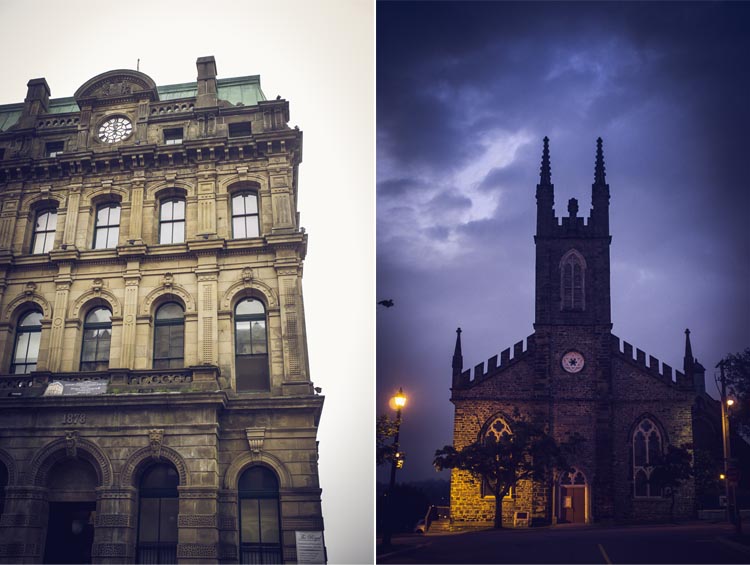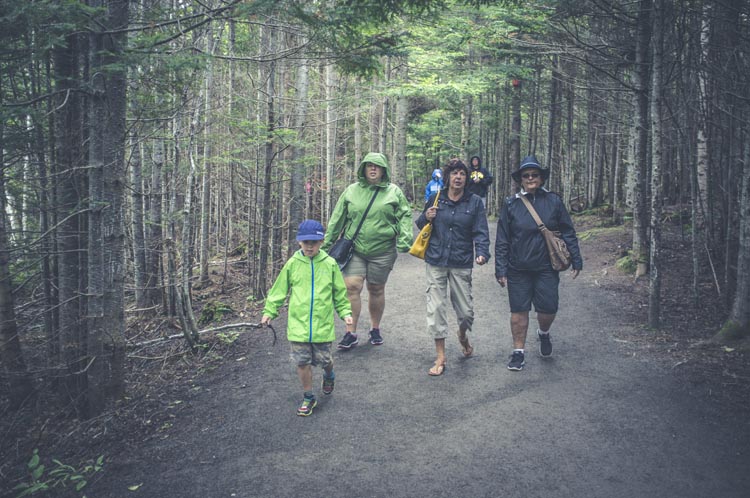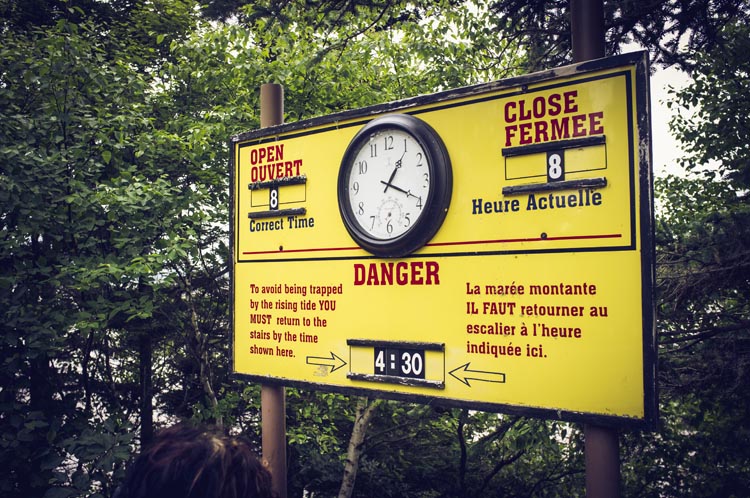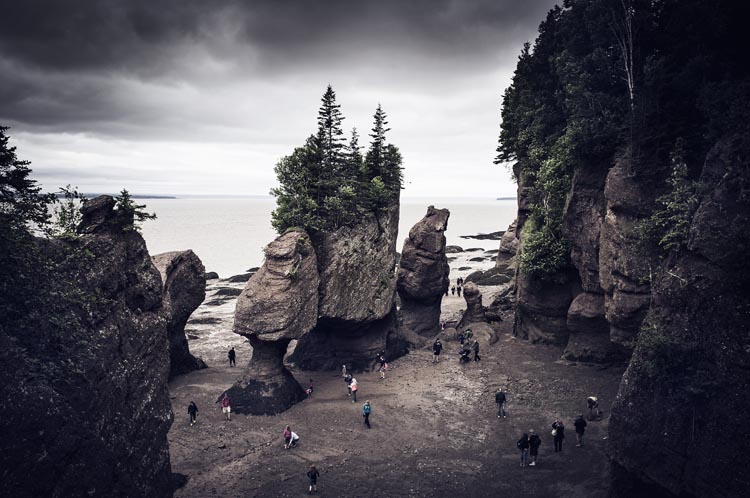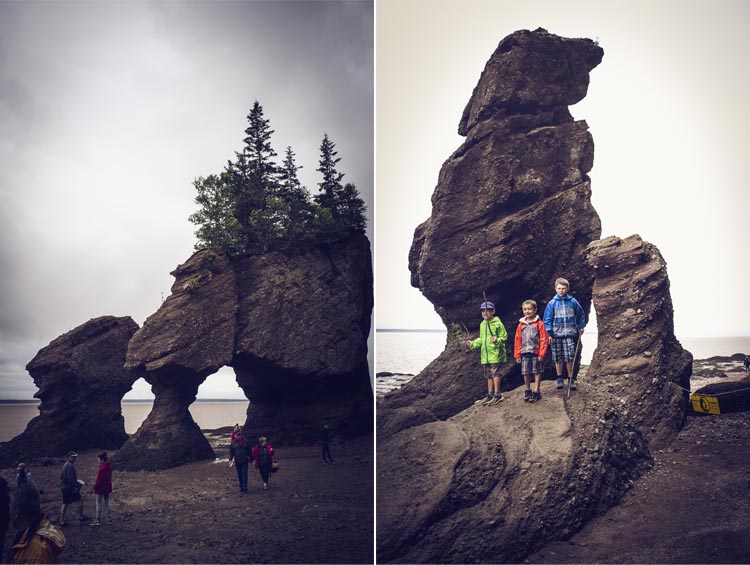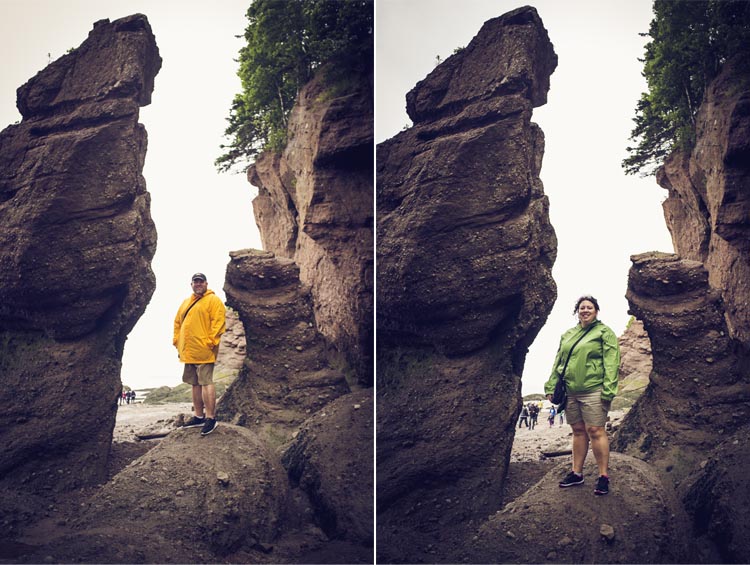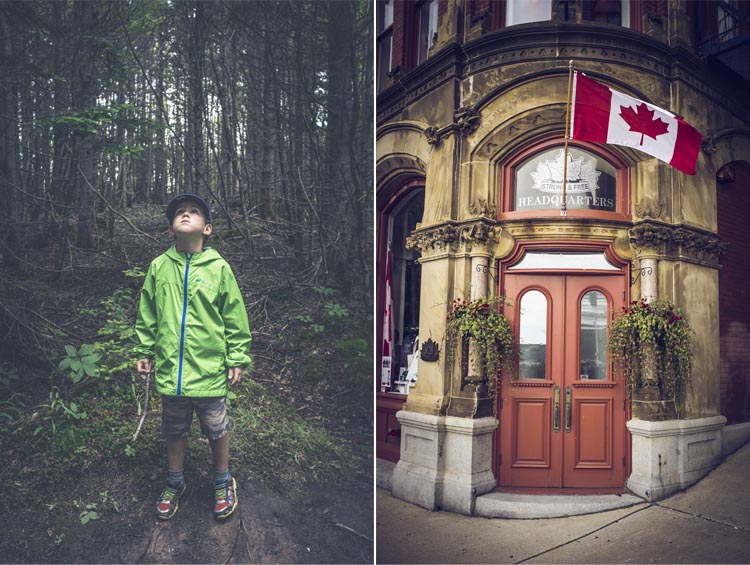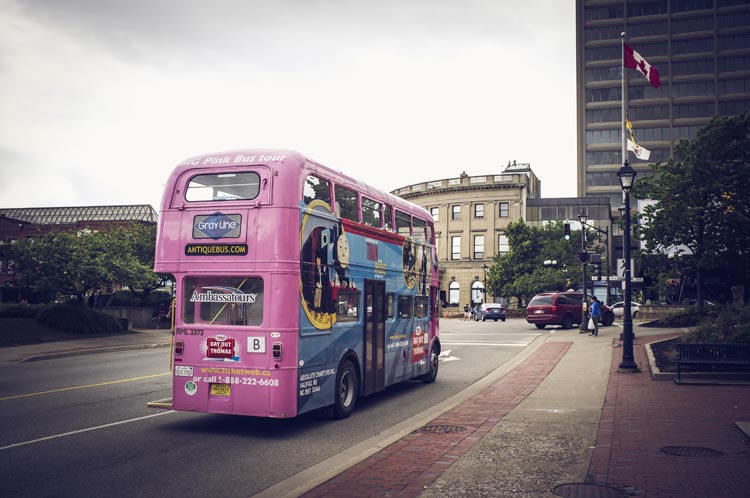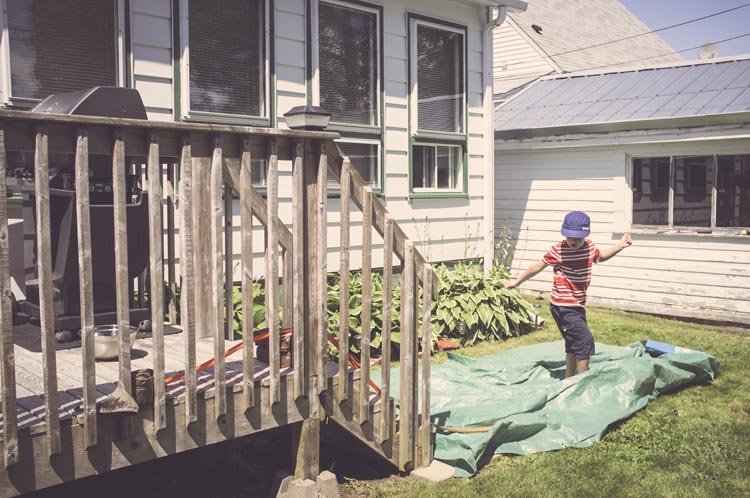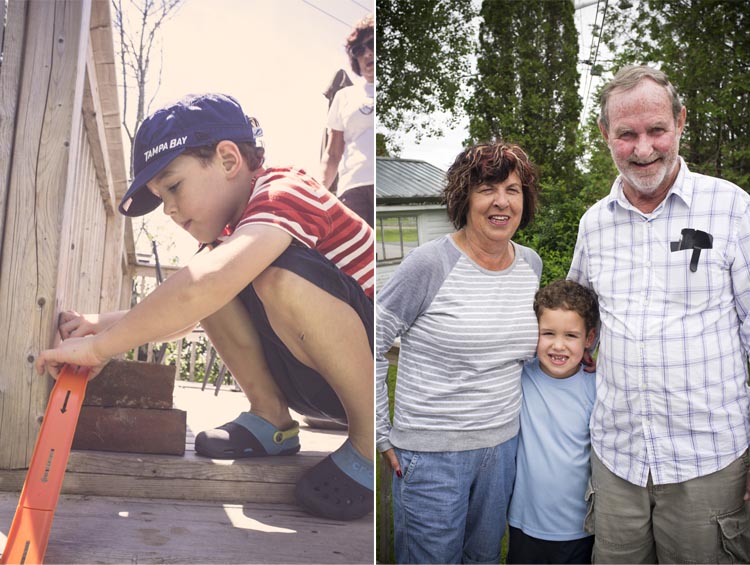 PREVIOUS ENTRIES | HOME
JERRY MCGAGHEY PHOTOGRAPHY
OPERATES WORLDWIDE AND HAVE BEEN COMMISSIONED BY COUPLES IN...
TAMPA BAY, KEY WEST, SARASOTA, NAPLES, ORLANDO, MIAMI, PANAMA CITY, ST. AUGUSTINE, JACKSONVILLE, MOST FLORIDA BEACHES
UNITED STATES | CANADA | NEW ZEALAND | COSTA RICA | JAMAICA
We are members of WPJA, WPPI, and PPA.
mcgaghey@gmail.com | 813.240.2984 | &copy 2004-2015 Jerry McGaghey