Thursday, April 5, 2012
Put Me In Coach, tampa engagement photography

I've known Wendy and Mike for awhile now as the three of us used to work together at Lifestyle Family Fitness back in the day. In fact, Wendy and I started working in the Marketing Dept on the same day so we always had a cool relationship. I was so excited when they asked me to photograph their wedding in October. When the subject of the engagement session came up I knew exactly where we should go as there is NO bigger fan of the New York Yankees than Wendy. Luckily, the Yankees' spring training home is here in Tampa so off we went to Steinbrenner Field for our baseball themed eSession.

To see the entire slideshow of the engagement session, click here.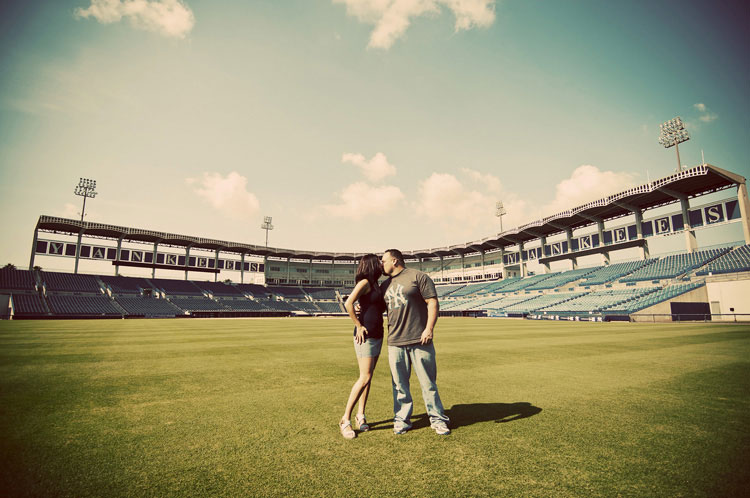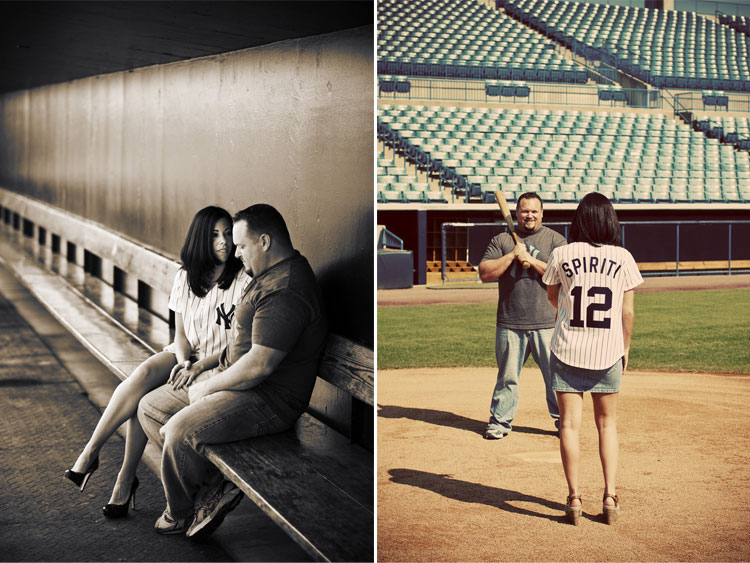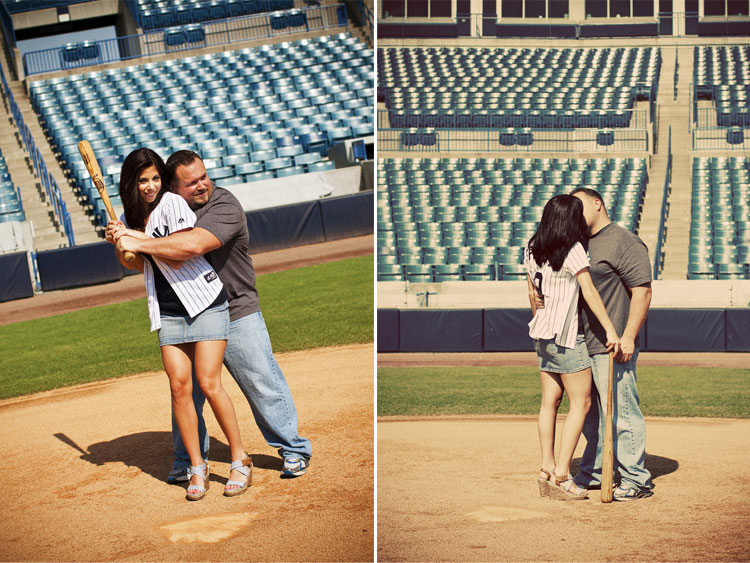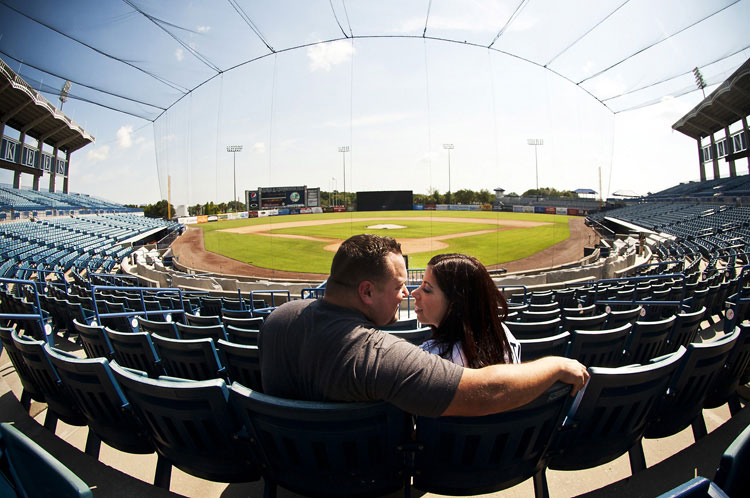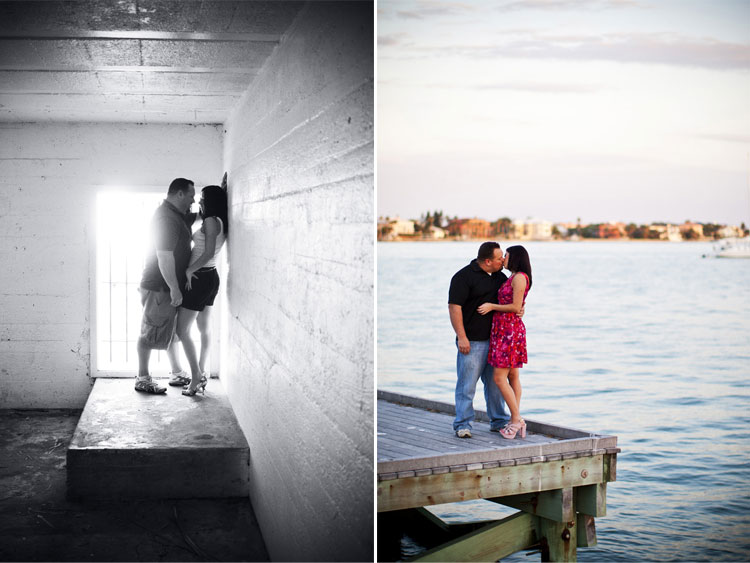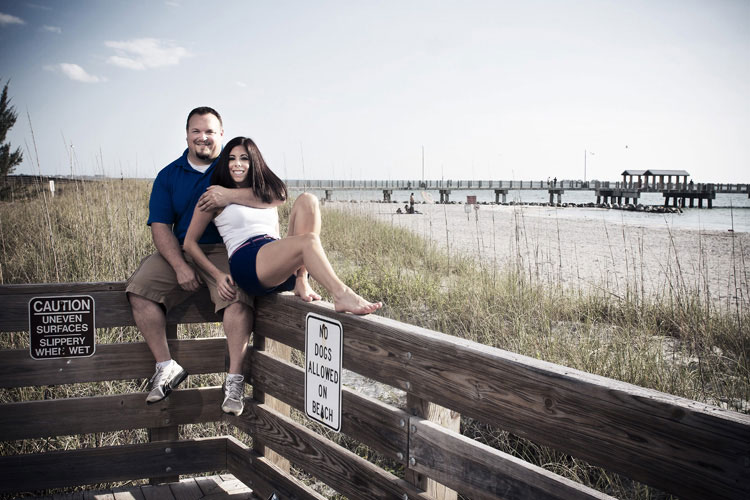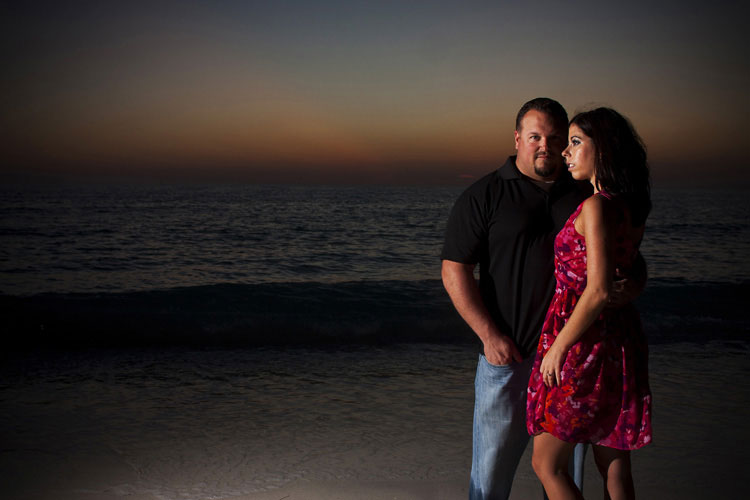 Wednesday, April 18, 2012
I Now Pronounce You Dr. & Dr. Kuykendall, tampa bay wedding photographer

Lauren and Andrew's wedding took place at Tampa's Museum of Art. Lauren and Andrew are both graduating from UF Med School so I felt good knowing that if anything happened to me there would be many doctors on hand :-) The wonderful work of talented event planner, Sarah Fairbairn made for a beautiful backdrop inside and out. Complete with water taxi exit. Other superstar creatives included videography by the always classy Voila Cinematic, makeup artist, Linny Correa and hairstylist, Elana Joseph (whose husband is a pretty decent photographer too :-)

To see the entire slideshow of the wedding day, click here.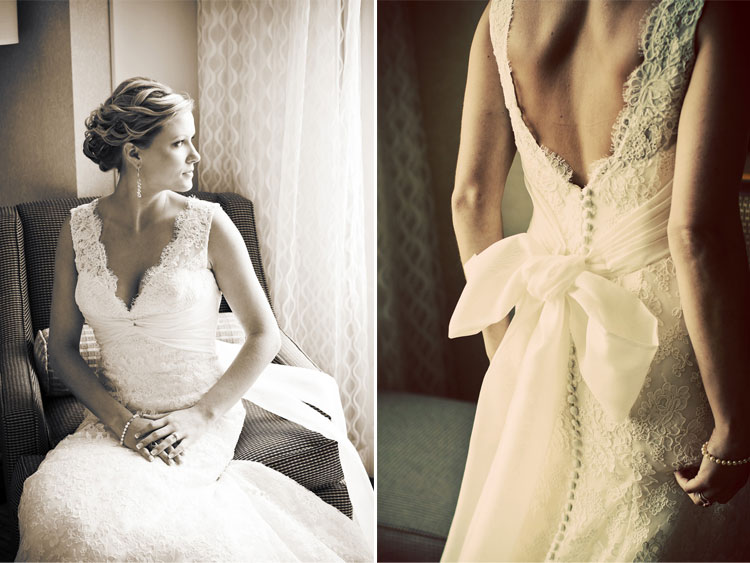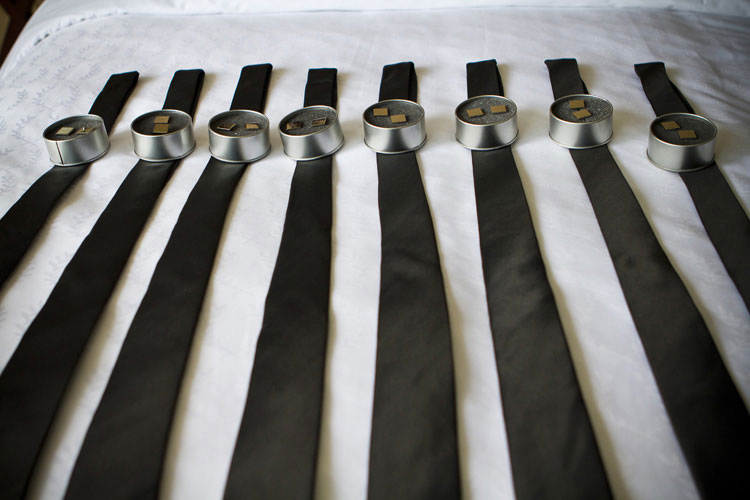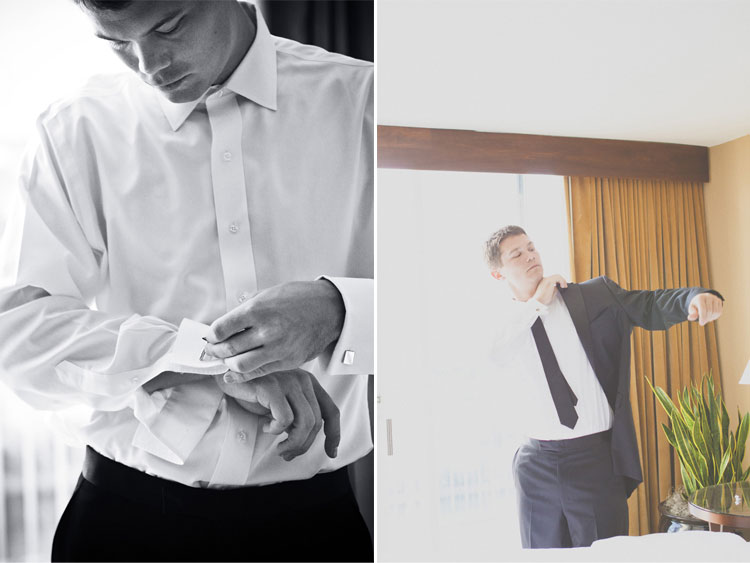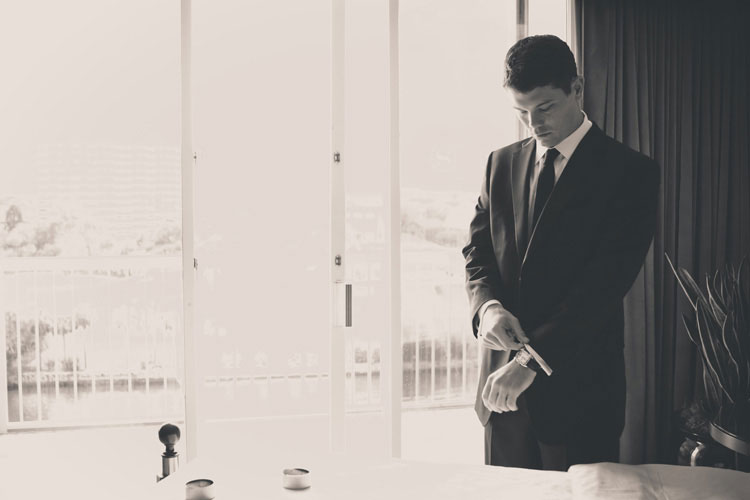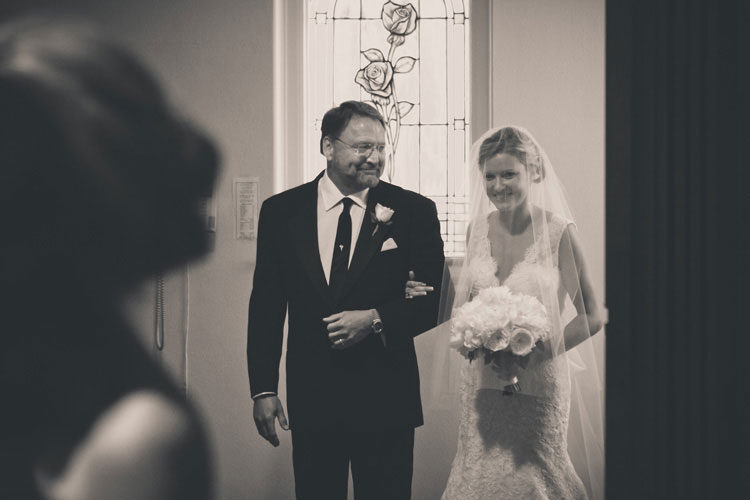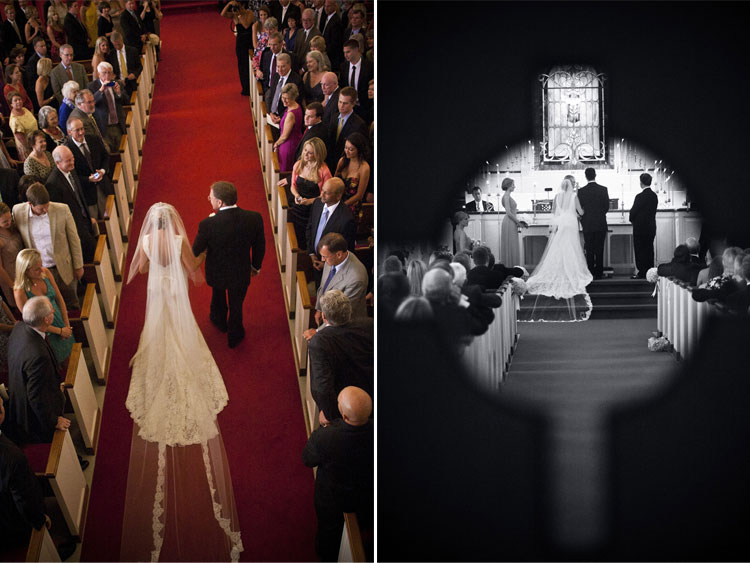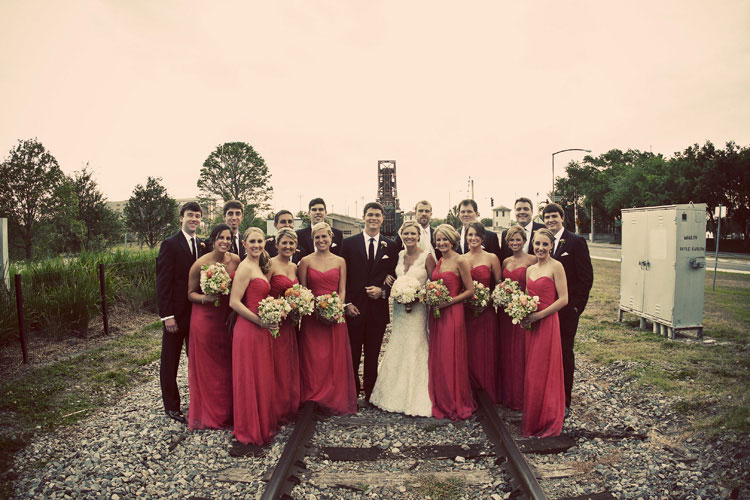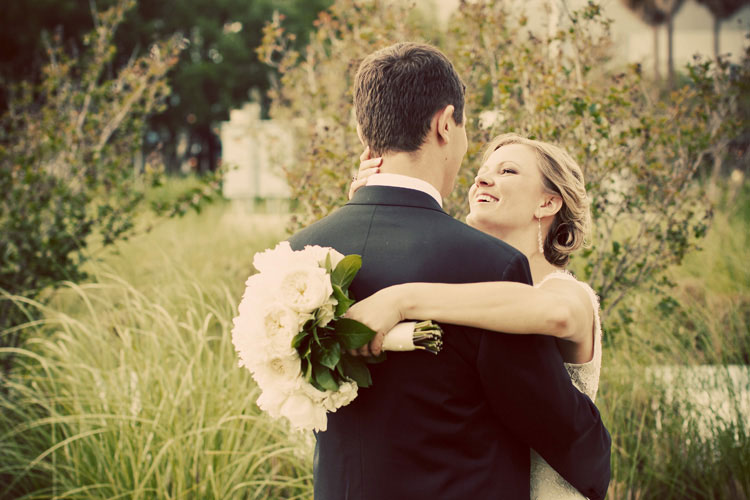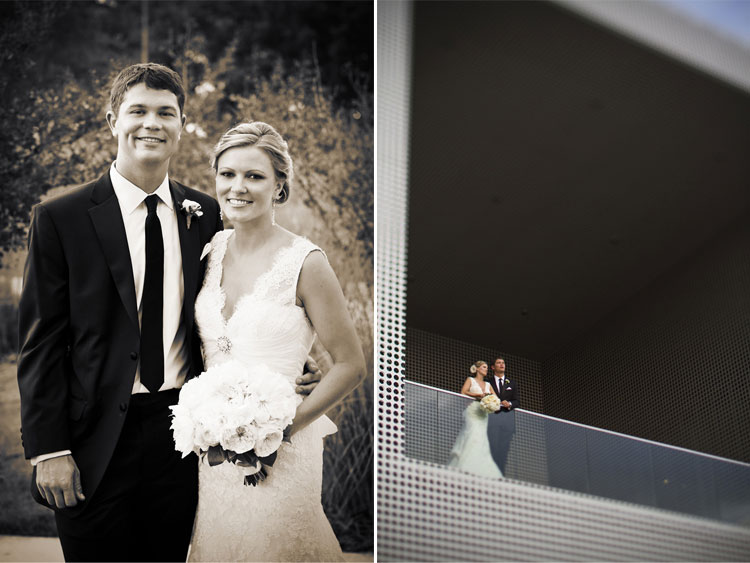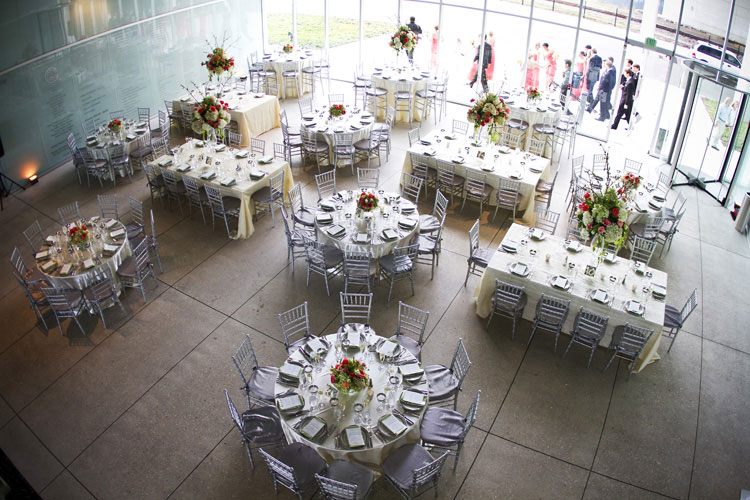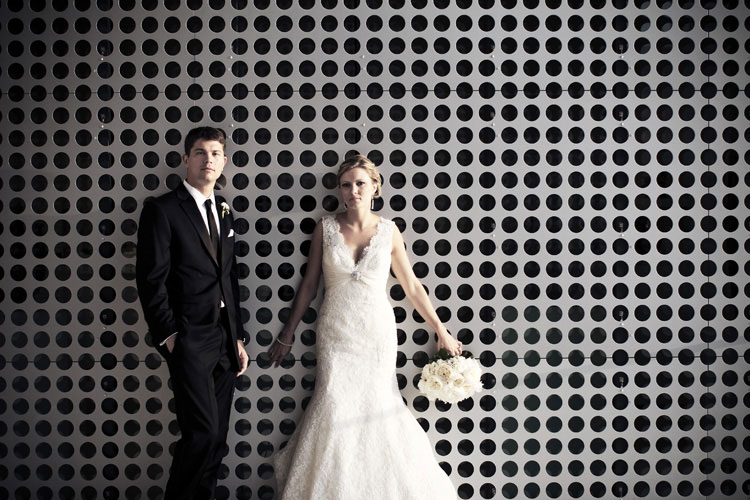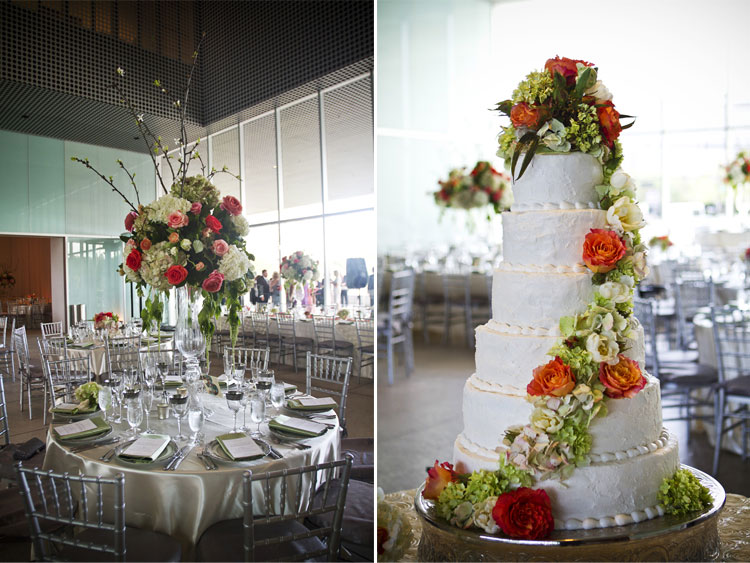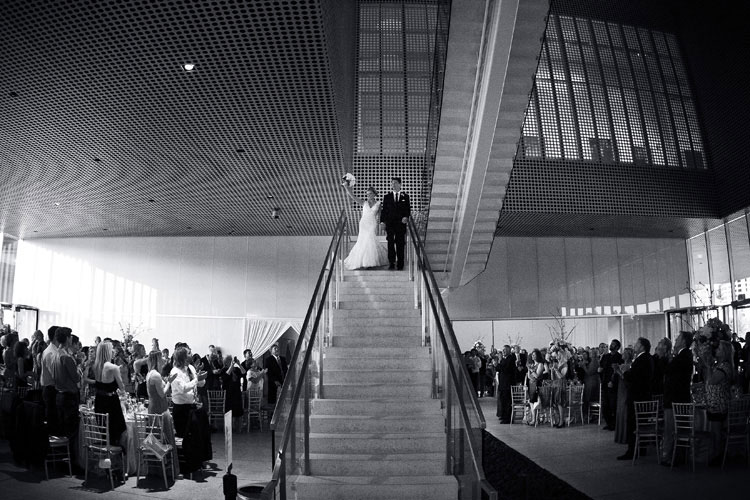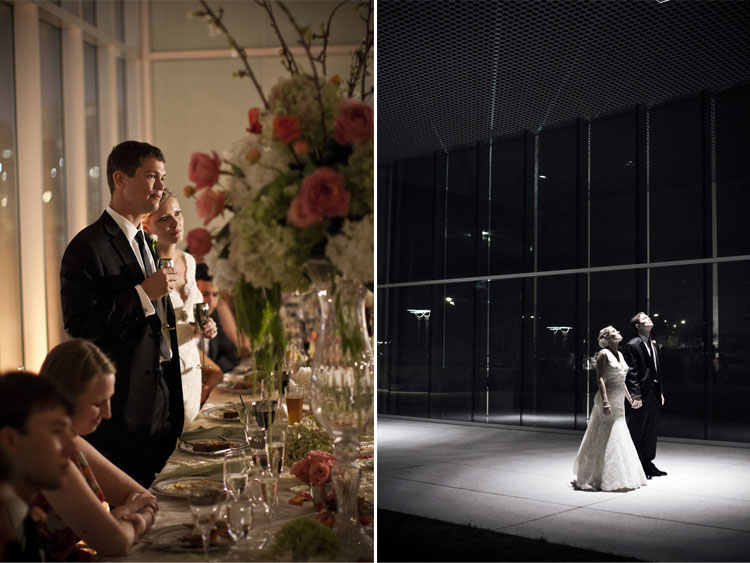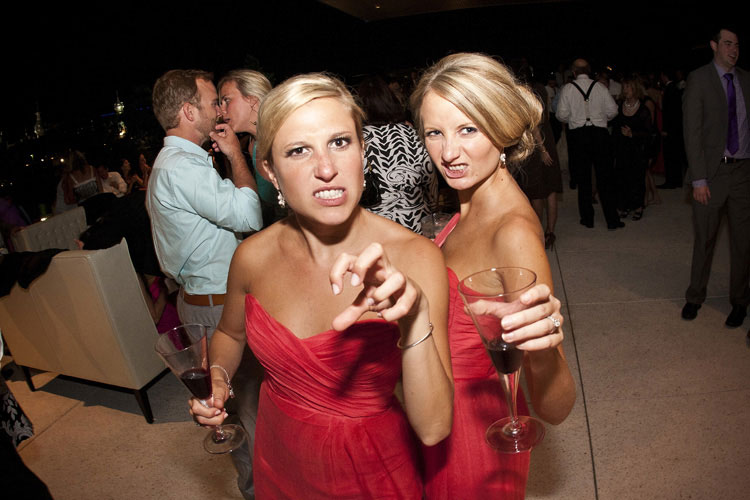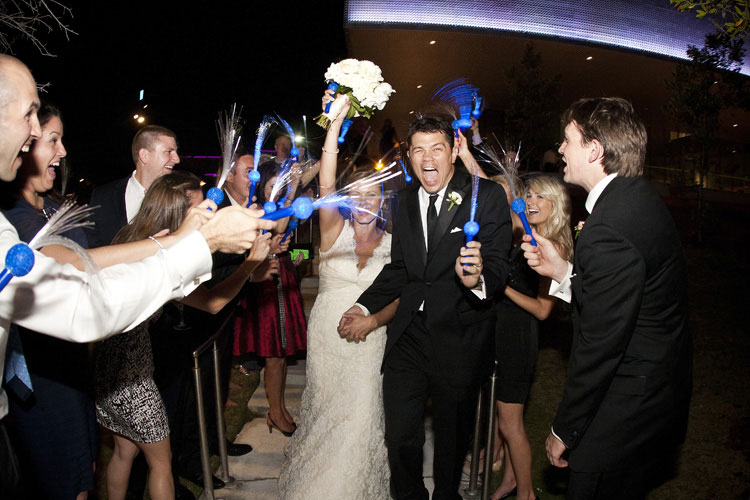 Monday, April 23, 2012
Rock 'n Roll Chic, st. pete beach wedding photography

This was the first time that I've ever shot a wedding at the uber-cool, surf-styled Postcard Inn on St. Pete Beach. Unfortunately for Rebecca and Bori, the weather was a little uncooperative as the entire state of Florida was under threat of major rain and lightning storms. The rain ended shortly before the ceremony (which at this point was moved into the hotel lobby) and we were able to shoot our first look and actually get some beach photos. I really enjoyed the vintage, travel theme of their wedding and the cool, rock 'n roll vibe that both Rebecca and Bori brought.

To see the entire slideshow of the wedding day, click here.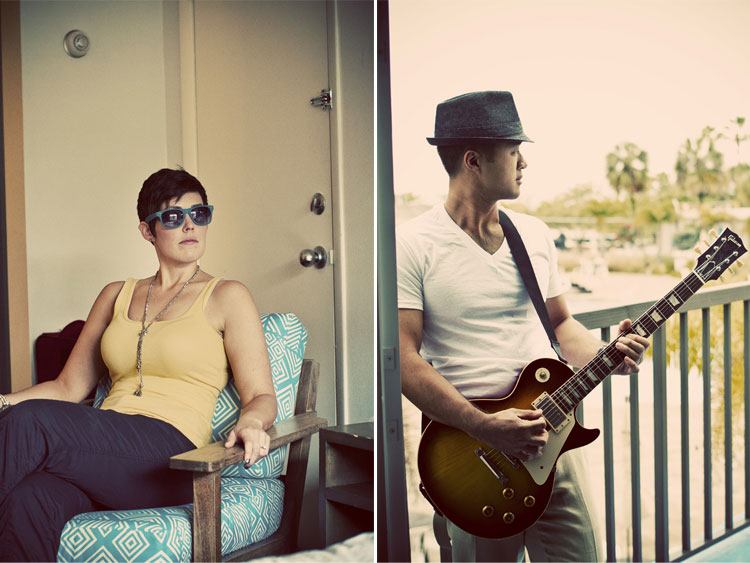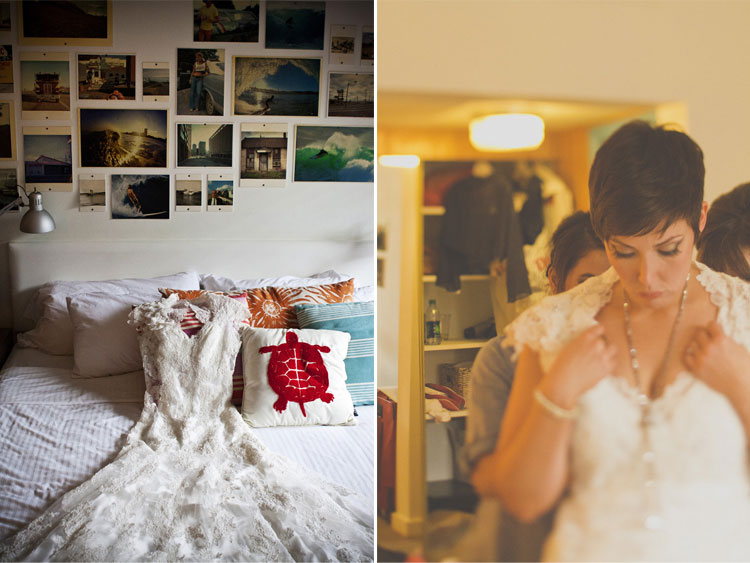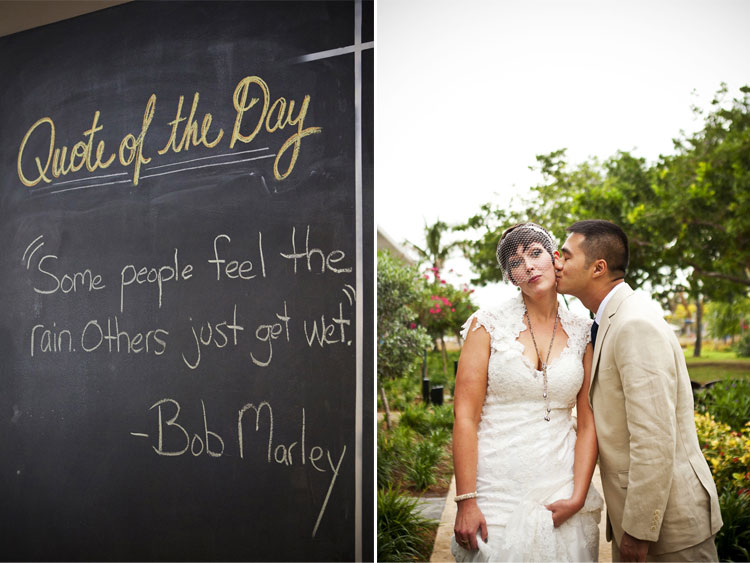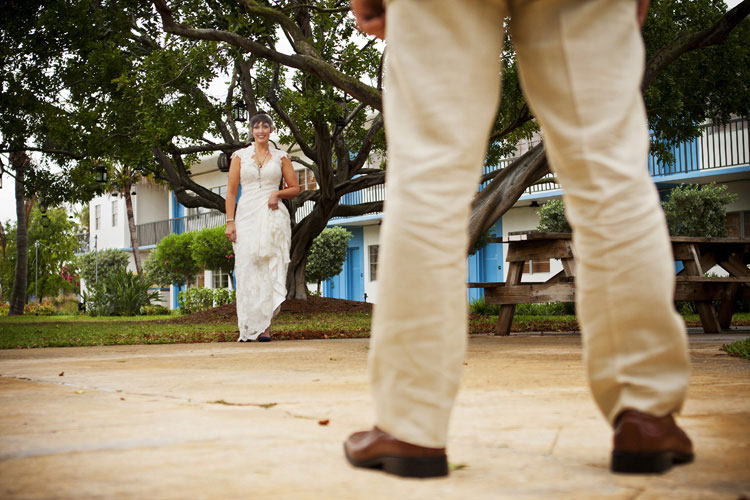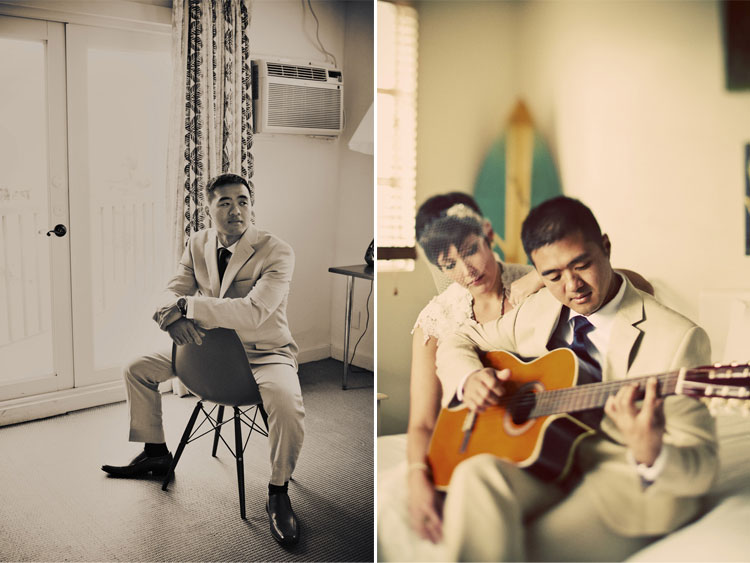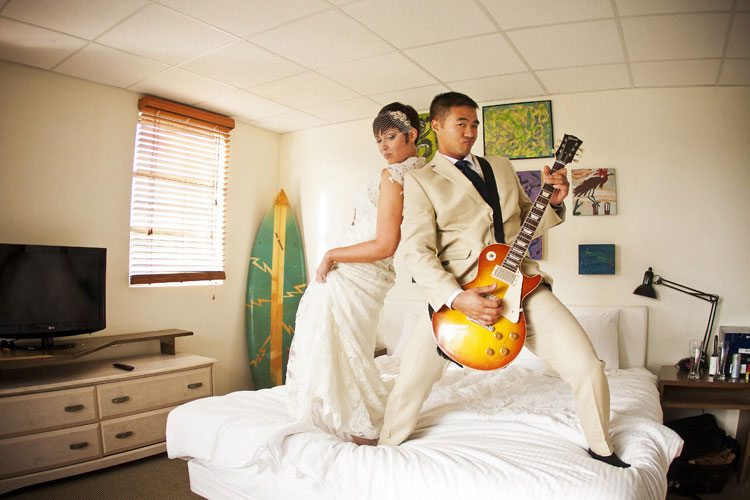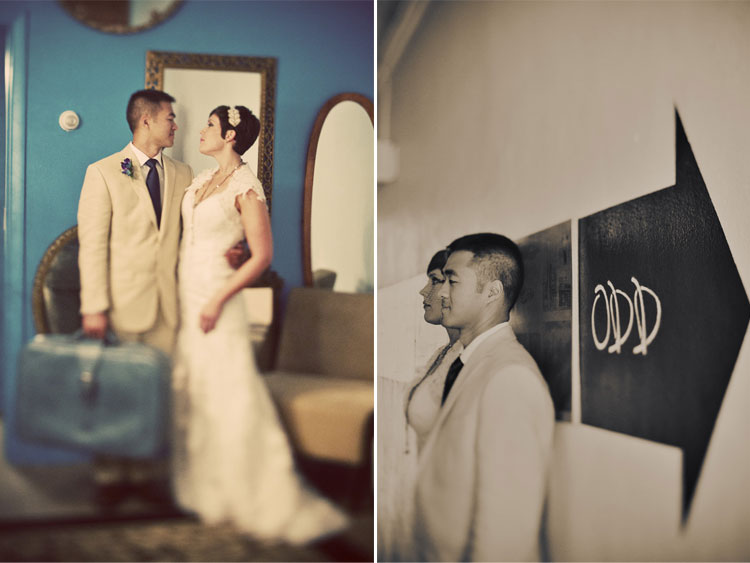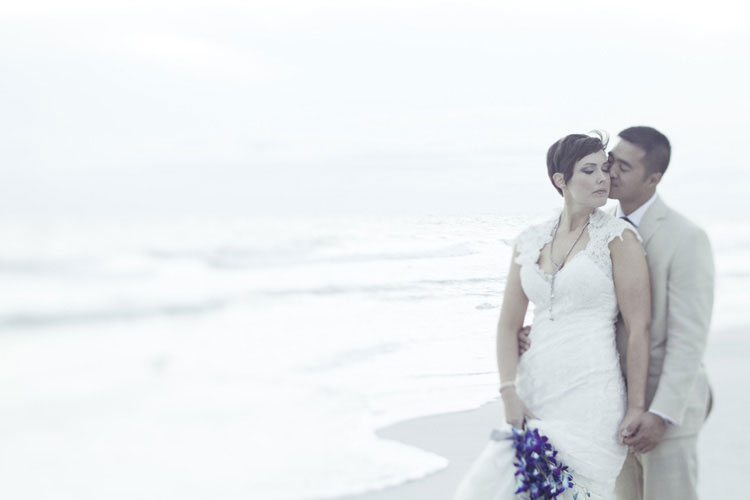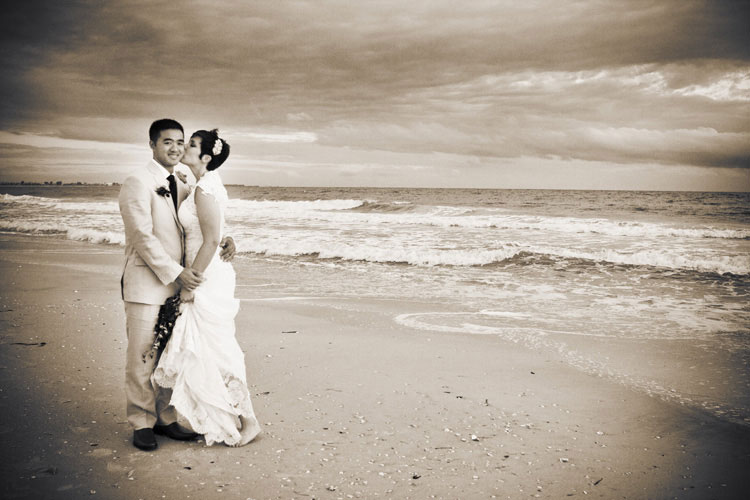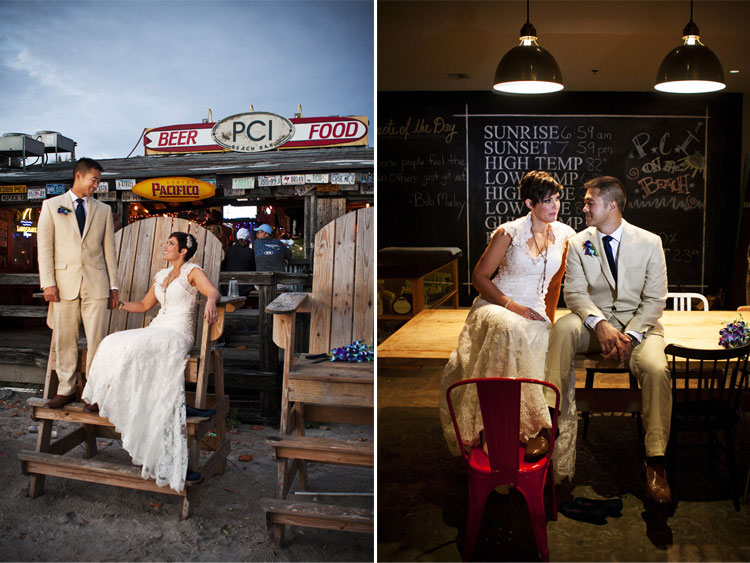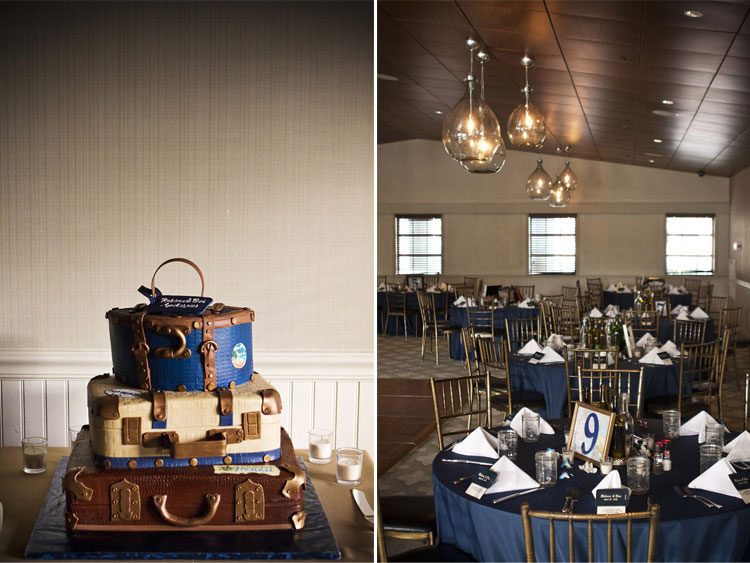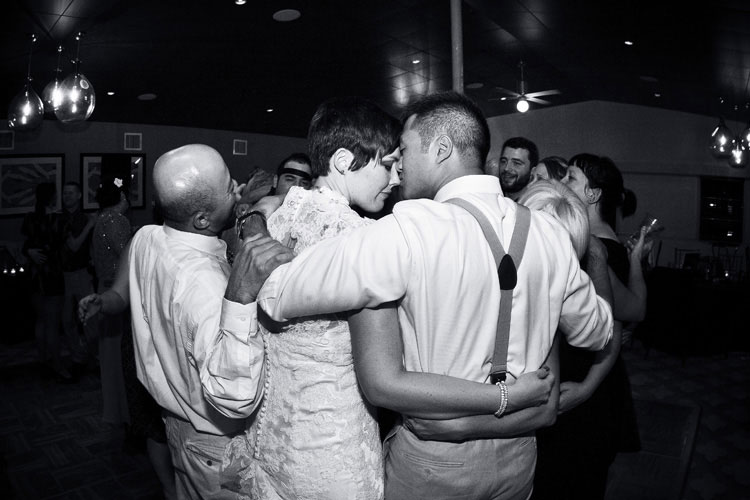 Monday, April 30, 2012
The General Lee, brandon wedding photographer

Where do I begin with Amanda and Trent's rustic, country wedding... first of all, the General Lee was there! Now, being a child of the eighties this was a huge thrill for me as I was a big Dukes of Hazzard fan growing up. The grooms brother arranged it and it was a total surprise to both Trent and Amanda and we enjoyed capturing the look on their faces as they exited the church to see the replica Dodge Charger sitting there in all of it's blazing orange glory.

The reception was a mile down the road at the beautiful Cross Creek Ranch. Nancy and her staff did a phenomenal job with the decor and little touches... including vintage tractors, a huge firepit and the most AMAZING bbq ever!

To see the entire slideshow of the wedding day, click here.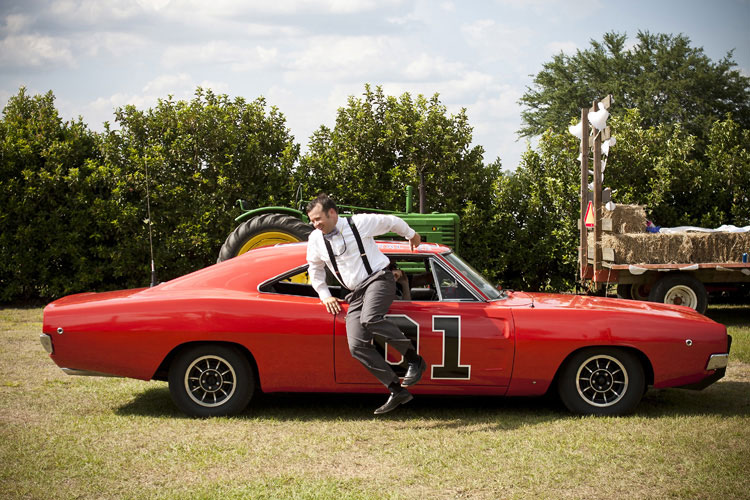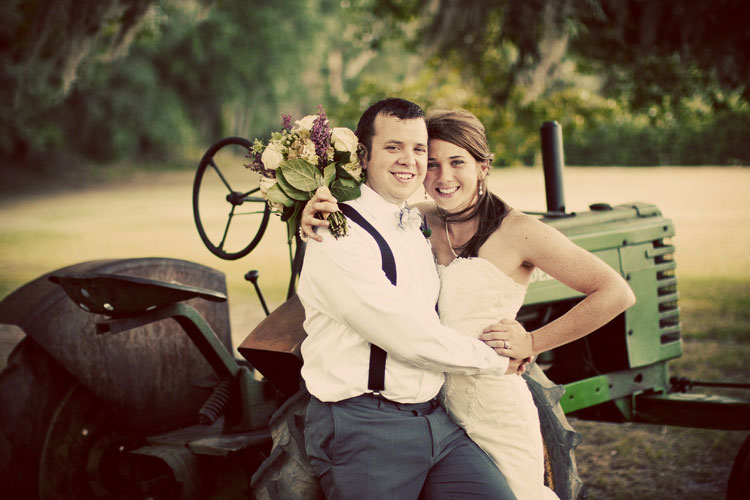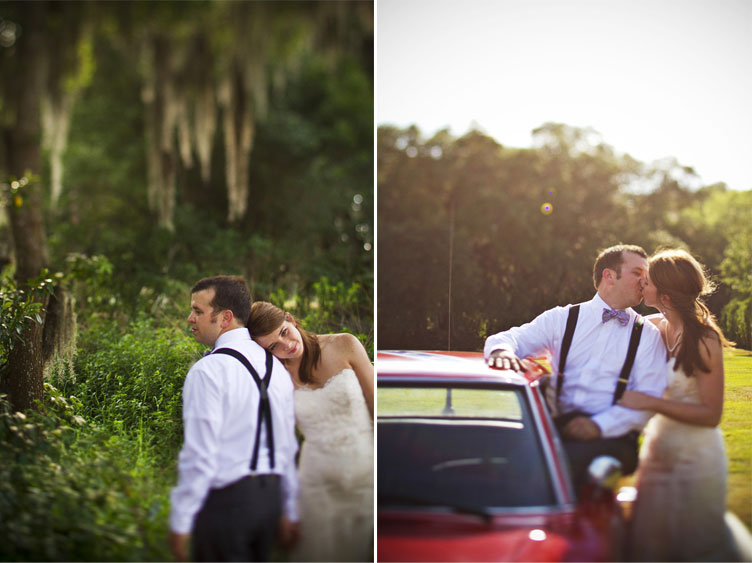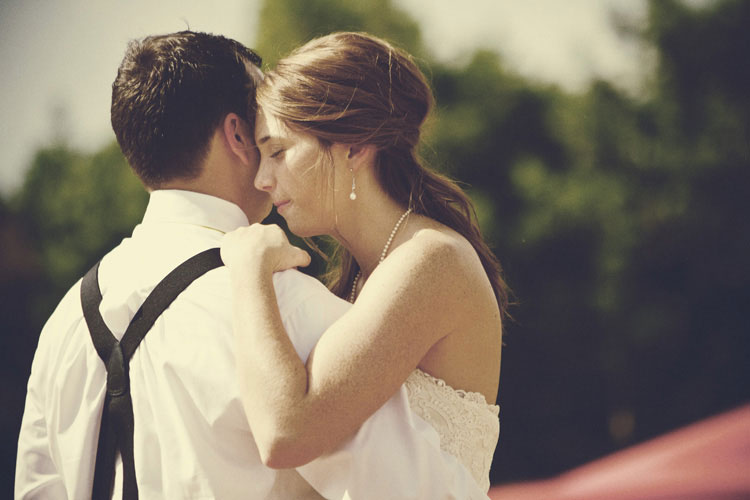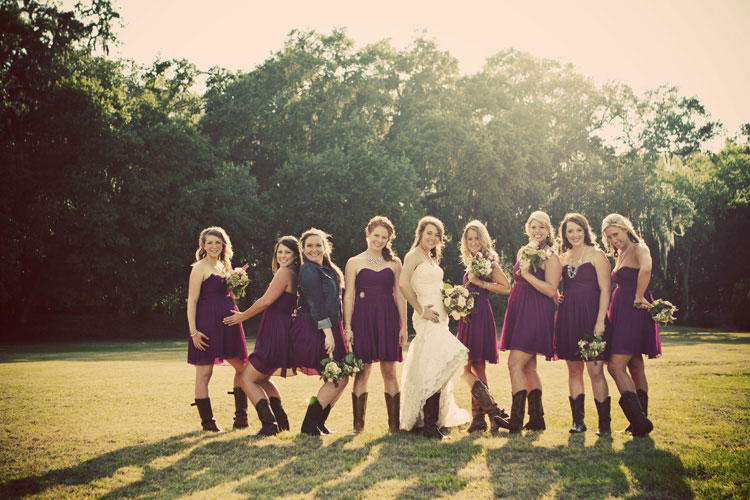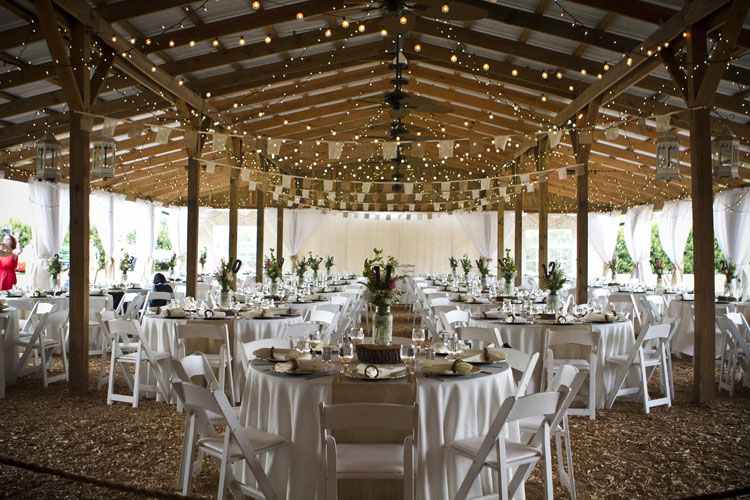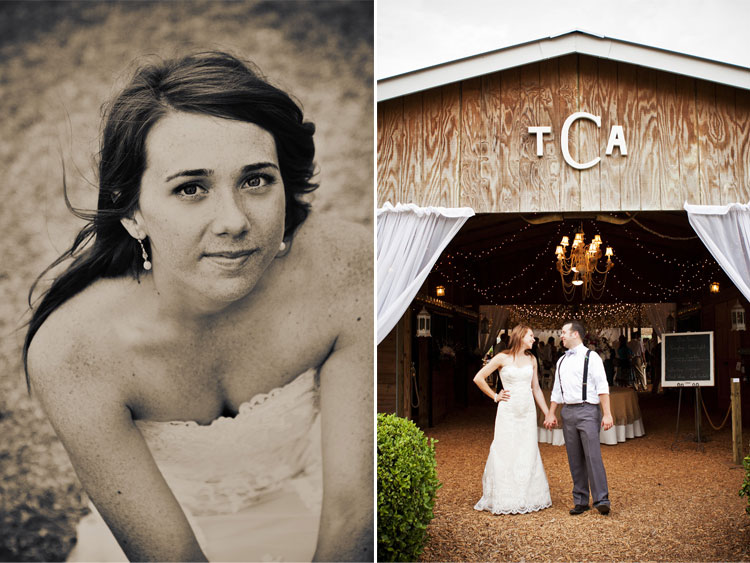 PREVIOUS ENTRIES | HOME







Jerry McGaghey Photography is based in Tampa, Florida serving weddings in Tampa, St. Petersburg, Clearwater, Sarasota, Fort Myers, Naples, Orlando, Miami, Fort Lauderdale, Key West, Jacksonville, the Panhandle and all Florida beaches.
We are also available for destination weddings and international travel. We have photographed in weddings in Canada, New Zealand, Costa Rica, Jamaica and several US states.

All content on the site and available through the service, including designs, text, graphics, pictures, video and information are the proprietary property of Jerry McGaghey Photography with all rights reserved. No Site content may be modified, copied, distributed, framed, reproduced, republished, downloaded, displayed, posted, transmitted, or sold in any form or by any means, in whole or in part, without Jerry McGaghey Photography's prior written permission. "RockStar Sexy Wedding Photography" and "RockStar Sexy" are trademarked to Jerry McGaghey and Jerry McGaghey Photography.

We are members of WPJA, WPPI, and PPA.





Jerry McGaghey &copy 2004-2012 • All Rights Reserved