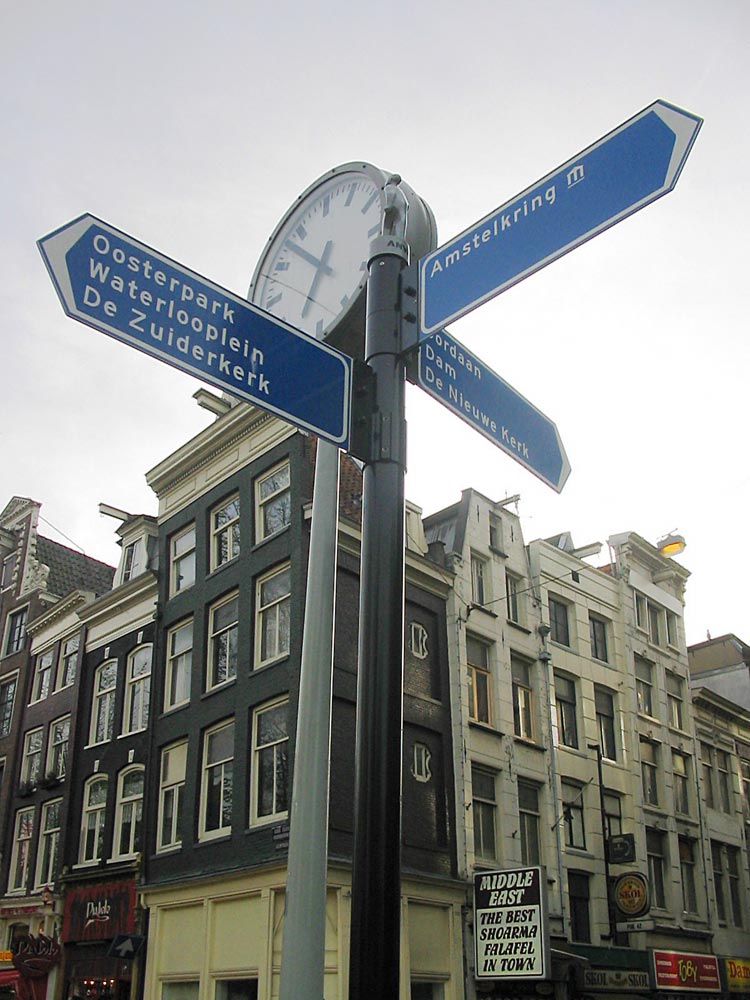 Tuesday, Aug 17, 2004
Where To Go Next, amsterdam
In April I went to Amsterdam for business. It was my first time in Europe and although it was only four days I really enjoyed it. Amsterdam is a beautiful, exciting city. I plan on returning with Mandi next Summer. Hopefully for more than a week... maybe.

Jerry McGaghey &copy 2004 • All Rights Reserved