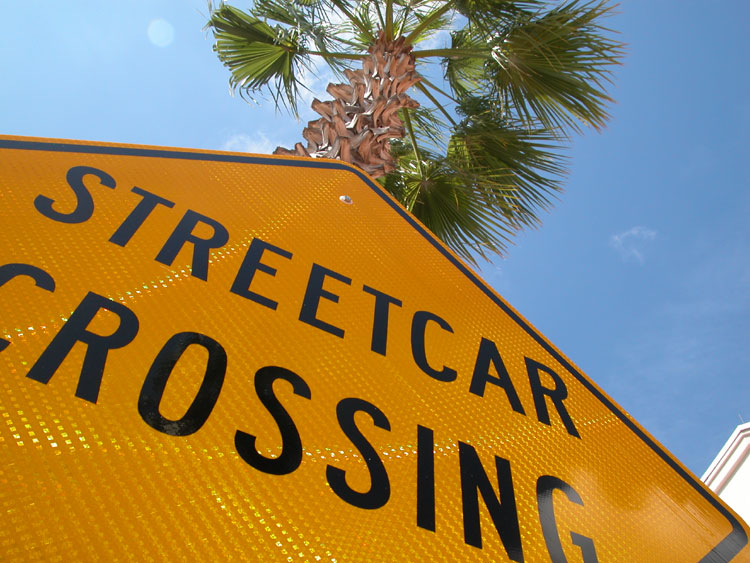 Saturday, Aug 14, 2004
Streetcar Sign, downtown, tampa
Well, I have finally updated the blog for Mandi and myself and as a bonus (actually, it just makes it easier for me) I have recreated it as a photoblog. Now, I will be able to bring you a daily (hopefully) photo with either some thoughts or some cool links or even a slideshow of many different pictures. Eventually, I hope to be listed on Photoblogs.org and when I am please vote for us.
Thanks for stopping by and check back daily.

Jerry McGaghey &copy 2004 • All Rights Reserved