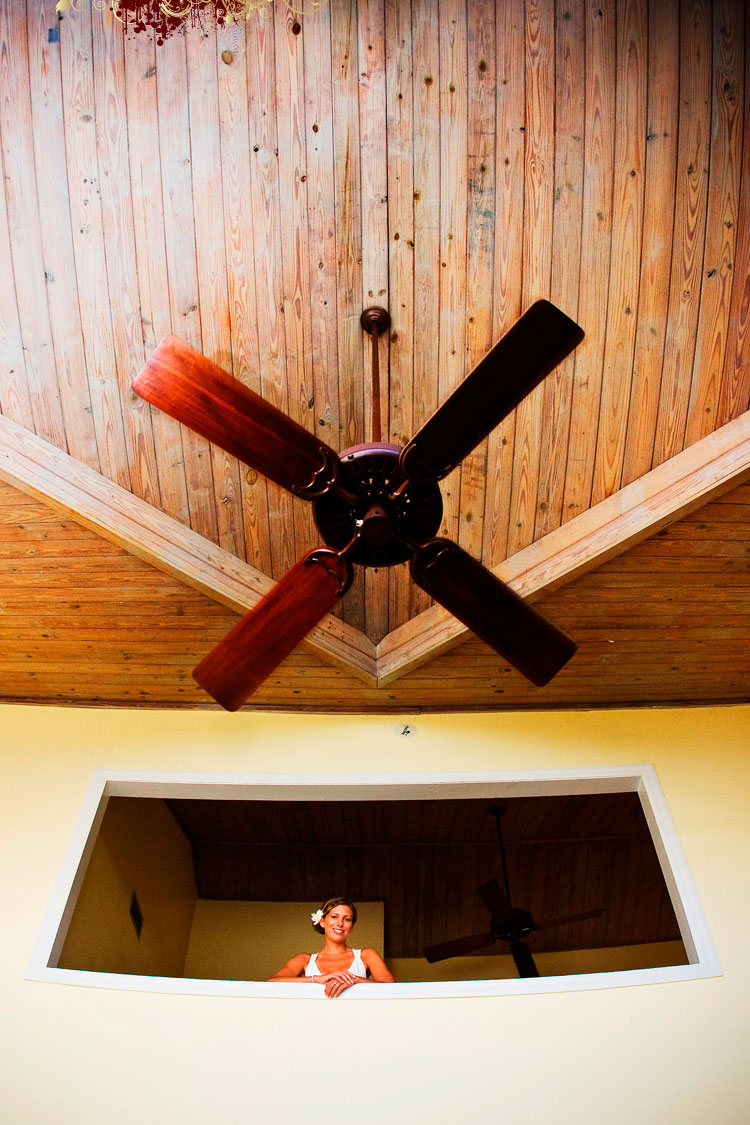 Monday, Feb 09, 2009
Fun Composition, indian rocks beach, fl

I found this great image while I was designing Jill and Jason's wedding album last week. A very David Beckstead-like photo with some extreme composition. Yesterday, I went over to Orlando for my buddy, Brian Adams' new studio grand opening. A good time was had by all as there were well over 30 people there to watch Brian cut the ribbon on his new place.

Please take the time to go and vote for my blog at PPA's website contest for the freshest photographer's blogs. My blog is on page three of the entries, fifth row down. Click on the banner to take you to the contest page. There is only one vote per computer and the voting ends on Feb 15th.


Jerry McGaghey &copy 2004-2008 • All Rights Reserved